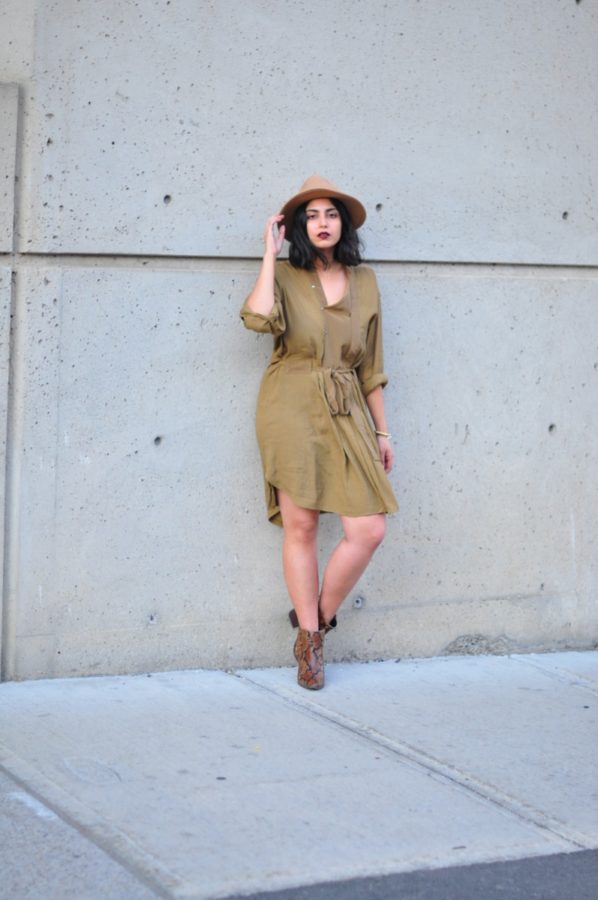 Dress: Magali Pascal; Shoes: Aldo (similar here and here); Hat: Aldo (similar here and here); Lipstick: Bite Beauty
Those of you who've been following me for a while would have known about my 6 month Zara diet and the wonders it did for my wardrobe. Not only was I able to really identify my personal style, I also began to appreciate quality over quantity. An added benefit that I haven't really addressed is my interest in brands that may not be all that mainstream. Sure everyone knows about mid range luxury labels like Sandro and Maje, but what about all the other brands that haven't yet attained the same sort of widespread recognition? It's in this breath that I'd like to introduce you to Magali Pascal, an Australian label with the most luxe variety of boho pieces you can imagine. I stumbled upon them a little while back and fell in love with this silk dress. As I'm sure you know by now, I'm a huge fan of versatile pieces, and love the variety of shoes I can wear with a dress in this colour.
What are some of your favourite brands?