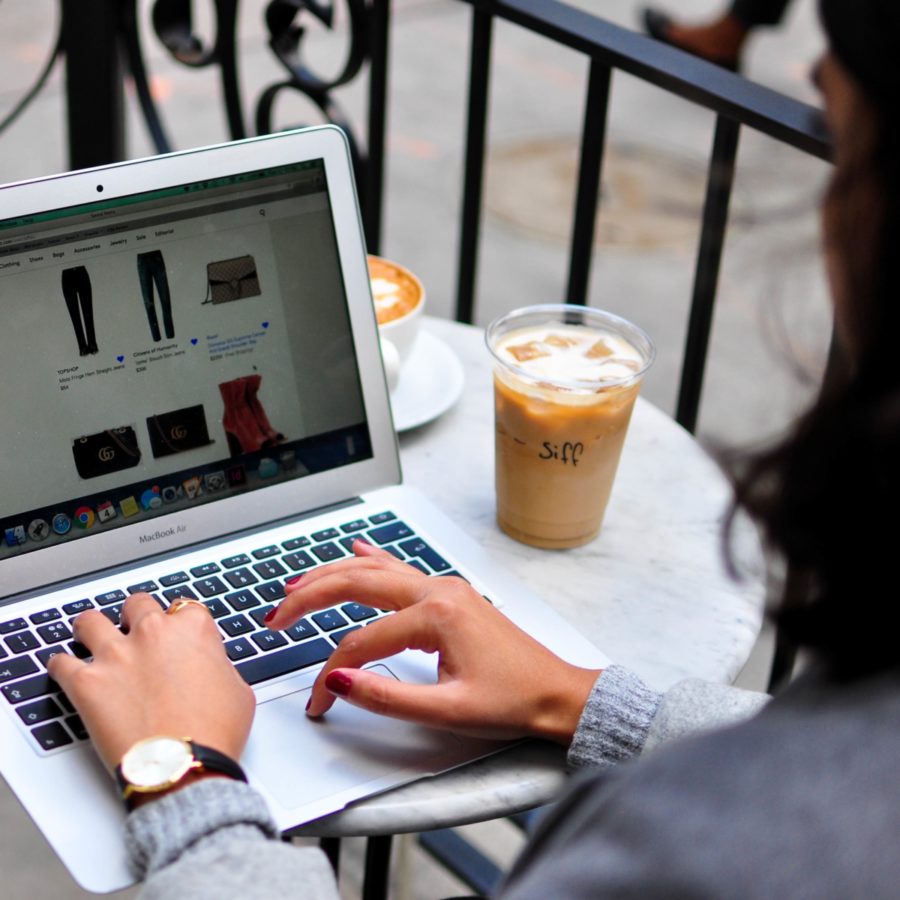 I am the queen of online shopping. I have absolutely no patience for shopping in-store; the hassle of crowds, lines, and trying things on in a fitting room is my idea of a nightmare, so naturally, I online shop like it's my job. Working in fashion and being exposed to beautiful things all the time has also resulted in a seemingly never-ending wish list, which is why I love Lyst.
For those of you who are unfamiliar with Lyst, it's basically an shopping site which offers a tailored experience for each user. So the more you shop on there, the more it shows you exactly what you want to see. My favourite part however, is the wishlist component of the website which sends you alerts every time something goes on sale or is back in stock – it also allows you to come back to the item once you leave the website since it's saved.
Since I'm in the midst of updating my fall wardrobe, I'm obsessing over denim and boots. I also wanted to show you guys the top 6 items I'm lusting after this season (I only included one Gucci item, but truth is, I want every shoe and bag they have).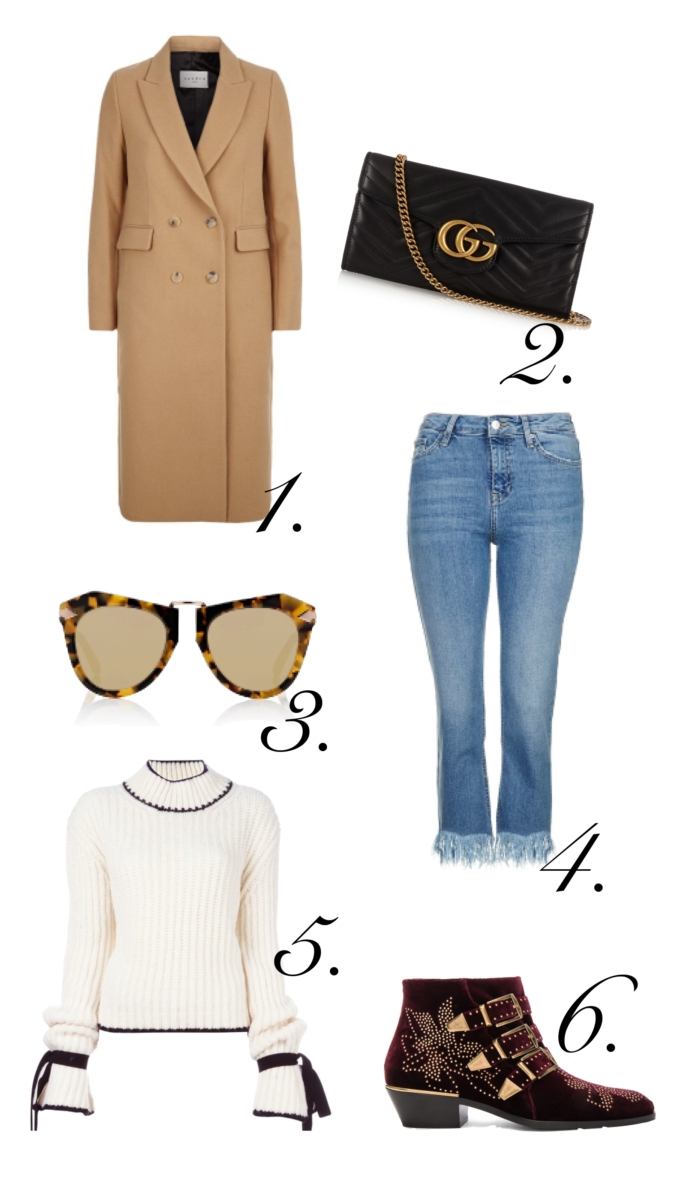 Sandro coat / Gucci bag / Karen Walker sunglasses / Topshop jeans / J.W. Anderson sweater / Chloe boots