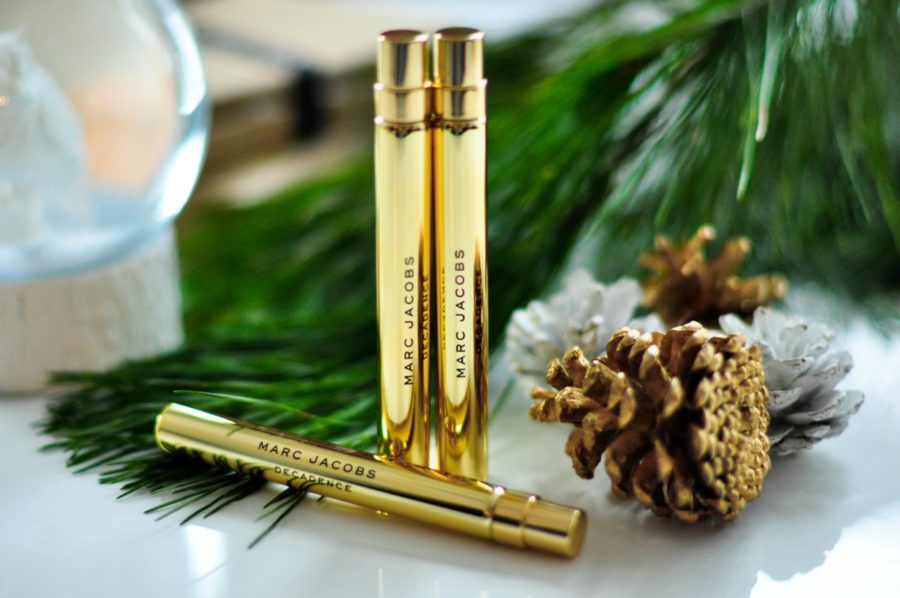 Being the Type A over planner that I am, I decided to begin holiday shopping early this year. I find that the women in my life all have one thing in common: their love for beauty products. So I wanted to show you my favourite holiday gifts for the beauty lover.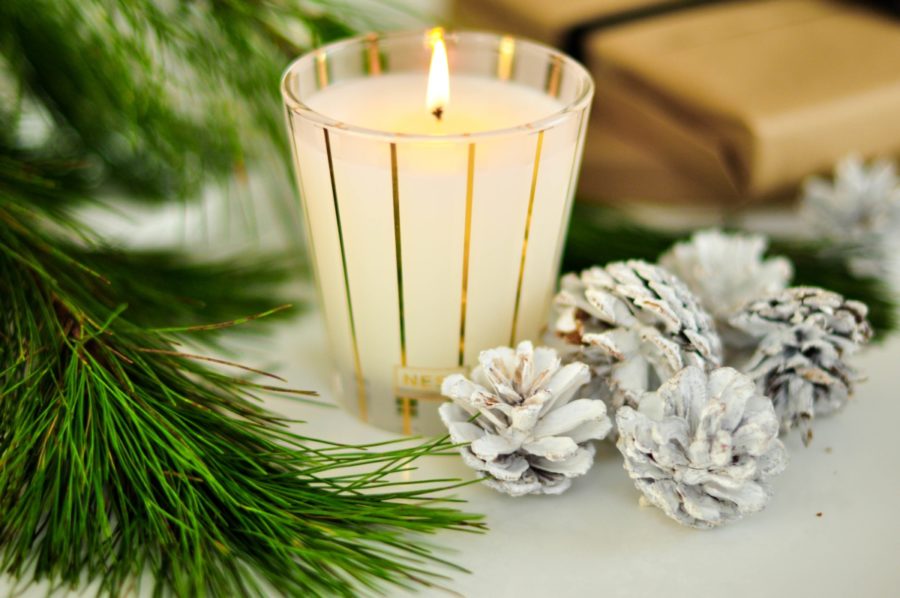 NEST Fragrances 'Holiday' Classic Candle
This candle has quickly become one of my all-time favourites. It smells wonderful and instantly uplifts my spirits.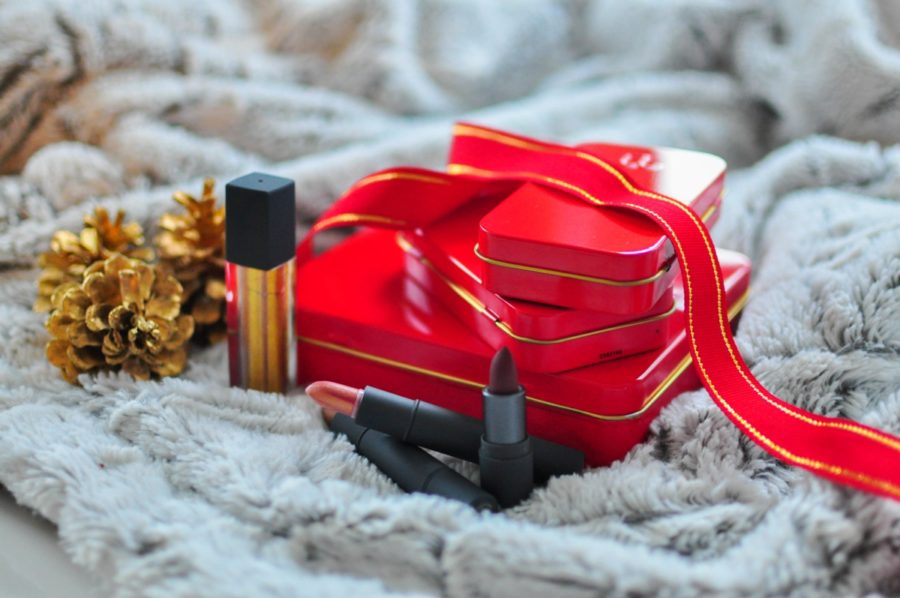 Bite Beauty Discovery Set; Bite Beauty Gold Creme Lip Gloss
Anyone who knows me personally would tell you that I swear by Bite Beauty lipsticks. I have very sensitive lips that are prone to allergies, so I love Bite Beauty's all-natural approach to beauty.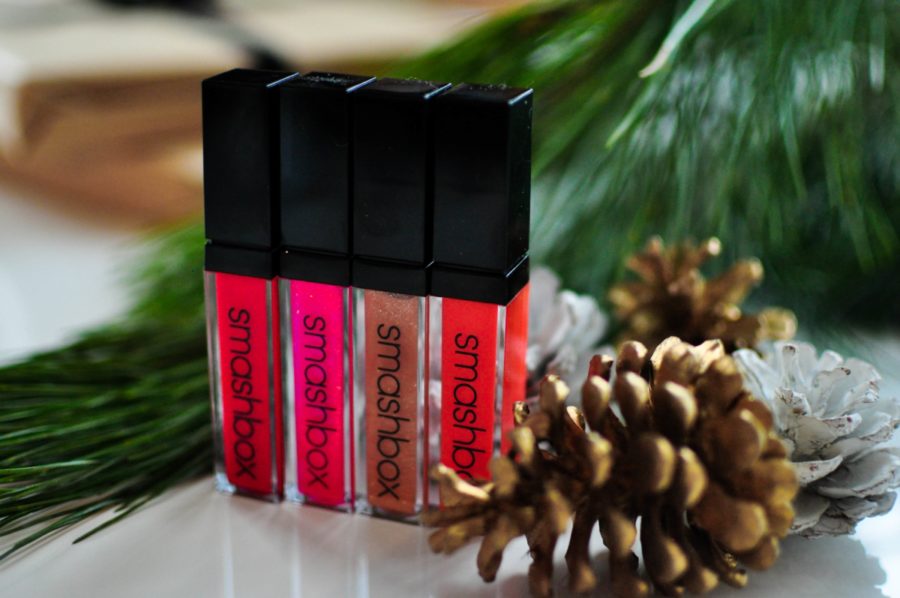 Smashbox Light It Up Gloss Set
These limited edition Smashbox lipsticks are so festive, and perfect for the beauty junkie who's young at heart.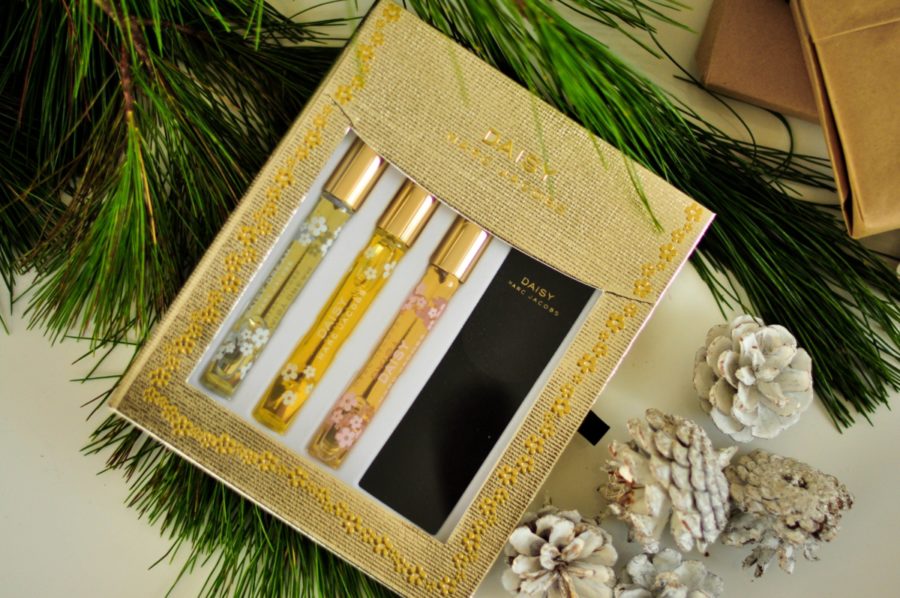 Who doesn't love fragrance rollerballs? These are great as stocking stuffers or even as a small hostess gift.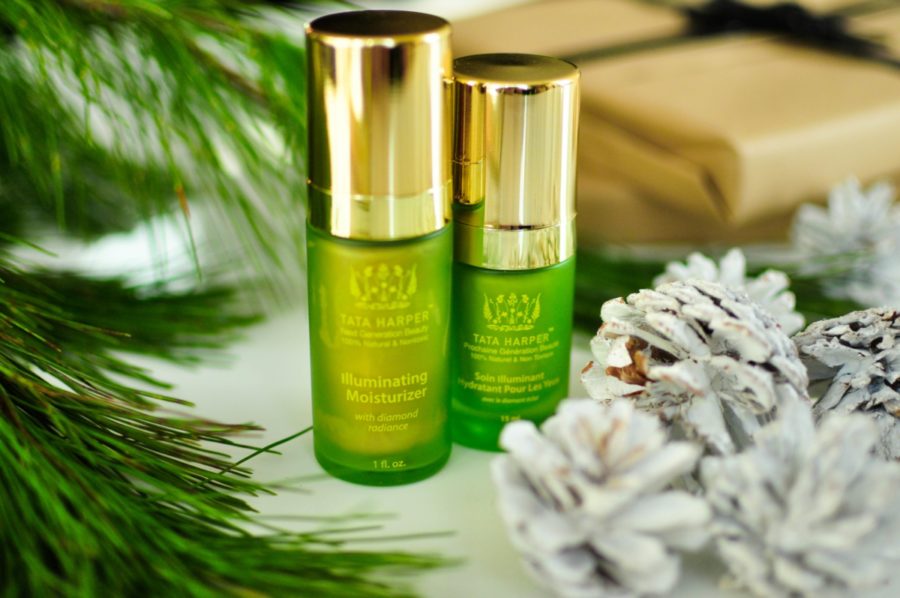 Tata Harper Illuminating Moisturizer
I recently discovered Tata Harper products at a media brunch and I don't think I can ever go back. I love that the products are made from all-natural ingredients without complicated chemicals.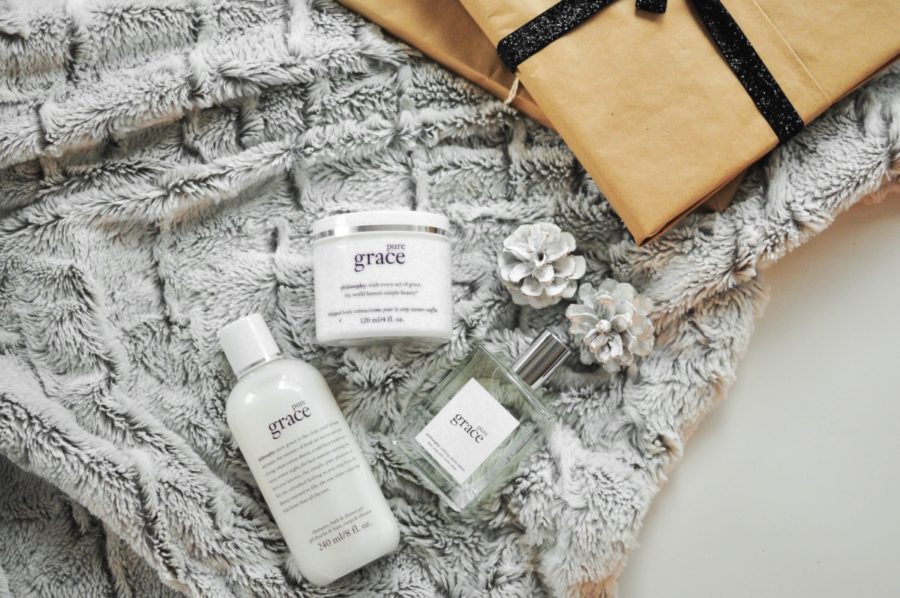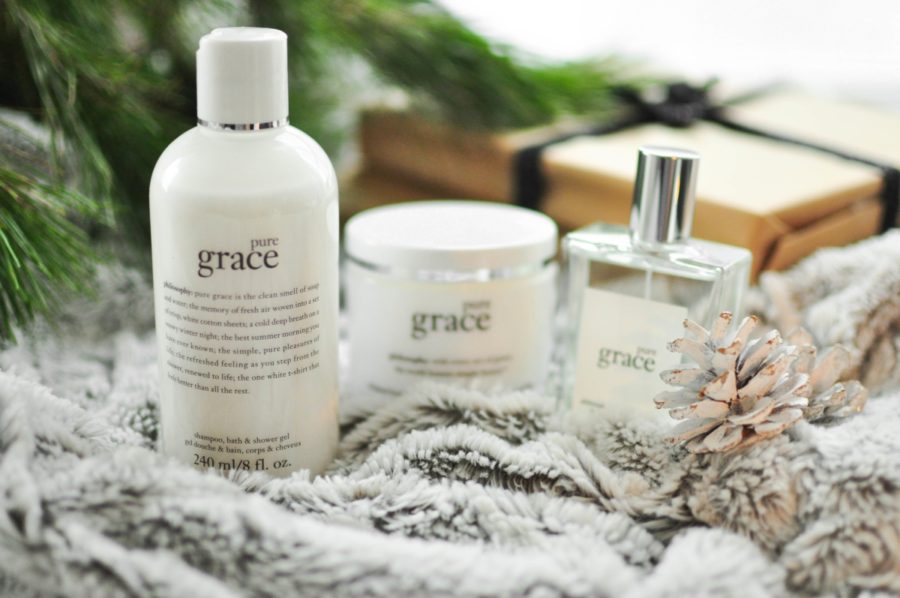 Philosophy Three-Piece Pure Grace Gift Set
There's something about Philosophy that's just so luxurious. This gift set smells so clean and fresh that it's impossible not to love it.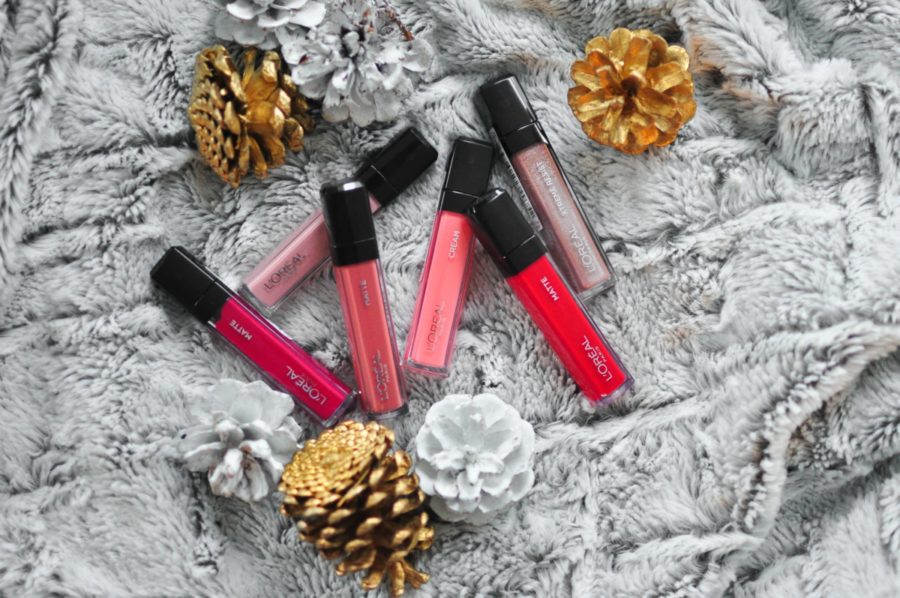 An inexpensive gift or stocking stuffer.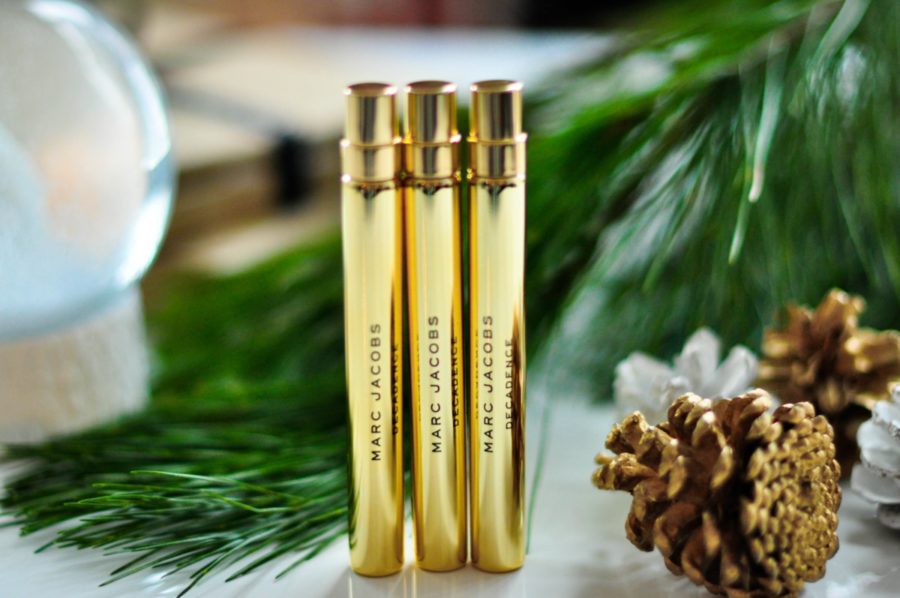 Marc Jacobs Decadence Travel Spray Trio
As someone who travels often, I can tell you firsthand that this trio is one of my favourites. I love how convenient it is to carry with me everywhere, not to mention, the smell is so rich and luxurious!