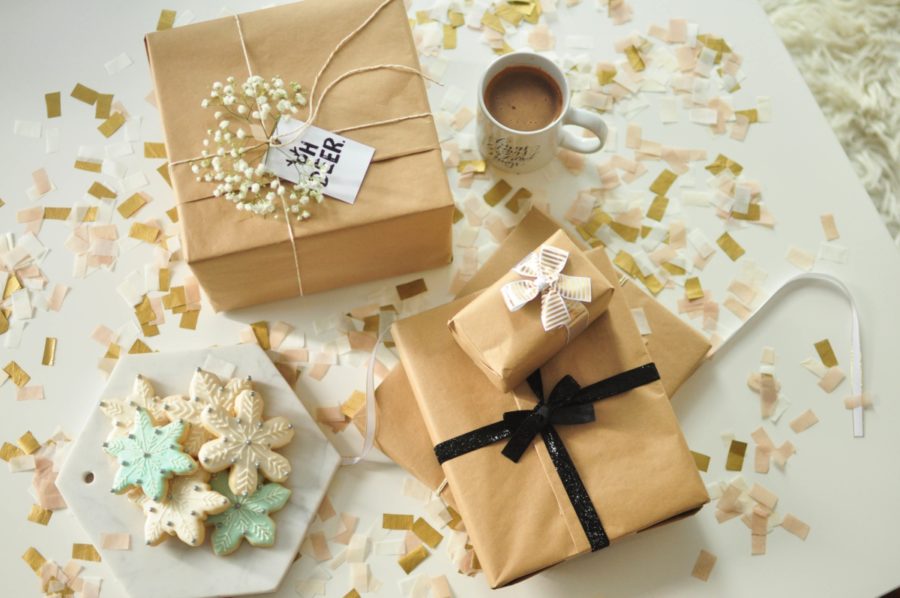 Oh Deer tag from RainCityPrints; Confetti from GenWoo; Cookies from TheCookieShopToronto; Card from SkippingFox; Mug from ProseAndFawns
There's something about the holidays that makes me feel warm and fuzzy inside. I love the fairy lights, the food, and of course, the happiness and warmth that's synonymous with the holidays. Now that we're knee deep into the season, I've partnered with Etsy to share with you some of my essentials for the holidays.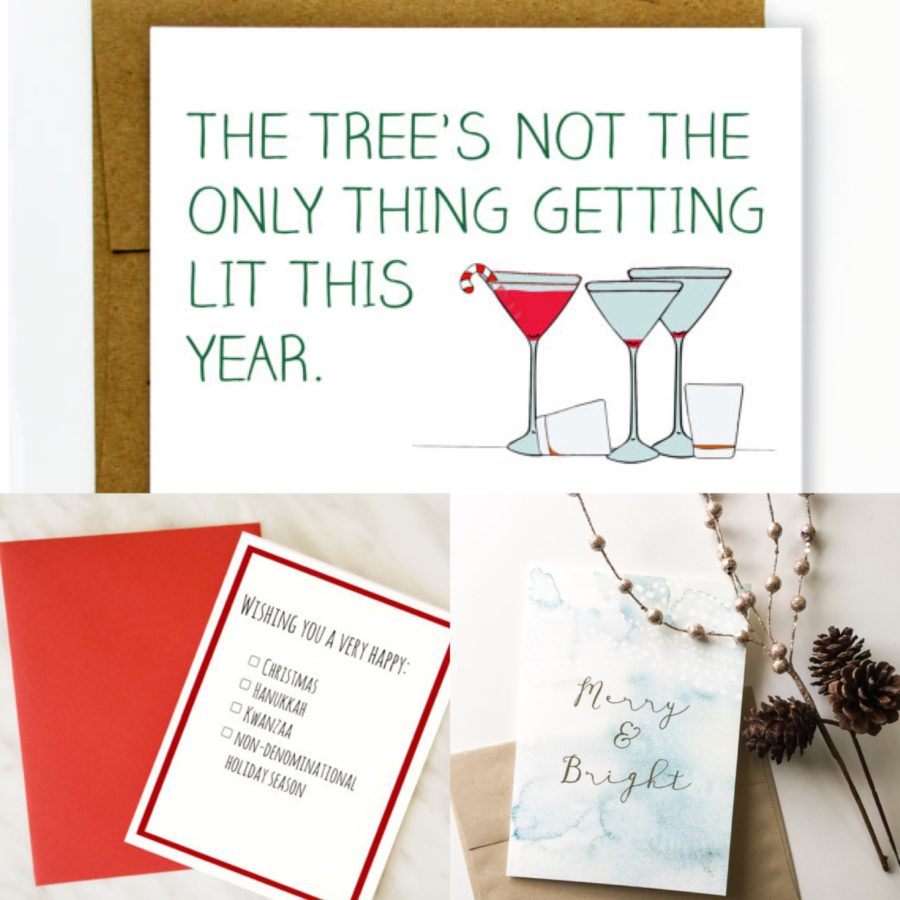 Etsy Shops: HellaFreshDesigns; OwlAndOakToronto; OhMyInspired
In my books, nothing says 'I care' more than a card. Some of my favourites are witty ones that don't take the holidays too seriously.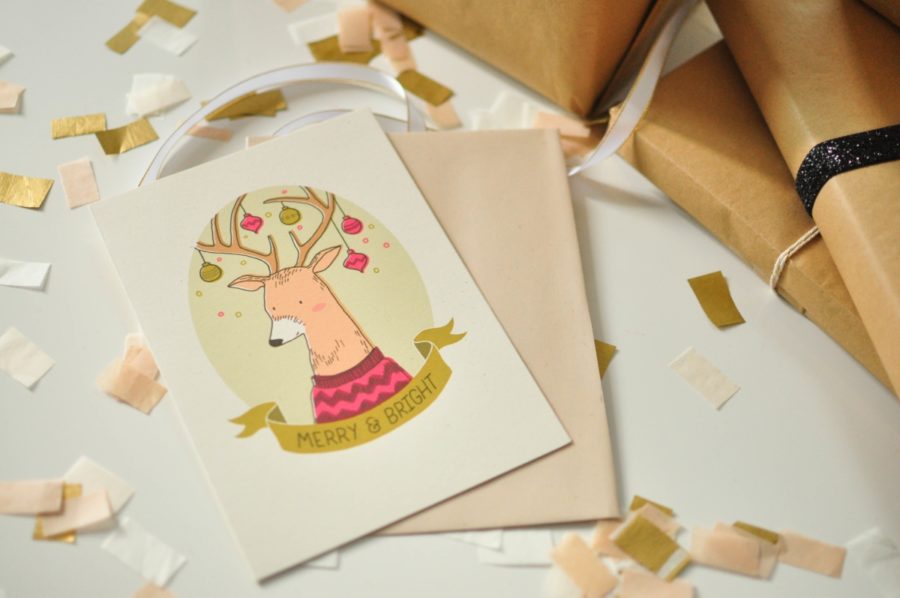 I chose this one because I loved the illustration.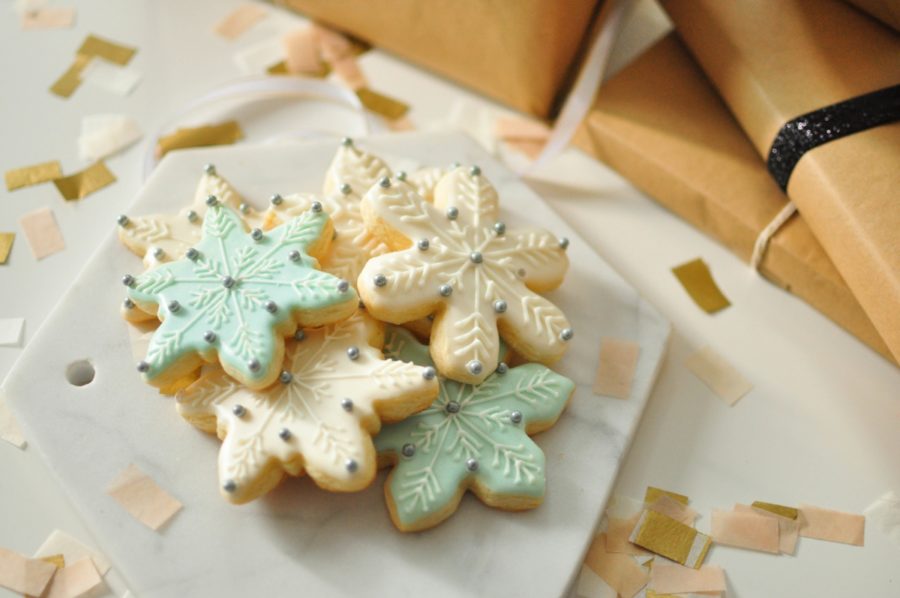 Of course, the holidays are incomplete without various treats. I have a soft spot for sugar cookies, and these ones were the best I've had in a while; not to mention that they're absolutely adorable!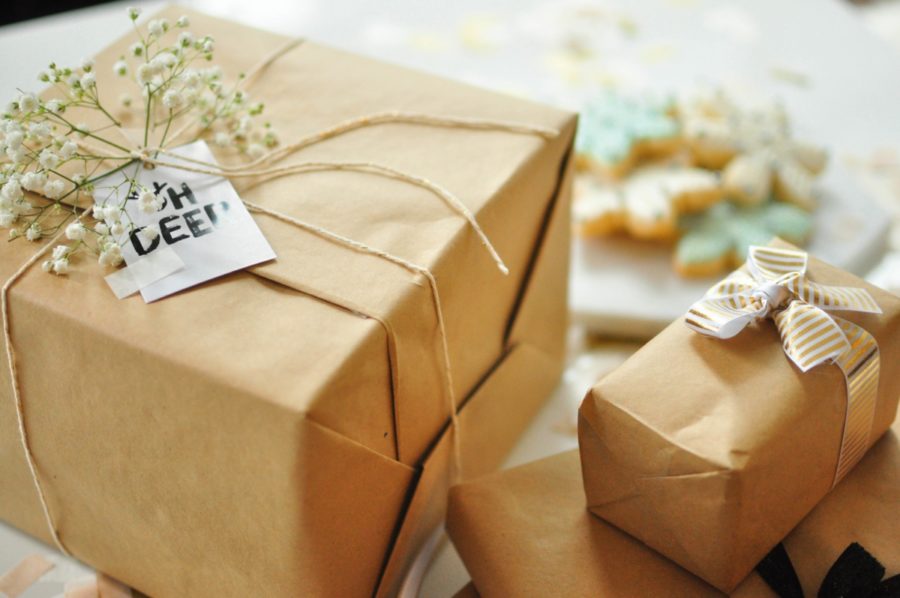 My philosophy has always been less is more, something which I totally apply to gift wrapping as well. I added these cute Oh Deer gift tags to an otherwise simple wrap job – I just used craft paper which I had lying around the house.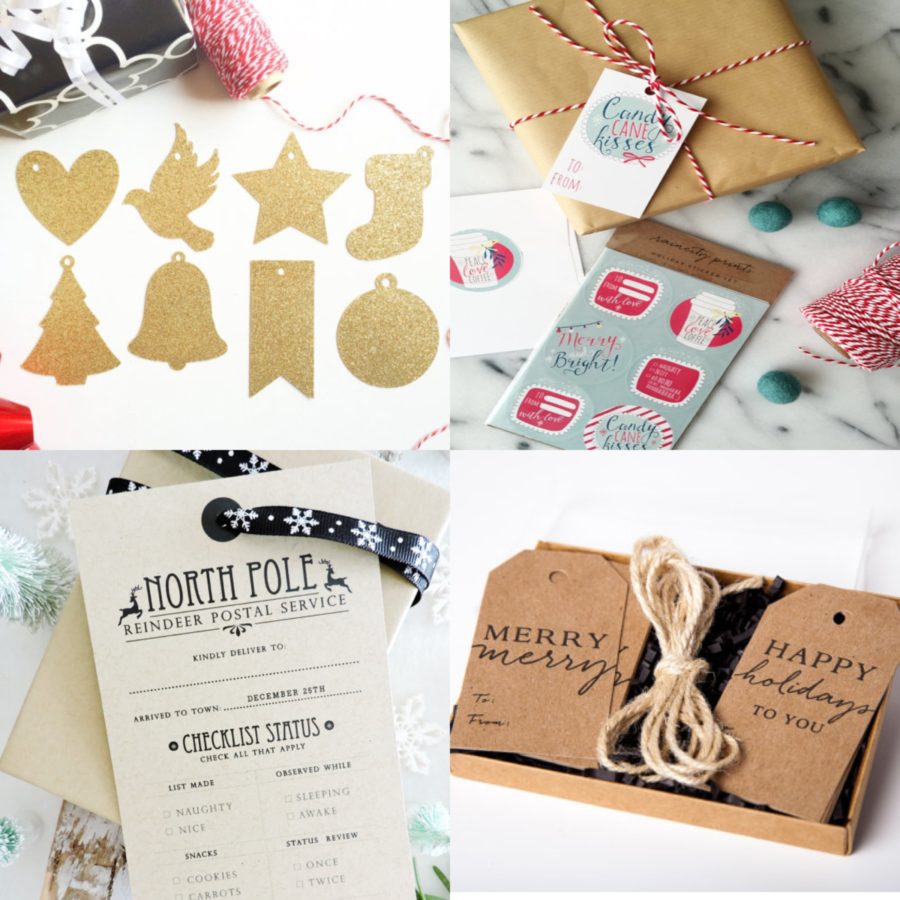 Etsy Shops: TopperAndTwine; RainCityPrints; InkAndPaperDesign; WrinkleAndCrease
These were some of the other gift tags I absolutely loved. How cute is the North Pole Checklist?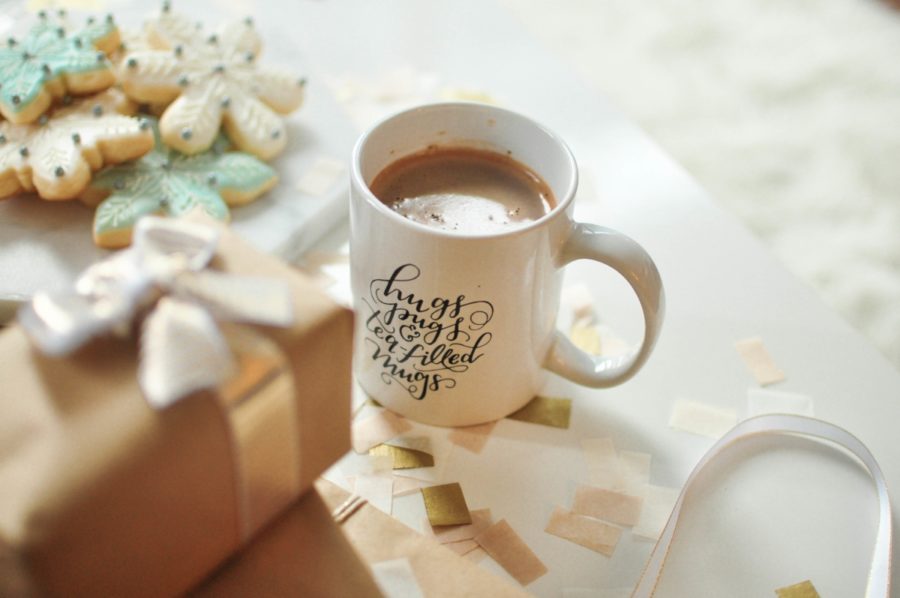 Is it really the holidays without hot chocolate? And what is hot chocolate without a great mug to drink out of?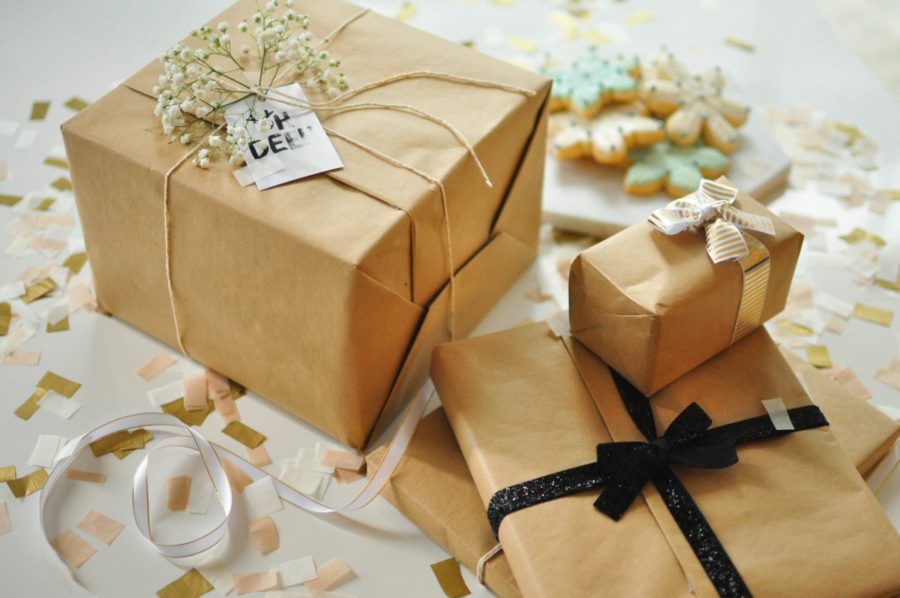 Last but not least, confetti! I don't generally buy ornaments, I prefer confetti because I can use it all year round.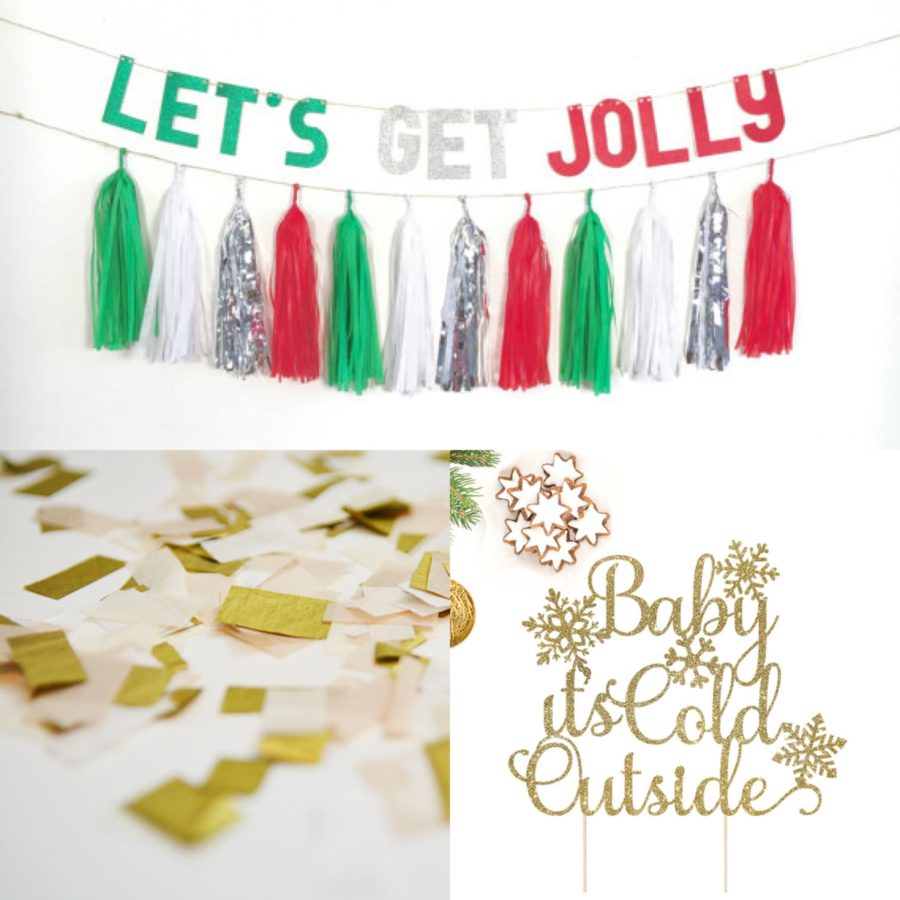 Etsy Shops: PomTree; GenWoo; SocialBash
For more great ideas, check out Etsy Editor Picks. What are your favourite holiday essentials?
*This post was created in partnership with Etsy, all opinions are my own