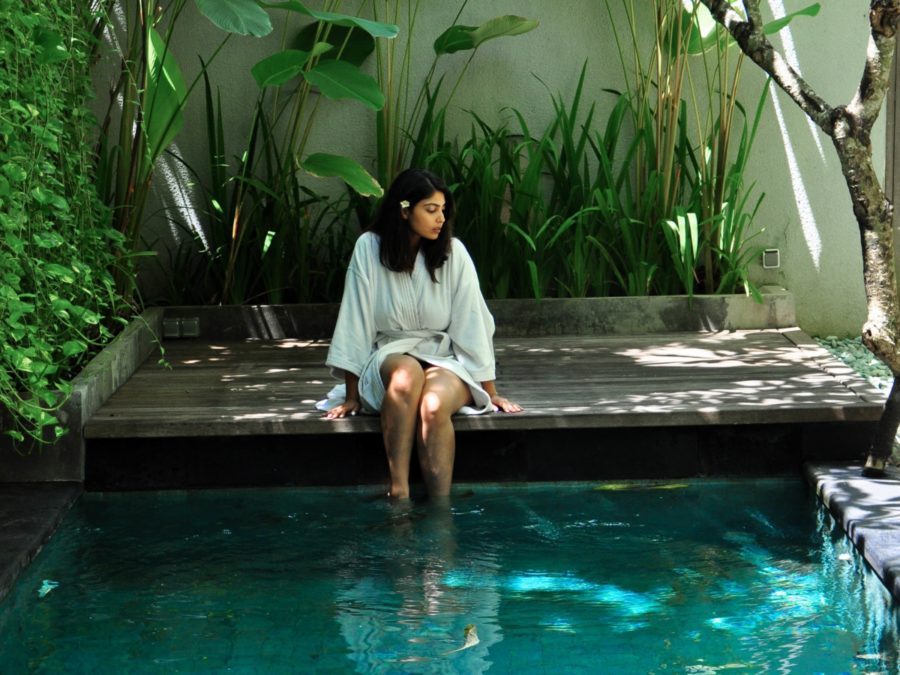 While doing research for my trip to Bali, I was overwhelmed by how big the island is. Bali is composed of several different areas, each of which has something unique to offer. So instead of doing one Bali travel guide, I've decided to split it up into four parts, each one dedicated to a different area. Here, I will share where to stay, what to do, and where to eat in Seminyak.
First things first, here are the basics you need to know:
Get a private driver. It's the easiest way to get around, and they will double as your tour guide. I used Putu (recommended by Filipa), and he is wonderful. He charges between $50-60 USD a day and can take you anywhere you'd like to go. Just make sure you book in advance.
If you're looking for a SIM card, Telkomsel is your best bet. Don't buy it at the airport because it's overpriced. Instead, ask your driver to take you to a shop.
When it comes to exchanging money, ask your driver or any of the hotel staff to recommend a good exchange shop. The best ones don't charge commission.
Most hotels will provide you with a multi plug, but in case you want to bring your own, make sure it's a 2 round pin one.
October to March is rainy season, so expect rain at some point during the day. I don't recommend you get discouraged from coming here during this period, the rain comes and goes very quickly, and on certain days you get no rain at all. Also, because of the fact that it's monsoon, it is much less crowded than during summer (peak season).
Where to stay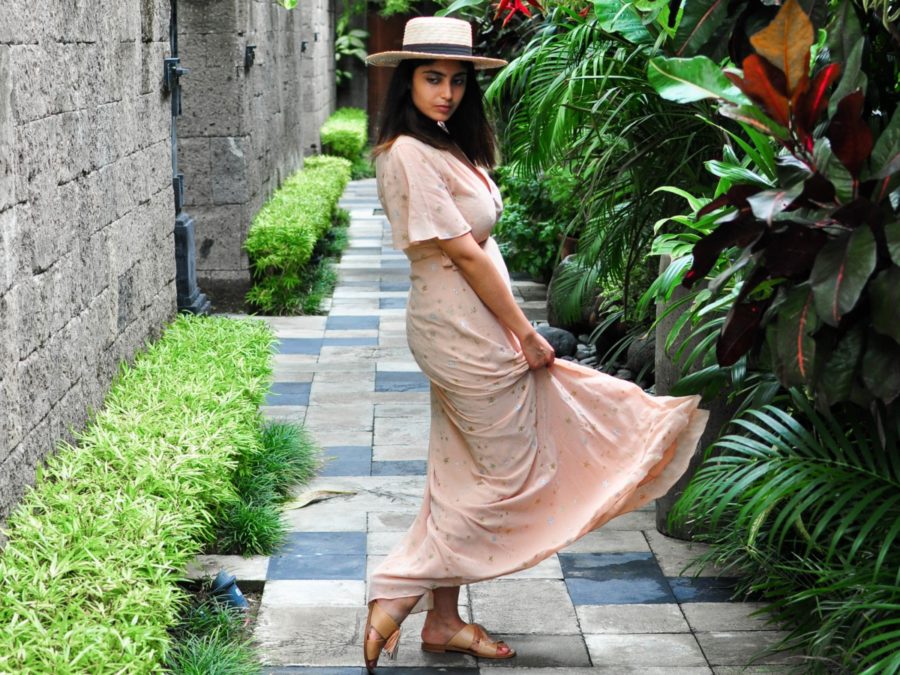 Dress: Revolve; Hat: H&M (similar here)
During my time in Seminyak, I stayed at the gorgeous Hu'u Villas in collaboration with The Asia Collective. As soon as I walked into my modern, two story villa, I fell in love. Each villa has its own private pool and the decor is very chic and minimal (just the way I like it).  It is also incredibly central, just down the street from all the best restaurants and cafes.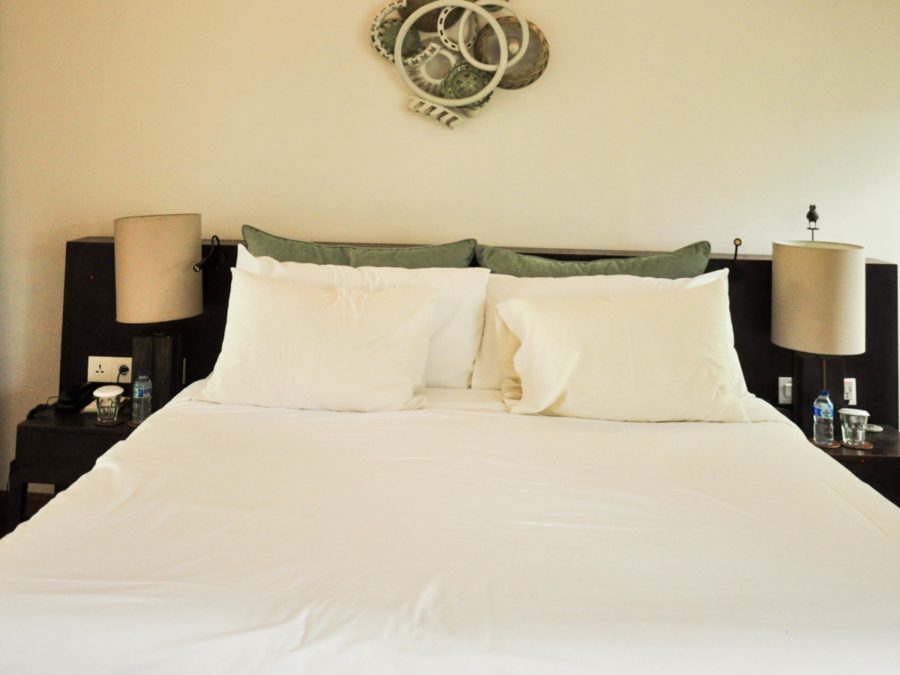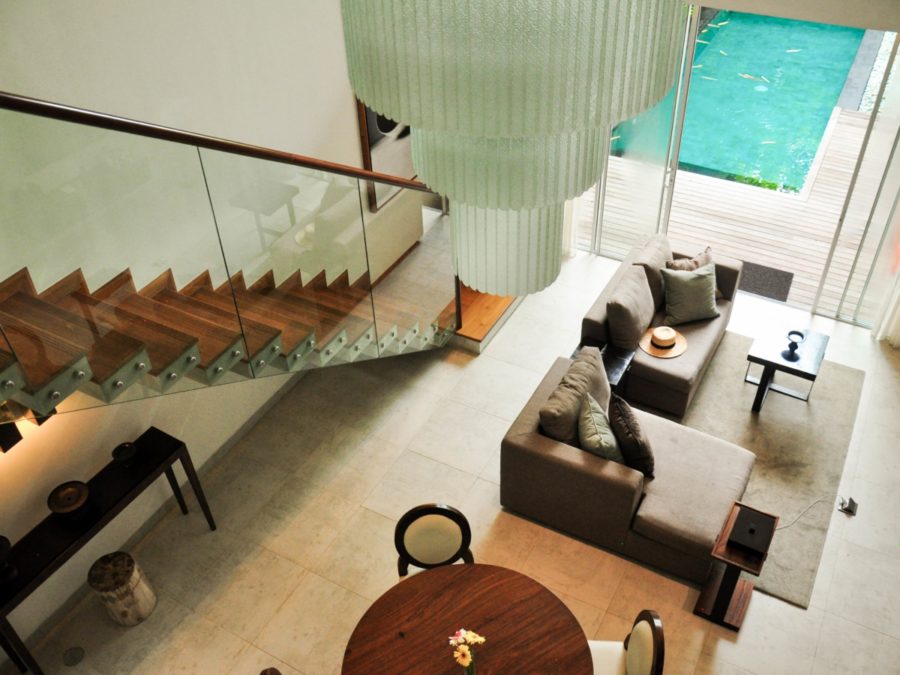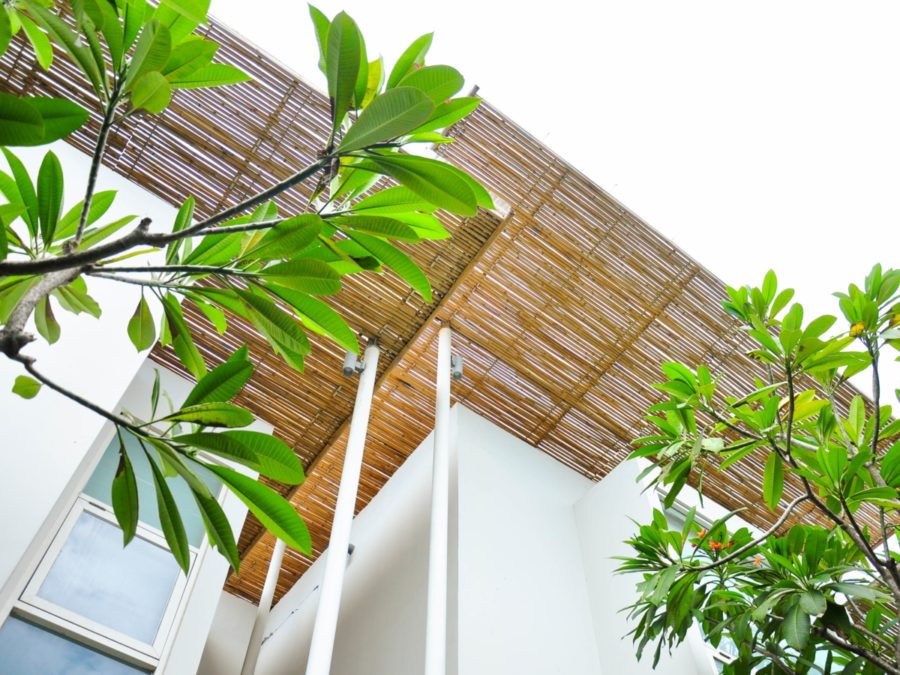 What to do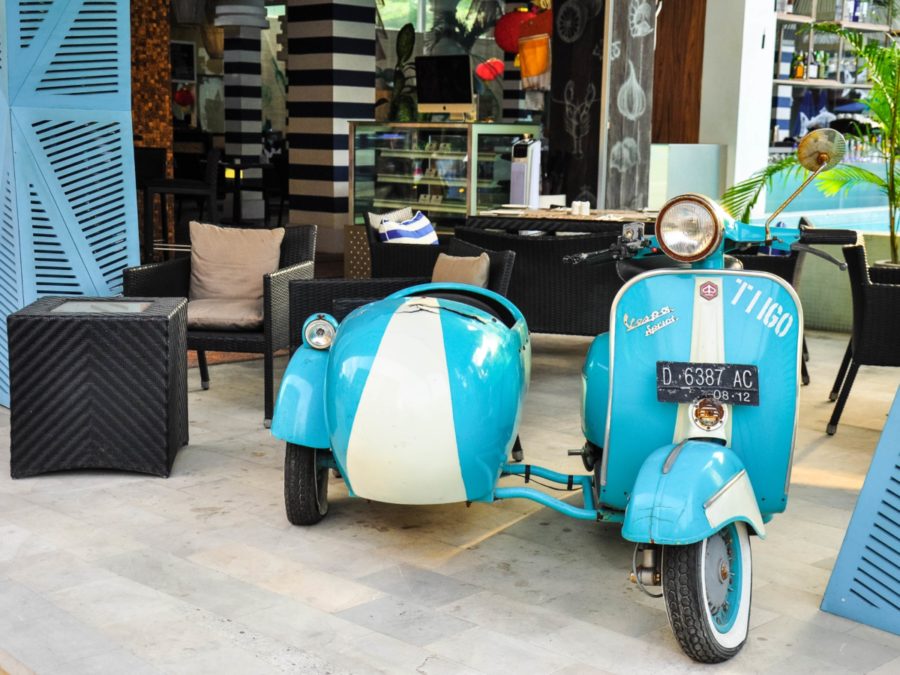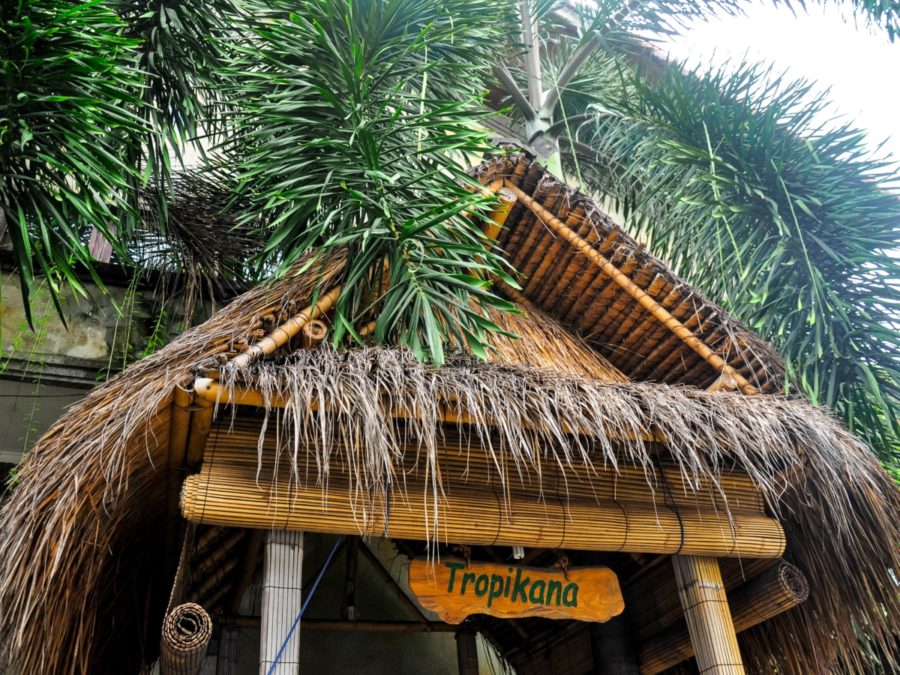 Before I get started on specifics, I want to recommend that when you come to Bali, you split your time between different areas. They are each very unique and you won't get the feel of the place by just staying in one area. Seminyak specifically is very developed. It's like a mini Australia with gorgeous concept cafes, restaurants, and boutiques. People will try to sell you stuff on the streets and there are cabs galore. It really gives you a taste of metropolitan life in Bali. However, if you're looking for blue waters and white sand, go to Uluwatu instead. While Seminyak itself doesn't have a ton of natural beauty, it is fairly easy to go to places from there with a car.
Tegenungan Waterfall: I recommend leaving at 8am and driving for an hour to see it before it gets filled with tourists.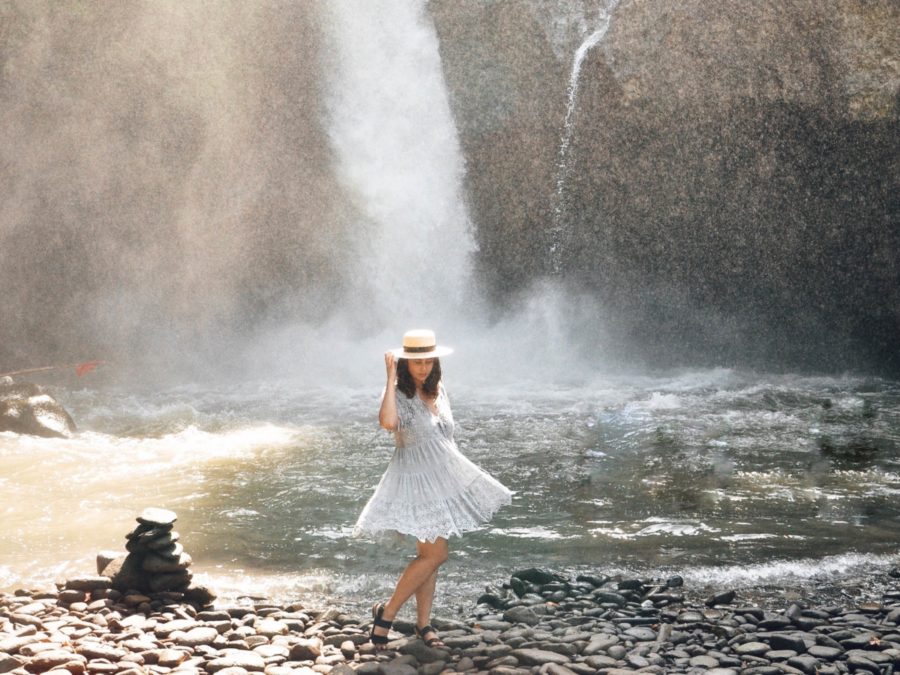 Dress: Everything But Water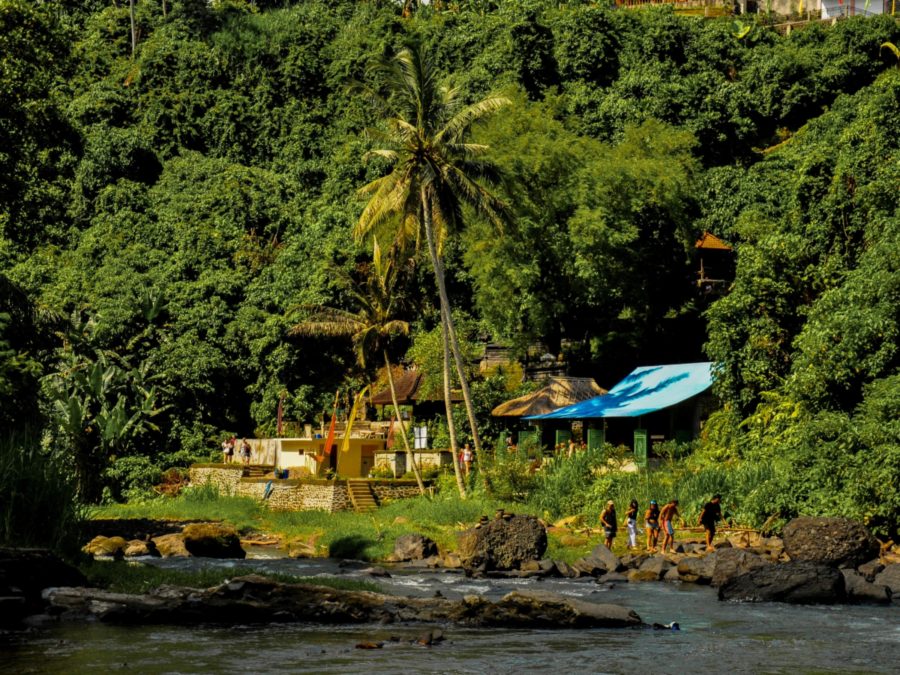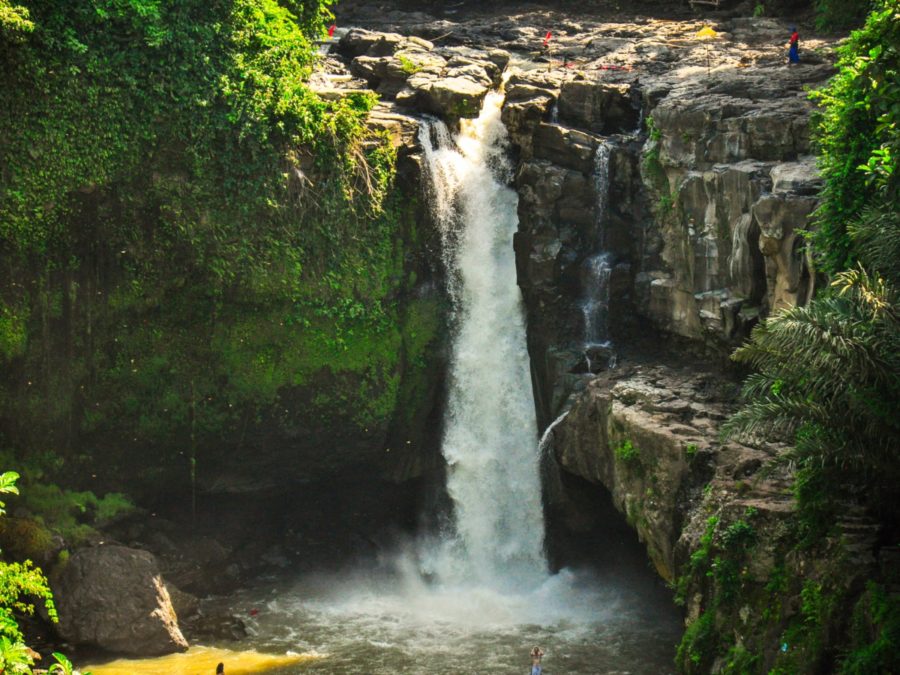 Batuan Temple: It's in the same vicinity as the Tegenungan Waterfall and is definitely worth seeing. It is an ancient structure that dates back to the 11th century.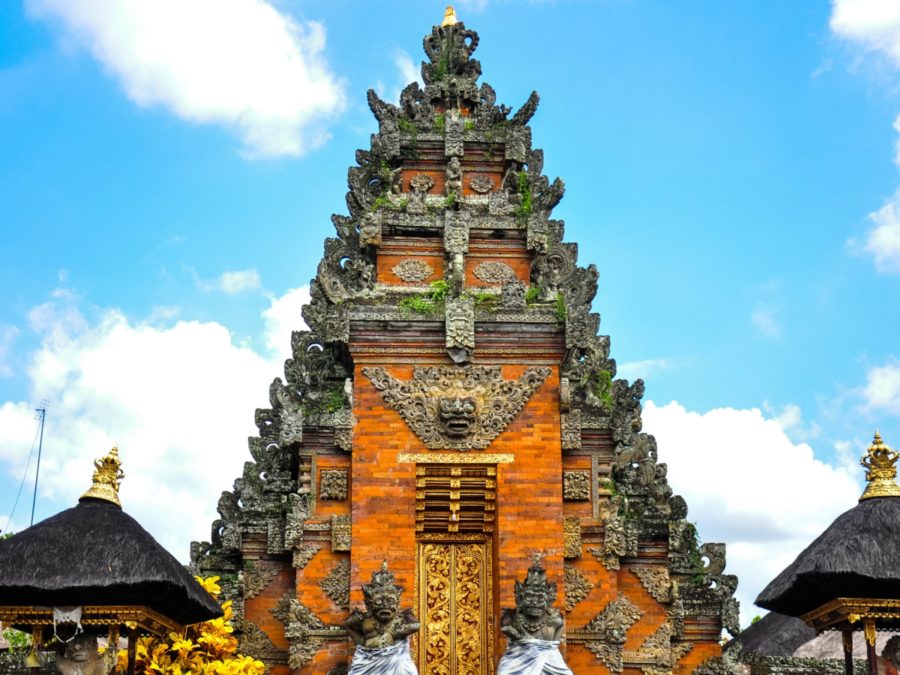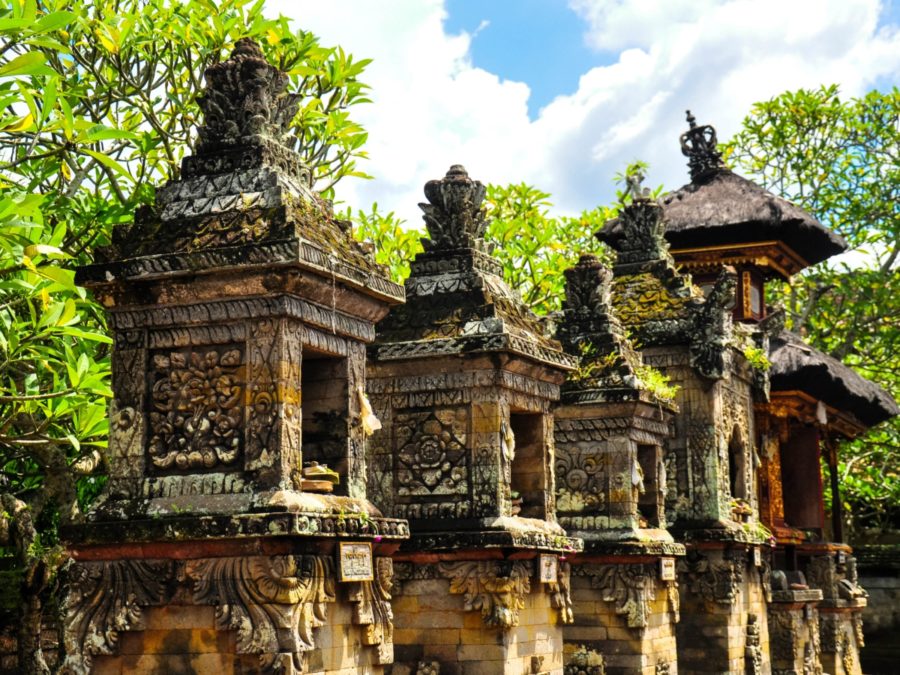 Tanah Lot Temple: A temple that sits on a cliff on the ocean, and makes for a pretty spectacular sight. I highly recommend you go in the morning. I made the mistake of going at 11am, and it was brimming with people.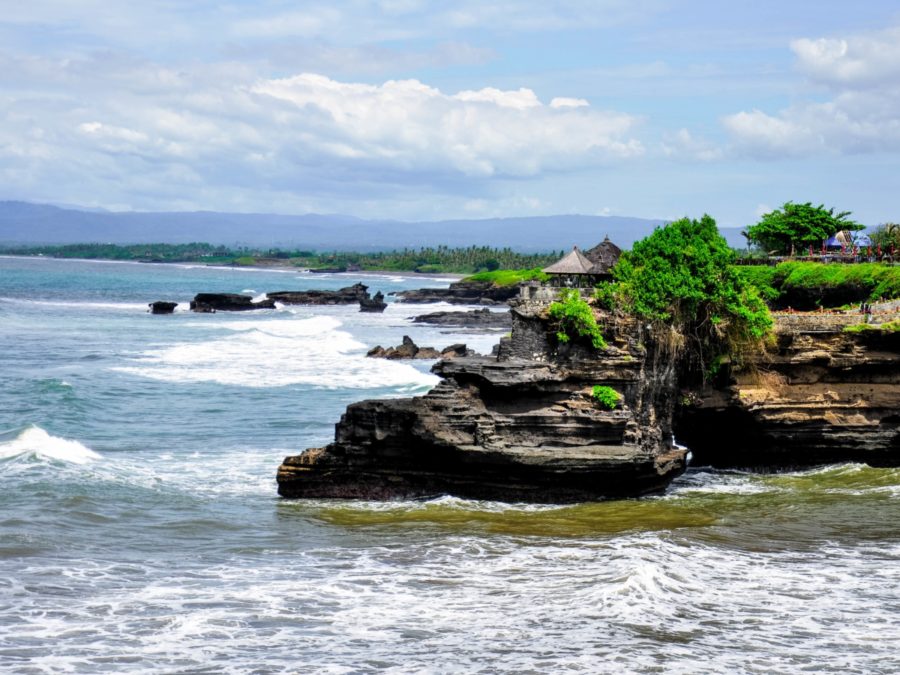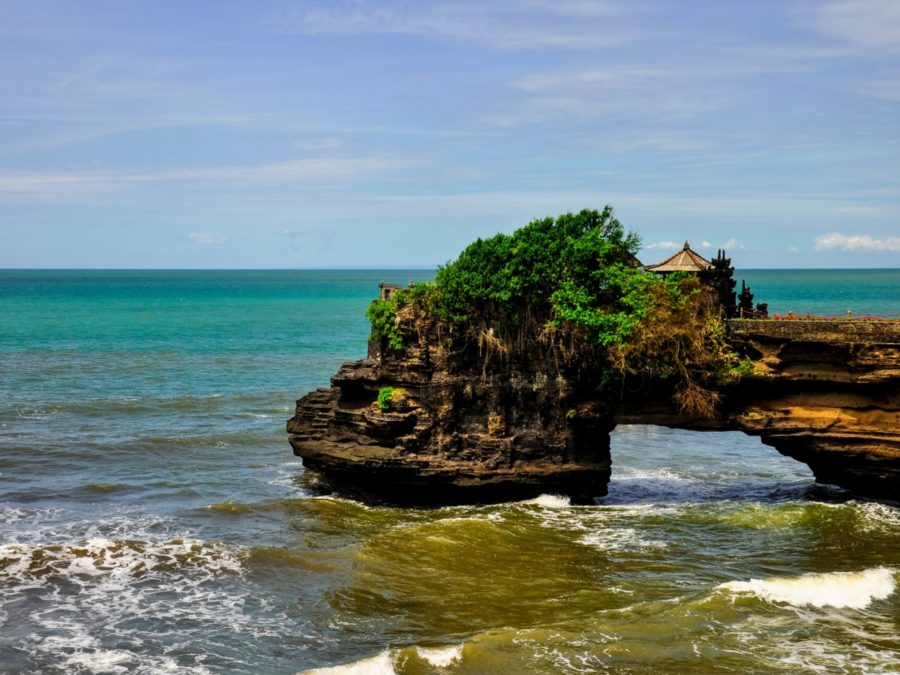 Catch the sunset: You can do this at the public beach (like me), or you can also go to Potato Head, but I thought it was incredibly crowded, and not nearly comparable to the beach clubs in Uluwatu (more on that later).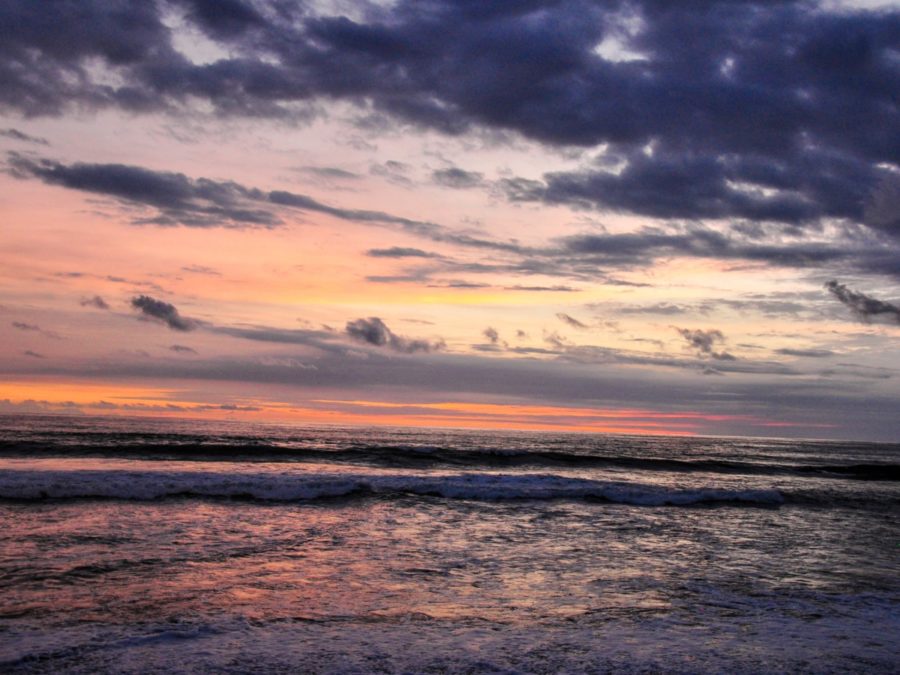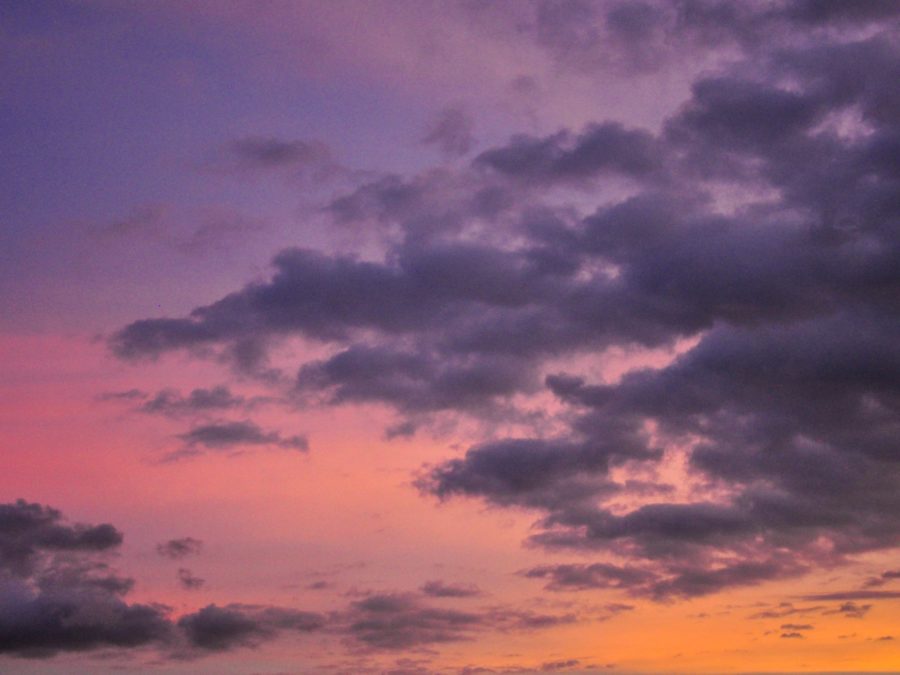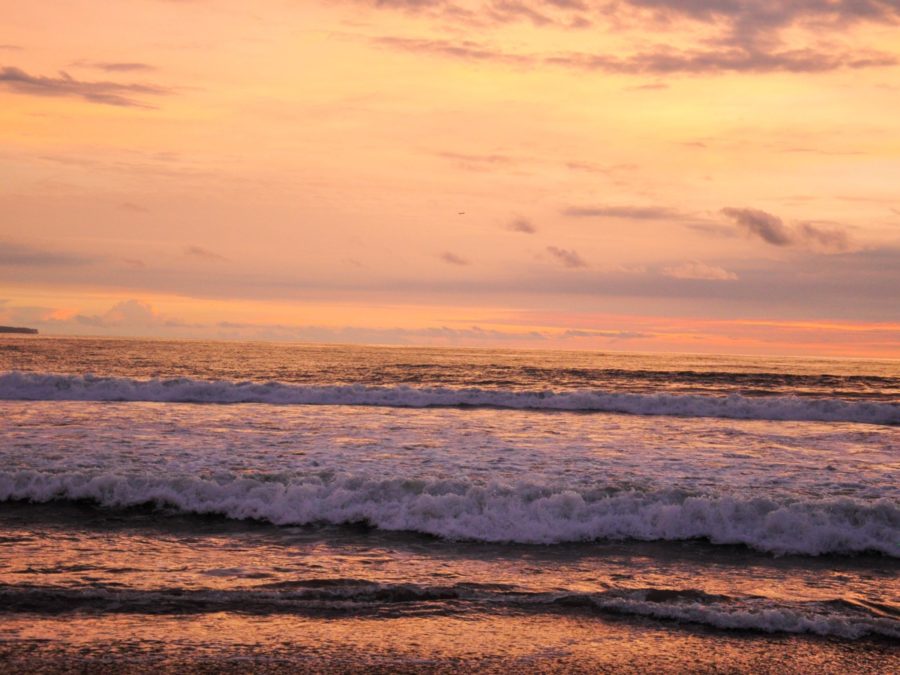 Where to eat
This was undoubtedly my favourite part about Seminyak, so hold tight for this list.
Sisterfields: there is absolutely nothing bad on the menu, you literally can't go wrong. Their avo toast was delicious, and so were their burgers.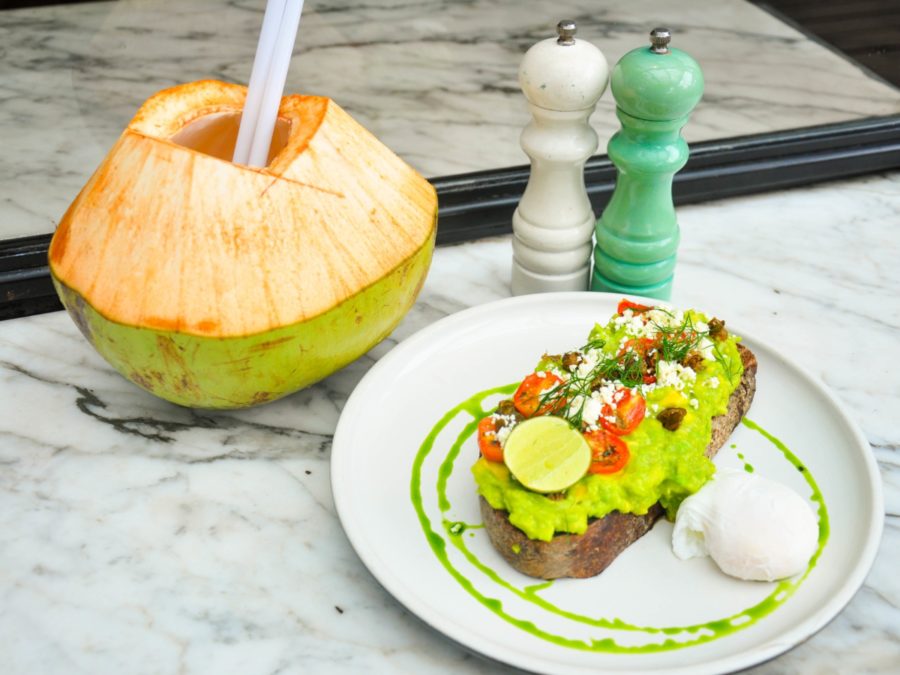 Sea Circus: I only went here for coffee, but I loved their quirky interior and their cappuccino was lovely!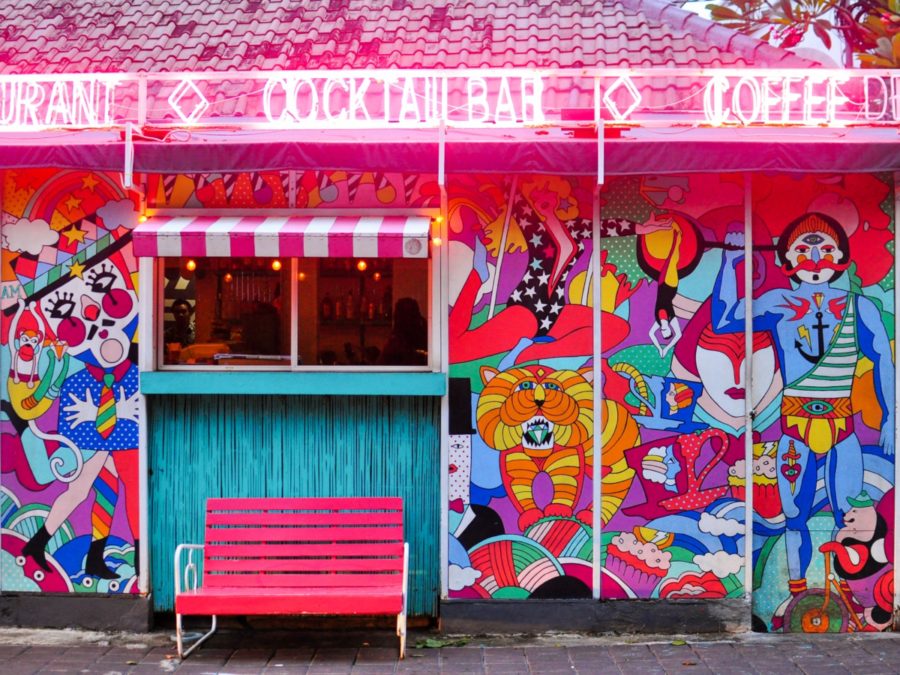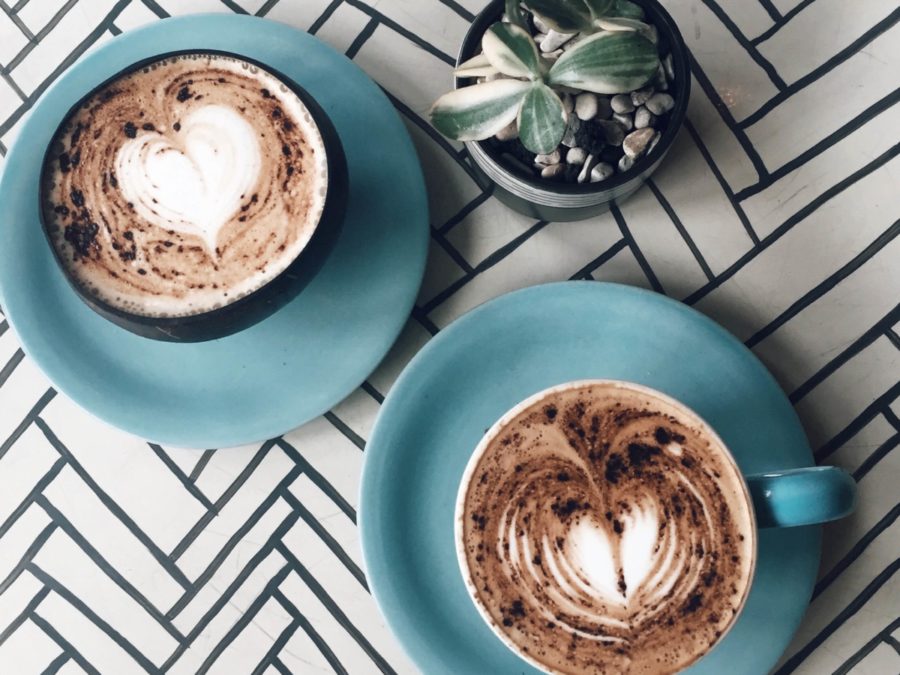 Cafe Organic: Too many good things to say about this one. I loved their acaii bowl and their eggs benny was incredible.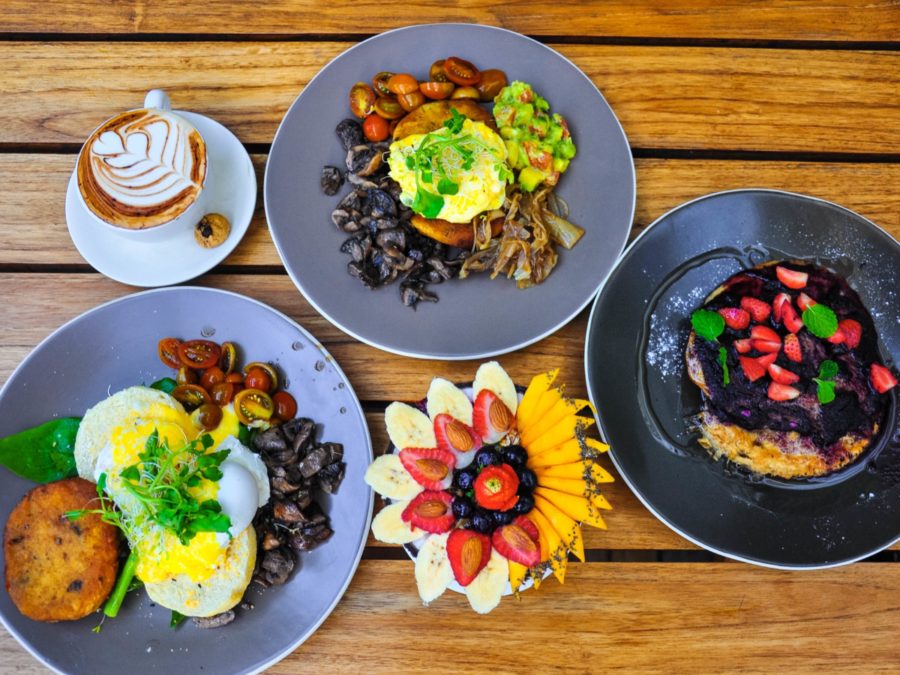 Shanghai Baby: Fancy Asian fusion with serious flavour. Their beef tenderloin is to die for.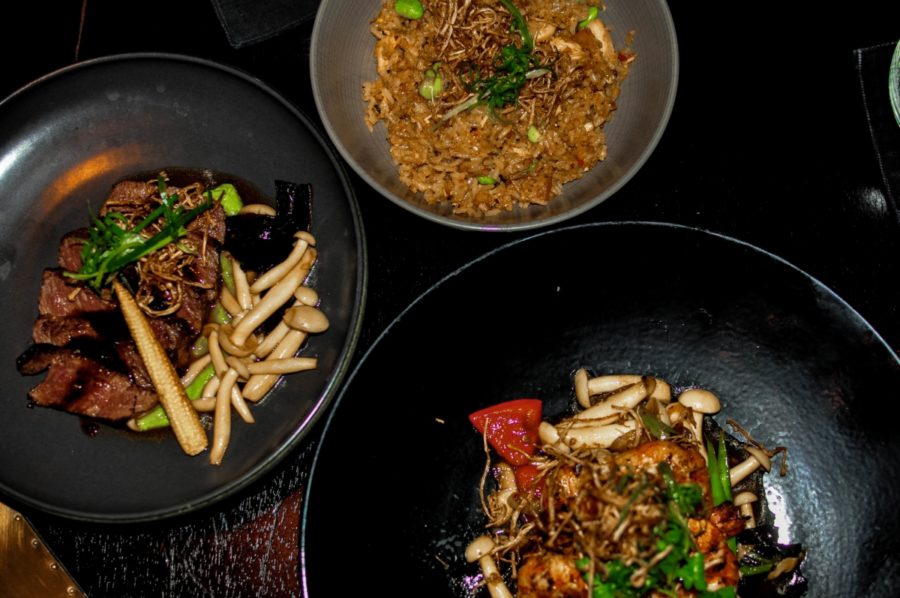 Strawberry Fields: It's a little outside the bustling Seminyak restaurant strips (you will need to take a car), but well worth the trek. They are known for their burgers, and definitely live up to their reputation.