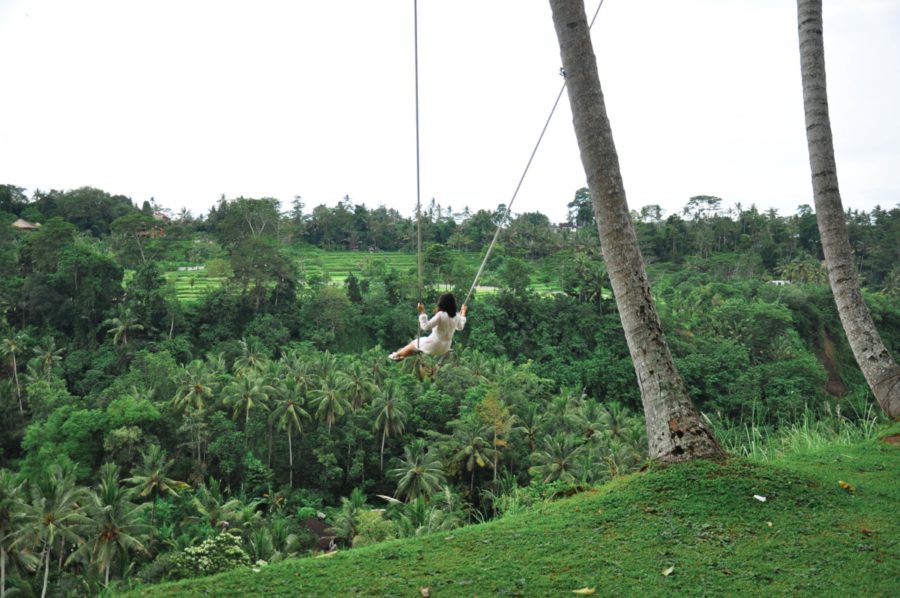 One of the things that we were told most often by locals in Bali was that we hadn't seen Bali until we'd seen Ubud. When we finally arrived there on the last leg of our trip, we could see why. The most honest way of describing Ubud is to say that I felt like I had stepped into The Jungle Book. Everything from the intense greenery to the ancient homes, to the typical Balinese architecture felt very surreal. It was undoubtedly my favourite part of the trip and am so glad I decided to go.
To those of you who are making a trip to Bali, please don't leave without spending time in Ubud. Actually live there because you'll really get an idea of true Balinese culture. Although I wish I'd had more time to explore the region in its entirety, I was able to cover quite a lot of ground in the short period of time I had. So in part 3 of my Bali travel guide, I wanted to share everything you need to know about Ubud.
Where to stay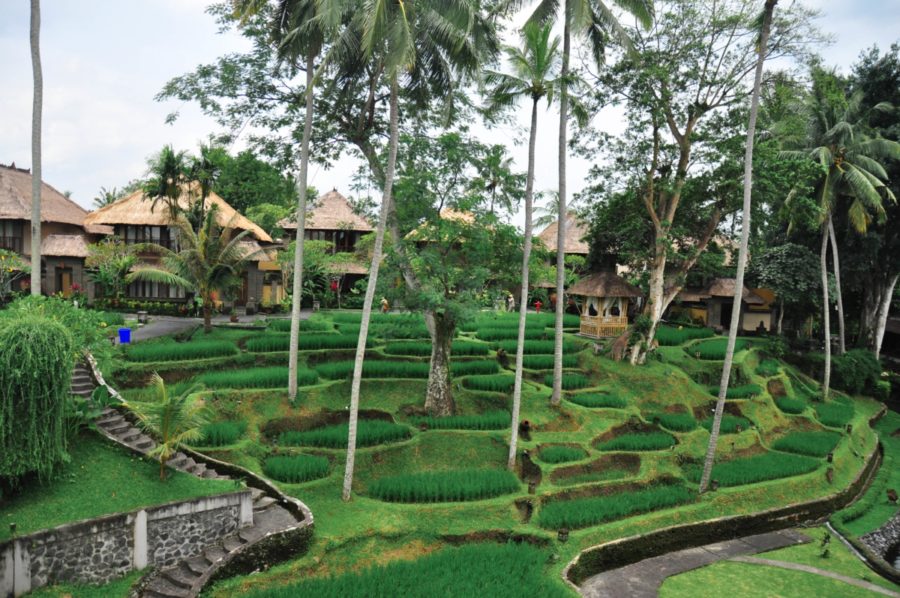 During my time in Ubud, I stayed at Kamandalu Resort, and I can't recommend it enough. I think I'll go as far as to say that it's been one of my favourite hotel experiences ever. The resort itself is stunning. It's a massive property that's made up of I believe 50 individual villas. There's a rice paddy field within the hotel, so you really feel like you're immersed in nature, but with all the luxuries of a 5 star resort. The hotel has 3 different pools, and the infinity pool will take your breath away. The service is excellent, as is the food. Basically, if you go to Ubud, you must stay here.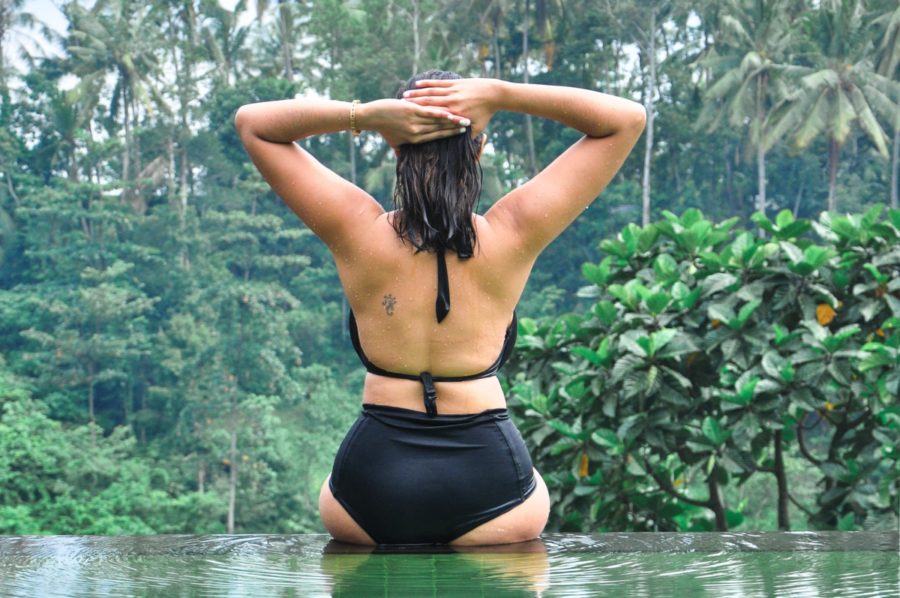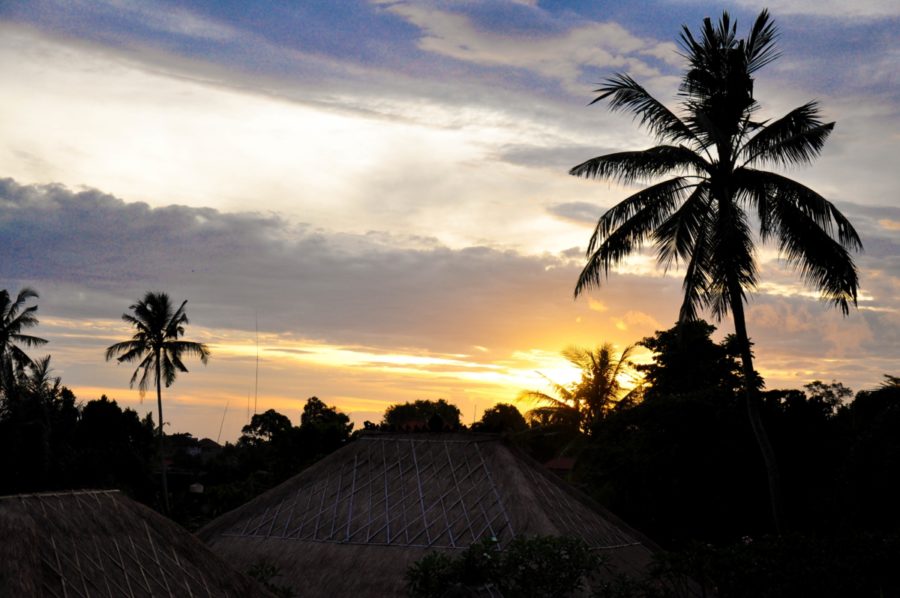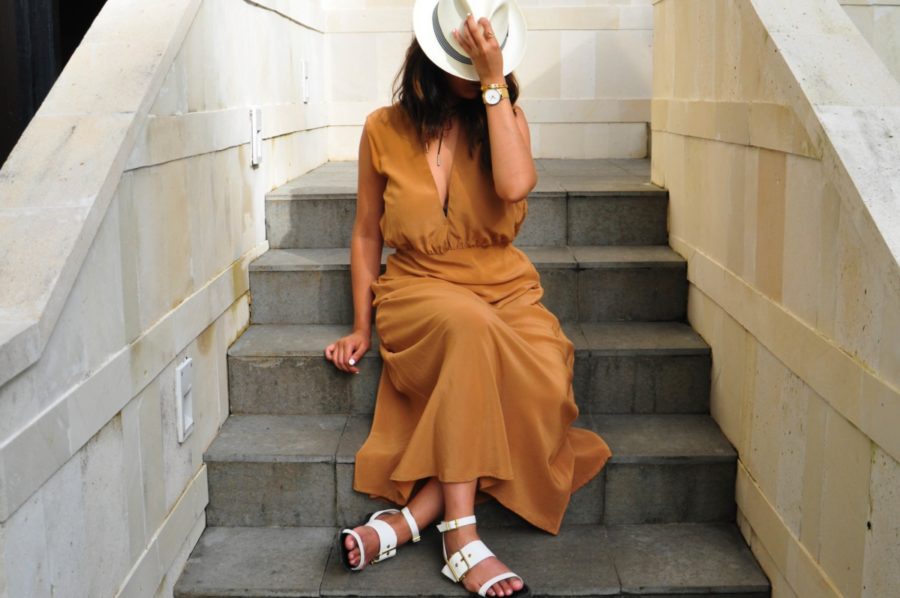 Dress: Kalita; Hat: Tilley Hats
Where to eat
Ubud is known as the yoga capital of Bali, and this holistic culture really pervades into their preparation of food. It's the place for vegan food, offering a plethora of options. Here are some of my favourite spots:
The Seeds of Life: This was hands down the best raw vegan meal I've had in my life. I ordered the SOL Bowl which I highly recommend, followed by their brownie, which was life-changing.
Watercress Cafe: This was one of my favourite cafes in Bali. Not only was the food delicious but also the coffee was fantastic. And can we take a second to admire the heart on the coconut?
Folk Kitchen: Both my brother and I ordered the burger and loved it!
What to do:
Monkey Forest: We went at 4pm upon suggestion from another traveler and were pleasantly surprised to find the forest sparsely occupied. Although I was initially hesitant to go for fear of it being a tourist trap, I highly recommend it because it was really very beautiful. There are monkeys everywhere, but they don't come near you if you are relaxed and don't look directly at them. Also, if you have food, they will take it from you, along with anything else you may have in your hand. For safe measure, I made sure I had my phone in my bag. The entrance fee is IDR 40,000.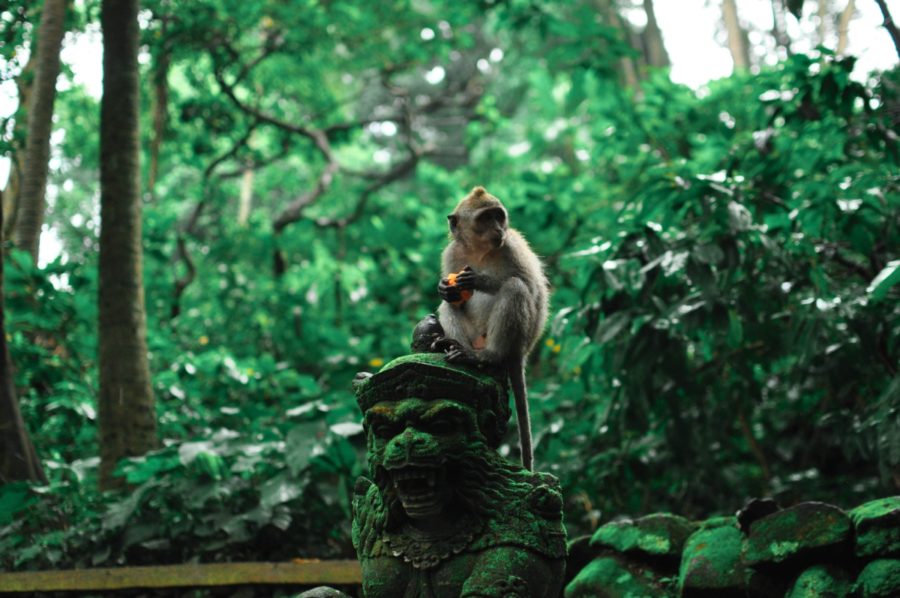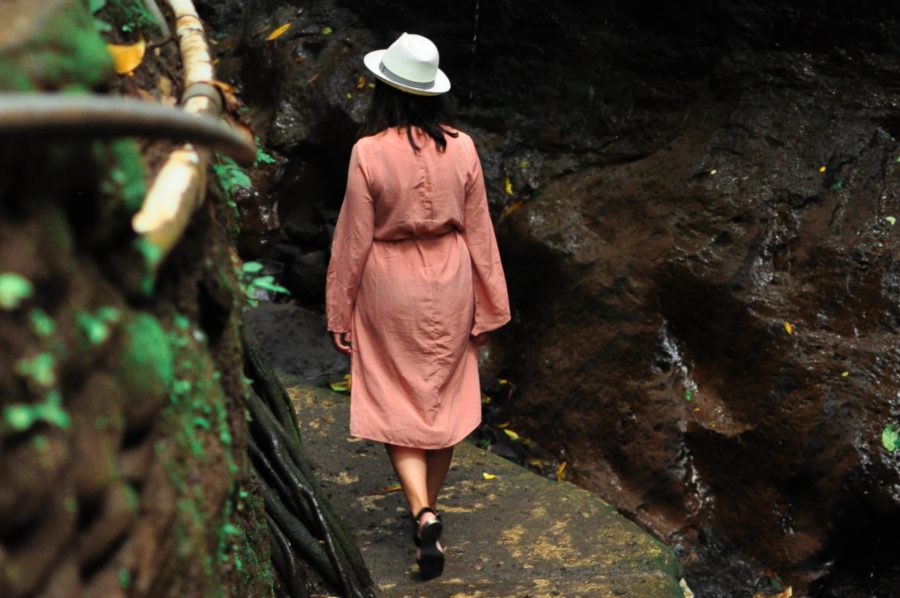 Dress: Aeryne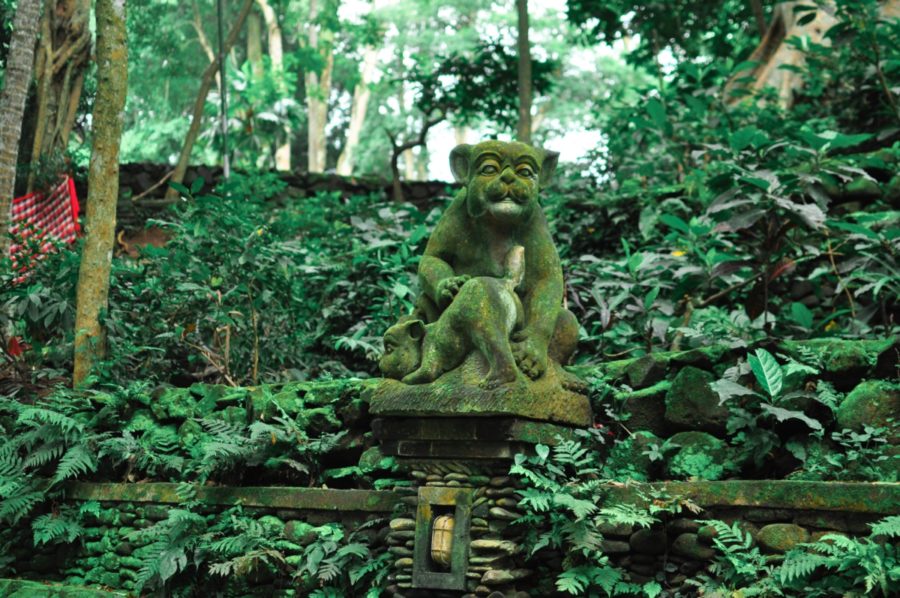 Saraswati Temple: This temple consists of a pond filed with lotus leaves and is incredibly peaceful to walk around.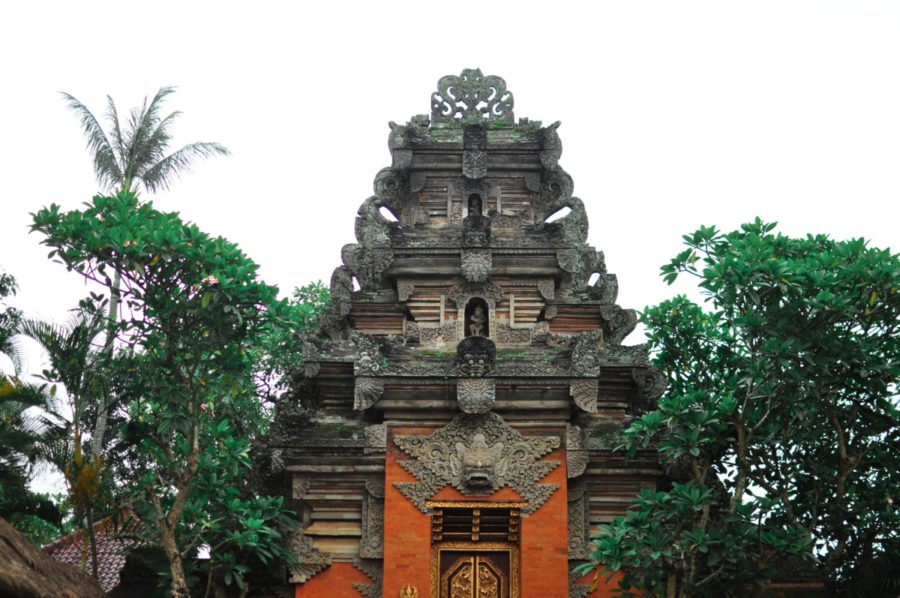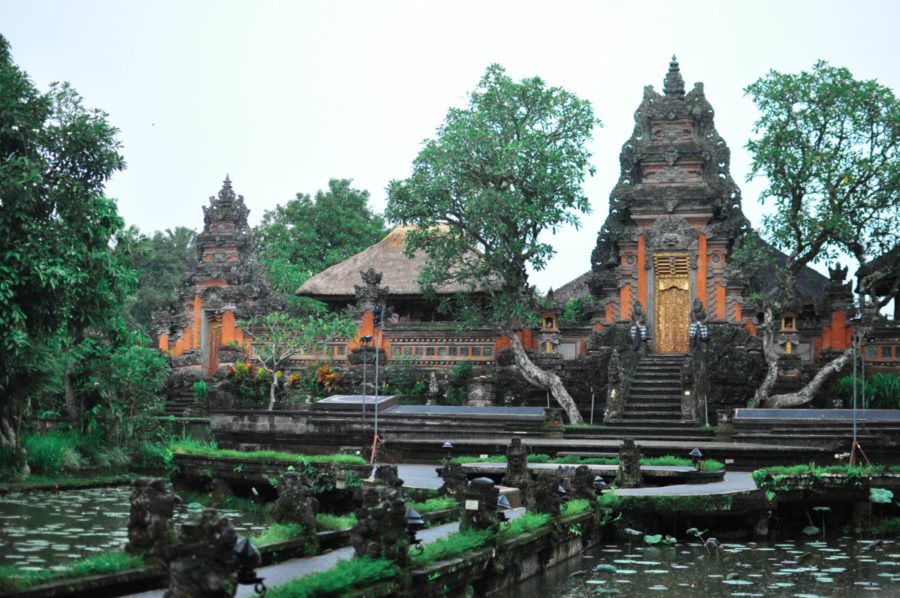 Tegenangan Rice Terrace: The highlight of my time in Ubud was the rice terrace. I remember my jaw dropping as we arrived here as I couldn't believe the sheer size! Make sure you wear proper shoes if you want to walk up and down the fields because the track is muddy and can be quite slippery. There is also a Luwak Coffee place within the rice terrace which offers the most beautiful panoramic view of the fields.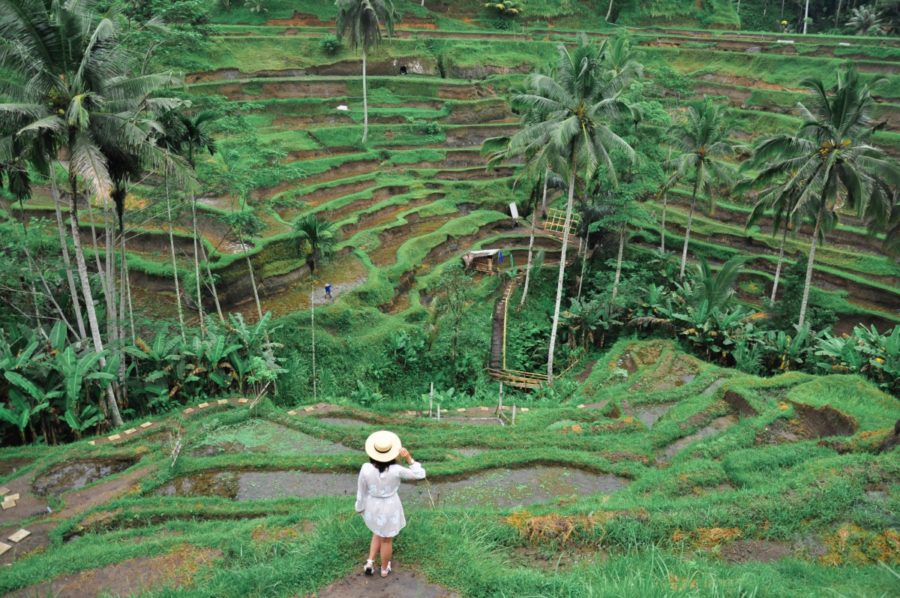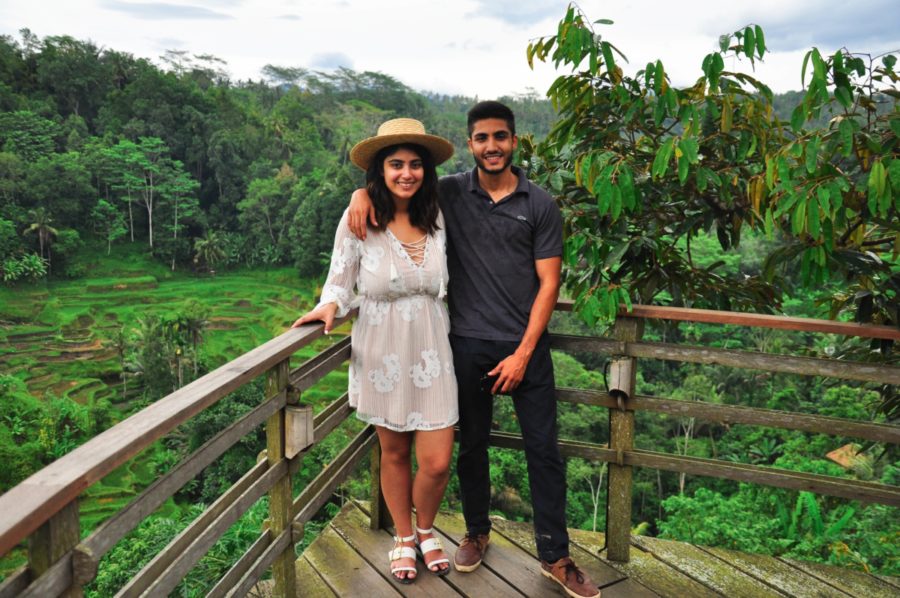 Dress: Revolve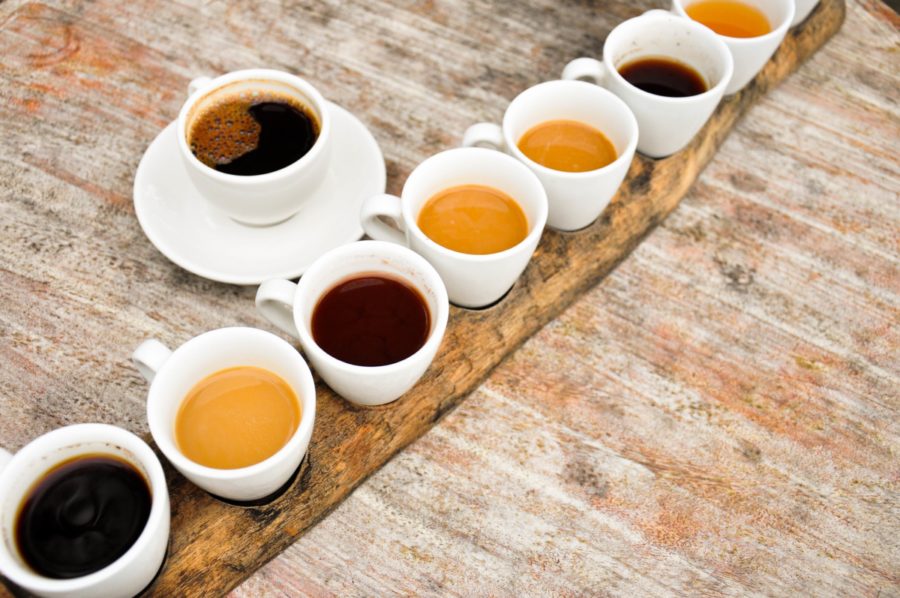 Tirta Empul Water Temple: I found this temple particularly interesting because you can see people bathing in the holy spring water.