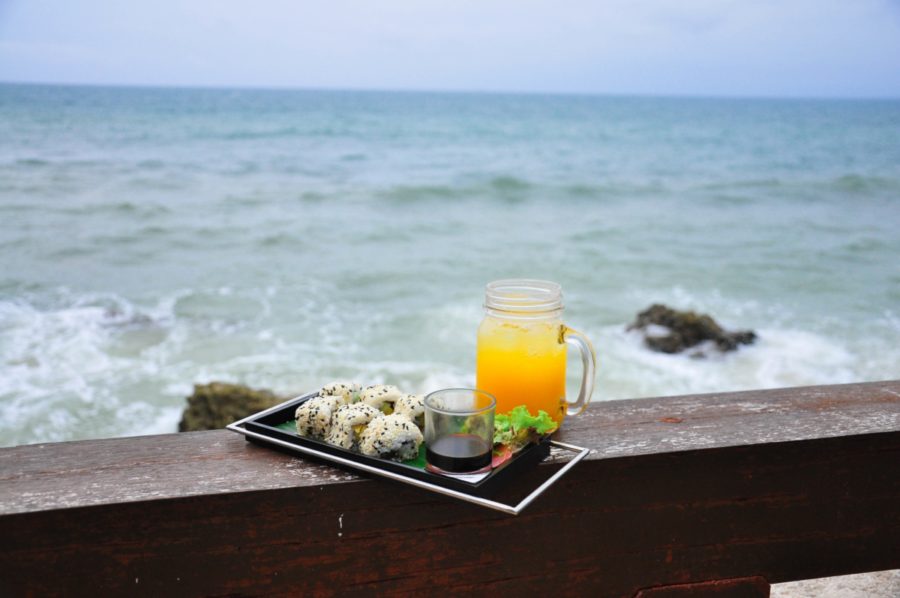 Those of you who have been to Bali will probably agree that Rock Bar is synonymous with a trip to Bali. Both are often mentioned in the same breath because Rock Bar offers the most beautiful view of the sunset. Oh, and you know, it's located on a cliff on top of the ocean. You know, casual (not). Basically, you cannot go to Bali and not visit Rock Bar.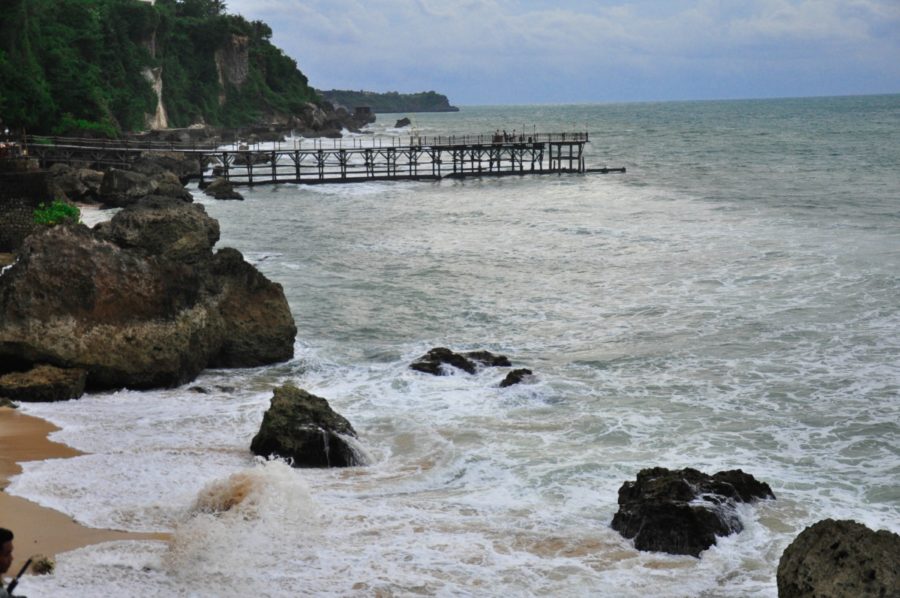 During my time in Bali, I was invited to visit Rock Bar and Dava Steak and Seafood at Ayana Resort. My evening started with sunset snacks and cocktails at Rock Bar. There have been a few times in my life where I've been blown away by the beauty of nature, and this was one of them. If I were ever to have a destination wedding, it would undoubtedly be by the ocean at Ayana Resort.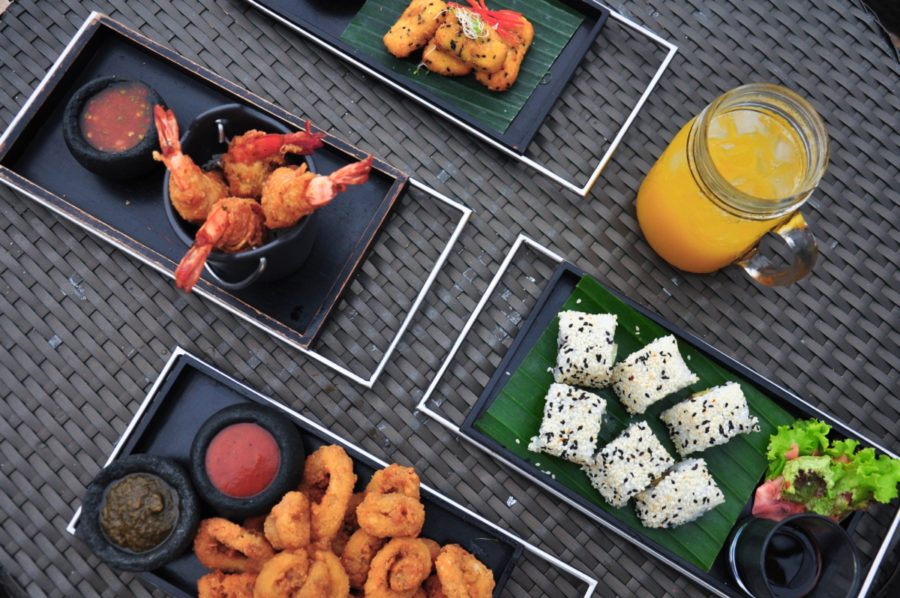 Although I was originally supposed to have dinner at Rock Bar, it changed to Dava due to rain. This was another case of serendipity because I ended up having one of the best meals of my life.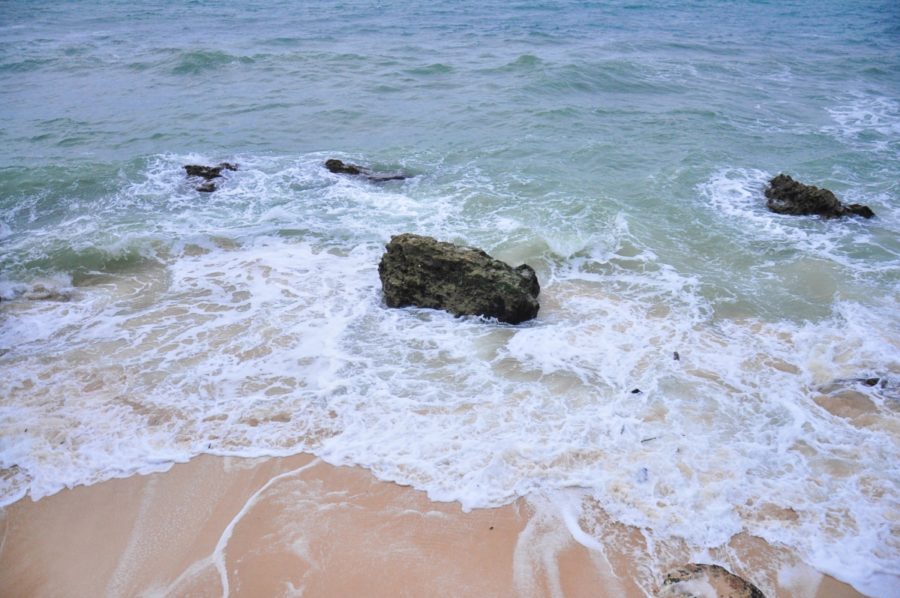 The way I see it, there's steak, and then there's steak. The latter being truly worthy of its name. And, let me tell you, Dava truly delivers the latter.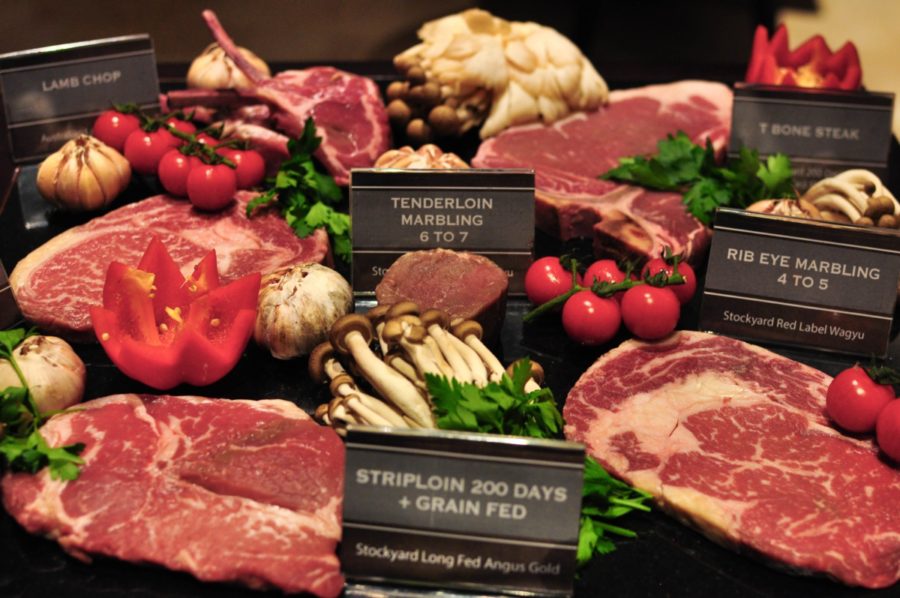 While looking through the menu, we were spoiled for choice and were unable to make up our minds. Our server quickly found a solution to our conundrum by bringing over a trolley with their various meat and seafood offerings.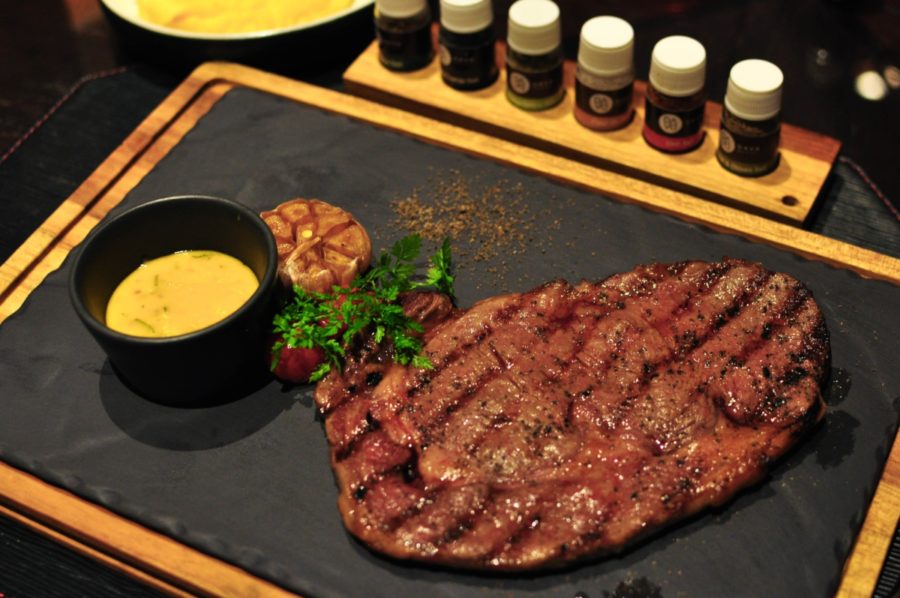 Allow me to present to you, the best steak I've ever had. This was truly something spectacular. The meat cut like butter and is reason enough to make a second trip to Bali.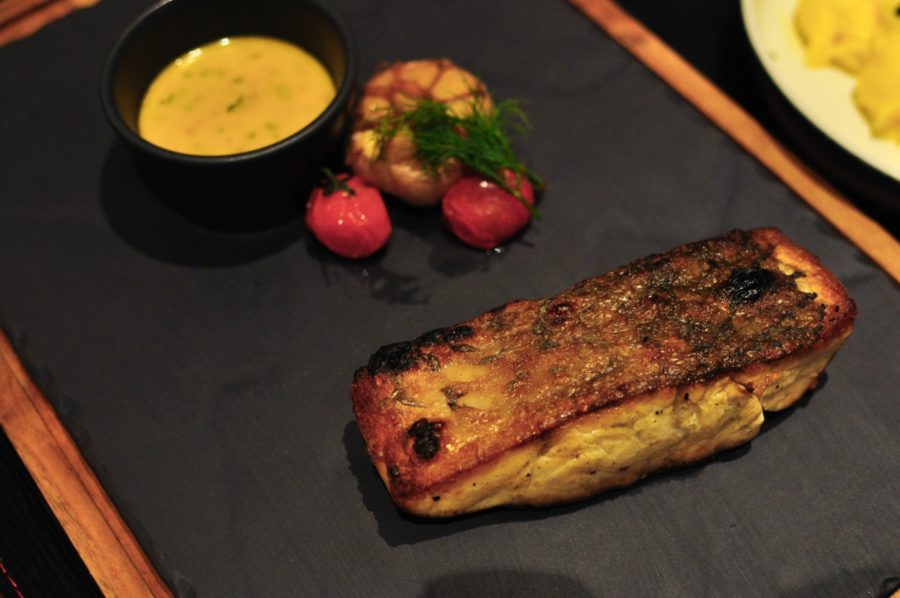 My mom was the only person on our table who opted for salmon, and it did not disappoint.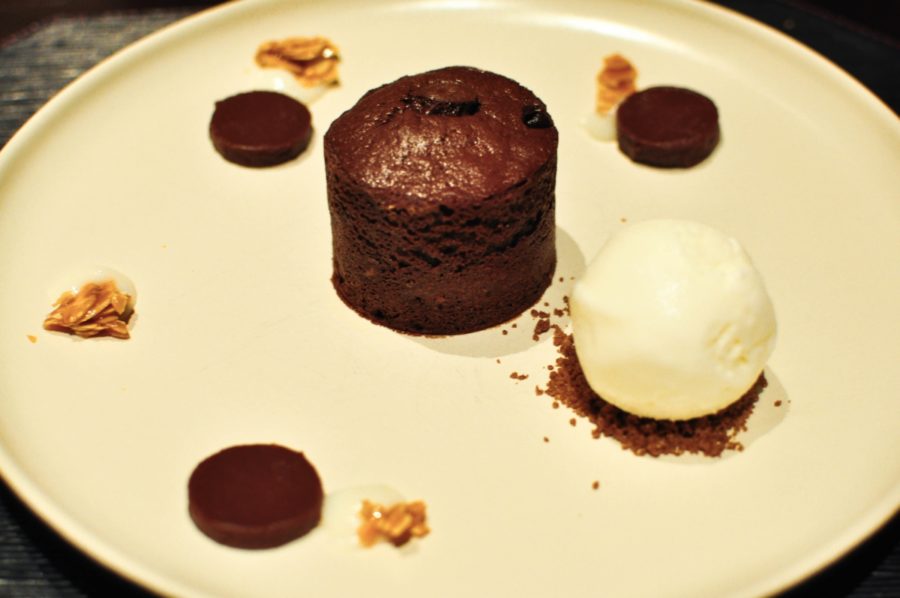 To finish, the chocolate lava cake.
My experience at both Rock Bar and Dava Steak and Seafood totally blew me away. Everything from the food, to the service, right down to every last detail was impeccable. If you are in Bali, you simply cannot leave without trying both these places.