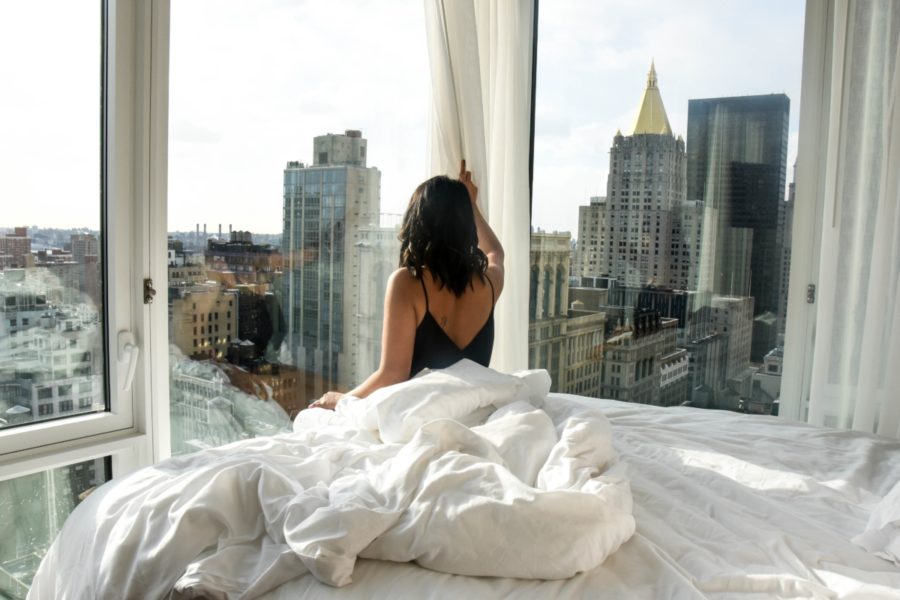 I've done so many guides to New York, that I thought I'd approach it a little differently this time. So, I present to you, my guide on how to do New York like a blogger. If you've been to New York, you'll probably agree with me when I say that New York is a creative's playground. Everything from the cute cafes, to the beautiful hotels, to the fashion scene are inspiring. Creativity is the pulse of New York.
As you already know, I went to New York for fashion week, which was the perfect time to get a true feel of the city. I wanted to share where I ate, where I caffeinated, and most importantly, where I stayed:
Where to stay
Whether you're going for fashion week or just for fun, location is everything. I usually stay Midtown when I go to New York because I find it's the most central. While in New York, I stayed in 3 different hotels, all of which I loved.
Hotel 48 Lex 
Can you really get more central than 48th and Lexington? This is where my first hotel was. Hotel 48Lex impressed me as soon as I entered it. I was greeted warmly by hotel staff, and escorted to my room immediately despite the fact that I was a little early for check in. My room had a beautiful view of the city, and was *gasp* spacious! I was able to comfortably make my room my home for 2 days, a rarity considering the size of most New York hotel rooms. Also, a quick tip for my fellow foodies: the Molten S'mores at the Lexington Brass is unreal.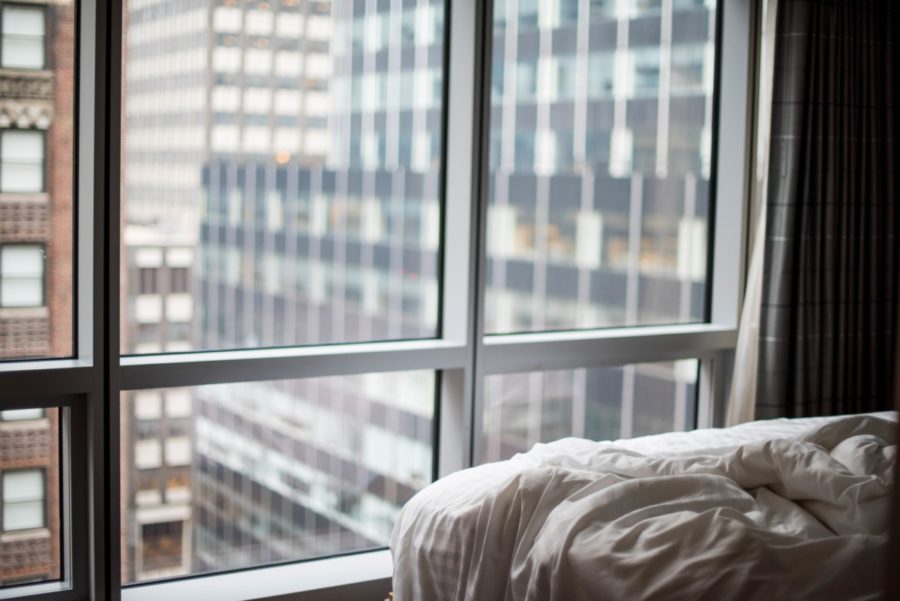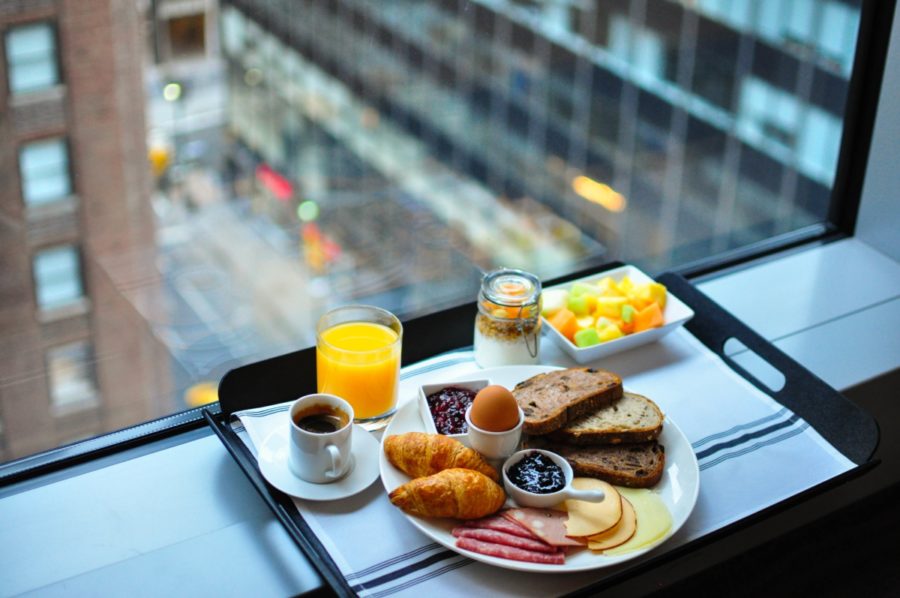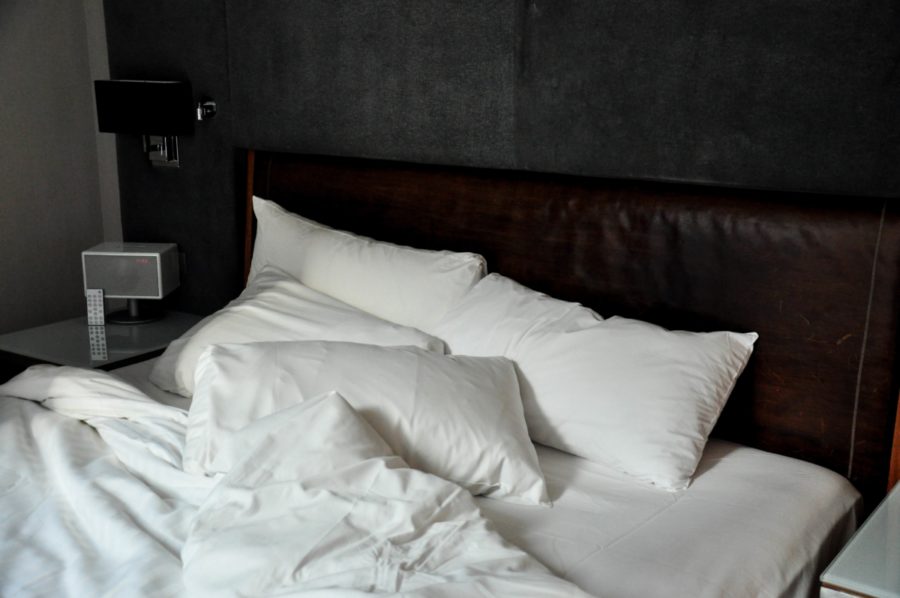 Arlo NoMad 
If you appreciate a good view as much as I do, this is the hotel for you. Located on 31st and Madison, the location is unbeatable. It's a stone throw away from 5th Ave, and practically right next to the subway. In terms of the hotel itself, I absolutely fell in love with the interior. It was the very definition of a chic boutique hotel. The rooms are quite small, something I could deal with considering the location and view.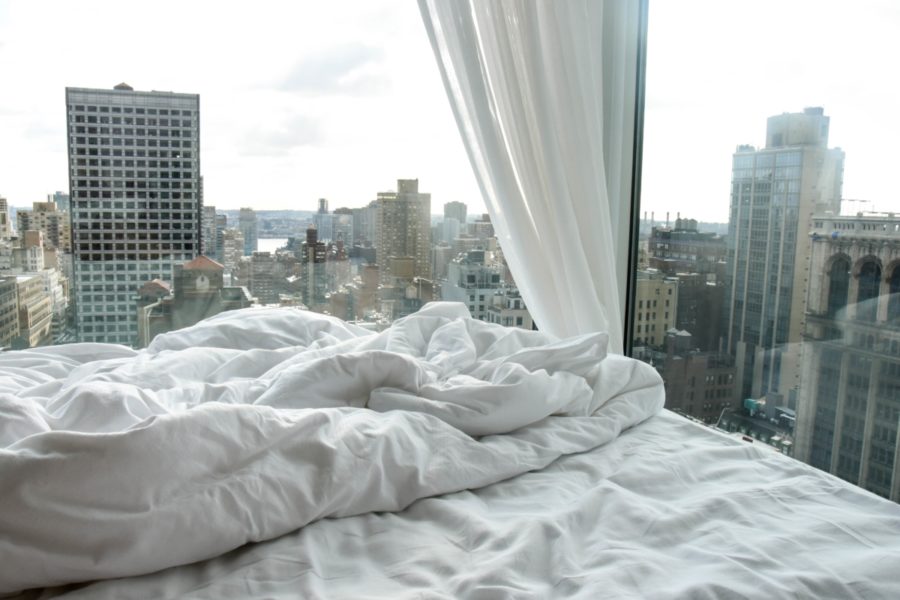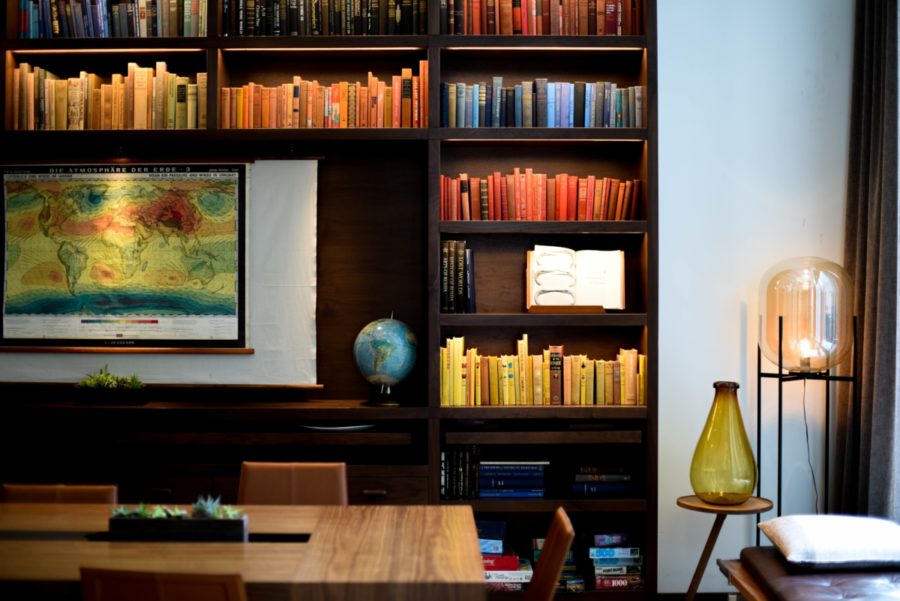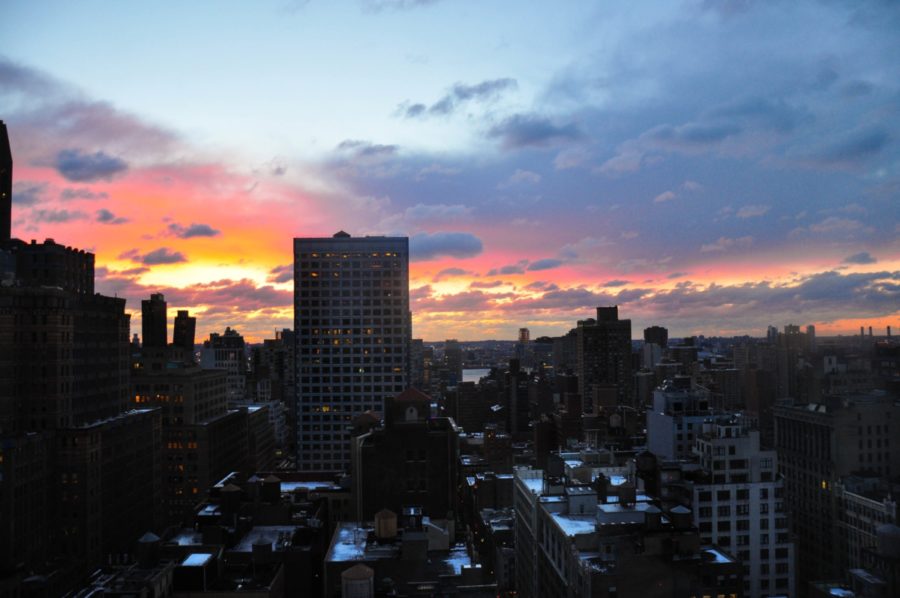 The Roger 
The last hotel I stayed in was The Roger. This is also located on 31st and Madison, so great location-wise. The interior of the hotel is charming. My room reminded me more of Europe than New York with its elegant wall mouldings and beautiful furniture. Breakfast was a highlight for me here, I got room service which I loved. The rooms are also quite spacious, so I was able to settle in quite comfortably.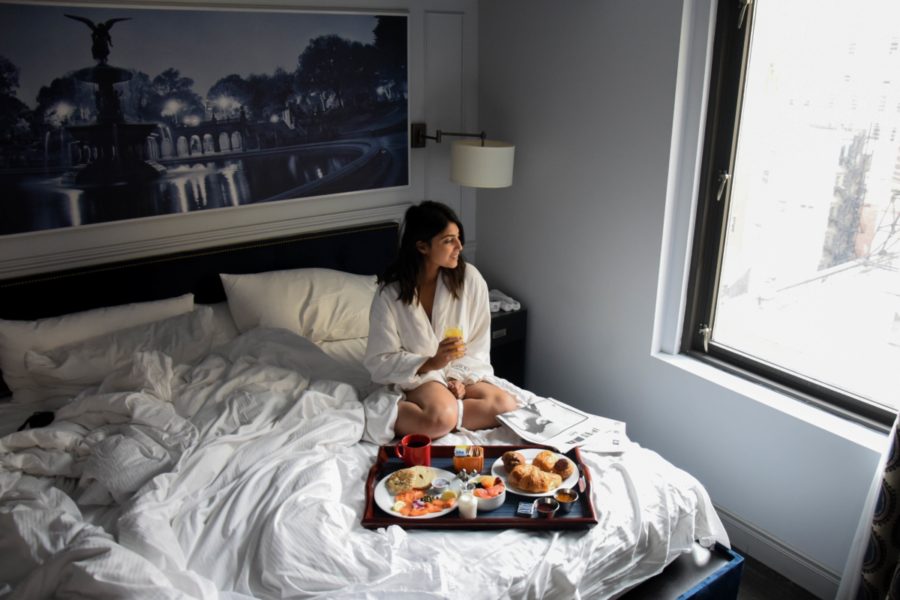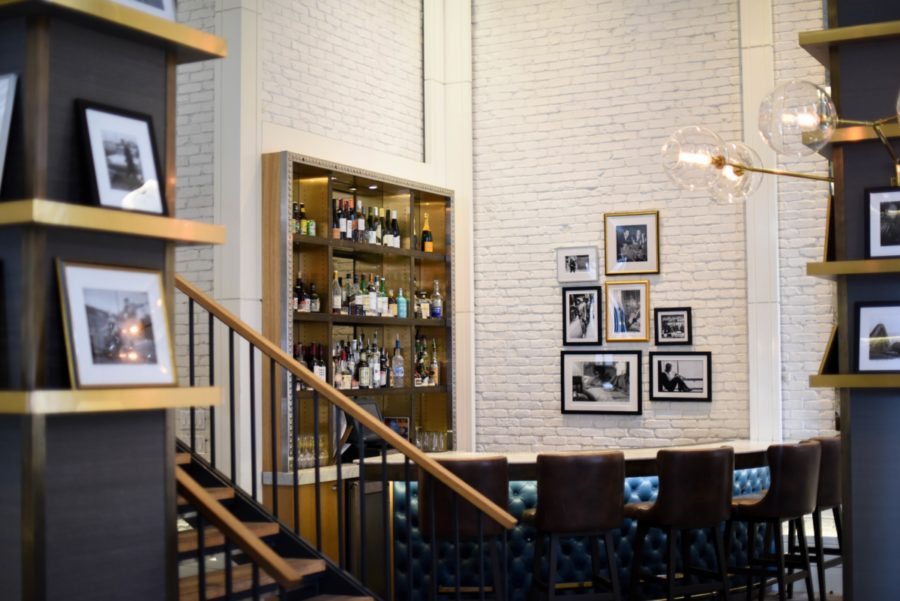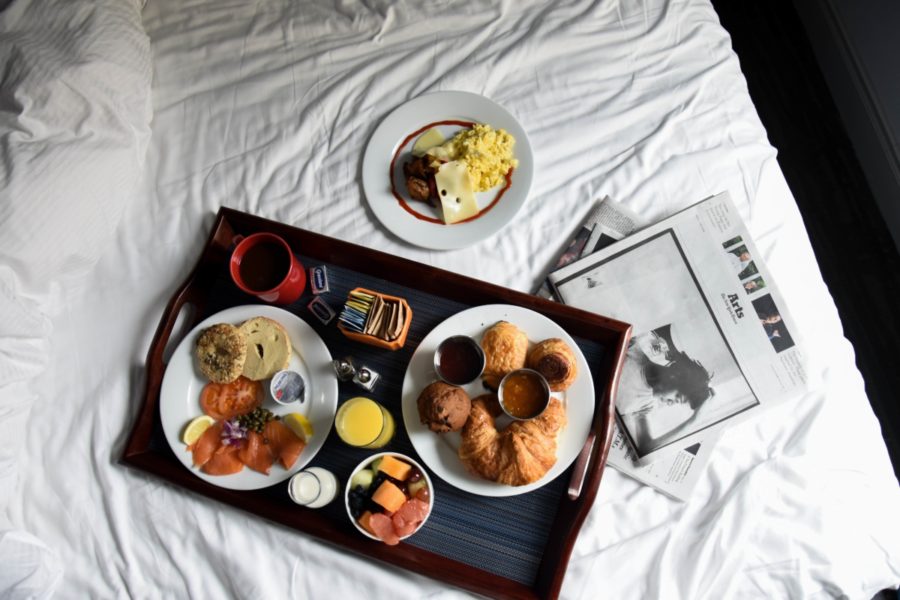 Where to caffeinate
I'm not even embarrassed to admit that half the reason I keep going back to New York is for the cafes. There are so many beautiful ones to pick from, these were a few of my favourites from this trip:
Ost Cafe: This little LES joint has strong coffee and beautiful floors. I also found it was a great work space.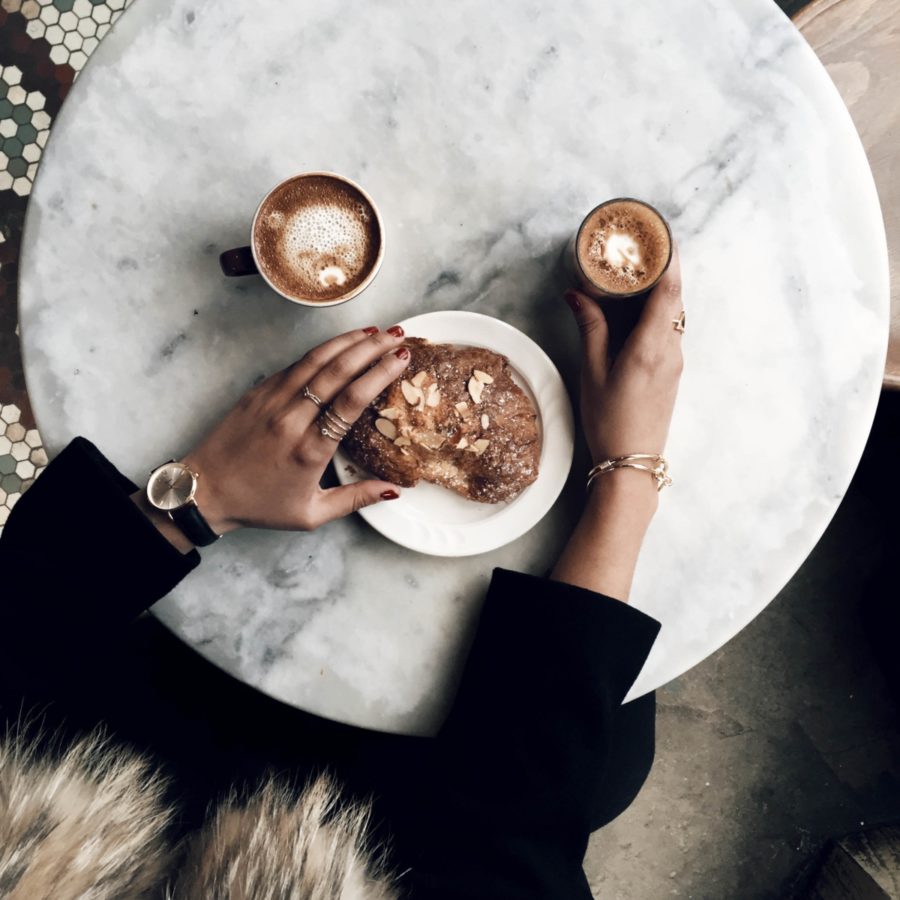 Ramini Espresso Bar: One of the very few cute Midtown cafes. Their chocolate chip cookies are one of the best I've ever had.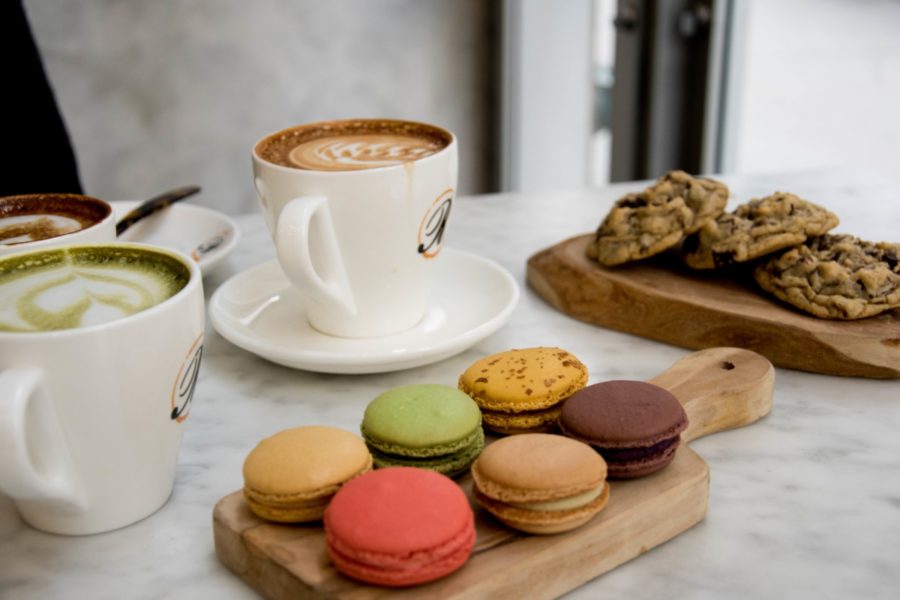 Culture Espresso: Another Midtown spot with the most delicious donuts.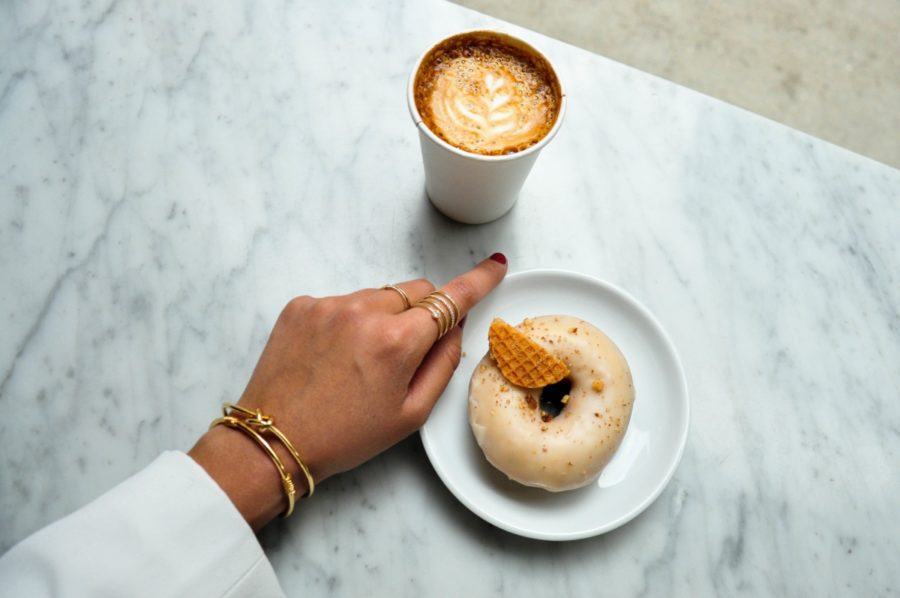 Ralph's Cafe: Located at the Ralph Lauren store on 5th Ave, this is a great spot to take a shopping break.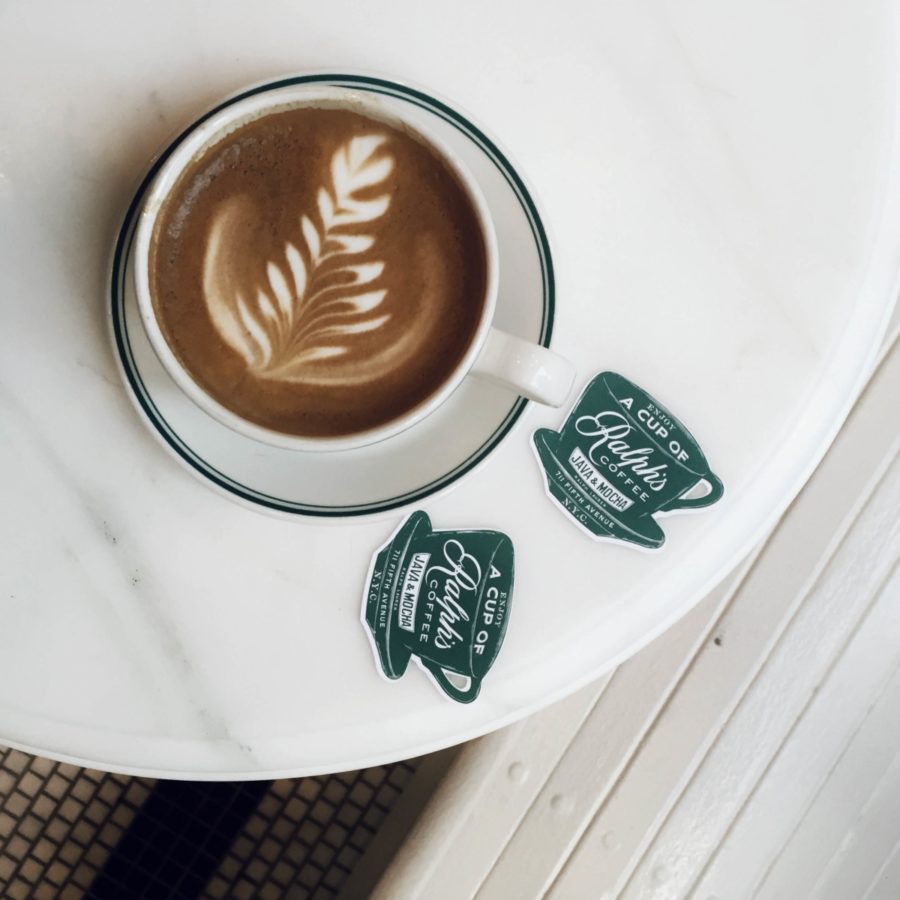 Miss Paradis: Although they do serve food, I went for coffee. We ordered the meringue latte, which was as good as it sounds.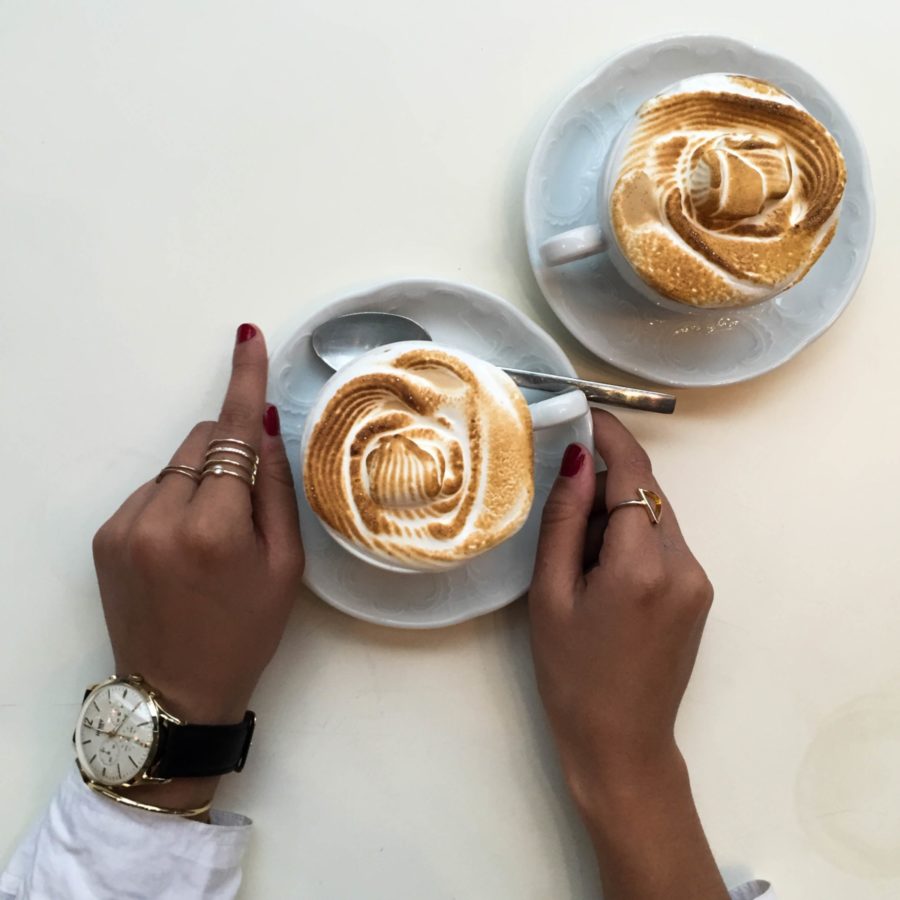 Greecologies: Although it's known for its various yoghurt based parfaits, I just ordered a latte (which did not disappoint). The interior is beautiful as well.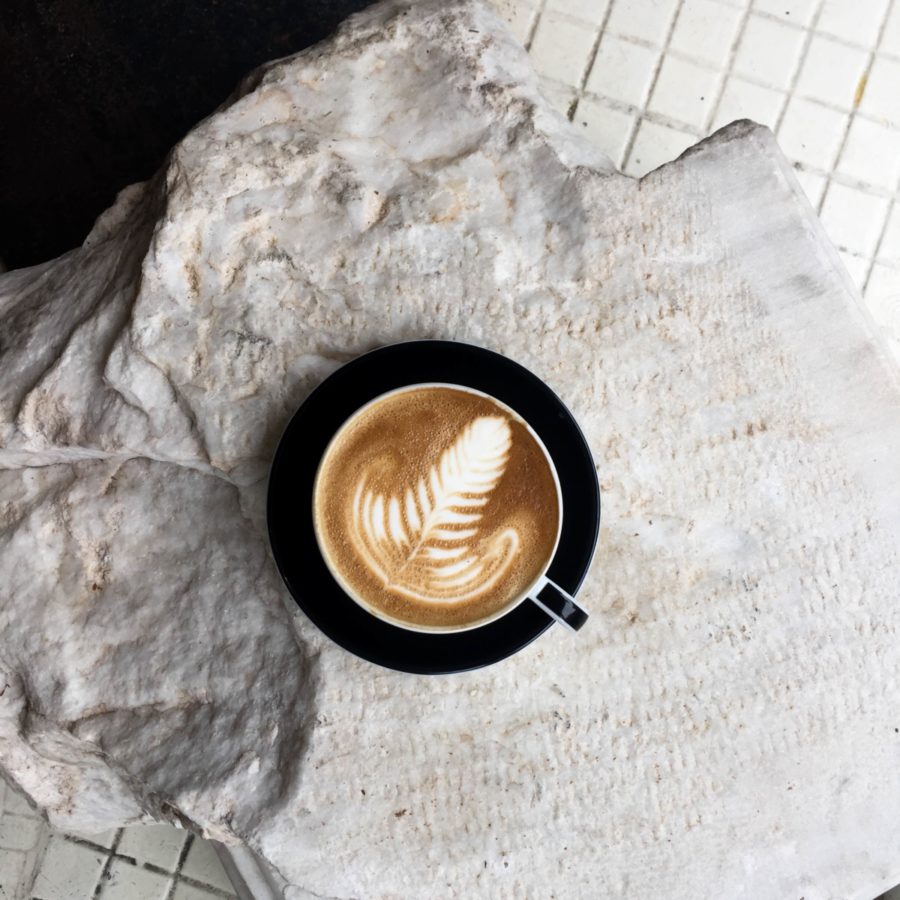 Cafe La Cerra: Another great midtown find, this place has the most beautiful interior, and delicious hot chocolate.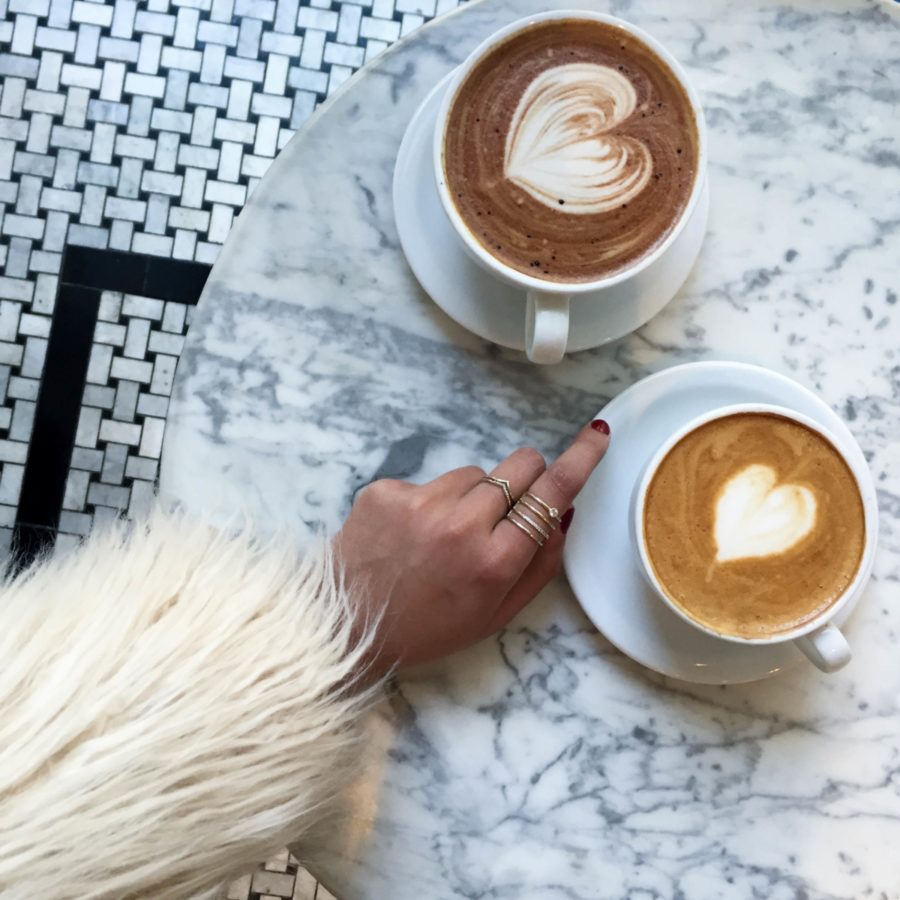 Where to eat
Citizens of Chelsea: I ate here on my very first day in New York. I got a gluten-free avocado toast and latte. It's an Australian cafe, so needless to say, they knew what they were doing.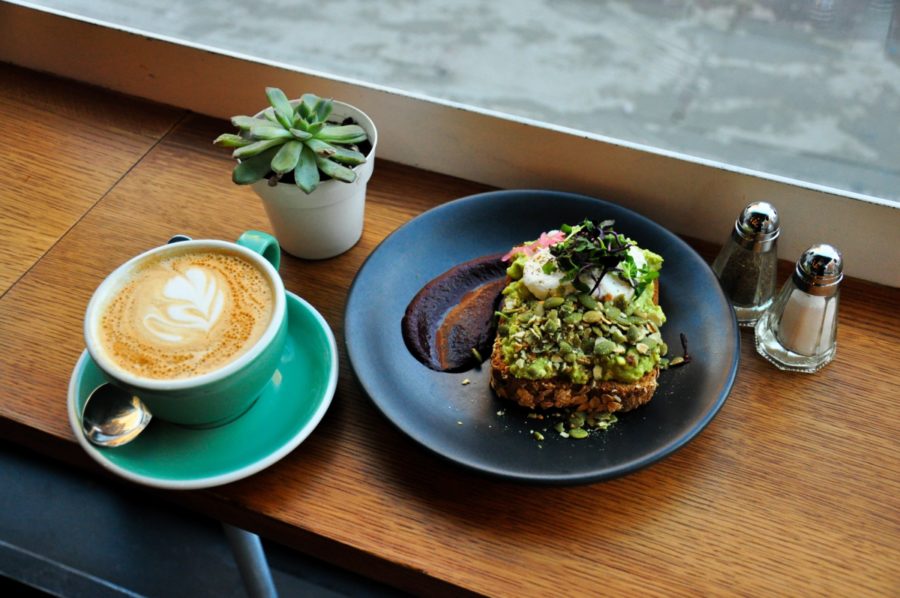 Gramercy Tavern: After hearing about Gramercy Tavern from everyone and their uncle, I decided to pay it a visit. It was on the pricier side, but definitely worth it. You don't need a reservation to sit in the tavern, but you do for the dining room.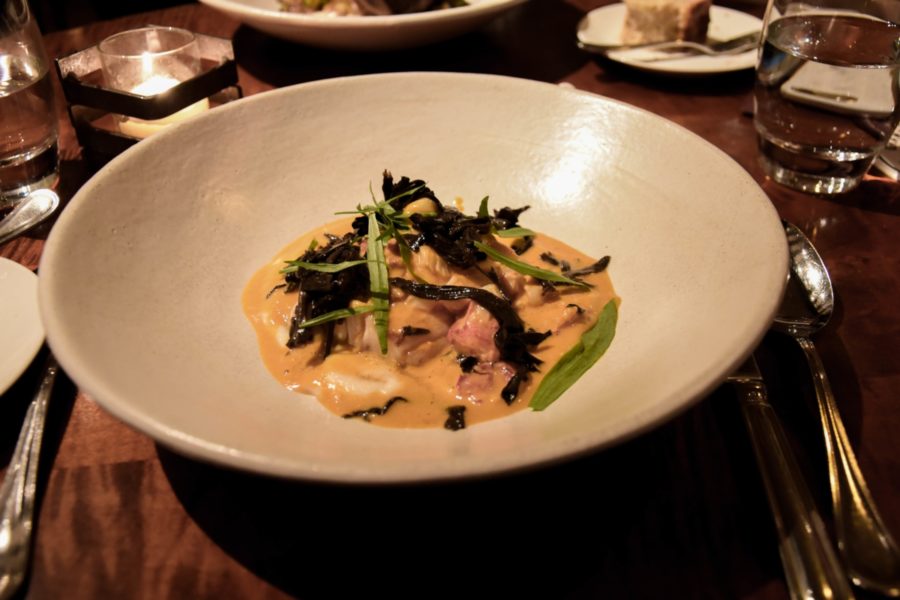 Oficina 1m: Hands down, the best brunch I've ever had. I would literally say 'oh my god' with every bite. I never ever order frittatas (I actually hate them), but Oficina's frittata is out of this world. Also make sure you get their salmon pizza. And their desserts. Okay, just get everything.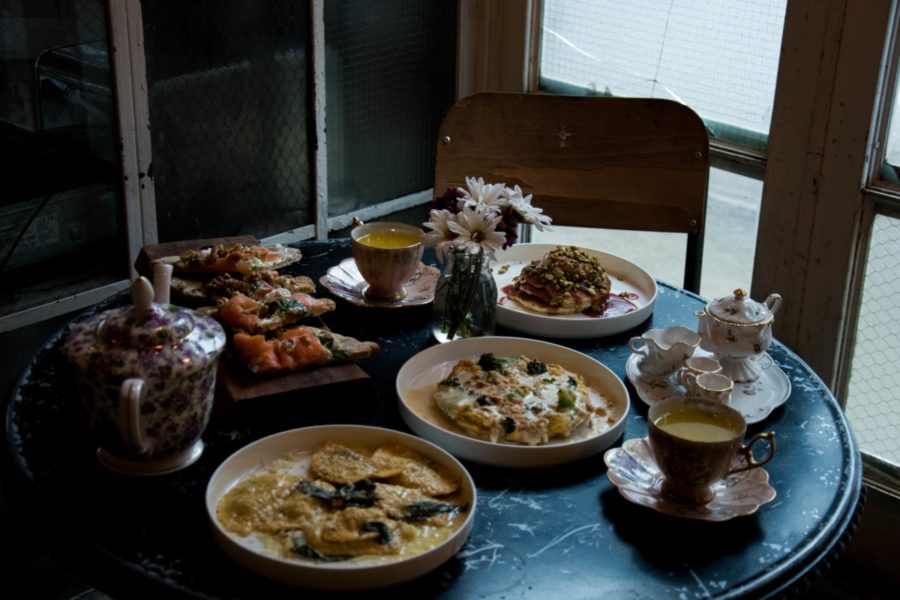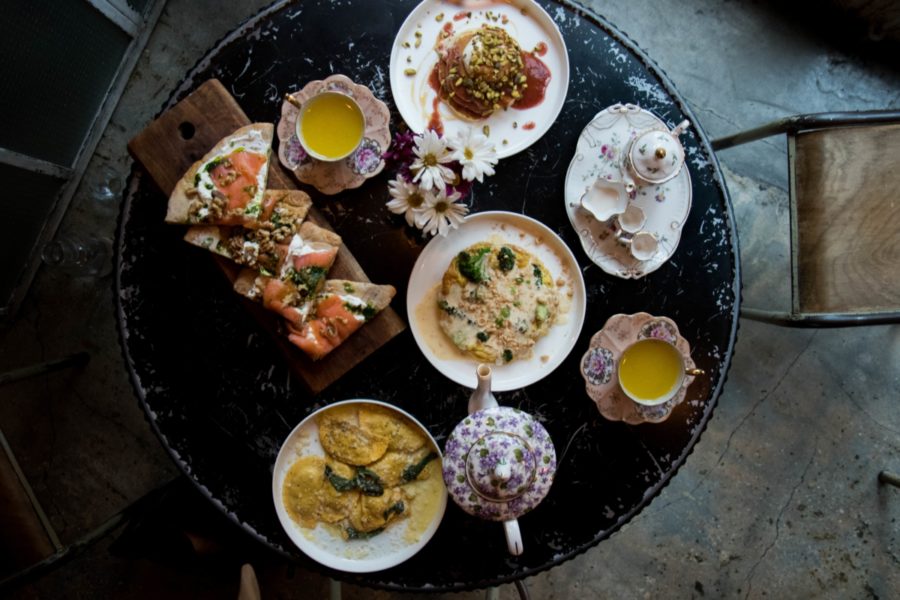 Epistrophy: If you're looking for a healthy meal, go to Epistrophy and order one of their salads. It did not disappoint!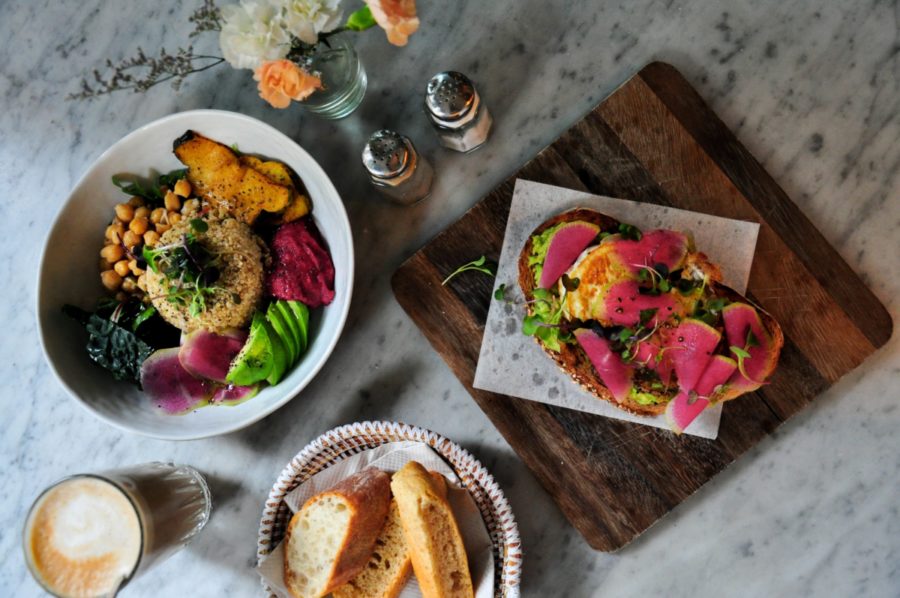 Rubirosa: The last time I went to Rubirosa was in 2015, and I was looking forward to returning ever since. It's a small, no-fuss pizza joint which will blow your mind.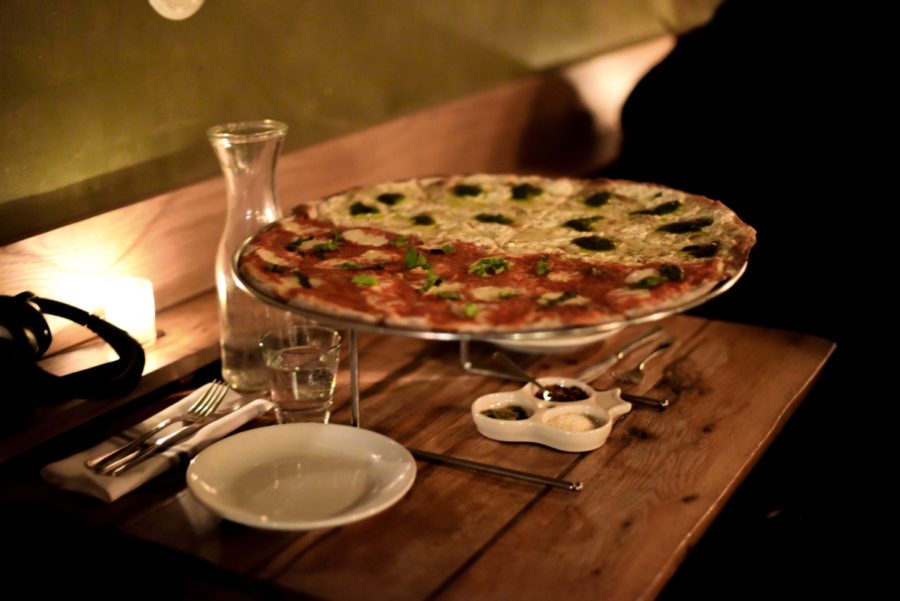 Morgenstern's: If you have Instagram installed on your phone, chances are you've heard of Morgenstern's. And that isn't for no reason, the ice cream here is incredible.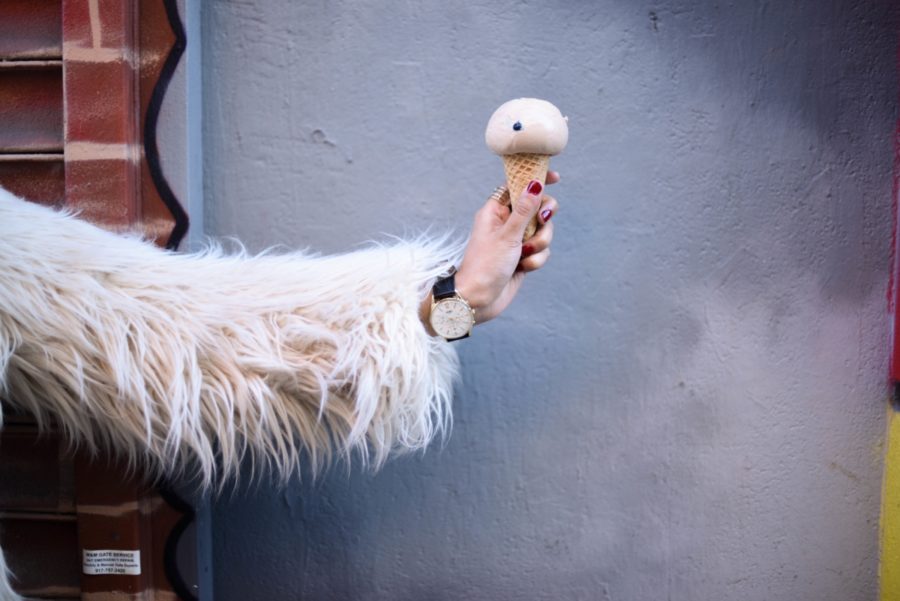 Black Barn: Everything on the menu is delicious, you can't go wrong.