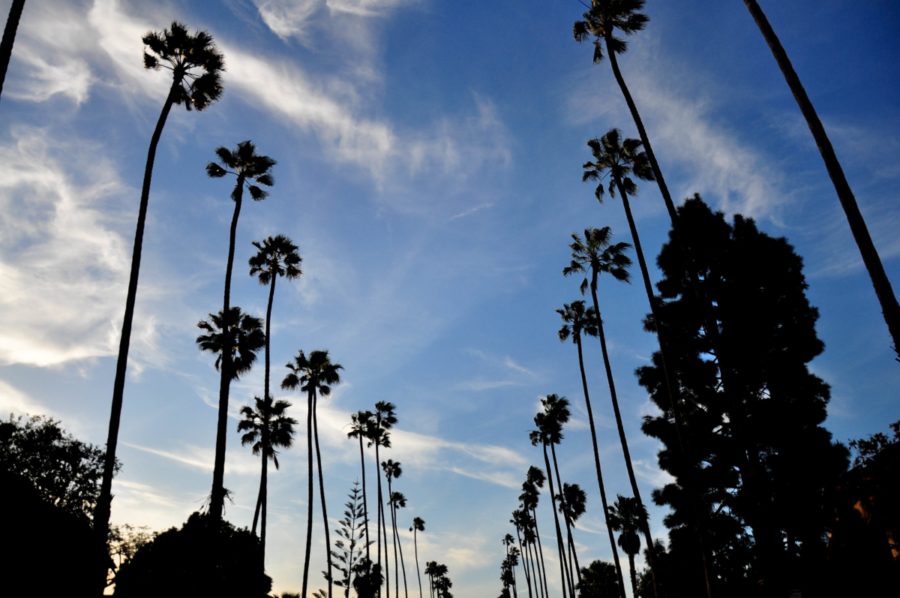 Although I travel often, most people are surprised to learn that this was my first time visiting a state other than New York. Despite spending 5 days in LA, which seems like a good chunk of time, I still feel like I have so much to see! Unlike New York, Toronto, or most cities in Europe, LA is spread out and basically has no public transportation system. If you visit, make sure you rent a car, or have a friend that can drive you around. Ubers can get very expensive unless you're staying within your neighbourhood.
Before I get into my guide, I will say that there is more to LA than eating and drinking coffee. It has a robust nightlife, but being the grandma I am, I wasn't interested in this aspect. I did go out on my first night to the Shangri-La for sunset, but that's as wild as it got. There is so much to see and do that I plan on returning back to LA to see the Big Sur. So without further ado, here is an Instagrammer's guide to LA:
Where to eat
Au Fudge: Super cute interior and killer avocado toast. Oh and it's owned by Jessica Biel.
Gjelina: This Venice hotspot always has a lineup. If you don't have a reservation, make sure you go early. Get the pizza and fries.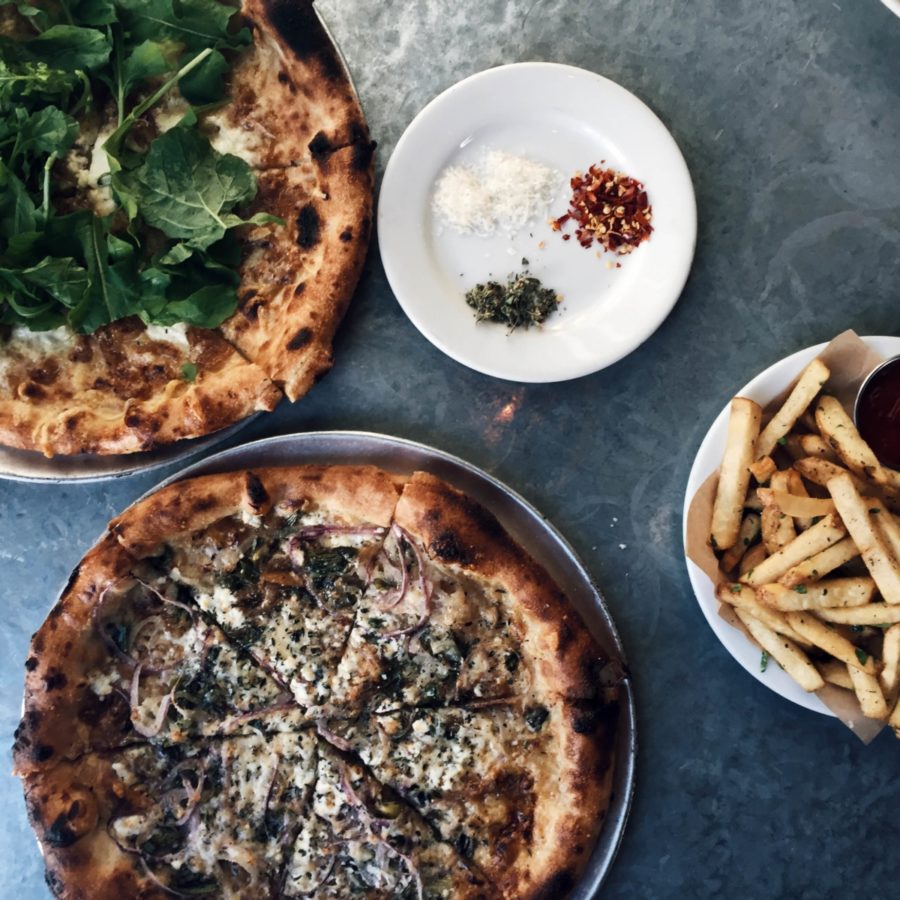 The Hart and the Hunter: Another great spot for avocado toast. They also have a solid latte.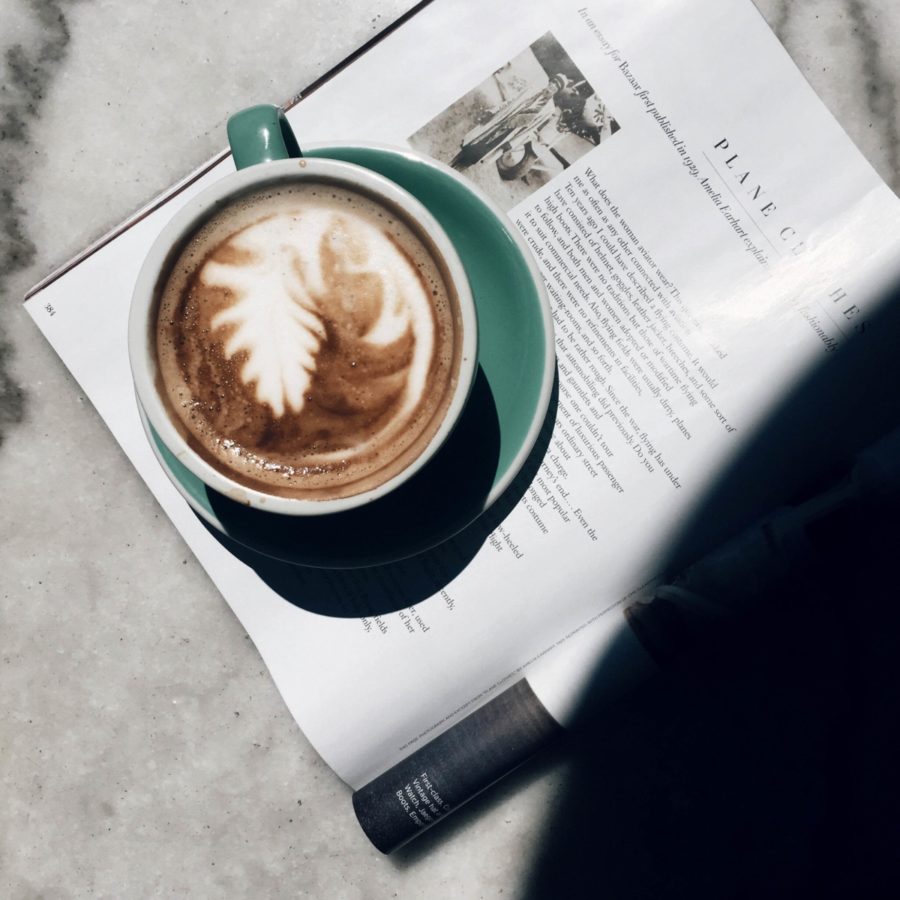 Malibu Farm: I was staying in Santa Monica, so my friends decided to take me to Malibu one morning for lunch. The drive is breathtaking, I highly suggest you do it even if you're not particularly hungry. Malibu Farm is situated right on the pier, and the view is absolutely unbeatable.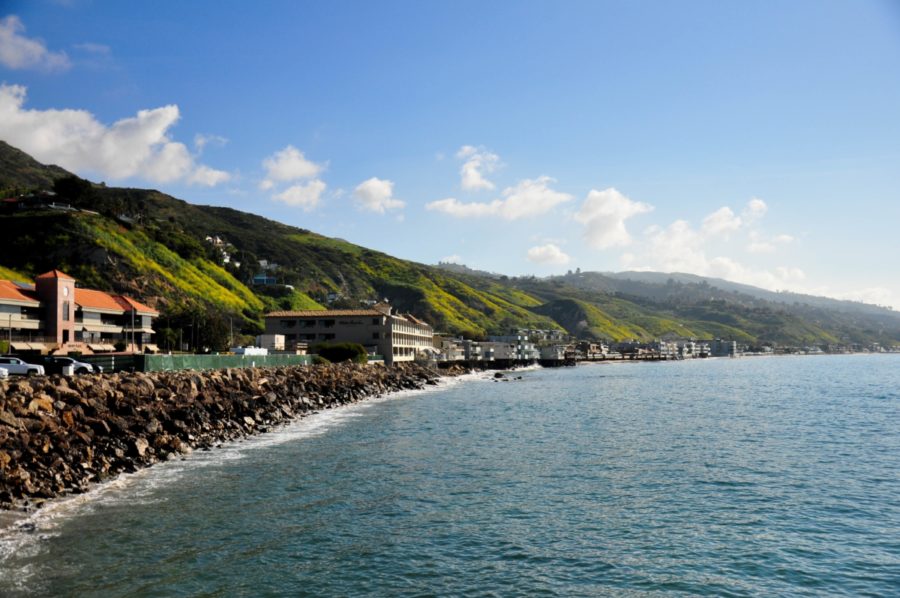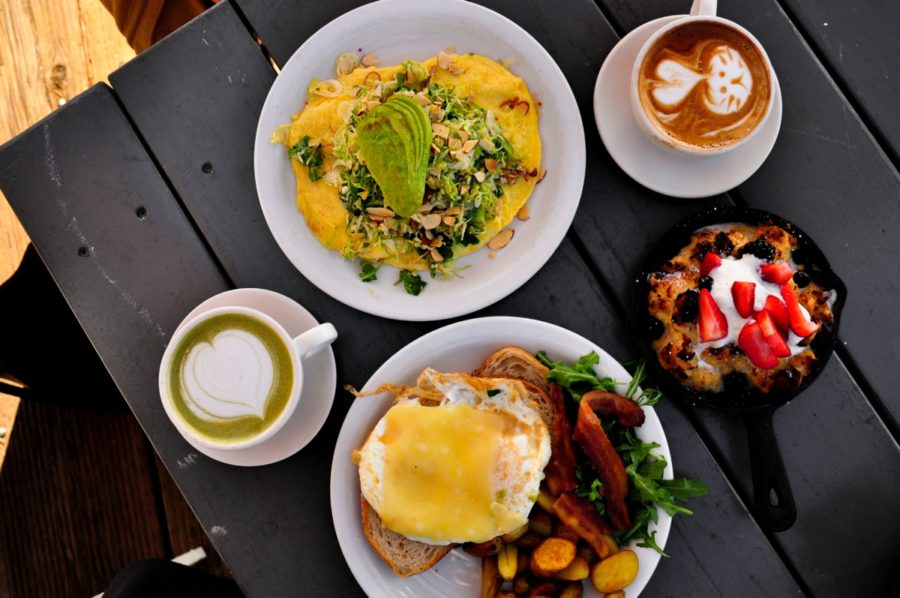 Sidecar Doughnuts: Great donuts and great coffee!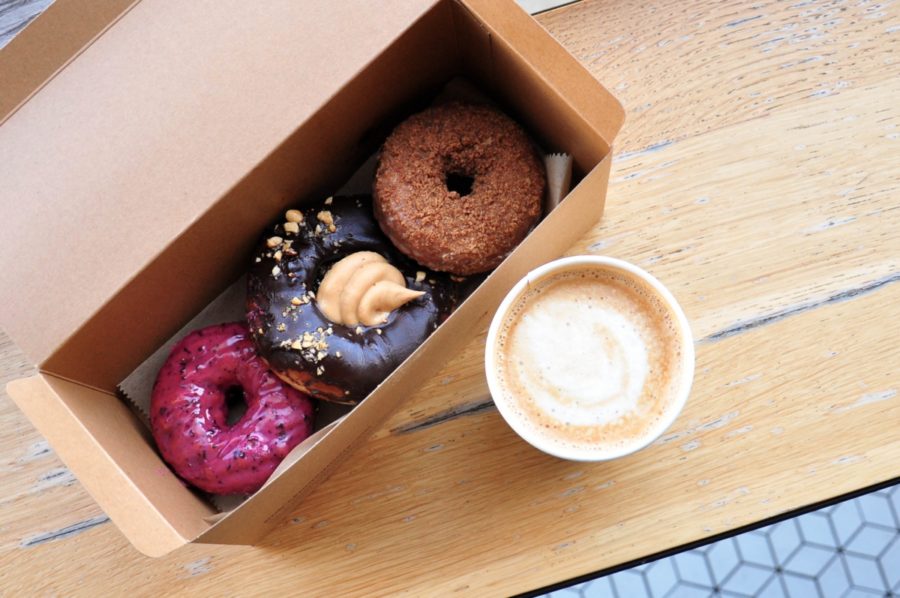 Ostrich Farm: Located in Echo Park, Ostrich Farm is a must-visit brunch spot. Everything we had was delicious, but the cinnamon bun french toast was a game changer.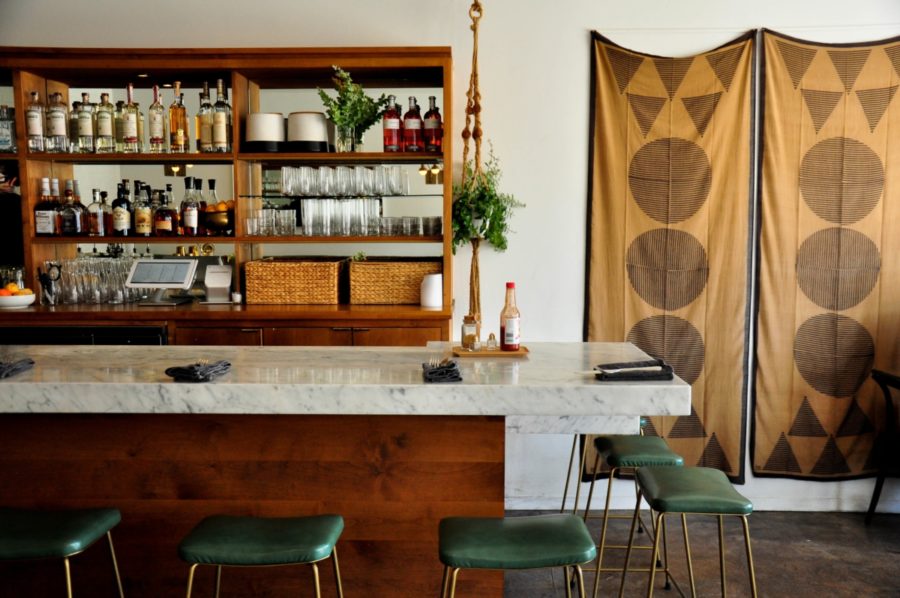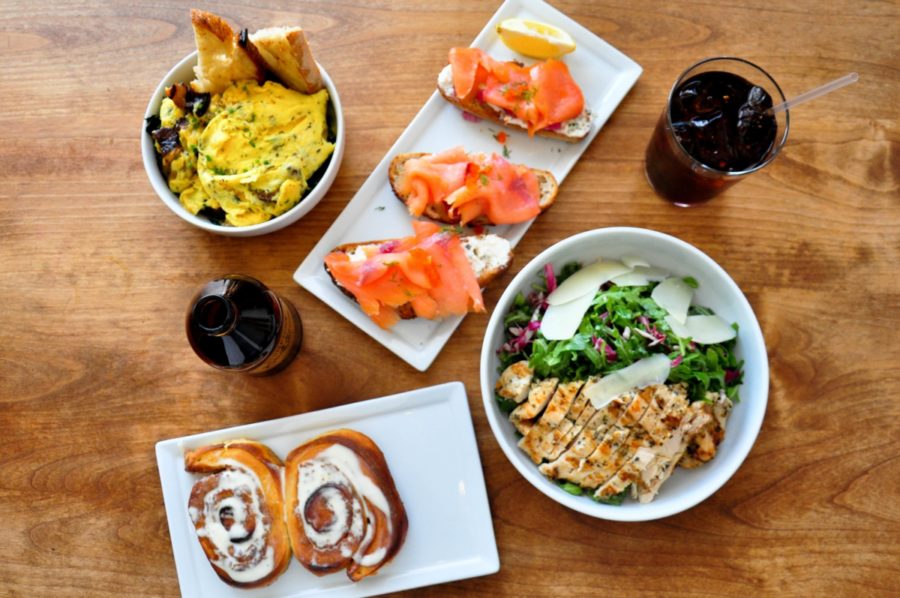 Salt & Straw: Your hunt for great ice cream is over. Every flavour is to die for!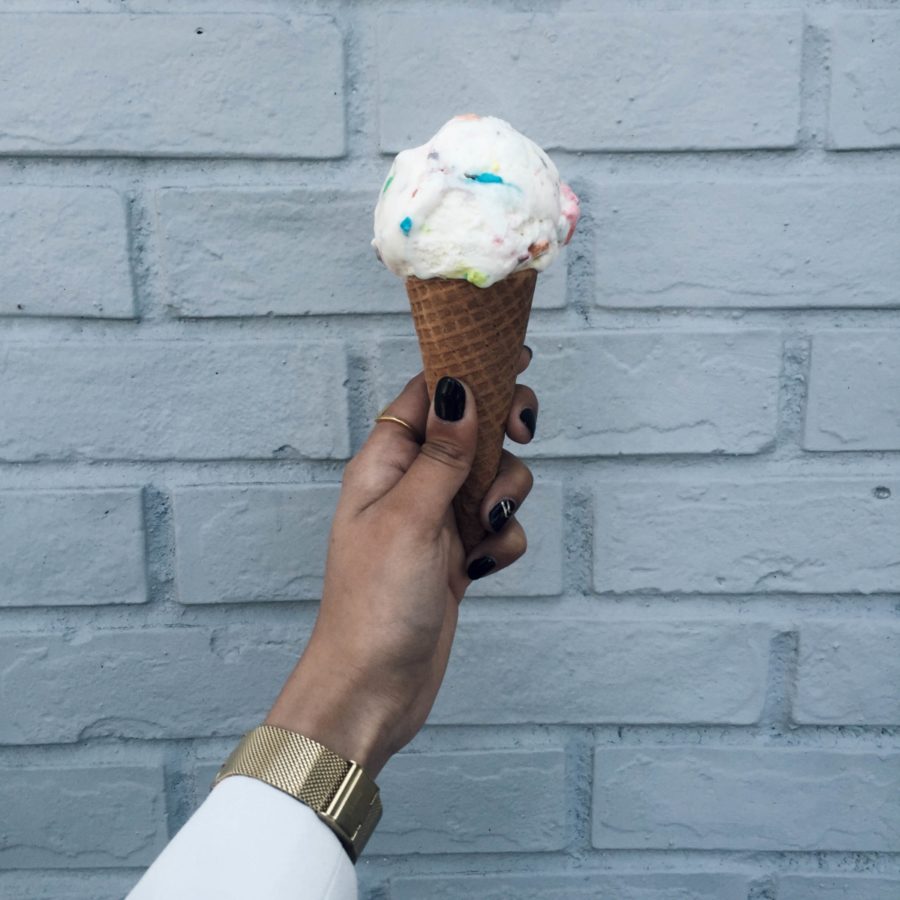 Where to caffeinate
Blue Bottle Coffee
They have several locations and serve solid coffee. I went to the Venice location with a box of Blue Star donuts, something I highly recommend.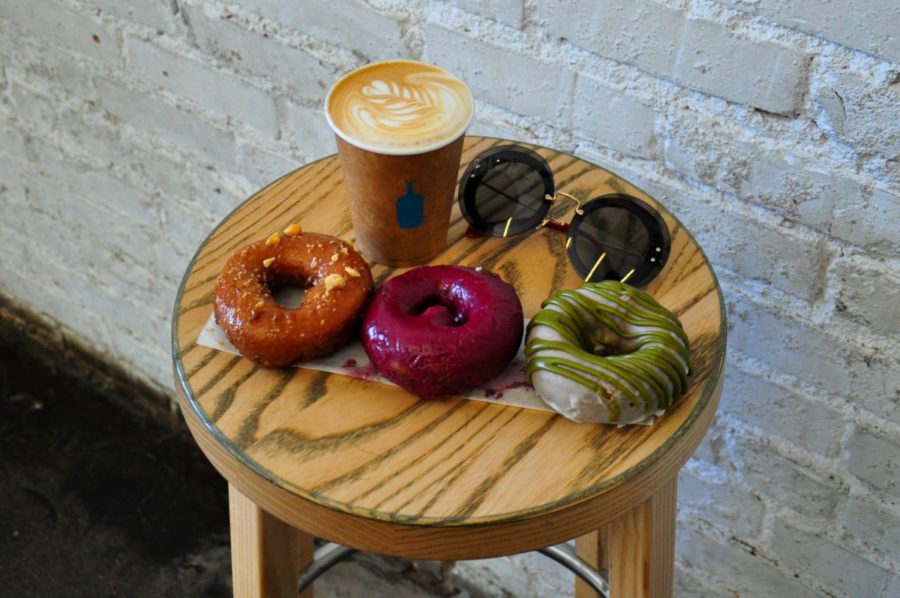 Verve: Verve has several locations, but it's a must-visit in terms of cafes.
Alfred's Tea Room: You cannot search 'Instagrammable cafes in LA' and not stumble upon Alfred's Tea Room. I got the boba rose tea and though a little sweet, it was delicious.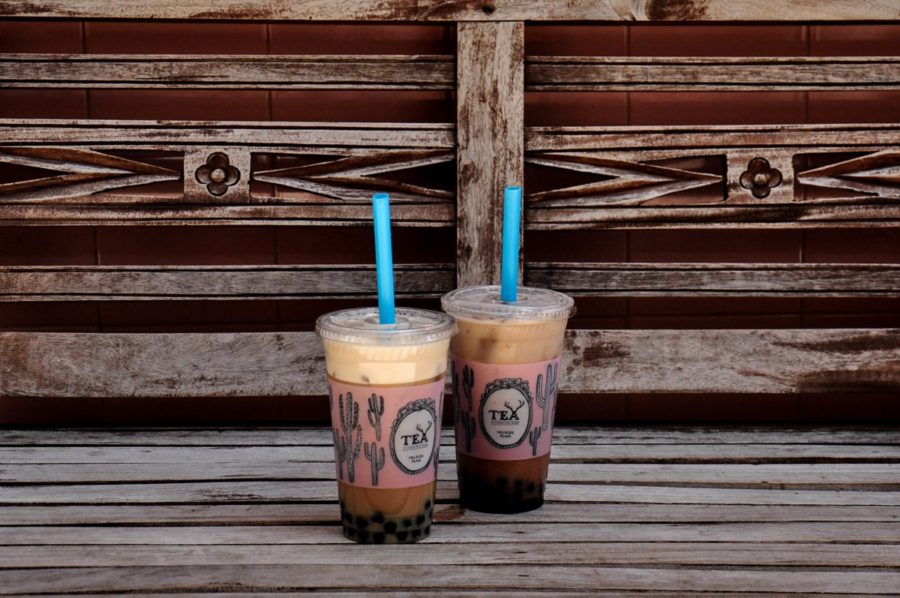 Dinosaur Coffee: A really cute spot in Silver Lake.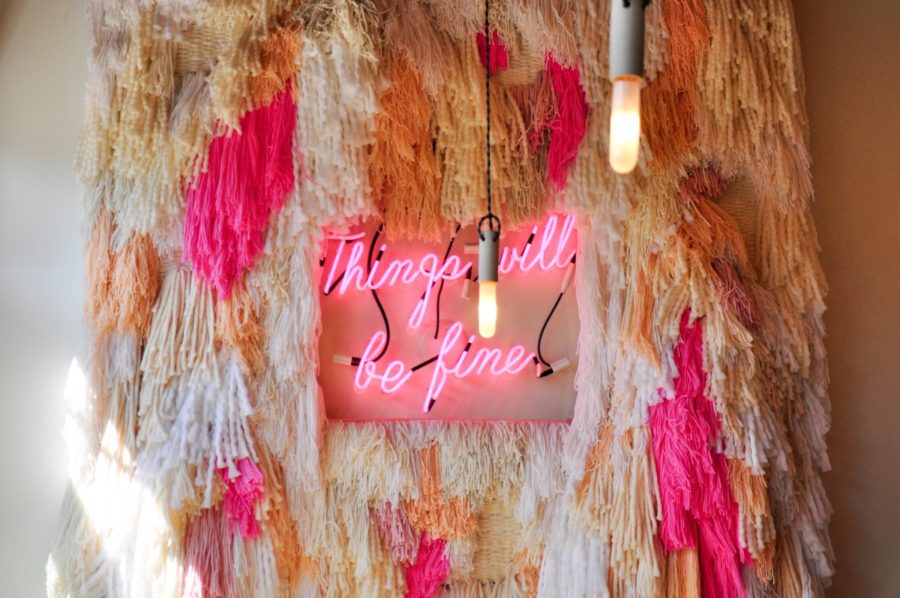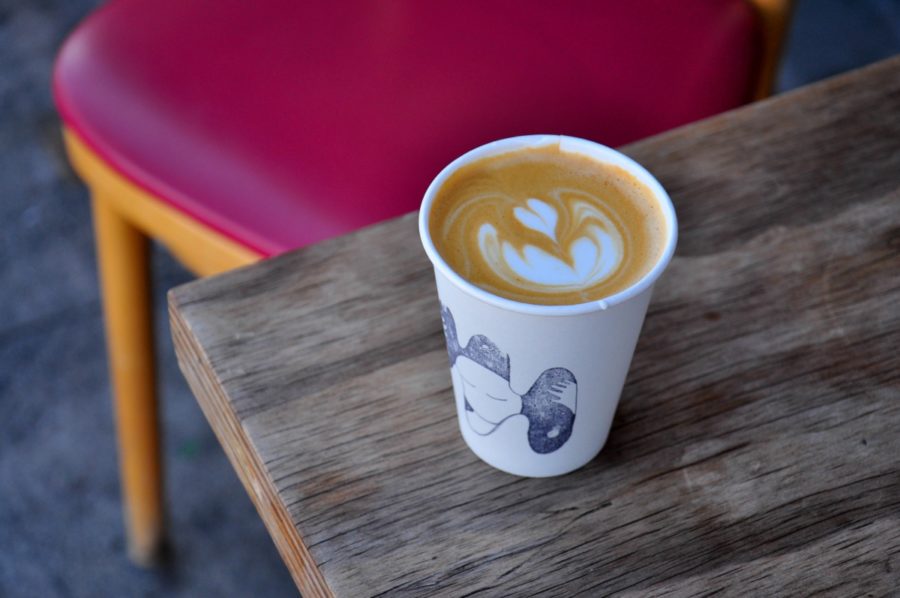 Carrera Cafe: Monochromatic interior, gluten free doughnuts, and custom latte art? How can one possibly resist?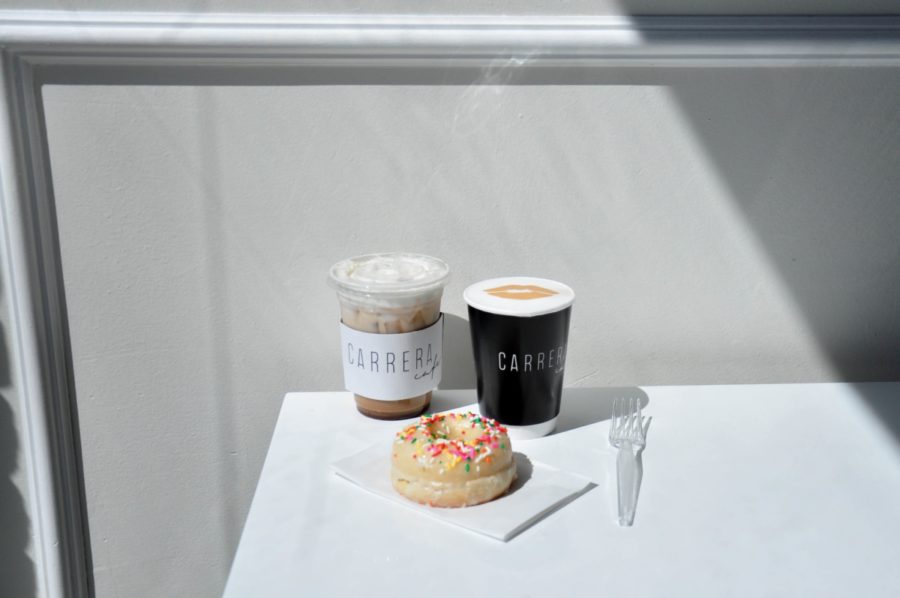 Woodcat: We happened to go here by chance while waiting for Ostrich Farm to open for brunch. The coffee was stellar.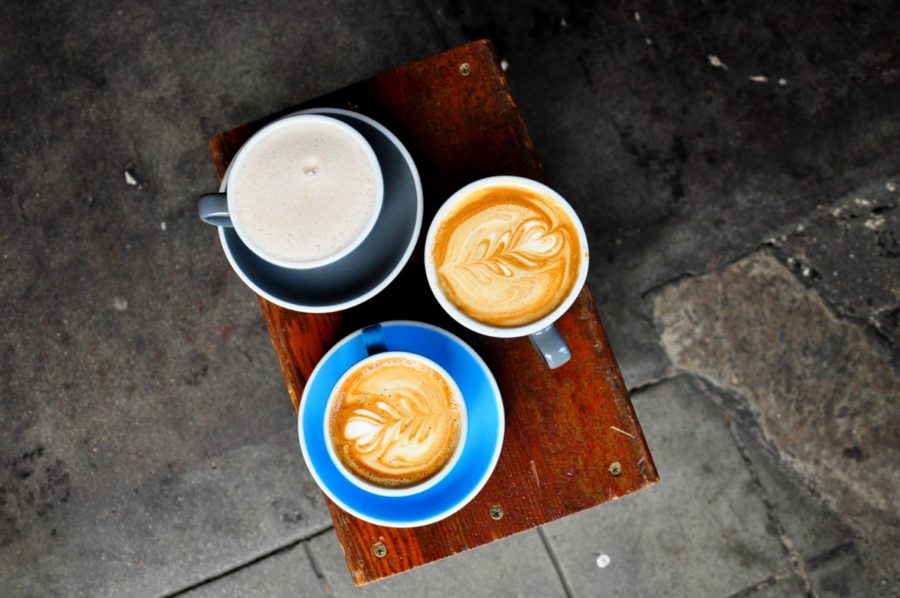 The Assembly: I loved the friendly, warm vibe of this place. Not to mention the coffee was fantastic and the interior was on point.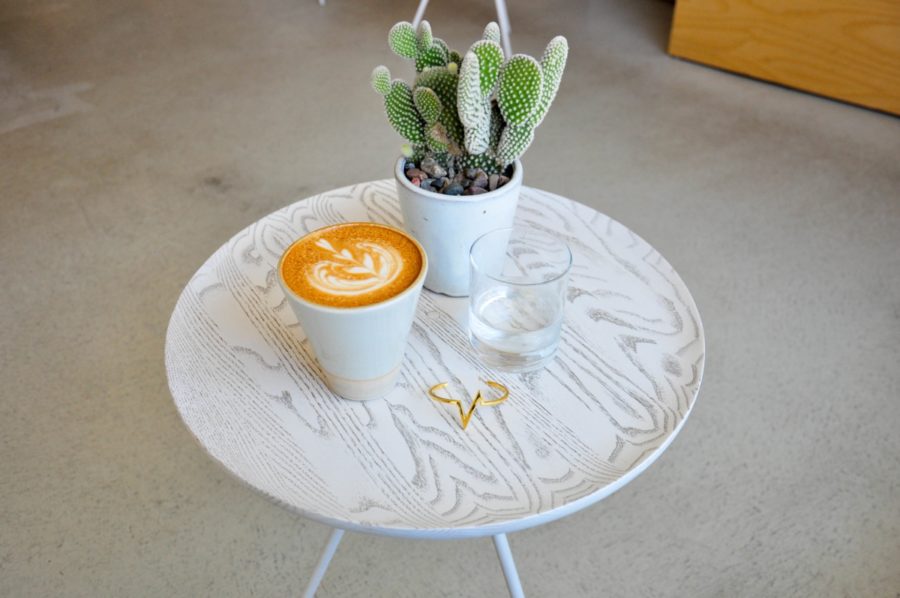 Demitasse: My second favourite hot chocolate in the world after Angelina in Paris.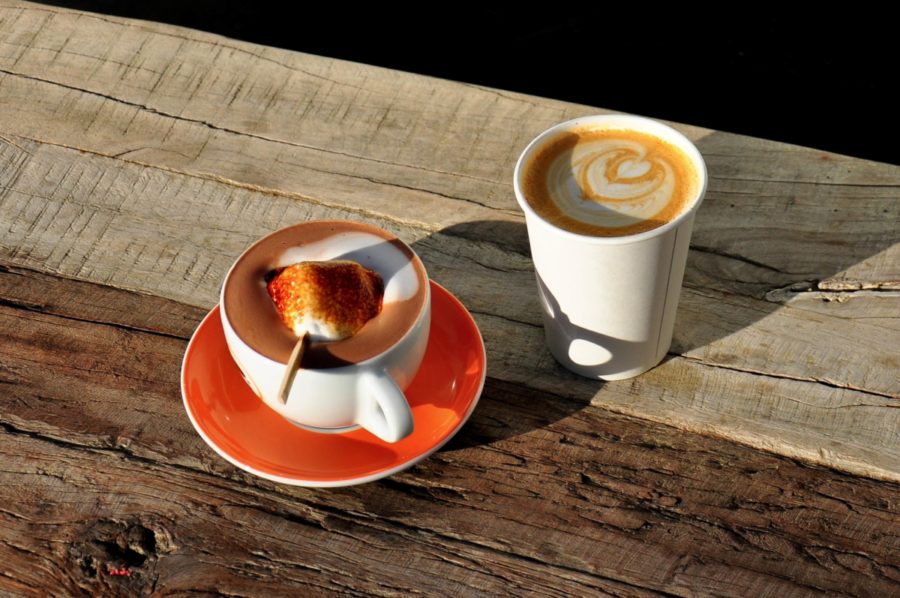 What to do
I stayed with my friend in Santa Monica, so that is mainly where I spent my time. Catch the sunset at the Shangri-La, which also offers a great view of the Santa Monica pier.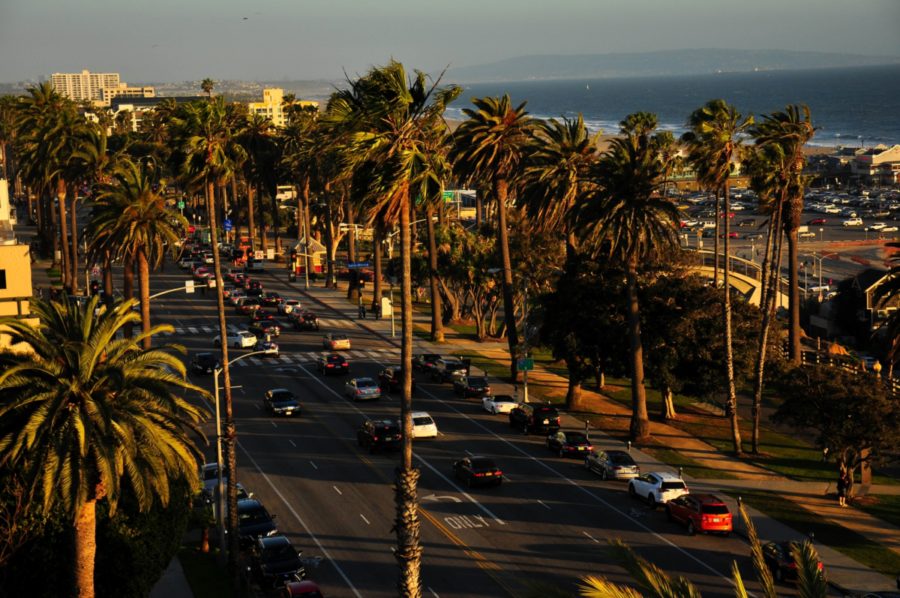 Walk around Melrose Place, where you will surely stumble upon Isabel Marant's beautiful store.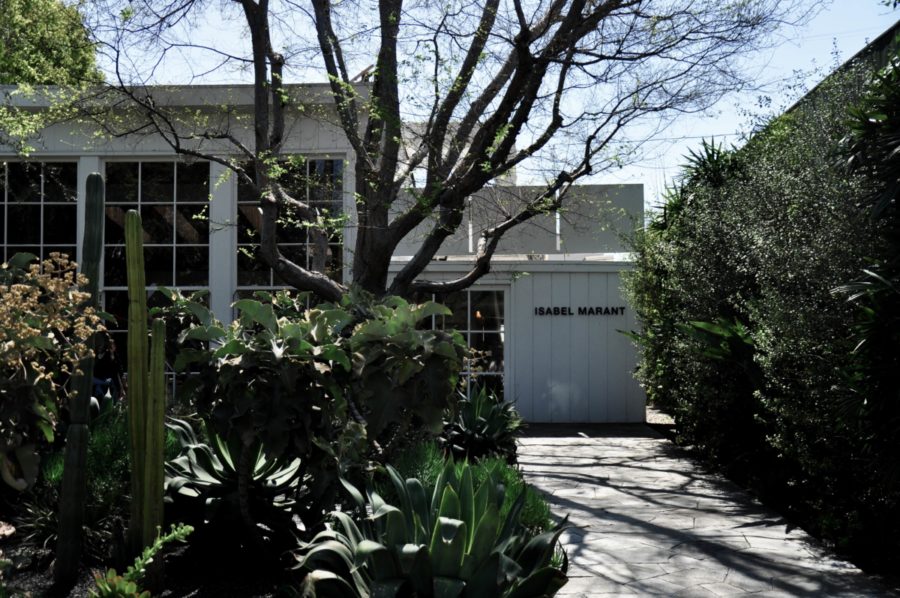 Get an ice cream from Salt & Straw and walk around Larchmont Village where you'll find cute houses like this.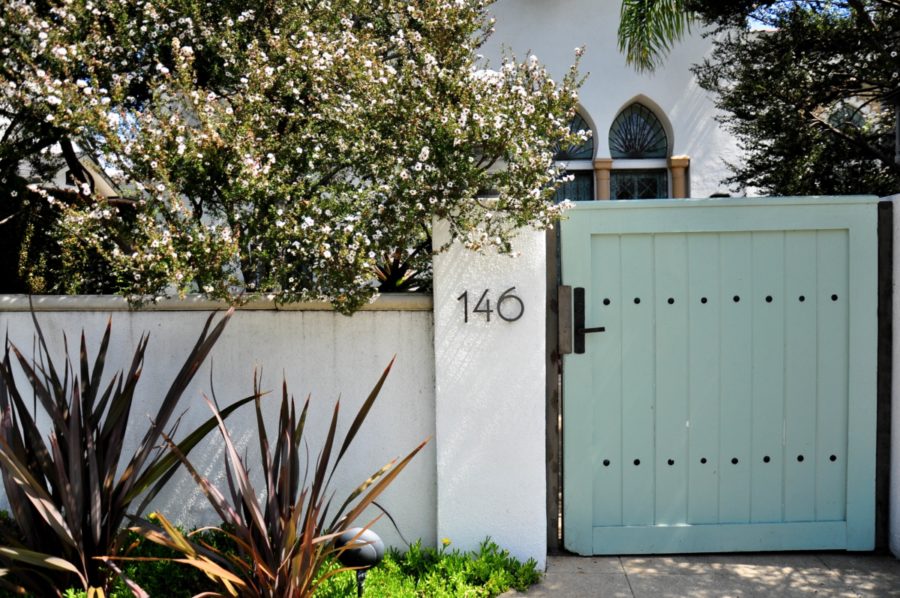 Take a walk down Abbott Kinney and hop in and out of the gorgeous boutiques.