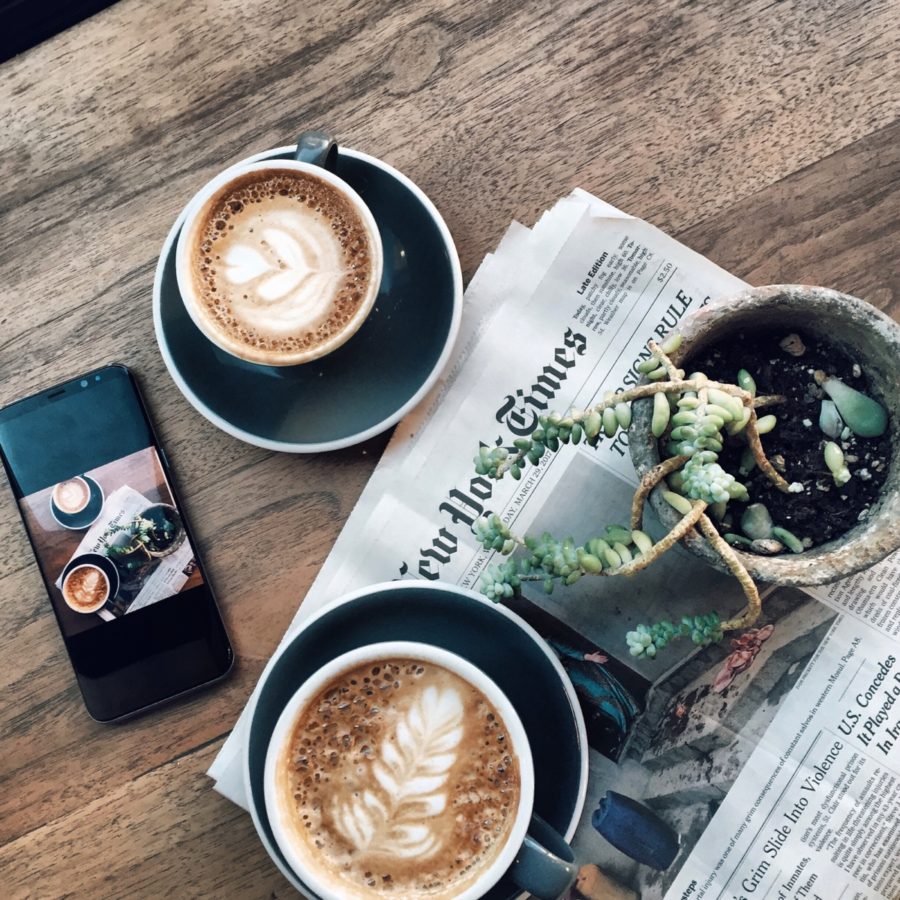 If you follow me on Instagram, you'd have seen that I was in New York for, well… a New York minute. The reason behind this impromptu visit was to learn about Samsung's new Galaxy S8. Even as an Apple user, I have to admit that the S8 is a piece of art (you can see it above). The screen is massive, it's user friendly, and in short, I will be switching over as soon as the phone is released on the 21st. But instead of rambling on, I wanted to share my list of 5 things to do in NYC, with the pictures I took using the S8.
1. Admire the skyline at Central Park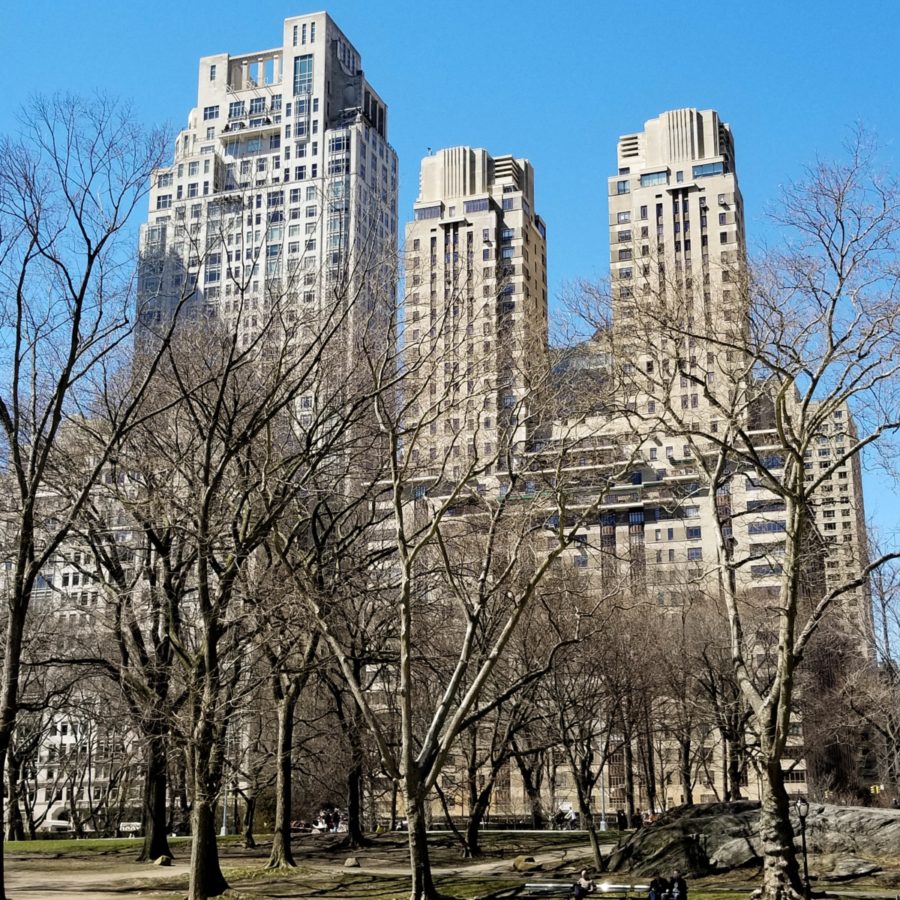 Every time I go to Central Park, I can't help but take pictures of the New York skyline. I always joke and say I end up posting the same pictures, but seriously, how can I not?
2. Grab a bite at Robert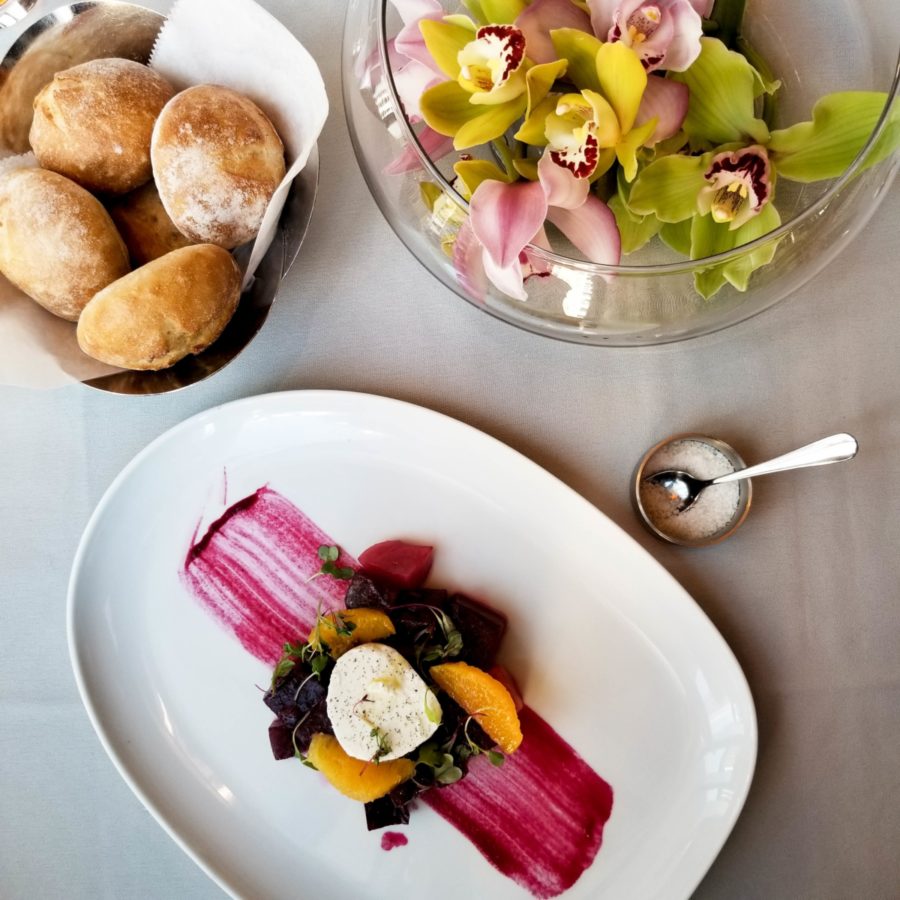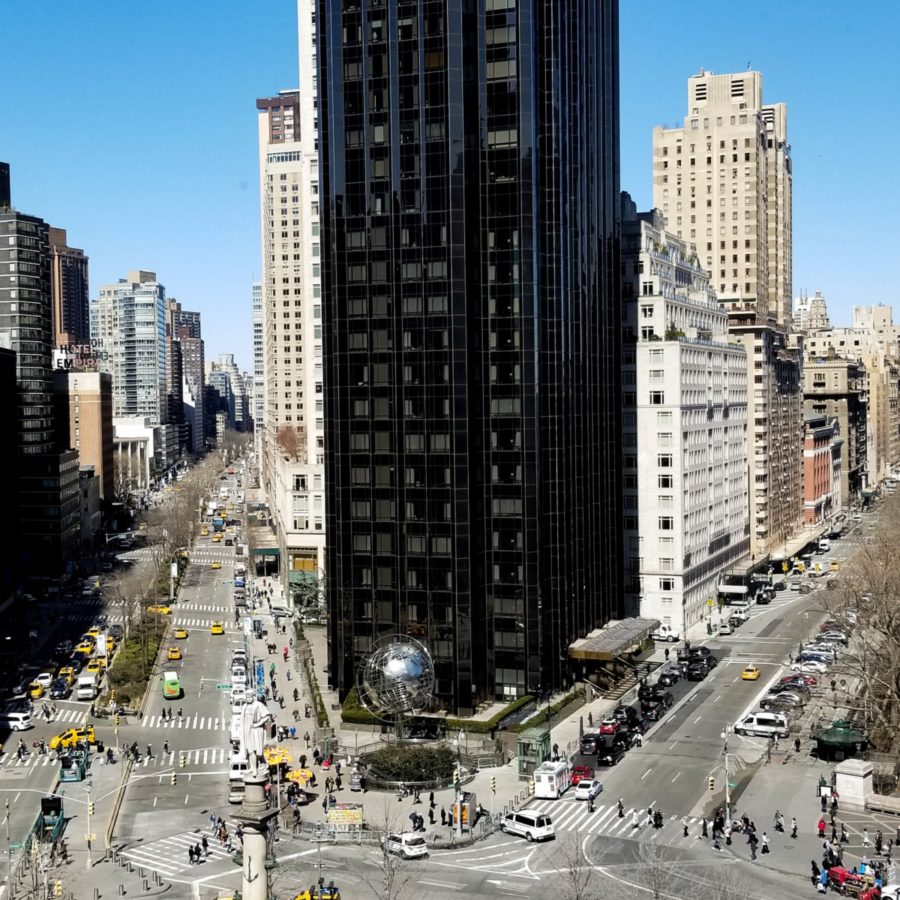 For an afternoon of people watching and a kick-ass view of the Columbus Circle, I recommend Robert. Oh and get the fries.
3. Have a love affair with the city at the Top of the Rock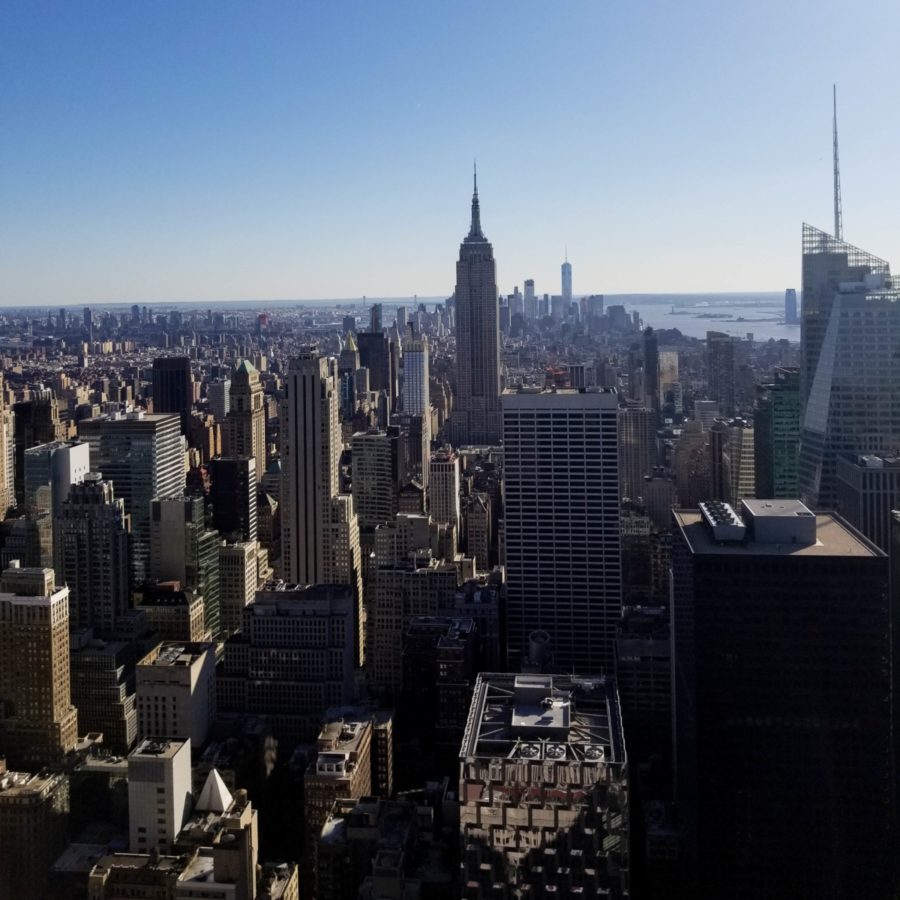 I don't think I'll ever get sick of this view. Each time I go up to the Top of the Rock, I plan my imaginary move to New York.
4. Eat a pop tart at Toby's Estate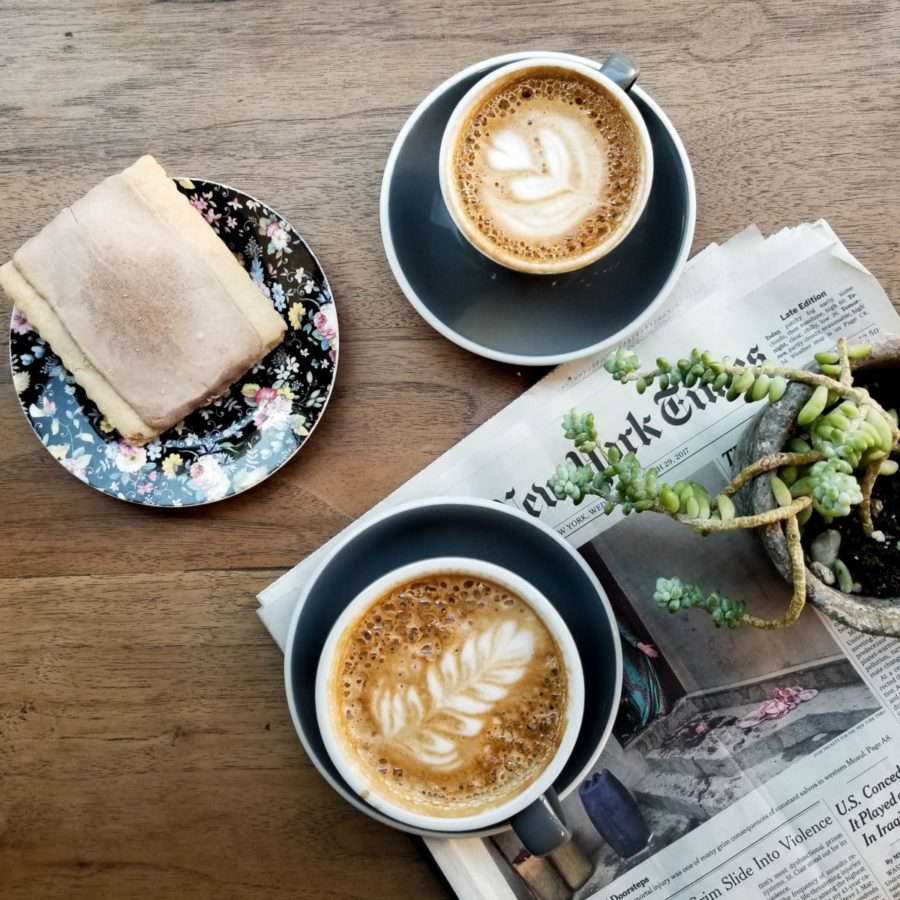 Easily the best you'll ever have.
5. Try the chai latte at The Elk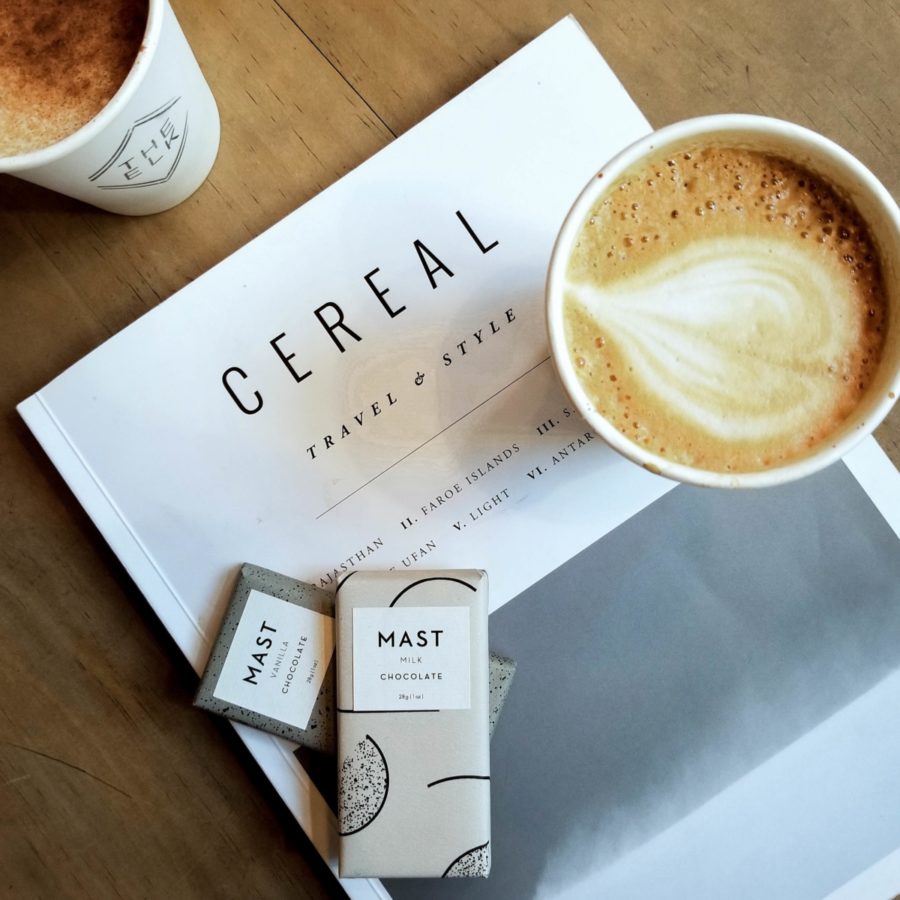 Some people go bar hopping, I prefer to go cafe hopping. The Elk is right next to Toby's Estate and has a crazy good chai latte.