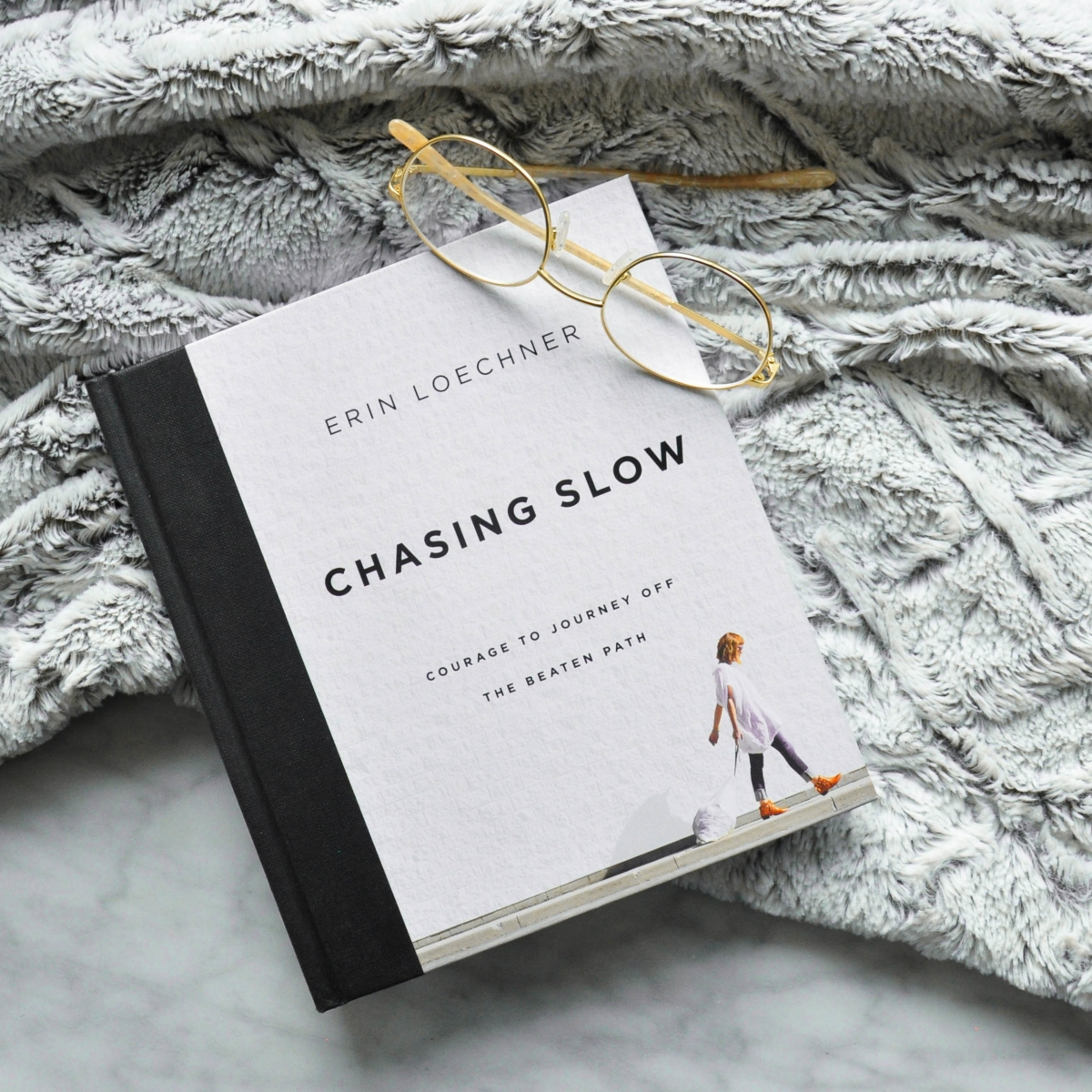 Do you remember the first book you fell in love with? I do. It was in 4th grade when I was first introduced to Harry Potter. I remember feeling like no matter what, I could pick up my book, and be transported to the wizarding world. Since then, I've been an avid reader, and throughout my life, books have been my constant companions. I escaped to Narnia while being grounded for sneaking out in 9th grade. I turned to Garance Dore when I felt my creative spark waning. And I visited The Night Circus when real life became a little too mundane. I journeyed to Mordor with Frodo, found love with Don Tillman, and learned about the Sarajevo Haggadah with Hanna Heath.
Books are my inspiration, escape, and entertainment. Because of them, I'm able to travel around the world in the most cost-effective way, and even go back in time. In short, my life would not be the same without books. More importantly I would not be who I am without books.
April 23rd is a very important day. Not my birthday, or Christmas, but really the next best thing – it's World Book Day! So I've partnered with Amazon to encourage all Canadians, and all my fellow readers to read. Let today be the day that you pick up a book. It can be anything – a celebrity biography that you're dying to read, a classic by Jane Austen, a historical fiction novel (my favourite genre), or even a cook book!  And to get you started, I'm celebrating World Book Day at Boxcar Social from 2pm-7pm today. The space will be filled with books which you are welcome to take home with you or enjoy with a cup coffee on the house. Or you can even pass on your favourite book for the next reader to enjoy.
The point is, start reading. It's the best way to always learn, and who could say no to that?