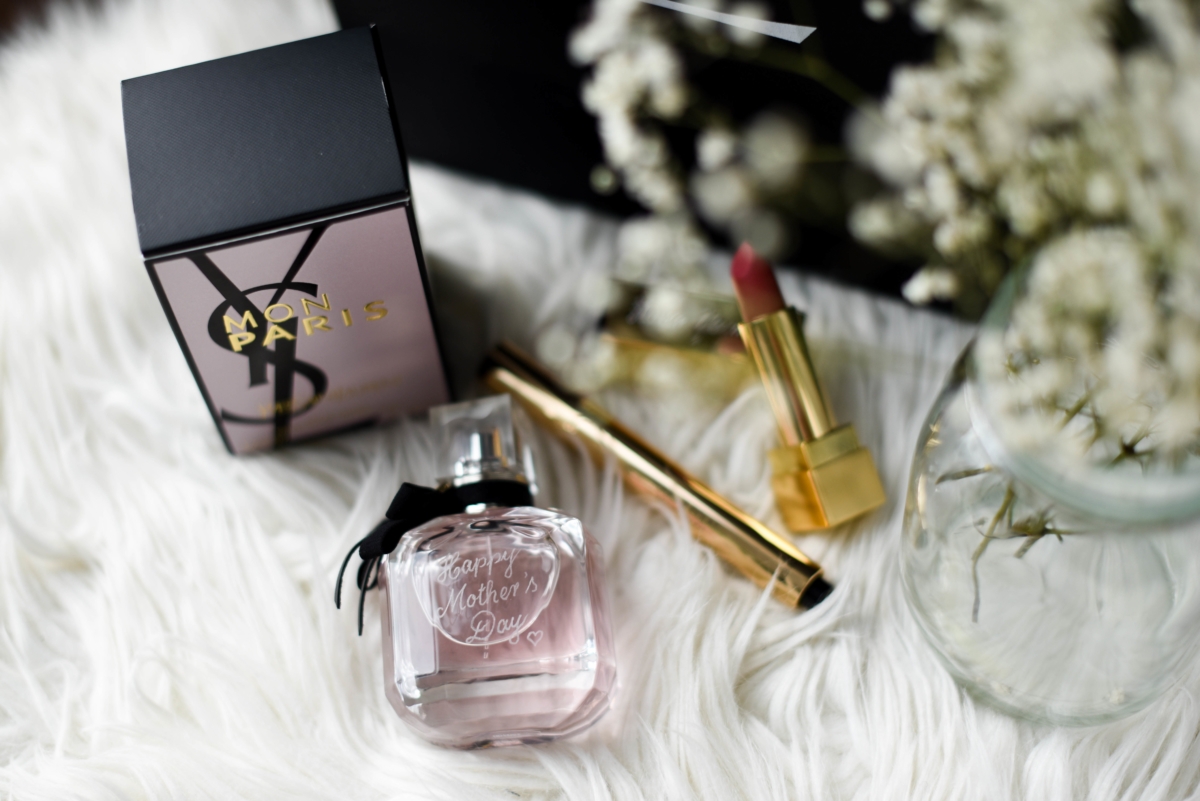 If you've waited last minute to buy a present for your mom, I've got your back. While you should always do special things for your mom, Mother's Day is a day to go all out. I genuinely believe I have the best mom in the world. She's my best friend and I don't know what I'd do without her. So Mother's Day is a small way of thanking her for being the superhero that she is. Here are my top picks for Mother's Day: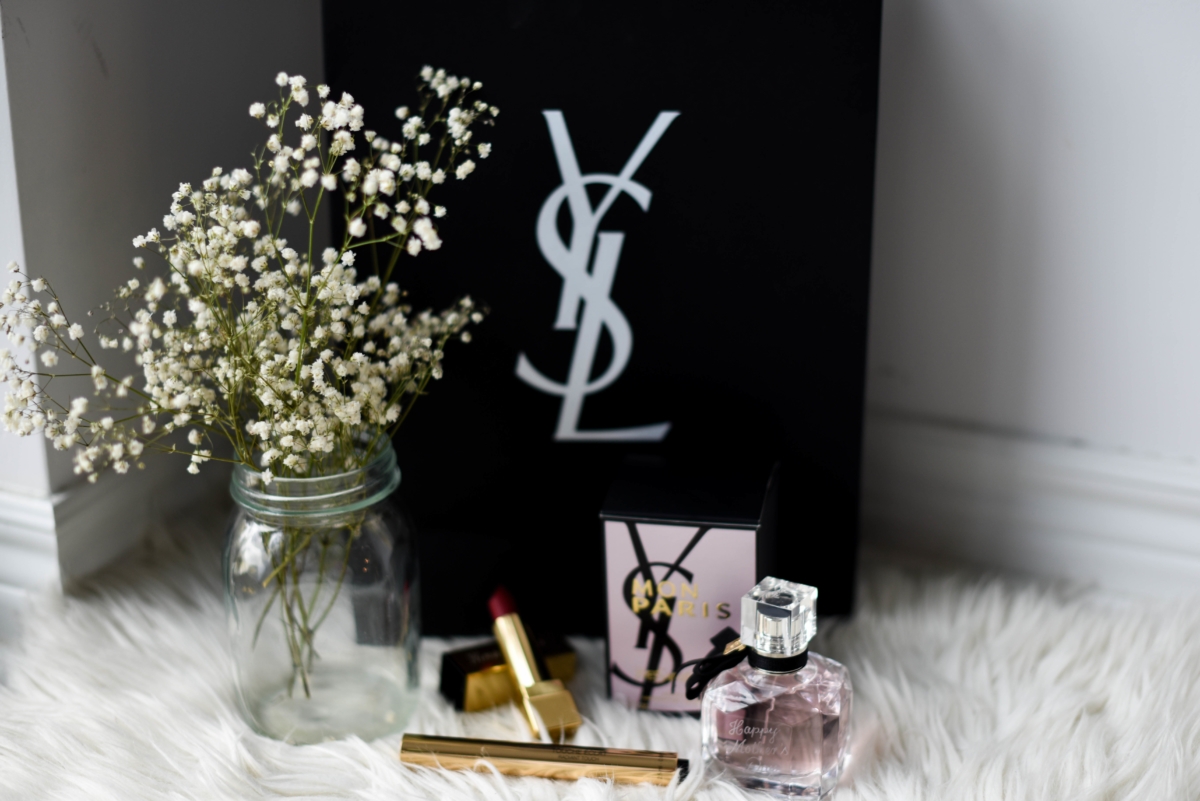 Is there anything more luxurious than YSL products? I'm obsessed with the Mon Paris perfume, along with the Rouge Pur Couture lipstick, both of which I had engraved for my mom. I also got the Touche Eclat concealer because it's my favourite product.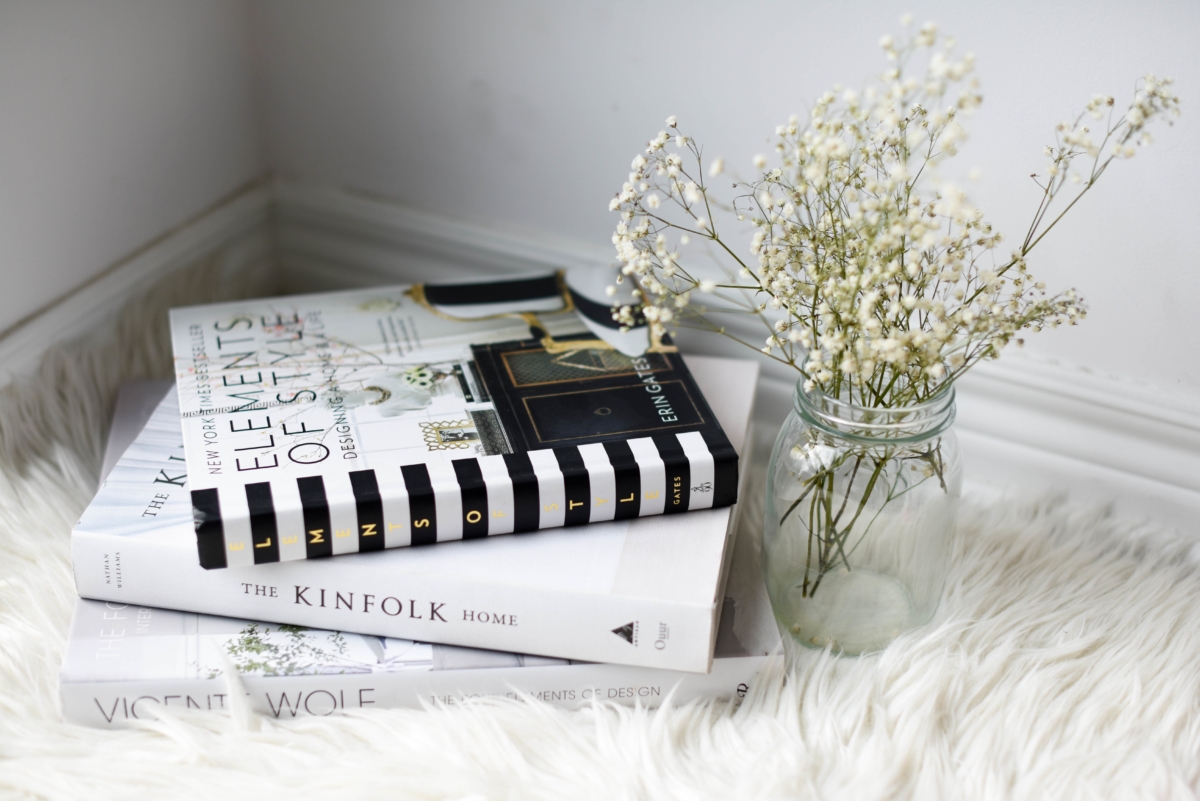 I inherited my love for interior decor from my mom. Coffee table books are a great gift in my opinion!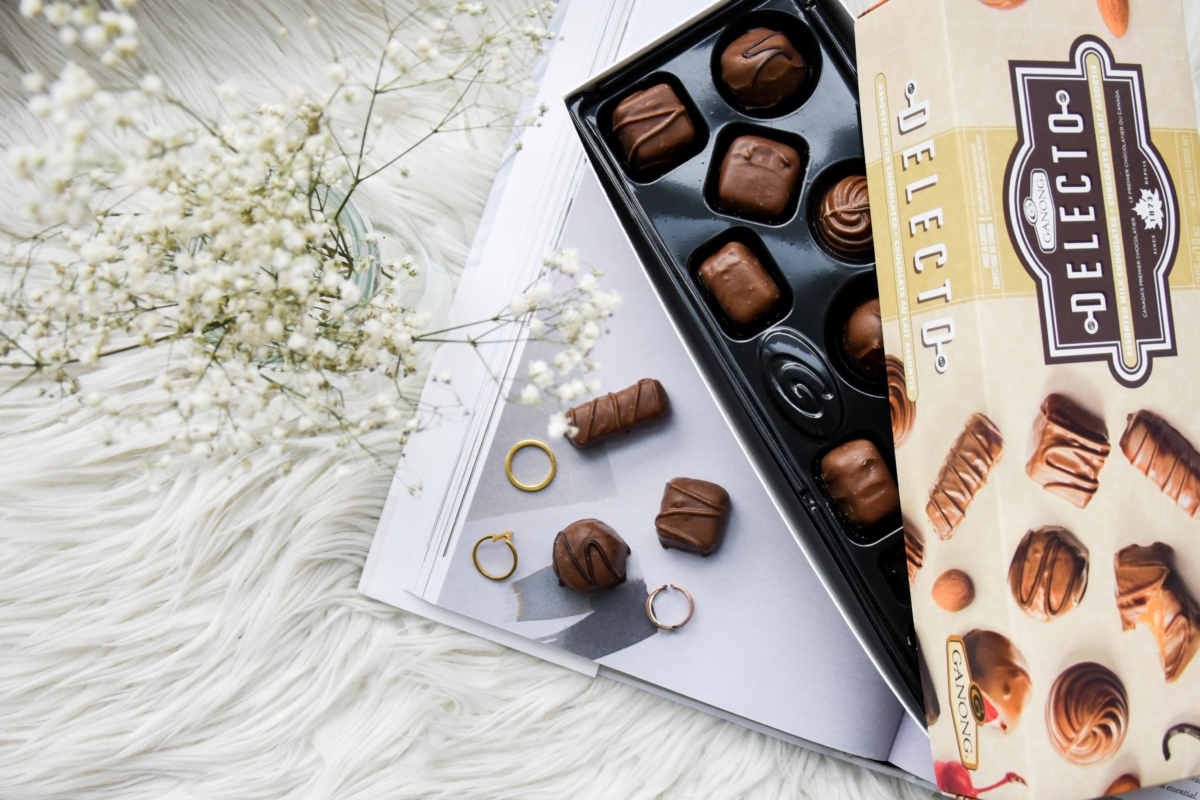 If there's one person who loves chocolate as much as I do, it's my mom. Since I love supporting local businesses, Ganong is what I'm opting for this year. It's 100% Canadian-made and over a century old! This box pictured here is the Delecto, and has an assortment of milk chocolates.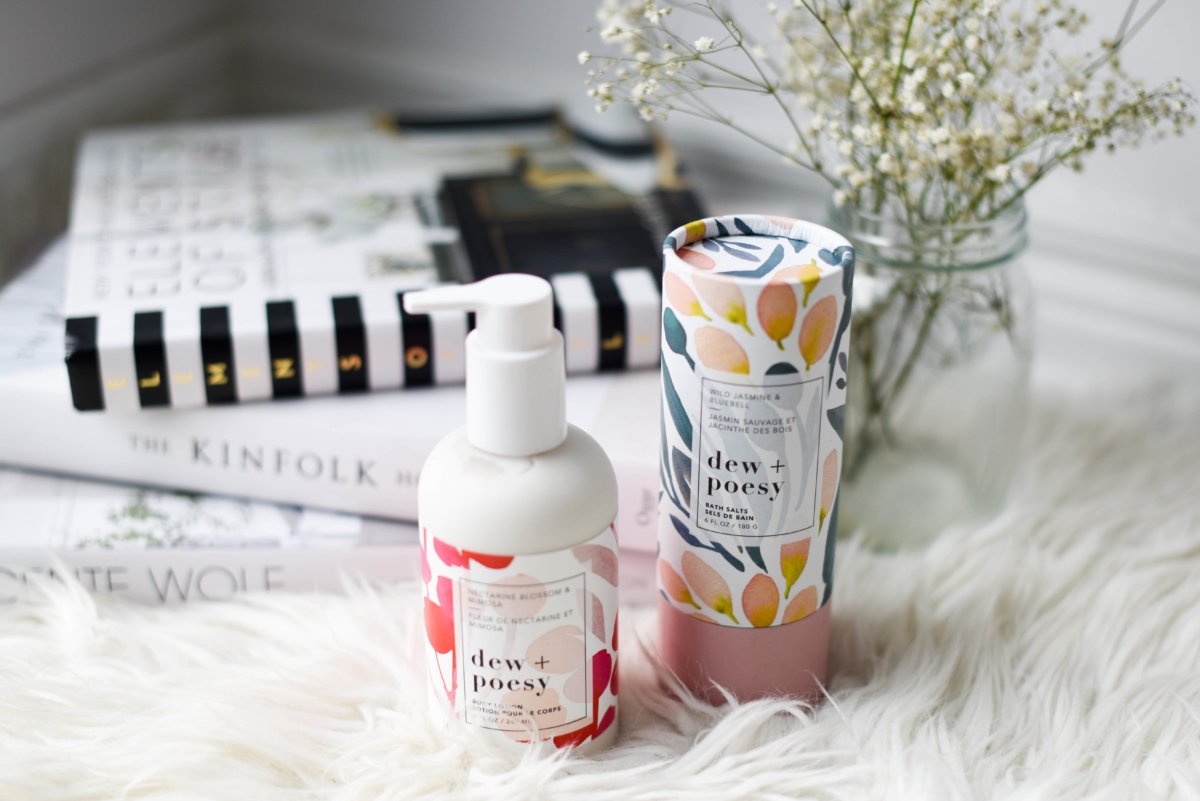 Bath and body products are always a fun present. Indigo's new Dew + Posey line smells so good!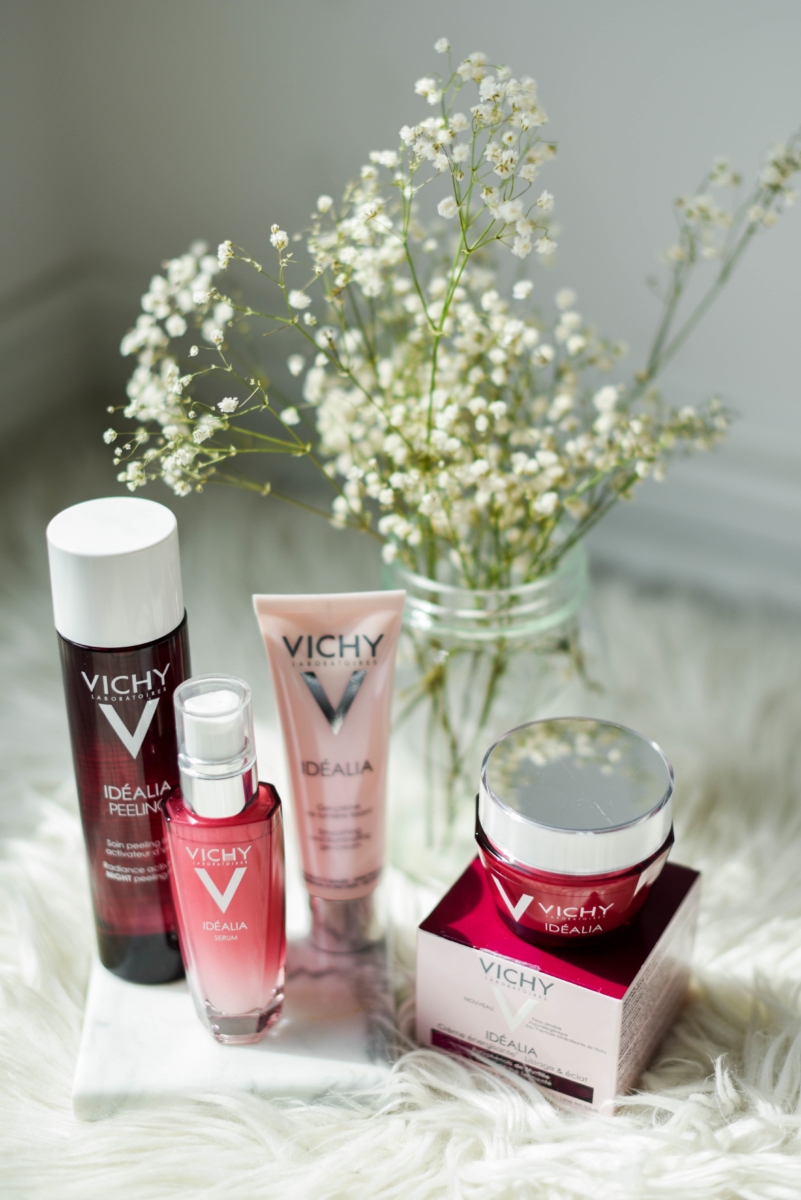 For years, Vichy has been my mom's favourite skincare brand. The new Idealia line is for women in their 30s. So this is a great gift if you have a young mom.