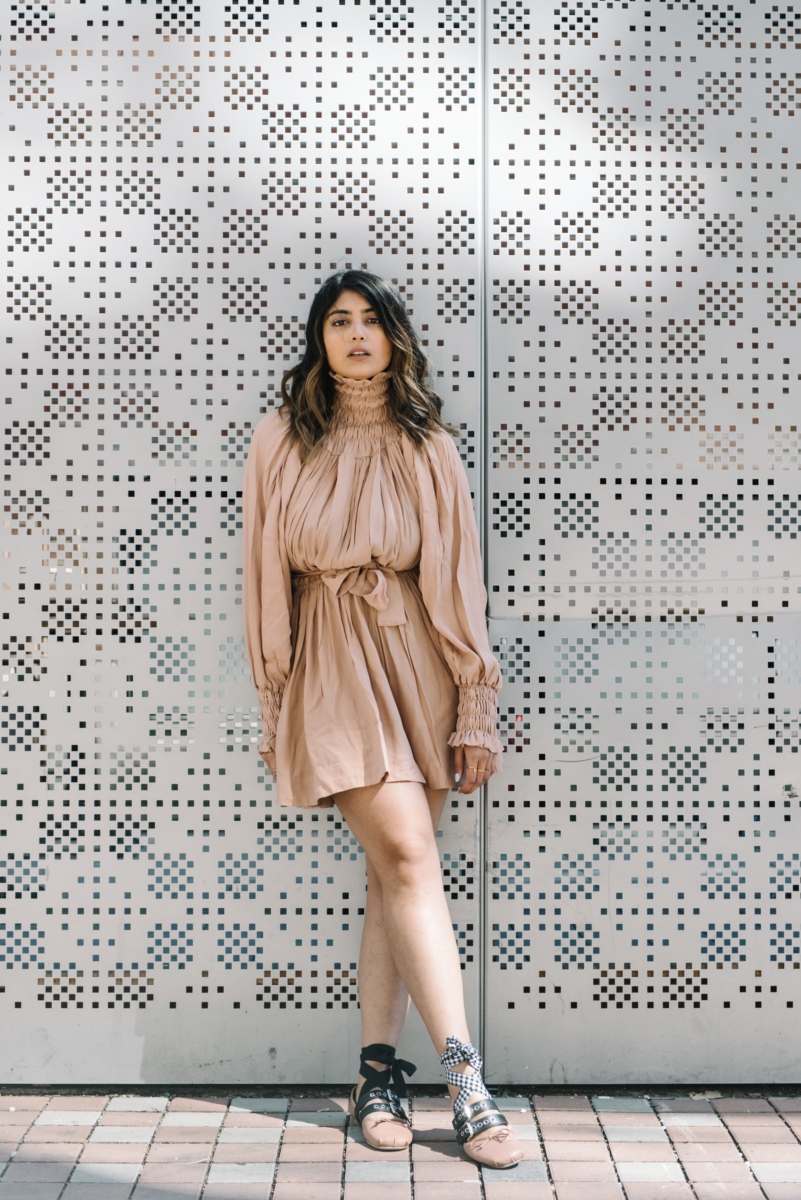 If you're a blogger and have sung along to 'Bitch better have my money', and truly meant it, this post is dedicated to you. I consider myself so blessed to be able to work for myself. However, I've said many times that the life of a content creator is far from all glamour. I've discussed, on many occasions, all the un-glamorous things that go into blogging, but today I wanted to address finances.
This is a topic I rarely ever touch on, but here's the reality of things: bloggers are essentially freelancers. What I mean by this is that we are our own bosses and negotiate our payment terms and condition with brands directly. While we may have contracts worth X amount of dollars, the reality is that we are often paid SUPER late. While the average person working an office job gets paid every 2 weeks, no matter what, brands are often late in paying us. So what do you do when a situation like this comes around? How do you prepare for it? Here are my three tips:
Come up with a payment plan
When possible, try to ask for 50% of payment upon signing the contract and 50% upon completion. While not all brands will be on board with this, especially with smaller contracts, it's always worth asking.
Follow up constantly
Thankfully I have an amazing agency that deals with brands directly and hounds them when they are late. However, I constantly follow up with my agency to make sure nothing slips between the cracks.
Be smart when spending
You may have secured $10k in contracts on a given month, but you have to factor in the fact that those payments may be late. Don't go on a reckless shopping spree with no back-up cash just because you're expecting a large sum to come in. The only thing that will result in is you having to dip into savings or acquiring debt.
Fellow bloggers, how do you deal with this tricky issue?
Photography by Erin Leydon