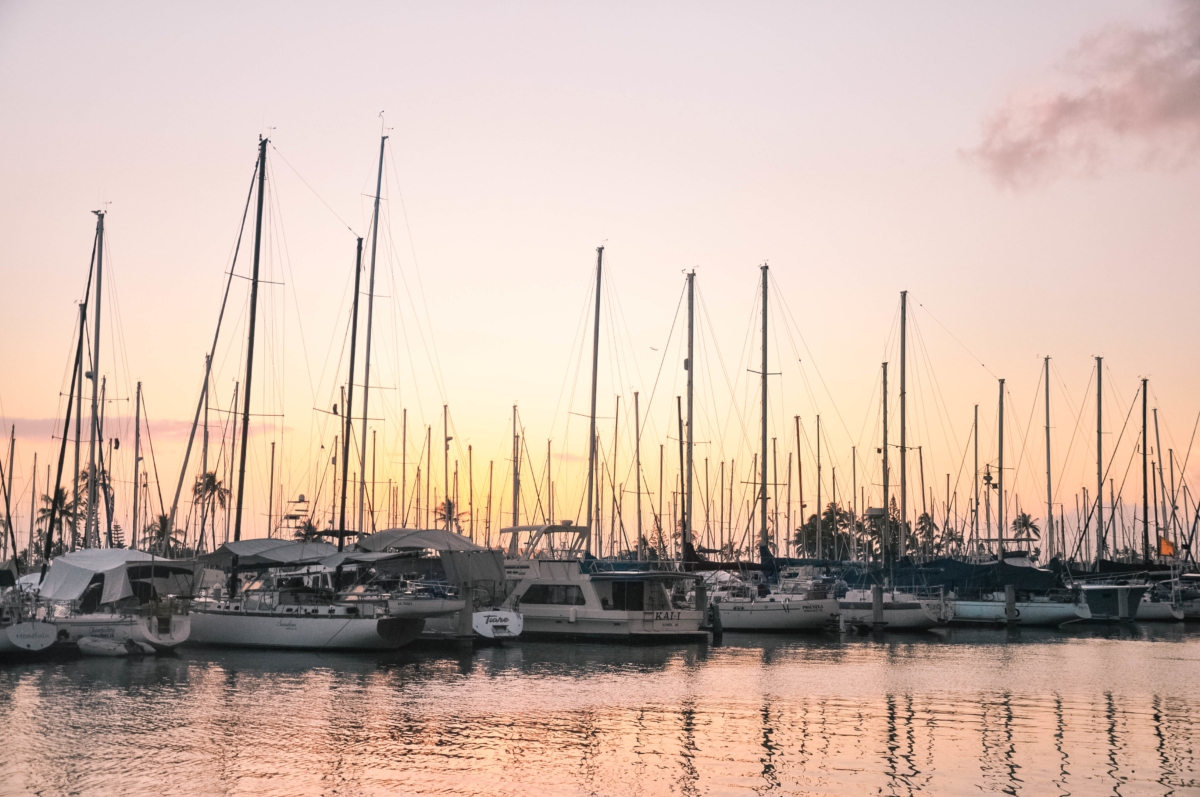 Call me crazy, but Forgetting Sarah Marshall is one of my favourite comedies. So it can't come as a surprise that Honolulu has been on my bucket list for a few years. And I'm delighted to say that it lived up to my Forgetting Sarah Marshall expectation of it. Aside from the breathtakingly beautiful beaches and lush greenery, I think my favourite part about Hawaii was the people. Everyone I met from my cab driver to the people we bumped into at cafes were so warm and friendly. I went with my friend Ashley, and we had a wonderful time. I couldn't think of a more laid-back place to travel to.
As you guys know, I always do a travel guide for places I travel to. So of course, I wanted to do one for Honolulu as well. I've gotten a lot of questions from you guys, and hope to answer them all here. First things first, I wanted to share a few basic tips:
You absolutely must rent a car. Public transportation is basically non-existent, and without a car, you cannot experience Honolulu.
If you're into luxury shopping, Hawaii is the place to do it. Brands like YSL and Valentino have sales and it's also tax free for tourists.
Although most hotels are located in Waikiki, don't spend any time there. Everything you want to see is a short drive outside of Waikiki.
Opt to take the shuttle bus from the airport to the hotel. It'll drop you off to your hotel and is much cheaper than a cab.
Where to stay
During my time in Honolulu, I stayed in the Lotus Honolulu and The Modern. I had a wonderful experience at both hotels.
You can read about my experience at The Modern here.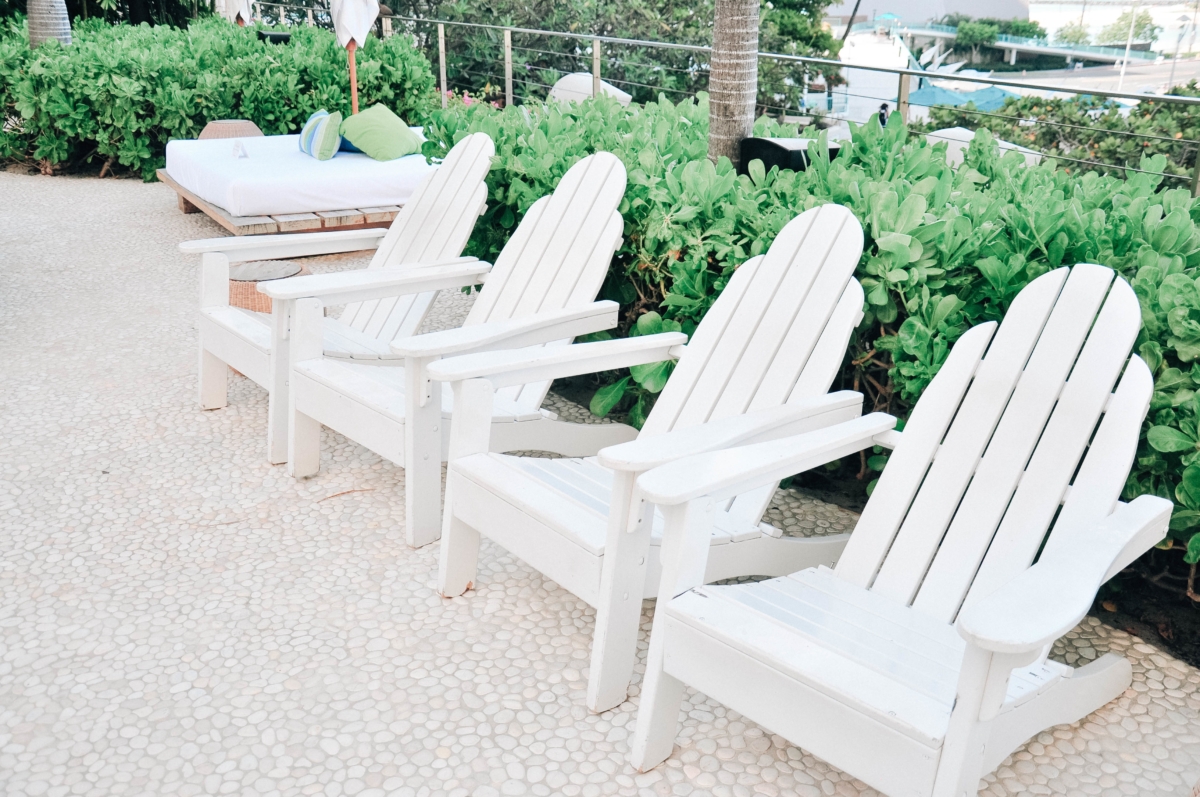 I absolutely loved my experience at Lotus Honolulu as well. It was centrally located, our room was beautiful, and the staff were lovely. Stay tuned for a more detailed review.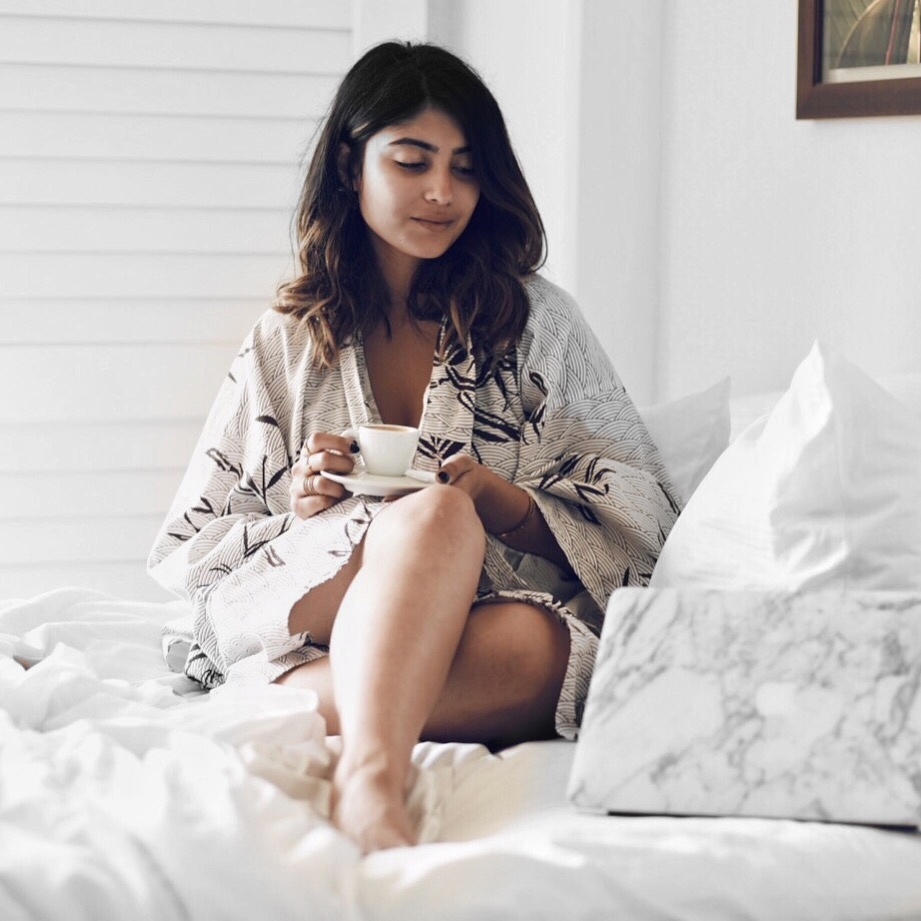 What to do
North Shore: Drive here and explore. Here, you'll find the majority of sites that Honolulu is known for: Turtle Bay, Shark's Cove, Haleiwa Town, to name a few.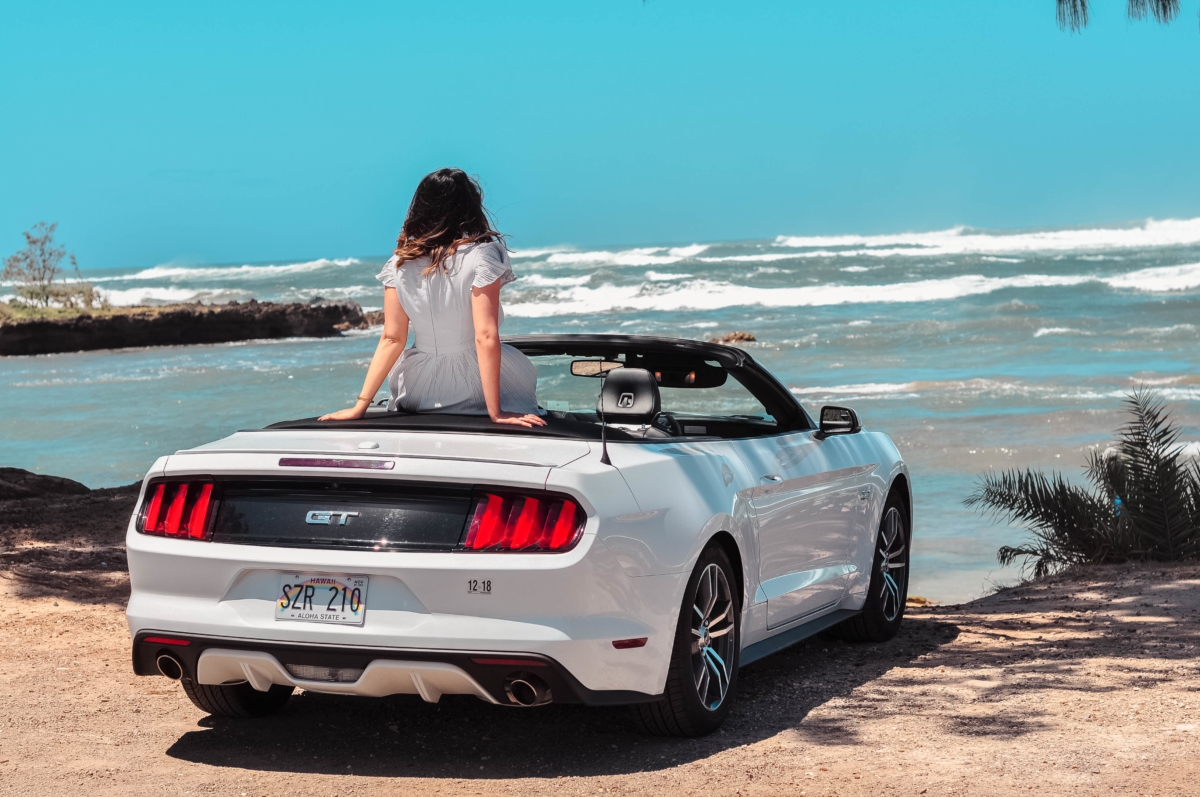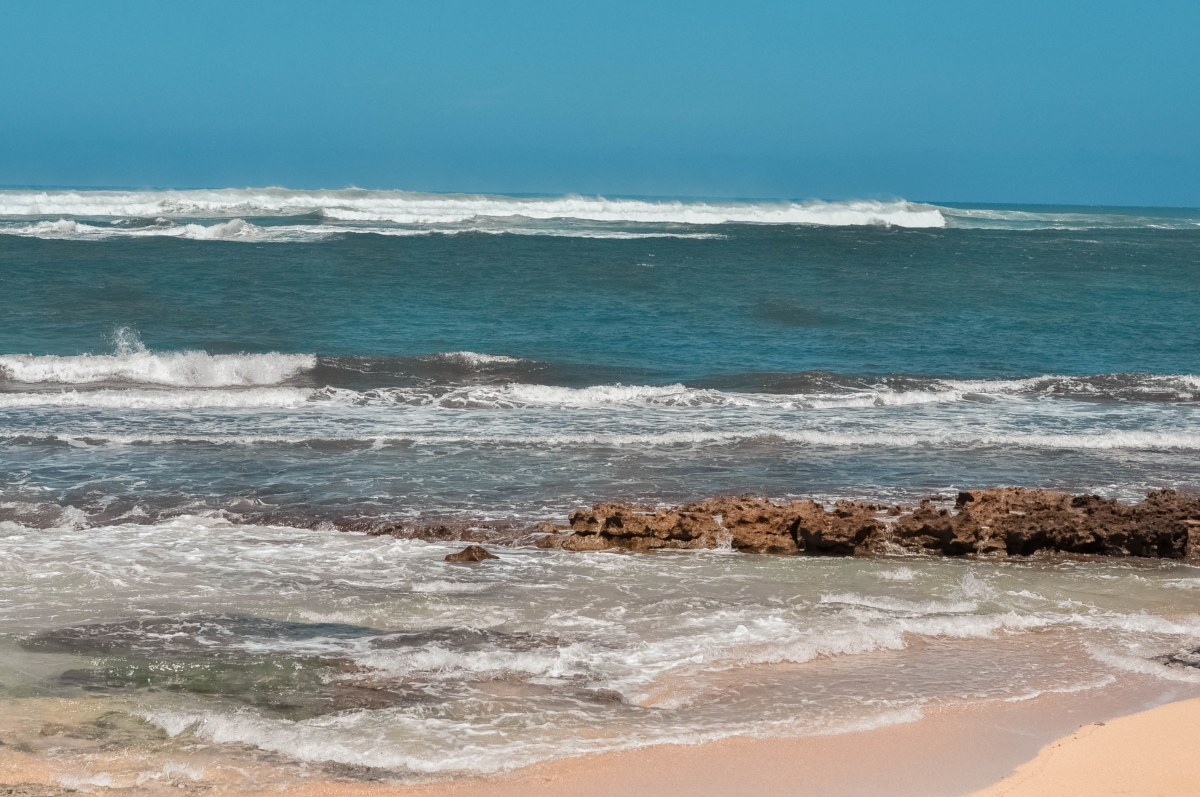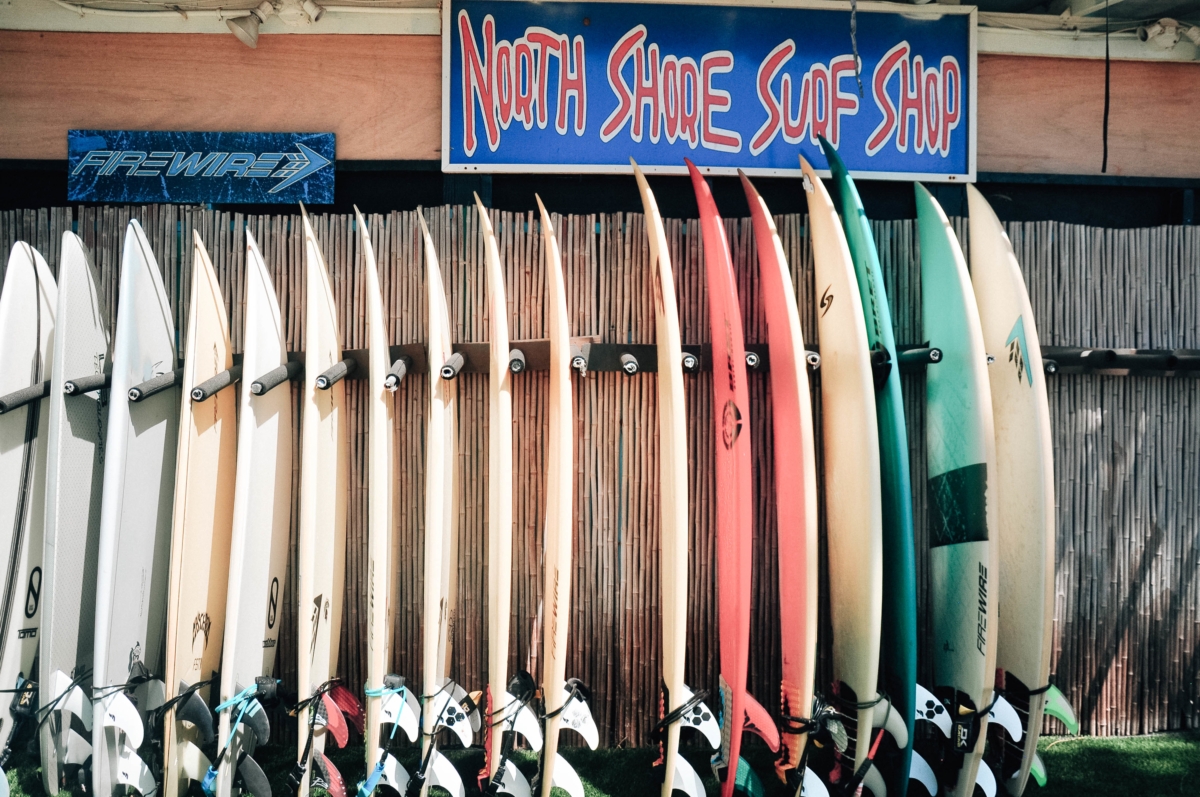 Lanikai Pillbox Hike: Before going, I'd read that this hike was fairly easy. To beginners like myself, this is a lie. If you think it involves steep stairs, you are very wrong. You have to hike up a 'trail' which is basically just loose stones that you could easily slip and fall on. That being said, the view was totally worth it. I could only make it to the second pillbox (there are three), but my goodness, words can't describe how beautiful it was.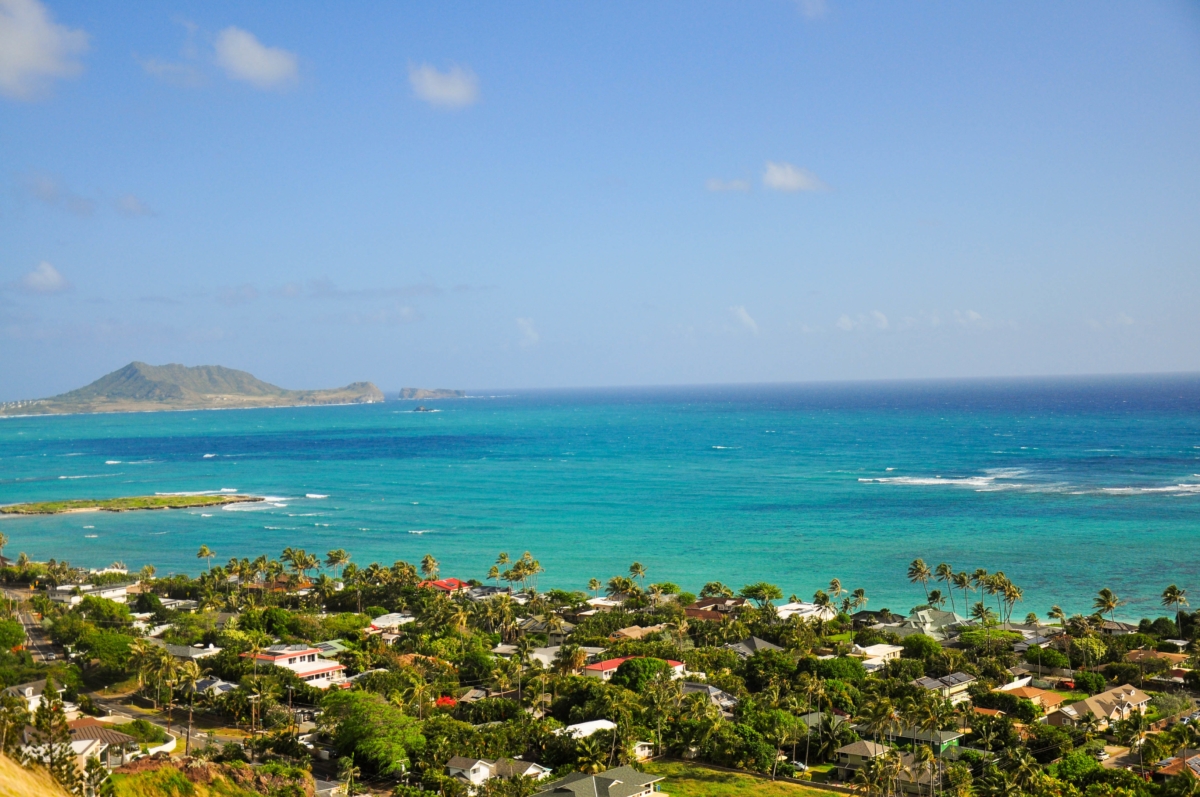 Lanikai Beach: Of all the beaches in Honolulu, this one was my favourite. The water was pristine and the sand was white. It felt otherworldly.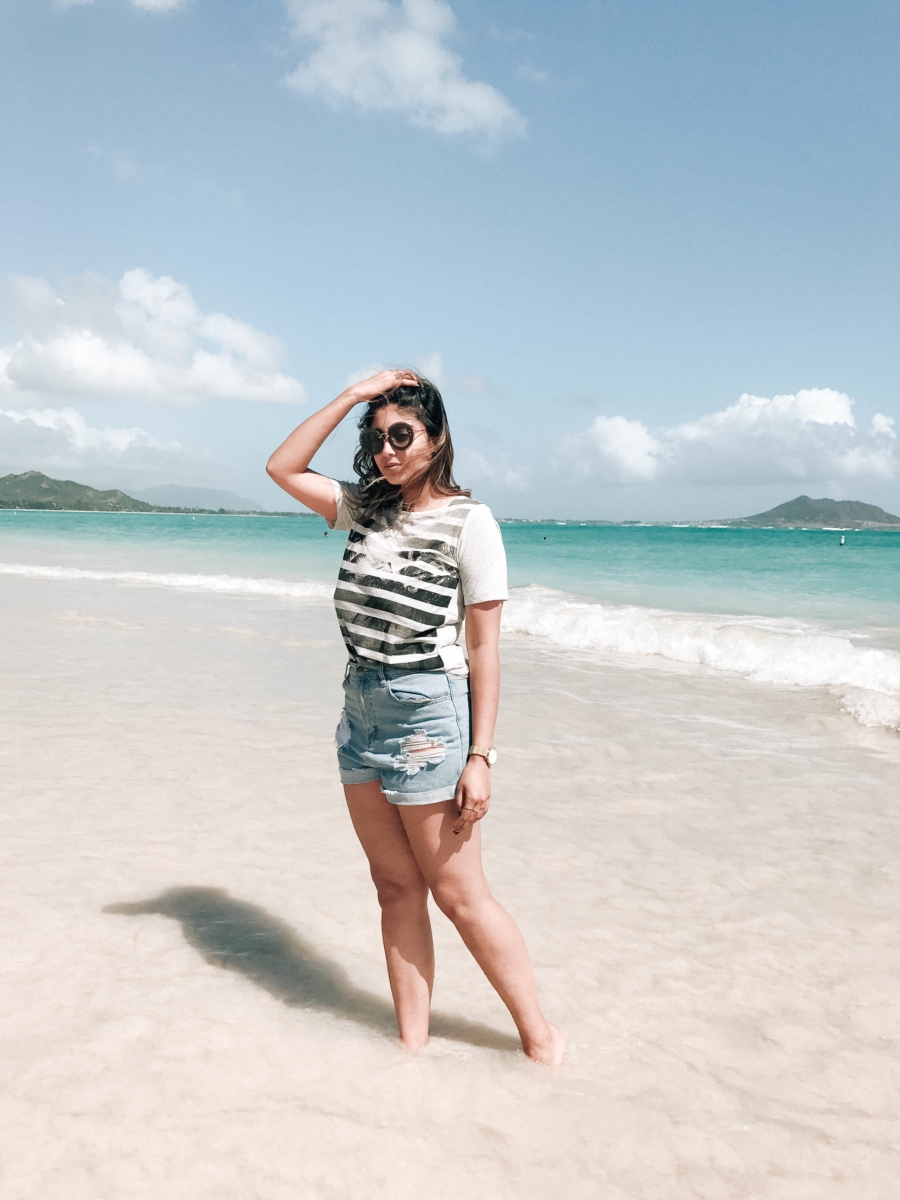 Lanai Lookout: I worked with Sweet Escape on my very last day in Hawaii. It was my photographer who took me to this location, and for that I will always be grateful. If you're looking to get blown away by nature, this is a good place to start.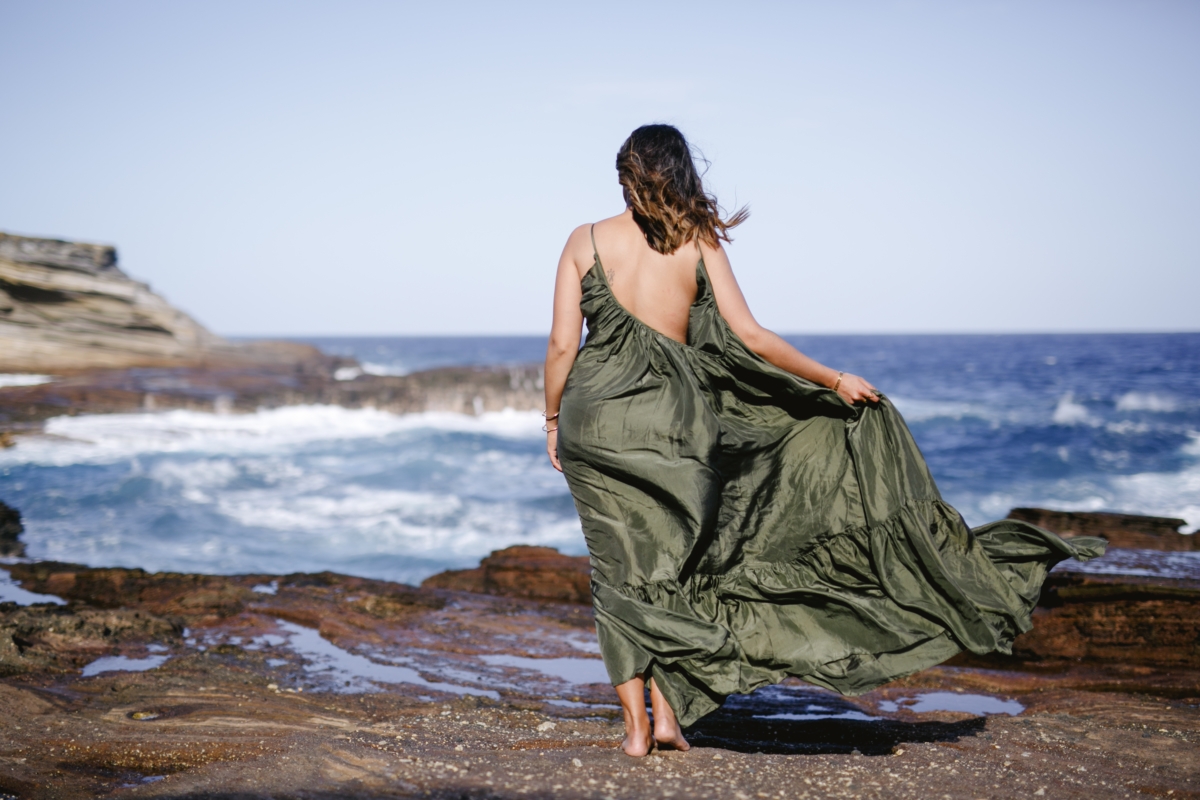 What to eat
Before going to Honolulu, I was expecting it to be a lot like Bali. And what I mean by that is I was expecting every restaurant and cafe to be Instagrammable. Unfortunately, this wasn't the case. While there are cute cafes and restaurants, a lot of research is required to find them. They just weren't as rampant as I expected them to be. Here are a few of my favourites:
Sunny Days: We visited this joint for a post-hike meal. As you can see, the serving sizes are massive. However, the biggest tip I can give you is to not leave without trying their pancakes. They were so soft and cloud like, we were in heaven!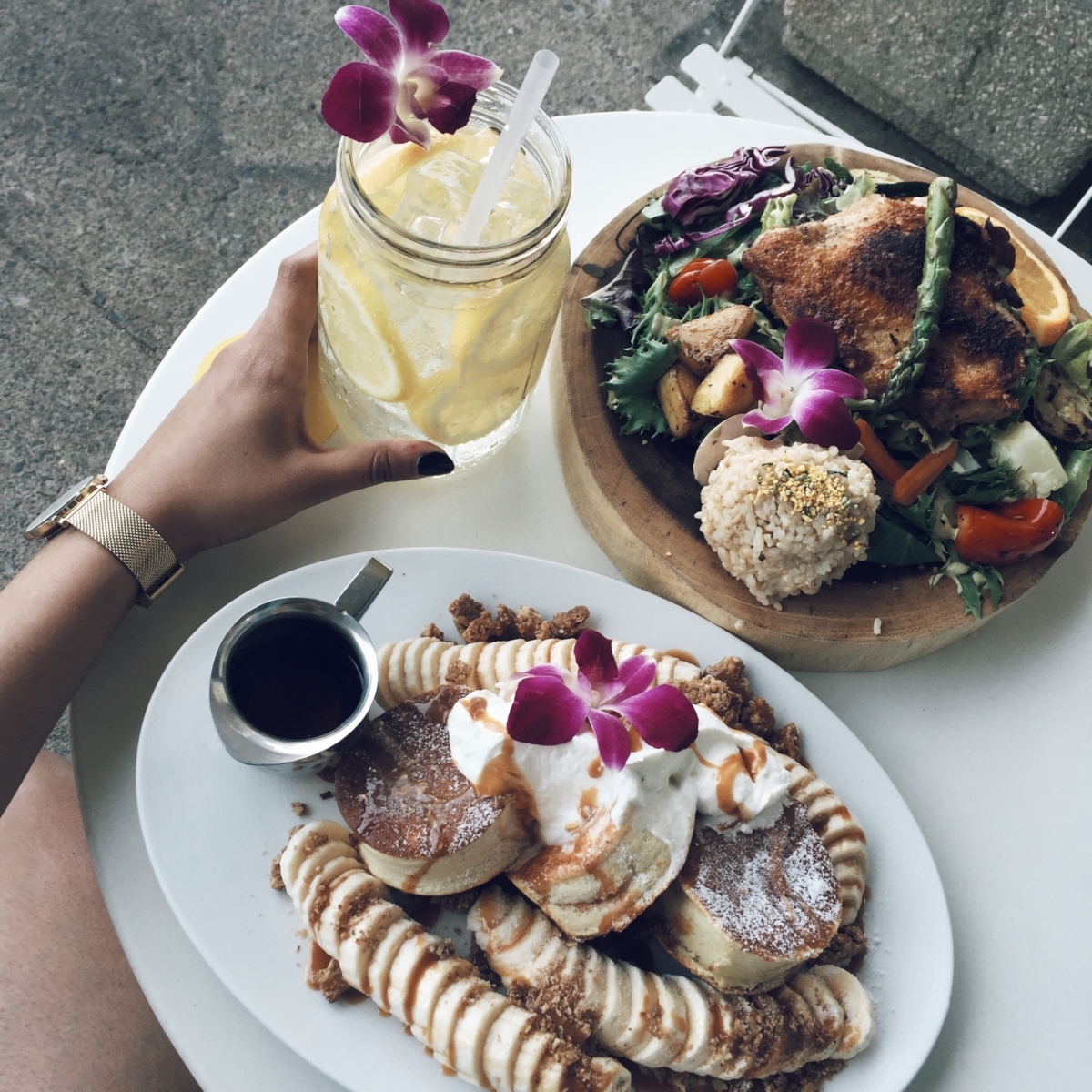 Haleiwa Bowls: One cannot discuss Honolulu acai bowls without the mention of Haliewa Bowls in the same breath. This was my favourite acai bowl place in Honolulu.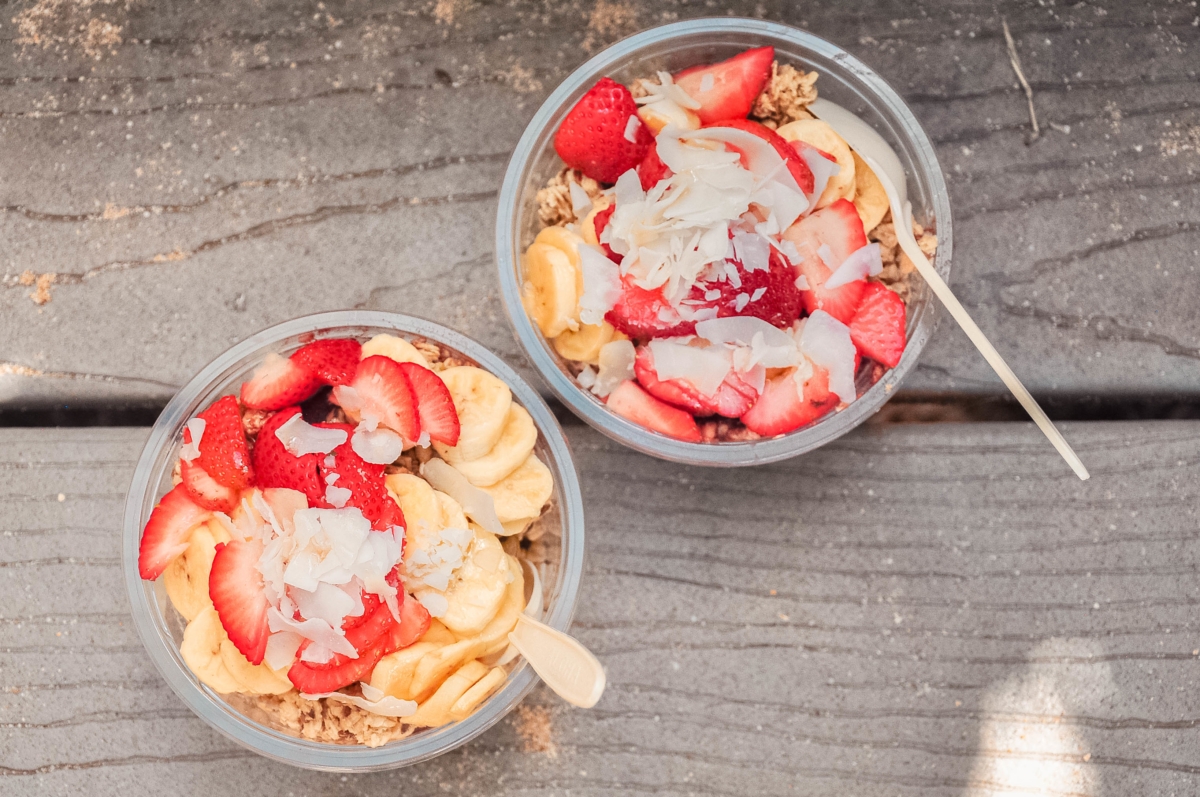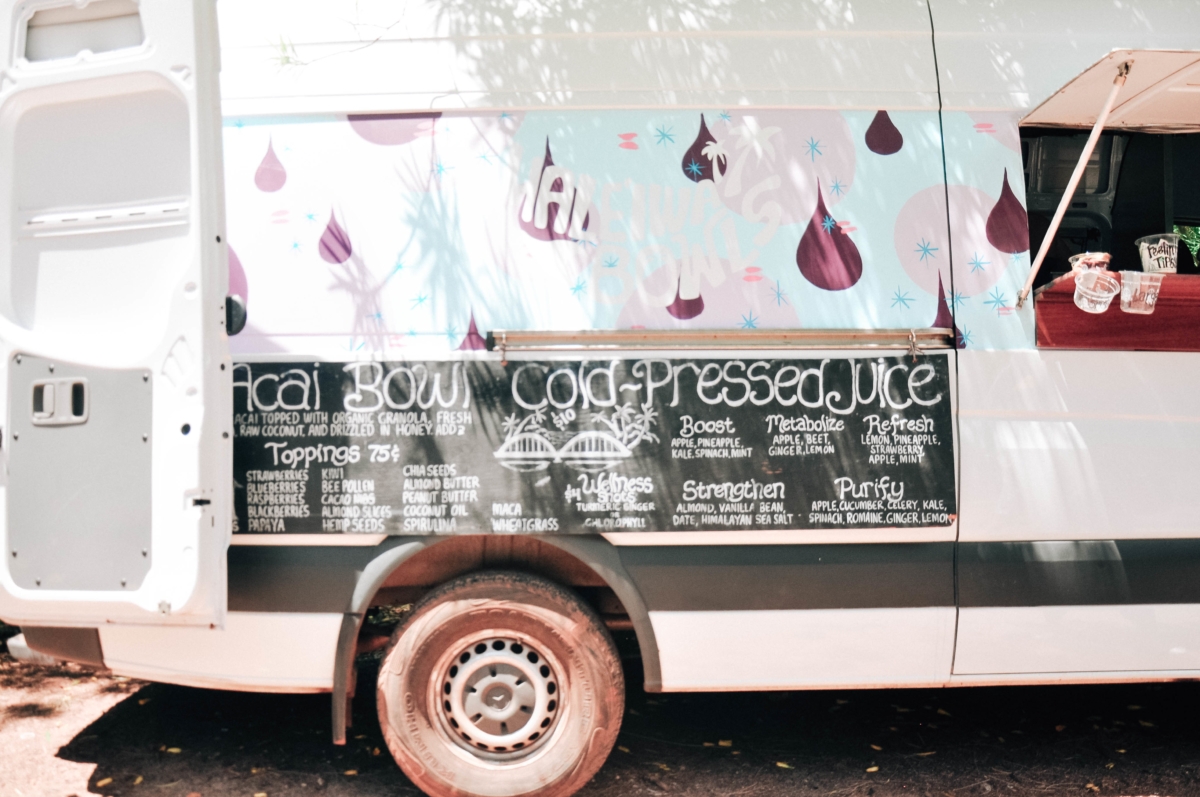 Da Cove: Another great spot for acai bowls. Although I should warn you that it is by no means fancy.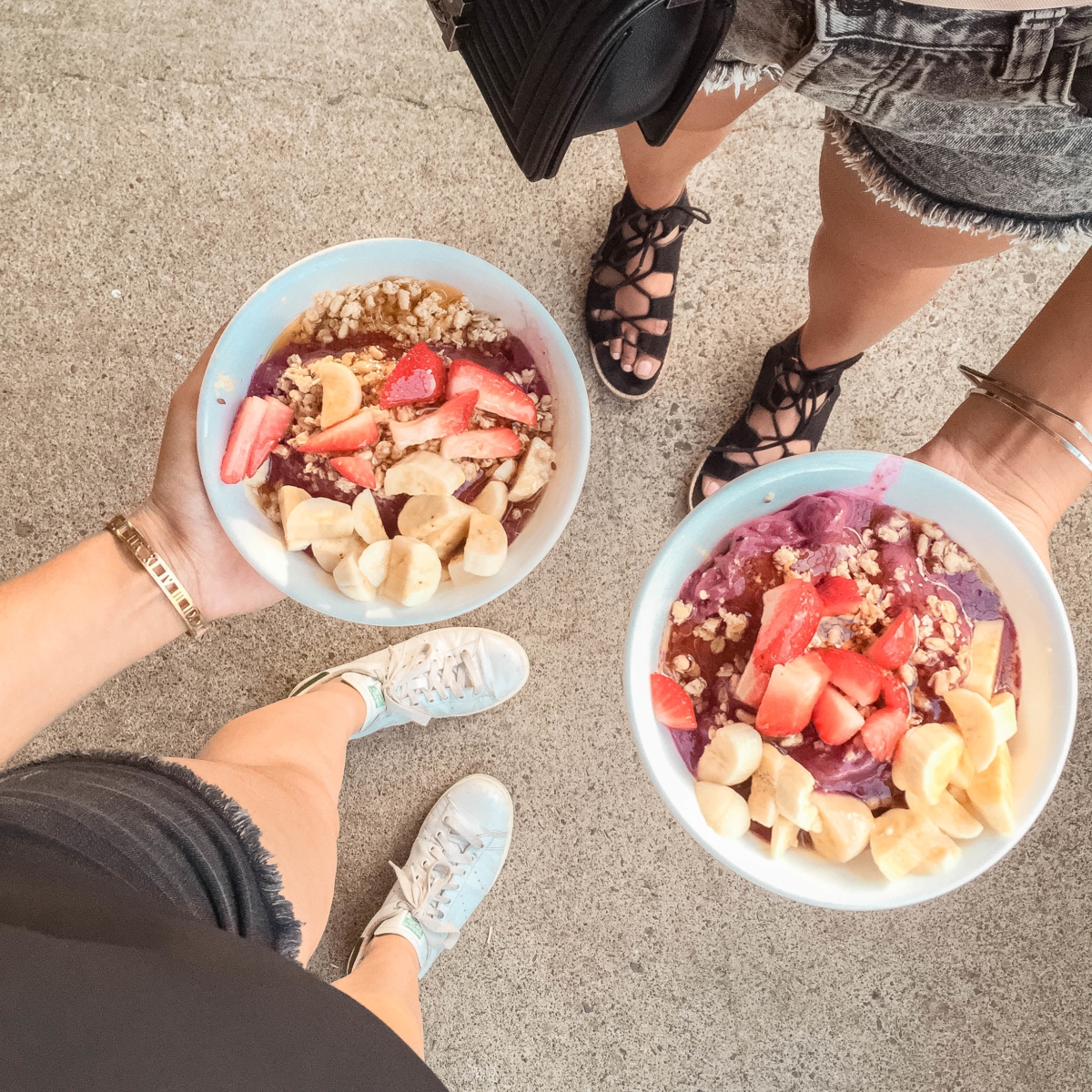 Koko Head Cafe: Again, far from fancy, but the food is incredible.
North Shore Tacos: There are so many food truck options in North Shore. The fish tacos here were delicious.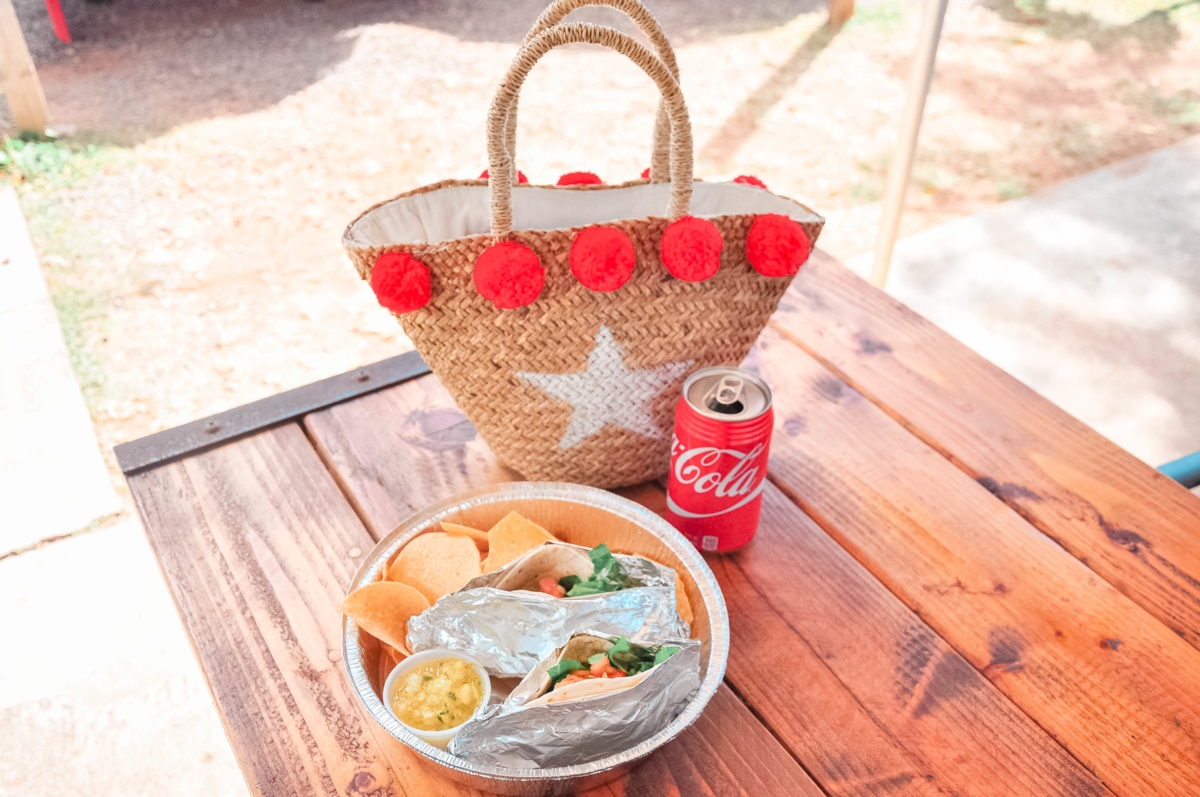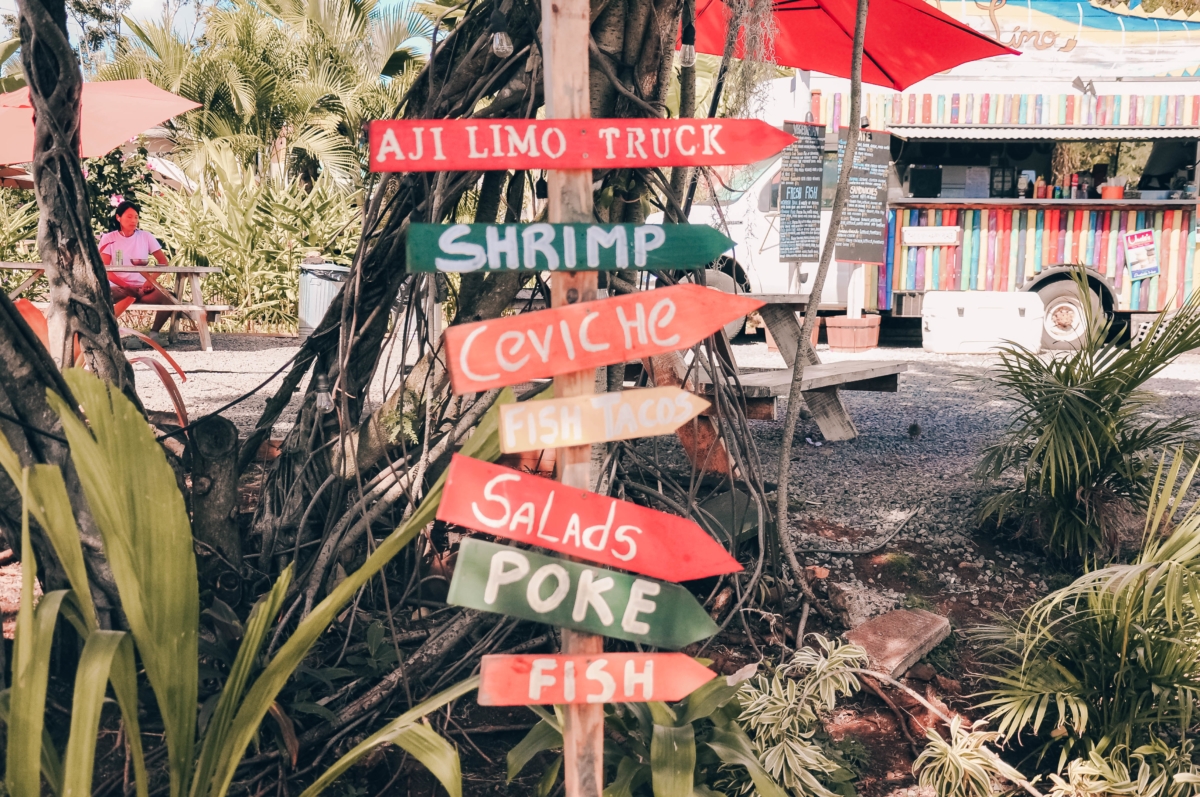 North Shore Shave Ice: If you're looking for an excuse to eat a snow cone as an adult, look no further. Shave Ice is a specialty in Hawaii. I personally find it way too sweet, but hey, when in Hawaii…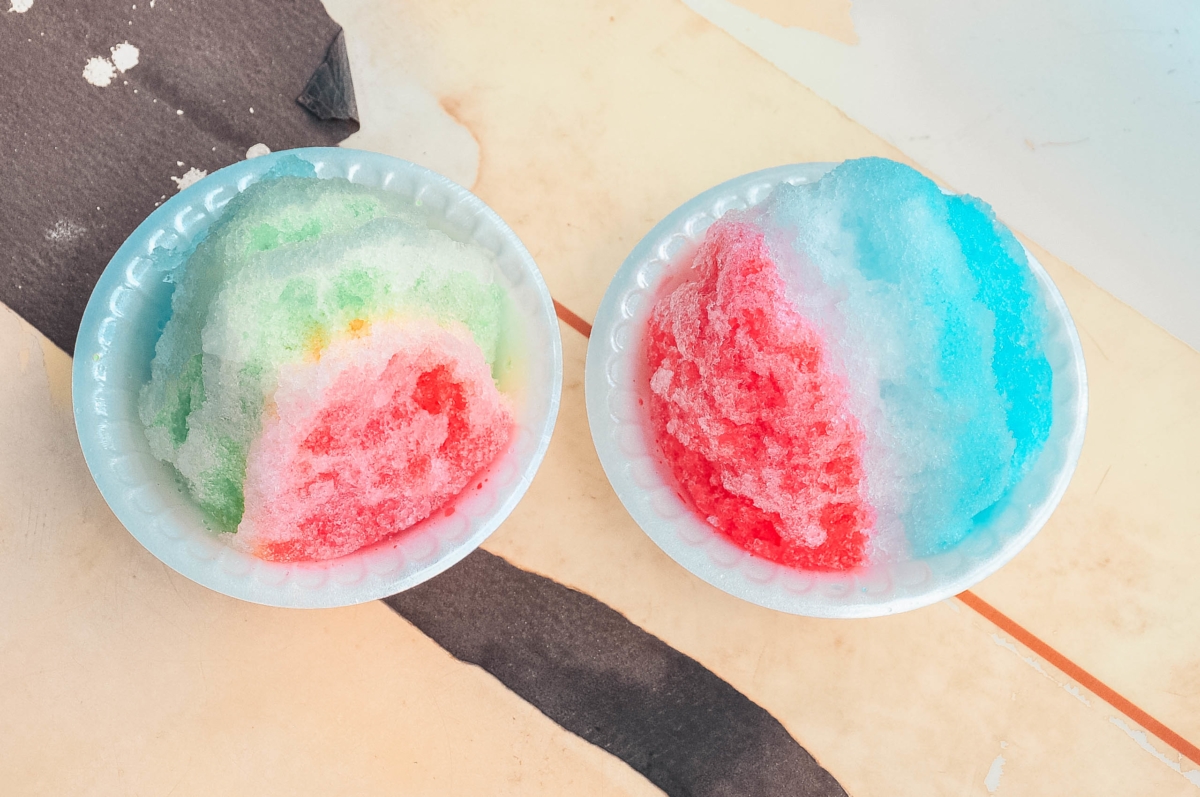 Arvo Cafe: This was undoubtedly the cutest cafe we found. I mean, the latte art speaks for itself!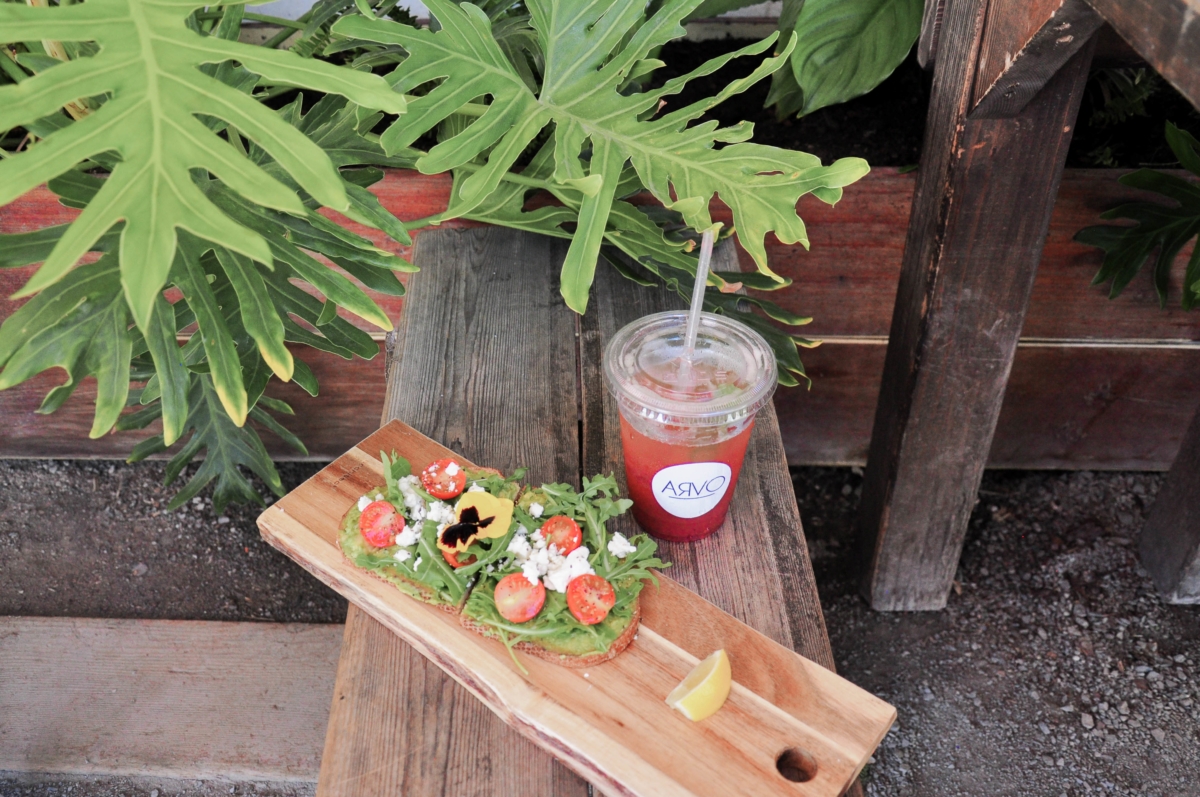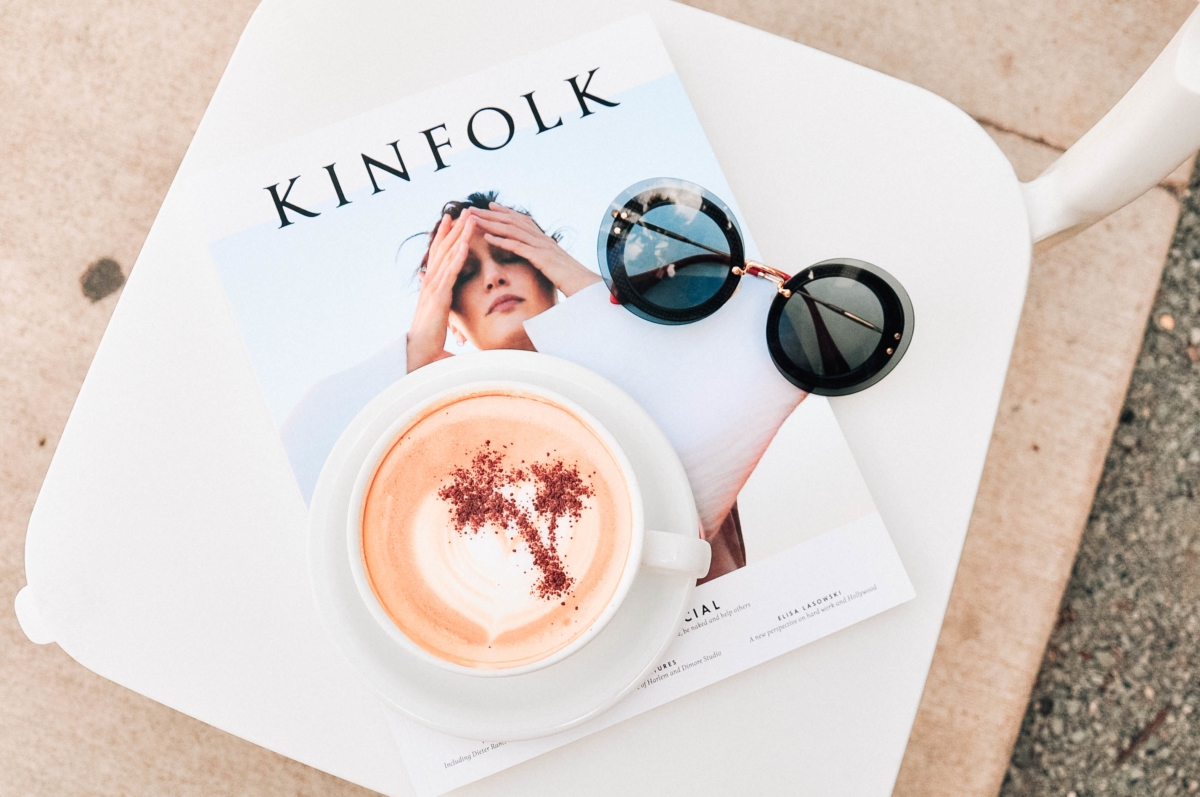 Juicd Life: This was another favourite for acai bowls. What I loved about Juice Life was the fact that I could add as many toppings to my bowl as I wanted!