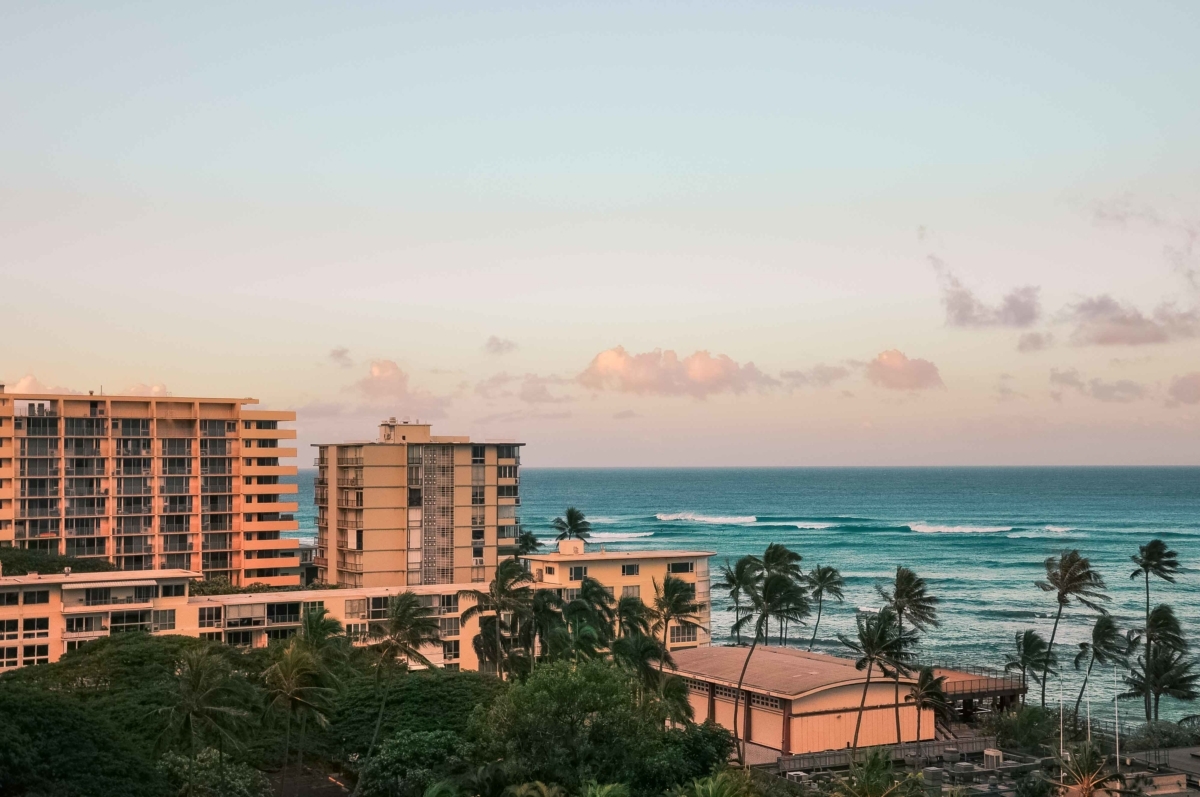 Although a little late, I absolutely had to share my experience at Lotus Honolulu with you guys. So for those of you who are planning a trip to Hawaii, be wary that there's just a handful of great hotels. I was lucky to stay in two of them, the first of which was Lotus Honolulu.
While driving from the airport to Lotus Honolulu, my driver could not stop raving about the hotel. He said its location was unbeatable and that the hotel itself had a great reputation. Upon arriving at the hotel, I saw that he was right. Lotus Honolulu's location could not be any better. It's a stone throw away from the mall, the restaurants, and Waikiki beach. Now I'm not a big fan of public beaches, so luckily for me, Lotus also had a secluded one in its backyard.  It's also just a few minutes walk away from the Diamond Head trail.
The most impressive part about the hotel was my room. It was very big, bright, and modern. Ash and I settled right in and made it our home. The service was also impeccable. The hotel offers valet service and rental bikes as well. We literally had everything we wanted at the tip of our fingers.
If you're looking for a hotel that has it all, Lotus Honolulu should be your go-to. It's quite literally a gem amidst mediocre hotels in Waikiki.