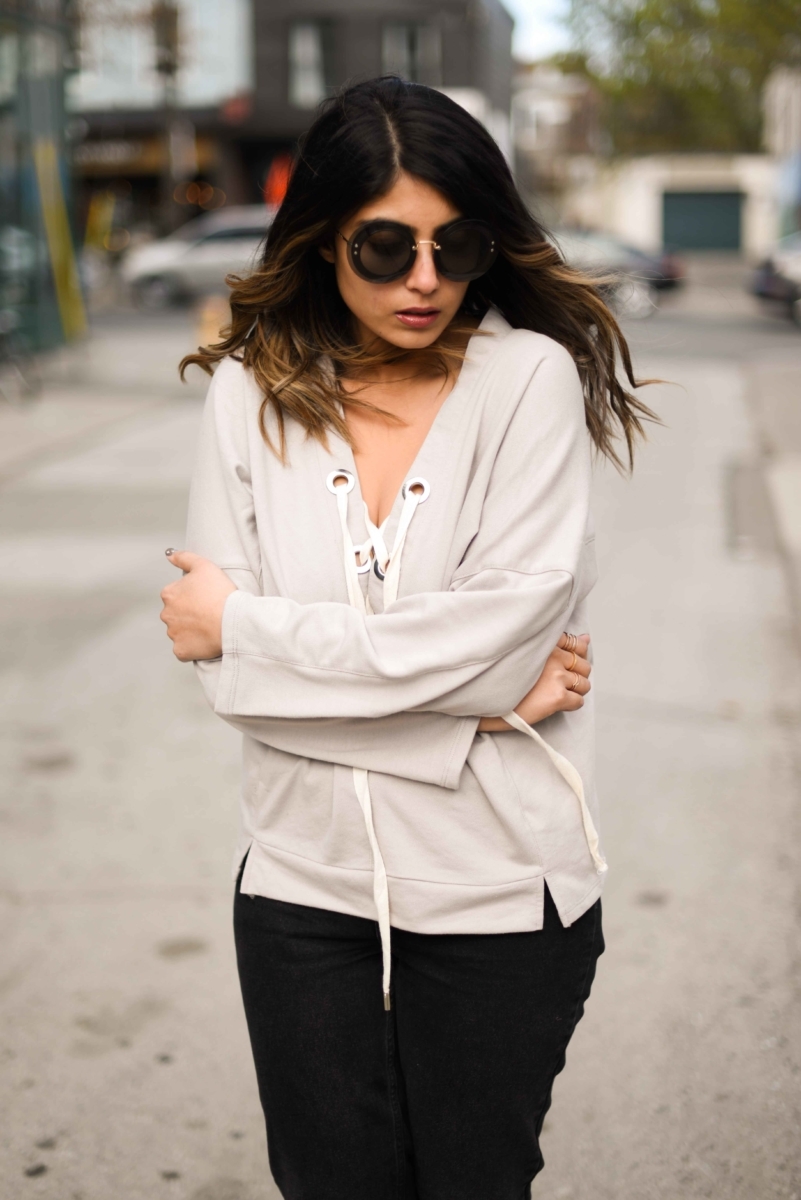 Sunglasses: Miu Miu; Top: Bare Anthology; Jeans: Topshop; Shoes: Zara
By now, you may have noticed that bags don't really make an appearance in my pictures. The reason for this, quite simply, is that I'm not a bag person. I know, 'sacrilege!', you must be thinking. And though I fear my fashion blogging license may be revoked, it's the truth.
The reasons are many-fold. First off, at my core, I'm all about practicality. If you ever bump into me on the streets, chances are, I'm carrying either a backpack or a small Marc Jacobs cross body (circa 2009). I usually work out of cafes, and while I could carry my laptop in a Saint Laurent tote, I much prefer the comfort of a backpack. I've done the whole tote thing, and the shoulder-pain just isn't worth it. When I'm not carrying a backpack, I like the convenience of throwing my essentials in a tiny crossbody and running out the door.
Then, there's the issue of commitment. If I'm spending $2000+ on a bag, it better be the one. Not necessarily the only one, but one that I won't get tired of. The problem is that a great bag always becomes an it-bag, and subsequently, everyone owns it. I considered buying the Chloe Faye or Drew, but grew wary of seeing it in every nook and corner of social media.
Most importantly, however, it boils down to priorities. As much as I love fashion, I value experiences over material things. Which means that when I have to pick, I always, always choose a plane ticket over a designer bag. The way I see it, I have my whole life to buy handbags. But being in my 20s with the freedom to go wherever I want won't last forever. I want to make the most of this time by traveling to my heart's content.
This isn't to say that I won't buy bags. It's just that the handbag I choose (not unlike a boyfriend) needs to be one worth making scarifies for.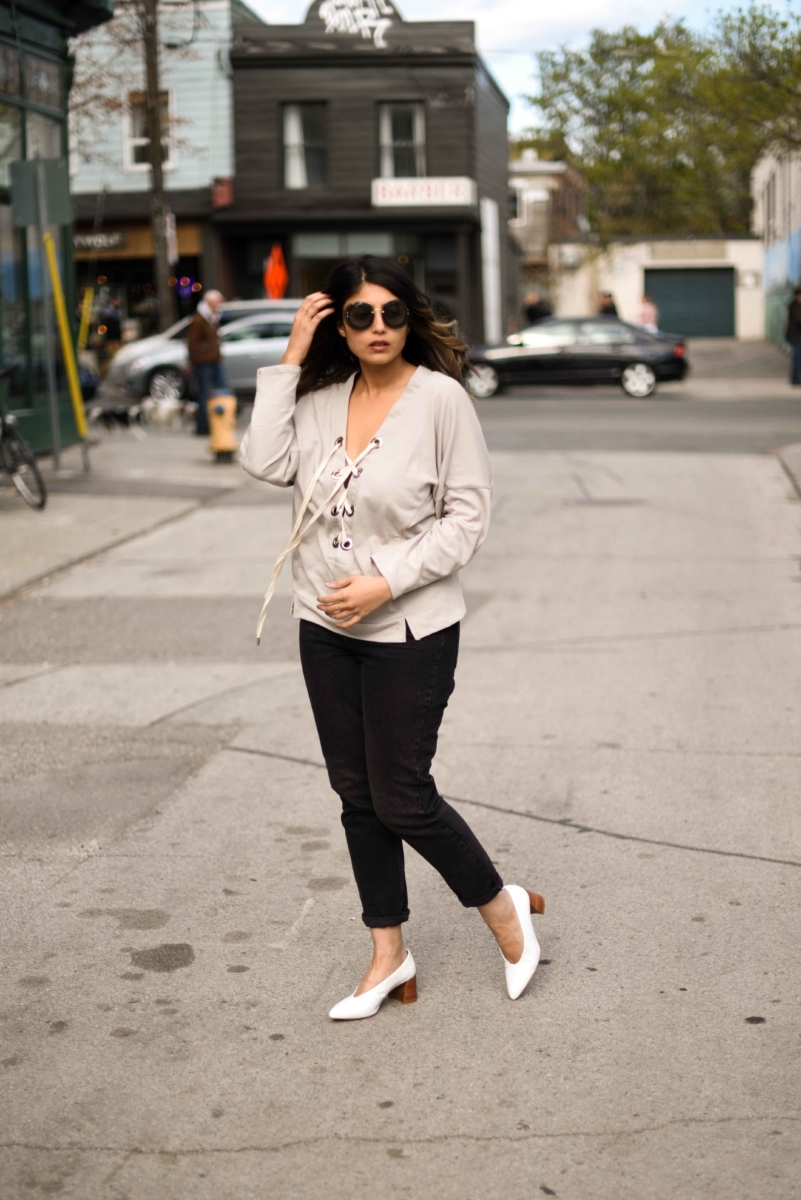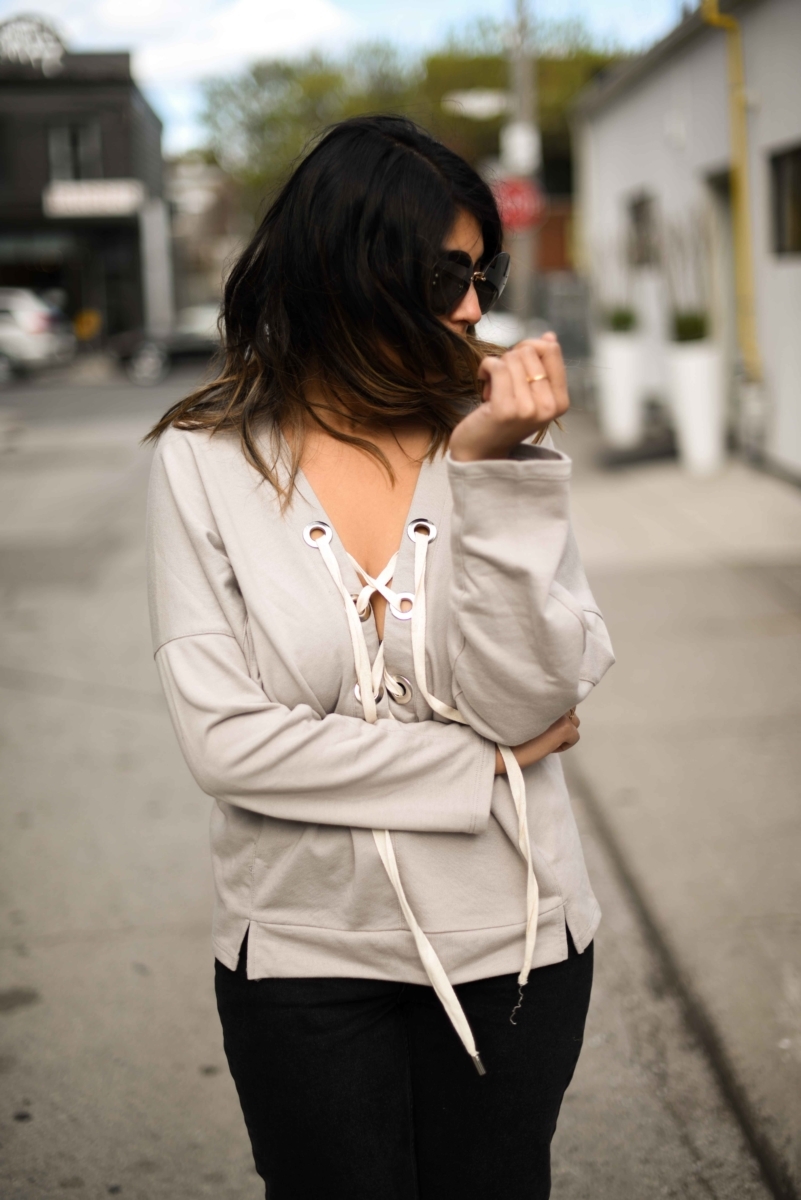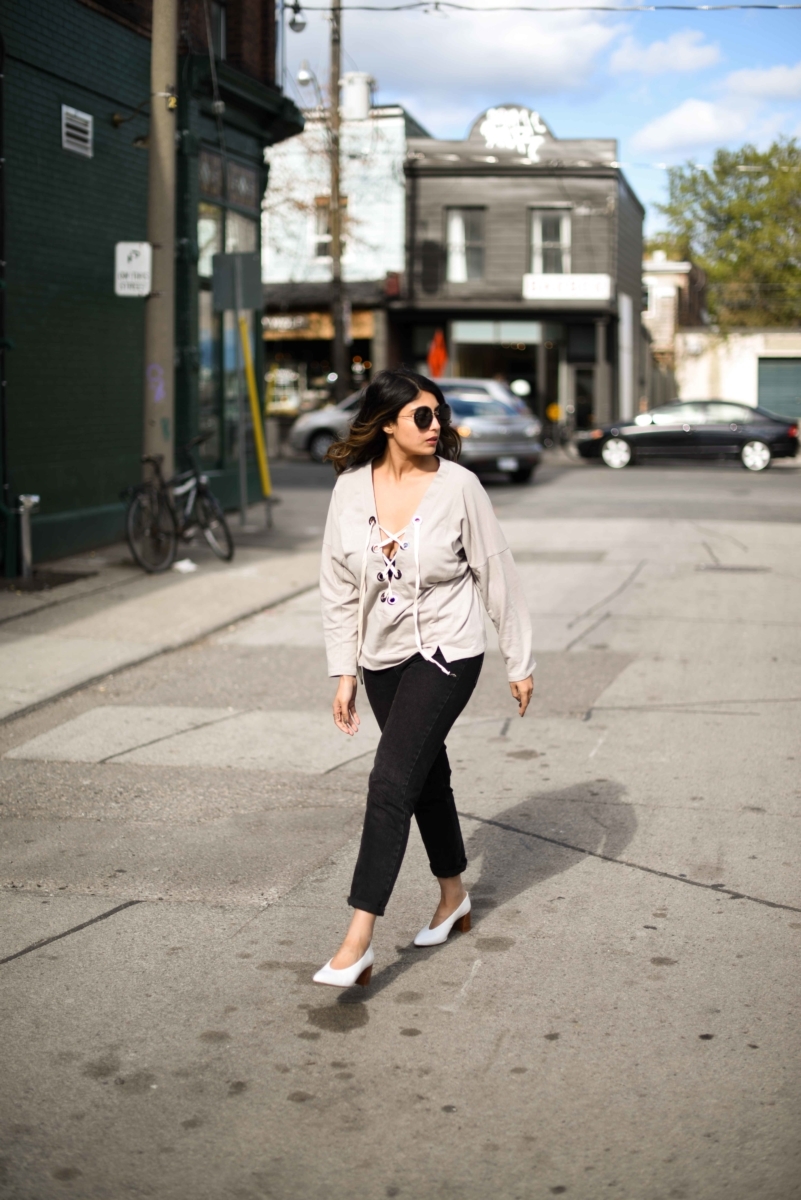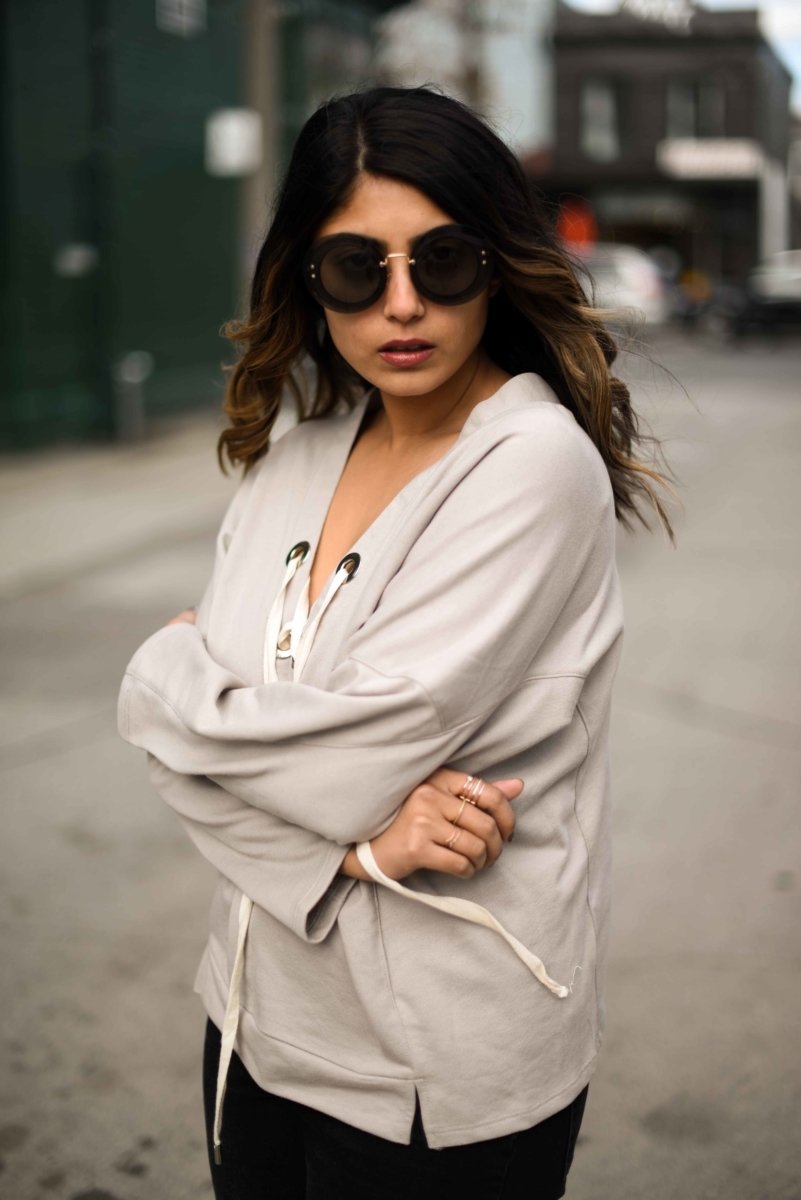 SaveSave