As much as I love my luxury beauty products, I can never resist a good drugstore find. Some of my favourite beauty must-haves are easy on the wallet, so I can fatten my budget for luxury buys that are actually worth it. Since I have no patience for crowds, I'm a big proponent of online shopping, Amazon being my favourite hunting ground. So today, I wanted to share my 10 favourite beauty finds under $20.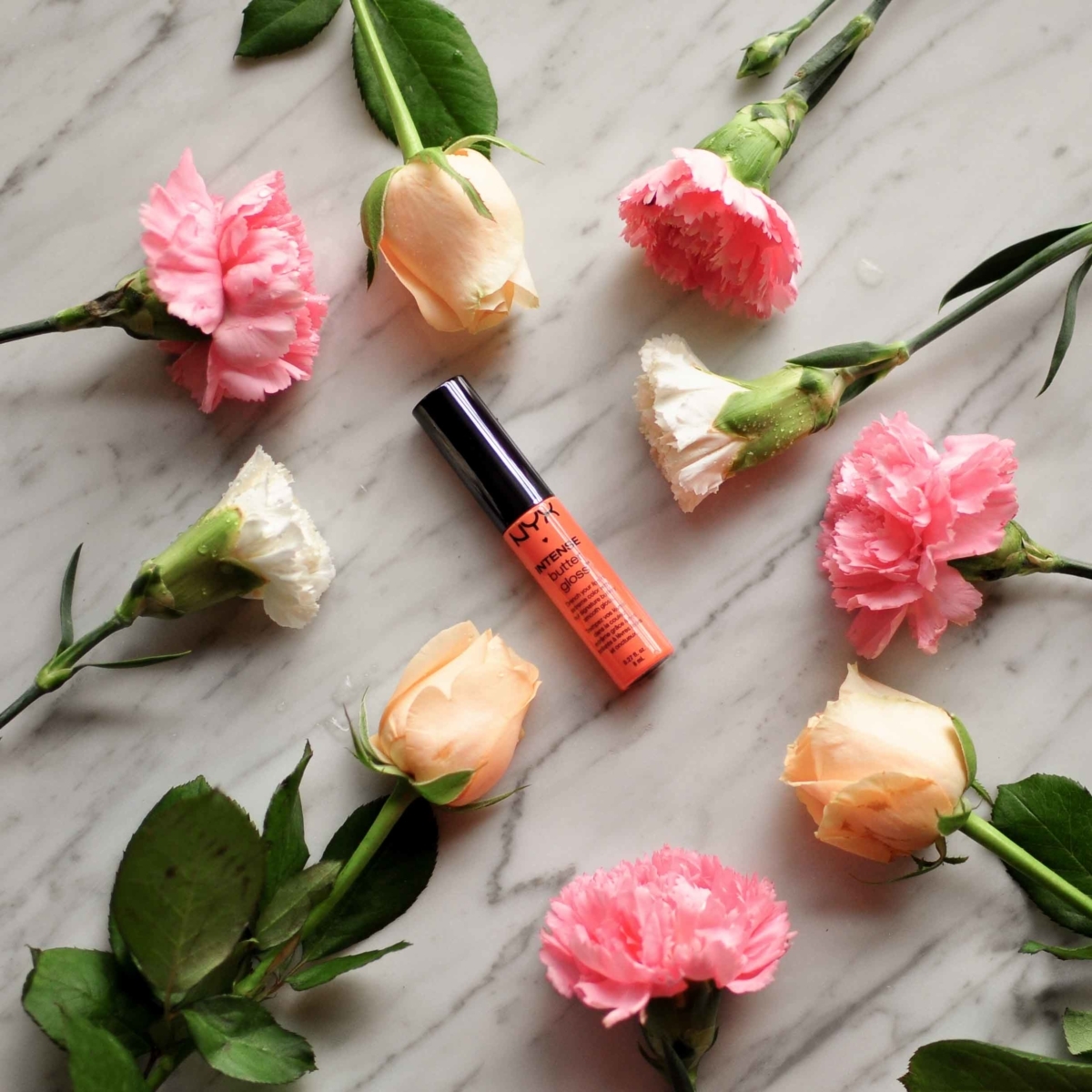 L'Oreal Pure-Clay Energizing and Brightening Mask ($12.99)
I've raved about this mask in my Instagram pictures and stories alike. It's my go-to whenever my skin feels dull or irritated. It's a miracle worker, and smells incredible! Believe me, it is the best $13 you'll ever spend.
Ardell Lashes ($10.39)
I was introduced to Ardell in Hawaii by another blogger. You guys, it has changed my life. I wear each lash at least 5 times before discarding it, and it is super easy to apply.
Batiste Dry Shampoo XXL Volume ($8.47)
One of the most common questions I get is how I keep my hair colour from fading. The answer? I only wash my hair every 4 days. If you've seen my Instagram stories, you'll know that I work out, and I get really sweaty. The way I deal with this problem is dry shampoo. Batiste's XXL Volume one, as the name suggests, gives me a ton of volume which is great because it makes me feel like Beyonce.
Nutiva Coconut Oil ($12.47)
Who could say no to a multi-purpose organic product? I use it on my skin, in my hair, and to roast vegetables.
NYX Contour Palette ($18.02)
If you want to look like Kim K, without spending like her, this contour palette is for you. It's a great alternative to pricier options like Anastasia Beverley Hills and the Smashbox contour trio.
Neutrogena Makeup Wipes ($9.97)
What would my life be without these travel-friendly, all-in-one life savers? For once, you can believe the TV ads, this removes EVERYTHING.
Vita Liberata Travel Size Self-Tanning Lotion ($12.99)
This baby is your one-stop shop to gorgeous bronzed skin, sans sun damage. Having a travel sized version of it is great when you're traveling light for a short island getaway.
NYX Intense Lip Butter Gloss ($13.07)
Another great NYX find, proof that you don't need to spend a fortune on lipstick.
Maybelline Lash Sensation Mascara ($6.96)
In my opinion, mascara is a beauty product you can really save money on. The drugstore mascara options that are available are often on par with their luxury counterparts. Plus, saving money on mascara means you can allocate those funds to products you should actually splurge on, like skincare. As far as drugstore mascaras go, I'm a Maybelline junkie. I've yet to have used a bad mascara by them. This particular one is a long-time favourite.
E.L.F. Blending Sponge ($13.89)
I don't think it's necessary to buy the OG Beauty Sponge to get that coveted flawless finish. This one is a great dupe for half the price.
SaveSave
SaveSave
SaveSave
SaveSave
SaveSave