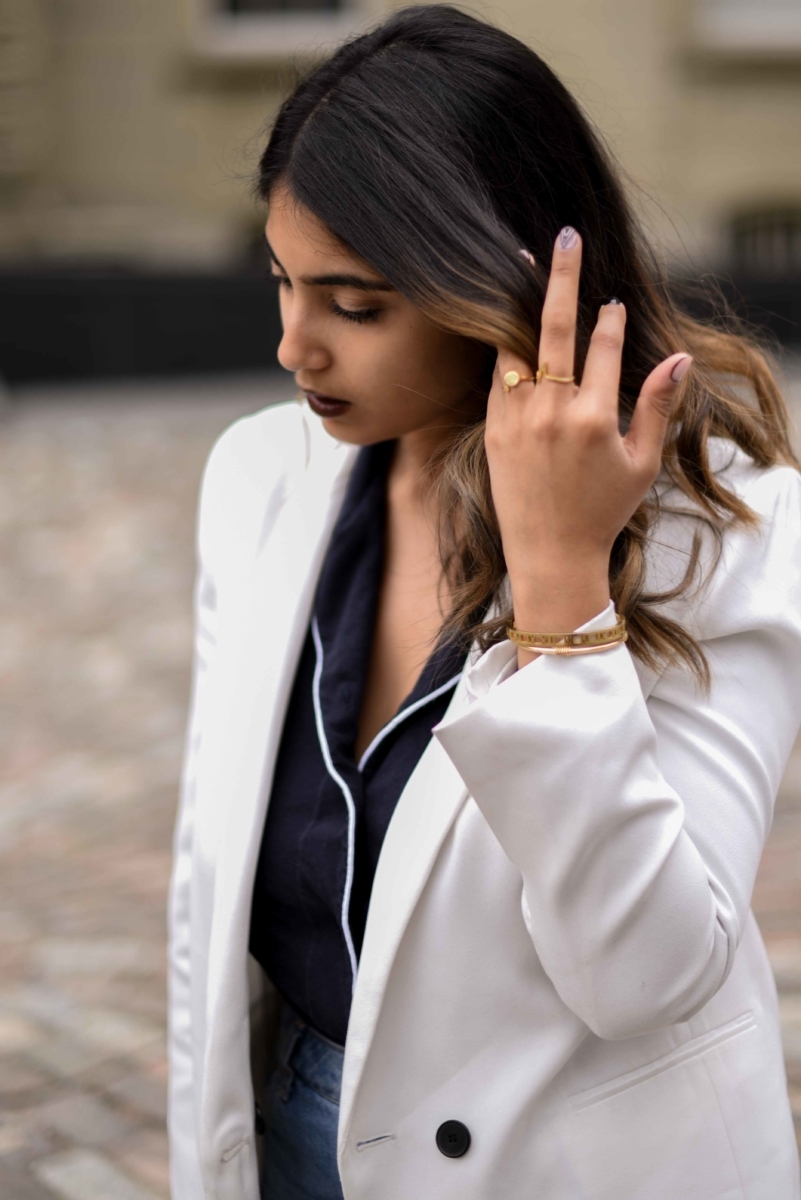 Looking back now, one of my most distinct age-related memories involves my two best friends. One evening, we decided to plan when we would get married. We did this so that in the future, our weddings wouldn't clash. After all, we wanted to ensure that we could dedicate all our time into each others' wedding festivities; so of course, getting married the same year was out of the question. And in our young minds, one more thing was totally inconceivable – getting married after 30. If I'm not wrong, I believe the ages we'd picked were 24, 25, and 26.
I'd like to take a second to point out that at the time, we were 15.
Fast forward 10 years, and none of us are married. We are all perfectly content with our independence and are happily pursuing our careers. However, this incident speaks to a larger issue – the fact that women place a lot of age-related pressure on themselves. This is a direct result of the fact that society expects us to follow a pre-destined path, and we are often looked down upon when we defy the status quo. So much so that these norms are drilled into our heads from a very young age. Unfortunately, no matter how successful we are, there is often a latent feeling of failure if we are not married by a certain age. This is especially prevalent in Asia.
SK-II's latest campaign focuses on how four women chose to follow their dreams instead of succumbing to the pressure of marriage by a certain age. As a South Asian woman, I got chills watching the video (which you can find below) because of how much I was able to relate to it. Thankfully, I come from a family that is incredibly supportive of my career, but that doesn't mean pressure doesn't exist outside of my family. If I were given a dime for each time I've been asked 'so when are you planning on getting married?' I'd be a rich woman, indeed. My unmarried friends and I, who are in our mid-twenties, joke that although we haven't yet expired by societal standards, we are past the 'best before' date.
This campaign by SK-II is incredibly powerful because it shows that women can choose to change the way they perceive age. Instead of feeling ashamed by our decision to not conform to societal norms, we can take pride in breaking gender norms. The change that we want to see in society needs to start with us. We have the power to break free of the shackles of external expectations. We have the power to change destiny. And most importantly, we have the power to spread the message that we never expire.
Ladies, are you ever victims to age-related pressures?
This post was created in partnership with SK-II, all opinions are my own.