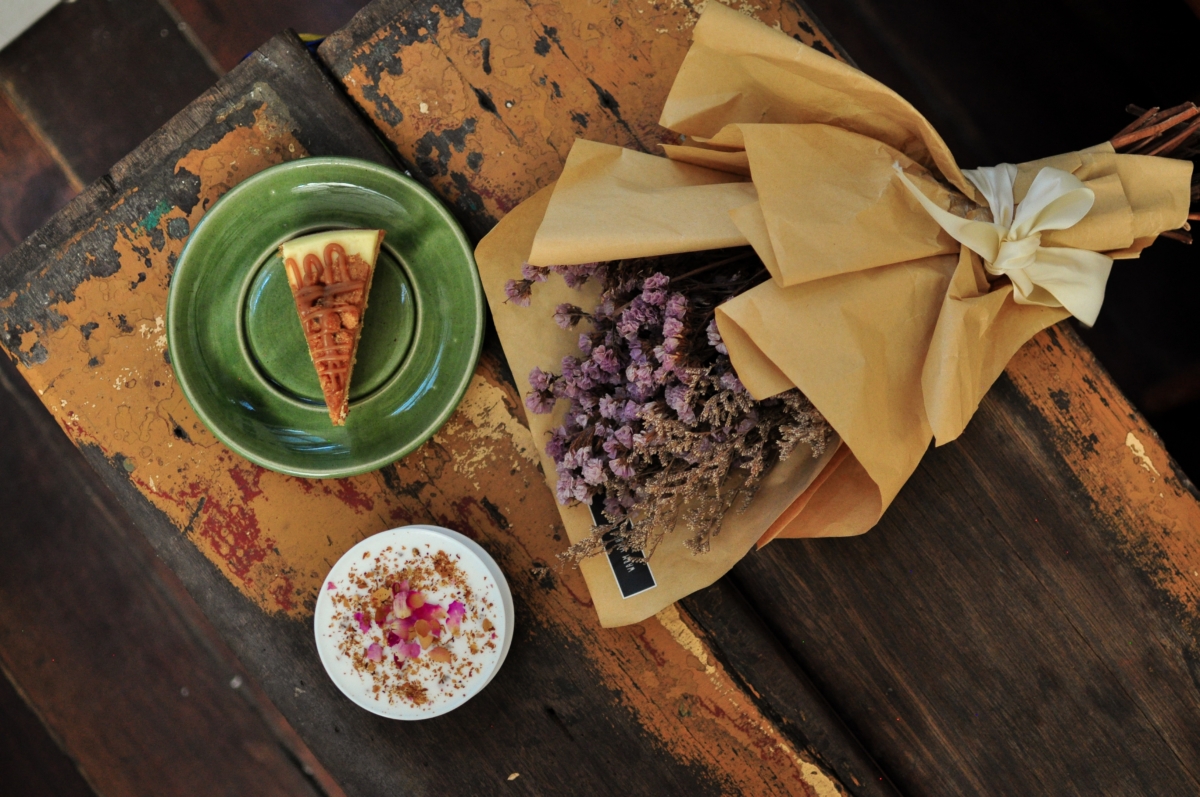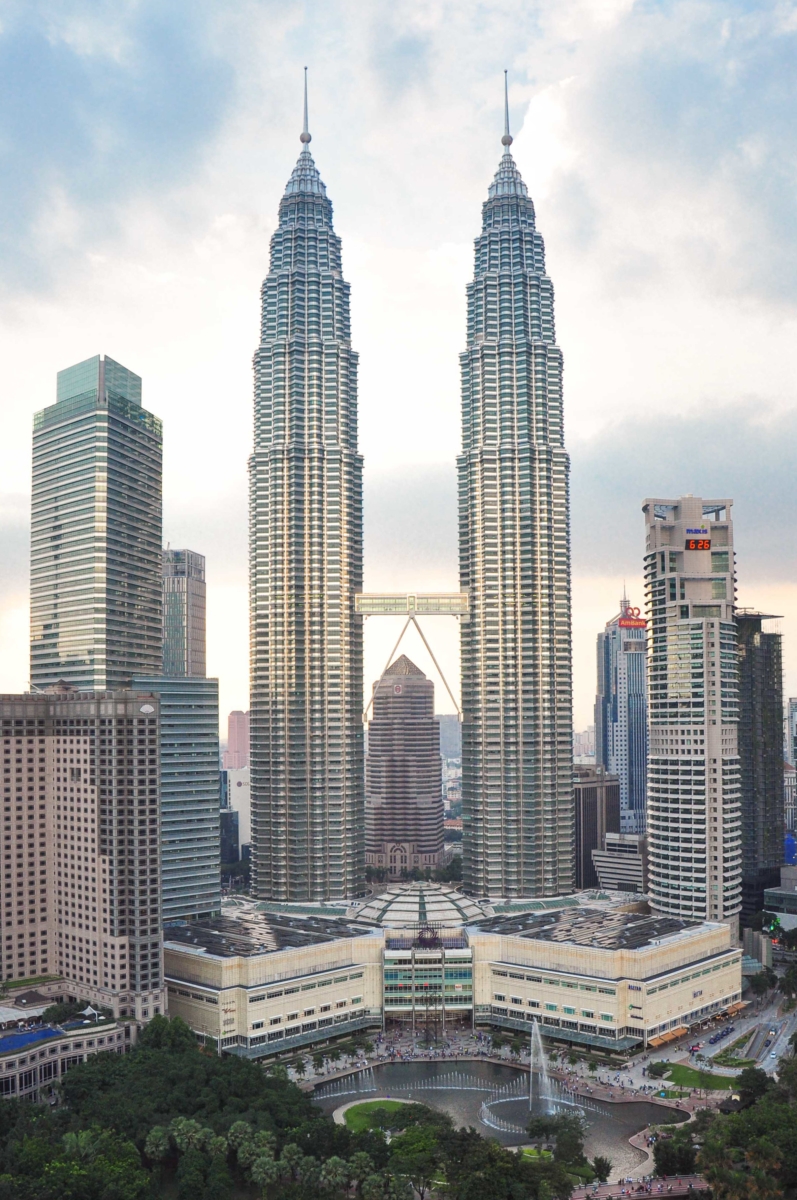 With a week in hand and a list of cafes and restaurants longer than the legs of a Victoria's Secret model, I arrived in Kuala Lumpur with a mission. My mission was this: to eat my way through the city. Because what better way to get acquainted with a place than through one's stomach?
When my family decided that Kuala Lumpur would be our holiday destination of choice, I was a little disappointed. I'd visited the city several times in the past and was always a little let down by the food scene. However, this time, I was determined to find the best of the best. So weeks before leaving for our holiday, I begun an intense research process.
As I dug through every crevice of the internet and social media, I was shocked by how many places I found. I couldn't believe how many hidden gems Kuala Lumpur had to offer! Scandinavian-esque cafes, drool-wrothy brunch spots, and dessert cafes galore, you name it, Kuala Lumpur had it.
Perhaps my ignorance roots from the fact that every other time I'd visited KL, I hadn't left the downtown vicinity. While upscale restaurants are located downtown, every cafe and brunch spot I visited was located outside the downtown core. It gave me the opportunity to see different parts of KL that I hadn't even heard of! Although the public transportation system in Kuala Lumpur is practically non-existent, Ubers are ridiculously cheap. I never paid over $5!
So, without further ado, here is my guide: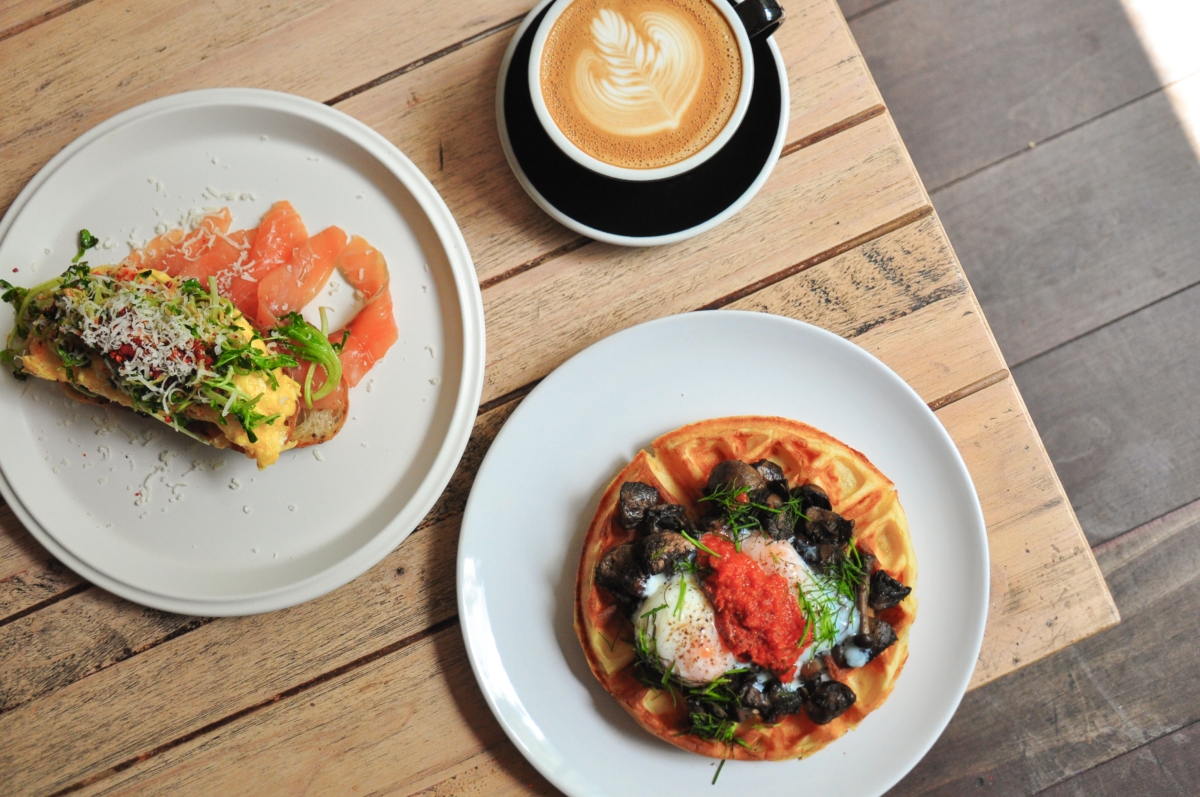 VCR was the first cafe I visited, and undoubtedly the best. I was blown away by everything we ordered. If I could recommend one dish, it would be the scrambled egg, which is topped off with parmesan and truffle oil. Consider it the Beyonce of all brunch dishes.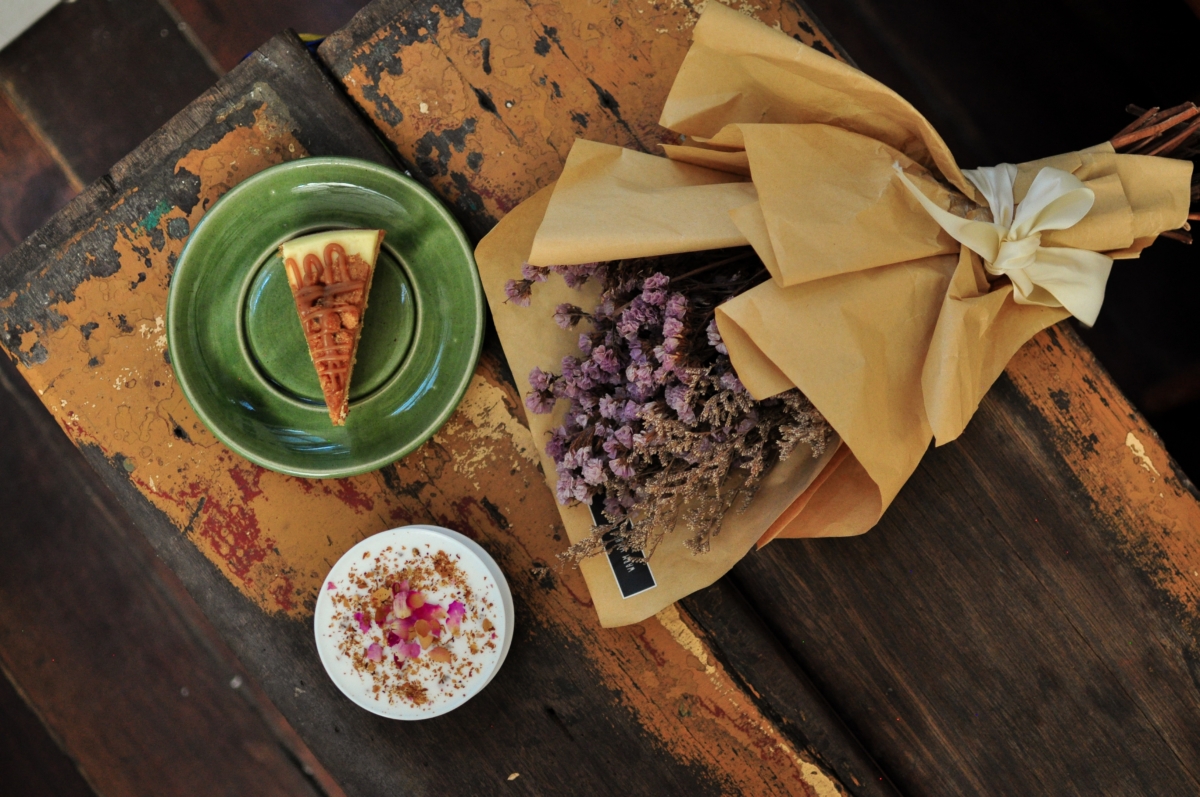 If you're looking for a photogenic cafe with great dessert and local cuisine, look no further. Tucked away in an unassuming little corner in Chinatown, Merchant's Lane was a pleasant surprise. You cannot leave without getting their very simple milk and honey drink (photographed here) which is equal parts delicious and pretty. I was skeptical at first, but believe me, I couldn't believe such a simple drink could be so delicious.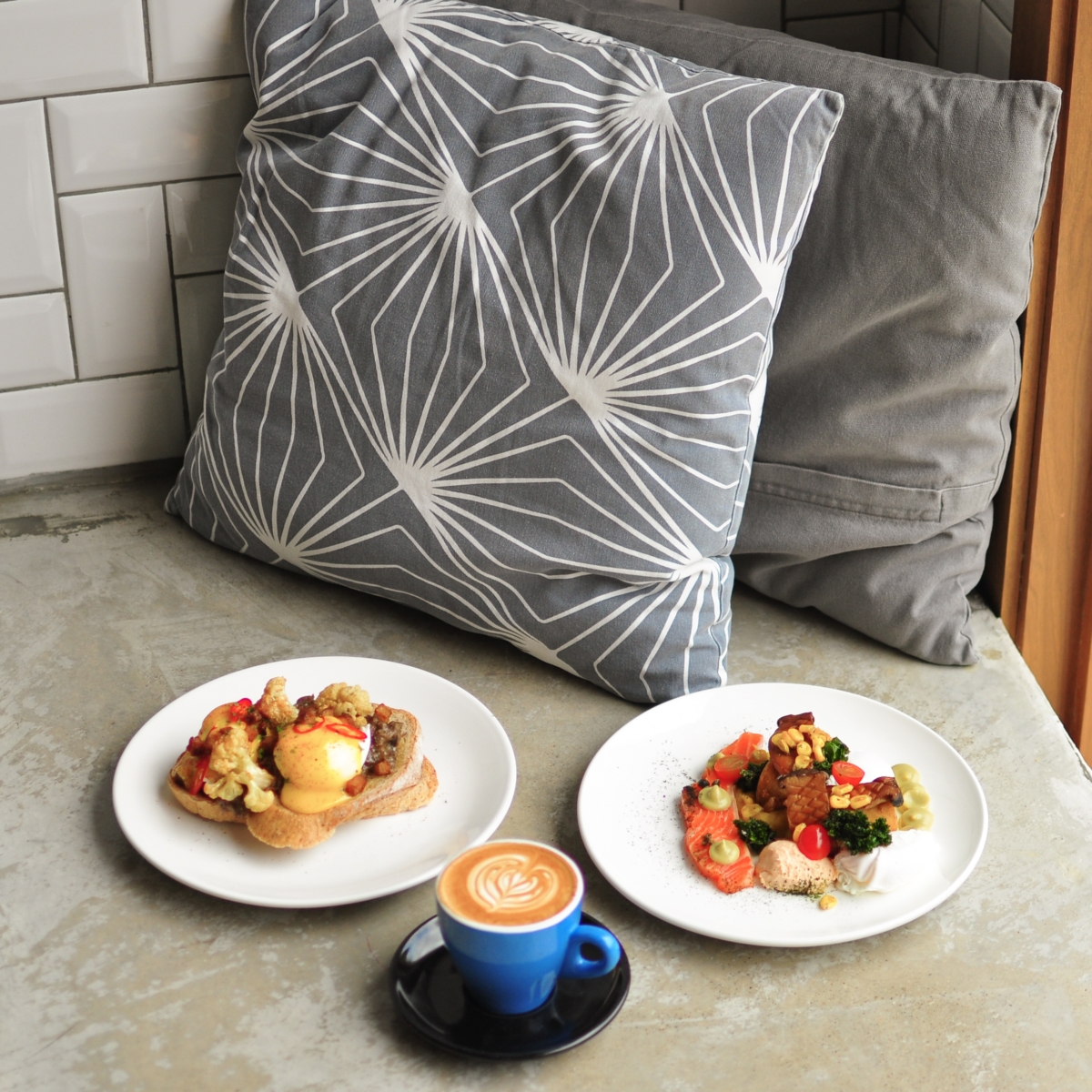 My brother and I loved this spot. It's located in a little plot which houses several different cafes and restaurants, so it's great for cafe hopping! The food here was phenomenal too.
After Breakfast Thieves, we headed over to Pulp, which was highly recommended to me. Their interior is a minimalist's dream and the coffee could get even the pickiest coffee connoisseur's stamp of approval.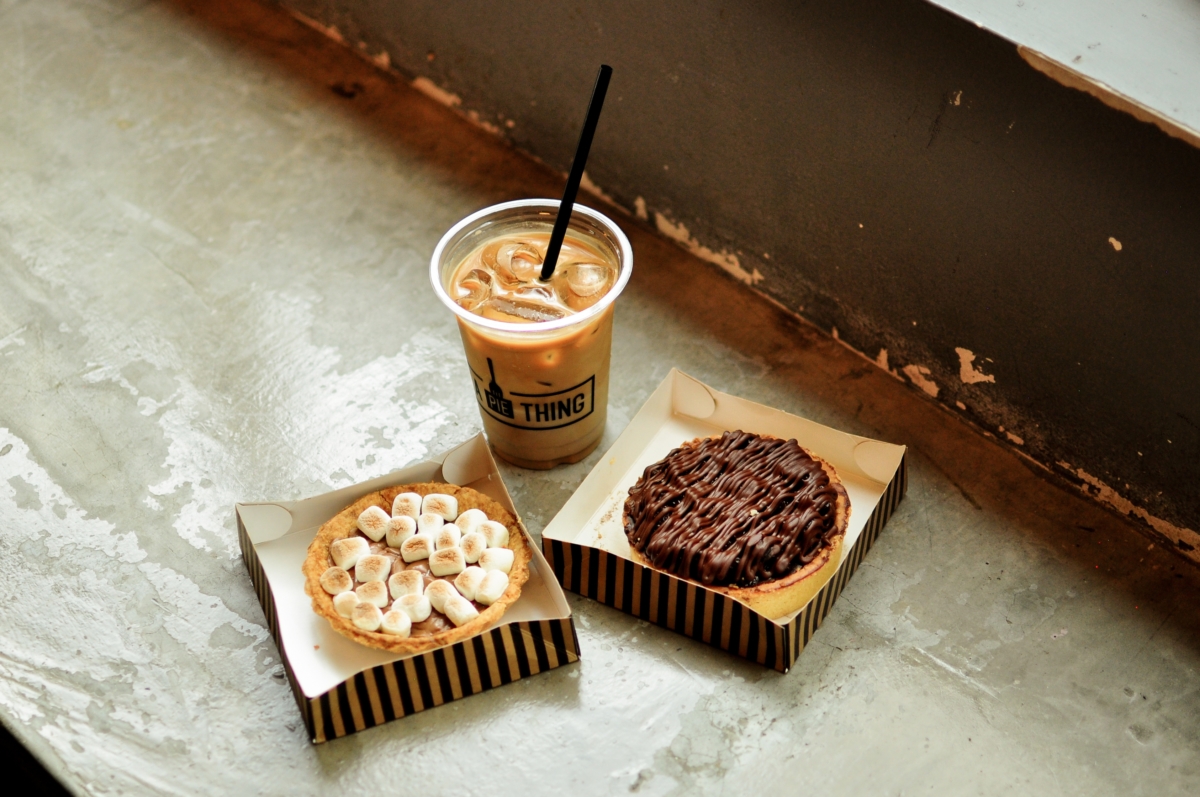 I'm going to make a very bold statement and say that A Pie Thing had the best pies I've ever had. We ordered the double chocolate and S'mores pies. You know the feeling of being full but continuing to eat because the food is so good? That's the best way to describe my experience. Go with an empty stomach and and stretchy pants. The pies here are rich and sinfully good.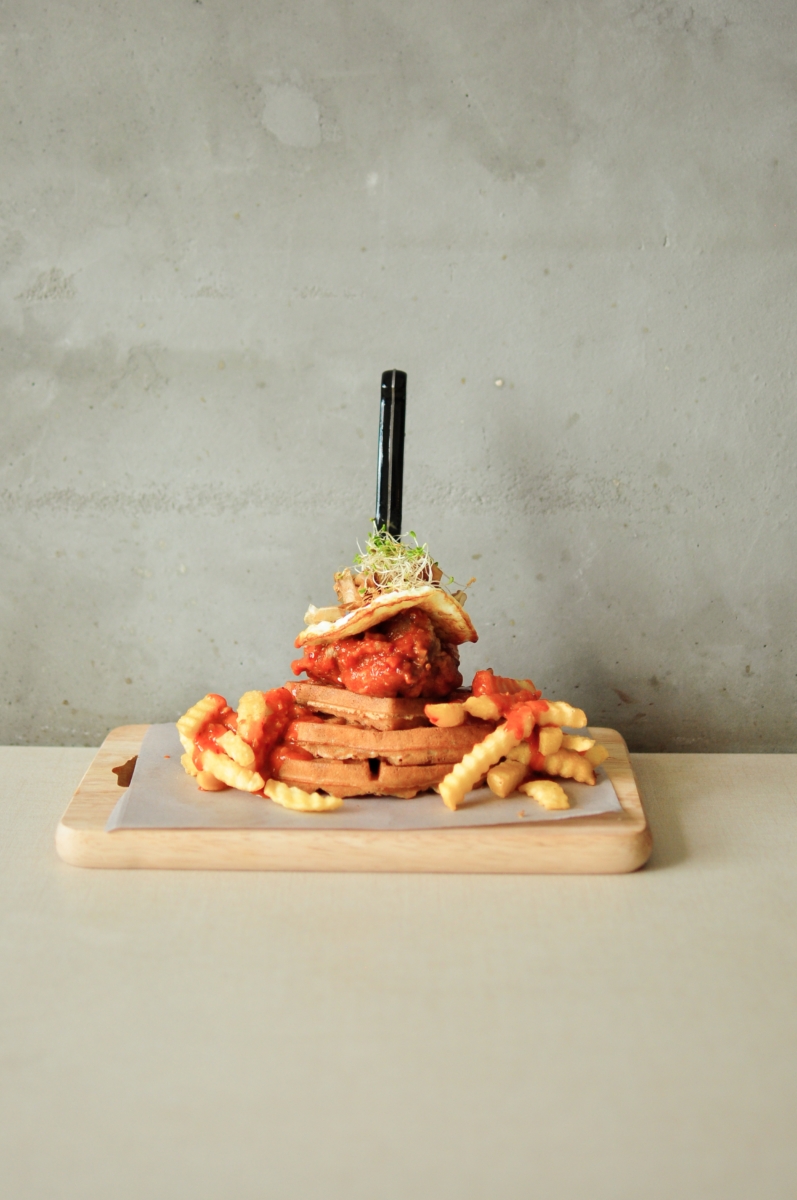 Here, we ordered the Spicy Korean Chicken and Waffles. The only complaint I have is that I didn't like the cut of chicken they gave me – there wasn't enough meat. But nonetheless, if you're a fan of spicy food, you shouldn't pass up on this dish.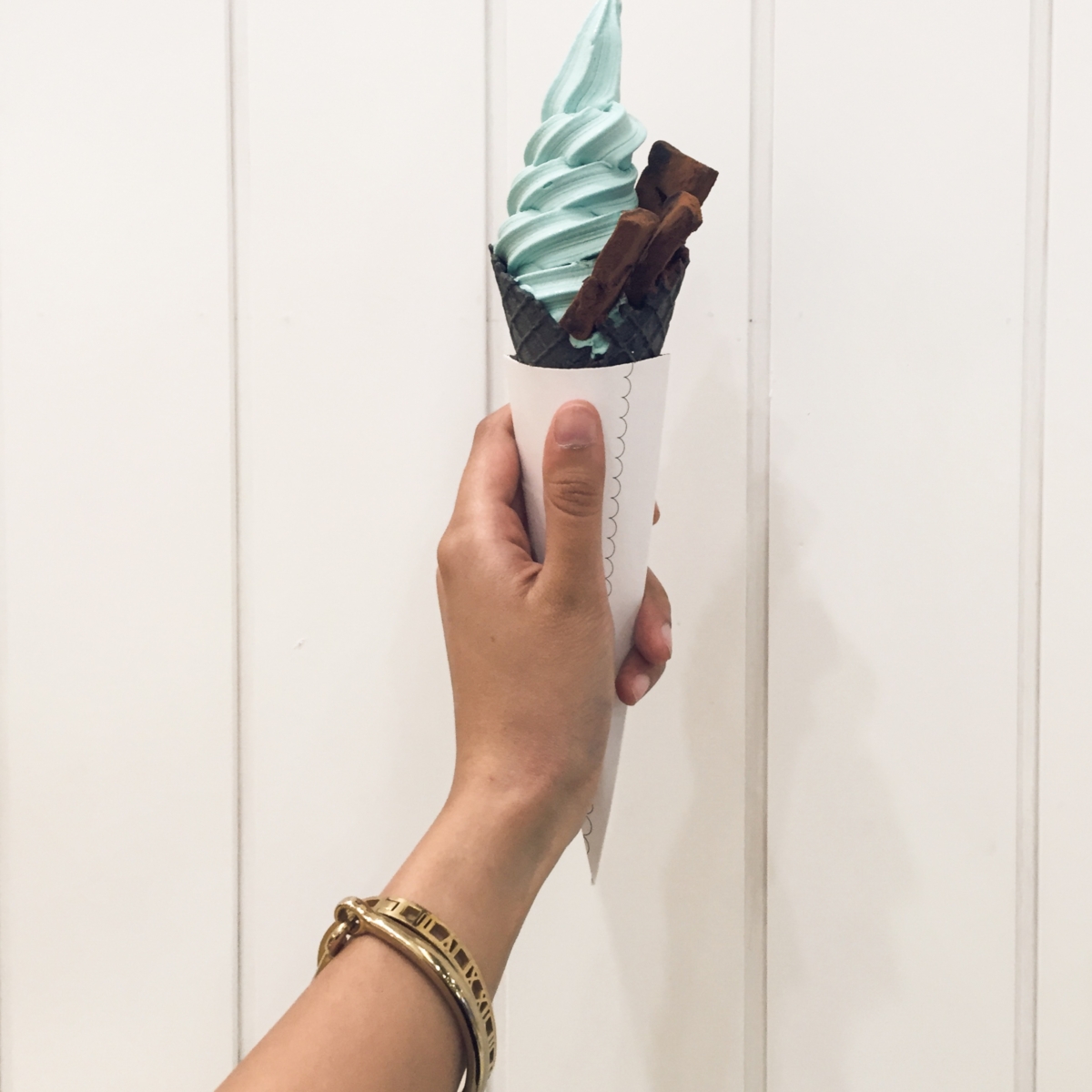 I never thought I'd be recommending soft serve ice-cream, but here I am doing just that. They have several locations, all of which have different flavours. My favourite was the Cookie Monster flavour, which is available at their Pavilion location. In fact, I loved this flavour so much, that I ate it every single day I was in Kuala Lumpur.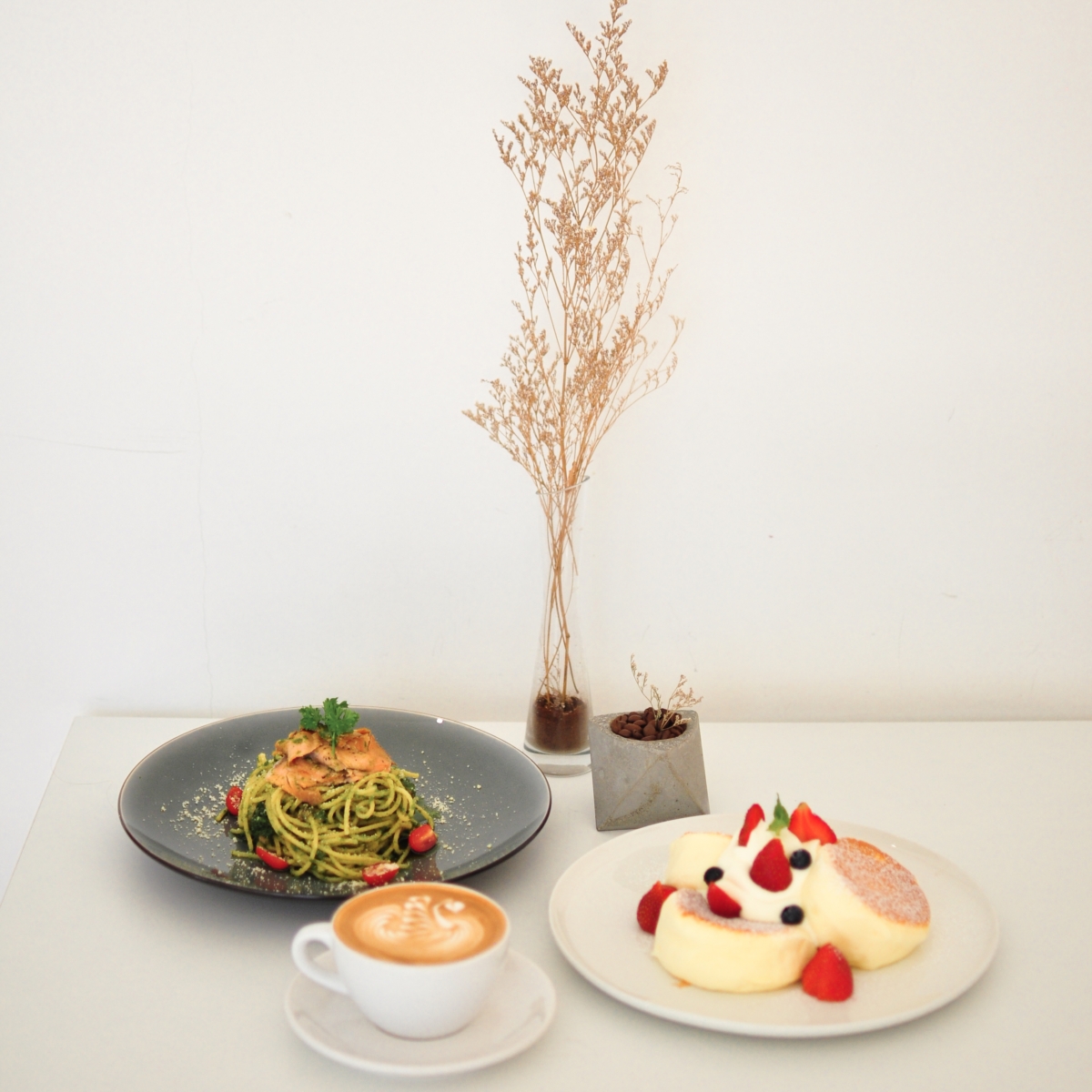 Although Neighbourhood is a good 25 minute drive from the downtown core, the journey is definitely worth it. Their fuwa fuwa cake is the softest, fluffiest cake, most cloud-like thing I've ever tasted. The only thing comparable to this is Uncle Tetsu cheesecakes.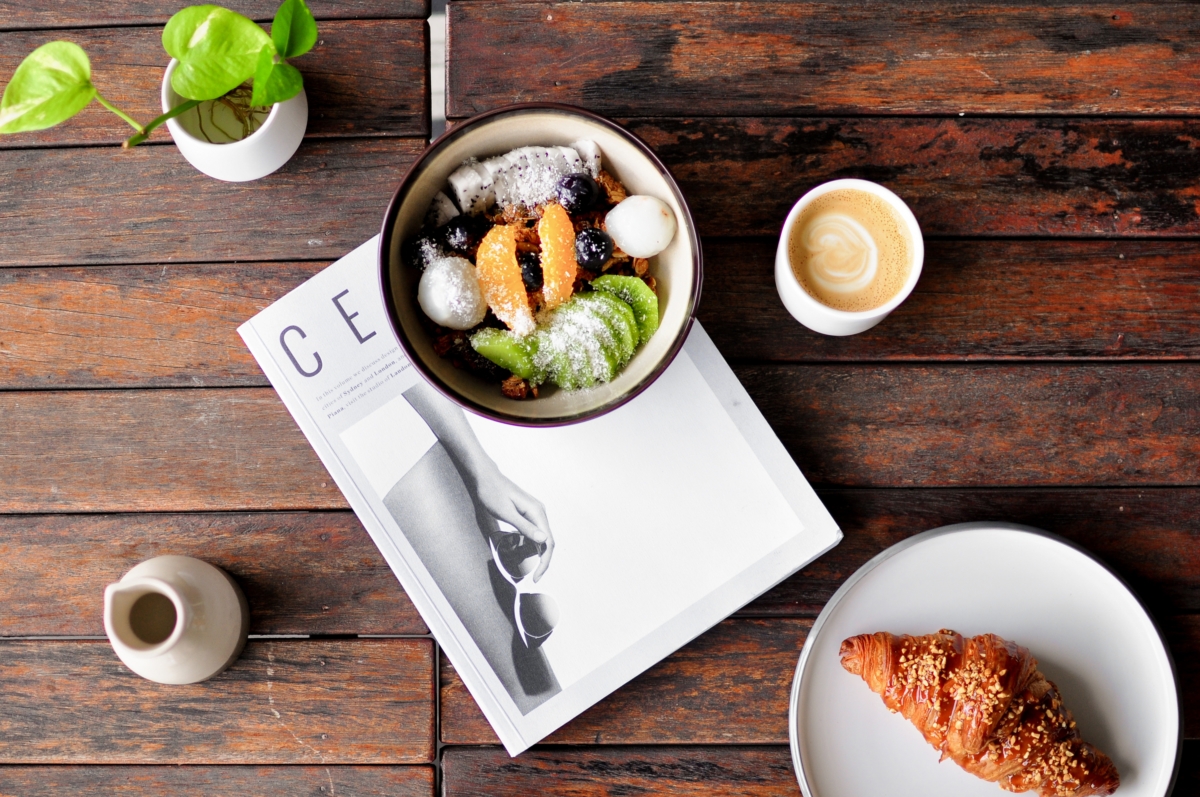 A great little spot for coffee.
SaveSave
SaveSave