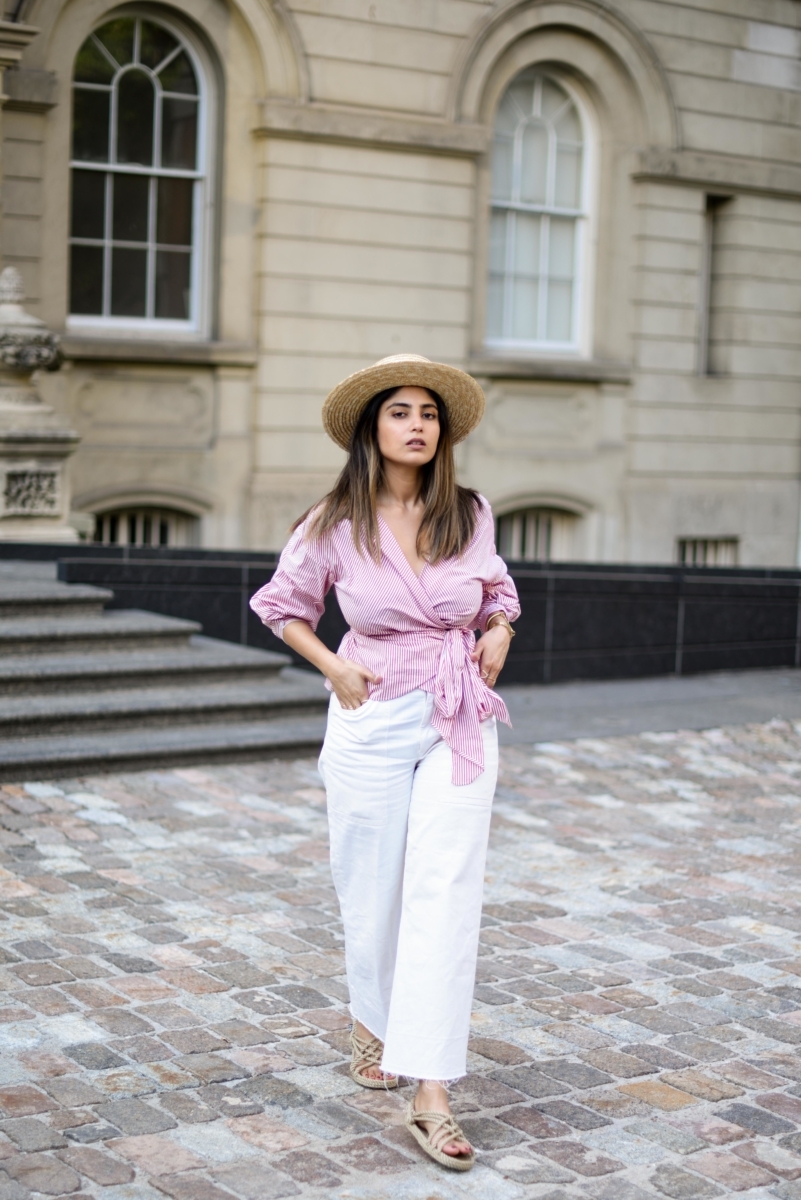 Top: Zara (similar here and here); Pants: Citizens of Humanity (similar here and here); Shoes: Nomadic State; Hat: H&M (similar here and here)
If you've been following me for a while, you'll know that for years, I wore nothing but red lipstick. When it comes to makeup, I'm a less is more kinda girl, so my go-to look was a bare face with red lips. Then last year, out of the blue, I developed skin issues. Out of nowhere, my skin started getting these really weird red blotches. However, the worst of these issues was on my lips. They would itch, peel and sometimes swell up to double their size. In fact, last December, I had to miss my friend's wedding reception because my allergies were so severe that I looked like I had a botched lip job.
I went to 3 different dermatologists, none of whom couldn't figure out what was wrong. They prescribed steroid cream after steroid cream, but none of it was a long term solution. Finally, one dermatologist conducted an allergy test to identify the root of the problem. And unfortunately, my fear was confirmed: I was allergic to the red dye that is used in most lipsticks.
Now I know that in the grand scheme of things, this isn't a big deal. But at that moment, it was really painful to digest. Red lipstick was the first beauty product I fell in love with. My entire beauty regimen was centred around it. And to be honest, I couldn't remember the last time I'd gone out without it. Honestly, red lipstick felt like a part of my identity that I was being forced to retire.
After coming to terms with the situation, I was able to find alternatives. I did find other colours I can use, and even certain shades of red from particular brands that don't trigger my allergy. But this whole experience taught me something very important: to become more comfortable in my own skin.
I've always considered myself to be a torchbearer for embracing one's natural beauty. I've always believed that makeup should be used to enhance, not mask. However, this experience made me realize that I wasn't exactly practicing what I was preaching: red lipstick was my mask. While it's totally fine to love a beauty product, it's unhealthy to feel like your self-worth is dependent on it. It was only after I gave up red lipstick did I realize how much I relied on it to feel confident. The first few weeks I went out without it, I felt like a lesser version of myself – sad, but true. Thankfully, I snapped out of it quickly, but it was a real eye-opener in terms of my relationship with beauty products.
What I eventually learned was to truly embrace my natural self. That means being comfortable enough to go out to without an ounce of makeup on my face. This whole experience helped me develop a new layer of self-confidence and learn to accept my flaws. And if you ask me, that's much more valuable than any makeup product I can buy at Sephora.
So I want to ask, what is your experience with makeup? Have you ever felt dependent on it?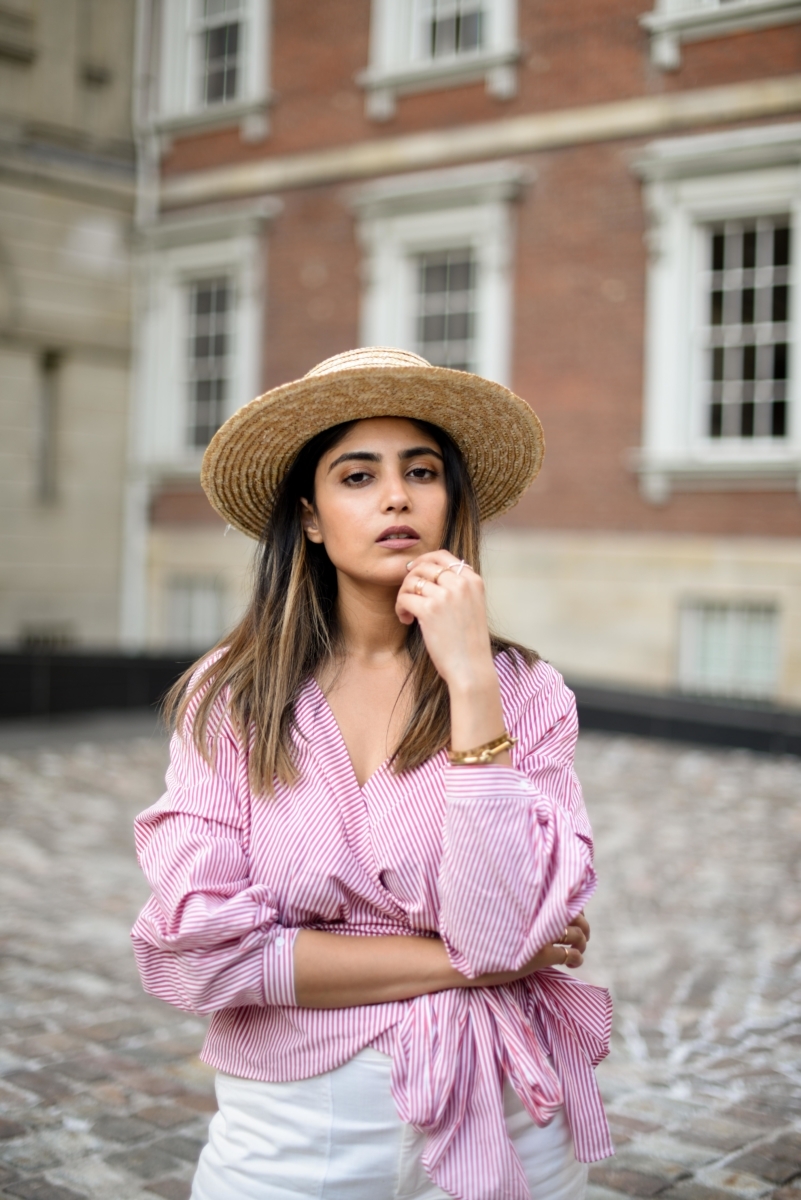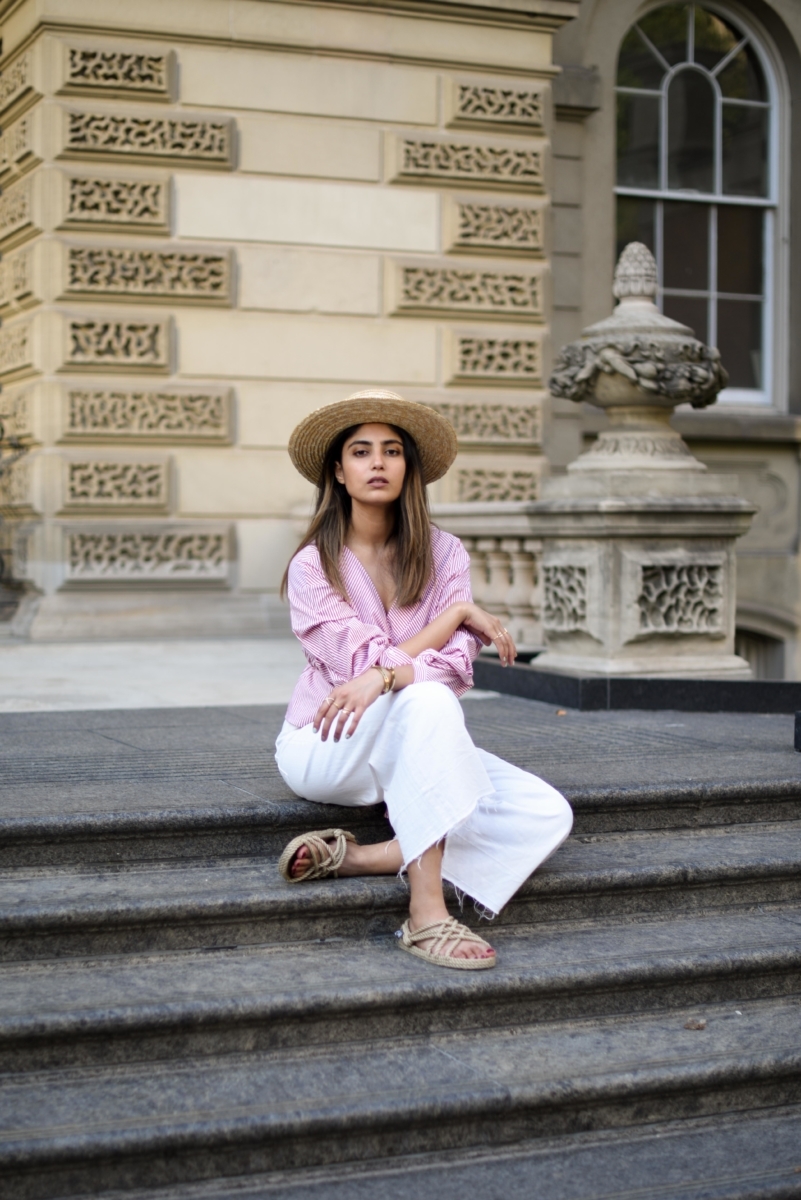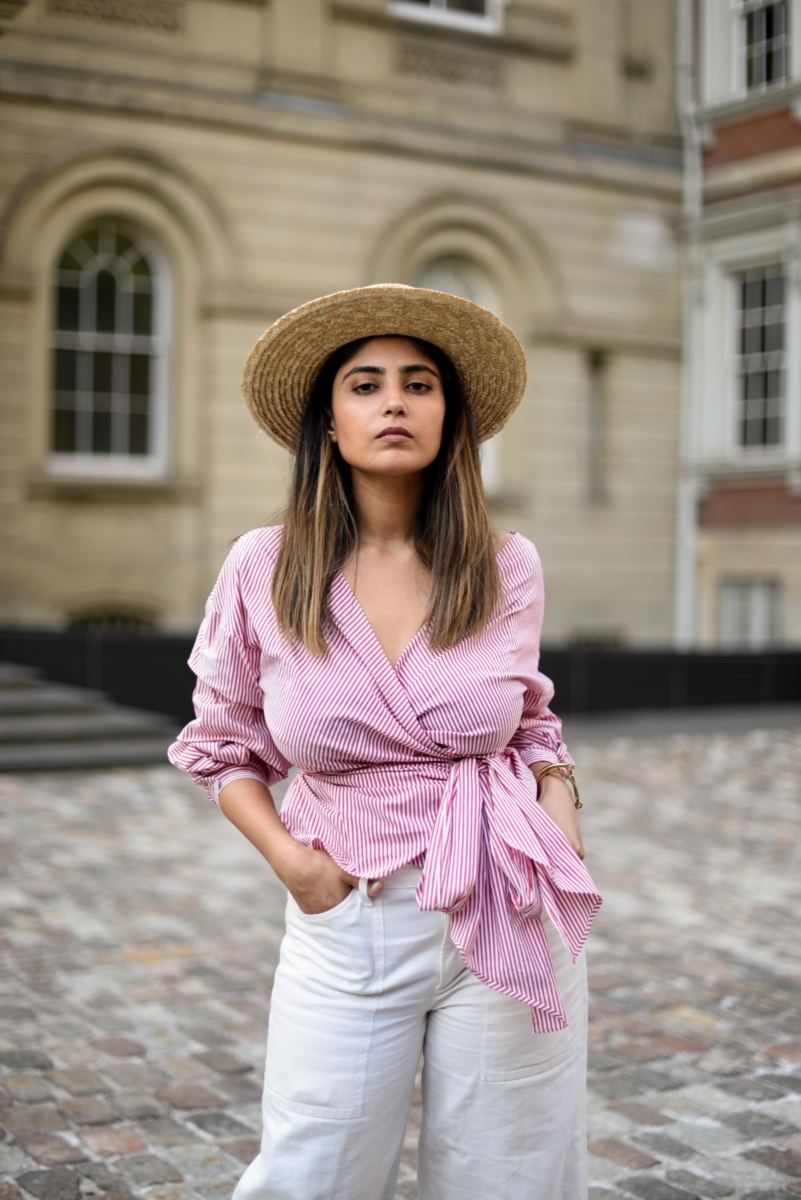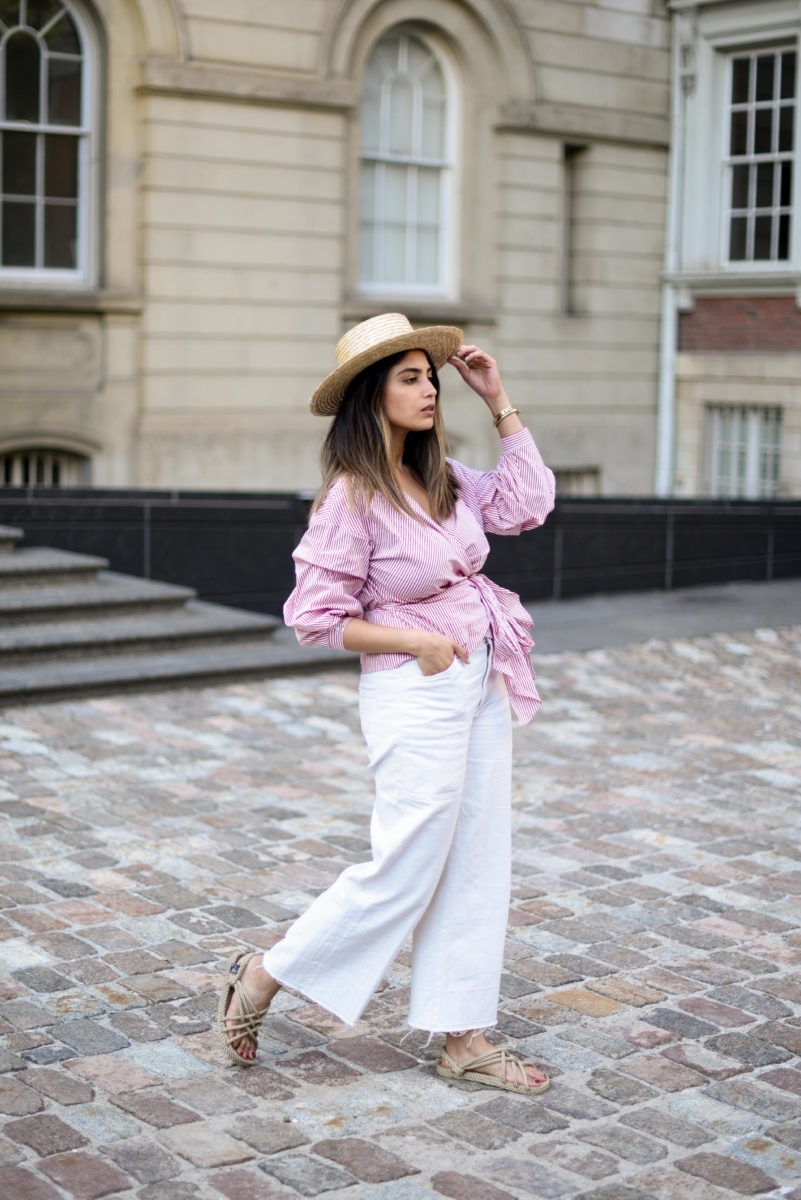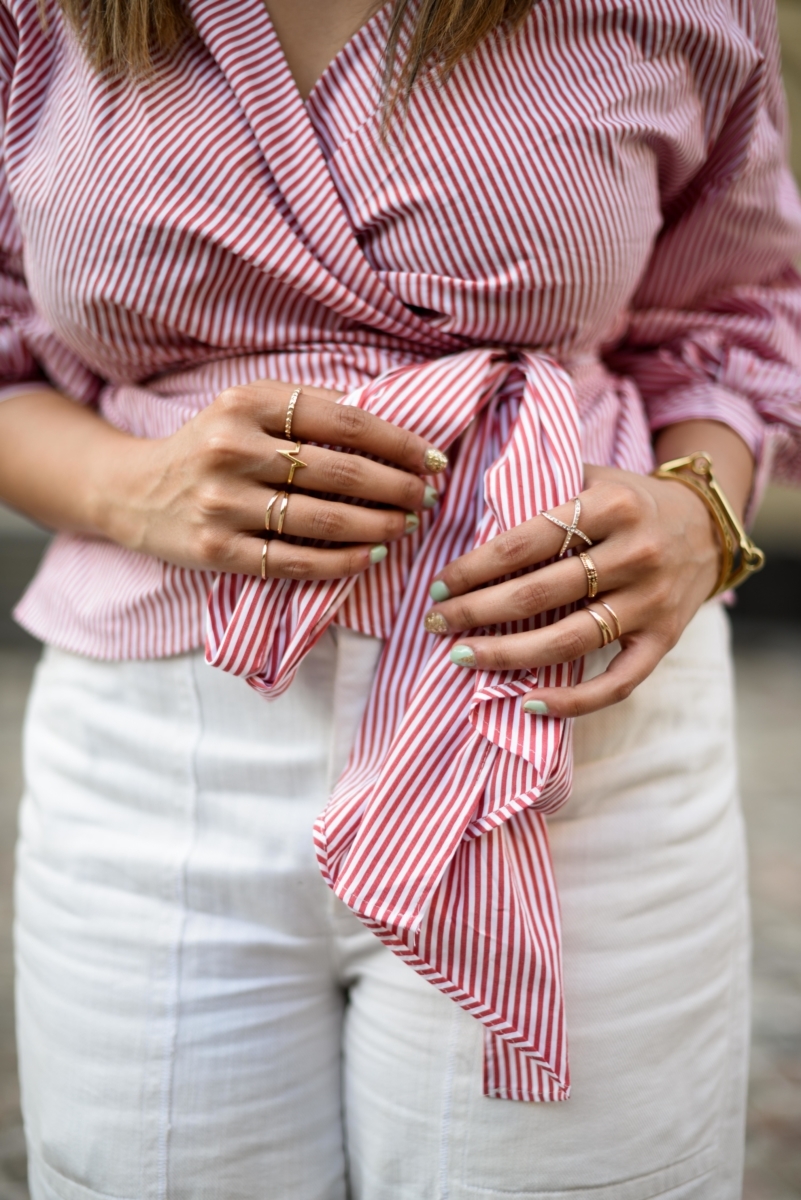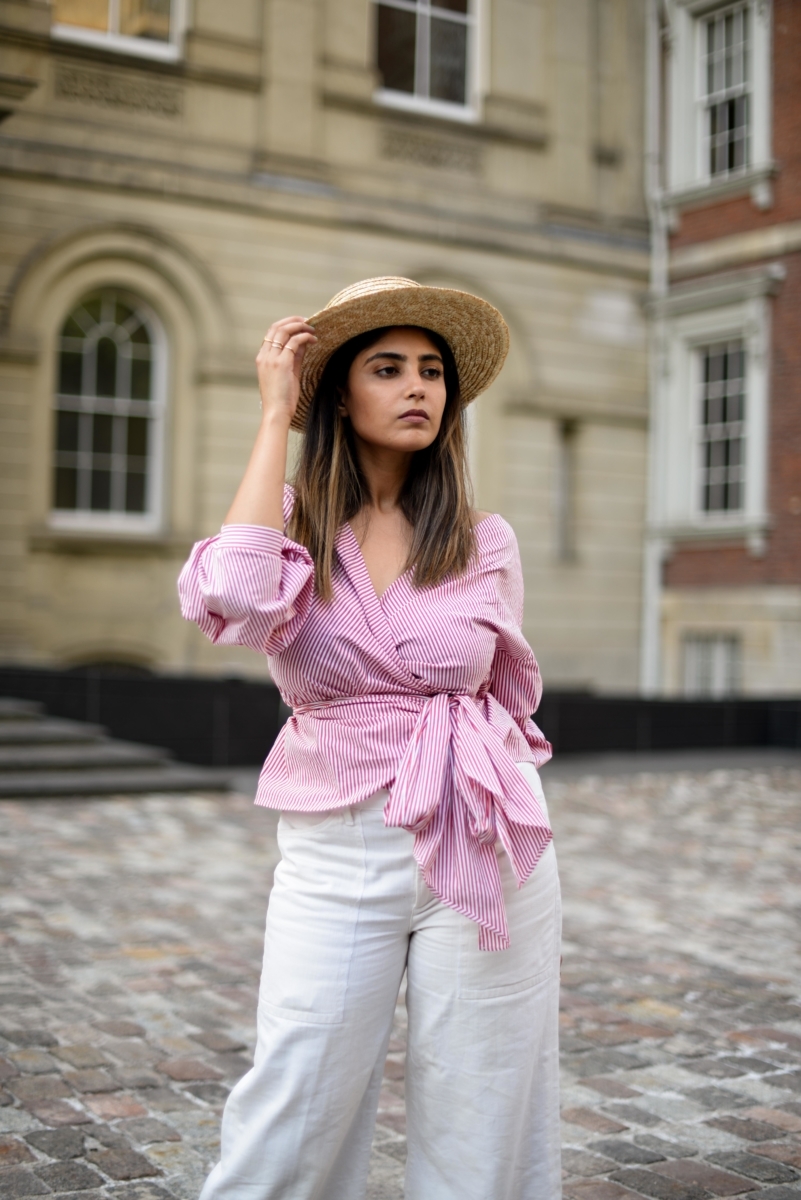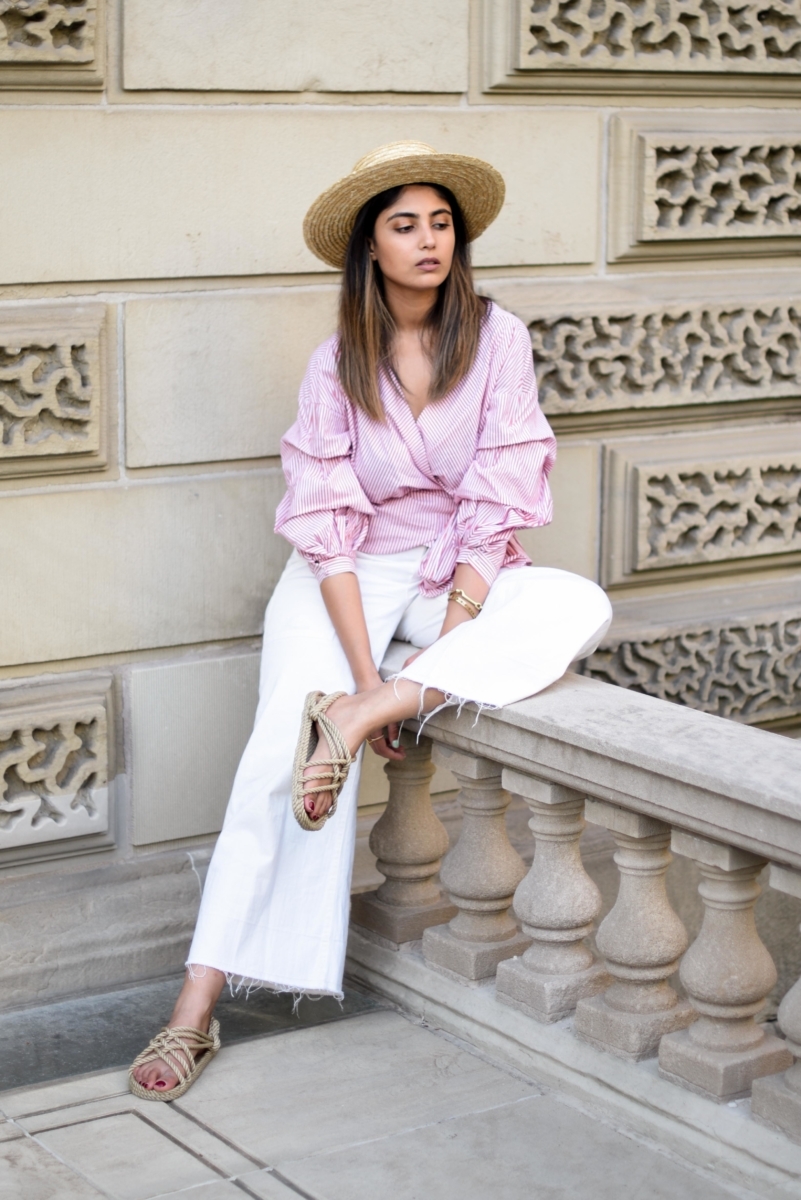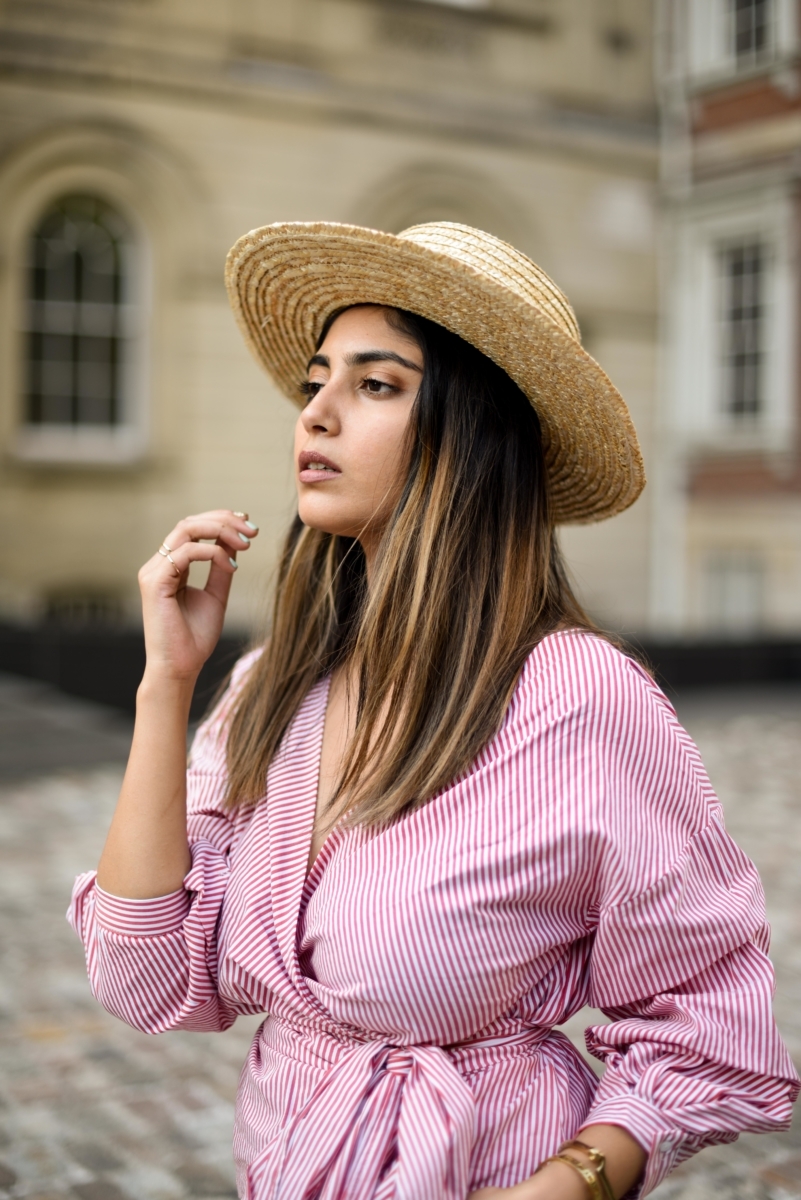 SaveSave
SaveSave
SaveSave
SaveSave