Bag: Amazon; Dress: Zara (similar here, here and here); Shoes: Aldo (similar here and here); Hat: H&M (similar here and here)
No, I wasn't drunk or otherwise inebriated when I wrote this title.
Once you see something, it's impossible to un-see it. Which is what can be said about this net bag. I initially saw it on some random artsy account, thought, 'hey that's kinda cool', and proceeded to order it. In the span of 2 short months I began to notice it on the shoulder of every it-girl. You know, those girls who are either born with effortless French girl cool, or have mastered the art of feigning it.
While so much of French fashion may be unattainable, some of it isn't. What I am referring to in particular is the net bag I bought from Amazon for a whopping $12.99. I think there's something about the simplicity of the bag that makes it cool. It practically screams I-don't-give-a-fuck, and I couldn't be more into it. And I am not alone in my love for this net bag. This, this, and this is evidence of its stamp of approval from some fashion's coolest chicks.
Now to address the elephant in the room: walking down the street with nothing but a bag of lemons may lead to people posing questions like 'where is her wallet?', and more pressingly 'wtf is she doing with all those lemons?' To be clear, this bag can be used to carry your wallet, sunglasses, etc. And to answer any lemon-related questions you may have, I consume them at an alarmingly high rate thanks to my obsession with salad bowls. So yes, I really did eat that.
Bet you didn't think you could get an it-bag for this cheap.
Photography by Erin Leydon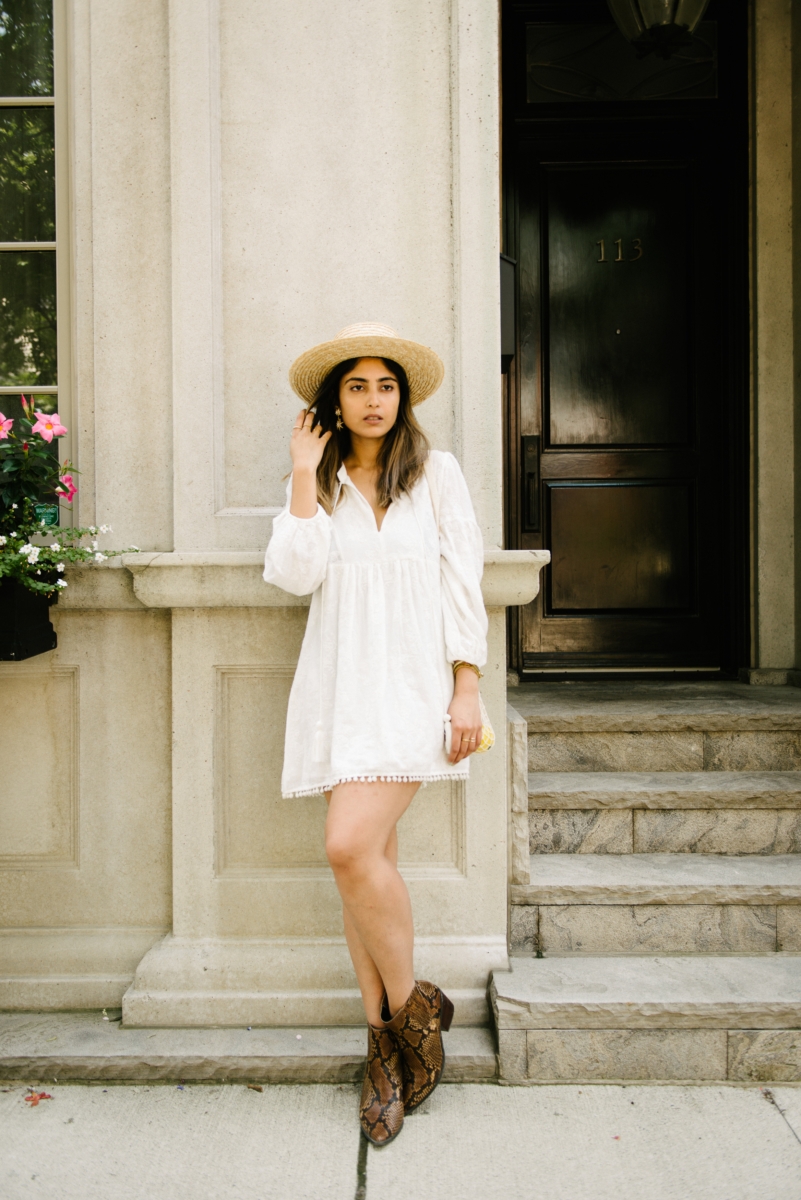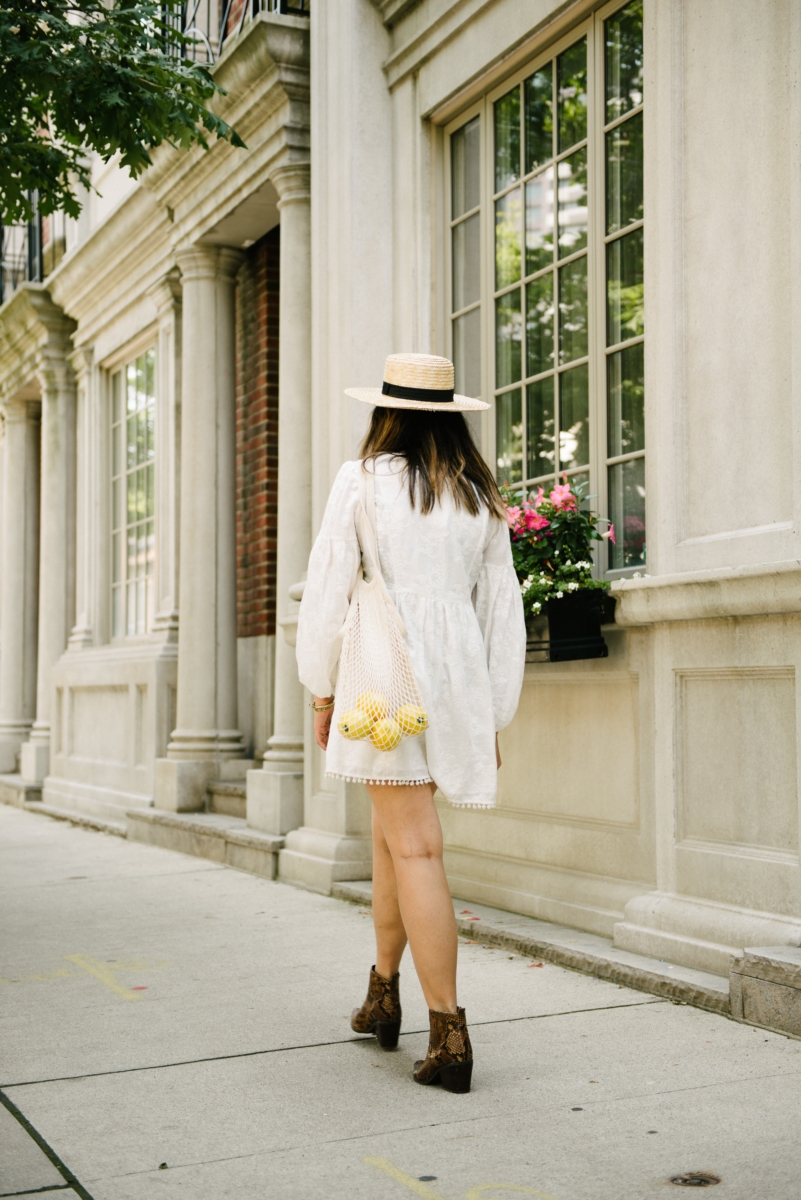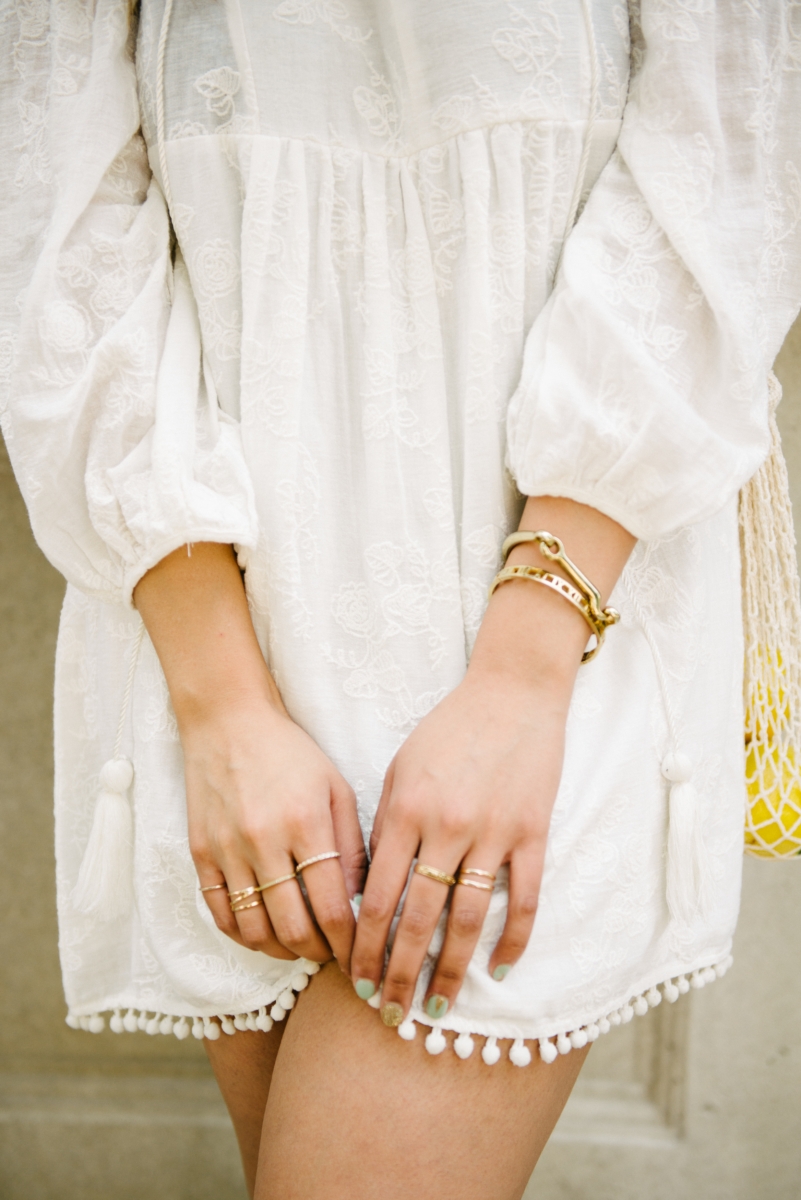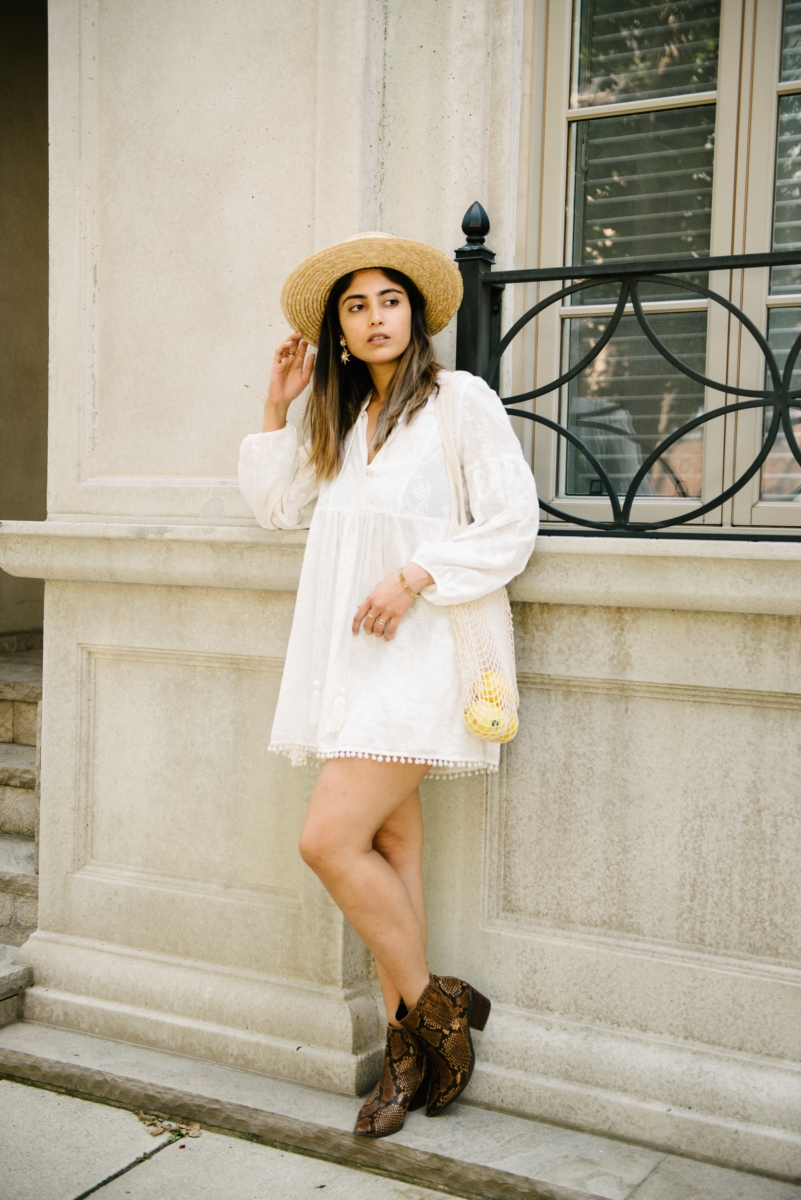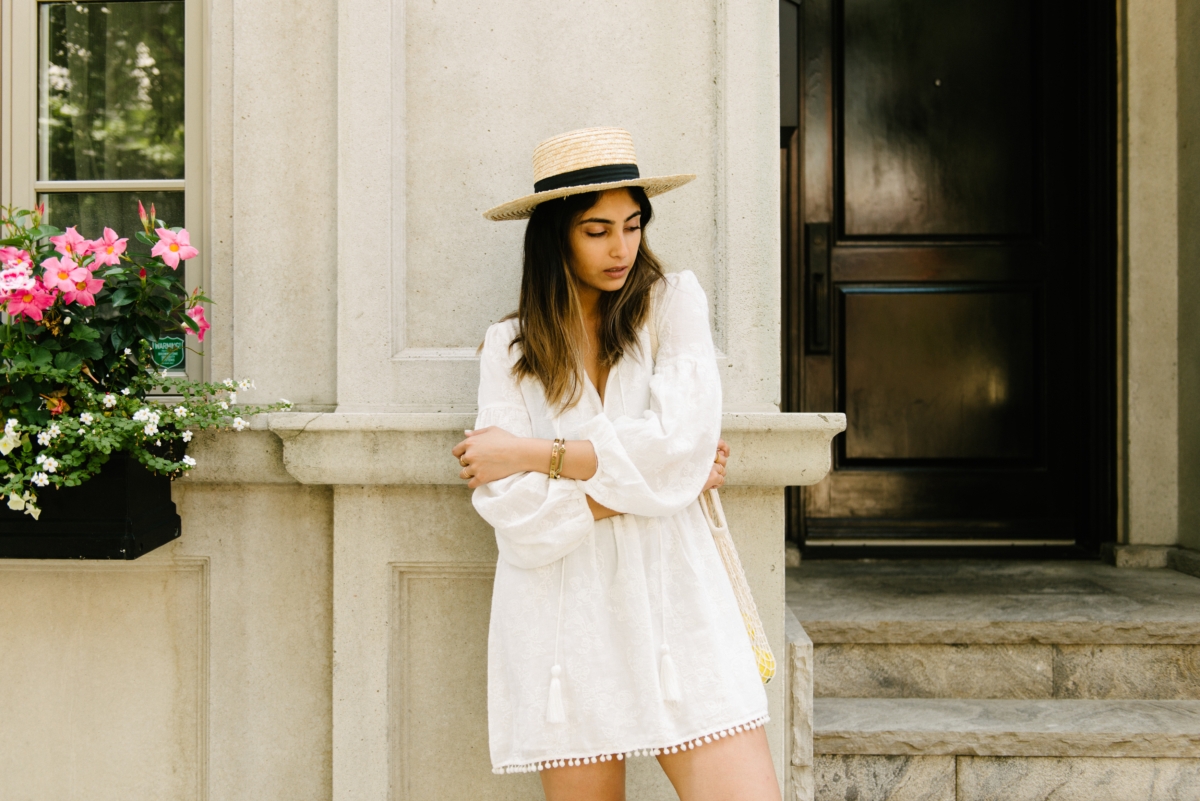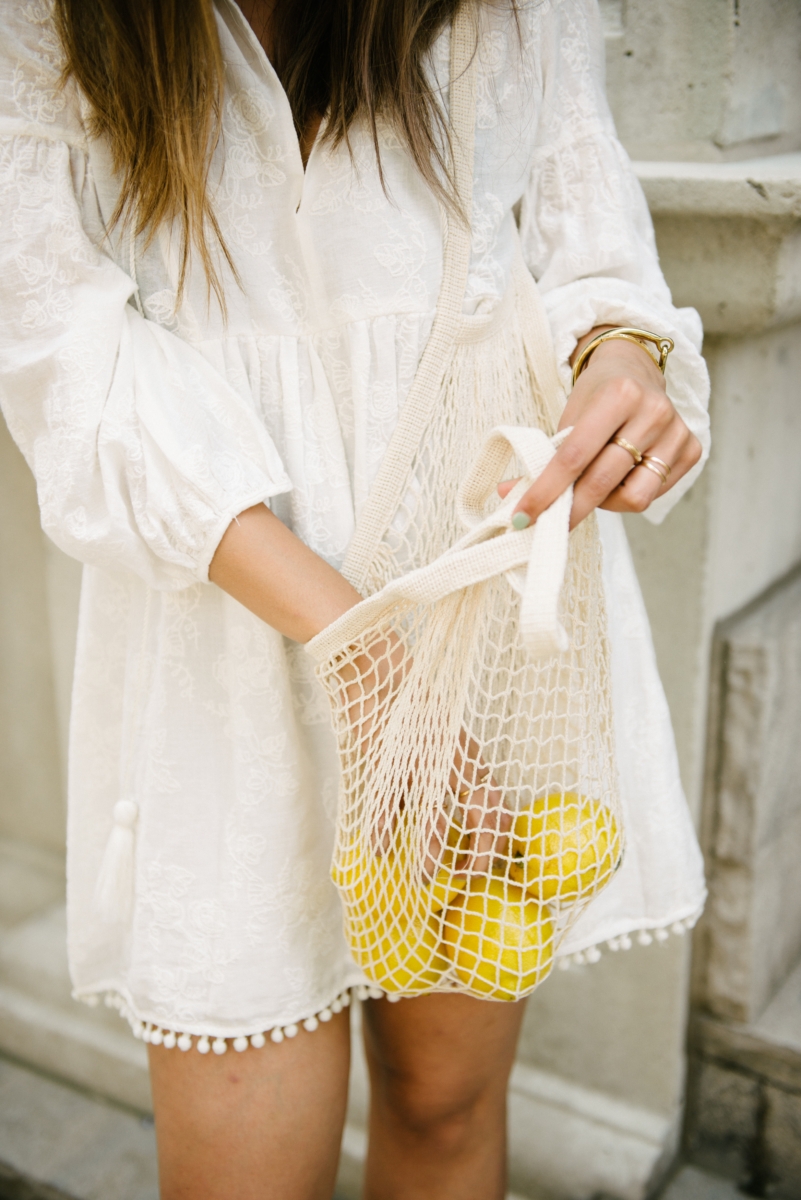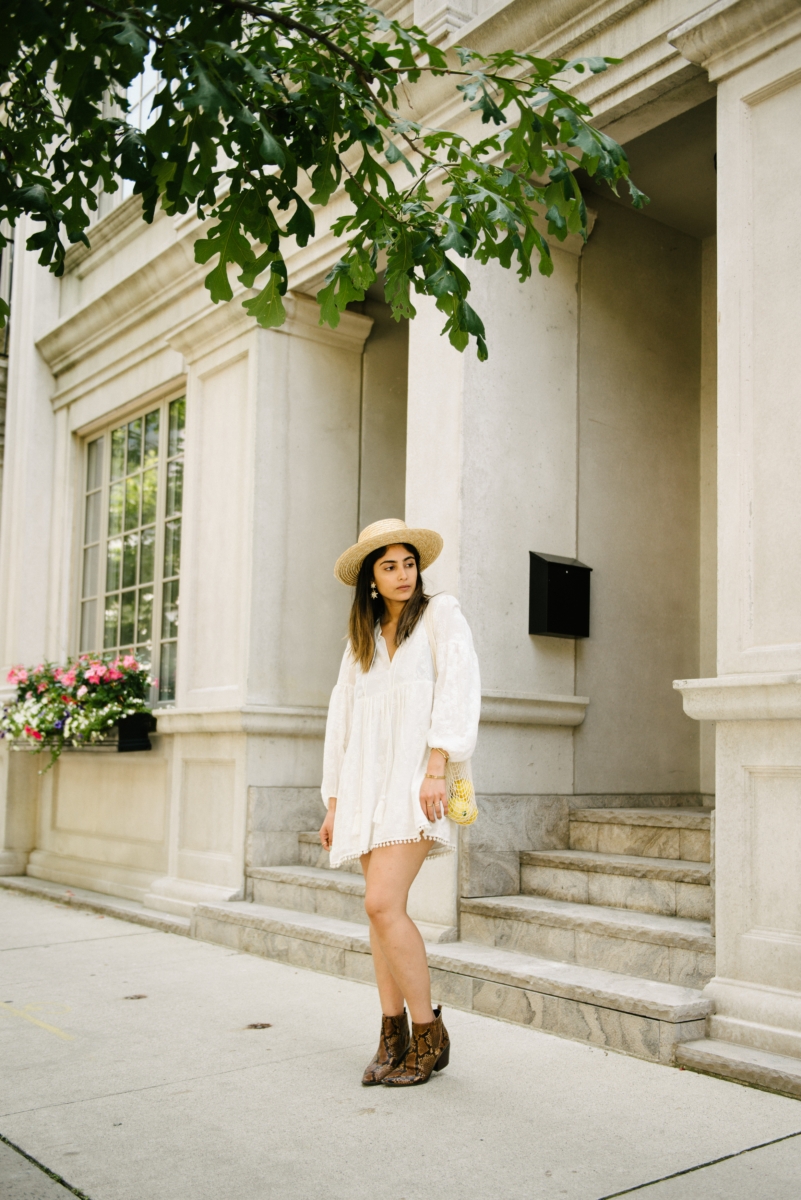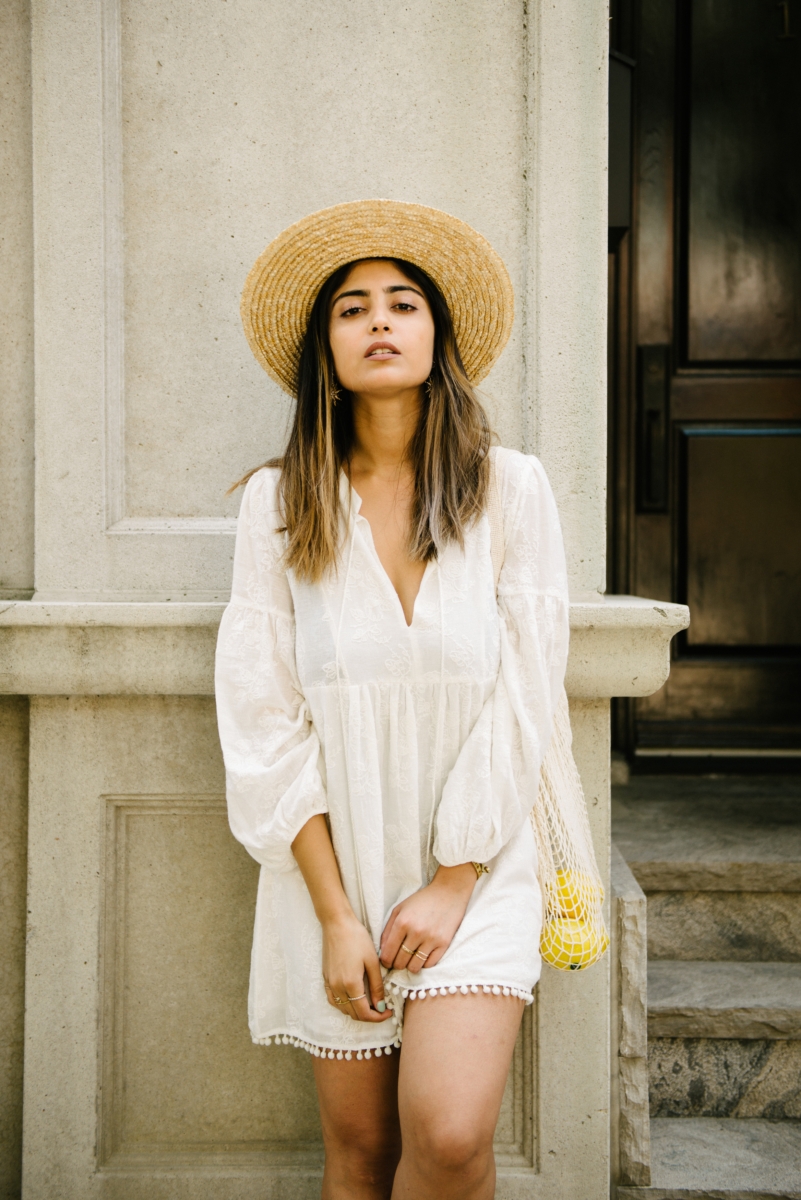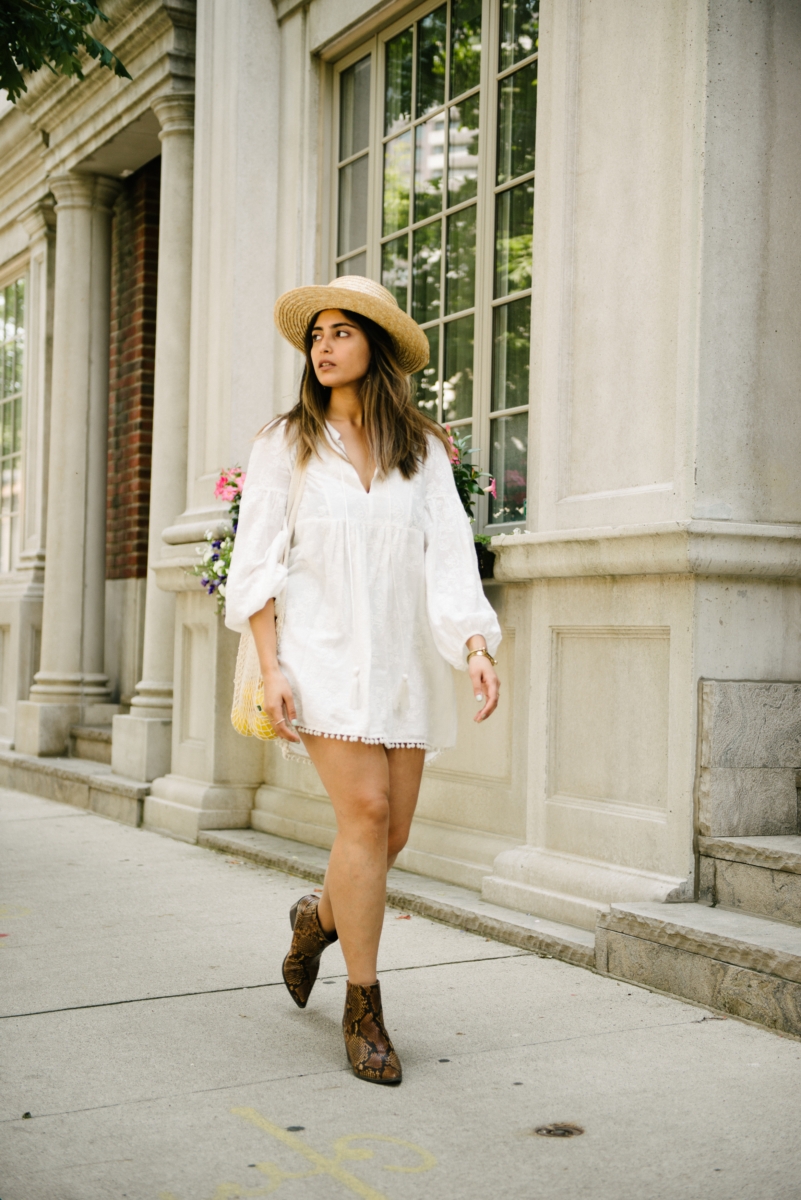 SaveSave
SaveSave
SaveSave