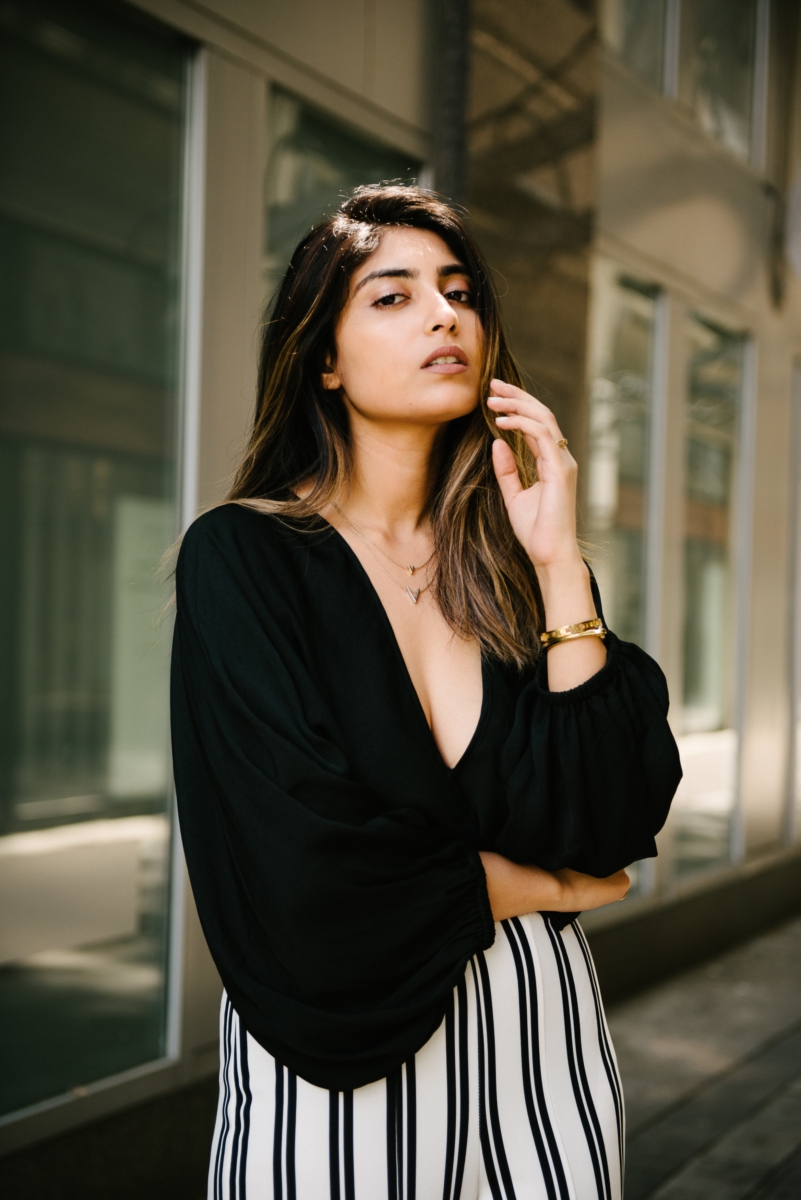 Pants: Zara (similar here and here); Top: Urban Outfitters; Shoes: Zara (similar here and here)
I remember my first day as a full-time blogger so clearly. After rolling out of bed at 9:30 (almost 3 hours later than I would for my old job), I watched an episode of Friends while answering emails. The next two days followed a similar pattern. Being my own boss had been my dream for as long as I could remember, but instead of basking in they glory of my newfound freedom I felt a little lost. My life had no routine, and I was writing about fashion while sitting on my couch wearing sweatpants. For three consecutive days.
Eventually, I snapped out of it. Over time, I developed a routine, and a year into it, my schedule feels just as structured as it was when I had an office job. However, the main lesson I took away from my experience is the importance of getting dressed. Though it may sound shallow, it is far from it.
As a freelancer, it's so easy to fall into the sweatpants rut. Sure, it's a treat to stay at home in sweatpants once in a while. But after a prolonged period, it becomes sloppy and ill-disciplined. Getting dressed – even if you're working from home – automatically creates a sense of purpose. This tiny change indicates to our minds that we're ready for business.
Not getting dressed made me feel like I'd lost a part of myself. Unsurprising since my main focus has always been fashion. My experience taught me, once again, that my mother is never wrong: that it is important to dress up for oneself. It's not about trying to impress someone, it's about self-care.
So freelancers, if you ever feel like you're a little dazed and confused, change into your favourite power-outfit. You'd be surprised at the miracles it can do for your mood.
Photography by Erin Leydon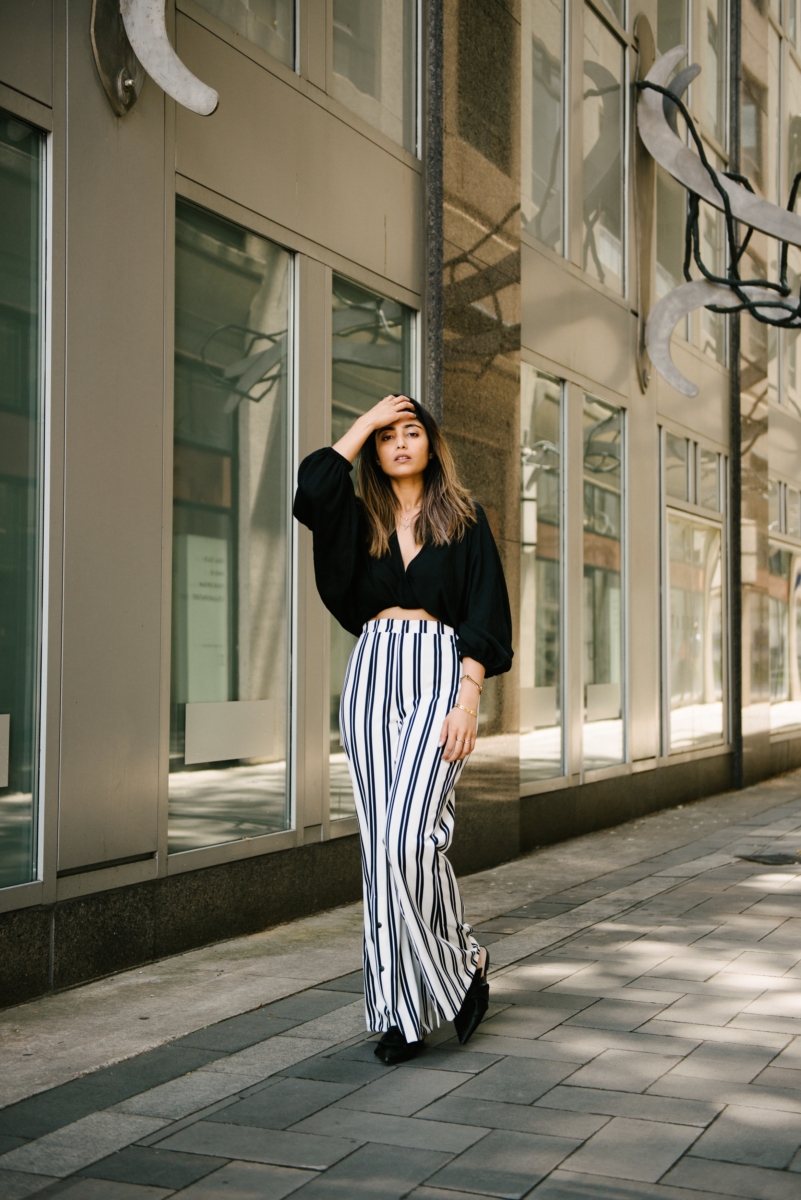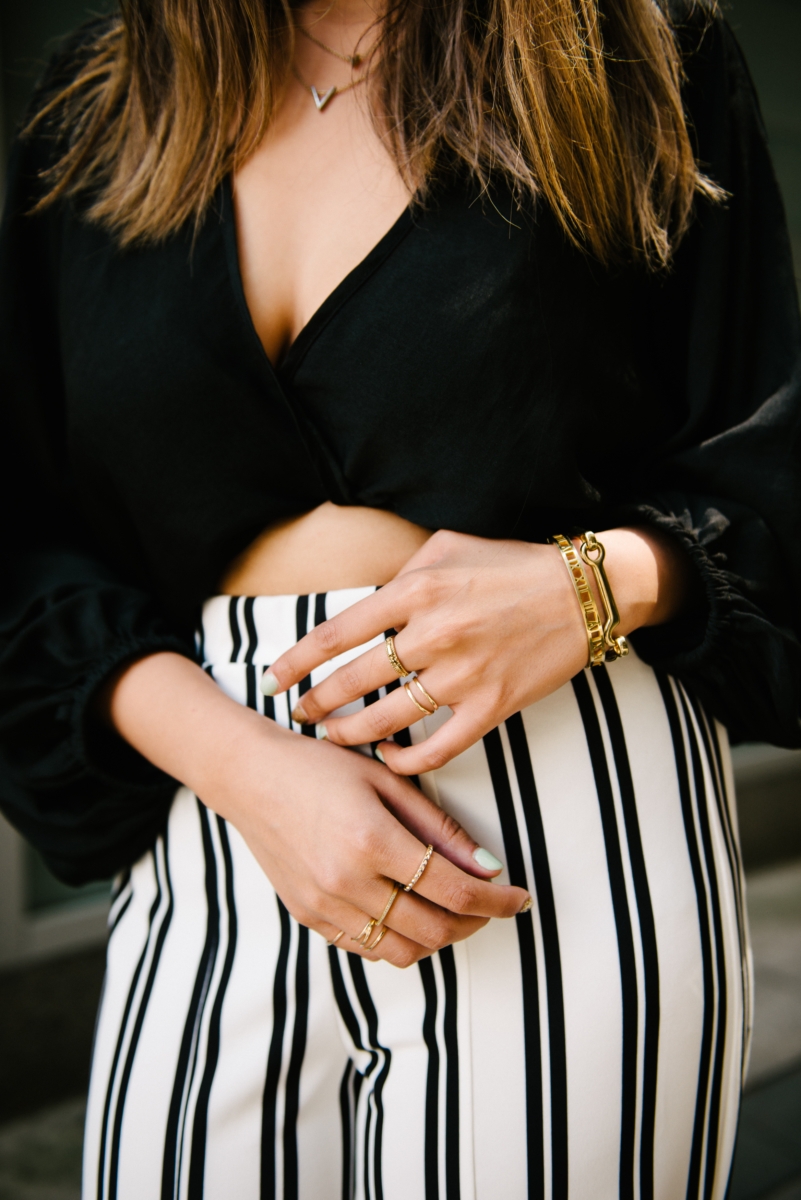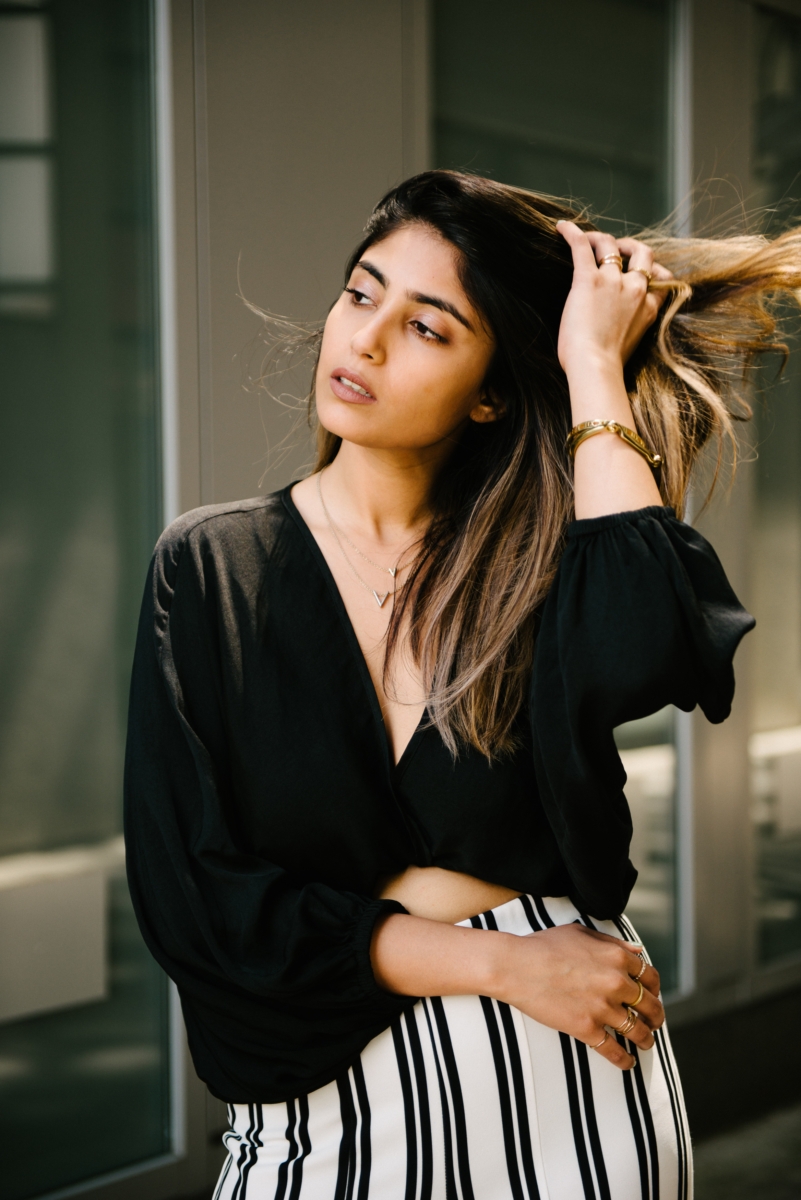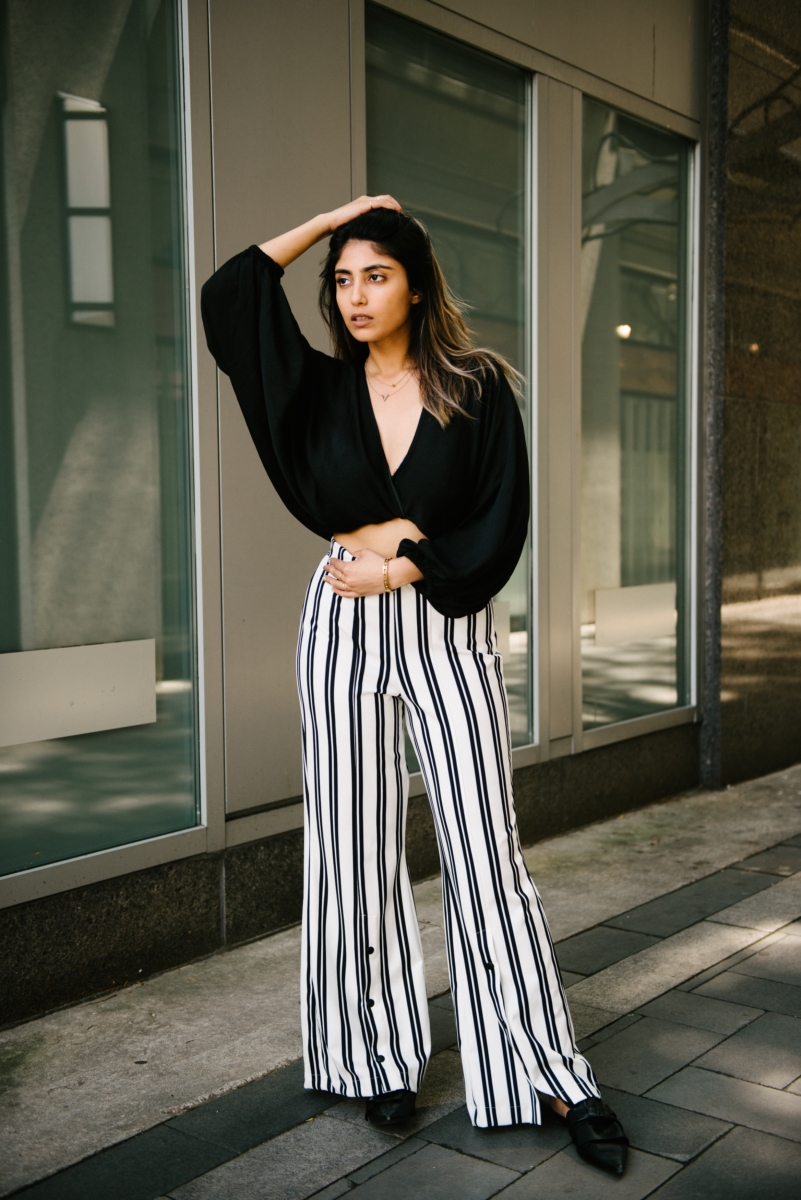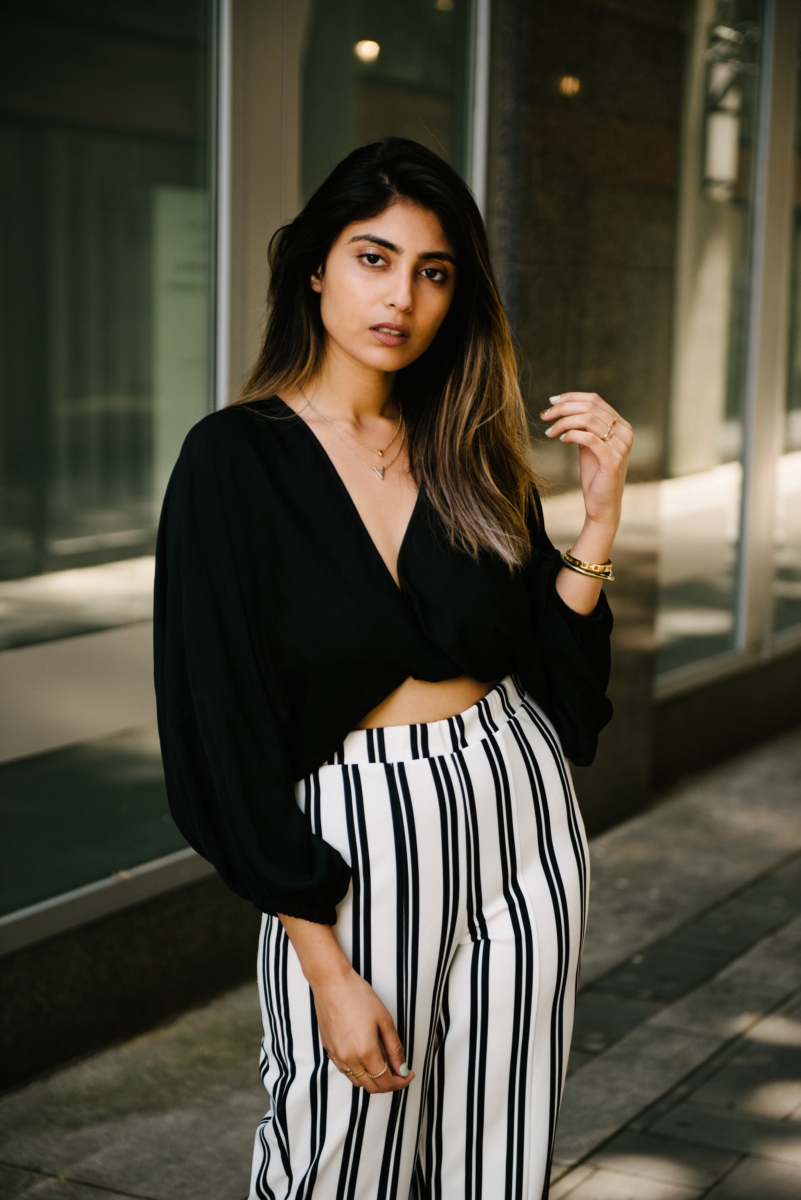 SaveSaveSaveSaveSaveSave