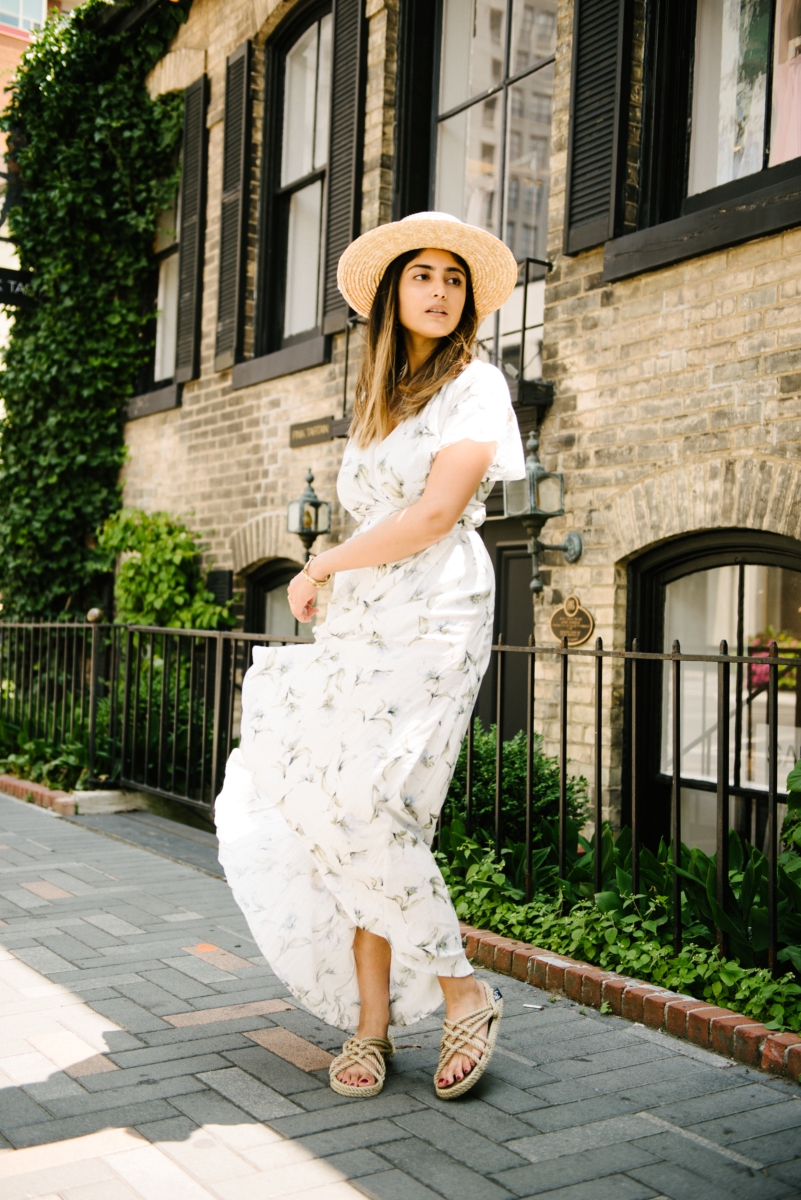 Dress: Bare Anthology; Hat: H&M (similar here and here); Shoes: Nomadic State Of Mind; Earrings: Baublebar
The other day, I was chatting with my friend and fellow blogger Marlie for a special project (more details soon), when we stumbled on the topic of the beginning stages of our blogs. As she conveyed her initial feelings of embarrassment, my jaw dropped, because I too had felt the exact same things.
My blog was a seedling of an idea in 2013. I just wanted a space to put down my thoughts because I had a lot of them.  I had just graduated from university without an inkling of an idea about what to do with my life. What I did know was that I did not want to pursue a career in Sociology or Political Science. I realized that I wanted a creative career and had no idea where to begin.
When I started my blog, I remember it being a clandestine hobby that I worked on. I was too ashamed to tell anyone about it out of fear of seeming narcissistic. I mean after all, who would want to read my words? Why was I putting my thoughts out there on the internet? Who did I think I was? Truth is, I didn't start my blog because I thought of myself as some sort of authority. I started it because I enjoyed writing, fashion, food and a plethora of other things and needed a creative outlet.
At first, I told only my closest friends about my blog. I didn't even tell my parents, thinking I'd save them the pain of feeling like their daughter was a complete airhead. Thankfully when I did tell them, they became my biggest supporters, and now I find them explaining to their friends what I do.
But I digress. Eventually I remember thinking that there was no reason to feel ashamed. That I was either going to do it whole-heartedly or not at all. And since blogging was something that brought me joy, I was going to continue full steam ahead, and deal with the fact that some people would consider me an airhead. It was only then that things started working for me. Of course there will be naysayers, but that's just life.
The funny thing is, if I had truly committed to my idea when I initially had it, I think I would have been farther along in my career. But I was too busy worrying about other peoples' opinions to believe in myself. So if you have an idea, just commit to it and do it. It doesn't matter what other people think. You know what they say, smile and the world smiles with you. It's kinda like that – bet on yourself and everyone else will follow.
Photography by Erin Leydon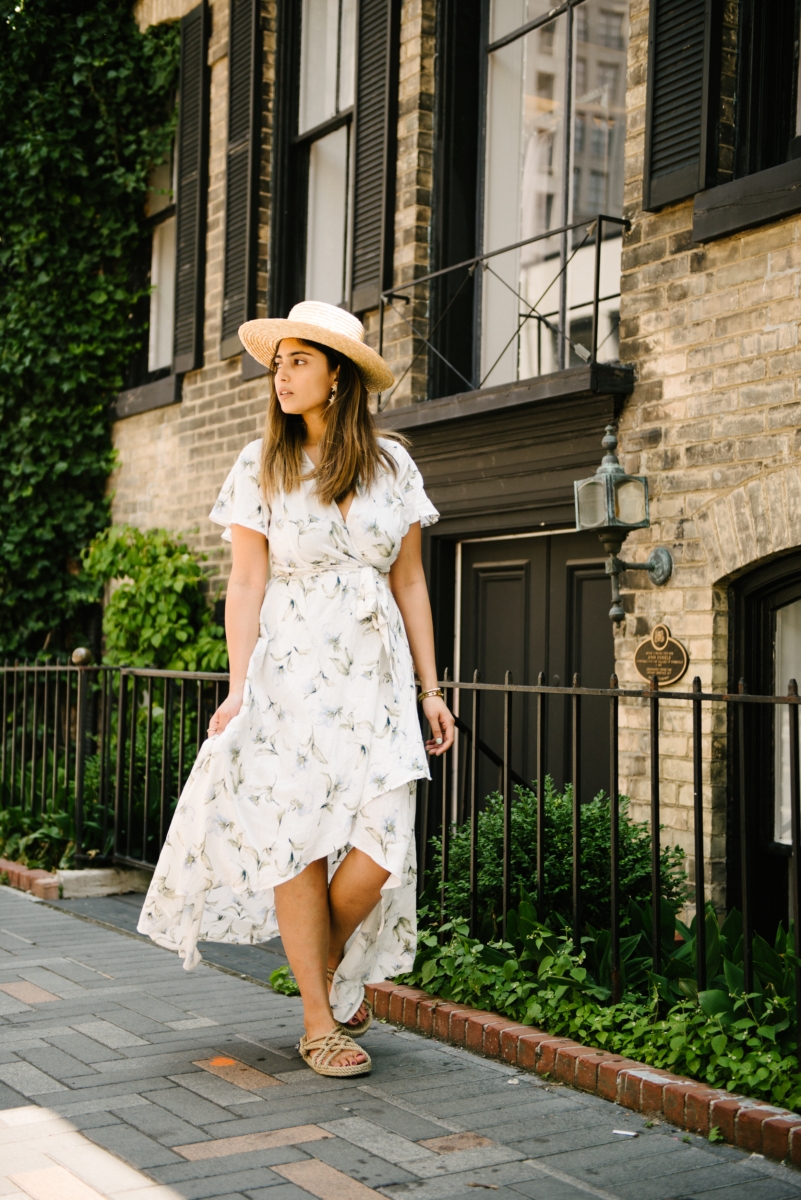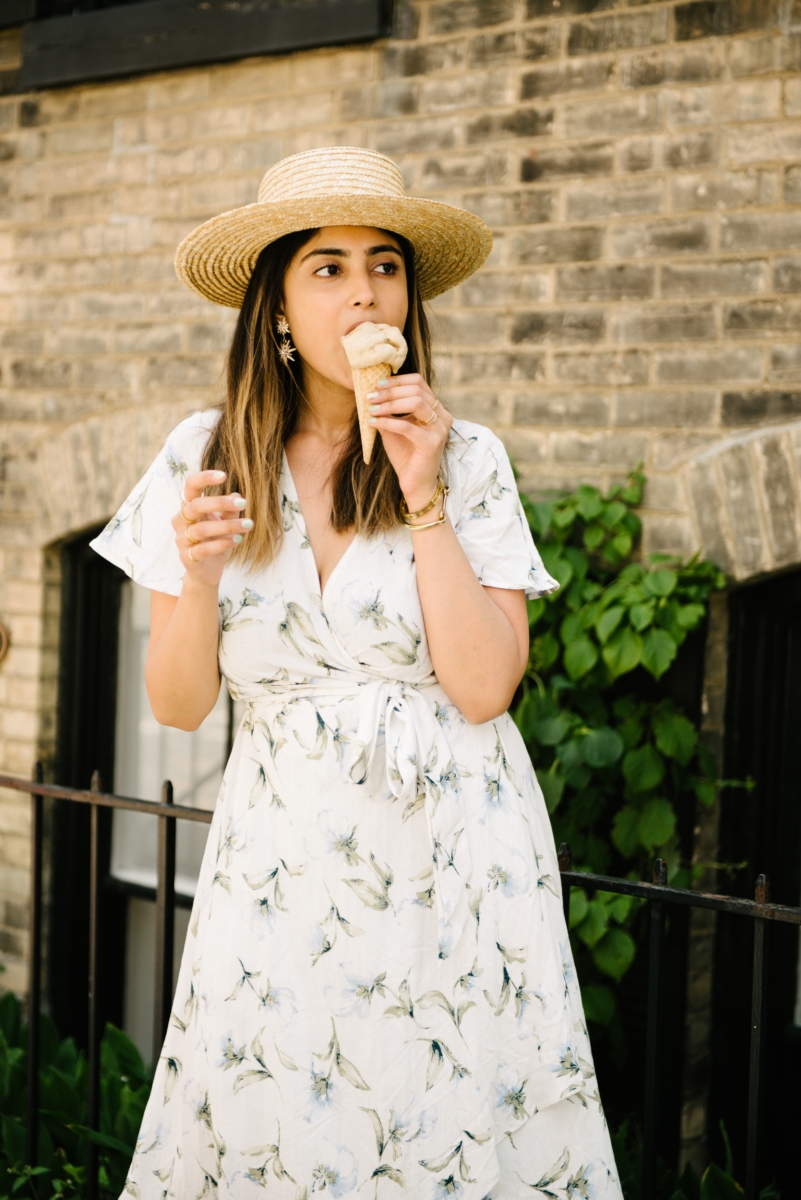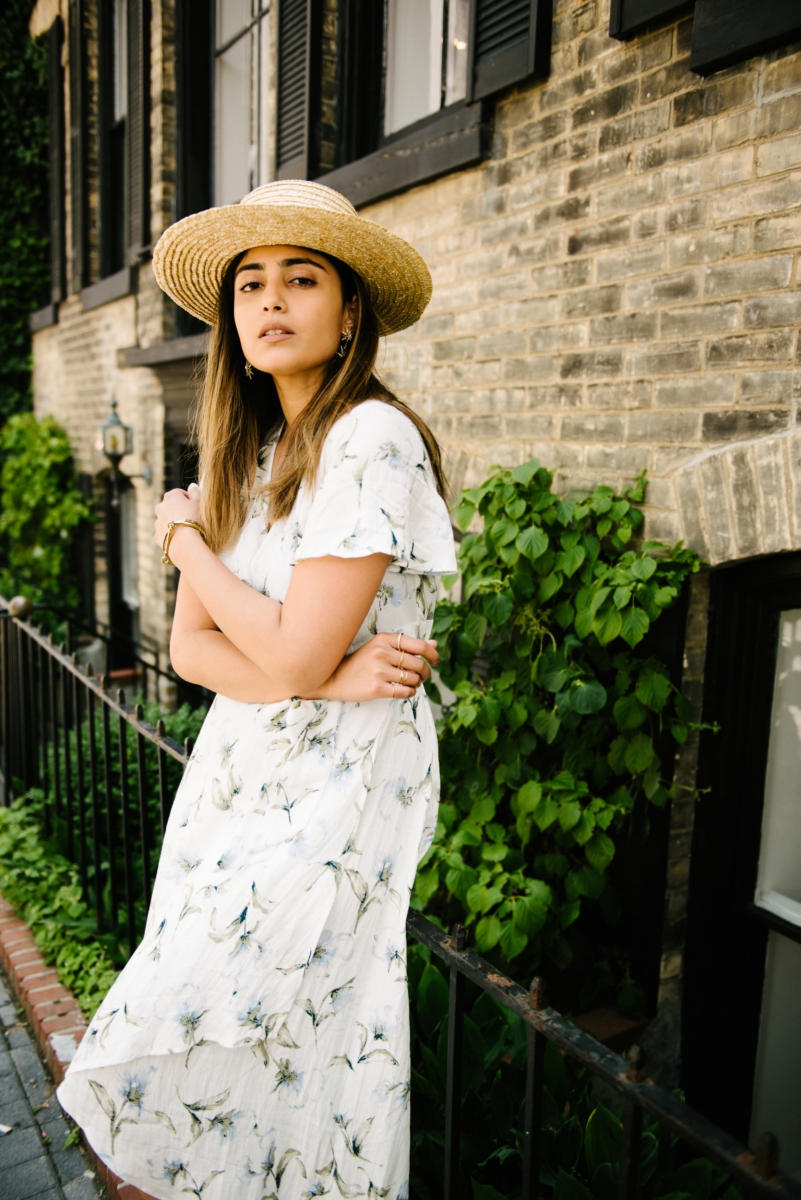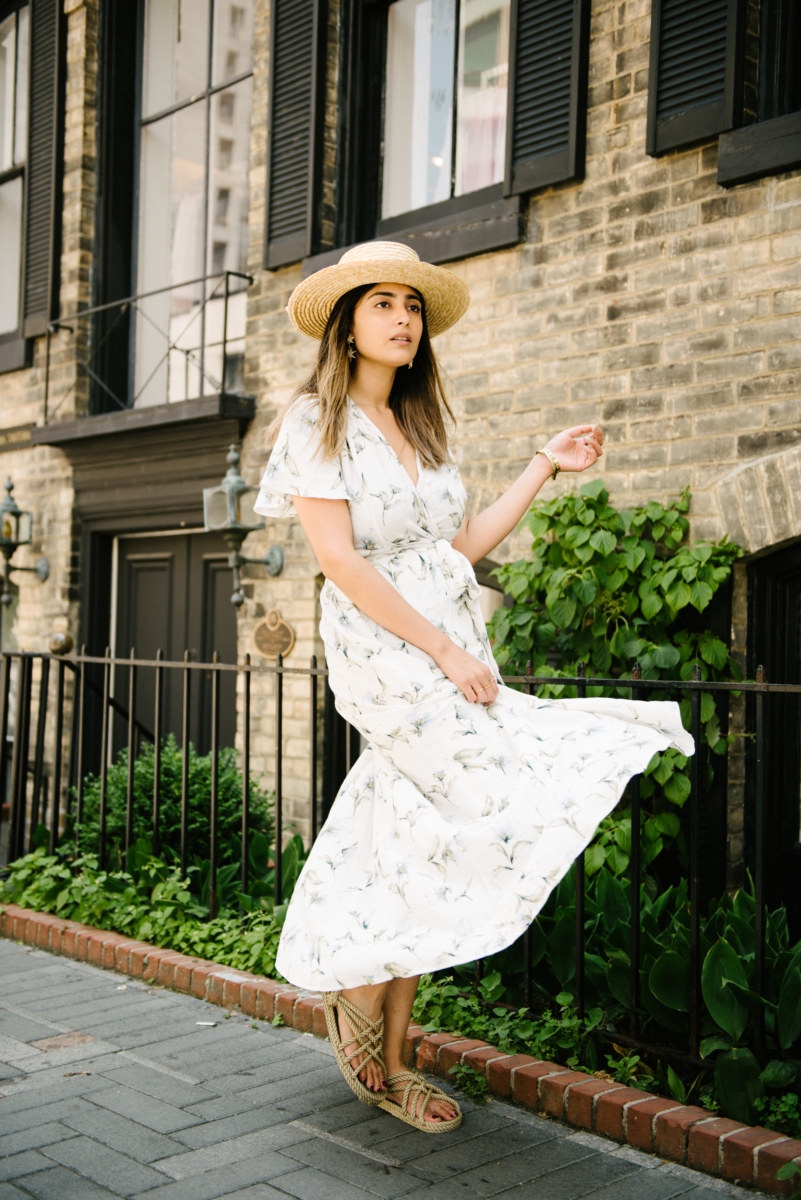 SaveSave
SaveSave
SaveSave
SaveSave
SaveSave