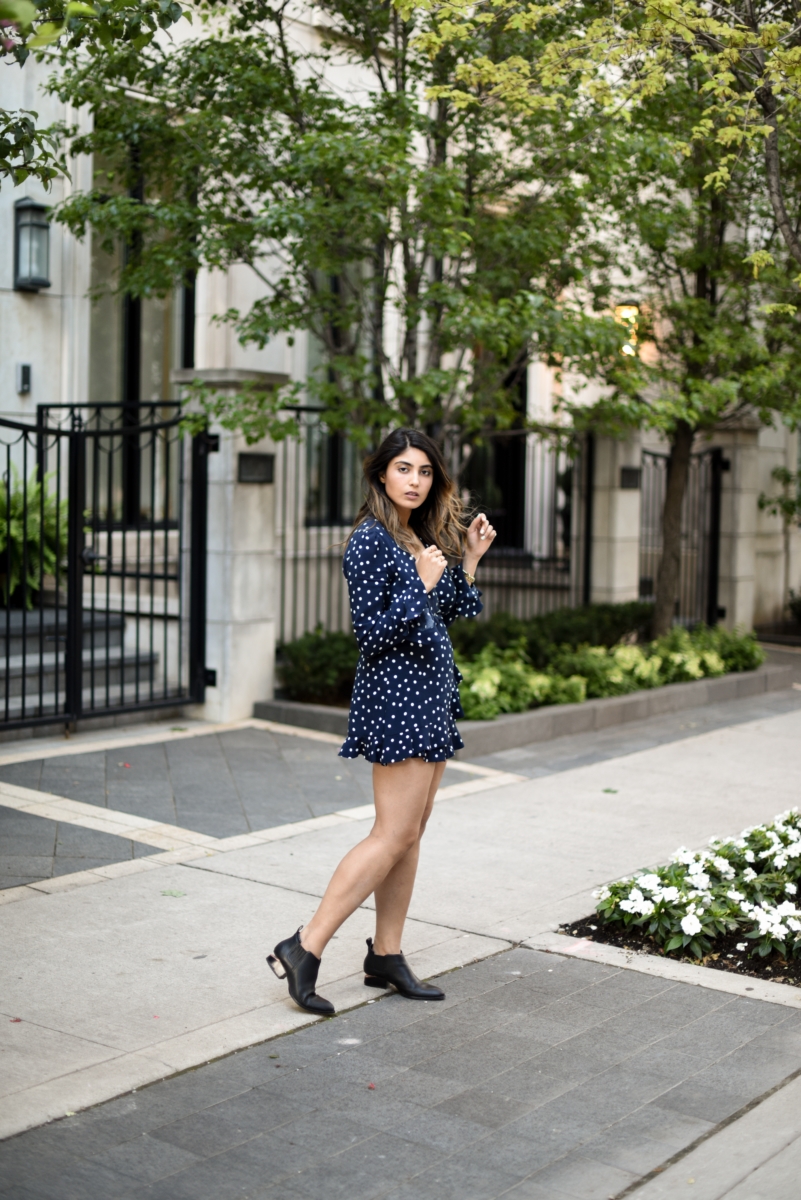 Romper: Zara (similar here and here); Shoes: Alexander Wang
It should come as no surprise that when I'm not creating, I'm hunting for inspiration. So today, I wanted to share with you some of my favourite sources. I'd also love to hear what you guys turn to for fashion inspiration!
Brand Lookbooks
Browsing through lookbooks is one of my favourite ways to get new styling ideas. And if you're wondering what I'm talking about, lookbooks are those editorial-style images that brands often post of their new collections on their websites.
Online Shopping
While we're on the topic of retail websites, another great hub for fashion inspo is online shops! The styling on websites like Net-a-porter, Revolve, and Zara are some of my favourites. Even if you don't own all the pieces, it inspires you to get creative and find similar pieces in your wardrobe!
Independent Magazines
One of the things I learned in fashion school is that fashion is influenced by the zeitgeist. So, while Vogue and Porter are quite obvious go-tos for all things fashion, I personally love browsing through more design-focused, independent magazines. Some of my favourites are Cereal, Kinfolk and Lagom. What these magazines have in common is that instead of focusing exclusively on fashion, they cover an array of topics ranging from food to architecture.
Pinterest
Pinterest is our internet-crazed generation's version of a mood board. Since it includes images from different sources, it's the most central place to store everything that inspires you. Every time I stumble upon an image that I love, I pin it onto my Style board!
Bloglovin
Would I really be a true blogger without mentioning Bloglovin? As a blogger, my primary source of inspiration comes from other blogs and websites. I love that Bloglovin' sends me an email with the best of the internet.
Fashion Shows
This one is pretty obvious, but one that a lot of people neglect. Ever wonder how early trend adopters figure out where to start? Chances are by paying attention to fashion shows. You don't need to be physically present at any of the major fashion weeks to know what the trends are. Just keep up with the news! Most major trends are seen on several major runways and covered by trend reporters a season in advance. This way, you won't be the last person to catch on to the gingham trend.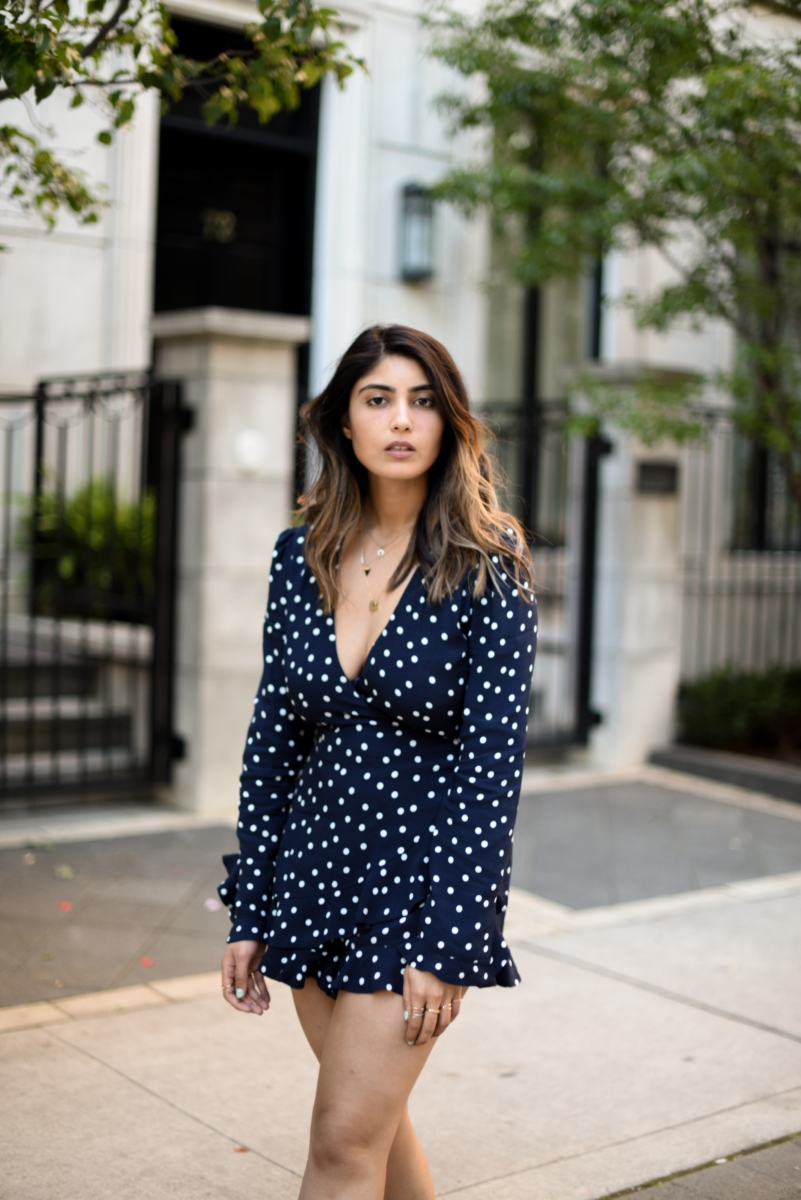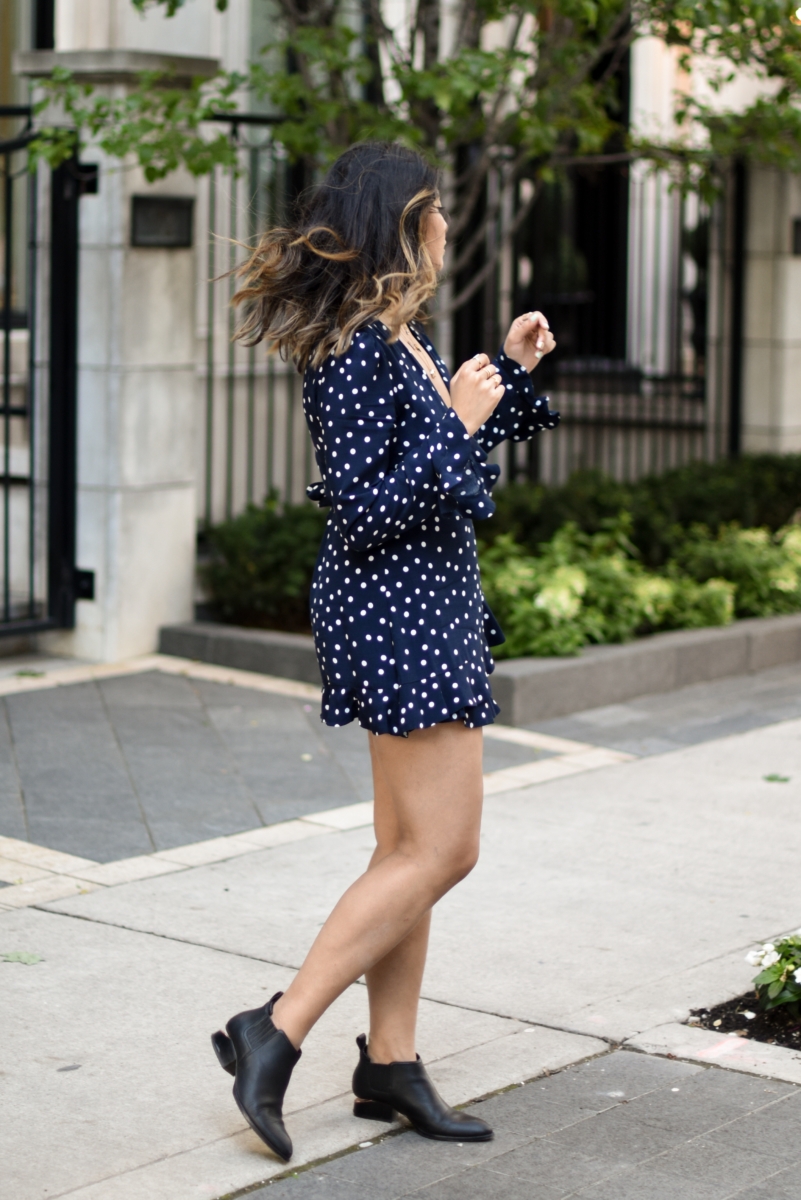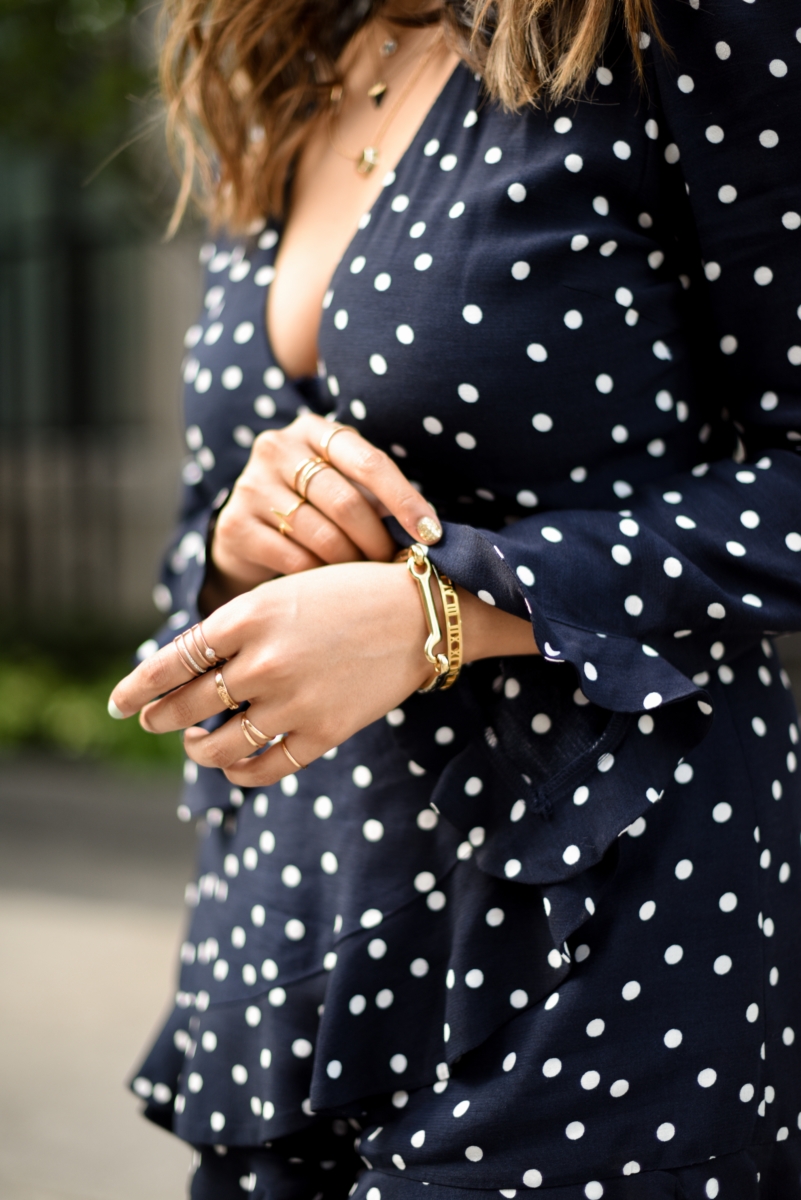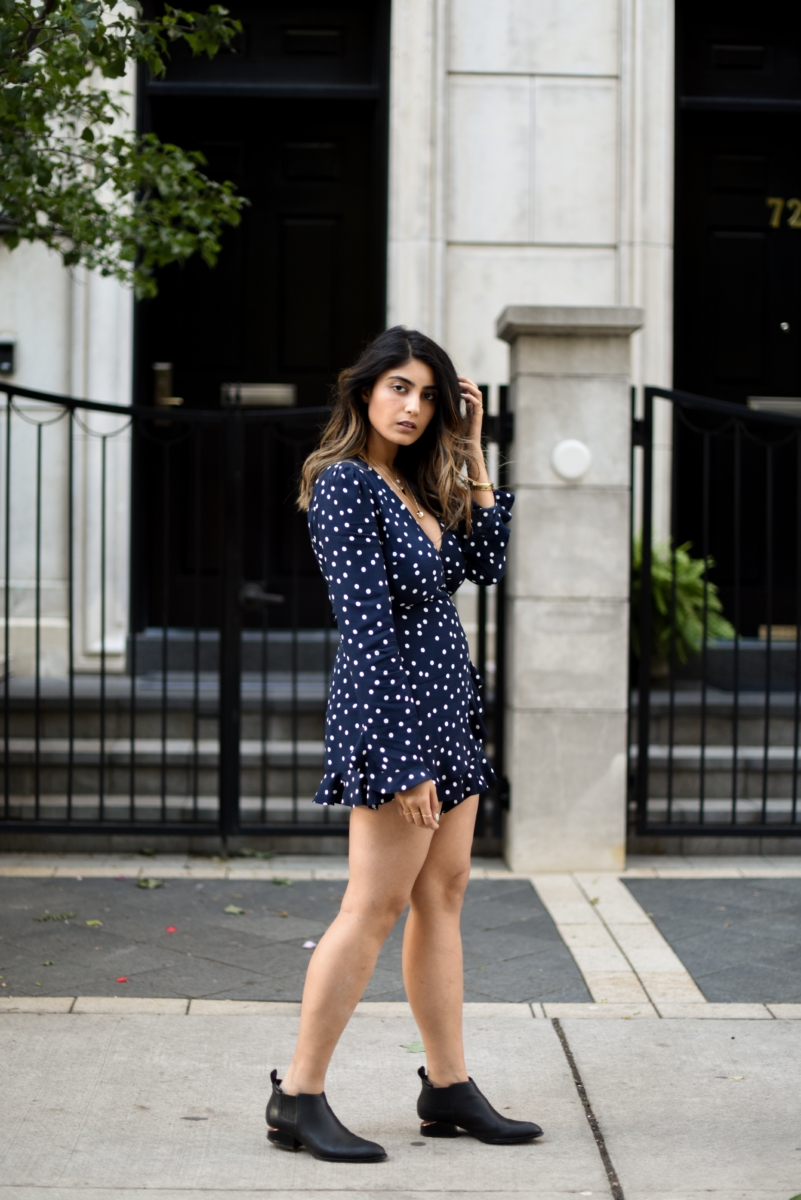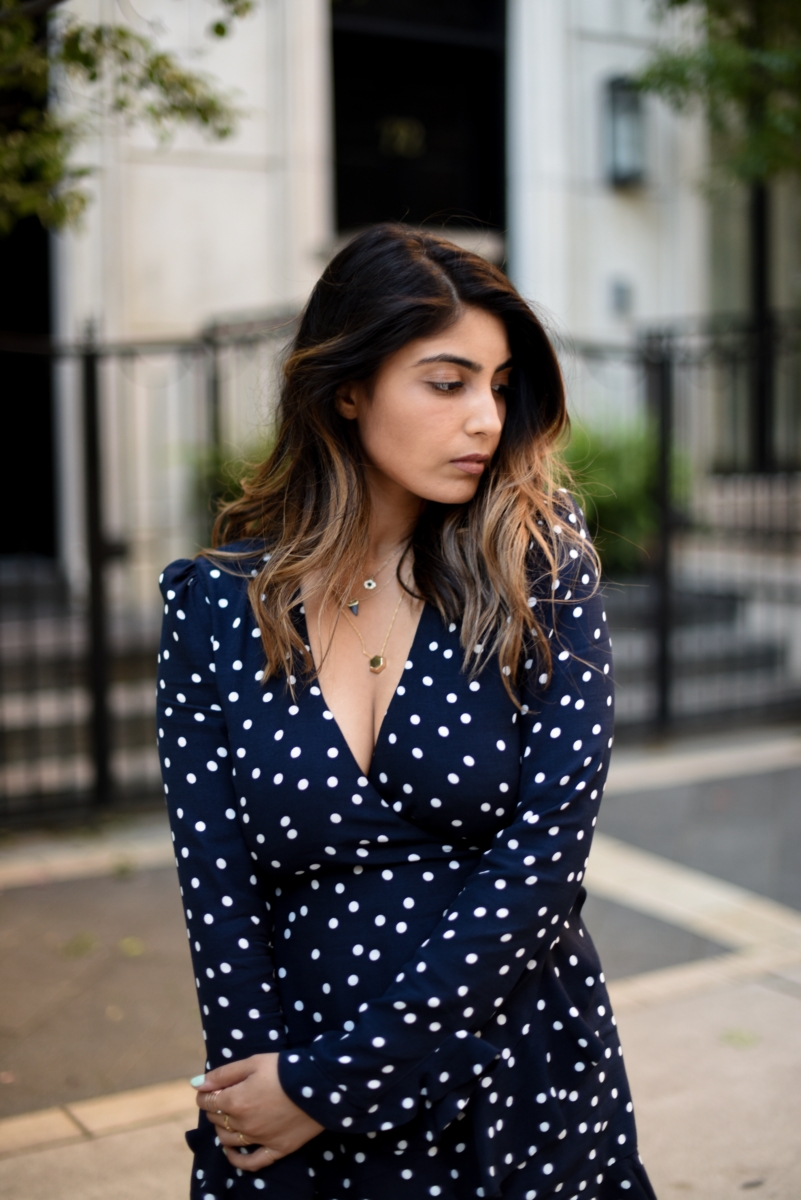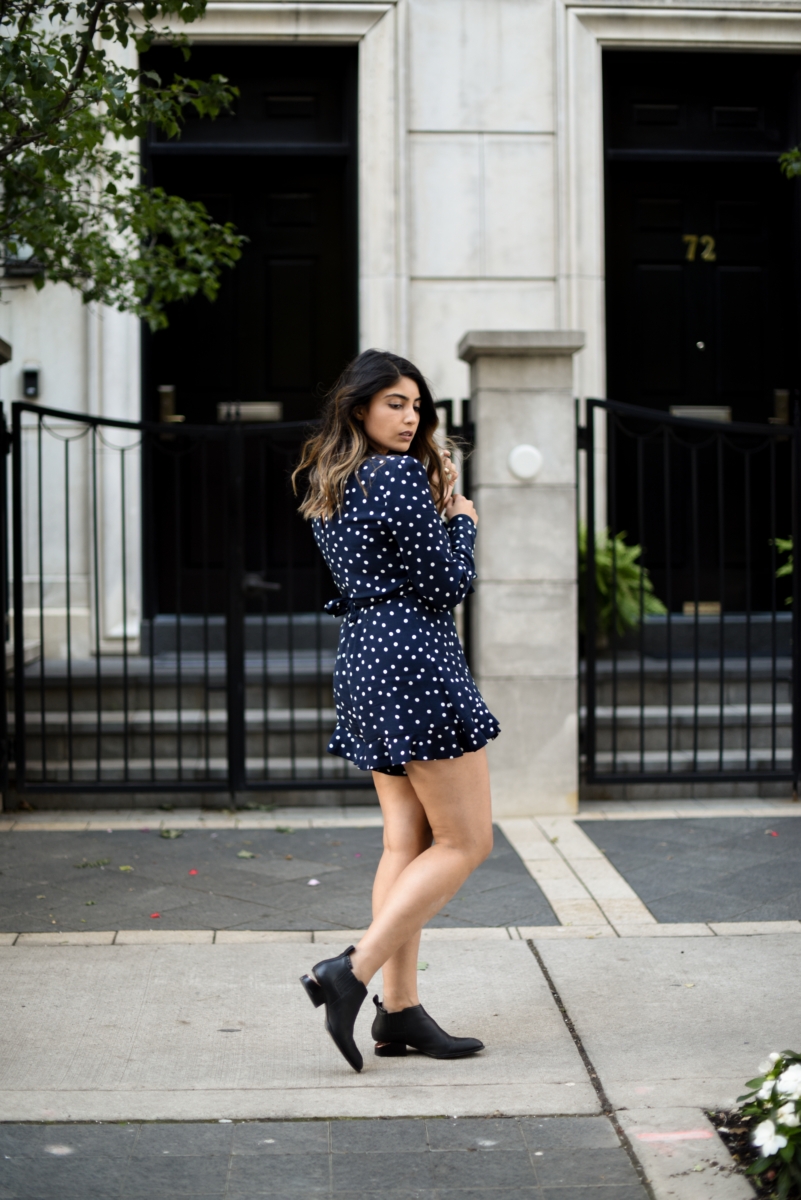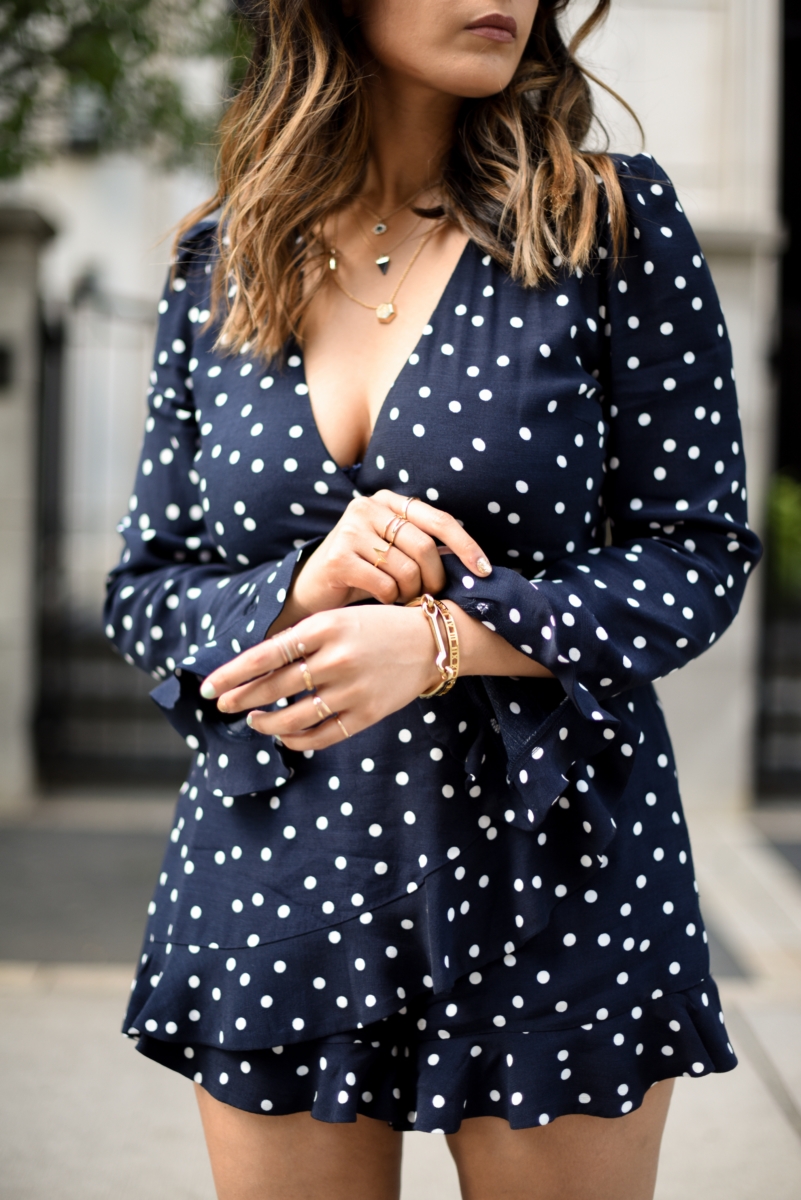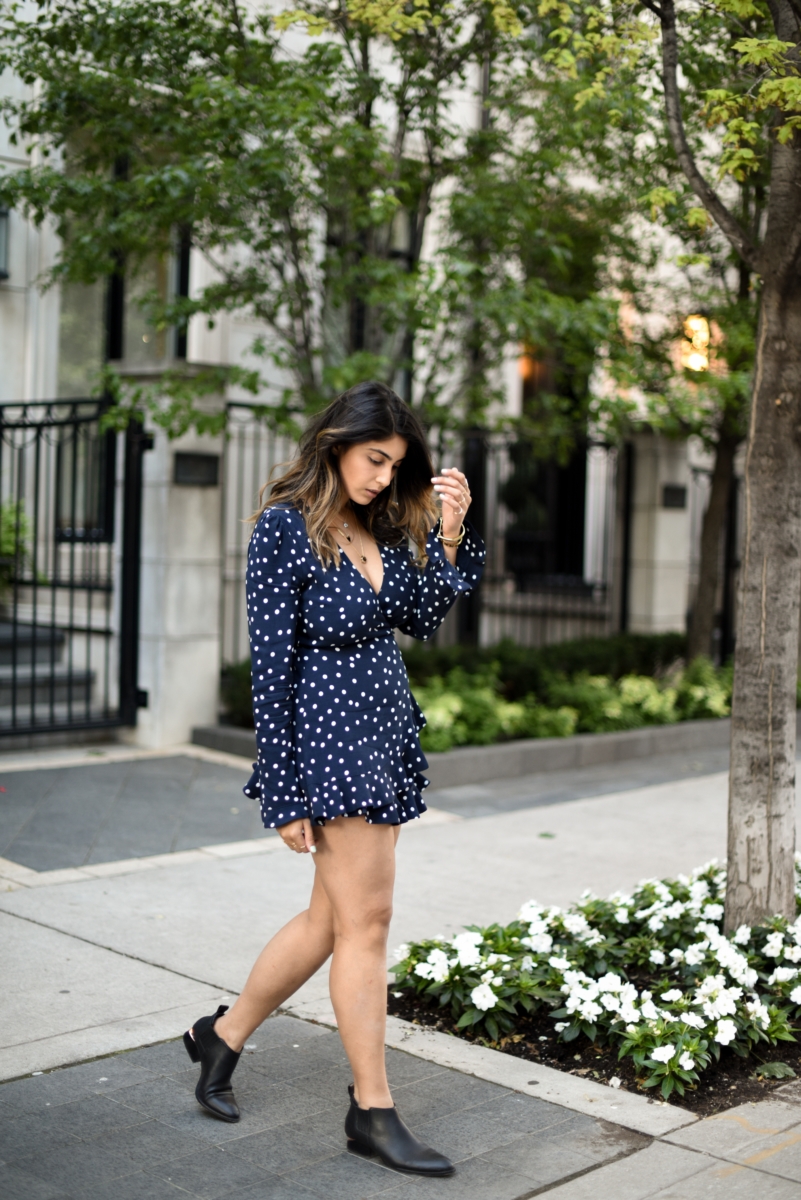 SaveSave
SaveSave