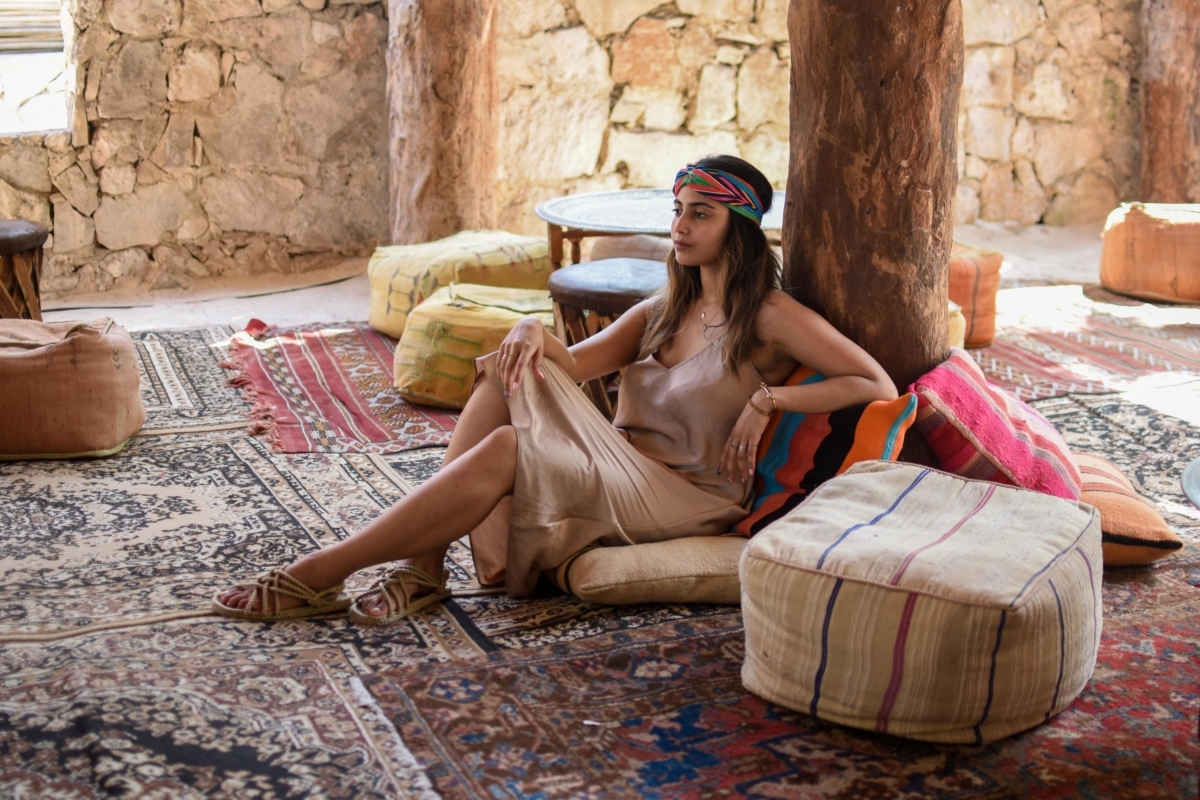 One of the things I love most about a beach holiday is minimizing my beauty routine. There's something about the combination of salt water and humidity that does wonders for my skin. Also, it's nice to give my skin a chance to breathe! While in Tulum, my main focus has been to make the most of my dewy skin (on account of the humidity). Here are some of my favourite products, which can all be found on Amazon:
Bioderma Sensibio (travel sized)
This has been my lifeline during my trip. I traveled with a carry-on this time around, which meant I couldn't carry a full-size makeup remover and had to leave my face wash at home. The Bioderma micellaire serves as a 2 in one makeup remover and face wash, which minimizes your beauty routine and your luggage.
I'm going to go out on a limb and say this is one of my favourite moisturizers. Ever. I have super dry and sensitive skin, and this moisturizer is perfect for it. Instead of making my skin feel oily in Tulum's humid weather, it left my skin feeling light, moisturized and fresh.
I used this eye cream day and night. The texture becomes like water as soon as it touches your skin, so it's really great for humid weather conditions.
Vichy Capital Soleil Face Cream SPF 50
Never, ever forget SPF for your face. I personally love this one as it doesn't leave that awful white residue!
The best way to maximize that dewy beach look? A great highlighter! This drugstore find has been my go-to liquid highlighter for years. I keep my face bare and just add this to my upper cheekbone where the light hits my face.
SaveSave
SaveSave