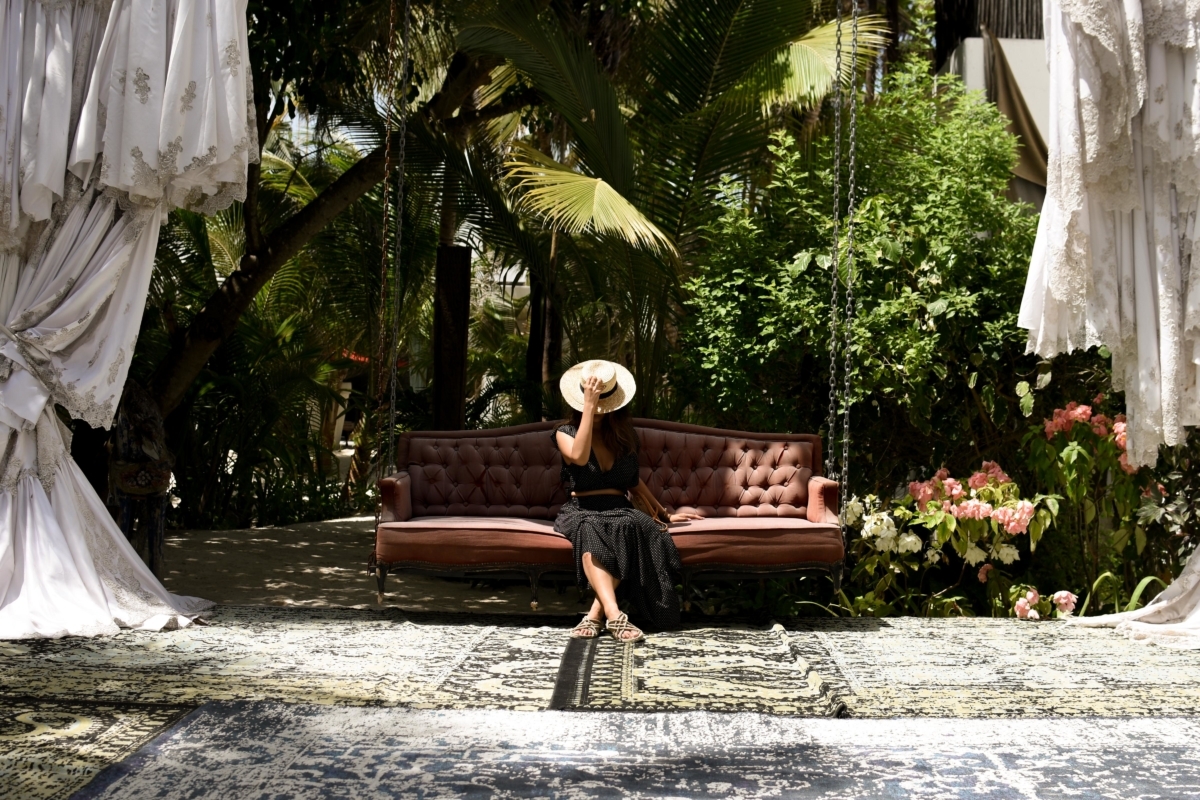 The most accurate way to describe Tulum is the best of Instagram brought to life. While a lot of places are a little rough around the edges, Tulum is exactly what you see in pictures – beautiful through and through. And unlike beach towns like Honolulu or Punta Cana, it doesn't simply rely on its natural beauty. Oh no, Tulum also has a restaurant scene that puts even Toronto to shame.
I first visited Tulum last year, and fell truly, hardly, deeply in love with it. Since I was working full-time when I visited last year, I only really had 2 days there, which was not nearly enough time. So when it came time to plan my birthday, I knew that the only real way to celebrate was to go back to Tulum. I would recommend Tulum to anyone who likes beautiful beaches, great food, beautiful decor, friendly people, and an amazing vibe. So basically, I'd recommend it to anyone. However, I'd recommend it especially to those who are creatives at heart. I promise, you will come back feeling refreshed and inspired. And chances are, you'll meet other creatives while you're there!
Now I could sing praises about Tulum forever, but I'll save you the time and get straight into my guide:
Where to stay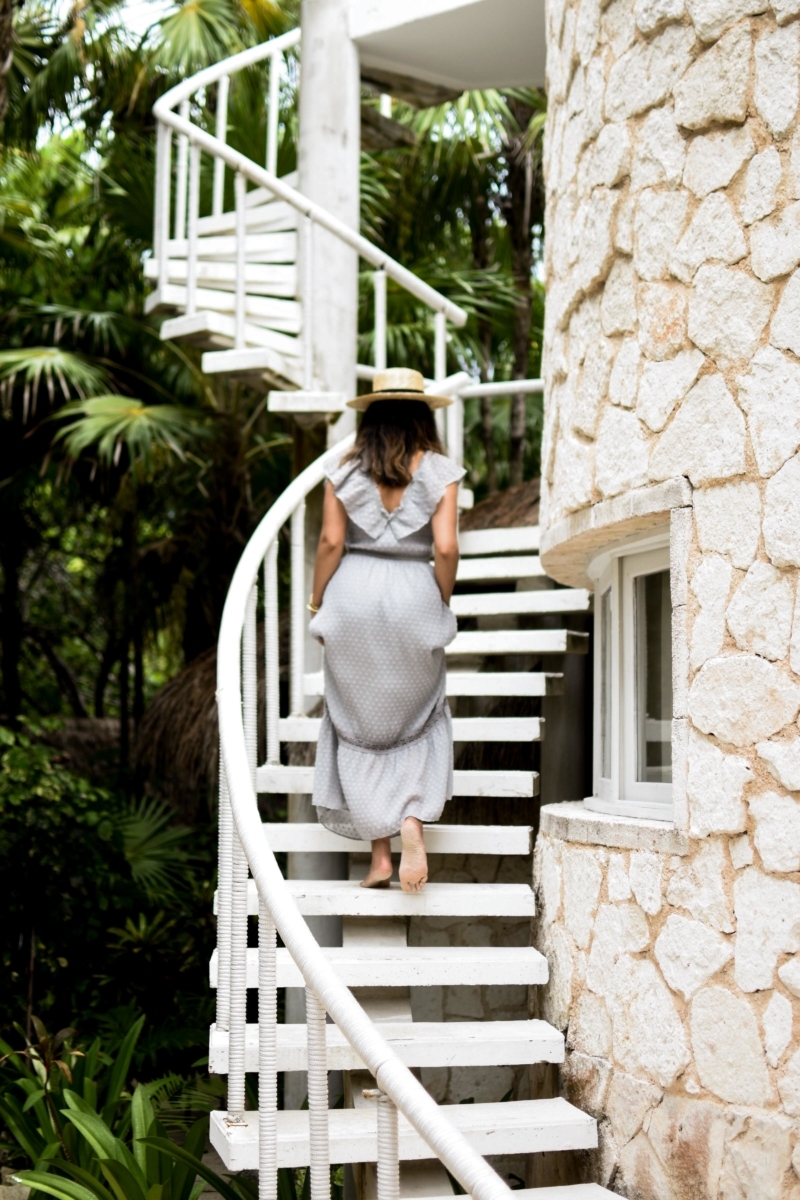 I split my time between two hotels, both of which I could not recommend enough. Here's the one downside to Tulum: when it comes to hotels, you get what you pay for. If you're on a limited budget, don't expect to live in a super luxe hotel. You will most likely deal with flying cockroaches and a tiny little bed. However, if you're willing to pay a little more, the hotels are bad and bougie (read: fucking amazing). Below are the two I stayed at:
NEST
Hands down, one of the best hotels I've ever stayed in. I'm not exaggerating. Everything from the decor to the food to the service was impeccable. Guys, if I could model my apartment after this place, I would. Every single thing was perfect. I cannot even talk about the beach without going into mourning about being back in Toronto – I mean, it's pristine! The property is brand new with only 8 rooms, so it feels very exclusive. Oh, and the rooms are massive. Honestly, I could not recommend this hotel enough.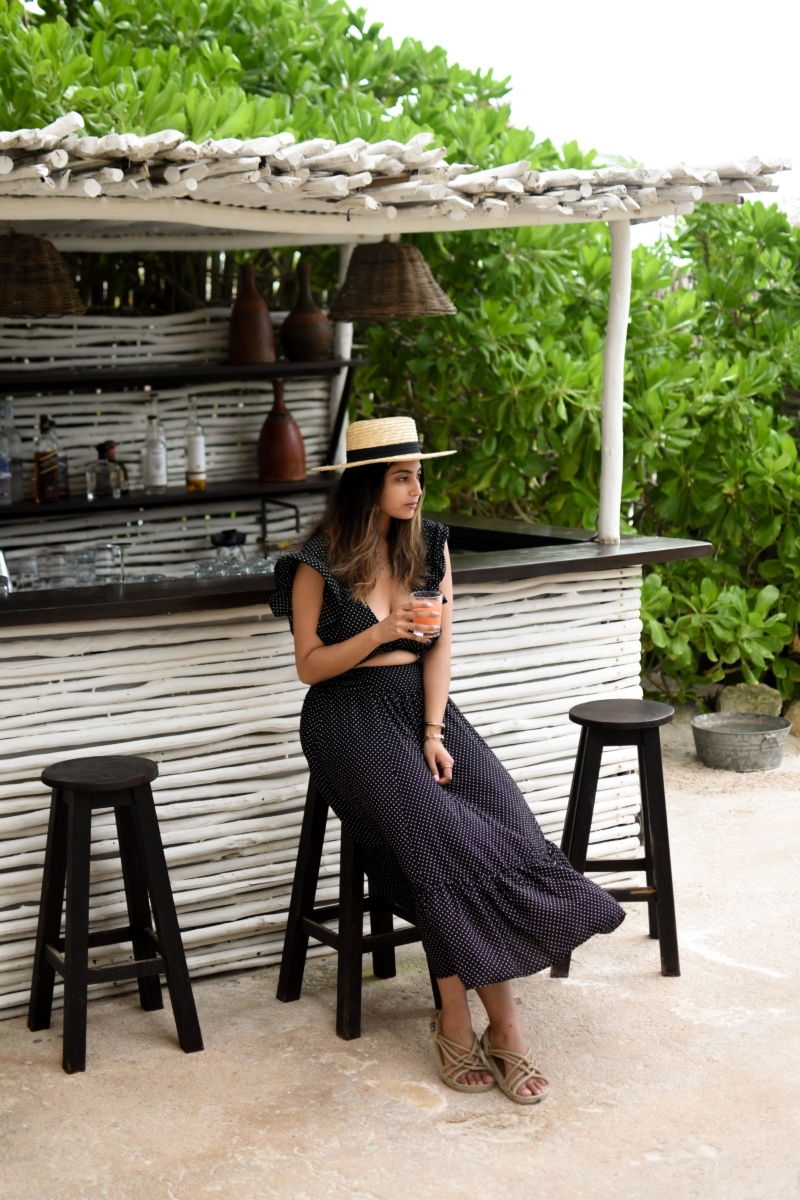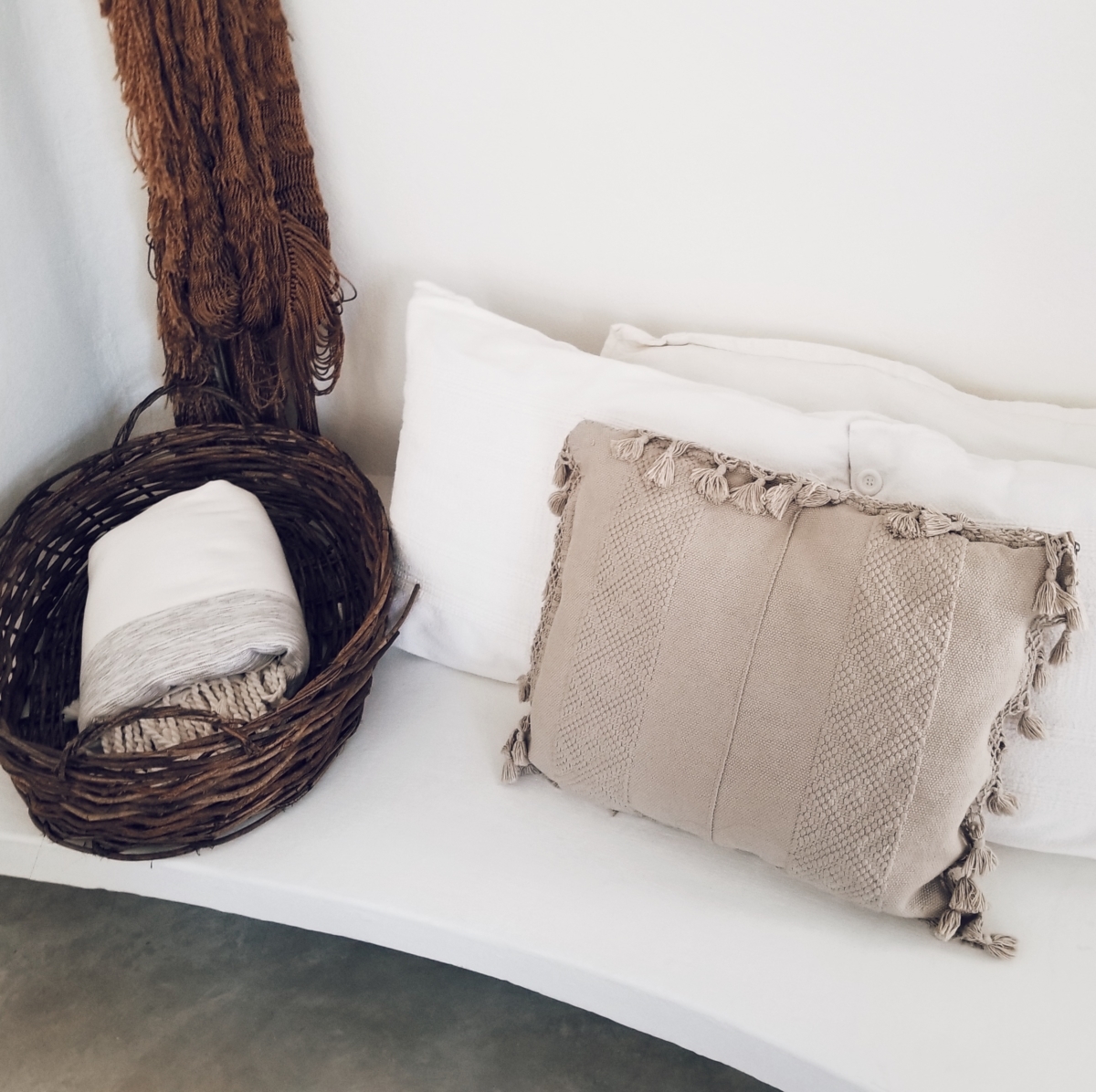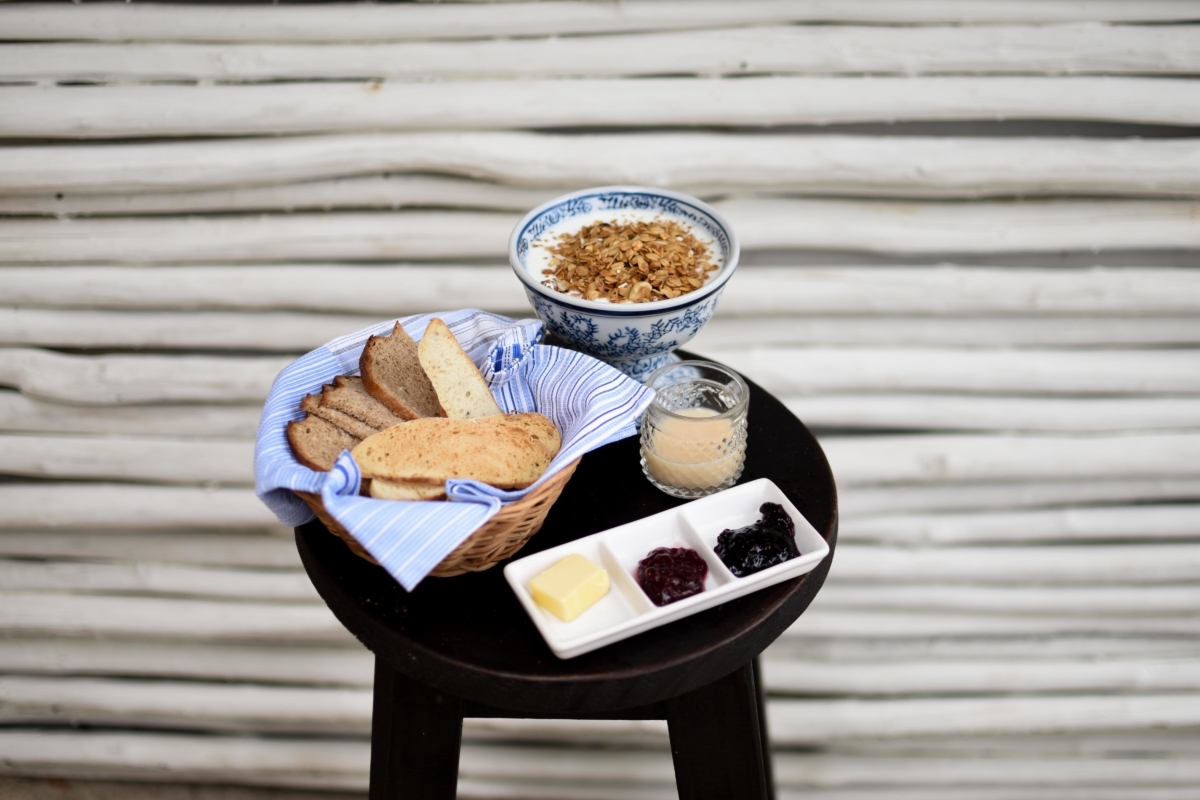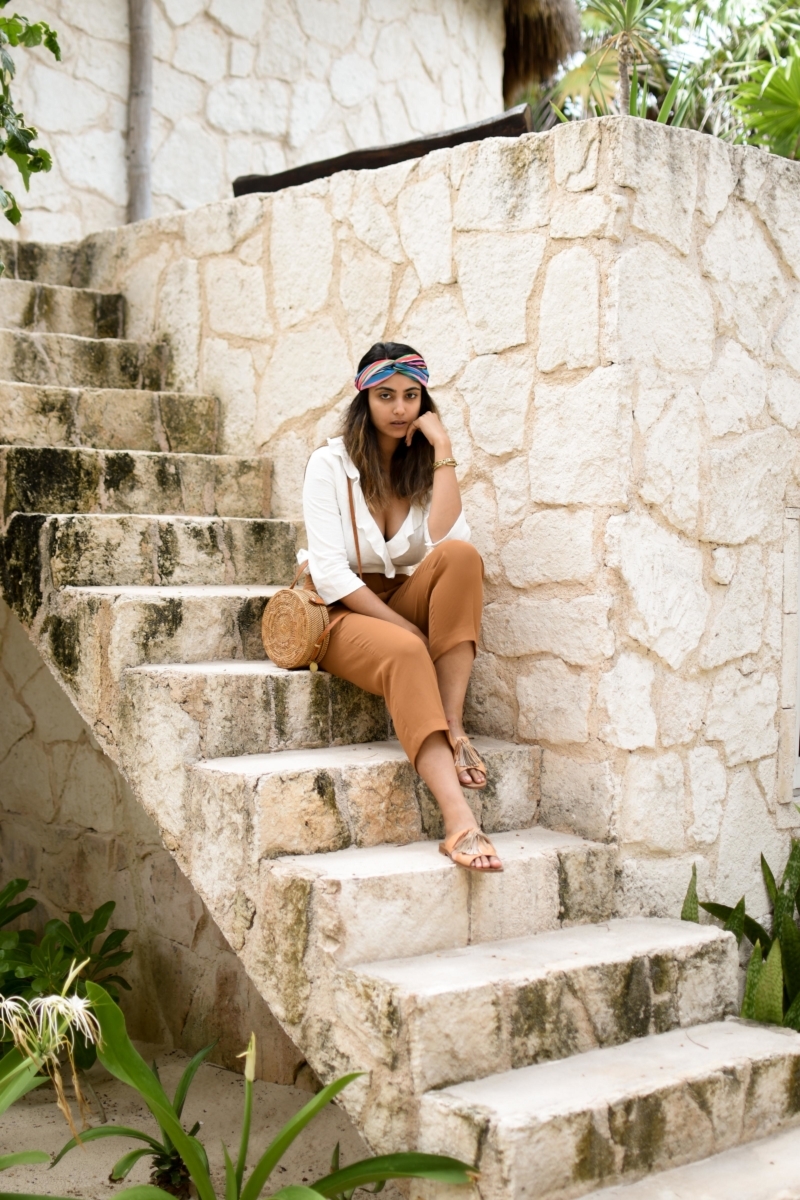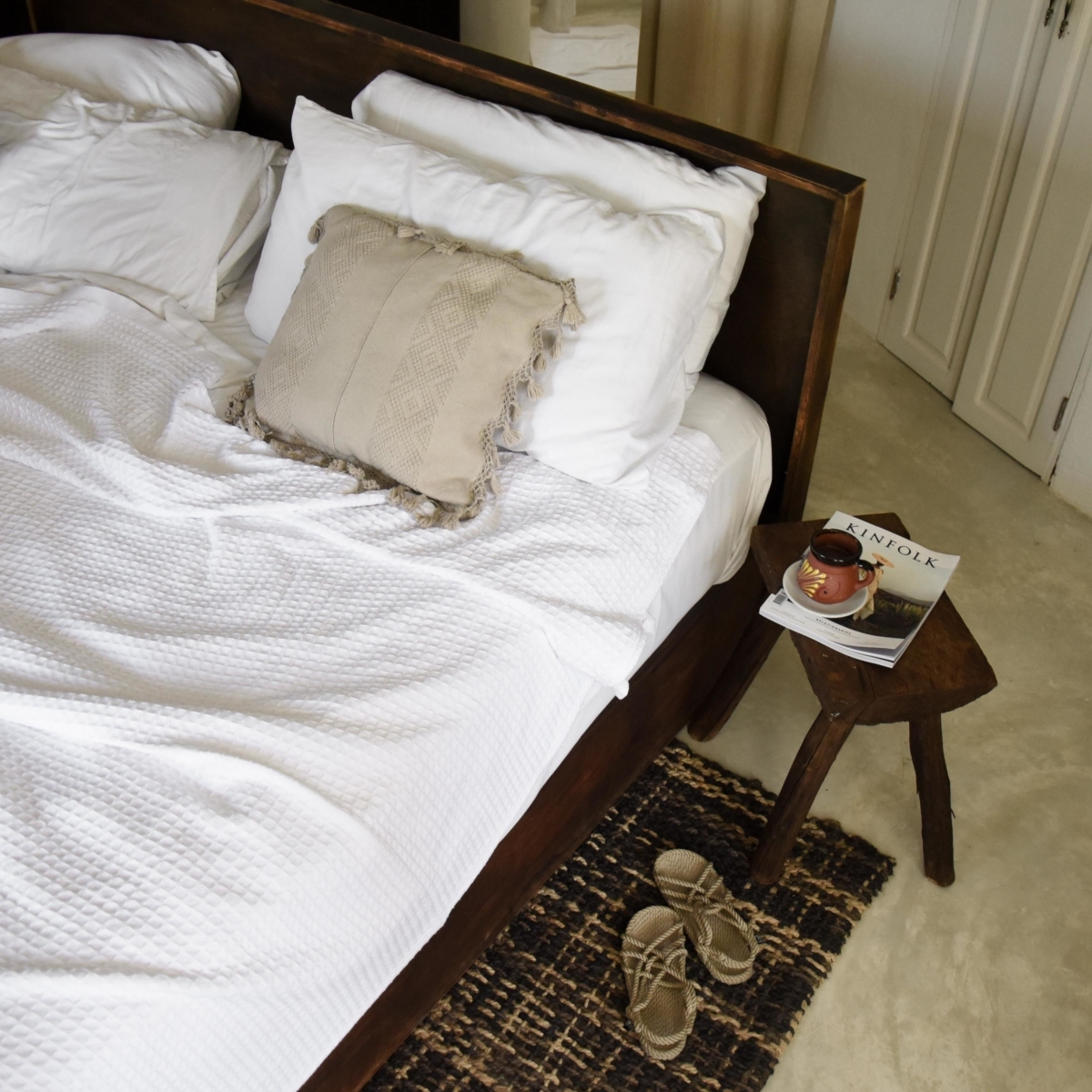 Encantada Tulum
The second hotel I stayed at is just a 2 minute drive from NEST. Encantada is a very small hotel, but absolutely beautiful. I stayed  in their ocean view tower room, which boasts the most gorgeous view and is the size of my apartment. It has an eco-chic feeling to it while still offering all the luxuries of a 5 star hotel. The service here was phenomenal. The staff went out of their way to make my stay one of my most memorable yet.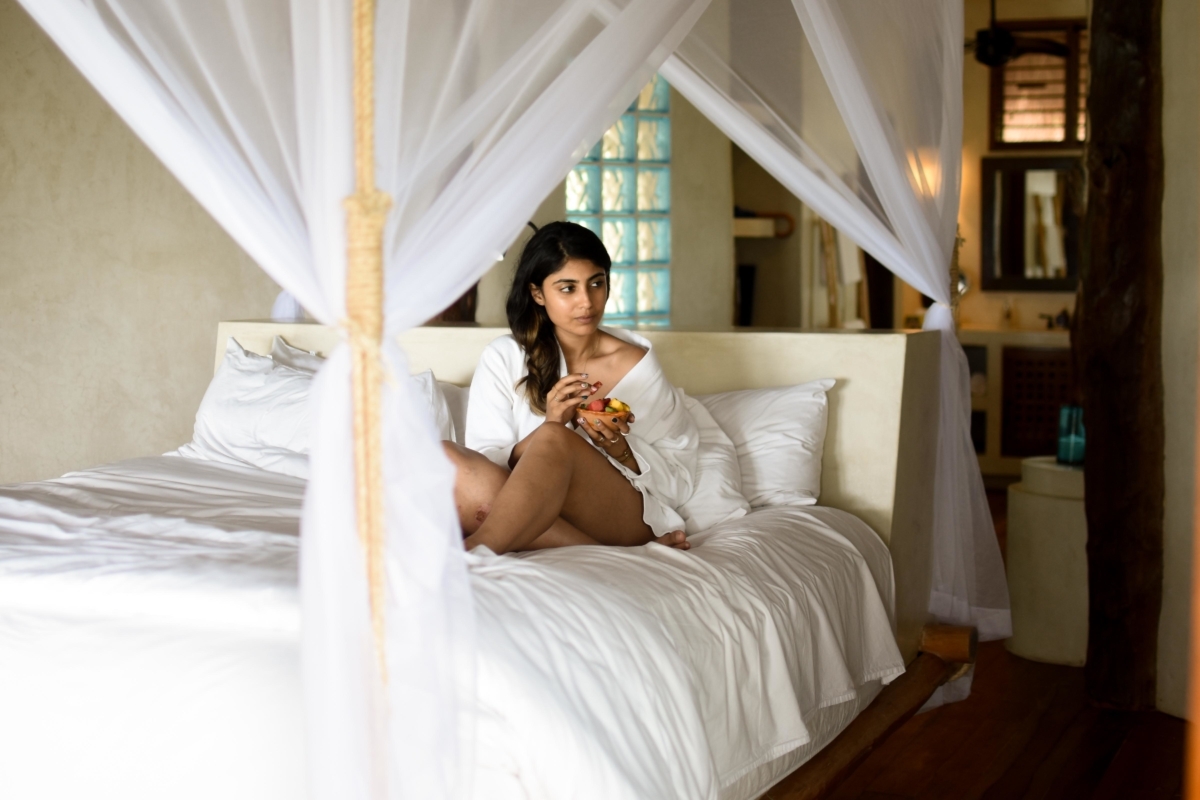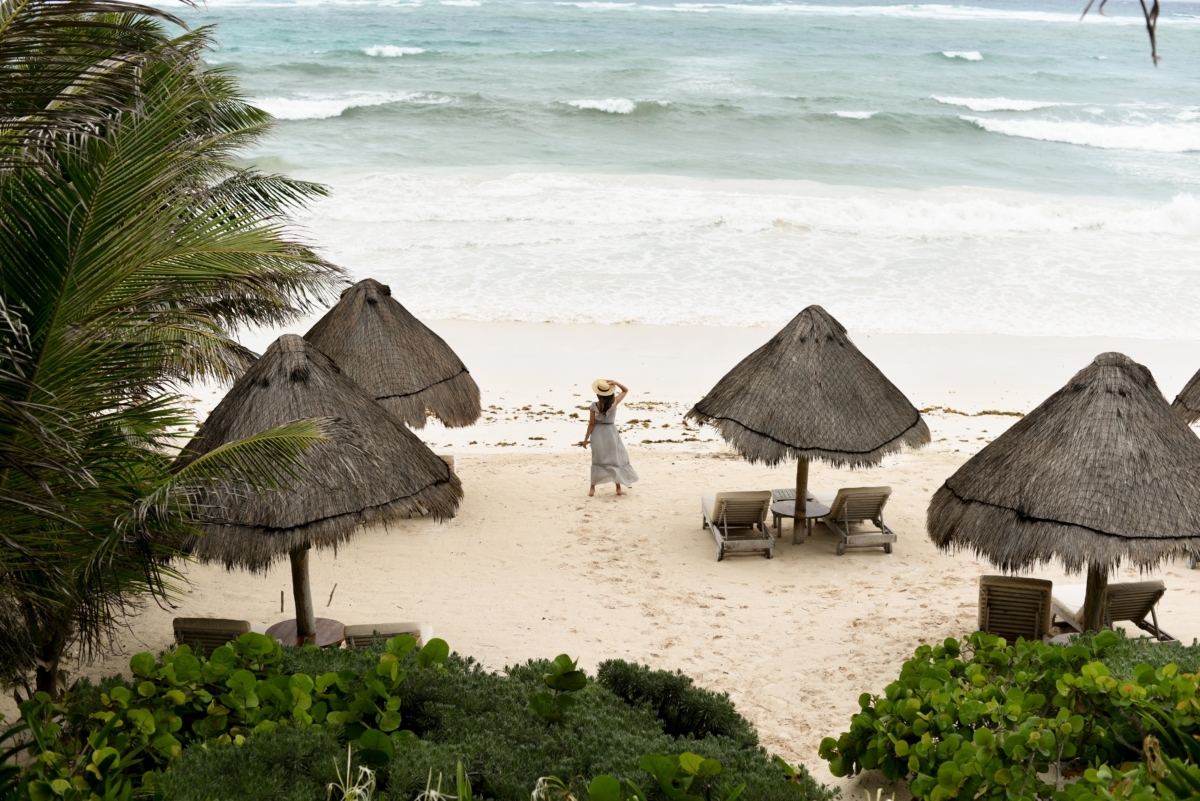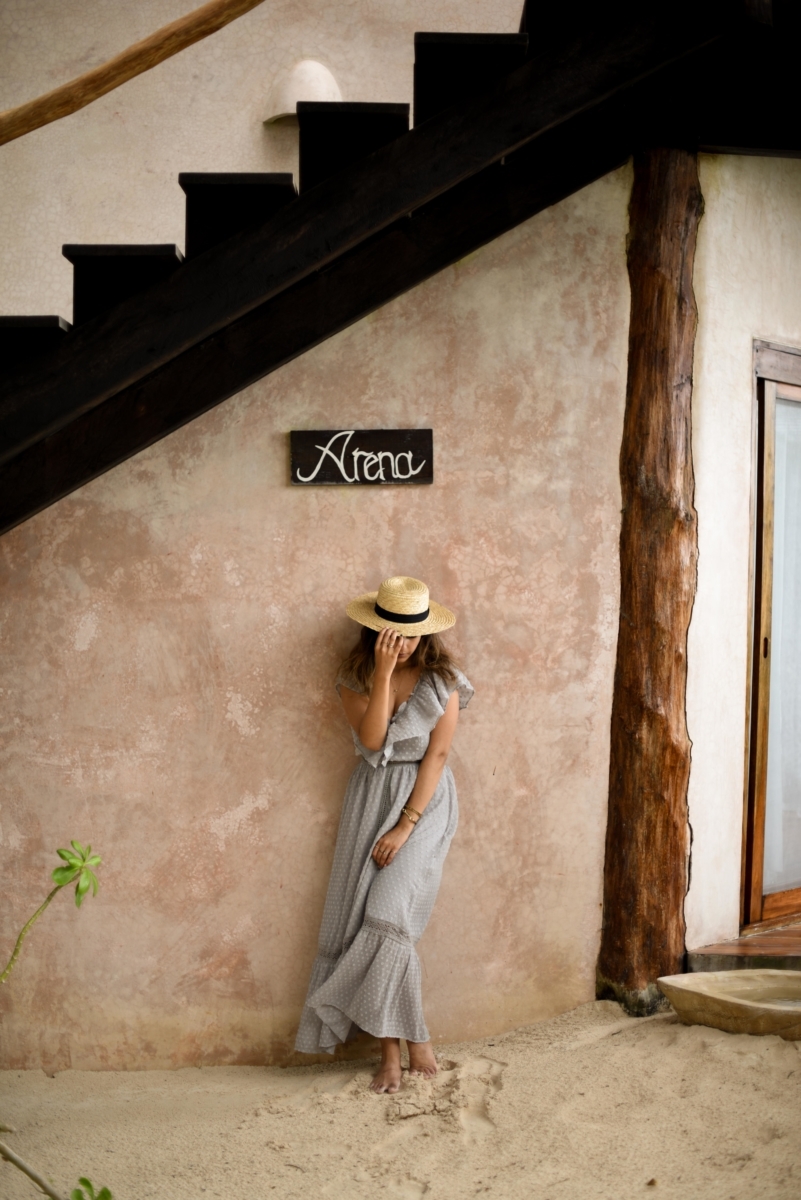 Where to eat
As I mentioned, Tulum is a foodie's paradise. I tried 8 different restaurants in 4 days, and not once did I have a bad experience. Not to mention, there are still so many others that I would like to try (an excuse to go back). So, if, like me, you're passionate about food, you absolutely must visit Tulum:
Maresias
Located right by the beach at Be Tulum, Mareisas has the best acai bowls. My second favourite in the world after Nalu Bowls in Bali.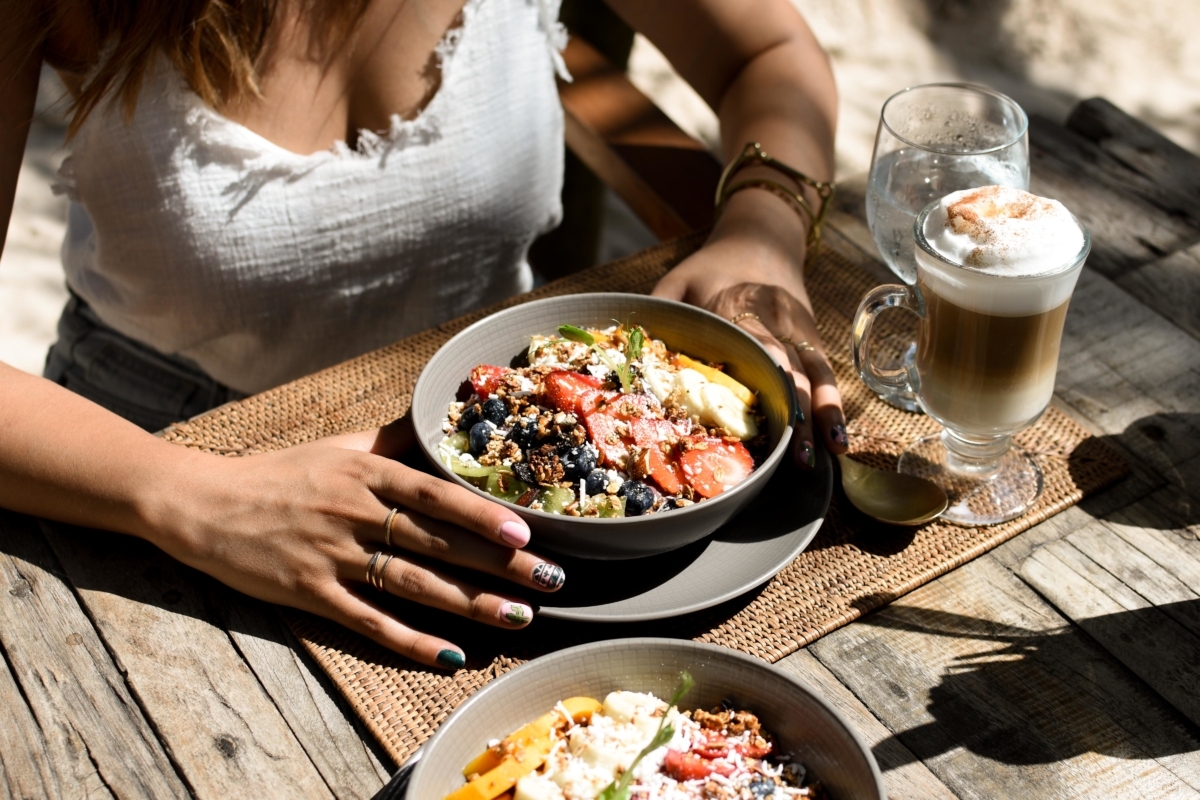 Nomade Tulum
Nomade has two restaurants: Macondo and La Popular. I loved the decor at La Popular, and the staff at the hotel were kind enough to serve us food from Macondo, which is known for its seafood. I clearly recall exclaiming 'Oh my god', after every bite. The shrimp tacos and salmon tartare, in particular, are to die for.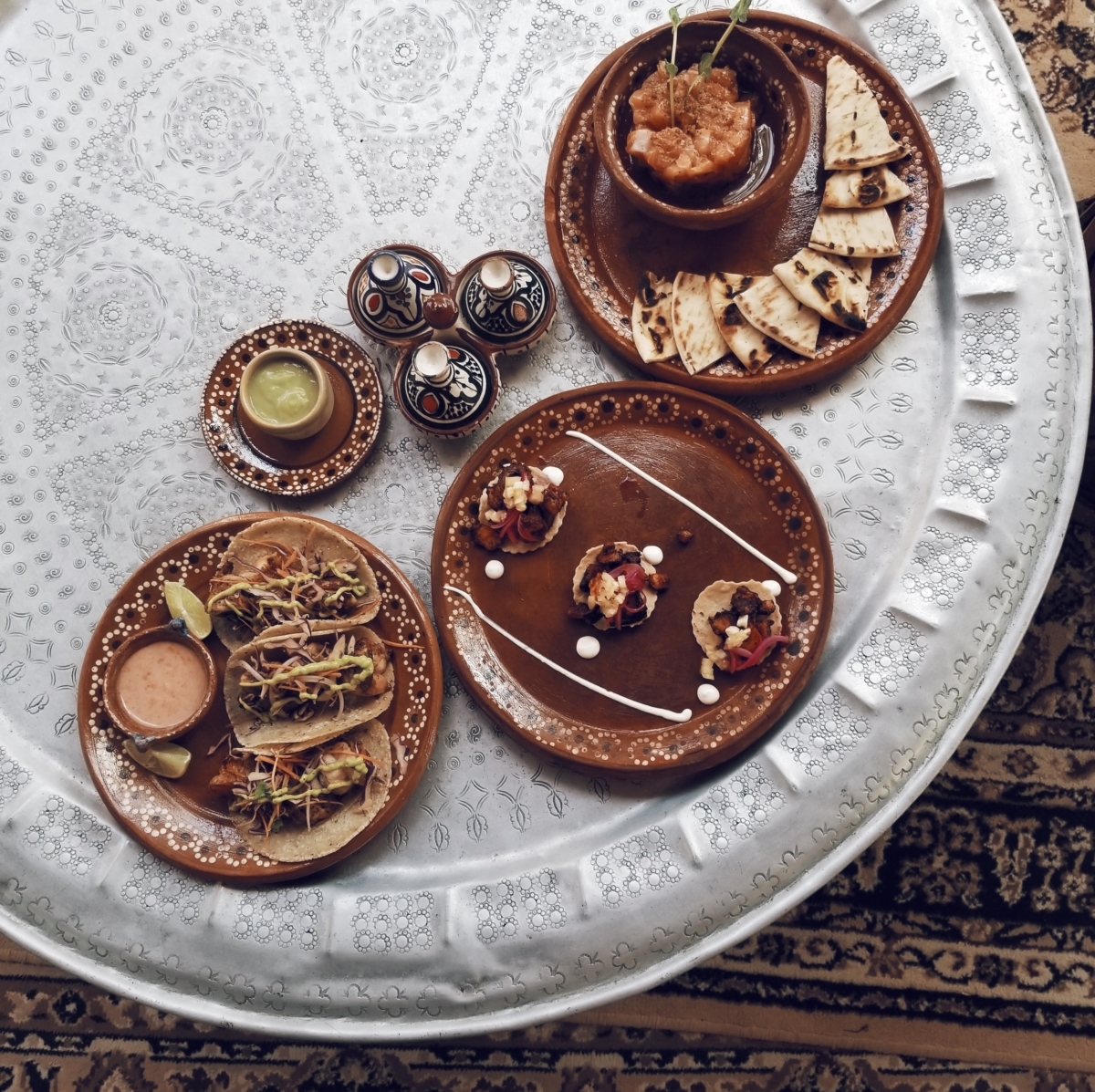 Posada Margherita
It's nearly impossible to get through a Tulum travel guide without reading about Posada Margherita. It's Tulum's best-known Italian restaurant and is located right on the beach. Oh and did I mention the decor is gorgeous? My favourite part, however, is most definitely their juice. They are a delicious treat in the scorching Tulum heat.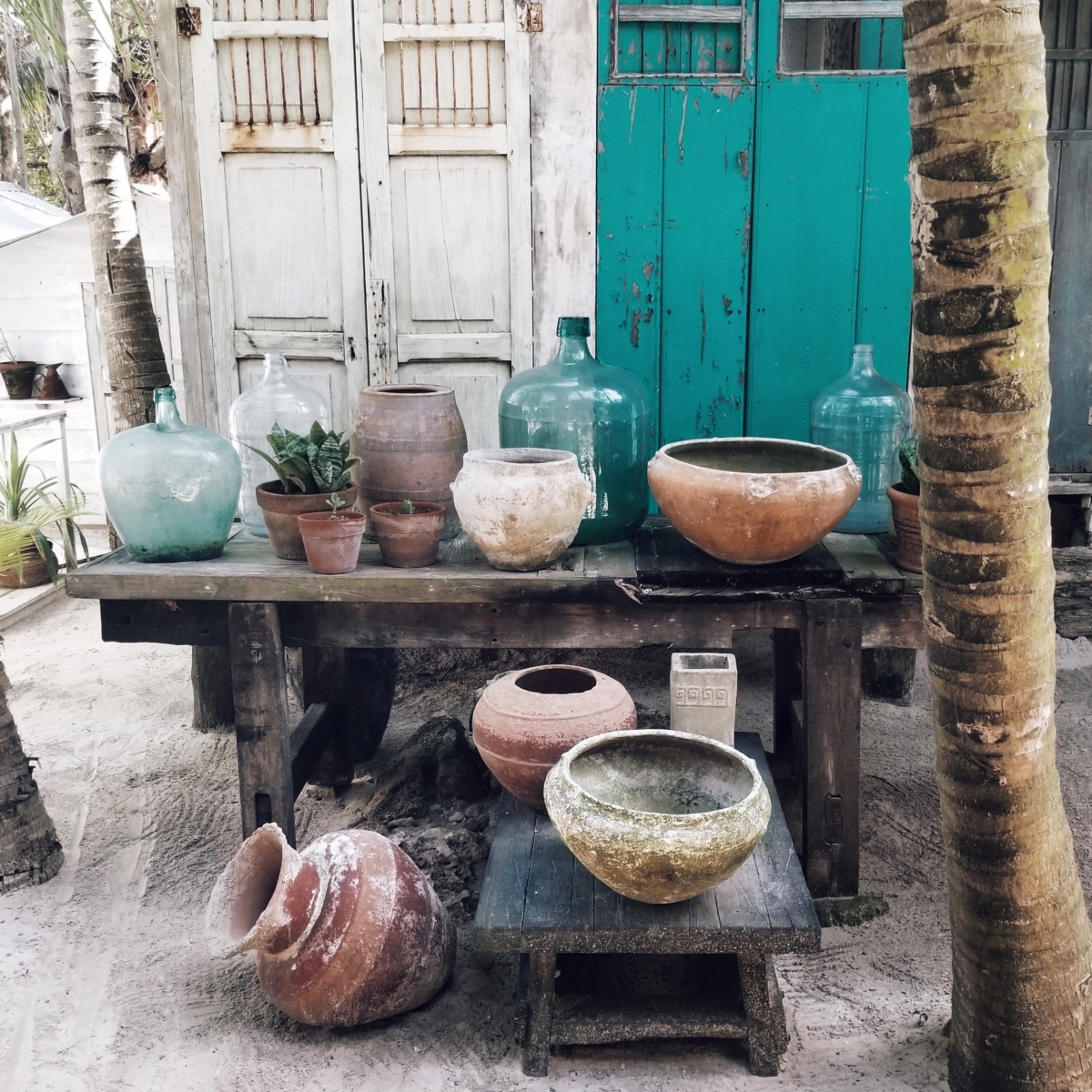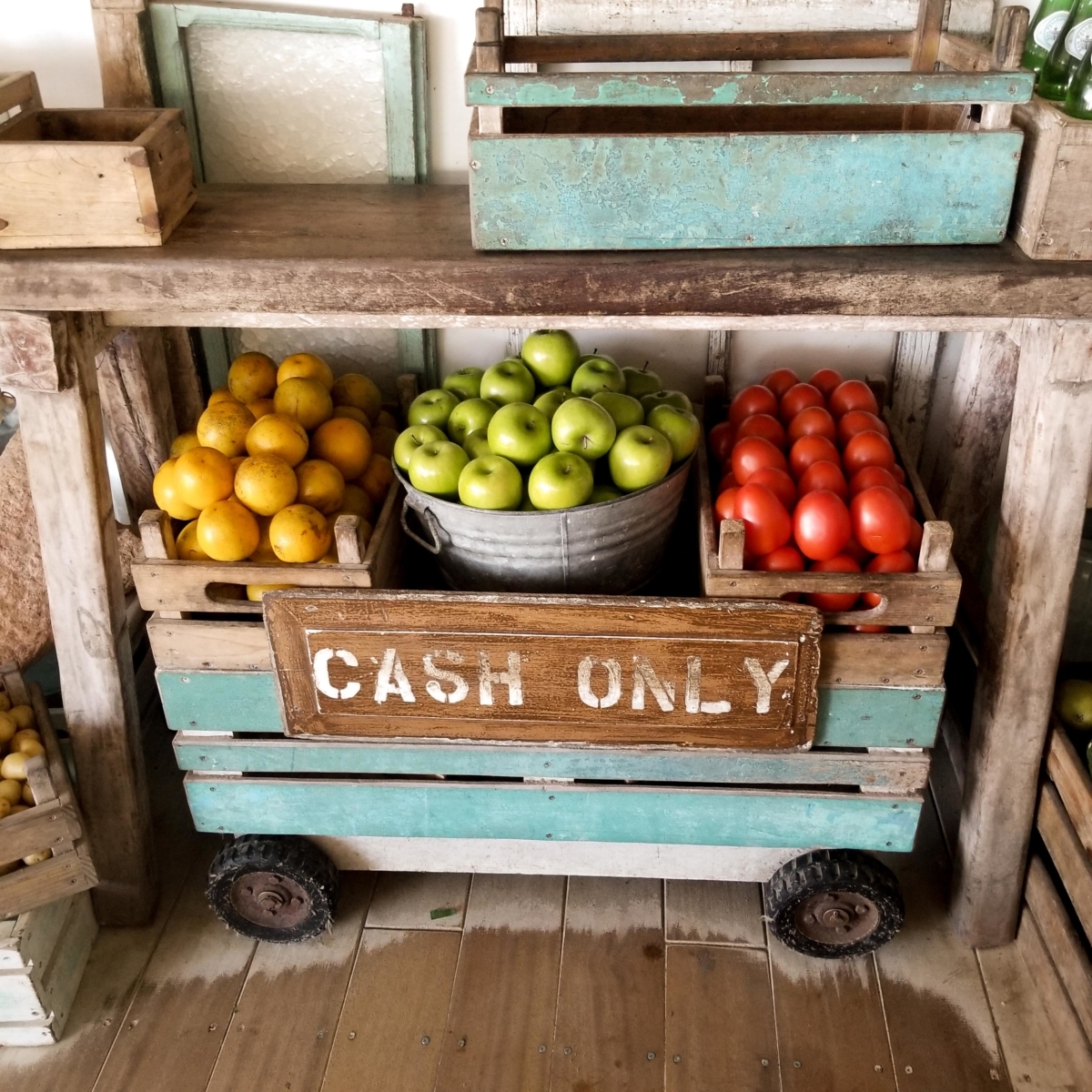 Gitano
No trip to Tulum would be complete without a meal at Gitano. The food is fantastic and the decor is just magical. Gitano is also known for being the place to go on Friday nights. The last time I was in Tulum, I did manage to make it there on Friday, and it was heaps of fun. This time, however, I went on a Sunday, and loved the mellow atmosphere.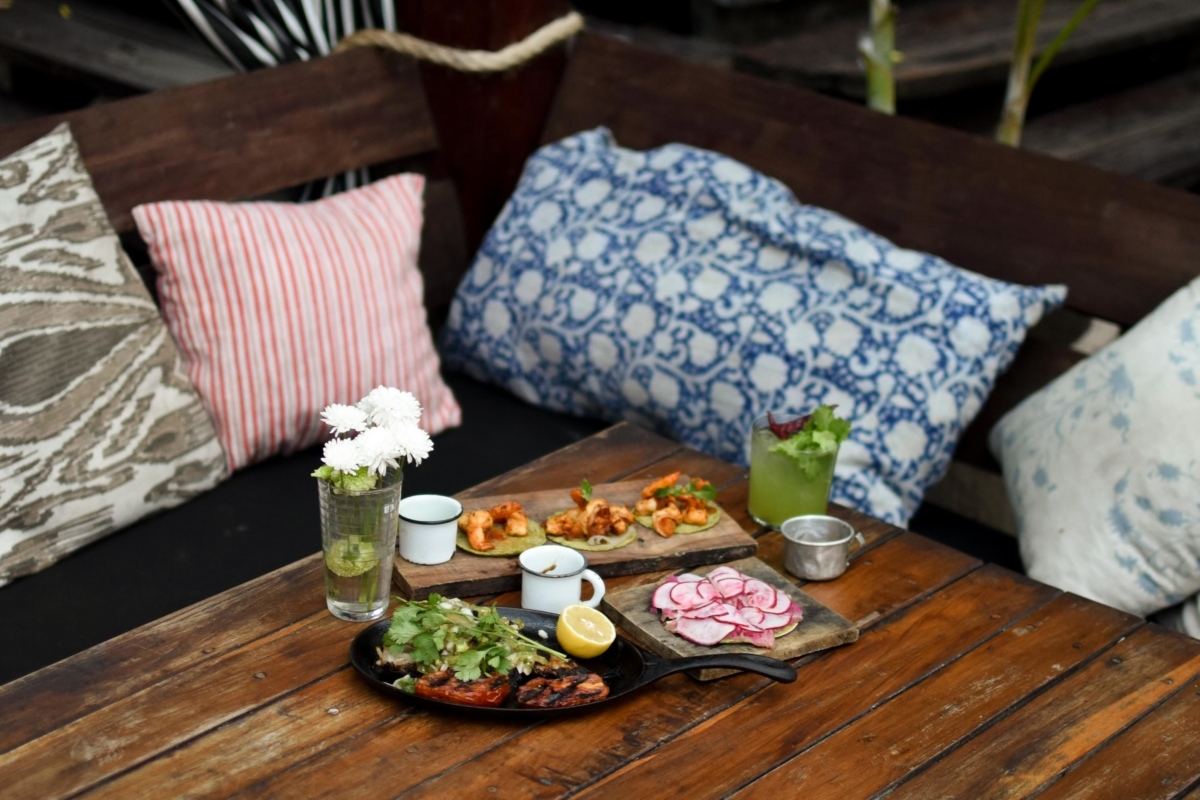 The Real Coconut
If you're into wellness, The Real Coconut is a must-visit. Everything I tried was absolutely delicious! For my vegan readers out there, they have tons of options here for you.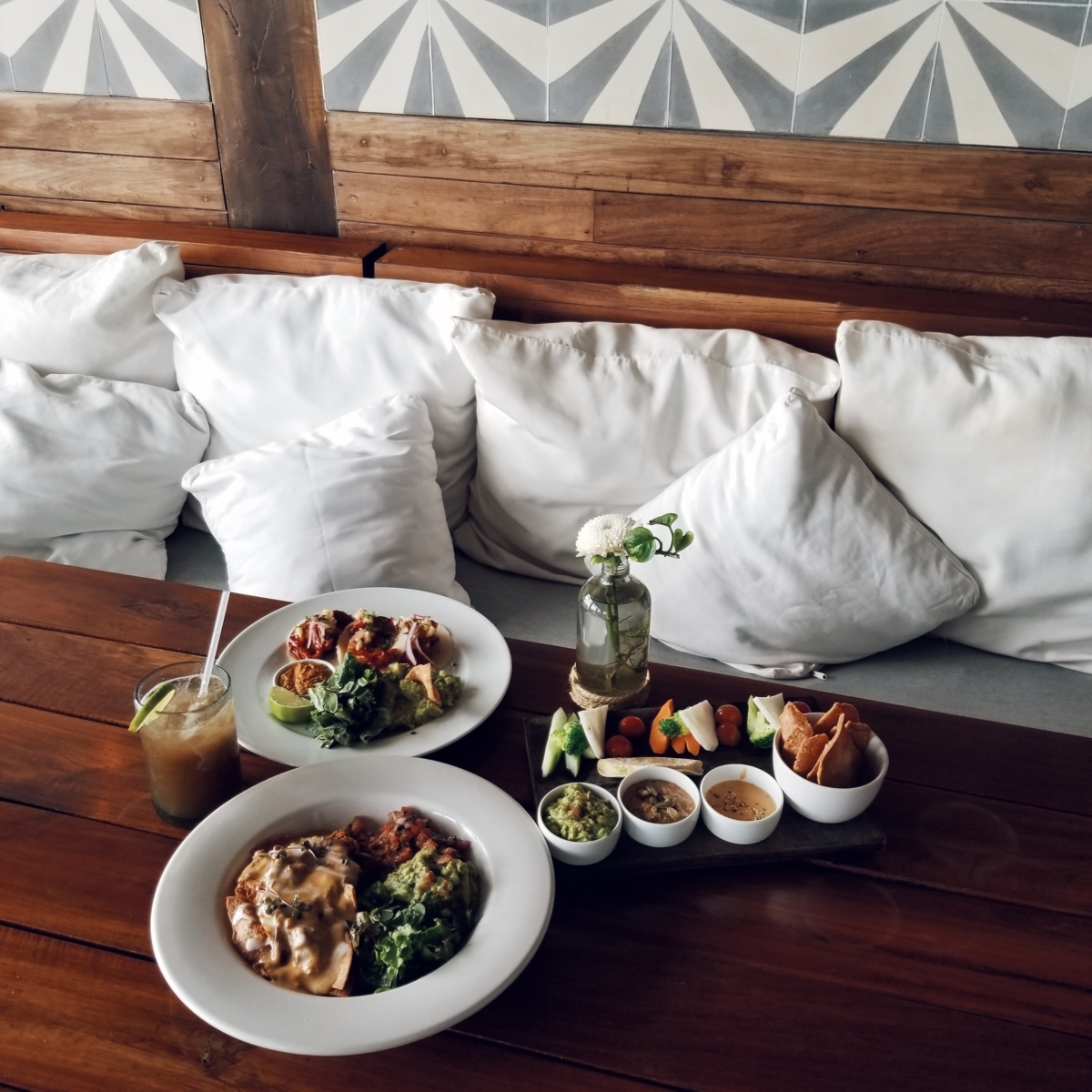 Hartwood
I'd heard so much about Hartwood that I made a reservation a month in advance. It's one of those restaurants that is always full and impossible to get a reservation at unless you do it way in advance. However, to be completely honest, I was a little let down. The food was good, but it didn't blow me away like the other restaurants I went to.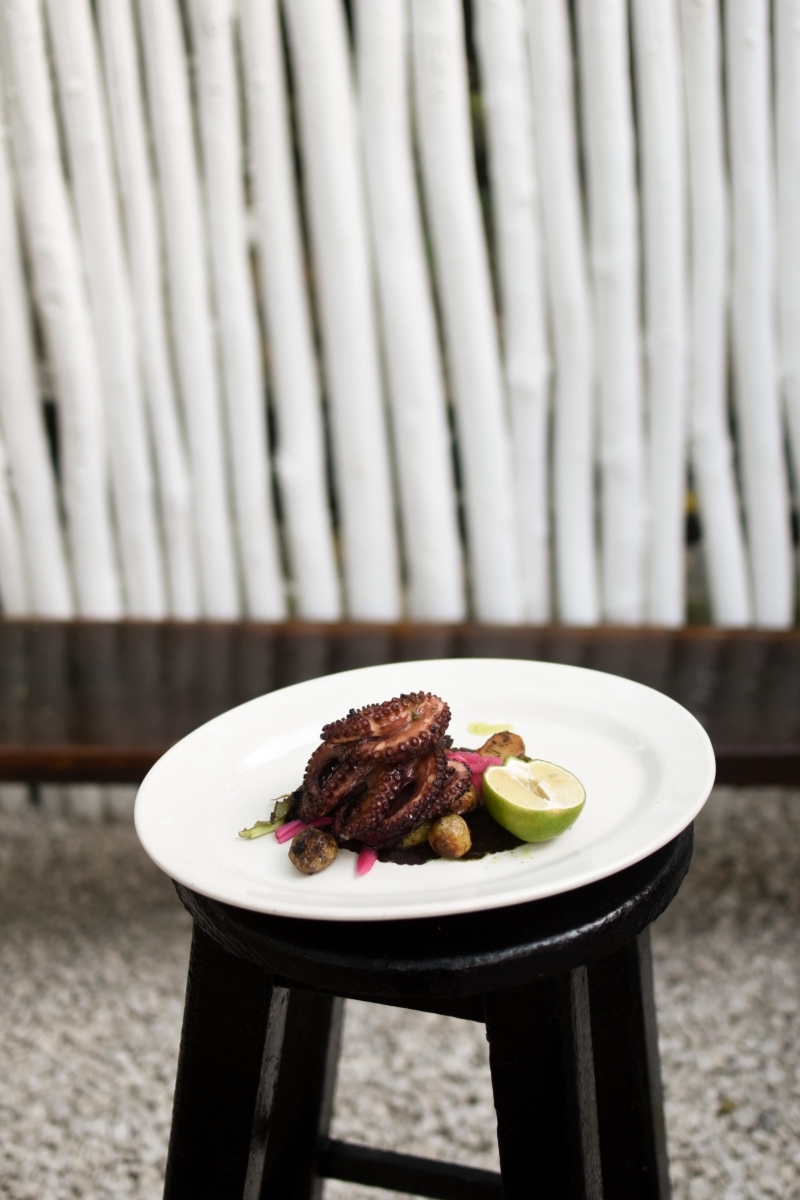 Bonus: Juanita Diavola
I stopped by here on my first night for pizza and didn't take any pictures. I never expected such incredible pizza in Tulum, of all places, but I was completely blown away.
Bonus: Ocumare
Ocumare is another Be Tulum restaurant. I went here for dinner and decided to leave my phone at home and just enjoy the moment. The restaurant is led by a Michelin Star chef, so unsurprisingly, the food is phenomenal.
What to do
The last time I went to Tulum, I fell in love with their cenotes. I'd planned to go to Ik Kil Cenote this time around, but unfortunately, my plans were foiled due to an infected wound on my leg. If you're going to Tulum, please don't miss out on the cenotes. Since my options were limited, I spent most of my time exploring the strip, where you can find the most beautiful boutiques.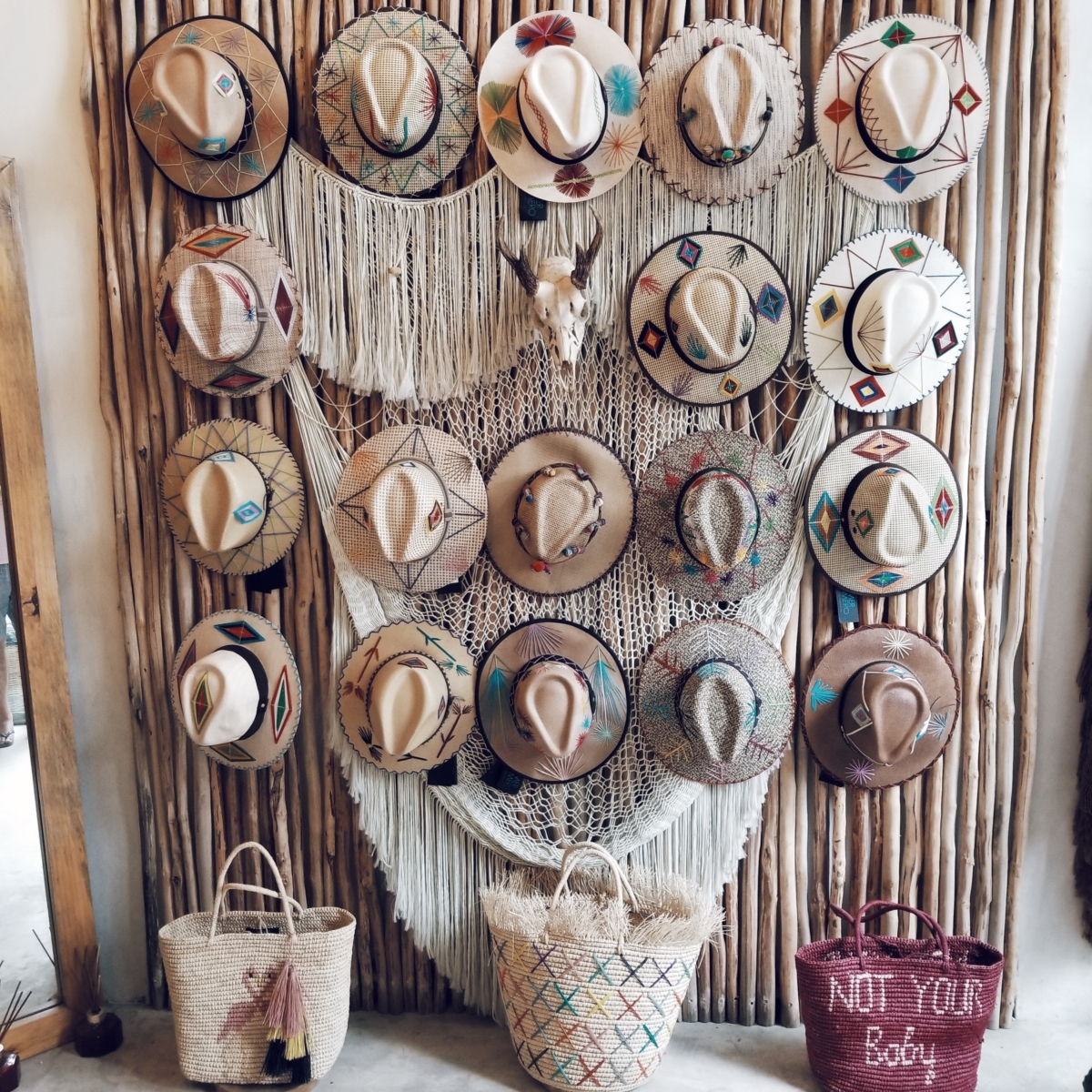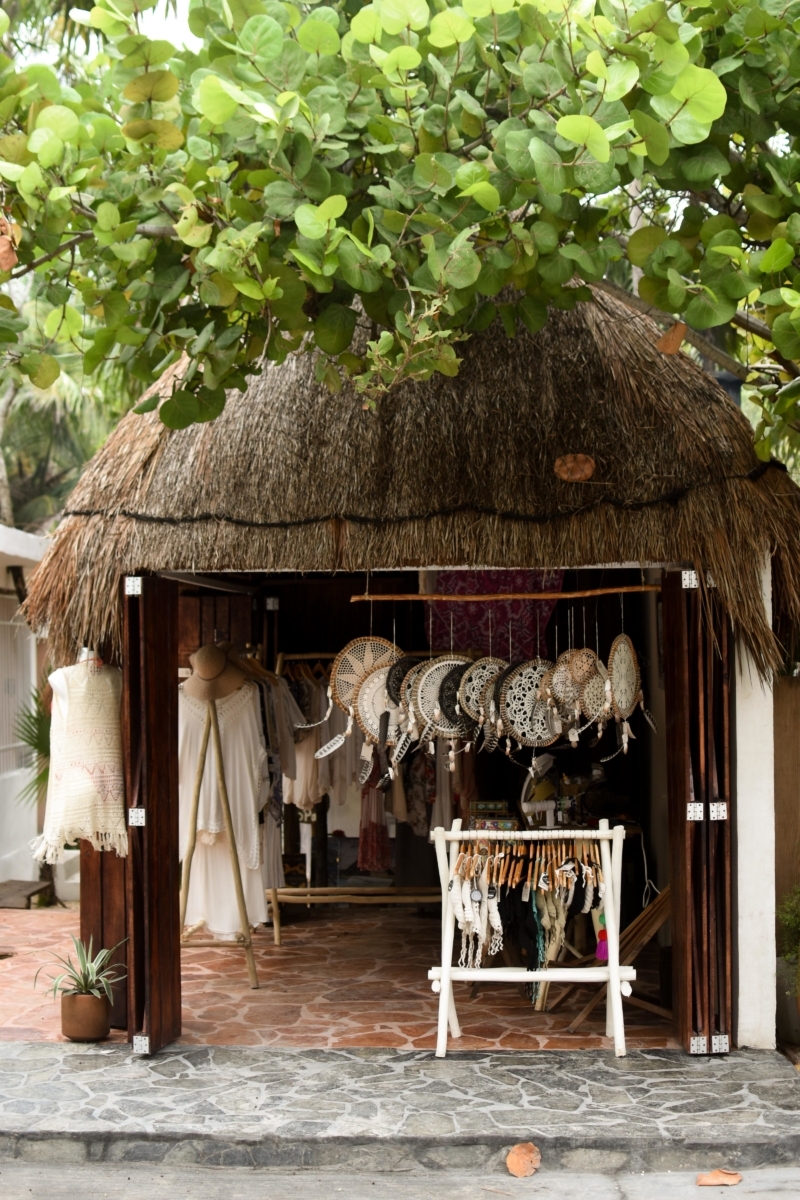 SaveSave
SaveSave
SaveSave
SaveSave
SaveSave