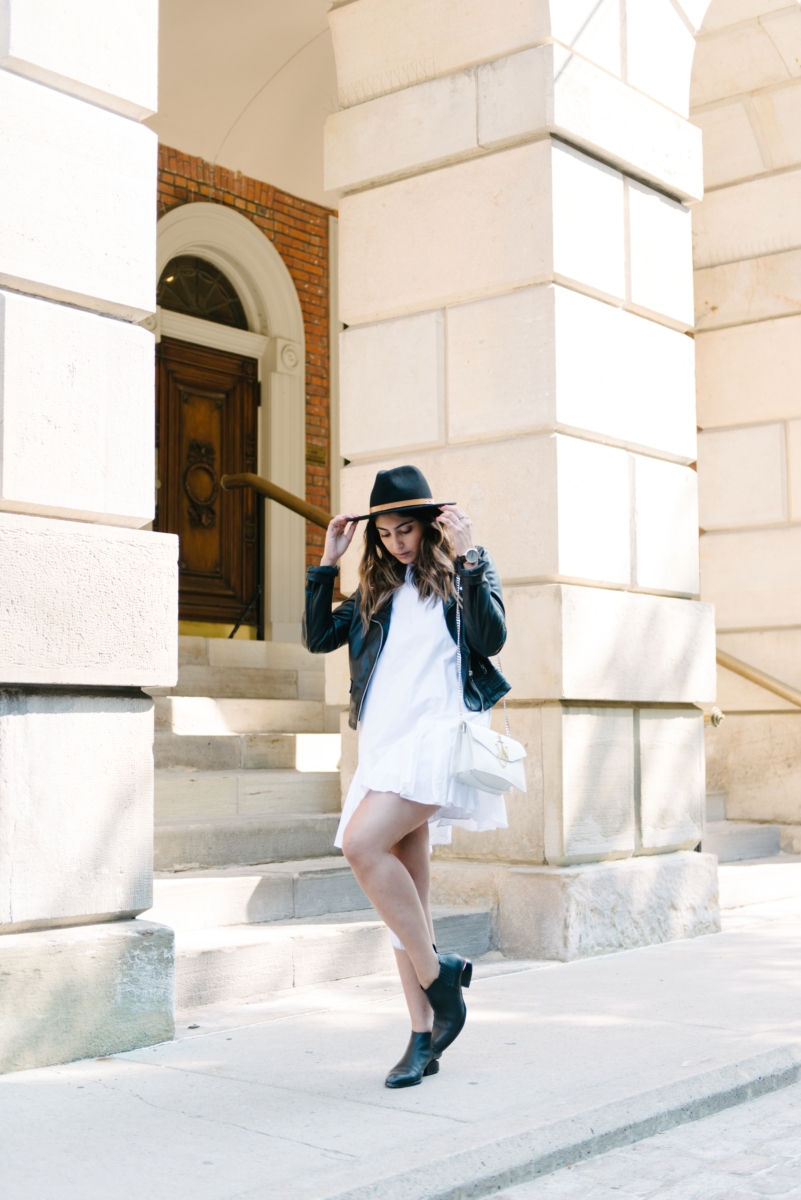 Dress: Zara (similar here and here); Jacket: Zara (similar here and here); Watch: Under The Sun; Hat: Club Monaco (similar here and here); Shoes: Alexander Wang; Bag: J.W. Anderson
A few weeks back, I did a wardrobe purge and donated things I haven't worn in 6 months. While I was combing through my clothes, I stumbled upon this Zara dress from last summer. I tried it on, it fit perfectly, and I loved the look of it. Since it's a simple white dress, I immediately thought of 5 different ways I wanted to style it. Then, a thought popped into my head: would wearing a dress from last year make me a bad blogger?
Personally, I find it important to make the most out of every piece in my wardrobe. I shop very carefully, making sure I don't buy things that I'll only wear twice and throw out. However, often times, this means that the pieces I'm styling are a few seasons old, and therefore no longer available in stores. As a blogger, I love to share outfits that you guys are able to shop. At the same time, it seems impractical and incredibly wasteful to strictly post clothing that is 'this season'. Especially considering what a big proponent I am for building a wardrobe full of pieces one can wear over and over again.
The other day, I stumbled upon this article on Manrepeller which quotes Pernille Taesbaeck. She says "[Scandinavian style] is not about investing in lots of expensive items; it's about personalizing each item and reusing them over and over again, but in new ways." What I love about this philosophy is the fact that it scoffs at the accusation of something being "so last season". And really, that's the difference between fashion and style. Style is the ability to take something old and create something new.
Here's my take: although I love being able to share new looks with you, I also love showing you how to style one piece over and over again, even if it isn't shoppable.
So I want to hear from you guys: what are your thoughts on bloggers wearing old clothes?
Photography by Erin Leydon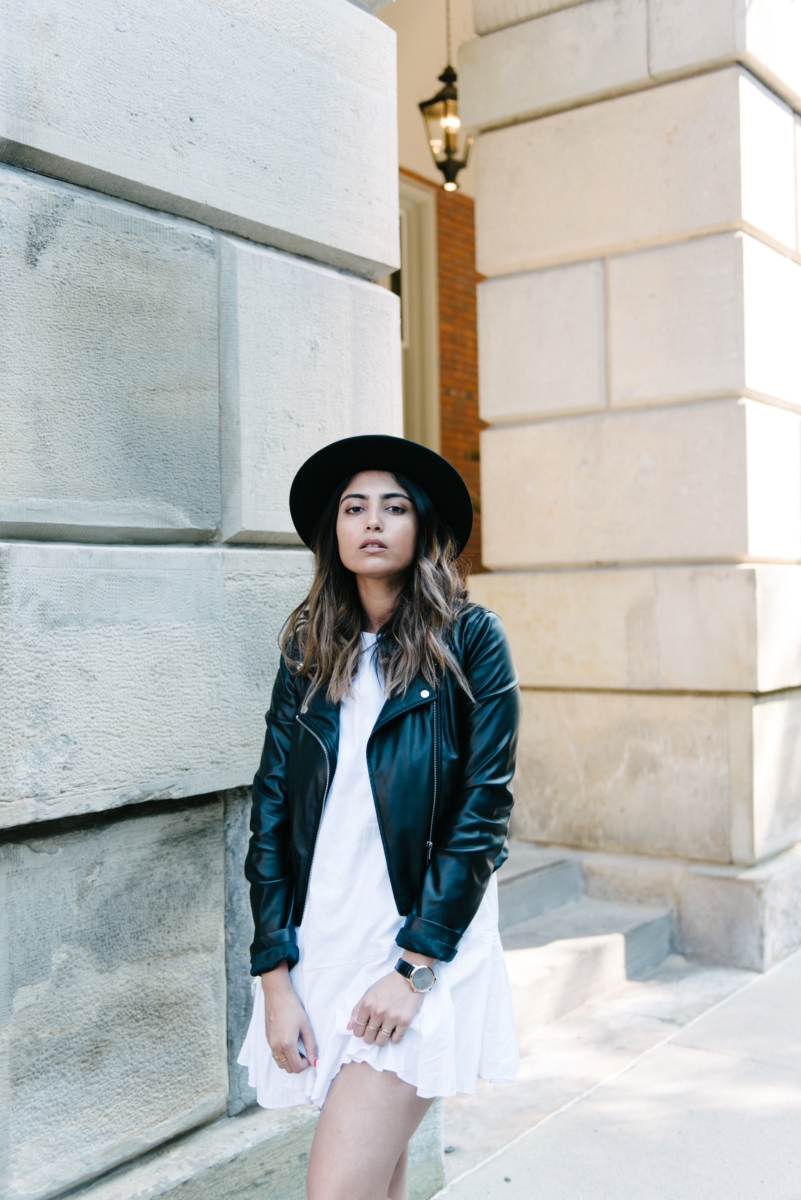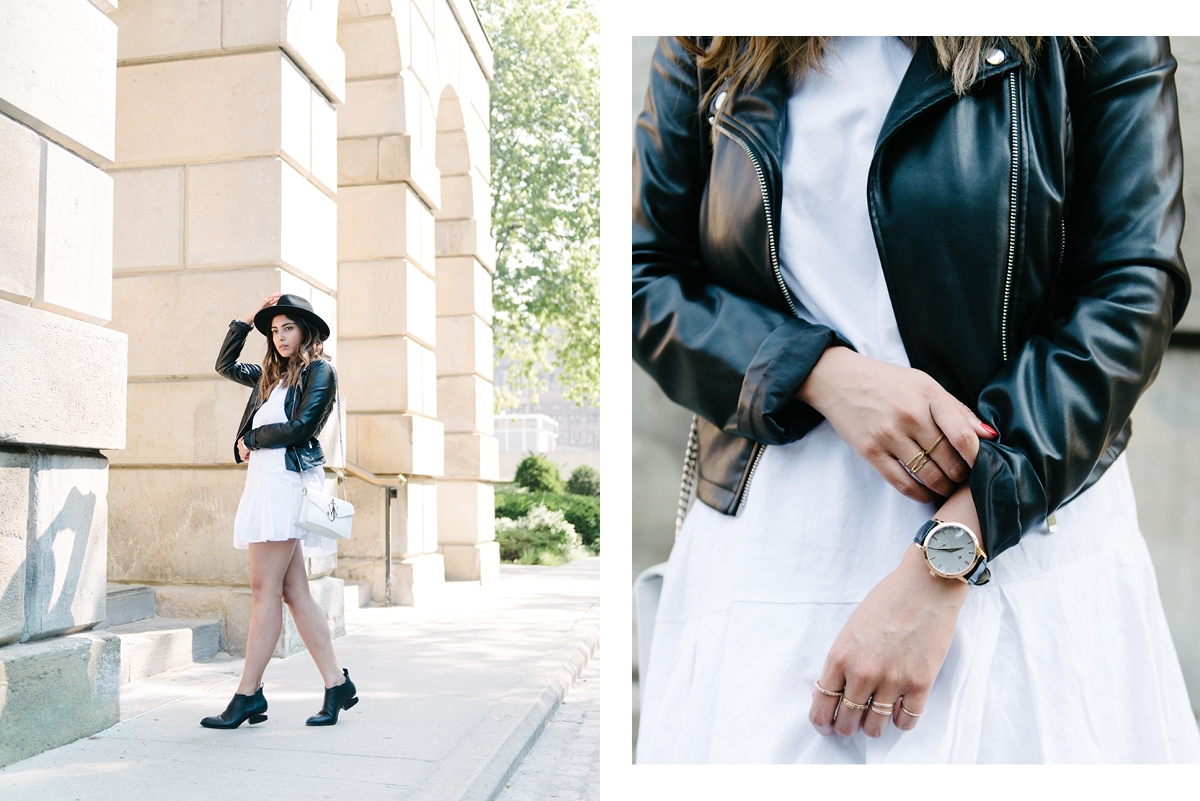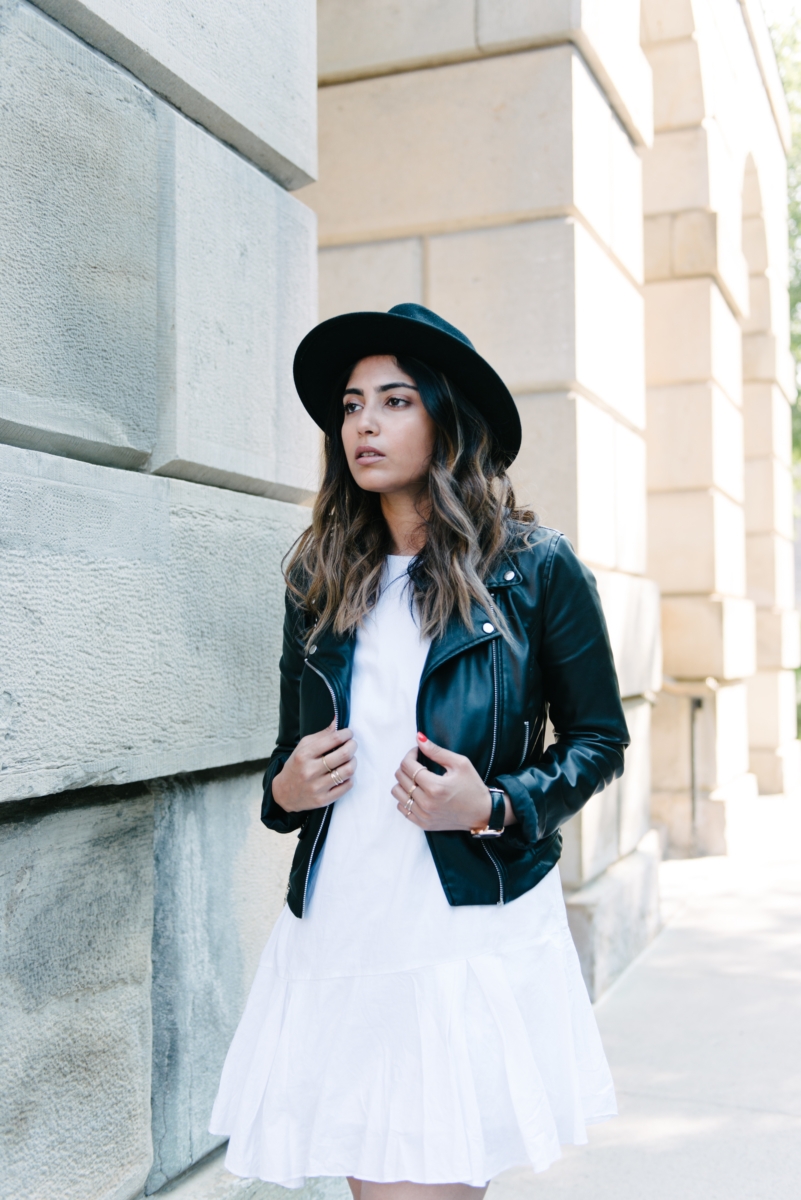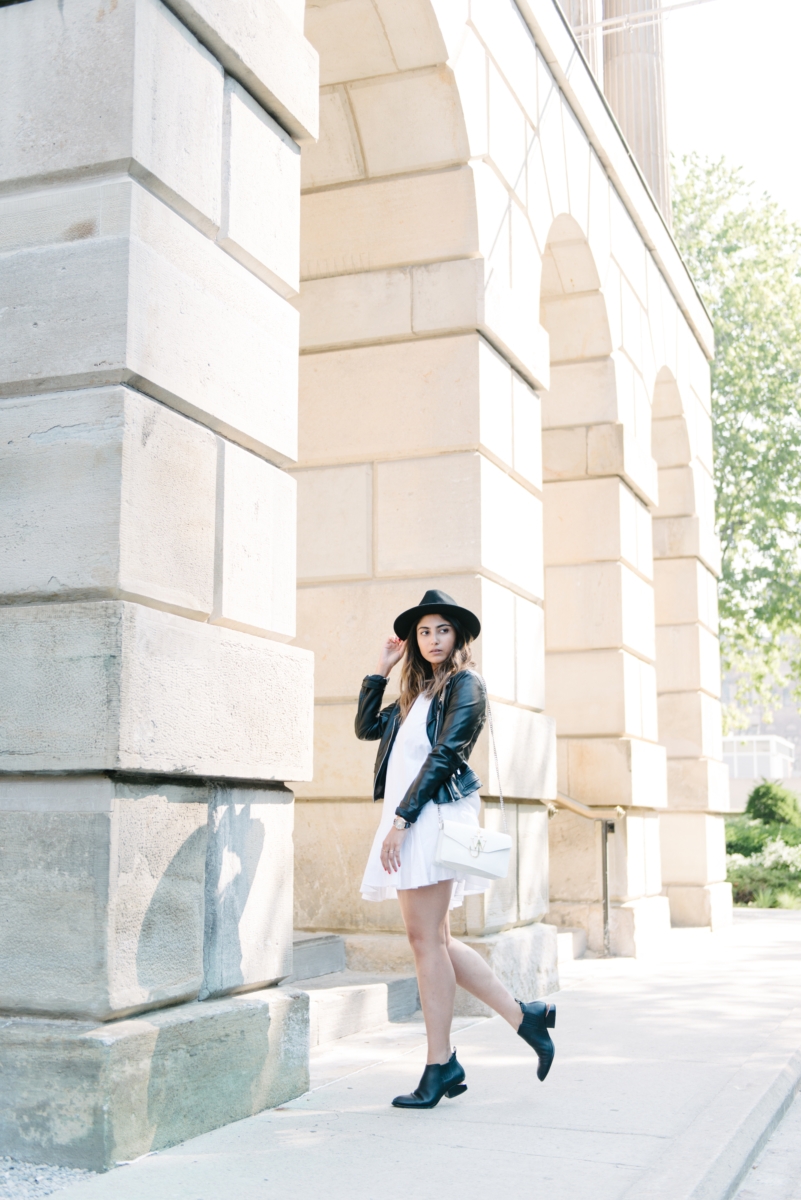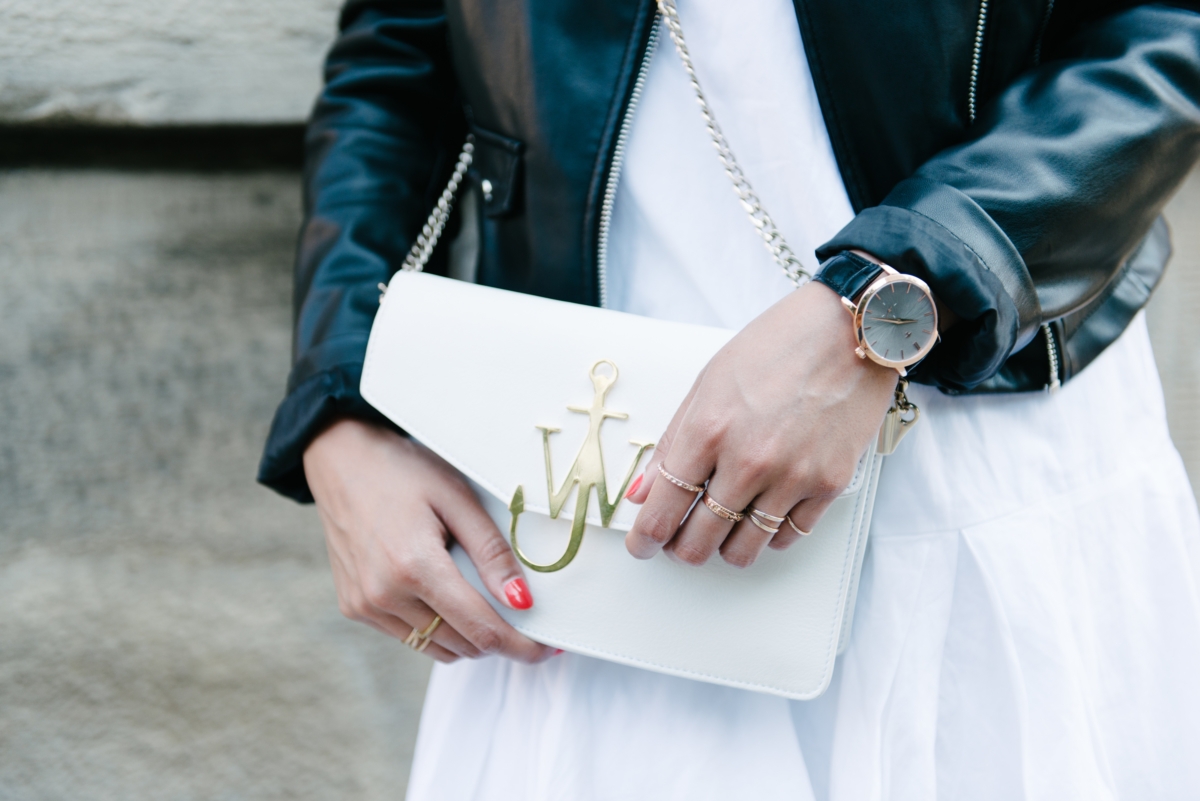 SaveSave
SaveSave