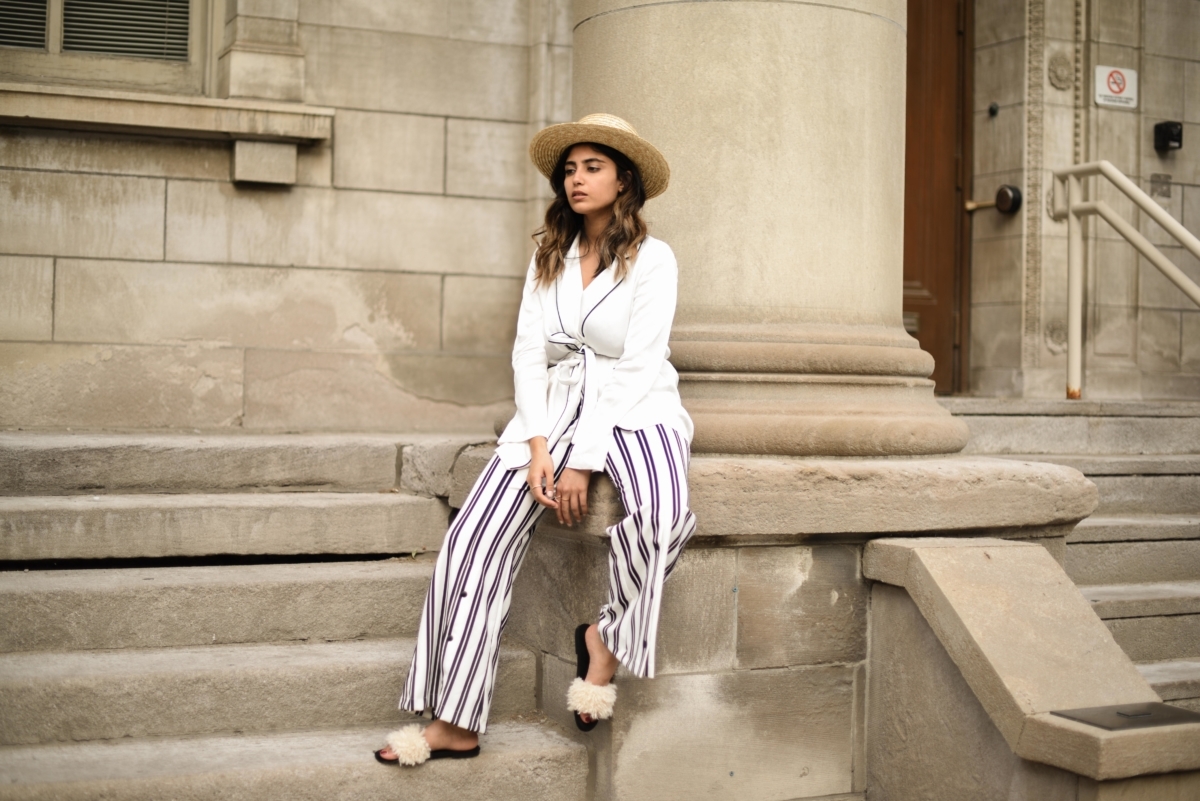 Pants: Zara (similar here and here); Top: NA-KD (similar here and here); Shoes: Zara (similar here and here); Hat; H&M (similar here and here)
In 2015, for about a year, I went on a Zara detox. Yup, I didn't shop at Zara for an entire year. During my Zara detox, I realized a few negative things about shopping at fast-fashion stores. I also realized the difference between mindful shopping and thoughtless consumerism. So, when I began to reintegrate Zara back into my wardrobe, I developed a set of rules for shopping fast-fashion. And today, I wanted to share my rules with you:
Before buying something, think of 3 ways to style it
Due to the sheer number of options at fast-fashion stores, people aren't smart about shopping. We end up buying things we don't need and as a result we only wear it a couple of times and let it sit in our closet. This kind of shopping is incredibly wasteful. So my cardinal rule while shopping high street is to think of 3 ways to style the item I'm buying. If you can't think of 3 ways to style something, it means you're just buying it because it looks pretty on the hanger. It adds no true value to your wardrobe, so just keep walking.
Never buy something that's a designer knock-off
As someone who has worked in the fashion industry for a few years, I have a deep appreciation for the work that designers put into creating pieces. So when fast-fashion stores blatantly copy the work that designers spend so long conceptualizing and producing, it seems like a cheap shot. Nobody is denying the fact that the fast-fashion industry thrives on drawing inspiration from runway trends; but an obvious imitation? Stay away from it. It perpetuates a cycle of undermining artistic integrity.
Don't cheap out on basics
Shop trendy pieces all you want at high-street stores, but when it comes to basics, quality is everything. A great white shirt or timeless LBD will last you a lot longer. Not to mention investing in these basic is the foundation of a solid wardrobe.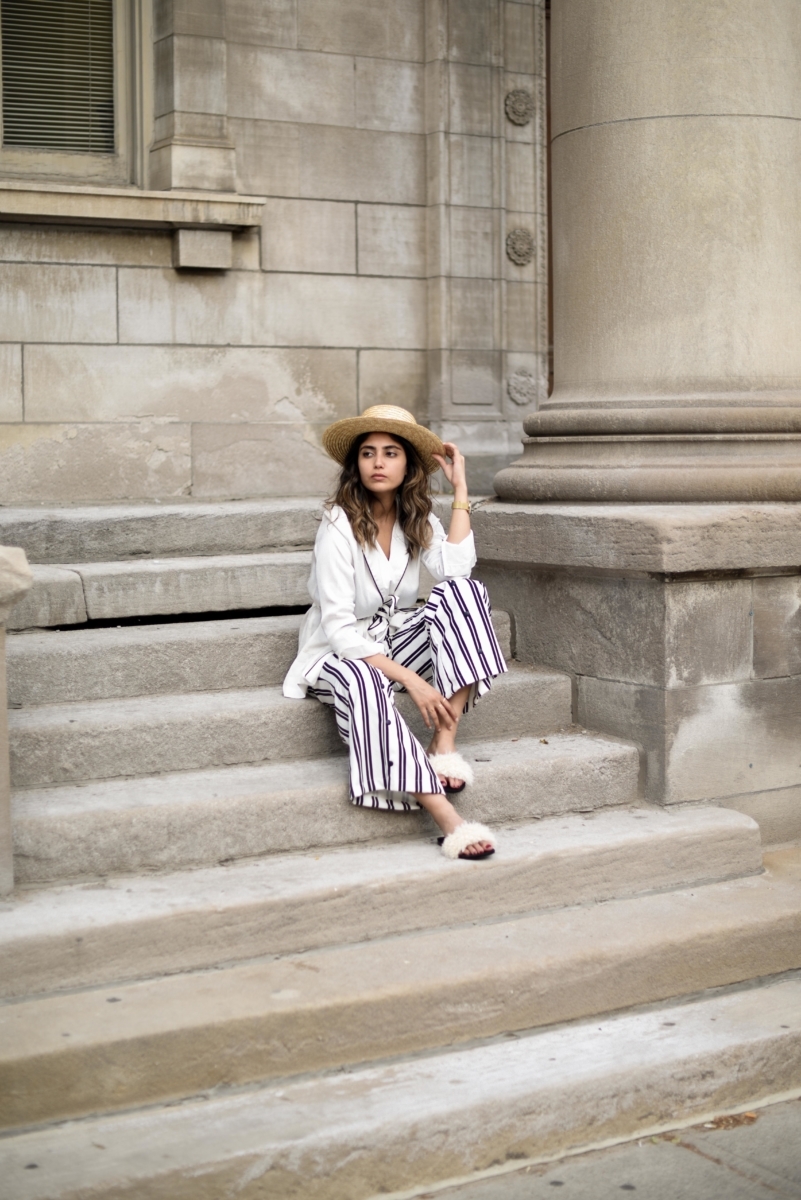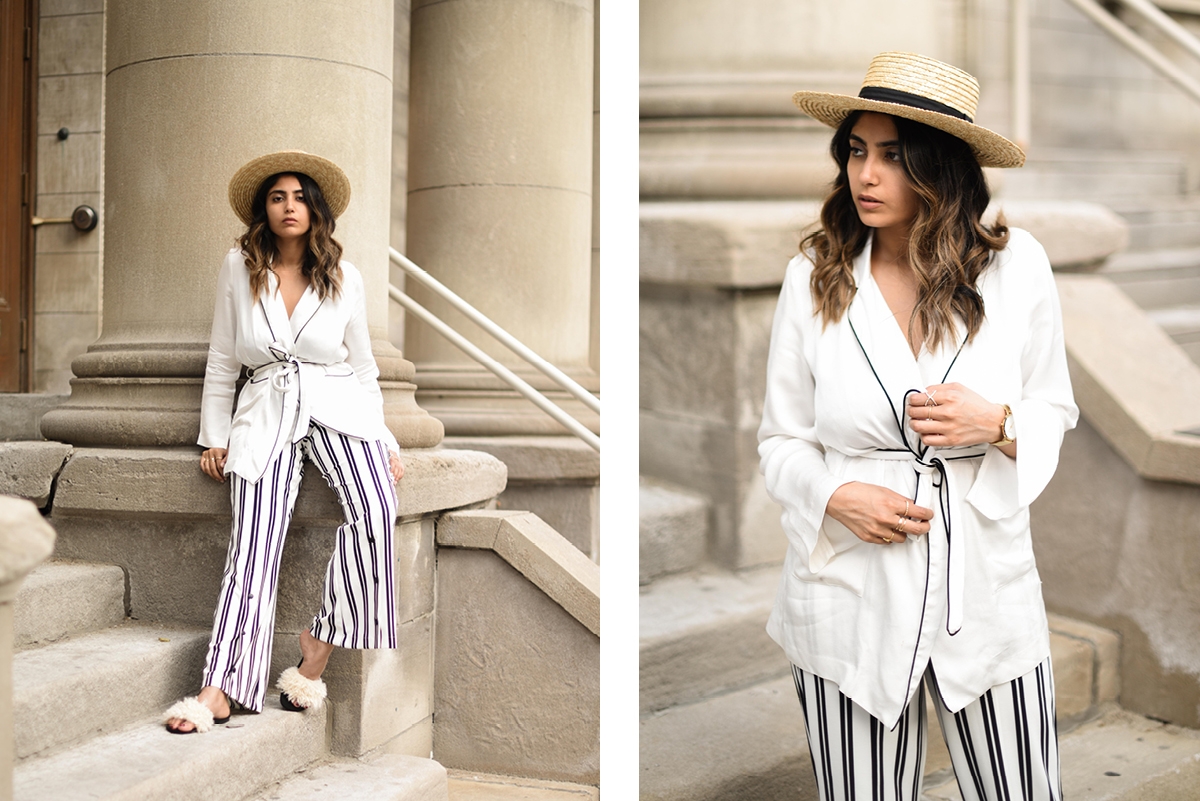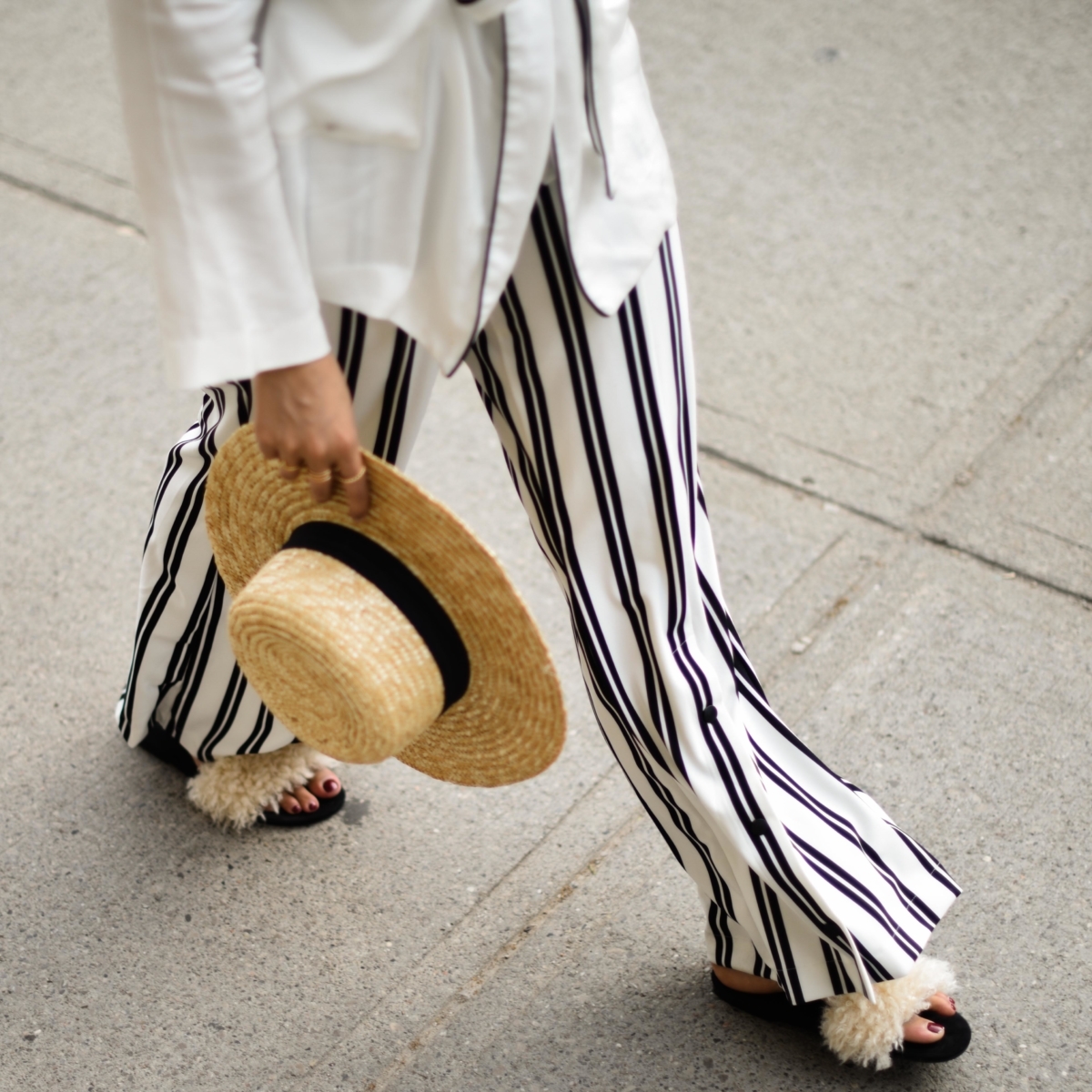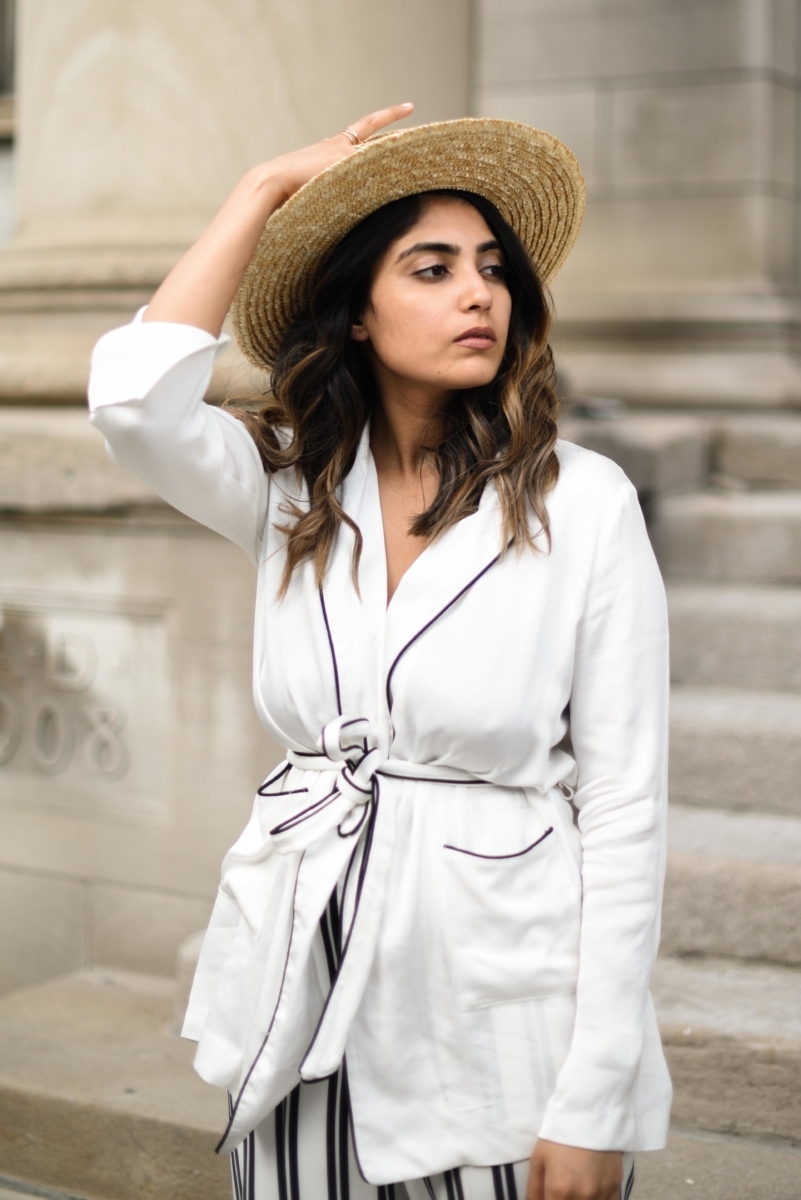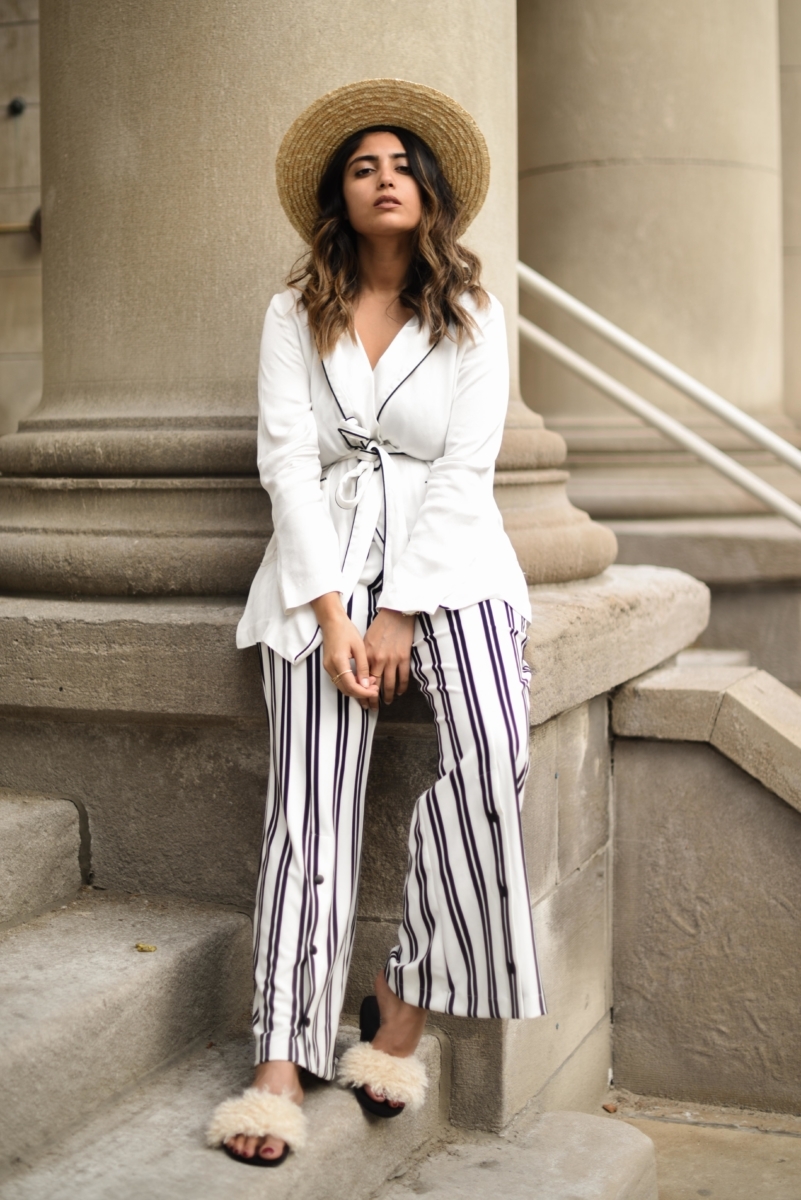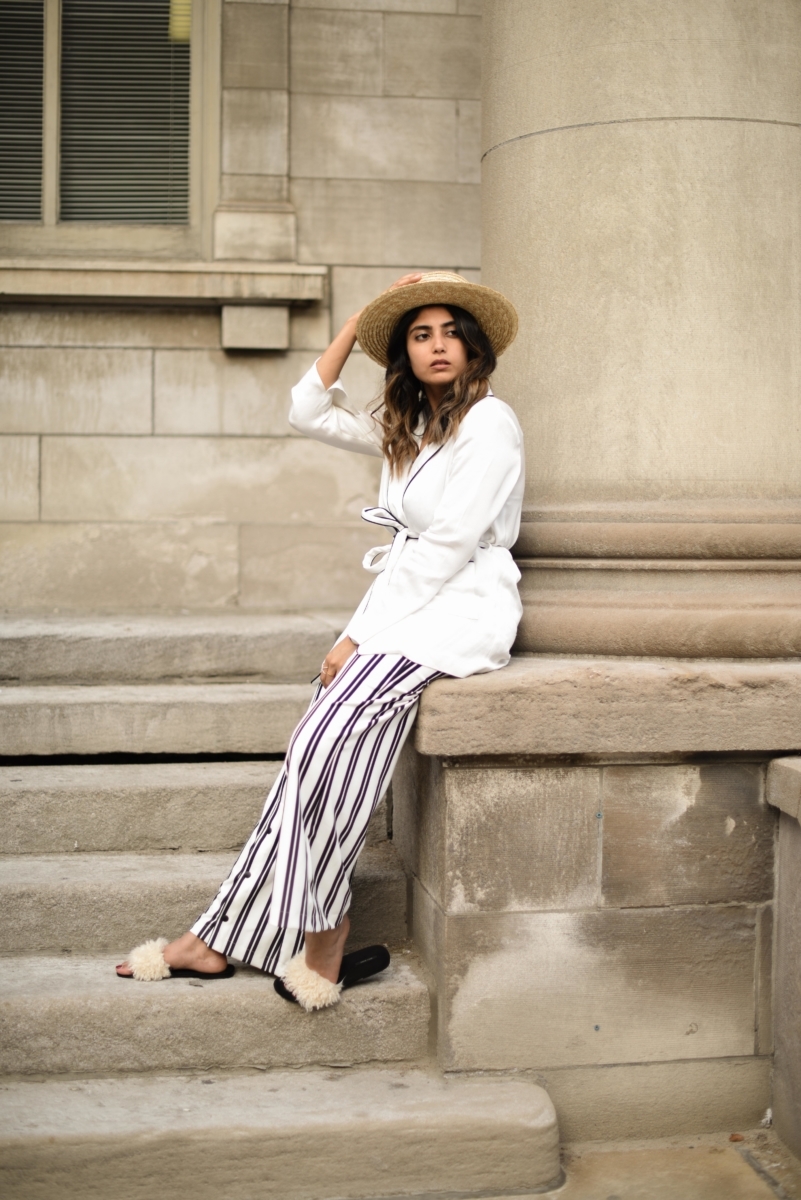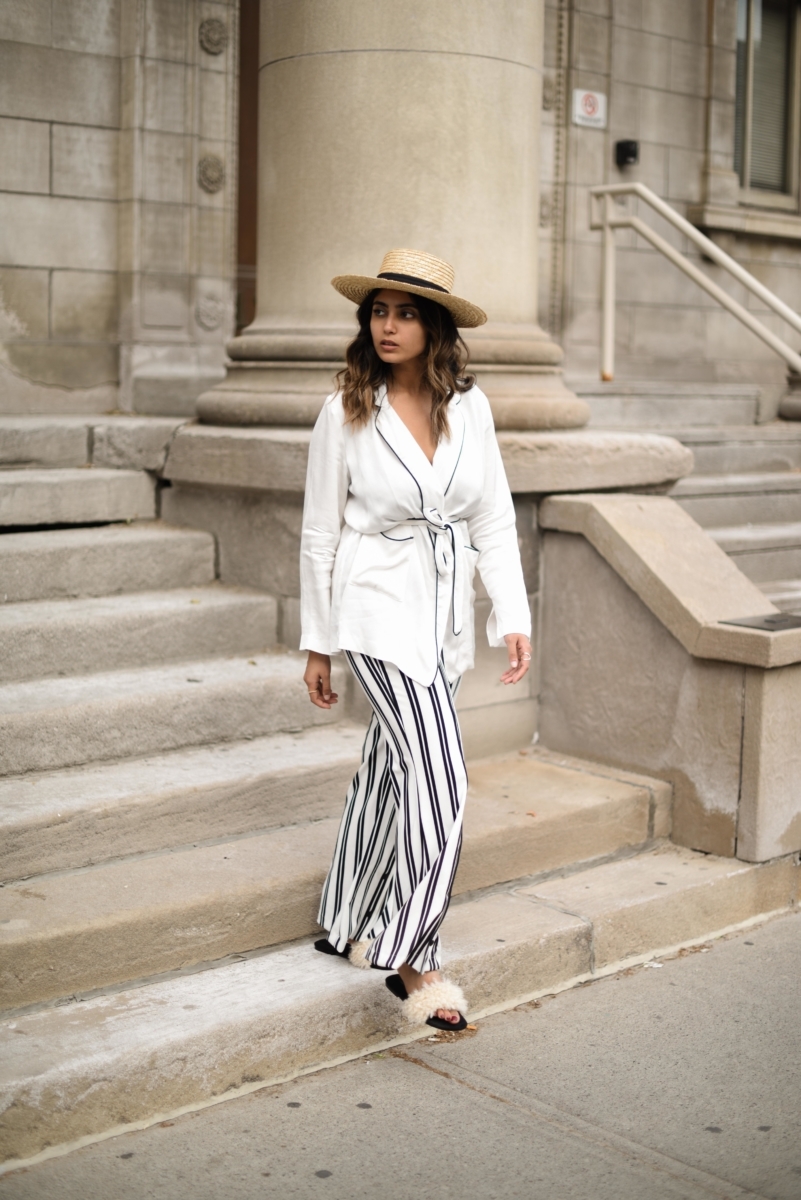 SaveSave
SaveSave