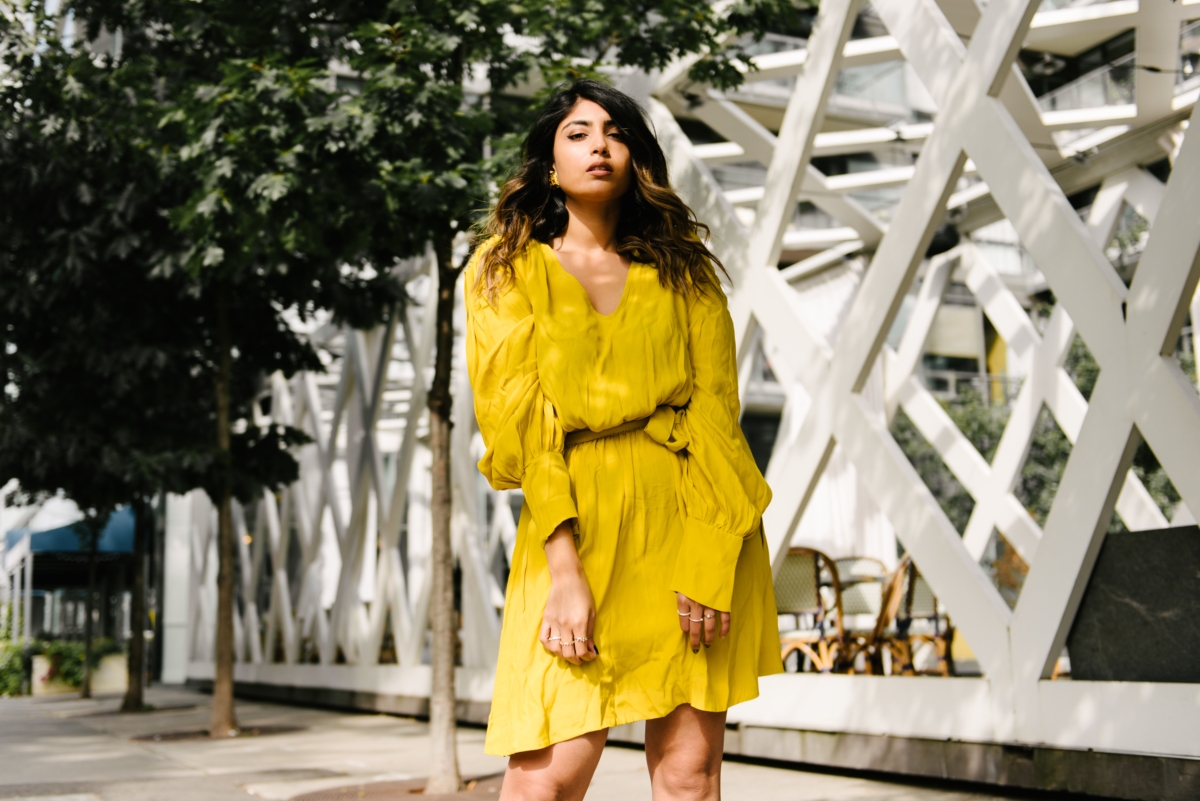 The other day I was at an event when I started talking to a few other bloggers about Instagram. Not long into the conversation, we began to discuss how, thanks to Instagram, it seems like every other person has flat abs and a peach emoji for a butt. In fact, this phenomenon is so common that my friends and I regularly use the phrase 'Instagram ass' to compliment girls on their derrieres. This got me thinking about a much larger topic: body image and the pursuit of perfection in the age of social media.
Although we are so much more than our appearance, it would be a big fat lie to pretend like these things don't matter. Before the age of Instagram, there was the age of waif thin models who girls would look at and aspire to be. However, Instagram is different. Because it doesn't just show us slender models who have unattainable careers walking runways. Or celebrities who pay thousands of dollars on personal trainers and nutritionists. It exposes us to everyday girls who seem to have either hit the genetic jackpot or figured out a workout routine that has lead to Victoria's Secret bodies. And yes, for many people this is the case, but for others, it's a smart mix of Photoshop and knowing their best angles. Therefore, it sometimes feel as though Instagram can perpetuate a cycle of faking perfection.
Don't get me wrong, I love this platform. I love the fact that it allows us to be creative and has empowered so many of us to make a career out of doing what we love. But that doesn't mean I'm in the dark about the downsides of an app that is built on the premise of sharing the best of your life. There's been a huge debate around it leading to depression and self-esteem problems, so it's extremely important to remind ourselves that what we see on Instagram is life through a pair of rose-coloured lenses. For our own sanity, it's important to be able to distinguish between real life and the 3×3 grid of perfection that everyone likes to project.
I suppose there's no real conclusion to a post on body image. But what I can say is that confidence comes from within. It comes from accepting our flaws, cellulite and all, no matter how many peach emoji butts we see. And most of all, it comes from wanting to be the best version of ourselves, as opposed to wishing for a body like a bikini clad girl with abs that can cut glass that you saw on Instagram.
So I would love to know, what's your take on body image and perfection? Do you sometimes feel insecure while scrolling through Instagram?
Photography by Erin Leydon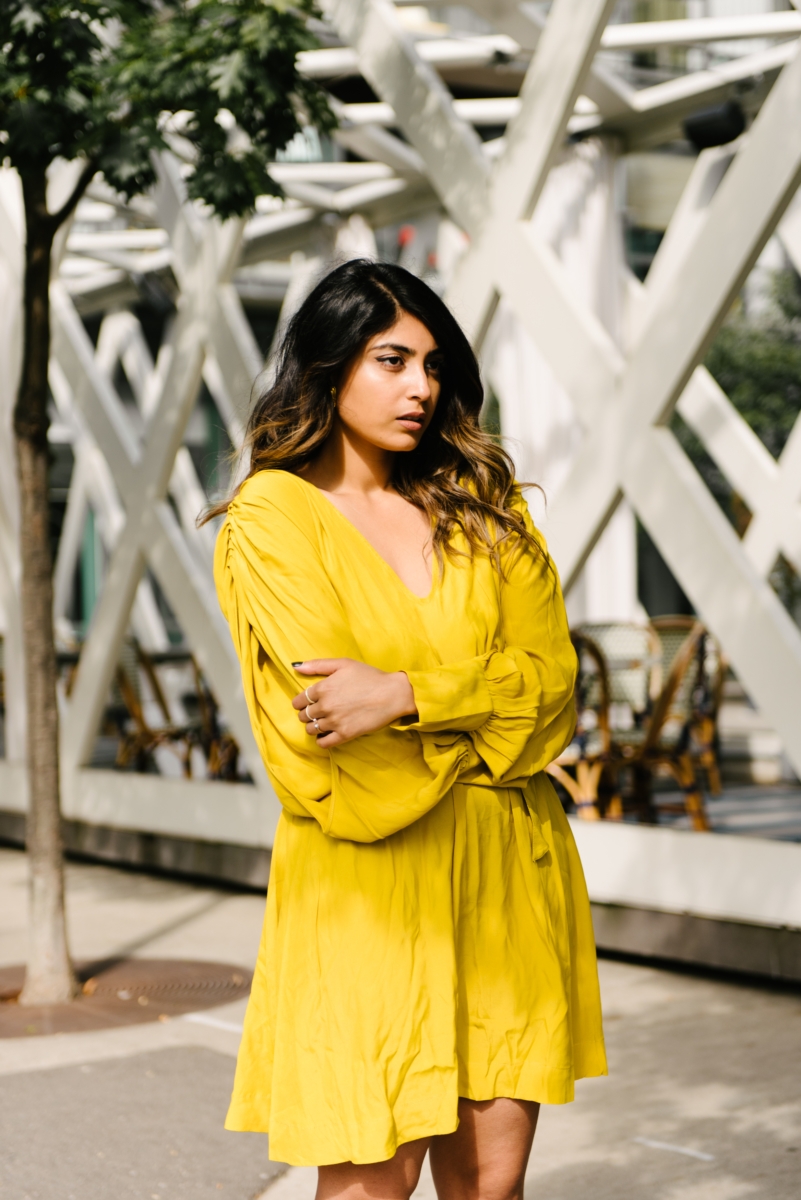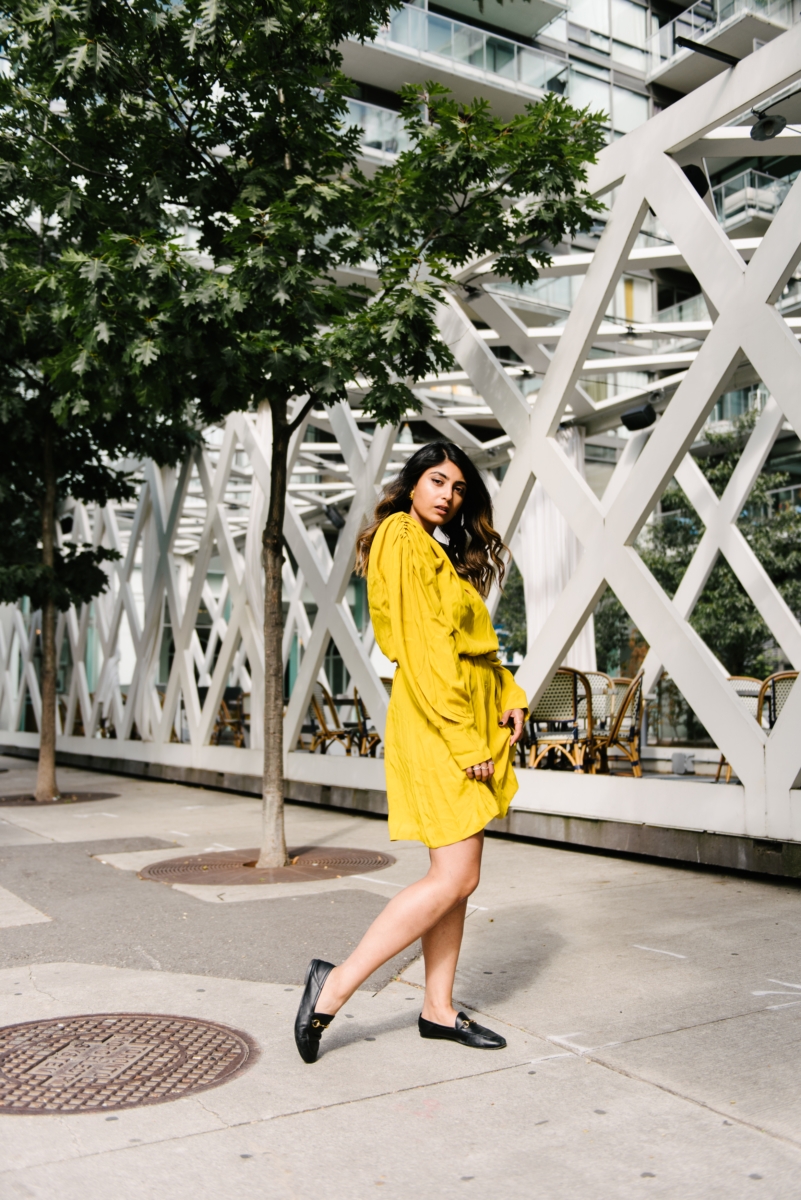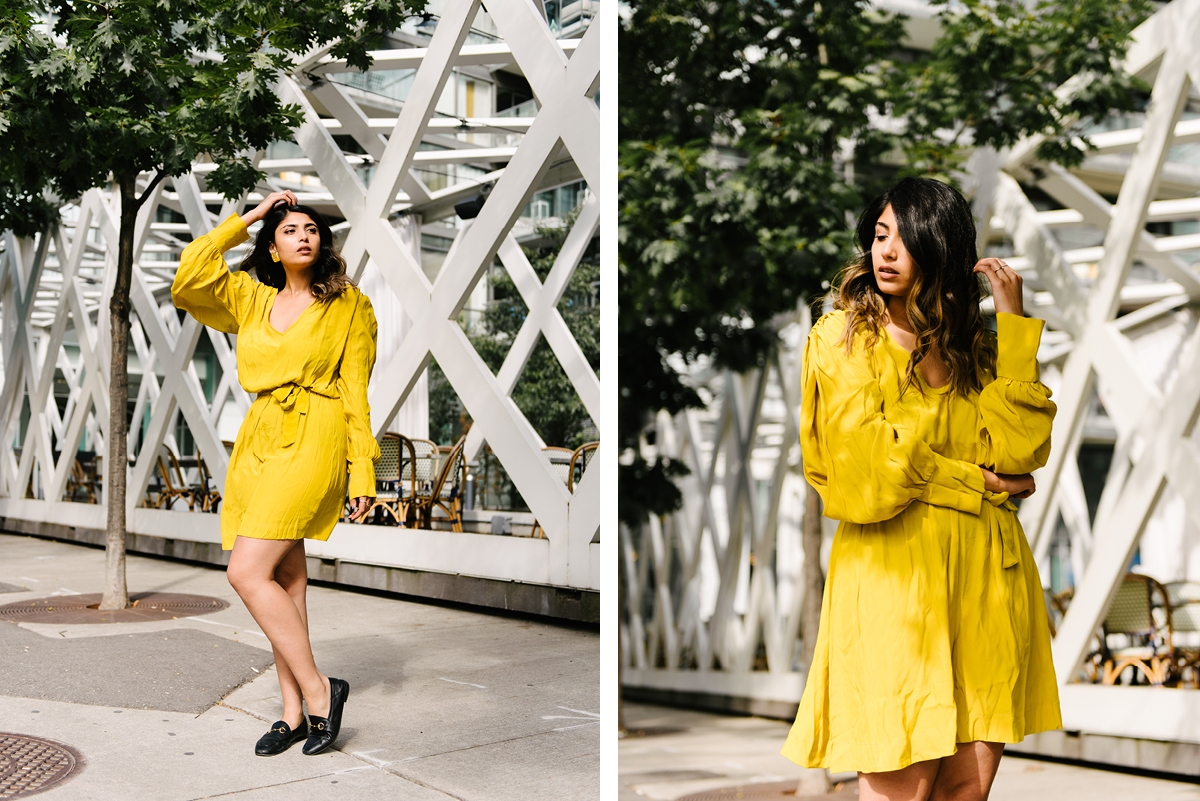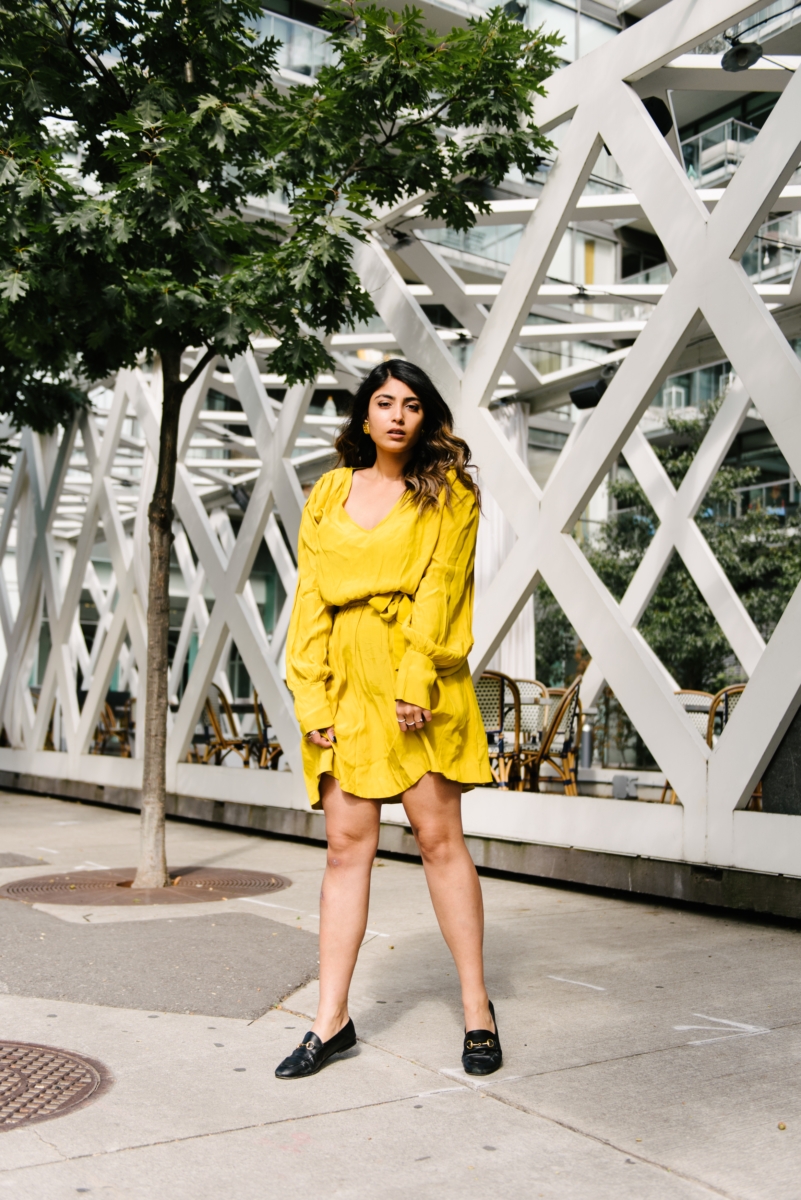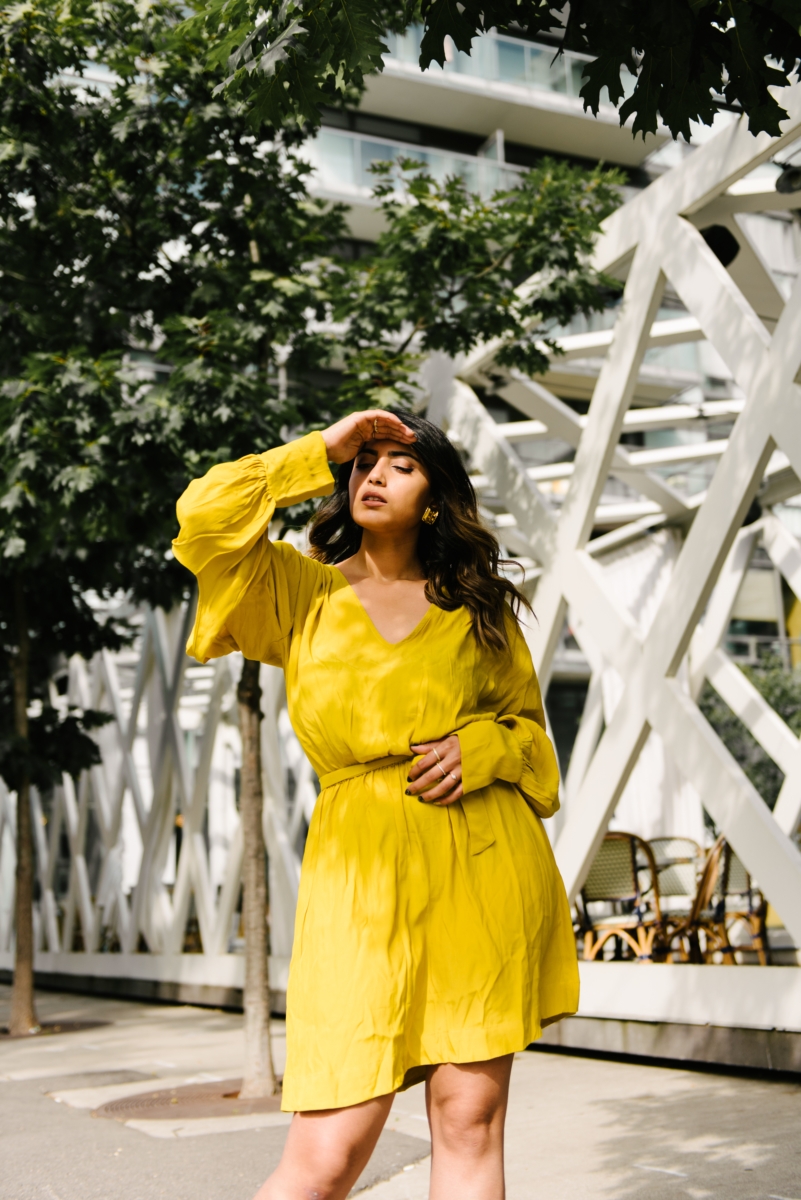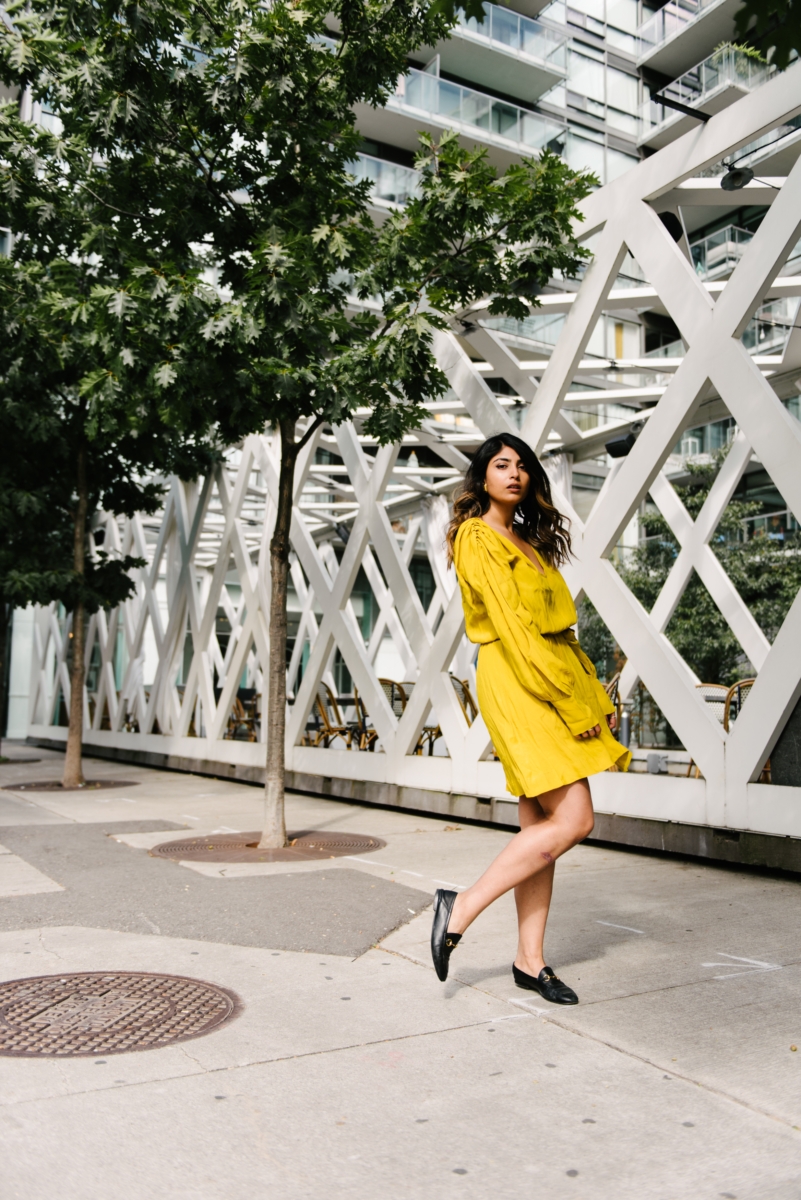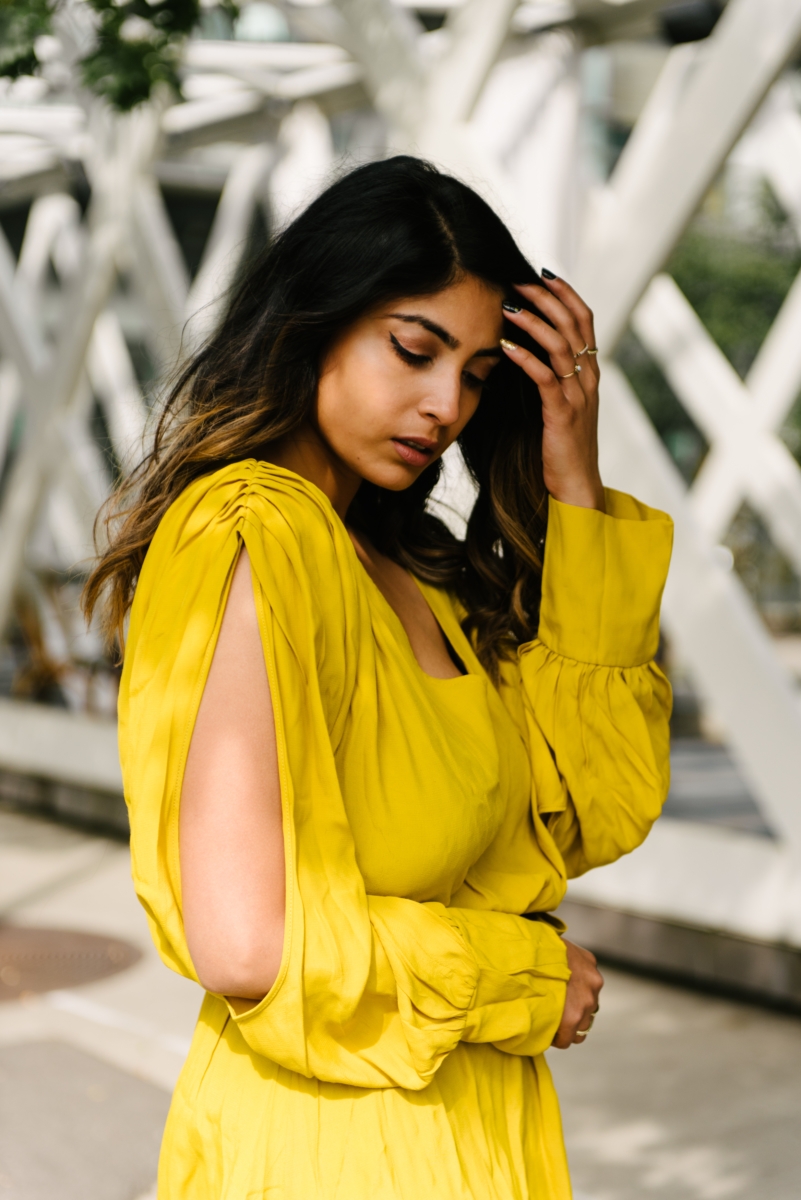 SaveSave
SaveSaveSaveSave