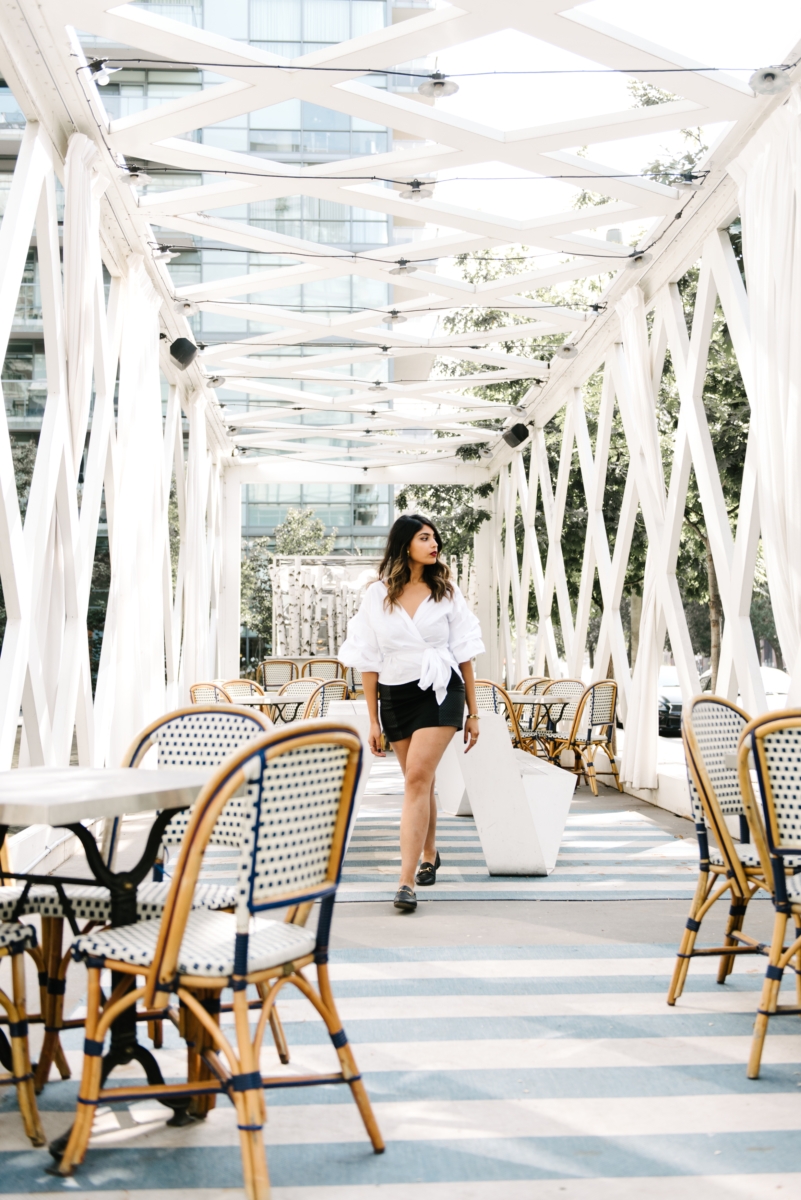 Top: Revolve; Skirt: Club Monaco (similar here and here); Shoes: Gucci
With the long weekend behind us and a new week (and month) to look forward to, I wanted to focus on goals. I'm not talking about the good ol' new years resolution that nobody keeps. I'm talking real, achievable goals that are made throughout the year. Goals which are measurable with a very specific outcome. So, that being said, here is my 6 step guide to setting goals and making sure I get them done.
Write it down
The first step to goal-setting is writing it down. Having the words stare at you makes it seem more real than if you set it in your mind. And this way, you can hold yourself accountable.
Think Macro and Micro
There are two types of goals – large ones, and smaller ones you set in order to achieve the large one. For example, if I wanted to increase traffic to my blog by 100 unique monthly visitors by the end of the month, I'd need to set specific weekly goals in order to meet that target. The micro goal I'd set, then, would be to increase the number of blog posts I'm writing in a week.
Be Specific
Sure you can set an ambiguous goal such as 'I want to be fitter this month', but what does that really mean? When you're setting a goal, make sure it's specific so you can follow through. So if your goal is fitness related, write 'I want to go to the gym 3 times a week' or 'I want to attend 10 fitness classes this month'.
Give yourself a deadline
When you're assigned a project at work, you don't just tackle it at a wishy-washy pace. You pursue the project with passion and urgency in order to meet deadlines. Similarly, when you're setting a goal, make sure you give yourself a deadline. This could be as small as organizing your closet over the weekend, or as big as signing up for a half marathon.
Be realistic
Let's be real, no one goes from being a novice runner to a marathoner in a month. So whatever your goal is, make sure it's realistic.
Reward yourself
It's important to celebrate victories in life, no matter how big or small. This can be anything from buying yourself your favourite dessert or treating yourself to a vacation. Whatever it is, when you meet a goal, recognize it and pat yourself on the back for being the girl (or guy) boss that you are!
Photography by Erin Leydon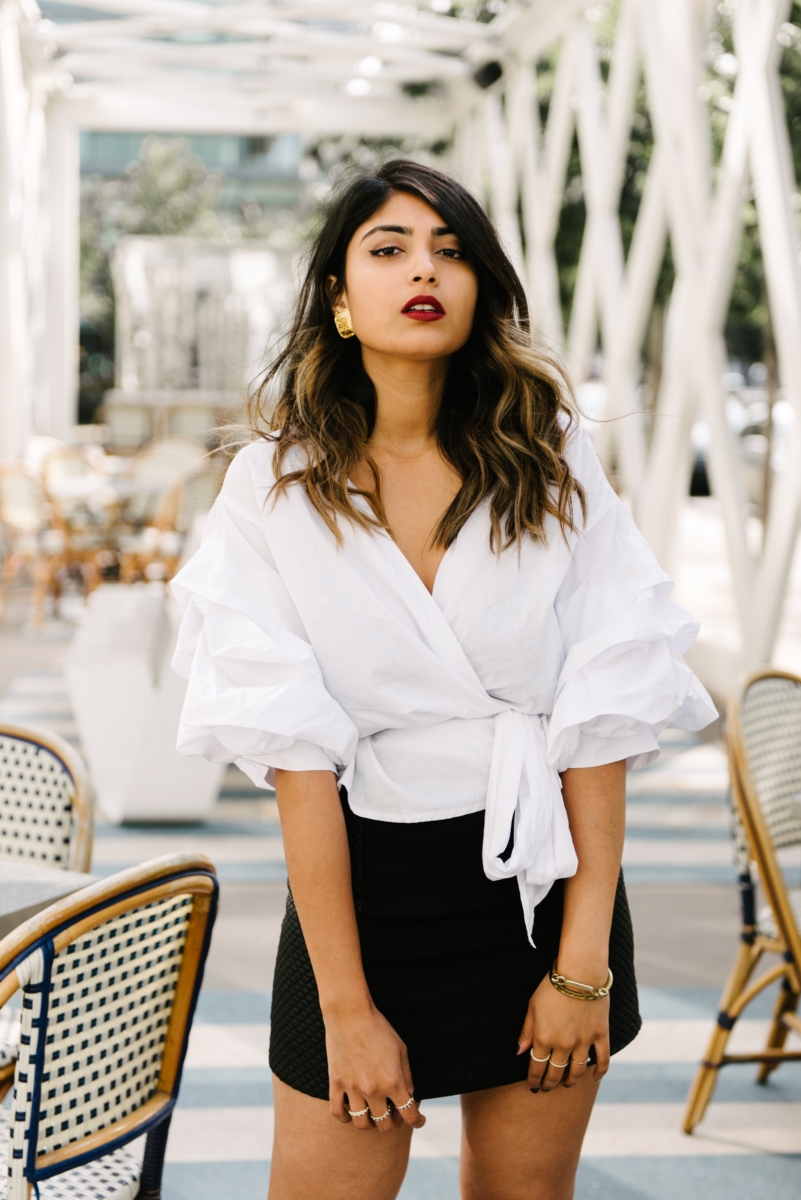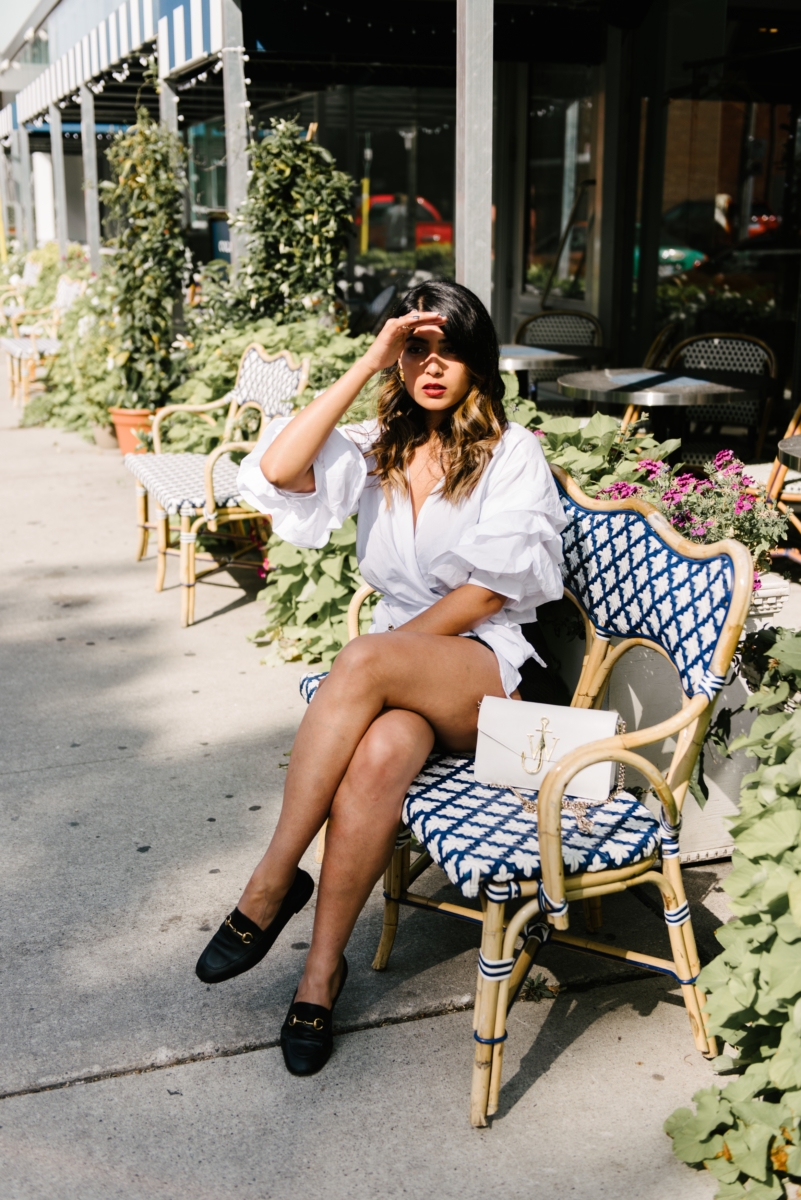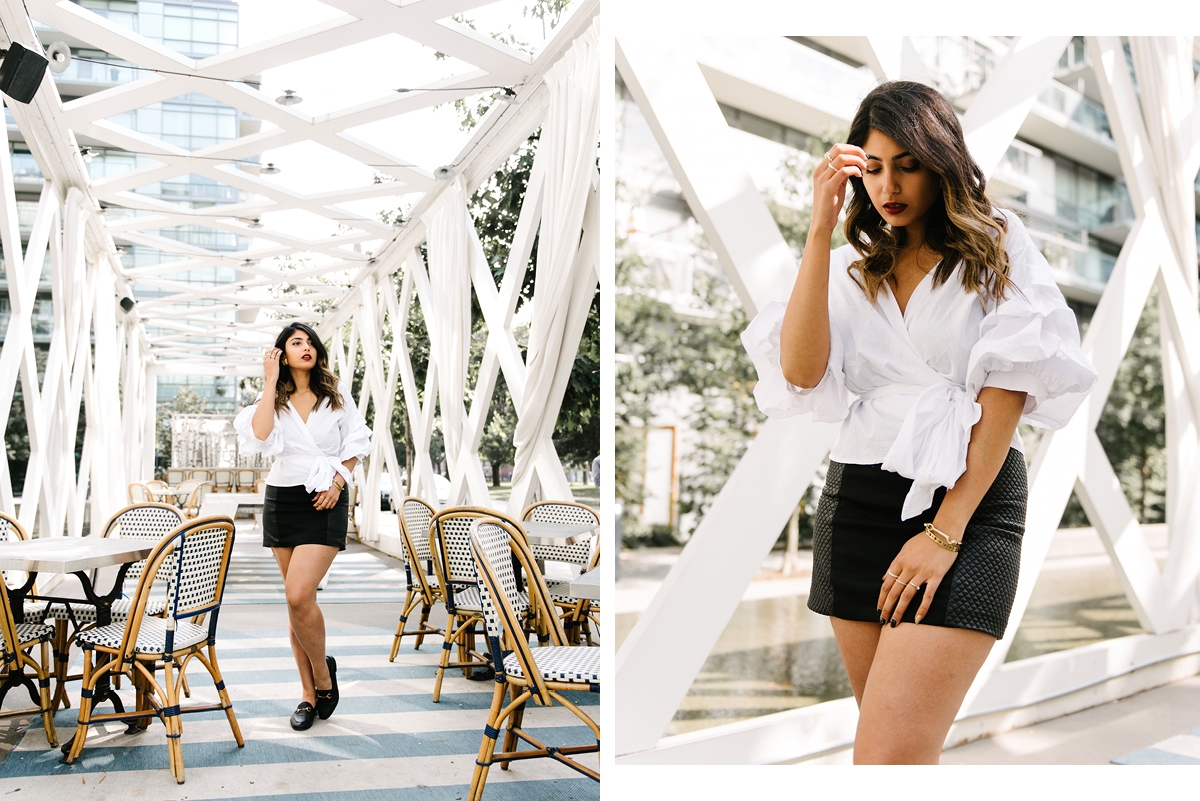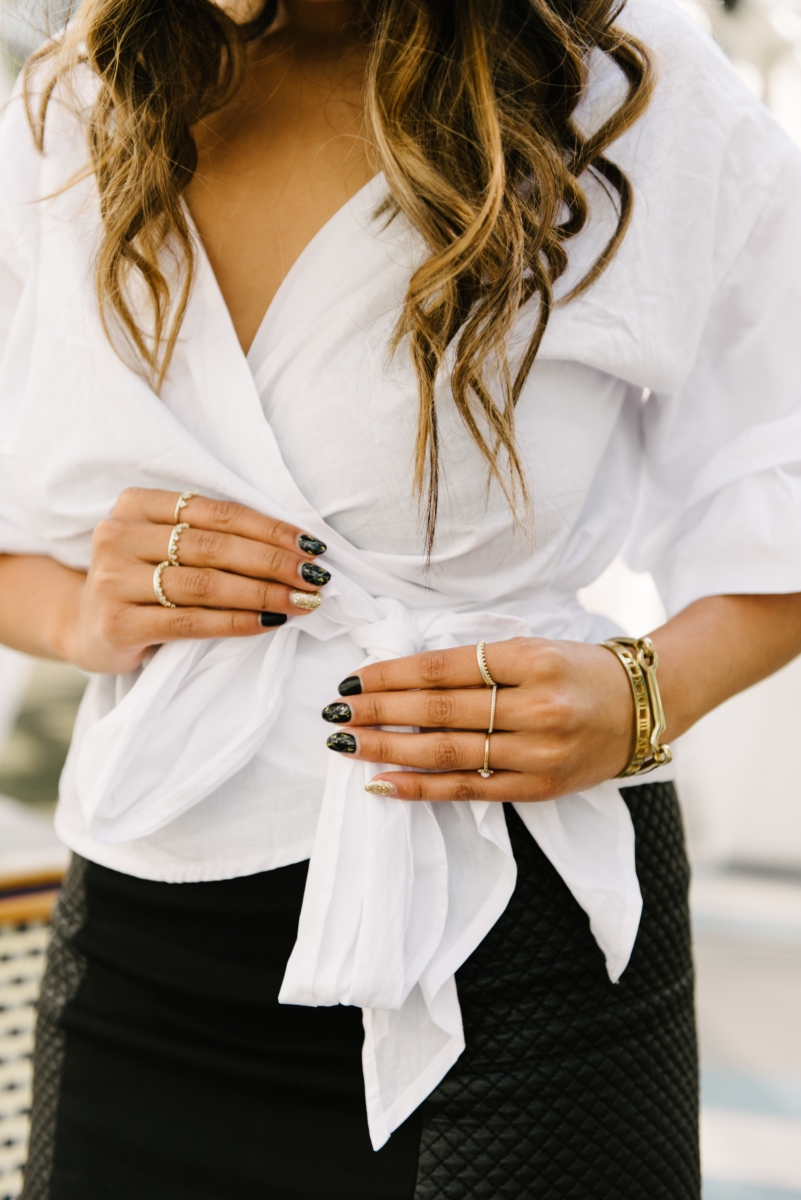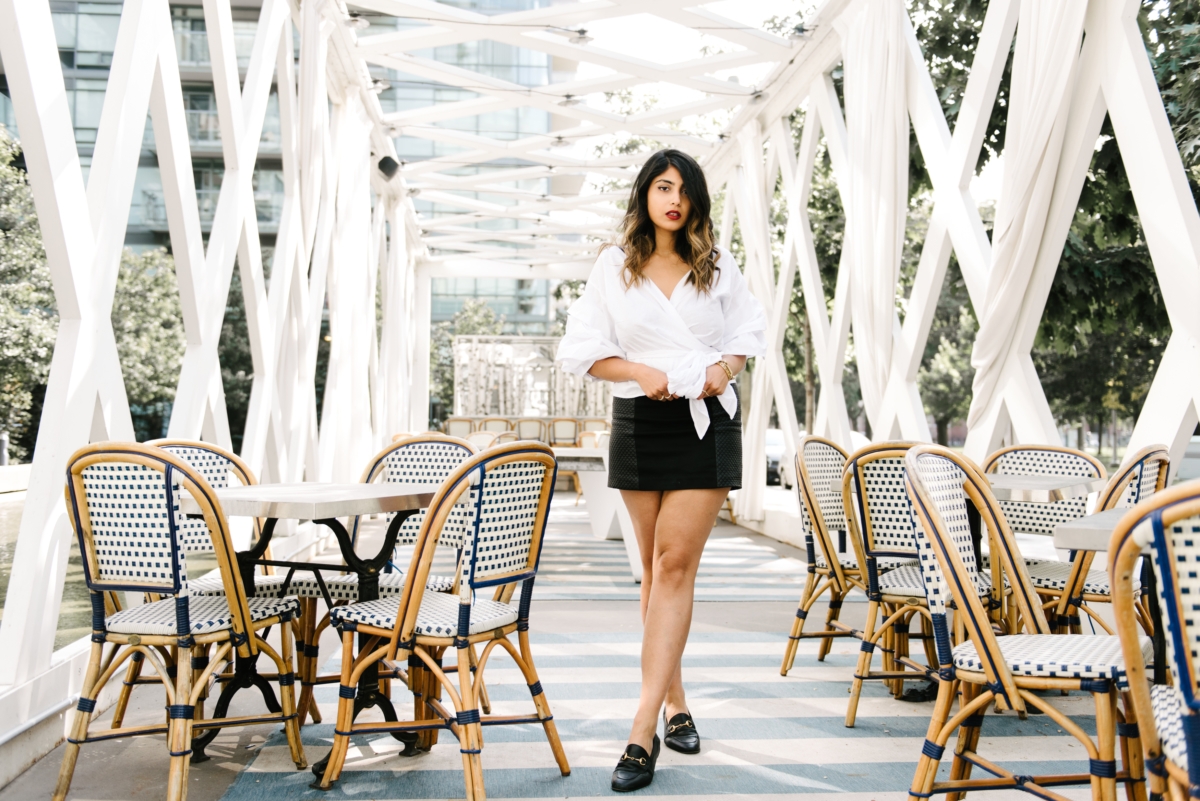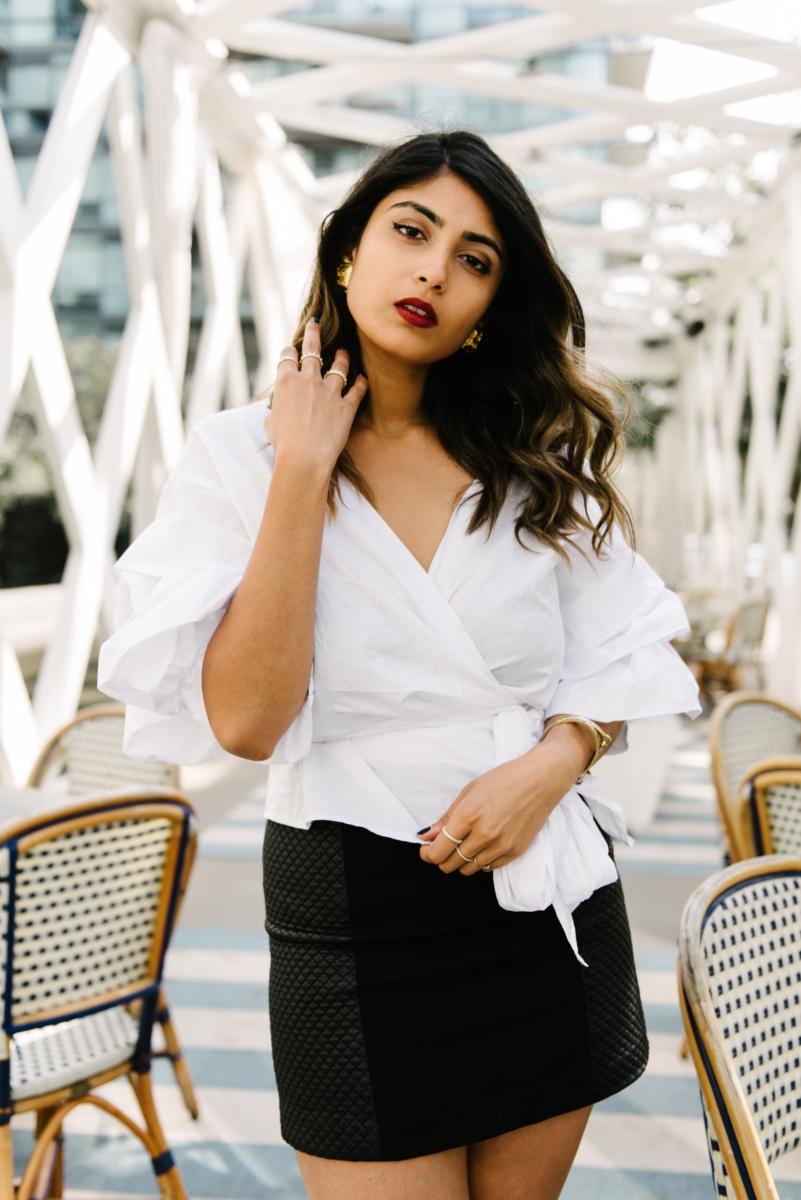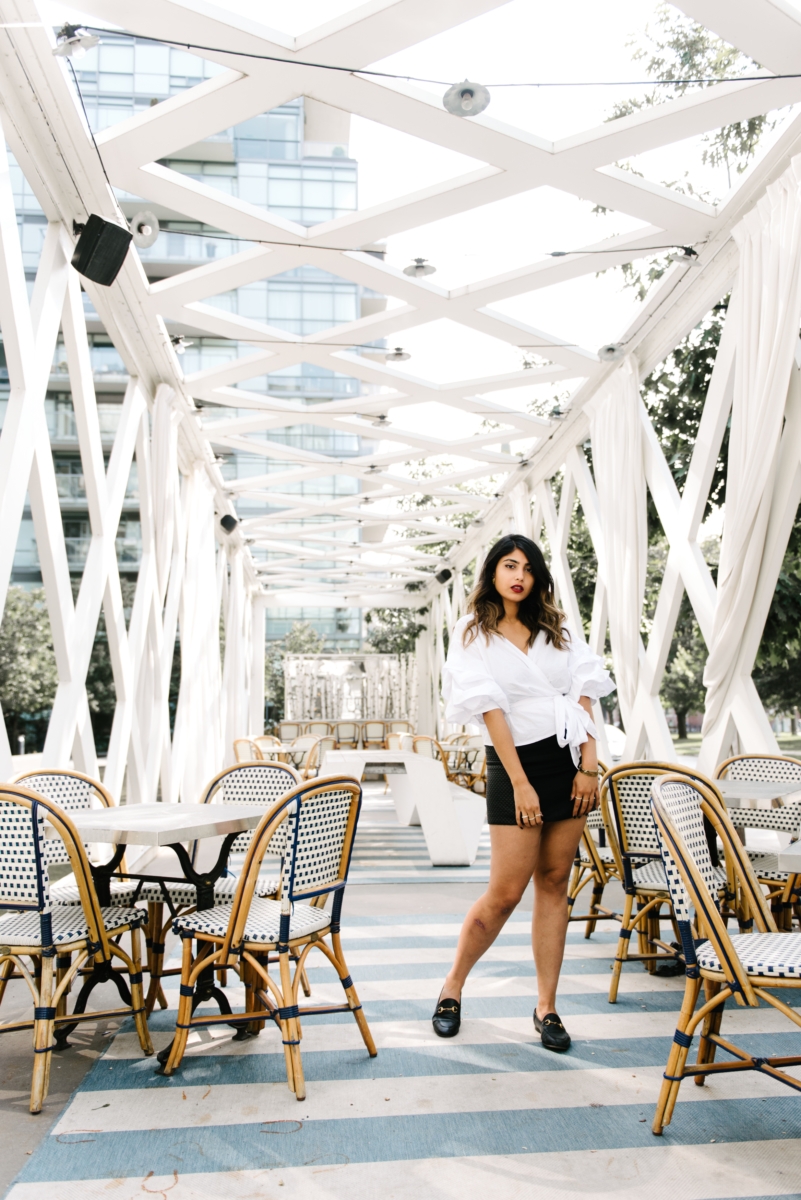 SaveSave
SaveSave
SaveSave