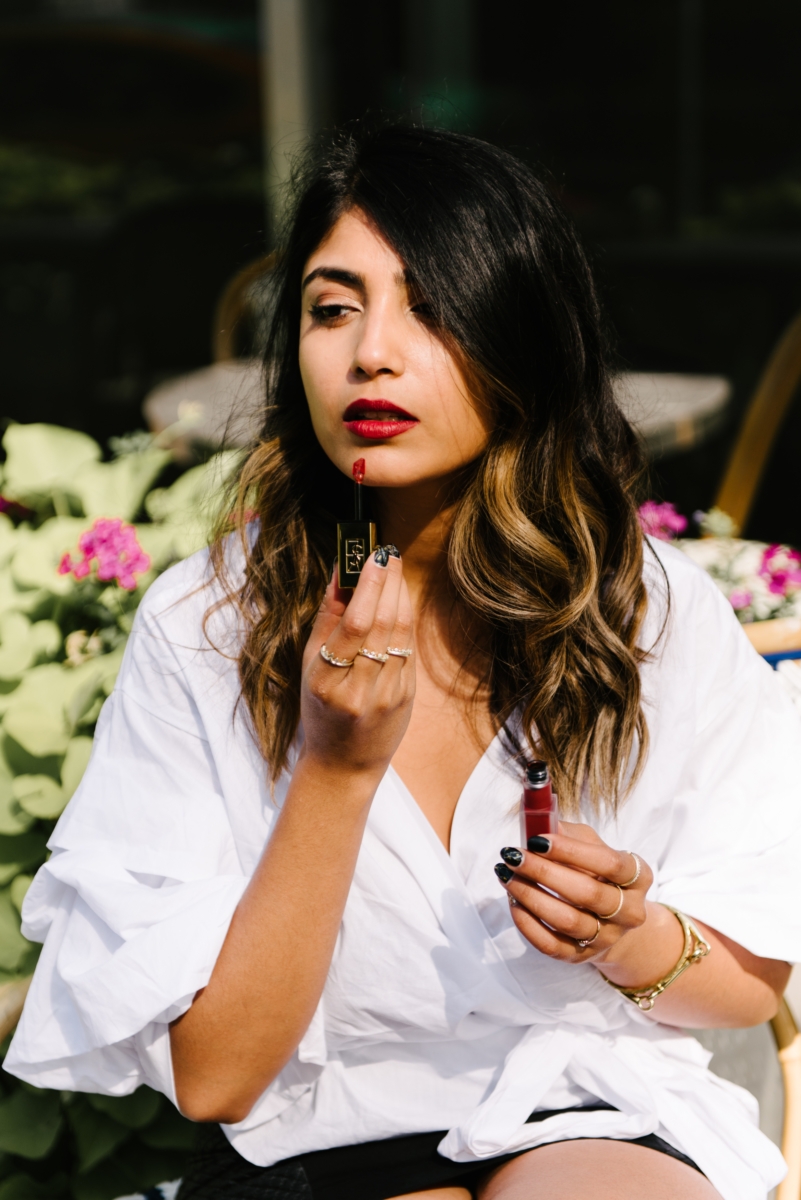 Wearing: YSL Tatouage Couture in No 8 Black Red Code
When I think of my beauty mantra, the one word that immediately comes to mind is 'effortless'. I like to keep things simple and quick, and for my face to feel naked. So naturally, my favourite beauty products are those that are easy to use and are long-lasting. I think people sometimes equate easy beauty routine to boring, when I think it's quite the opposite. You don't have to put in hours into your makeup routine to achieve a bold look. It's all about the products you use.
It's no surprise that YSL is my favourite beauty brand. Every product I have ever used from them is luxe and in line with my effortless beauty mantra. The new Tatouage Couture lipstick is exactly that: easy to use, and long-lasting. My look is transformed with a single swipe of its pigmented formula, and it stays on regardless of how many coffees I consume.
The new Tatouage Couture has a permanent home in my bag and is everything that I love about YSL beauty: bold, cool and totally effortless.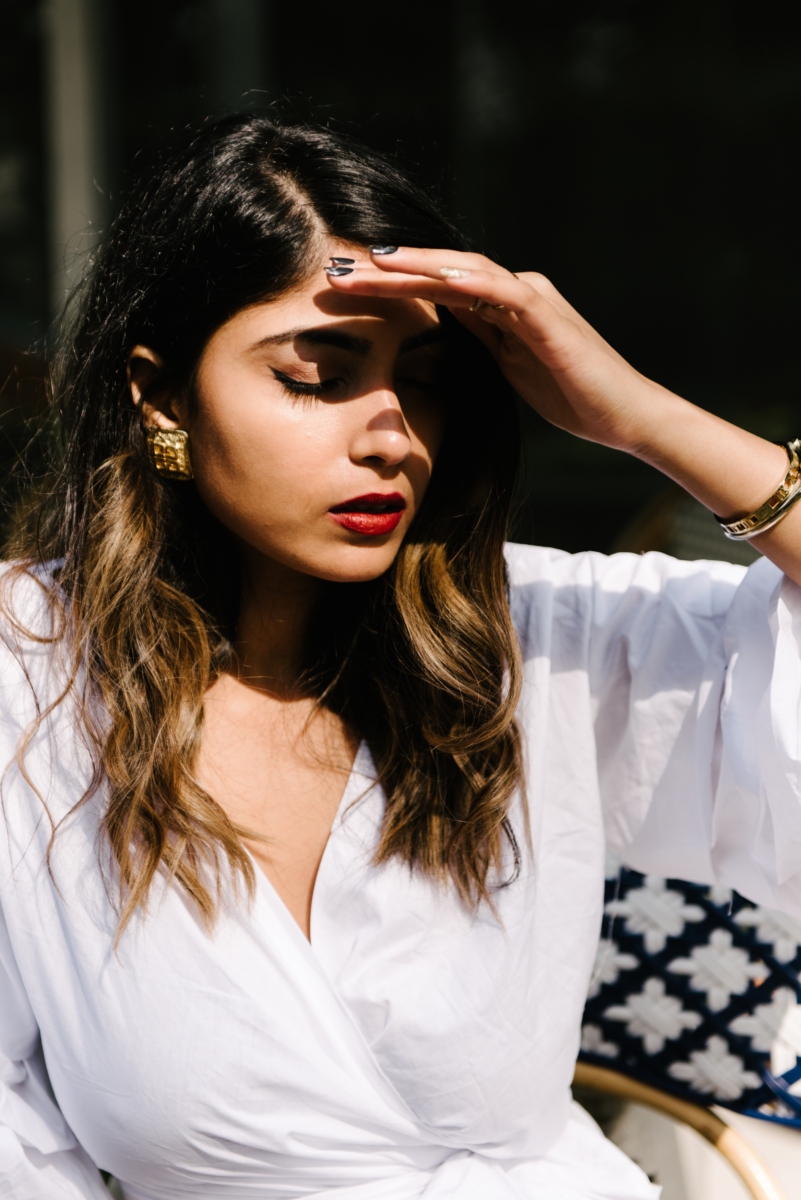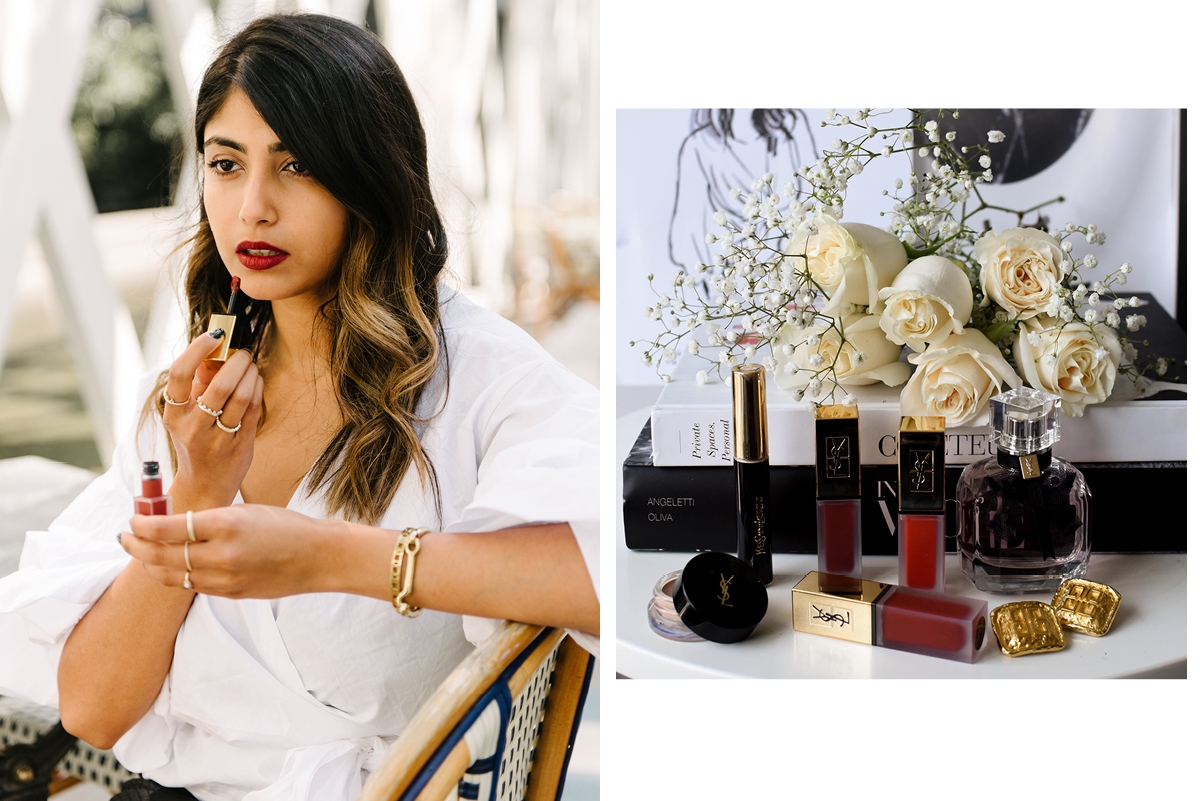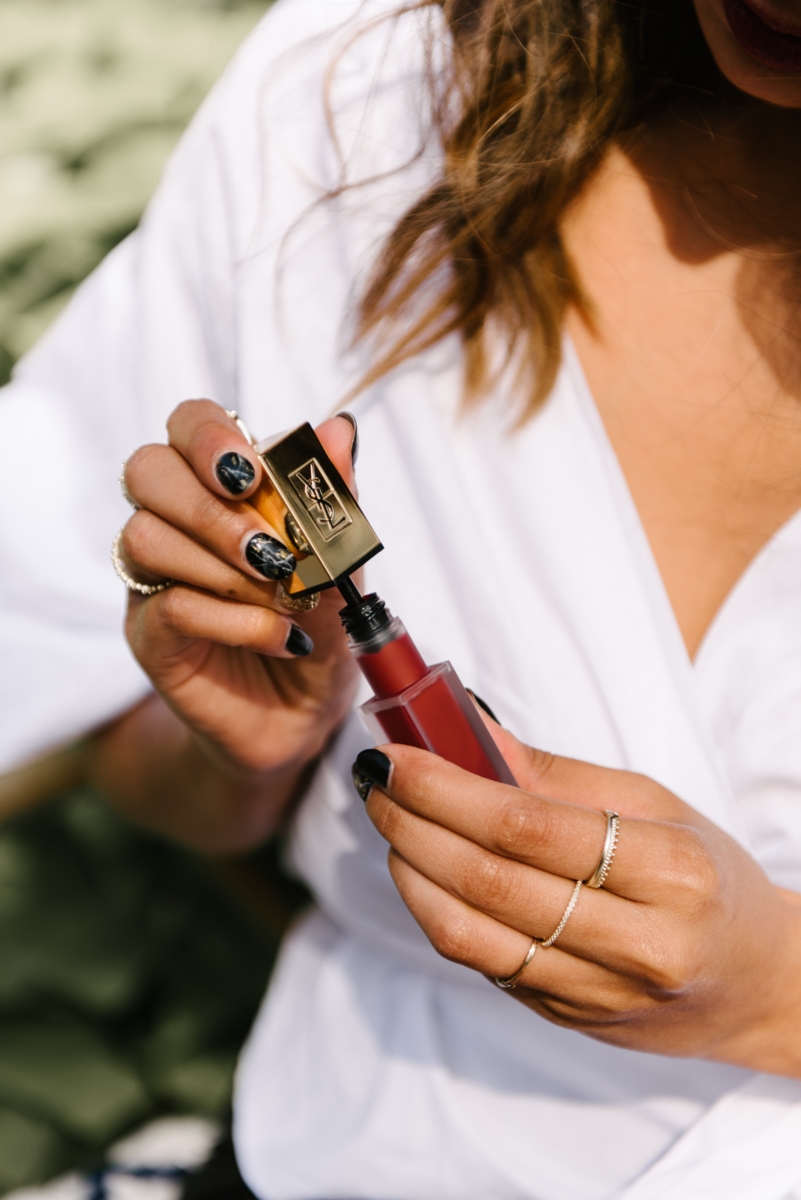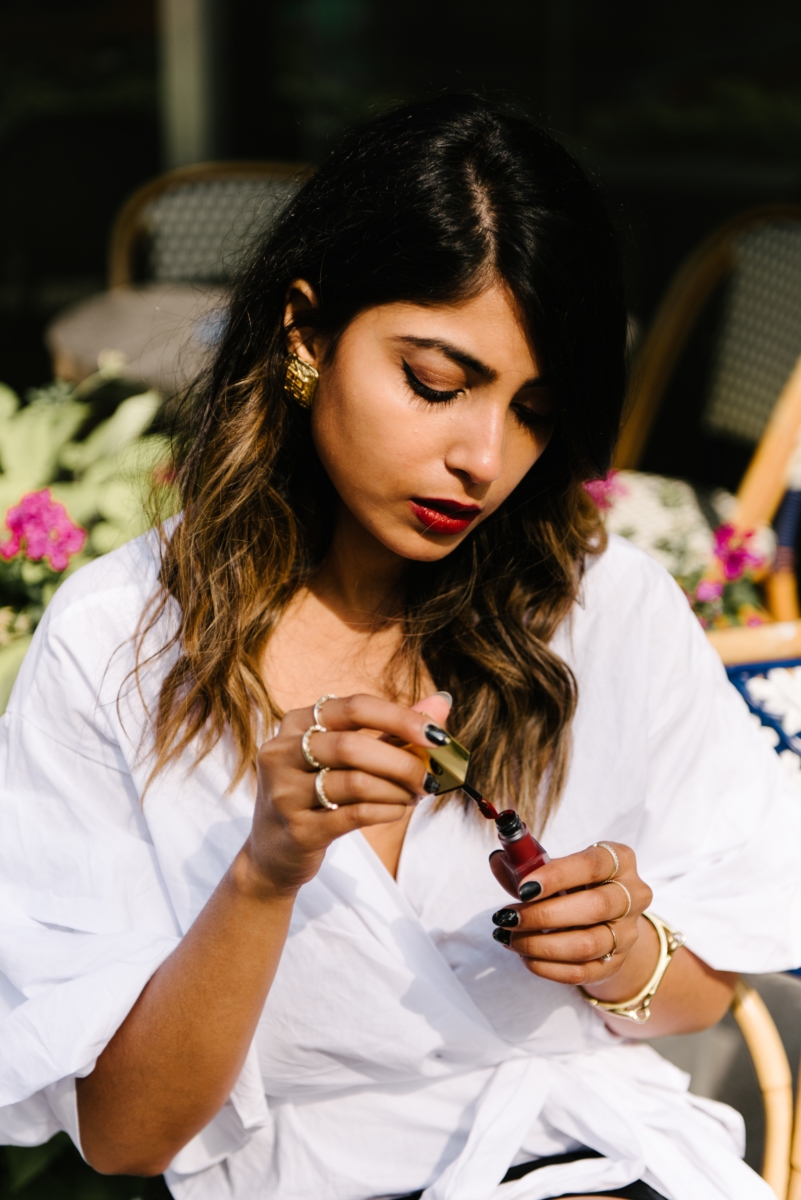 SaveSave
SaveSave
SaveSaveSaveSave
SaveSave