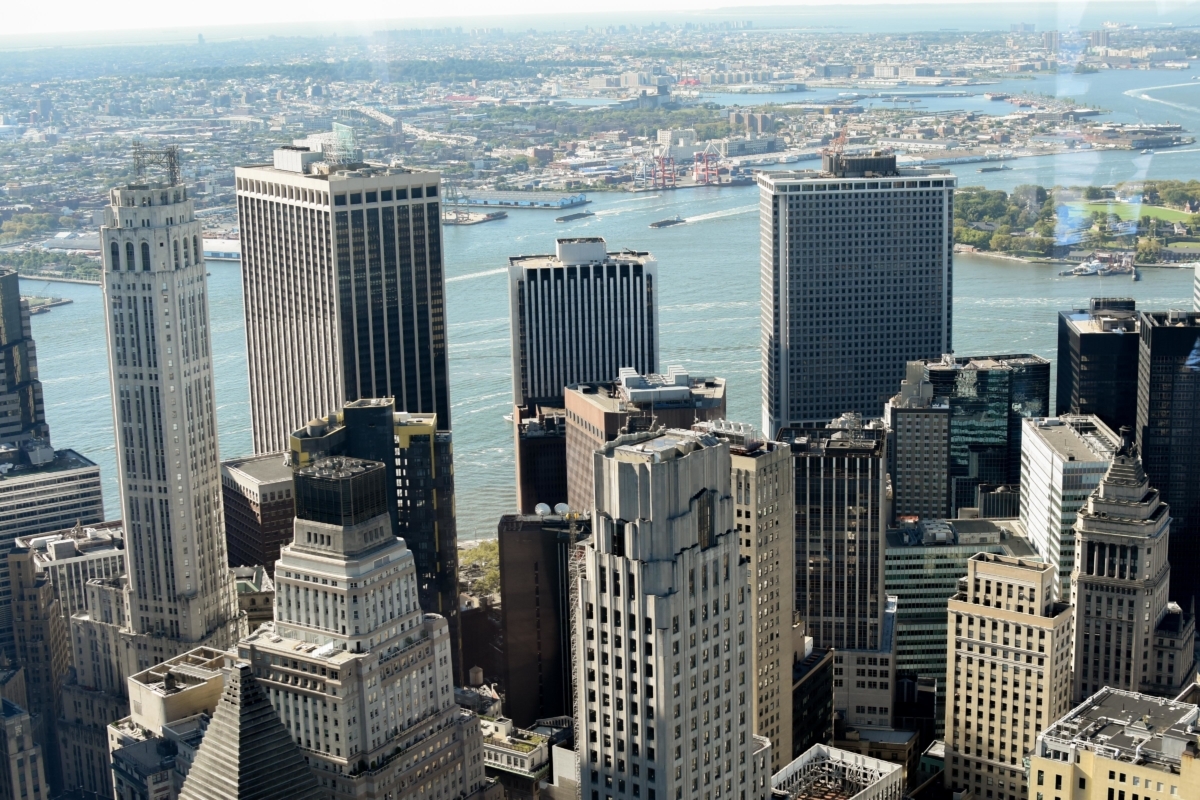 It's hardly a surprise that New York is one of my favourite places in the world. No matter how many times I go, I can never get enough! I've done so many guides for New York in the past, but honestly, I couldn't resist doing another one. As you may know, I was in New York for a short 3 days for fashion week, and was determined to explore as much as I could in that time. So, here is my list!
Where to stay
I went to New York for fashion week which I decided on attending at the very last moment. These are the two hotels I stayed at:
Yotel
This was my second time staying at Yotel. The first was a few years back when, for some crazy reason, I decided to visit New York in February. Yotel is a very interesting concept. The rooms are 'pods' which are essentially modelled after airplanes. The rooms are quite small, but the space is used very efficiently. If it's your first time in New York, and you're looking to experience Times Square, then Yotel is definitely for you. Times Square is literally on its doorstep. Personally, I hate Times Square, so I took the option of walking down other streets to avoid it in order to get to the subway.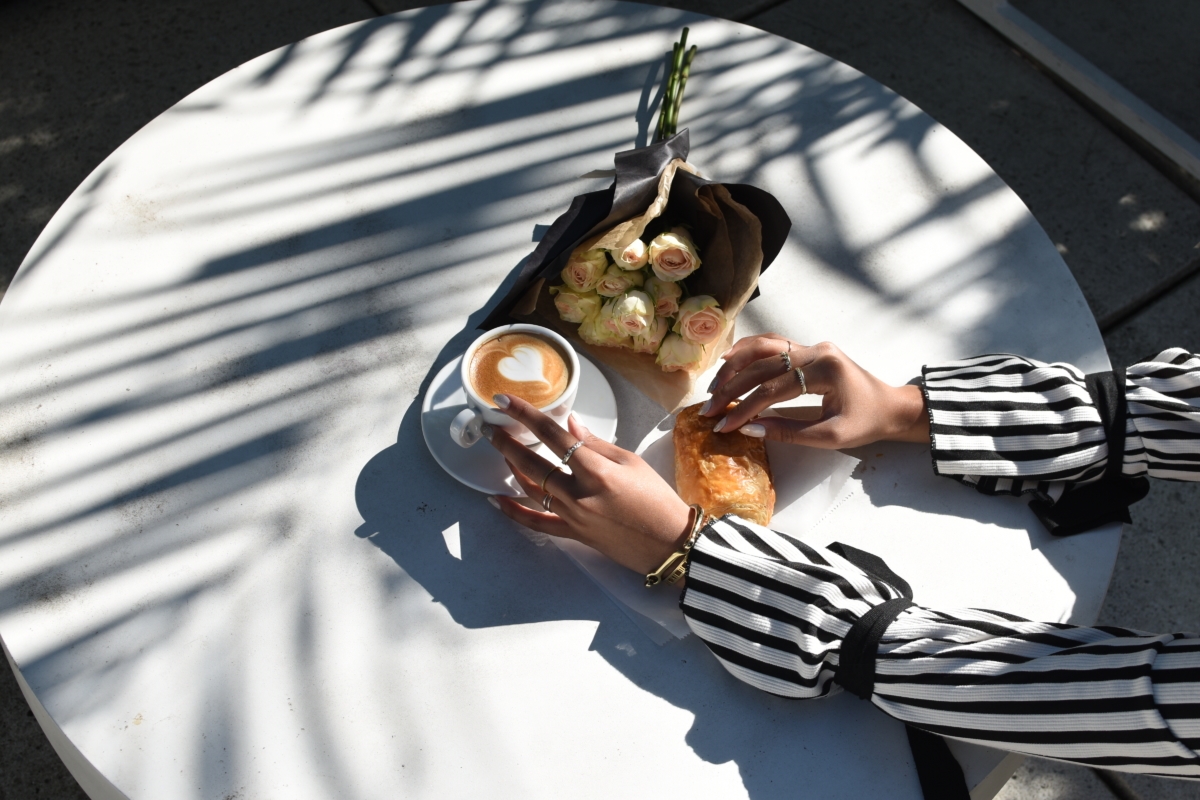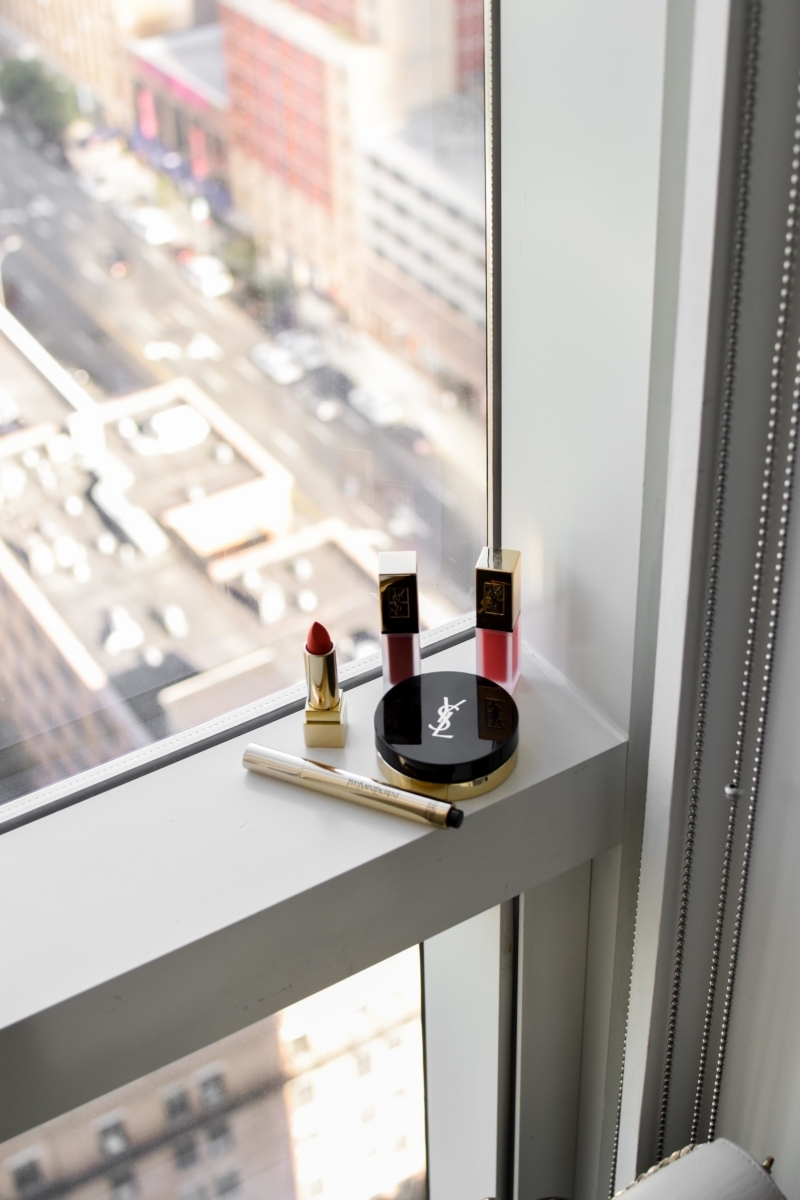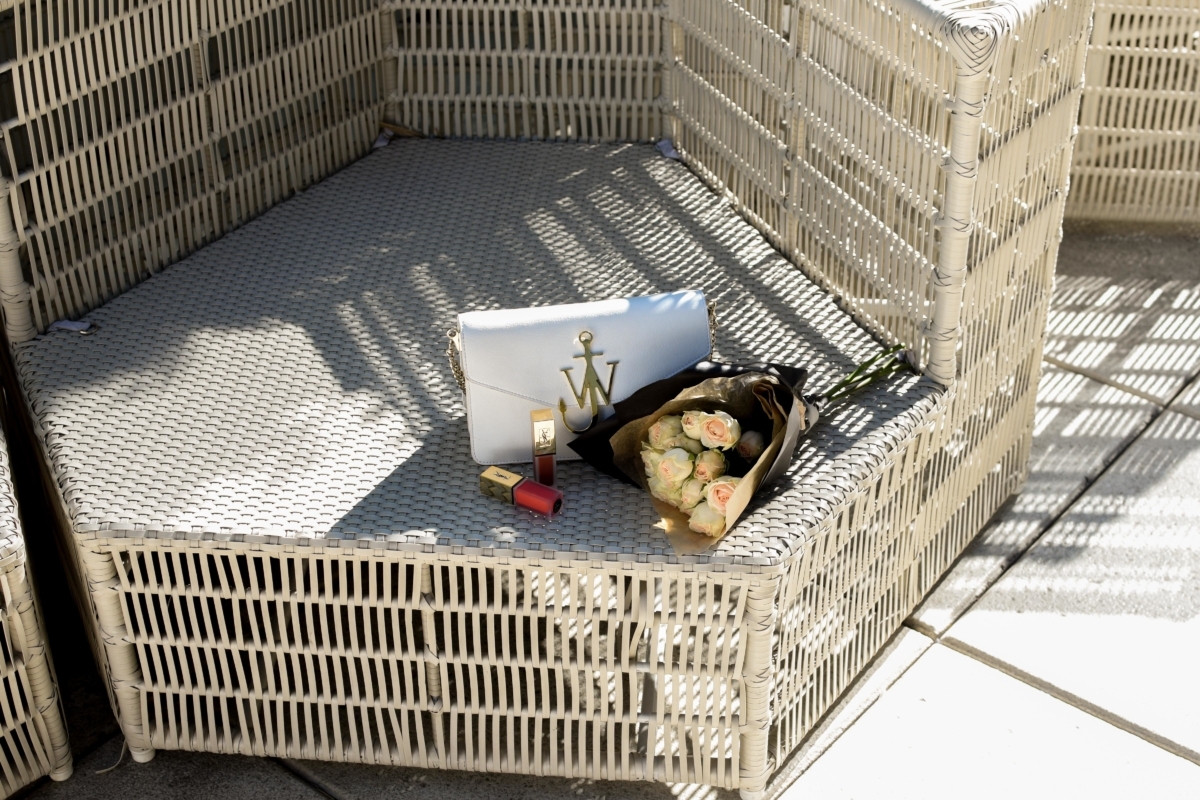 Hotel 48LEX
I actually stayed at Hotel48LEX last fashion week as well and loved it so much that I decided to return to it. The location is super convenient, the room is large and the service is impeccable. I highly recommend this to anyone who is going to New York, it really is a gem of a hotel.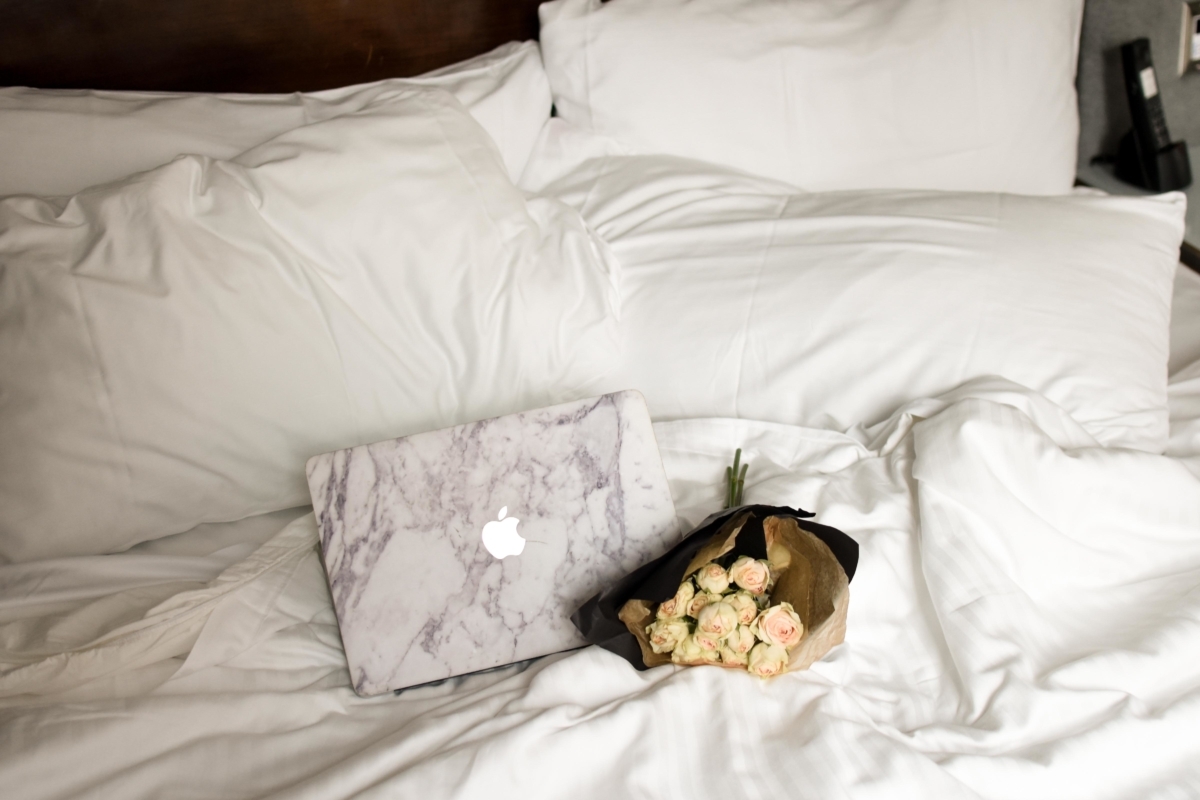 Where to eat
Does this even need an introduction? Of course, I took it upon myself to eat as much food as I could in the limited amount of time I was there. This time around, I ventured out to Brooklyn for the first time, and was absolutely lost for choice. There were so many incredible places to eat! Anyway, before I get carried away, here is the list:
Loosie's Kitchen
A Brooklyn cafe with the cutest interior and nicest staff. The coffee was solid and so was their yogurt blueberry cake, I mean what more do you need, right? They also serve brunch on weekends which I'm very sad to have missed out on. Just an excuse to go back, right?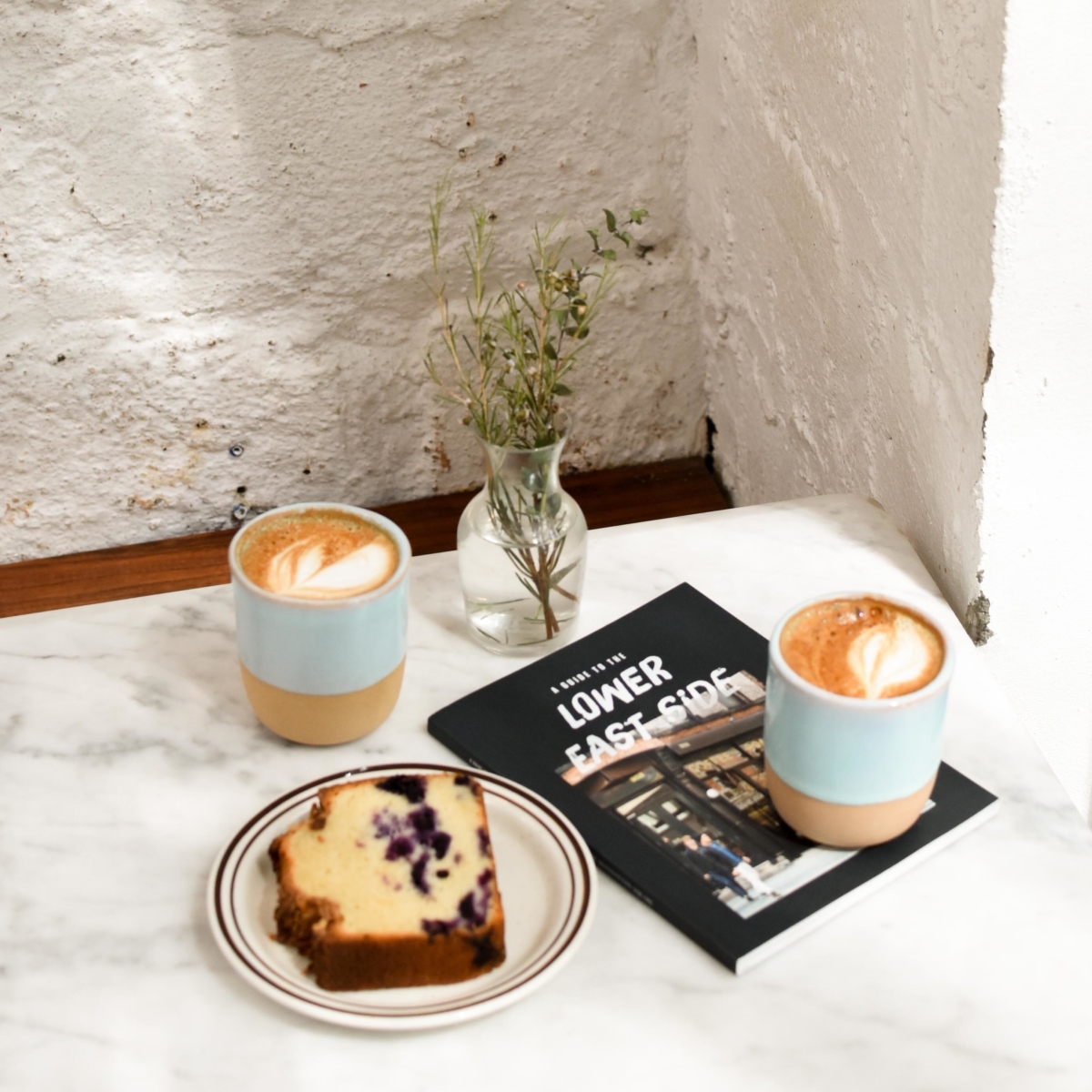 Woops!
I'm sure you've already seen this all over Instagram, so it's no surprise that I've included it in my list. Their waffles alone are worth the subway ride to Brooklyn.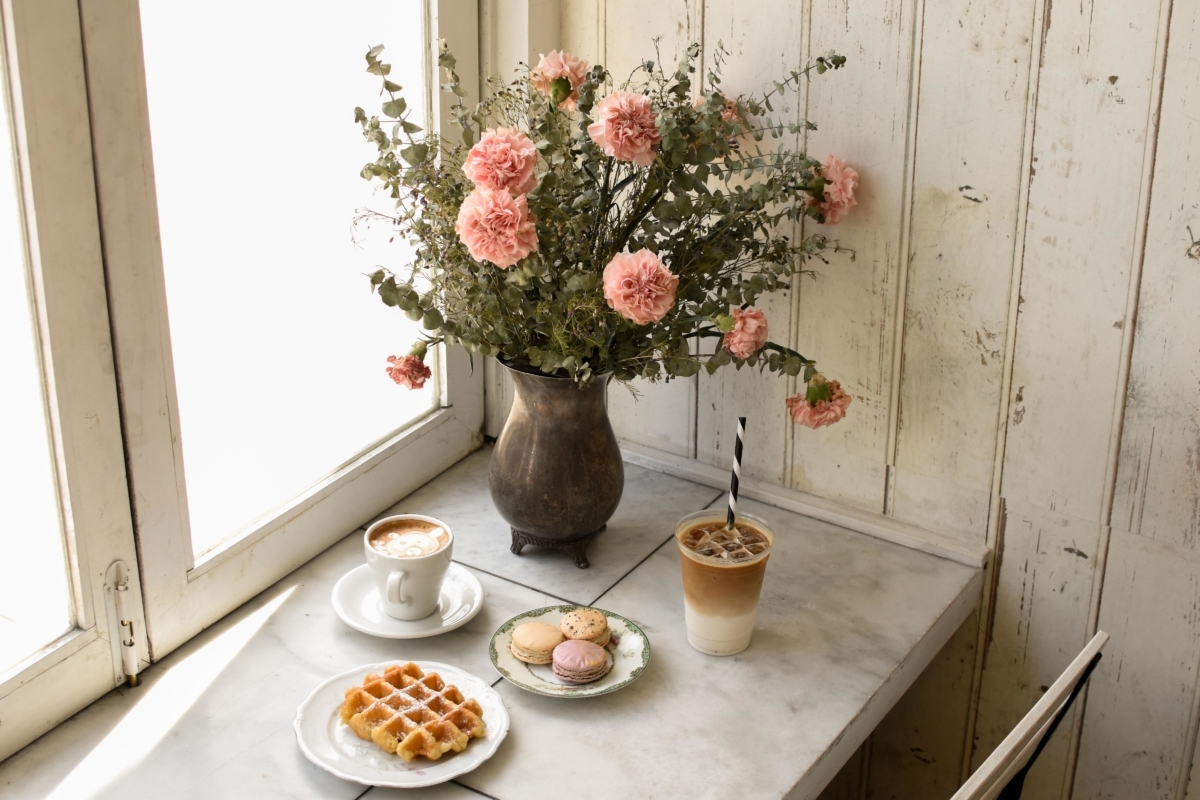 Sey Coffee
Since I was in the company of a Bushwick native, we decided to pay Sey Coffee a visit. Guys, the interior here is an absolute dream, as is the coffee.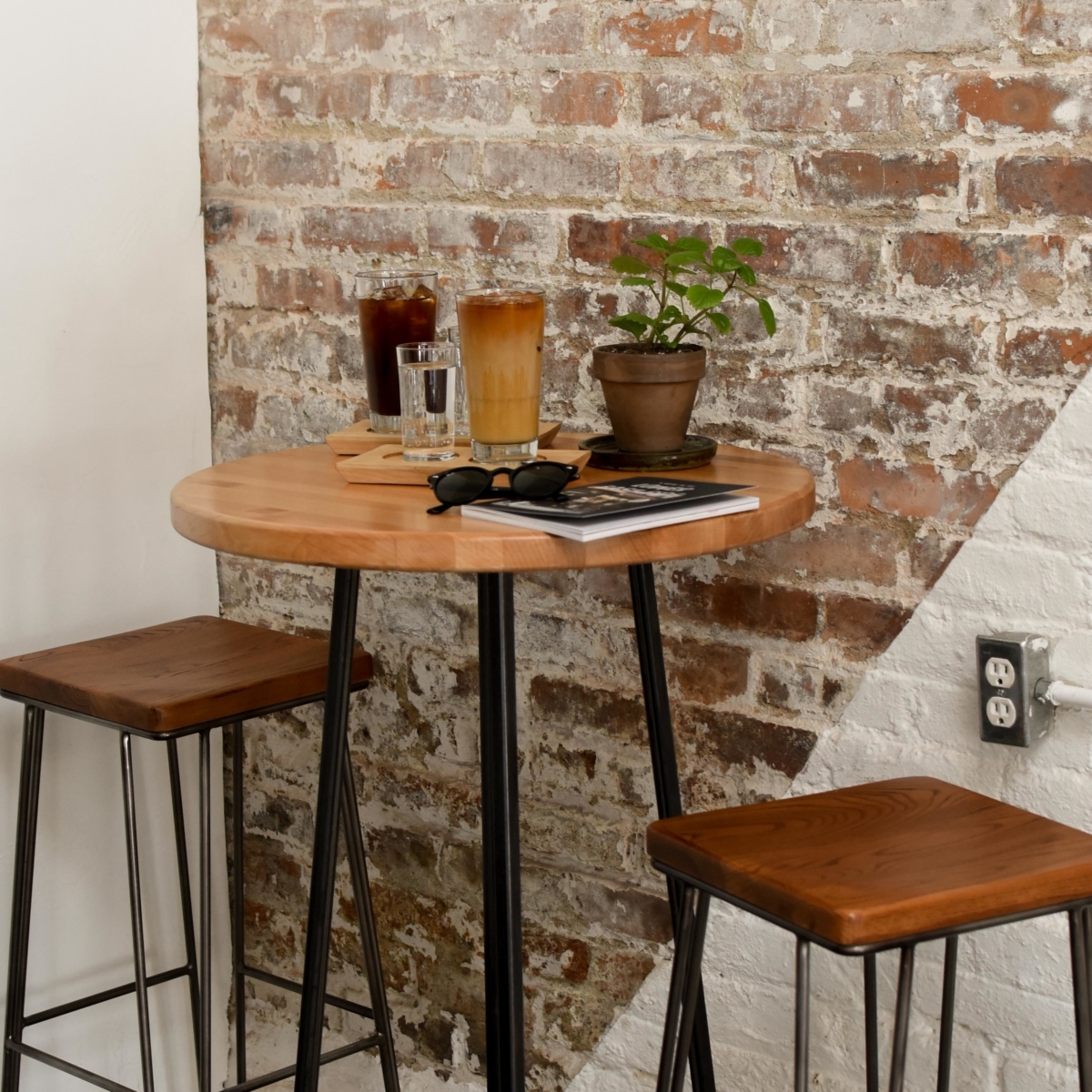 The French Block Cafe
If you're looking for a piece of Paris in New York, look no further. Everything about this cafe is aesthetic AF, and they do not take the word 'croissant' lightly. It is flakey, buttery, and all kinds of delicious.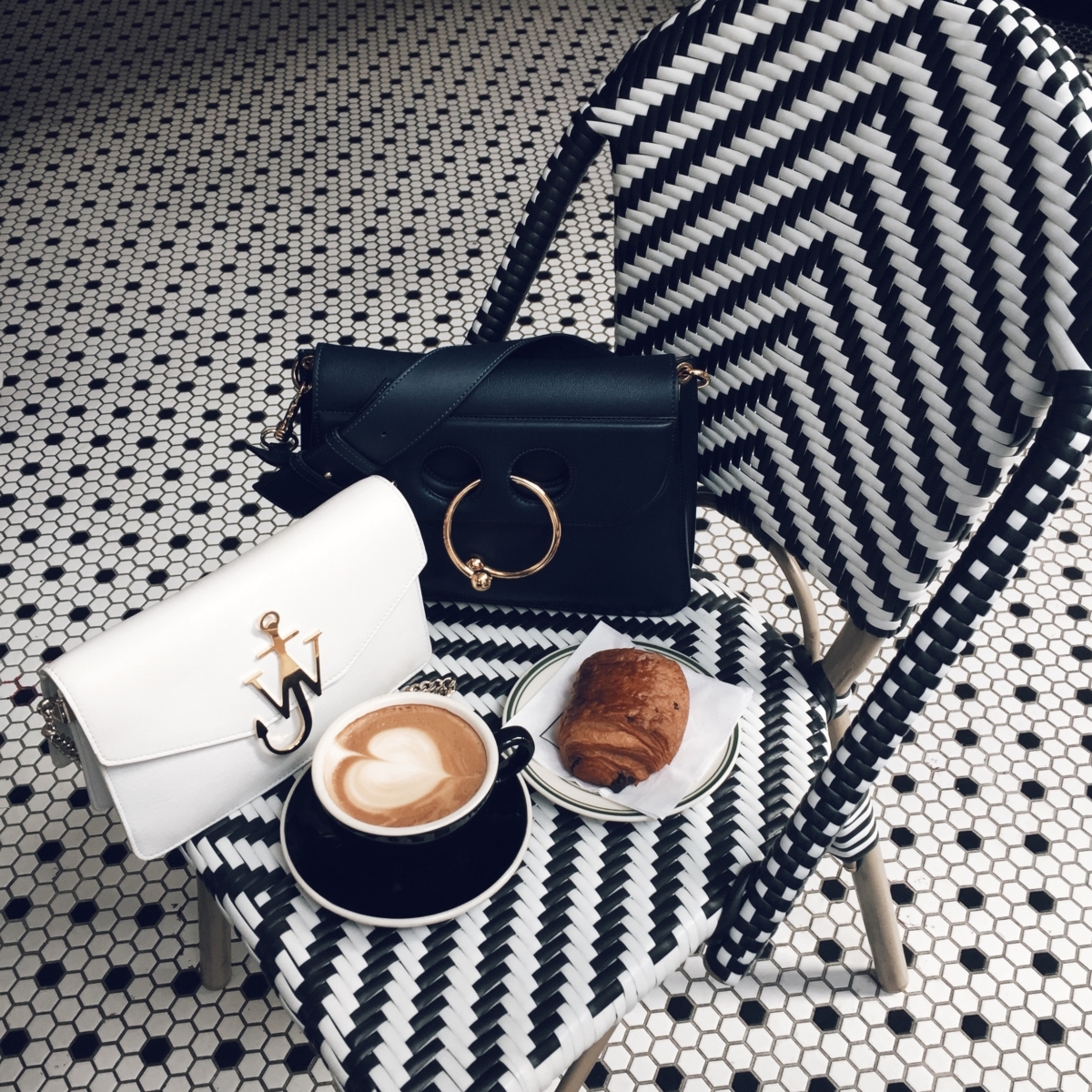 Variety Coffee Roasters
This unassuming cafe in Chelsea is an absolute must-visit. It ticks all the boxes: great coffee, friendly staff, delicious baked goods, and cute tiles.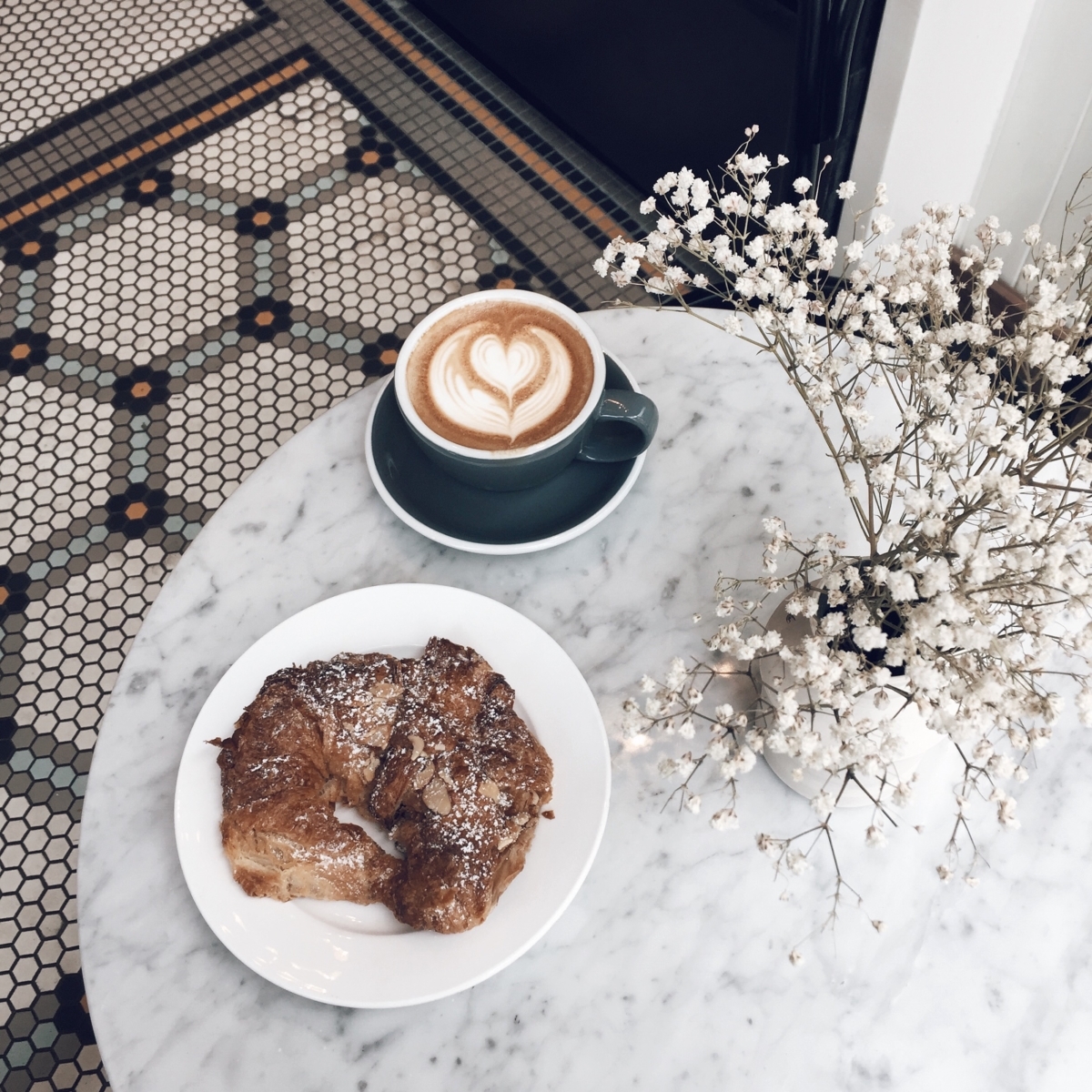 Sweet Moment
So if I can recommend just one place to visit from this whole list, I would say it's Sweet Moments. It's a China Town cafe with the most terrible lighting, but they don't serve your ordinary, run-of-the-mill cute lattes. No, what you're seeing here is flavoured cold brew with whipped cream art. It is absolutely delicious, and I could not recommend it enough.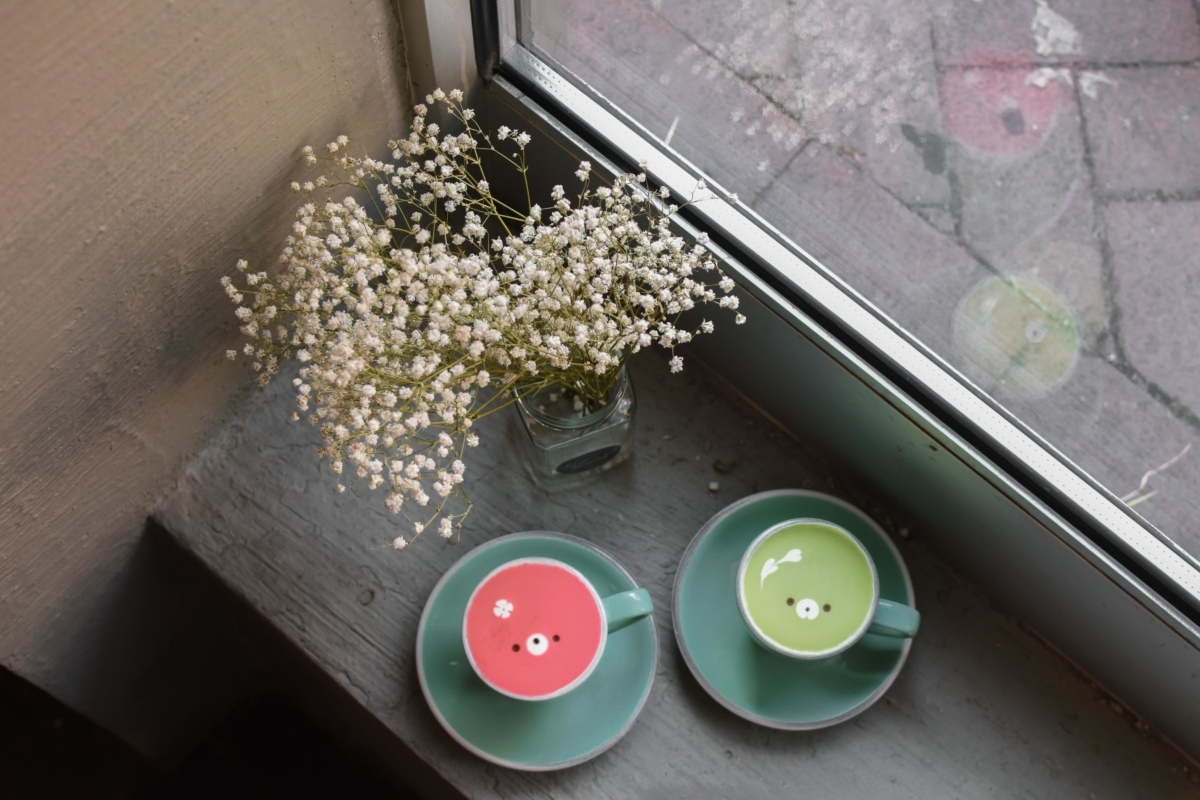 Taiyaki
Judging by the amount of buzz around this soft serve spot, I was expecting a huge lineup. I was pleasantly surprised by the fact that there was no wait, and that their soft serve was really quite delicious! Worth the hype.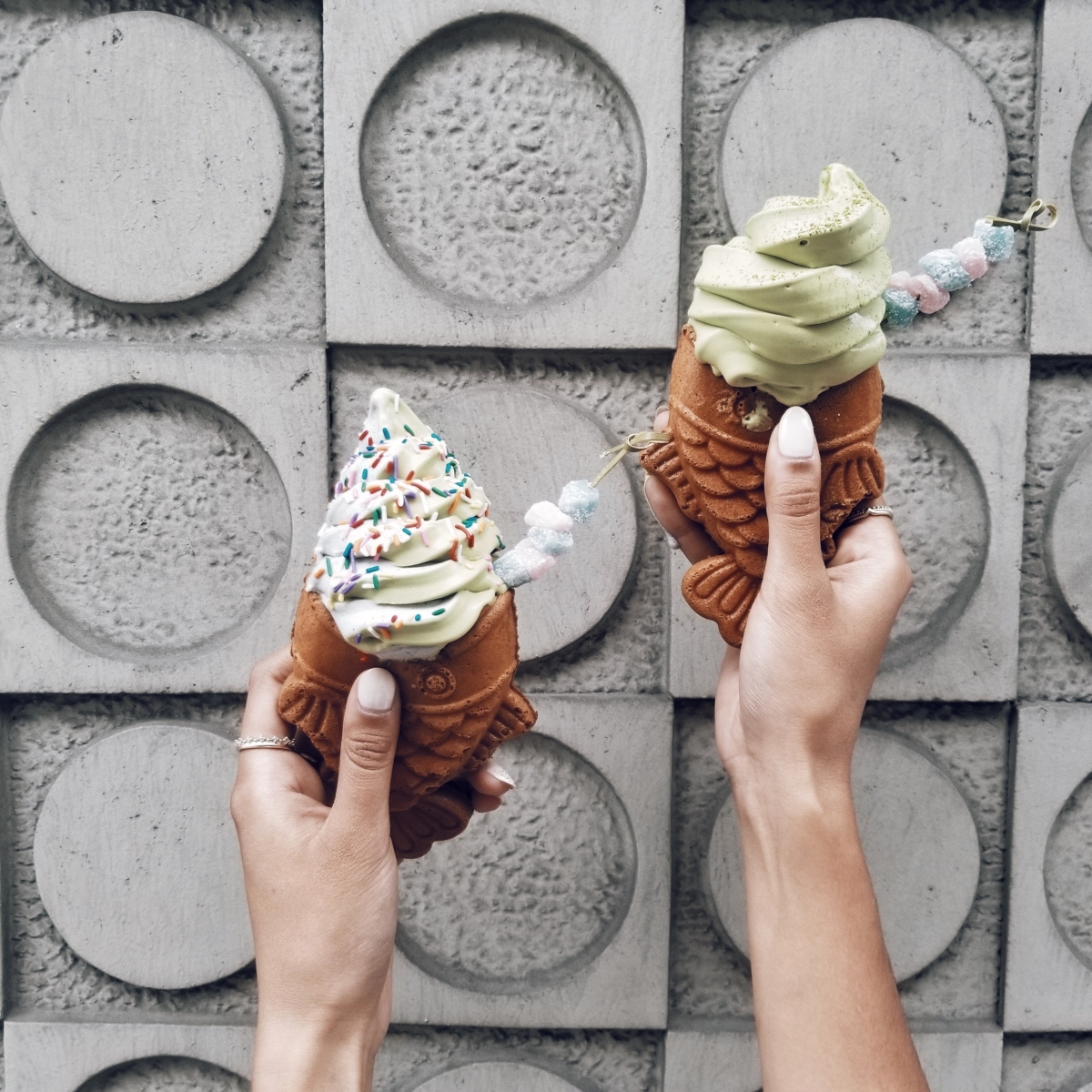 Bonus: La Esquina
As you guys already know, I do take the time to enjoy a few meals sans pictures. I went to La Esquina for dinner and was in no mood to allow my food to go cold so I could take a few pictures. In short, the food here is absolutely delicious, and you must go.
SaveSave
SaveSave
SaveSave
SaveSaveSaveSaveSaveSave
SaveSave