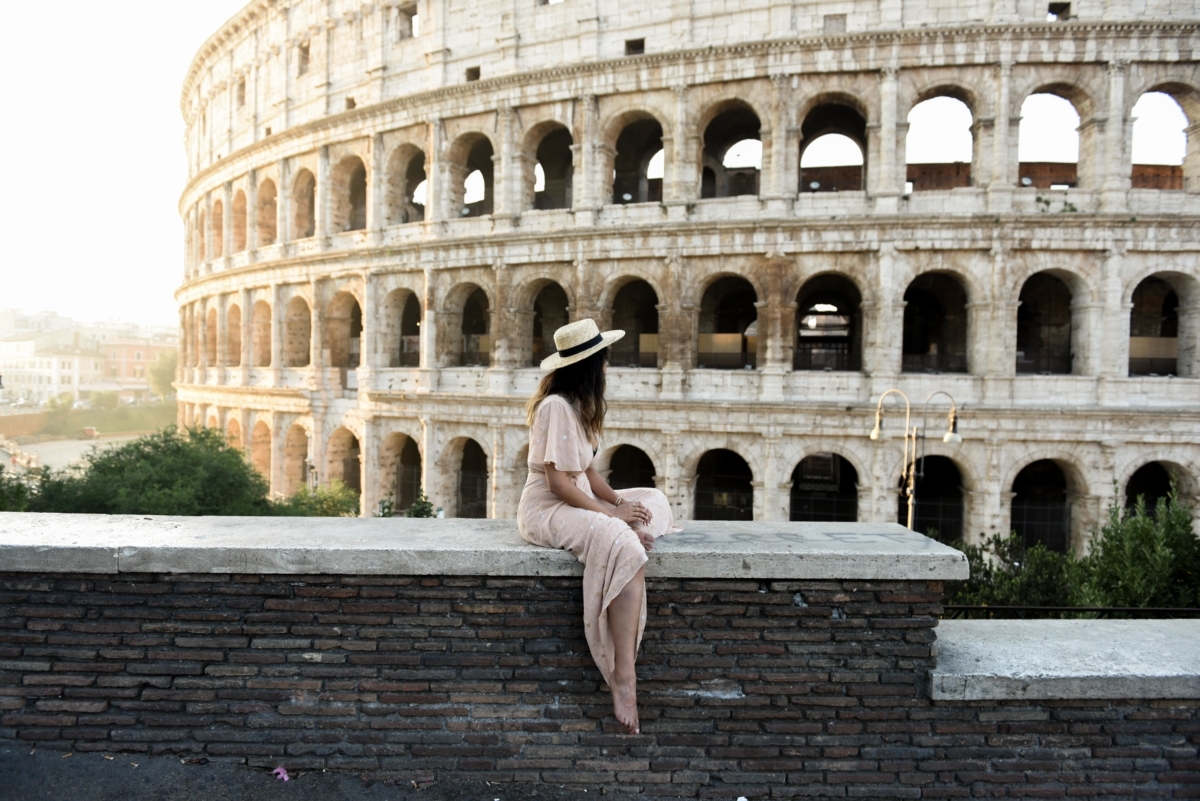 My first time in Rome was about 6 years ago during a family vacation. I'm not going to lie – I hated it. It's not that I didn't think it was beautiful, I'd be blind not to. But it was hot, full of tourists and the food was terrible. So when I decided to go back to Rome, I was determined to find the best of everything. So when I say this Rome Travel Guide is the best of what the city has to offer, I truly mean it, because my experience this time made me fall in love with the city.
Where to stay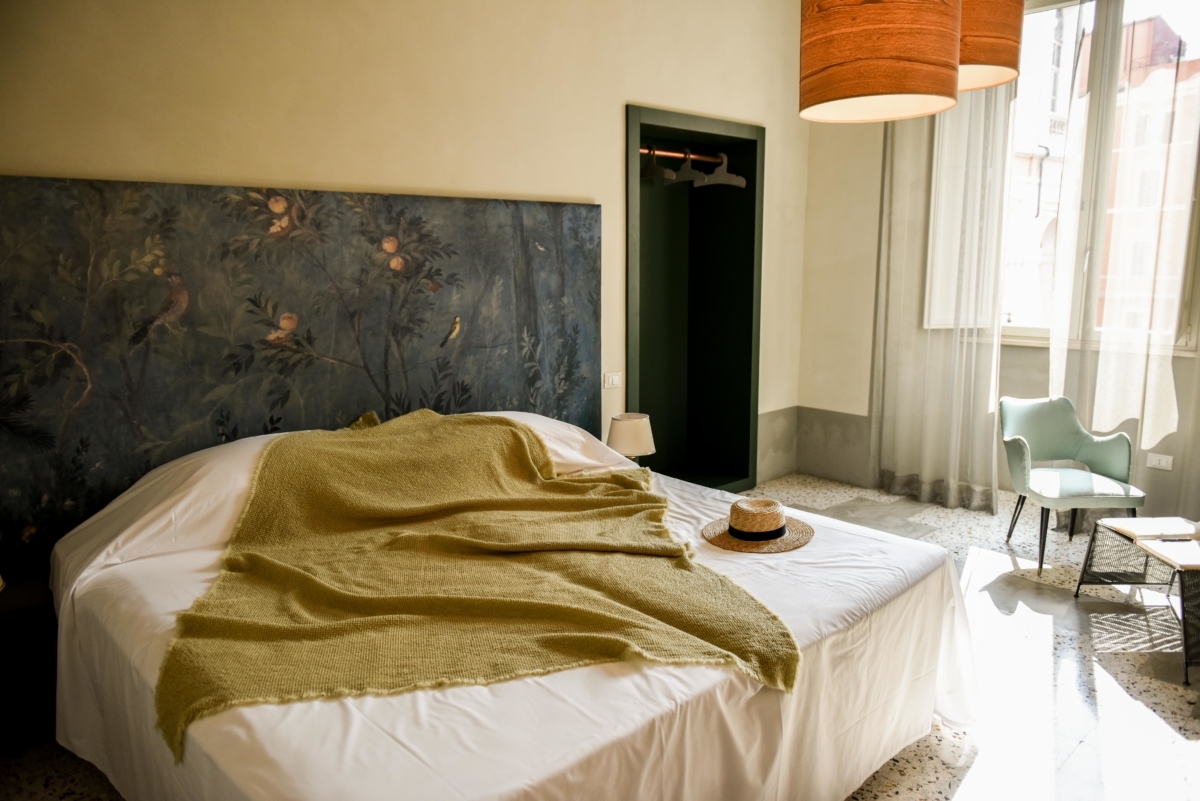 I know a lot of people aren't picky about where they stay while traveling. I am not one of these people. The tone of my trip is always determined by where I stay. I'm not ashamed to admit that I love nice hotels.
CasaCau is a hotel that will make you feel like your dream of moving to Italy and settling into a beautiful apartment is a reality. It is central, spacious, and impeccably designed. After a sleepless 9 hour flight, I jolted awake with excitement upon entering my apartment at CasaCau. Not to mention, it's a 1 minute walk away from the Trevi Fountain and a 7 minute walk away from the Spanish Steps. The quality of a hotel is determined by location, design and service, and I promise you, CasaCau ticks all three boxes.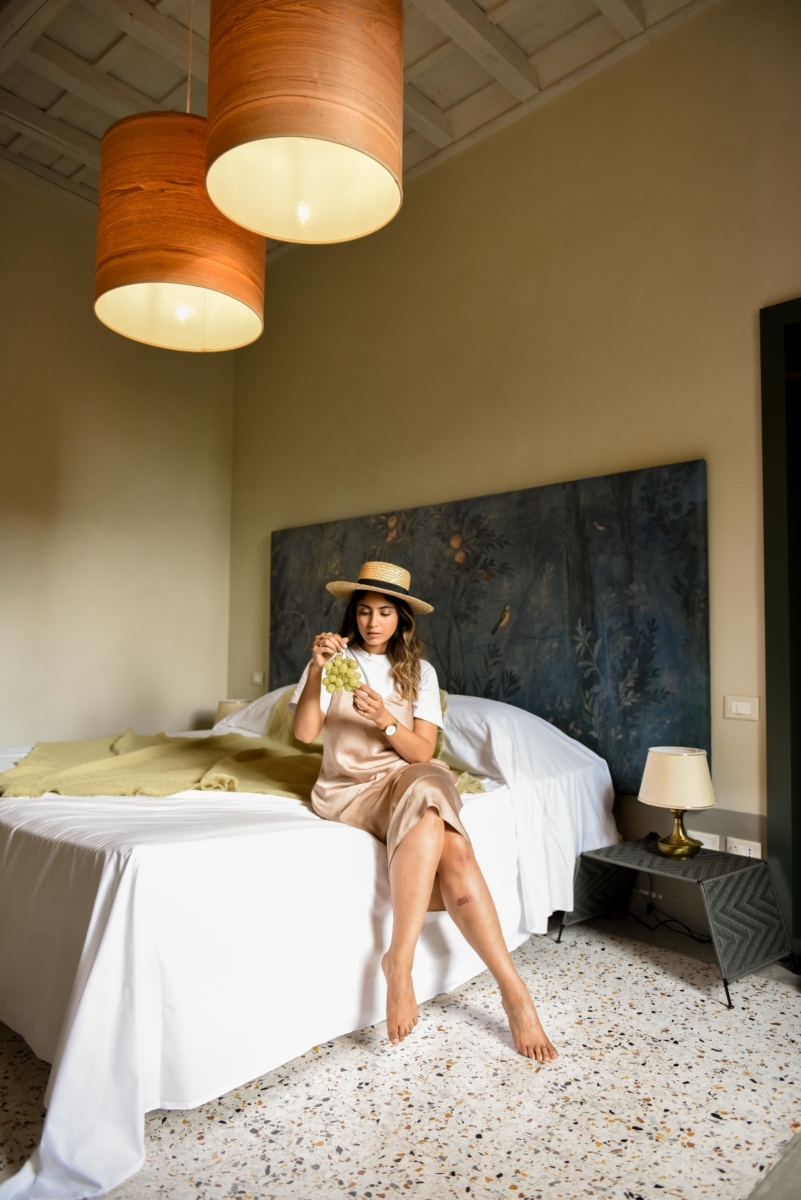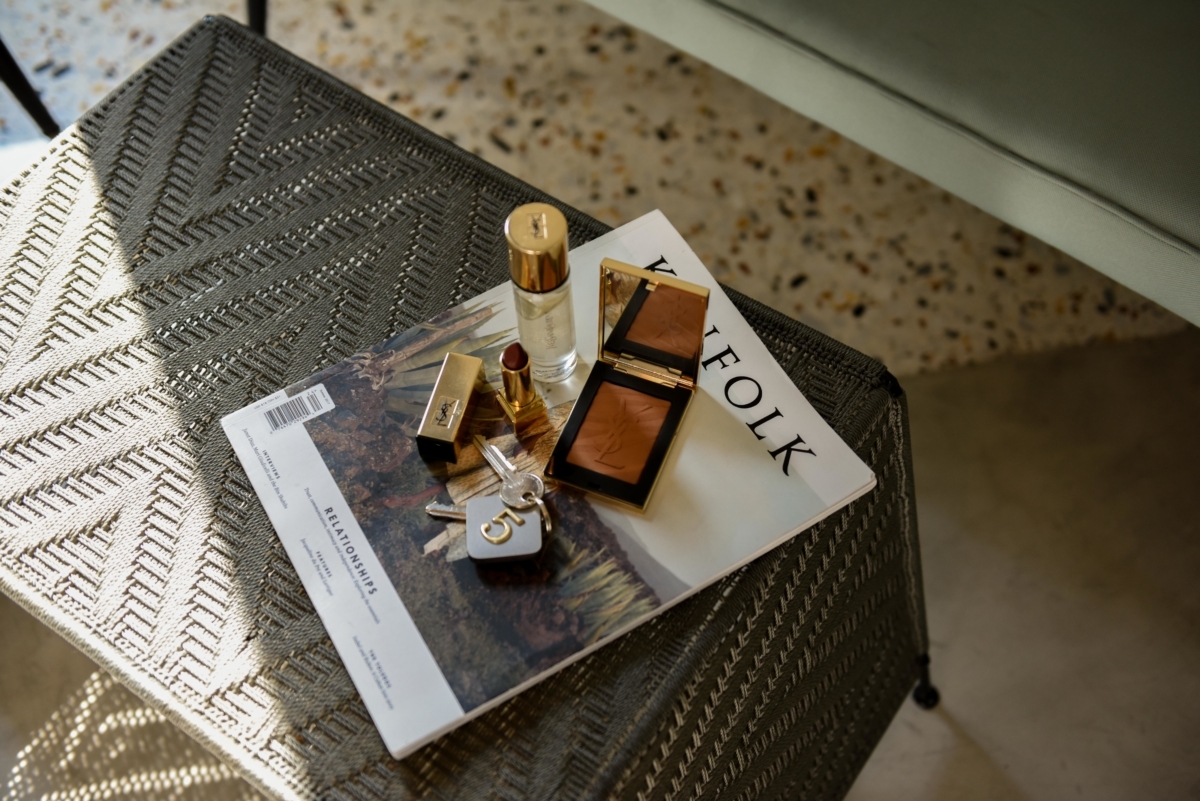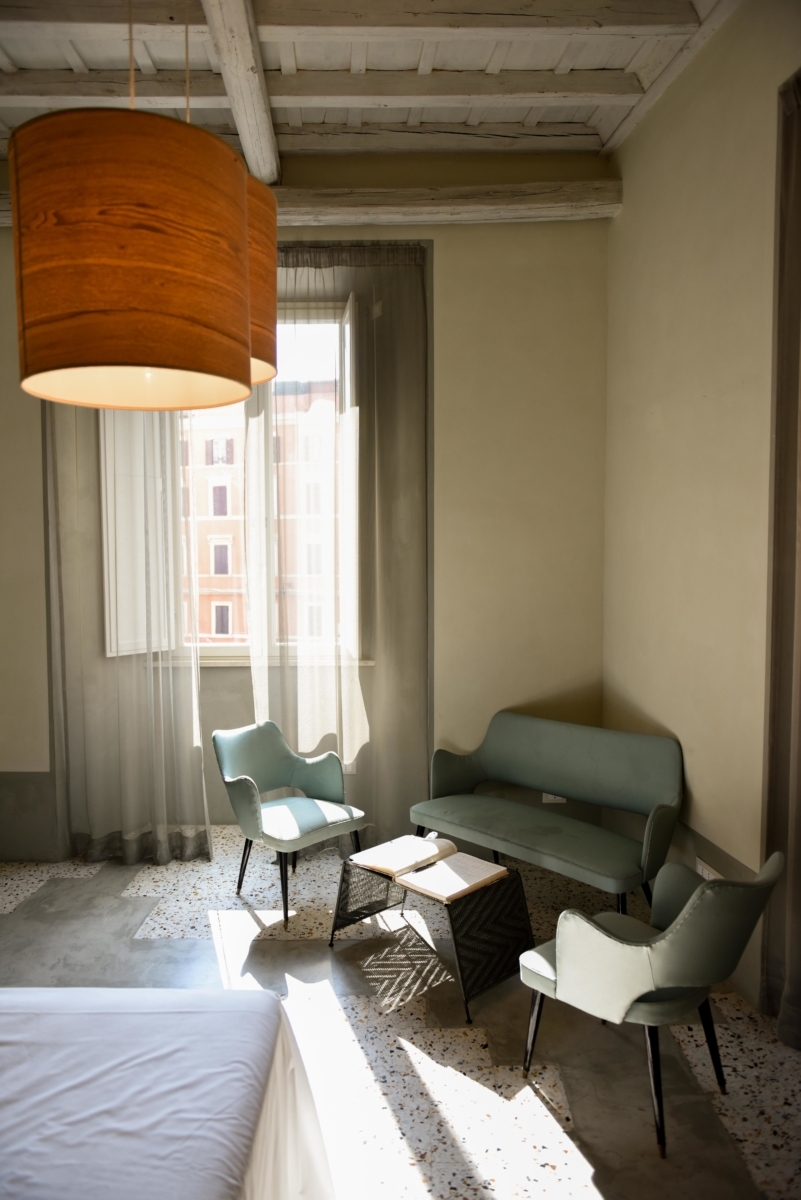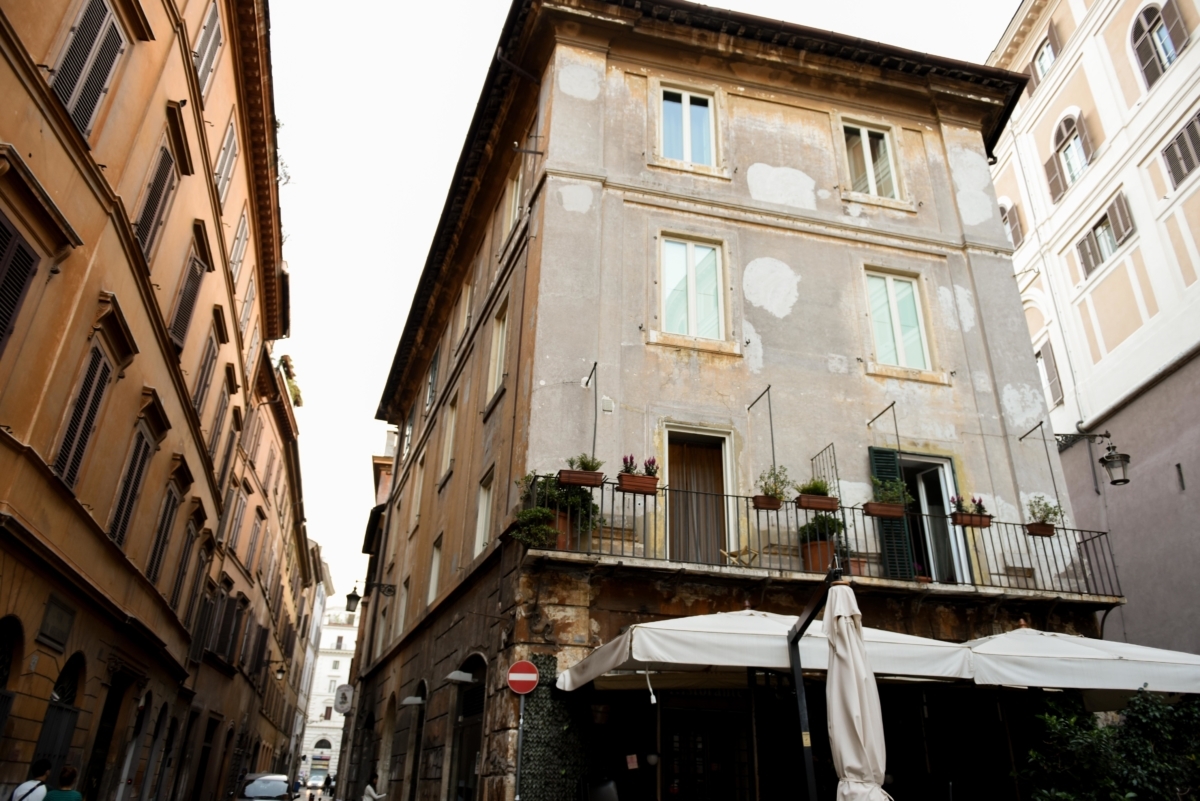 Where to eat
My favourite part of any travel diary! First things first, a disclaimer. While cities like New York, London and Toronto offer an abundance of Instagrammable restaurants, Italy does not. Don't go to Italy looking for photogenic food, come here expecting to be blown away by the taste of the food. The restaurants in Rome may not be the prettiest, but the food had me crying happy tears.
Stazione di Posta
My first night in Rome started with a meal at the one Michelin starred Stazione di Posta. Needless to say, it was delicious. The kitchen sent over various different dishes for me to try, all of which were incredible. If you're a fan of seafood, I highly suggest Stazione di Posta, I had three different seafood dishes, all of which were full of flavour and cooked perfectly.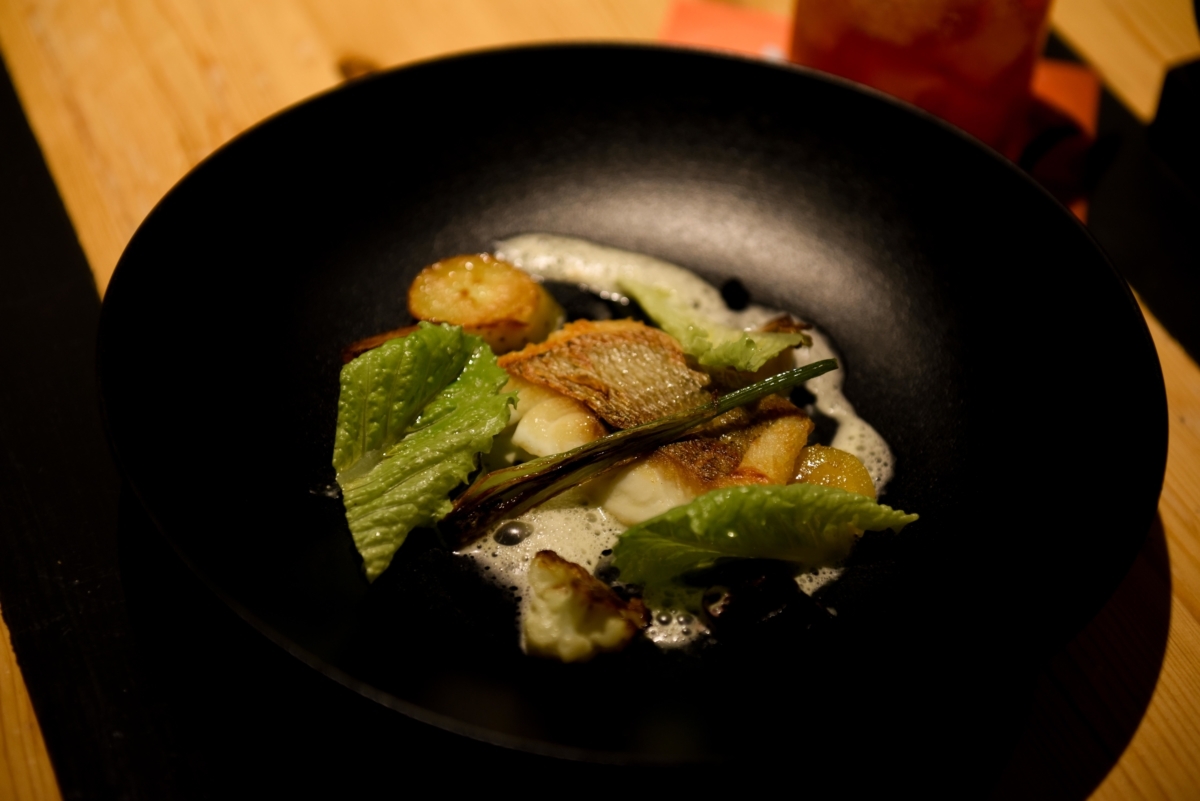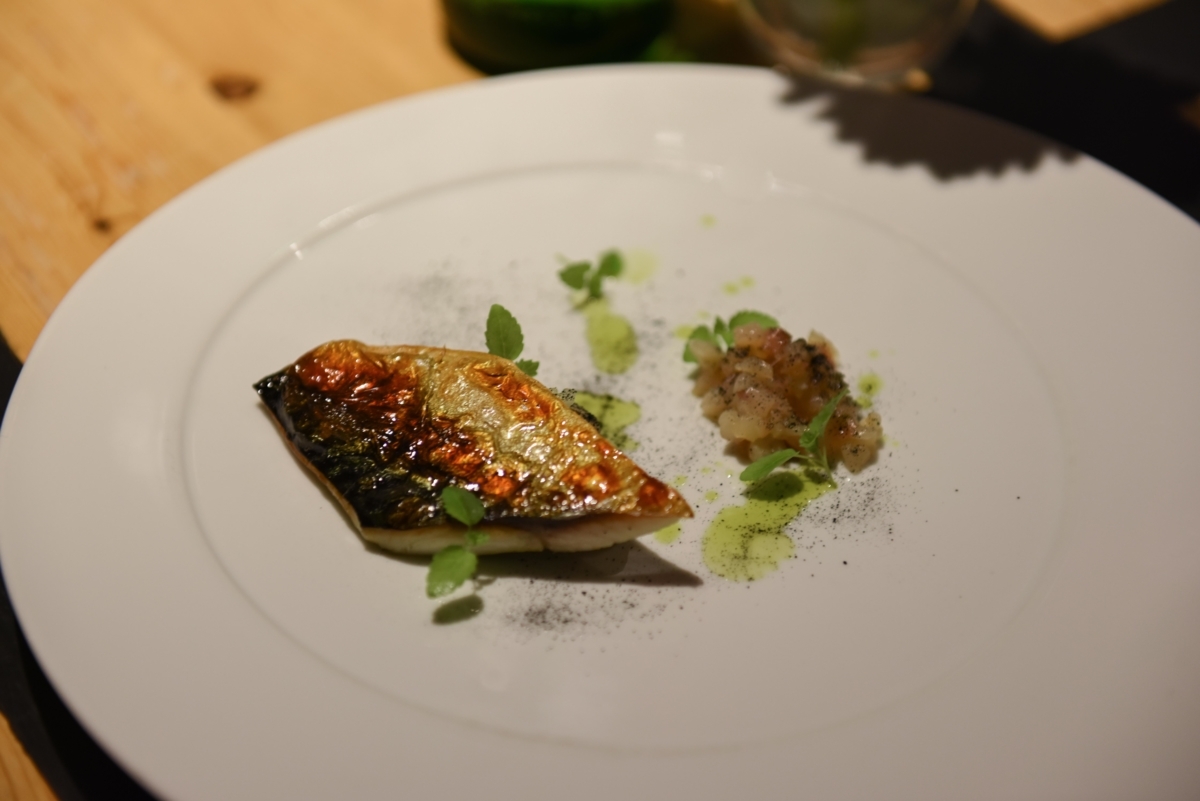 Casa & Bottega
Flakey croissants and solid coffee, located on the cutest little street. What more could you want in the morning?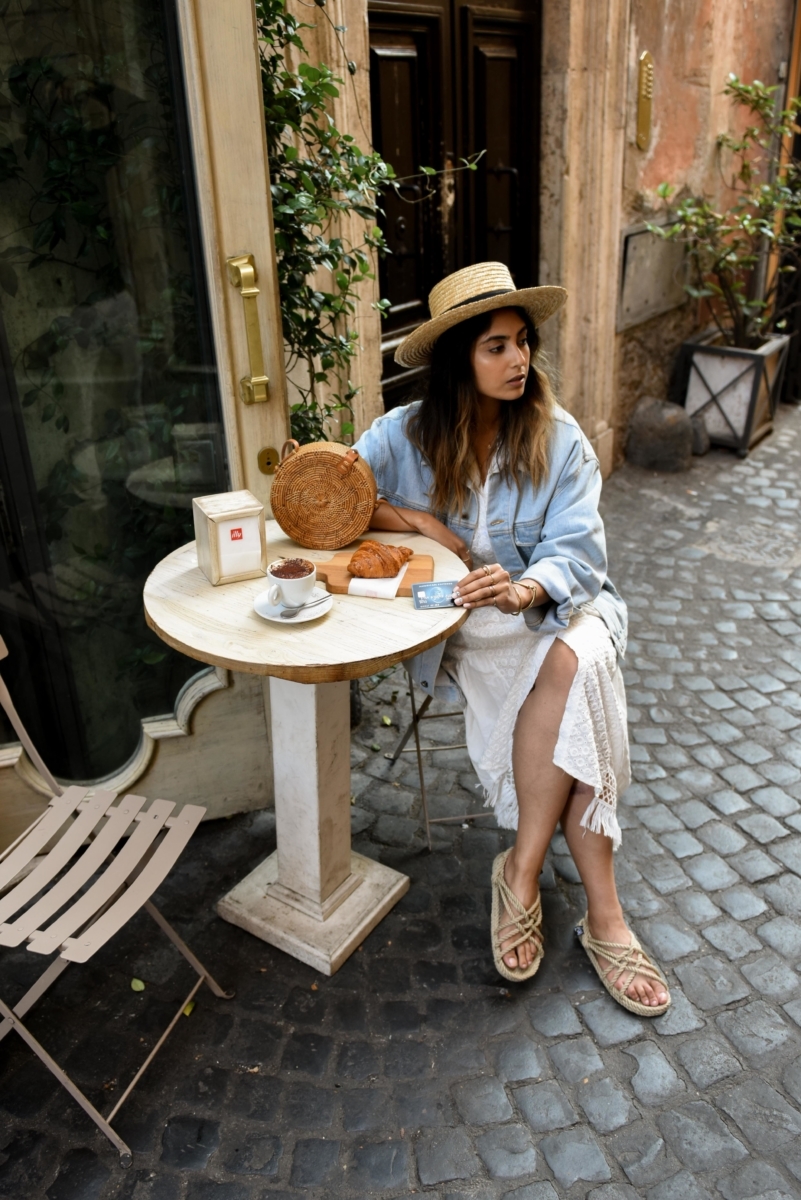 Da Francesco
If you can eat one pizza in Rome, let it be the truffle pizza at Da Francesco. Honestly, I don't even have the words to describe how good it was. But I will say that I'd fly to Rome specifically to have this pizza again.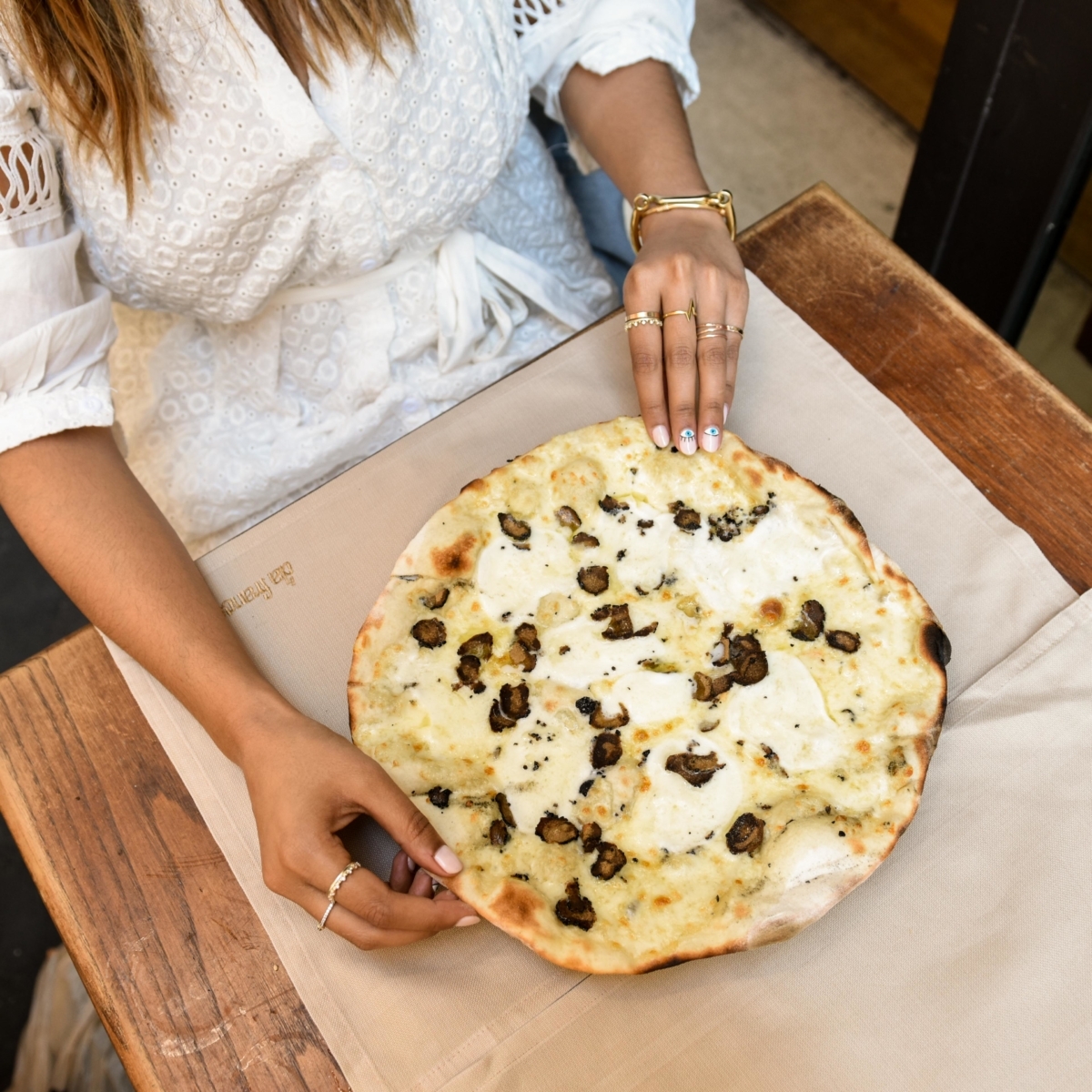 Pizzarium
Literally the most no-frills type of pizza joint you can imagine. You ask for the pizza you want, stand while eating it, and clean up after yourself. It's also totally out of the way. But man, they know how to make a solid pizza. And good news for my American readers: you don't have to fly to Rome to try it, they're opening a location in Chicago!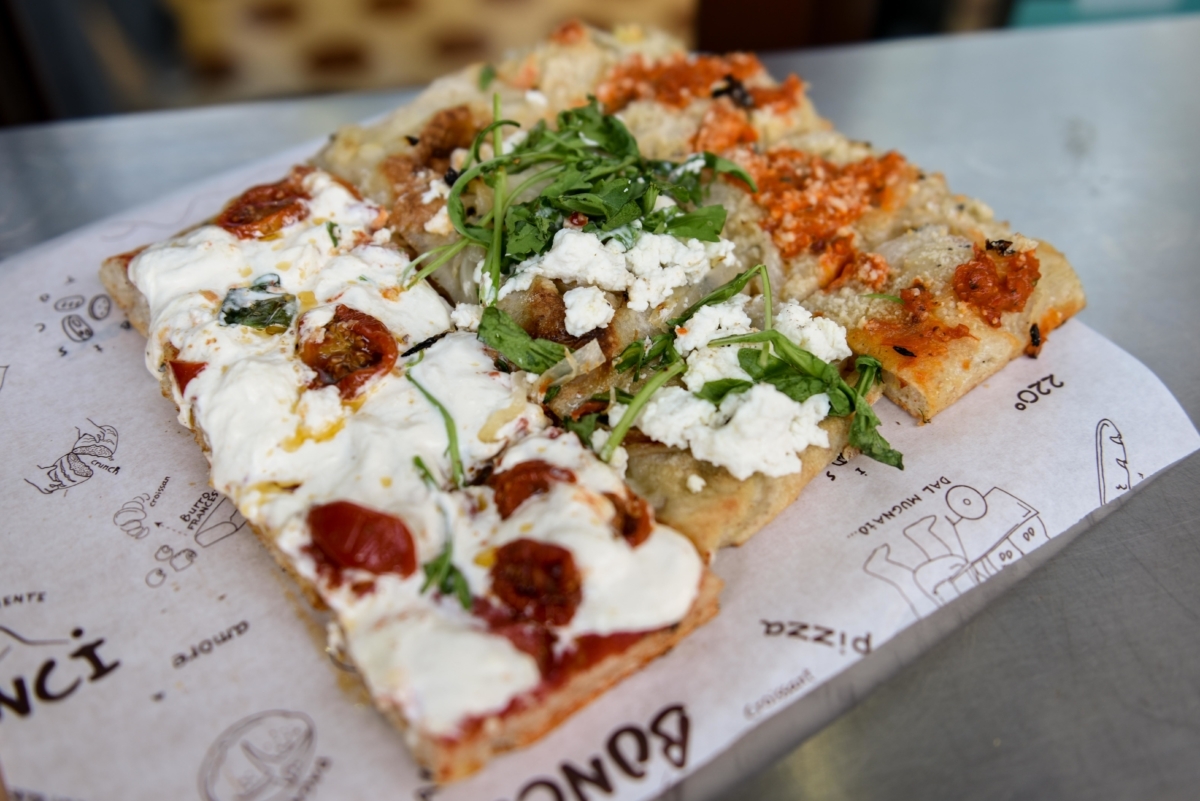 Della Palma
When I initially saw that Della Palma had 150 different flavours of gelato, I was skeptical. I didn't want to walk into a tourist trap. But after it was recommended to me by a local, I decided to give it a shot, which I did not regret. It is absolutely delicious. If you go, please get the Kinder Bueno flavour, you will not regret it.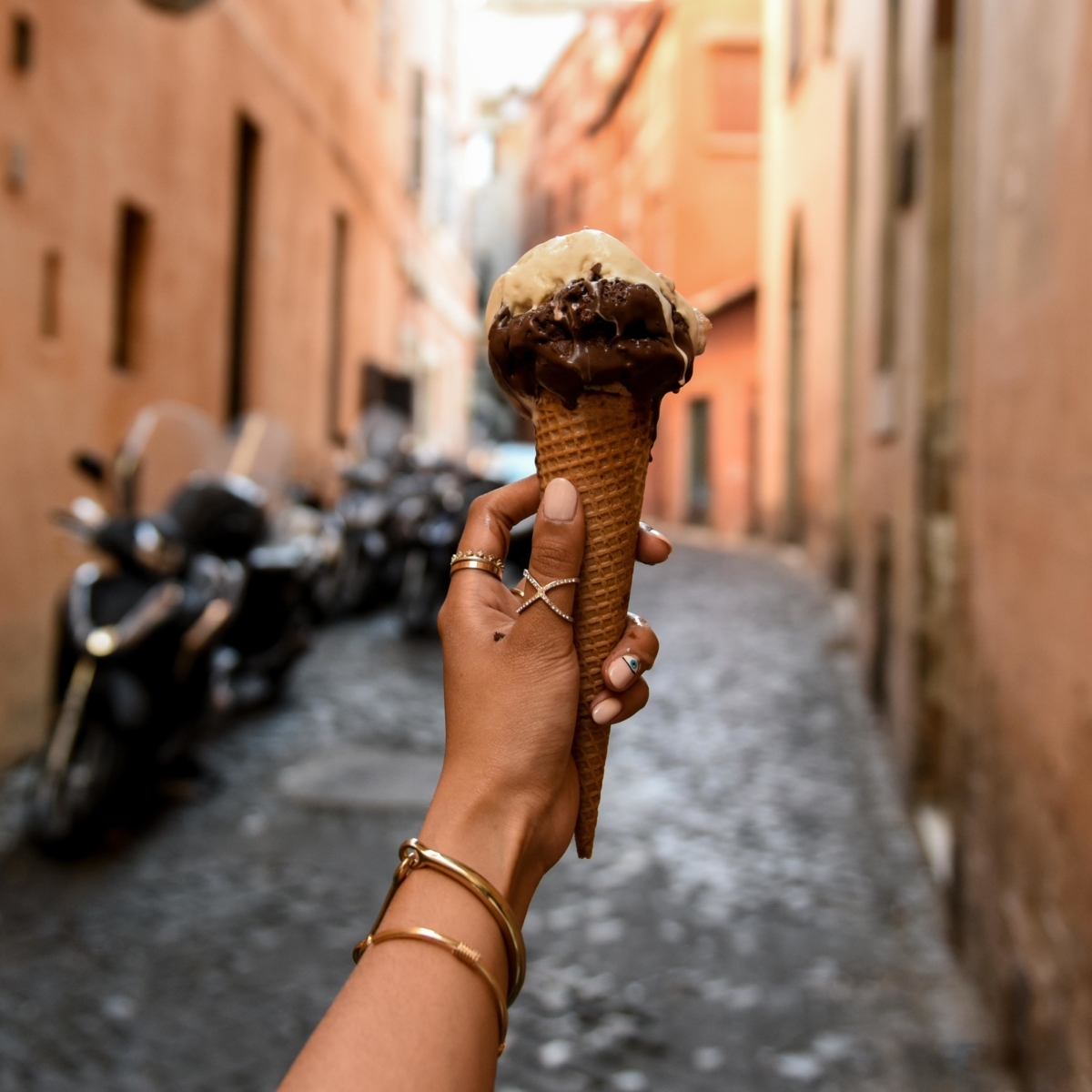 Bonus: Roscioli
This was one of the most memorable meals I've had in Italy so far, purely because of the experience. I saw that it was recommended by Mario Batali, so I wasted no time reserving it in advance. If you like wine, this place is basically your playground. The whole restaurant is essentially a glorified wine cellar with wine bottles covering every inch of their walls. The pasta is incredible, as is the cheese. I had their truffle burrata which was arguably the best cheese I've ever had. However, the highlight of the meal was their tiramisu. It is easily the best I've ever had in my life, and has successfully ruined every other tiramisu for me as nothing can compare to it.
Bonus: Grom
Grom has a ton of different locations, but I always have to mention it because it's delicious. If you're looking for the kind of gelato that will never disappoint, then this is where you need to go.
What to do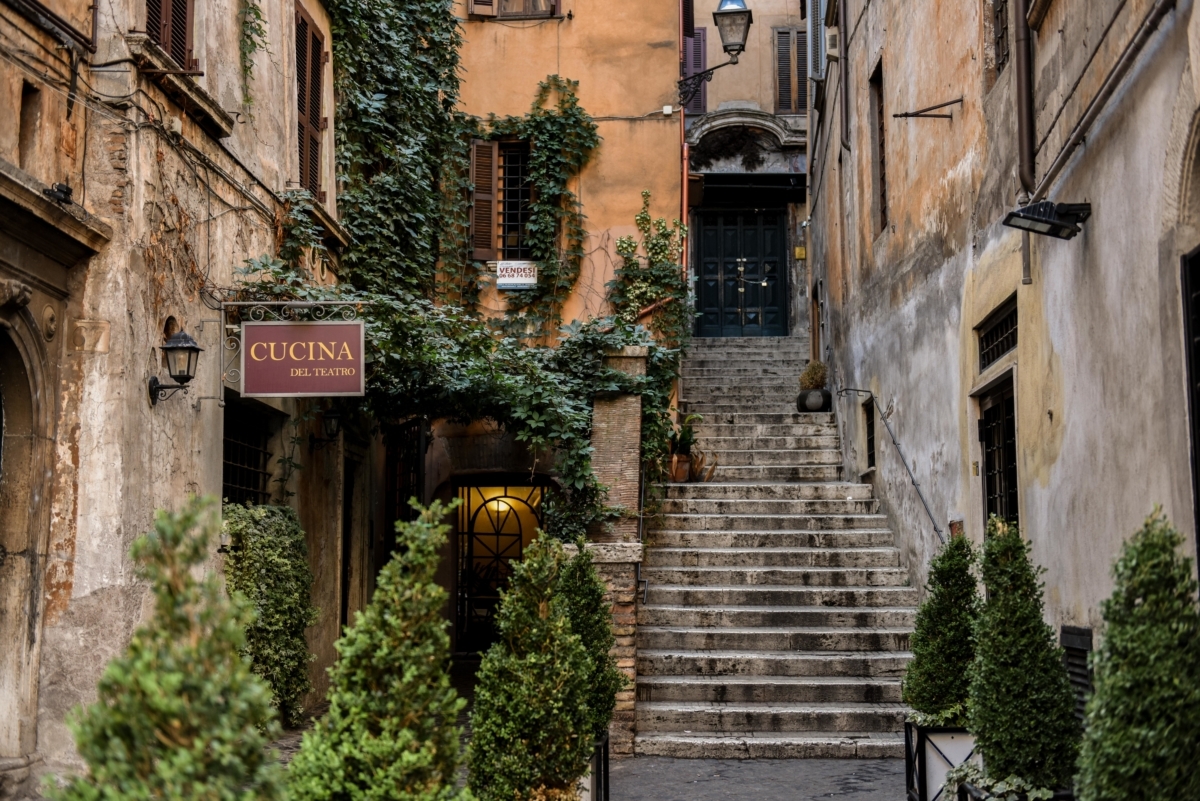 As always, I recommend walking everywhere to get a feel of the city. But aside from that, if you're a history nut like me, I hardly have to tell you that Rome is a must-visit. I'm a big fan of doing walking tours around the city – not only does it allow me to learn, I also end up getting the best food recommendations as it is lead by a local. The trick here, I find, is to go to a free walking tour. The guides are always young and have a great way of explaining things. The company I chose was Rome's Ultimate, and my guide was Chris, who was absolutely brilliant.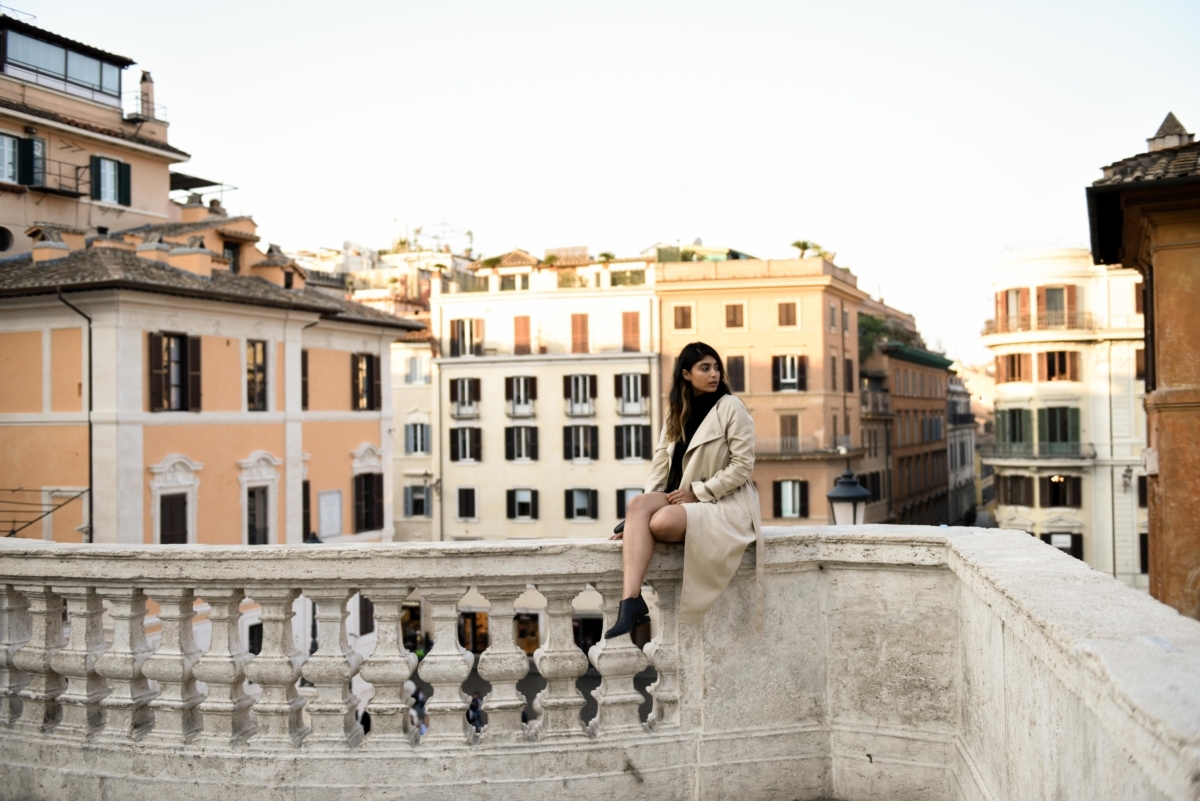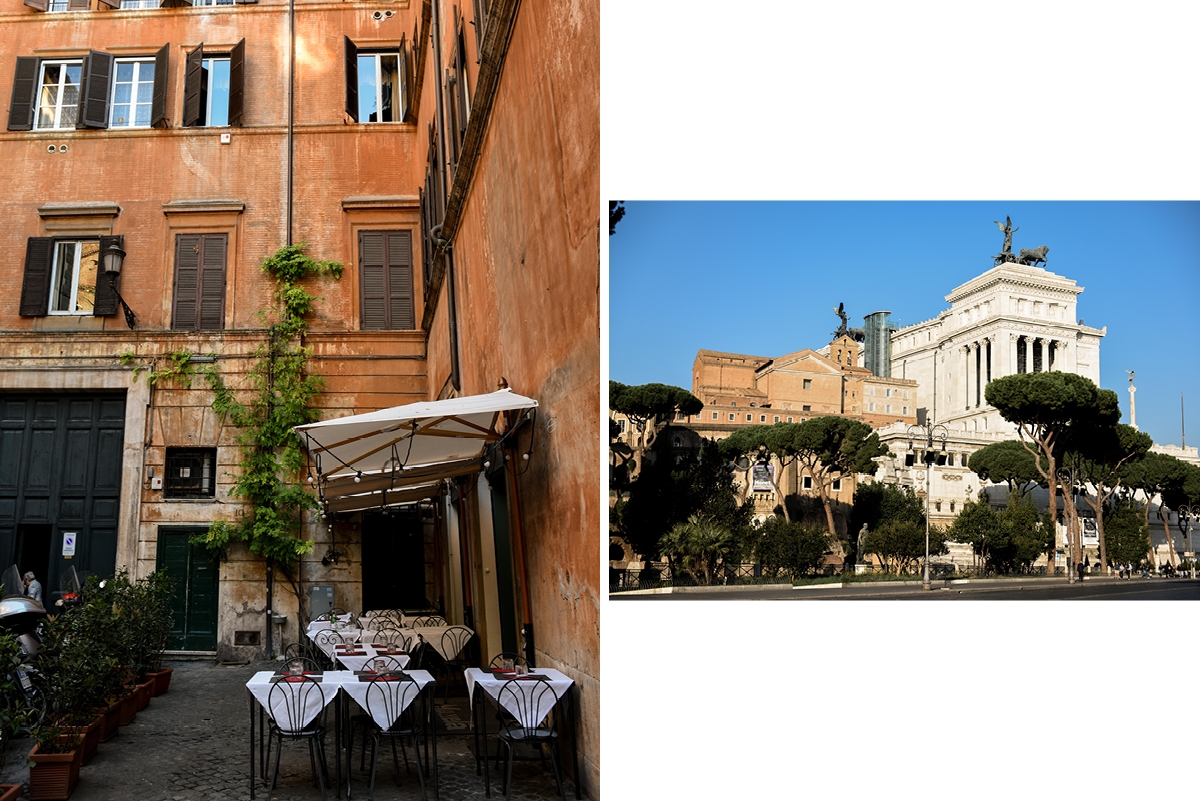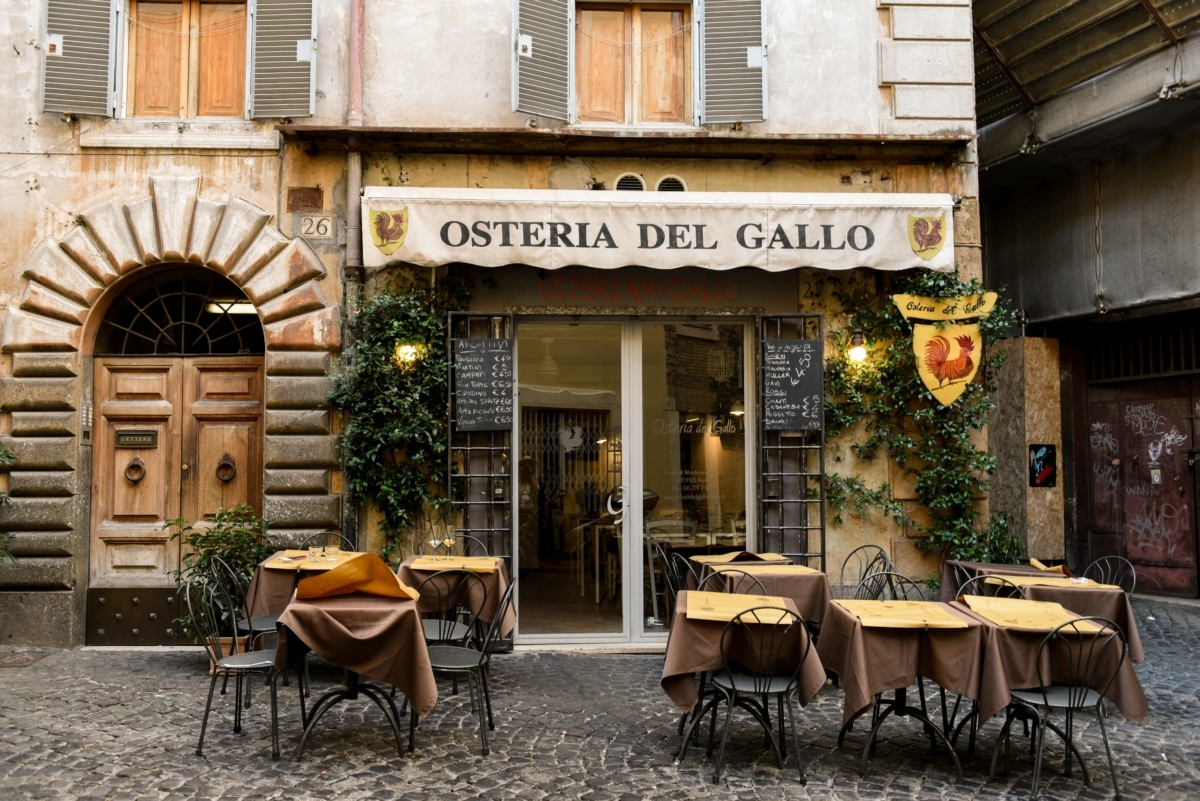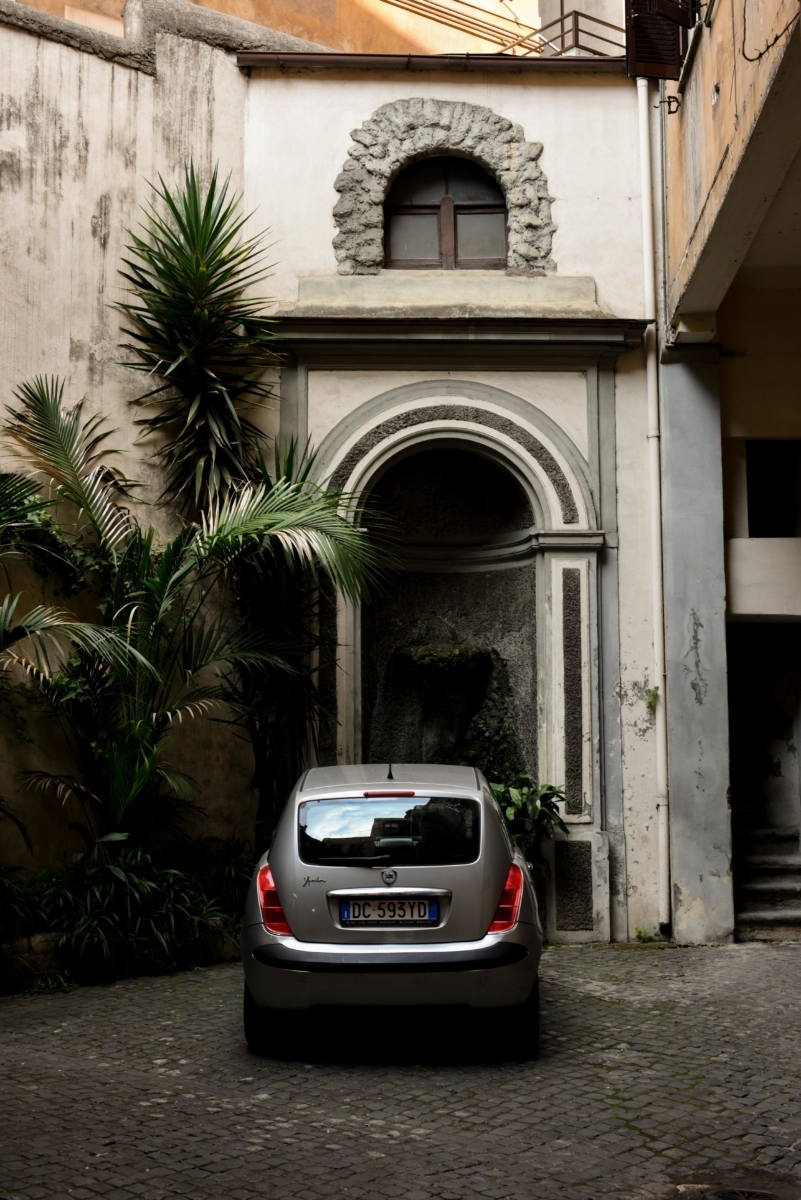 I also did a tour of the Vatican with Golden Voyagers, which partners with City Lights. I chose this company because it was recommended to me by Chris. It was €50, but well worth it. The last time I went to the Vatican, I saw it with an audioguide, and let me tell you, getting a proper tour guide makes a world of difference. You learn so many interesting facts that you wouldn't otherwise, not to mention how interactive it is. If you are, however, planning on going to the Vatican without a tour guide, make sure you book your tickets in advance so you can skip the line. Otherwise, you'll be standing in line to get in for 3+ hours.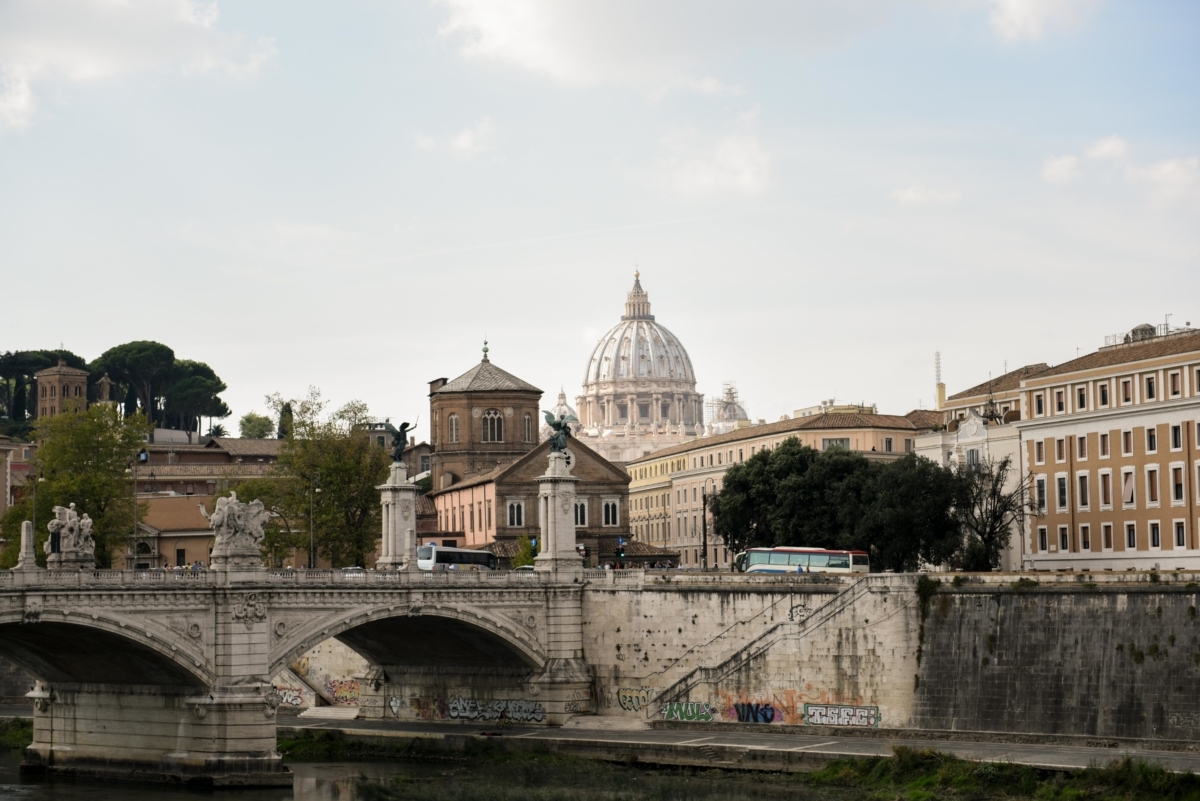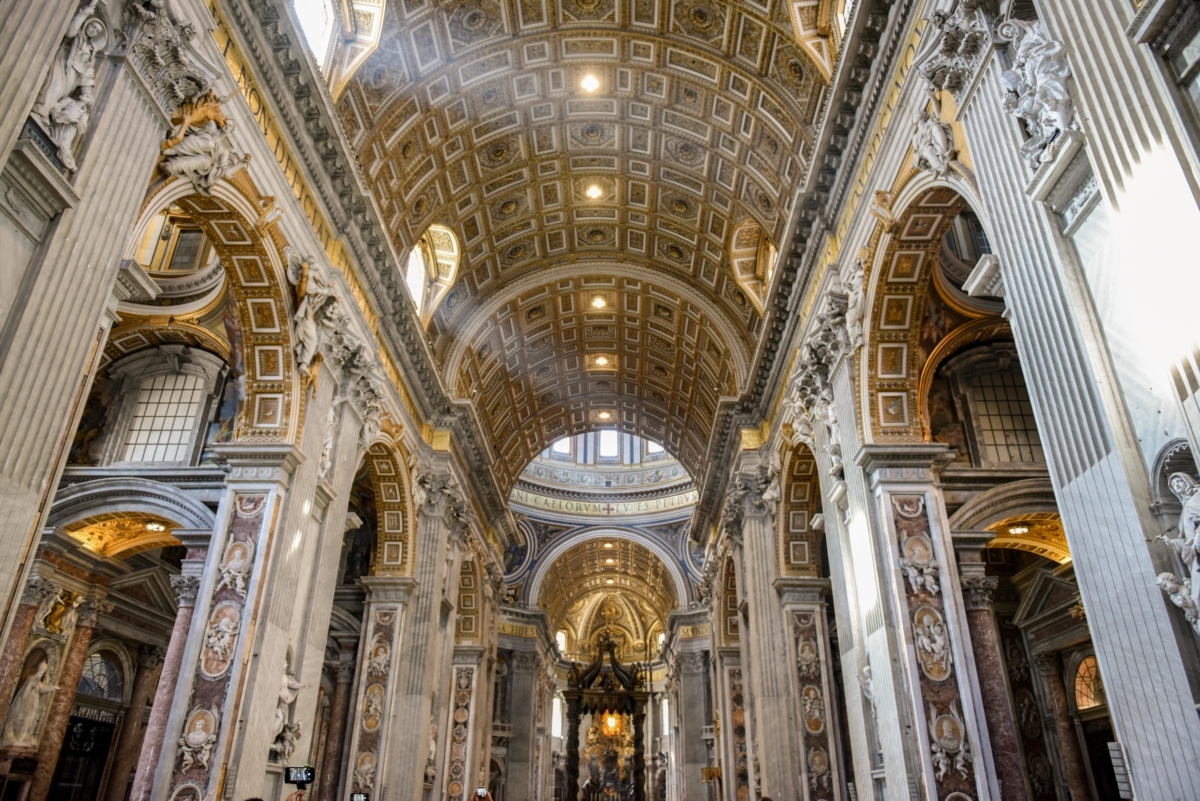 And of course, as I mentioned in my last blog post, please follow my tips if you're looking to take good pictures. Start your day early, I promise it'll pay off!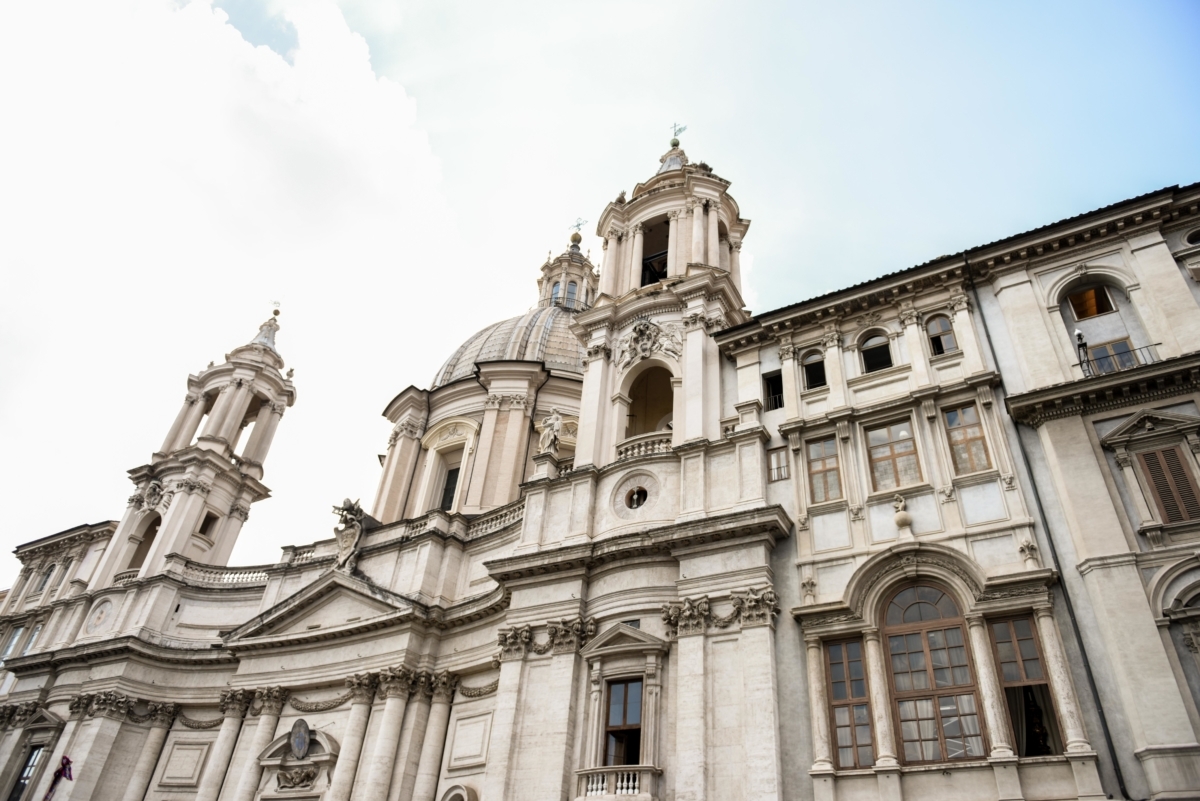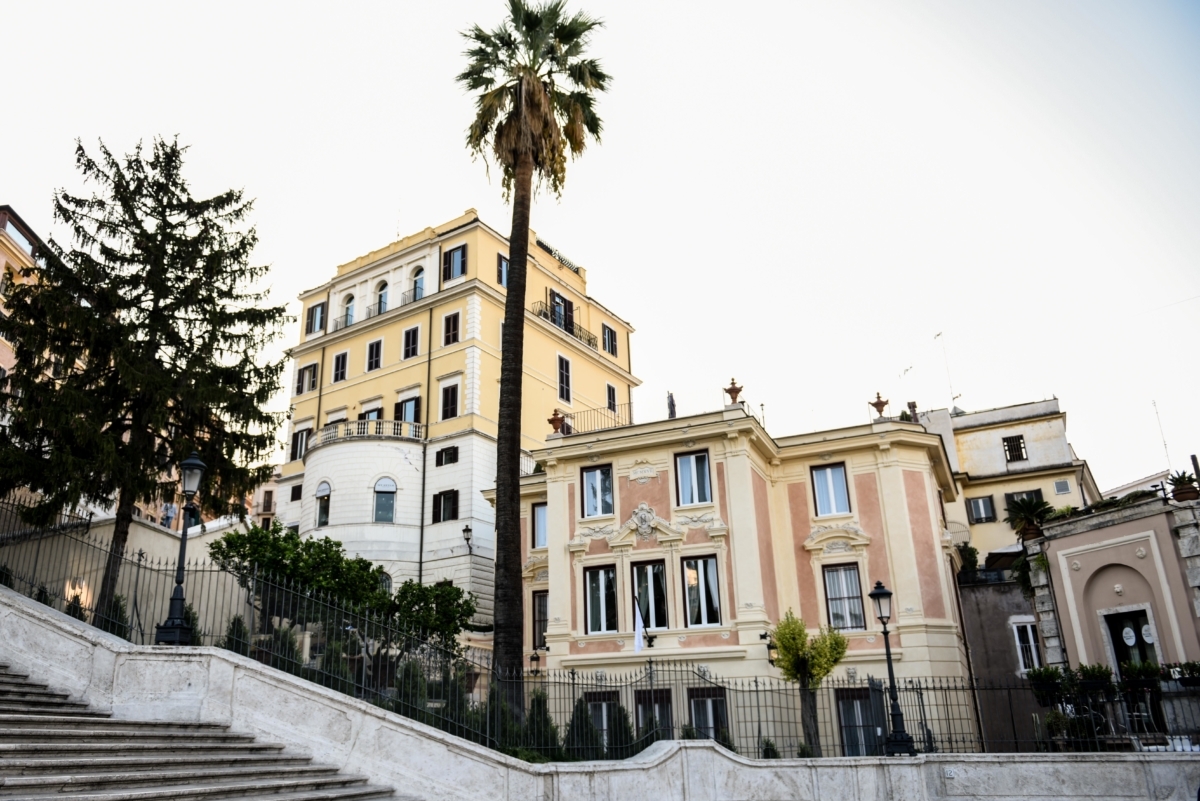 SaveSave
SaveSave
SaveSave