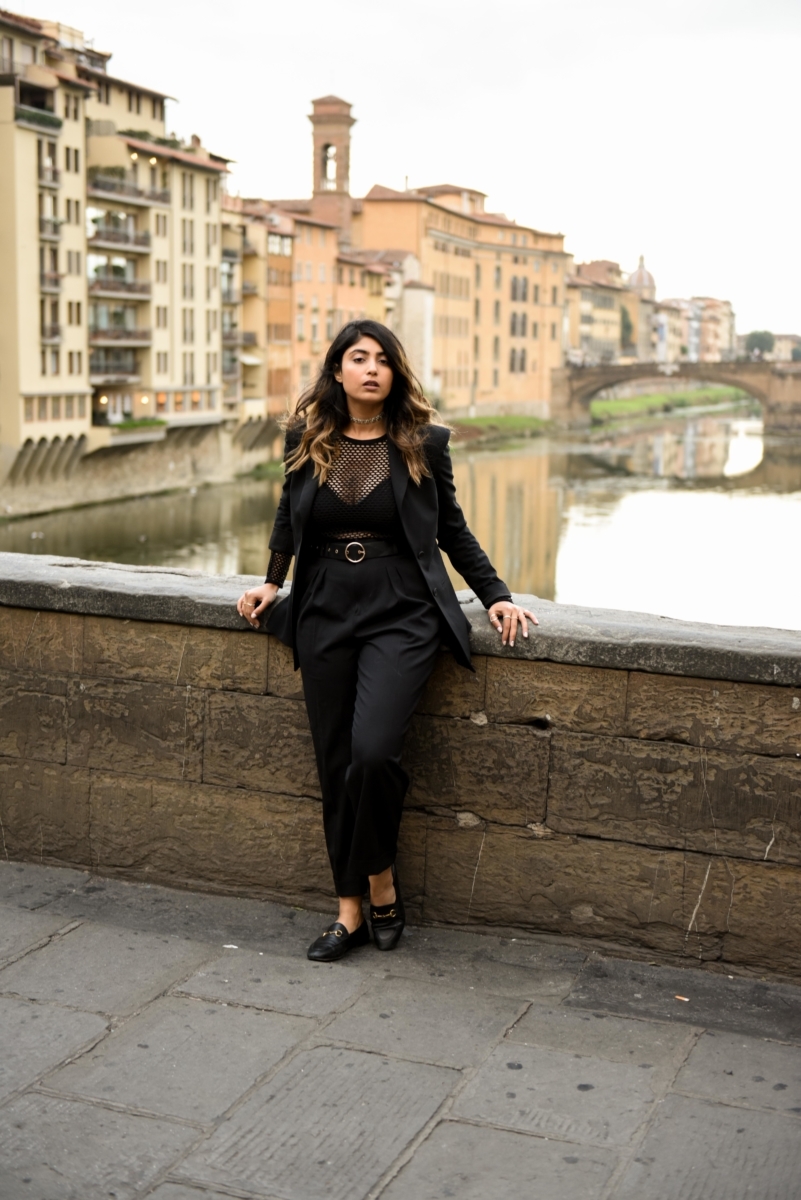 Top: Zara (similar here and here); Pants: Club Monaco (similar here and here); Blazer: Grayes (similar here and here); Shoes: Gucci
Considering the fact that I'm eating my weight in pasta and gelato in Italy, I hardly deserve to write such a loaded blog post. But that's the thing about taking some time off, it allows me to think about what I really want to write about. This is a topic that's been on my mind for quite sometime, and I'd love to get your thoughts on it.
The growth of social media as an industry has given rise to the term 'influencer'. This word is nothing new, I'm sure all of you have heard it by now. But as someone who is a part of this industry, and is considered an 'influencer', I have to say that I just can't get on board with this term.
The reasons for this are twofold. Firstly, I find that it sounds narcissistic. Saying I'm an influencer when someone asks me what I do for a living makes me want to punch myself in the face for being such a douchebag. Why adopt a term that sounds so pompous?
Second, and most importantly, I think the term 'influencer' takes credit away from our readers. I personally think my readers are smart people with their own opinions. I have a lot of great discussions with my readers, and I happily take recommendations for things from them! Calling myself an influencer makes it seem as though my readers will blindly follow everything I have to say.
So what's the alternative? I think instead of referring to us as influencers, the industry should be referring to us as content creators, because that's truly what we are. We aim to create beautiful content, and put our opinions out there. And if that results in people using our recommendations, then that's just a byproduct.
I'd love to know your thoughts on this topic. Do you guys like the term influencer, or do  you prefer content creator?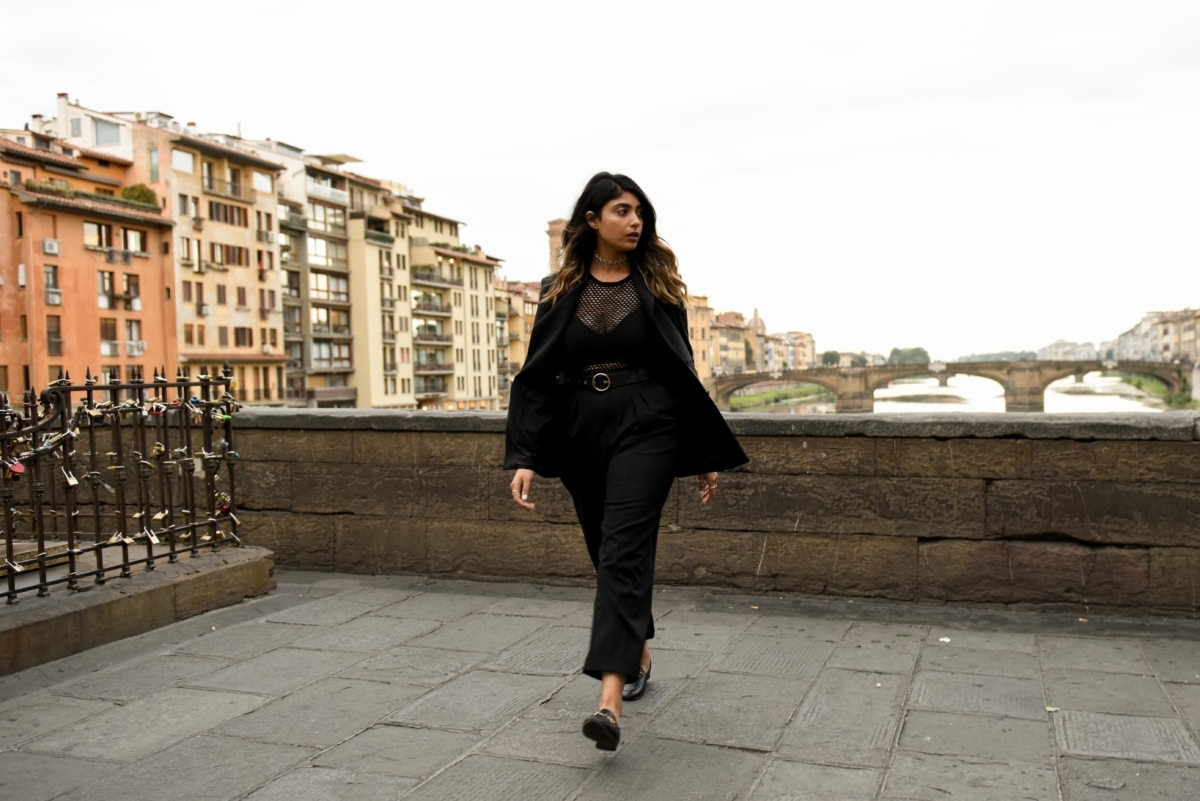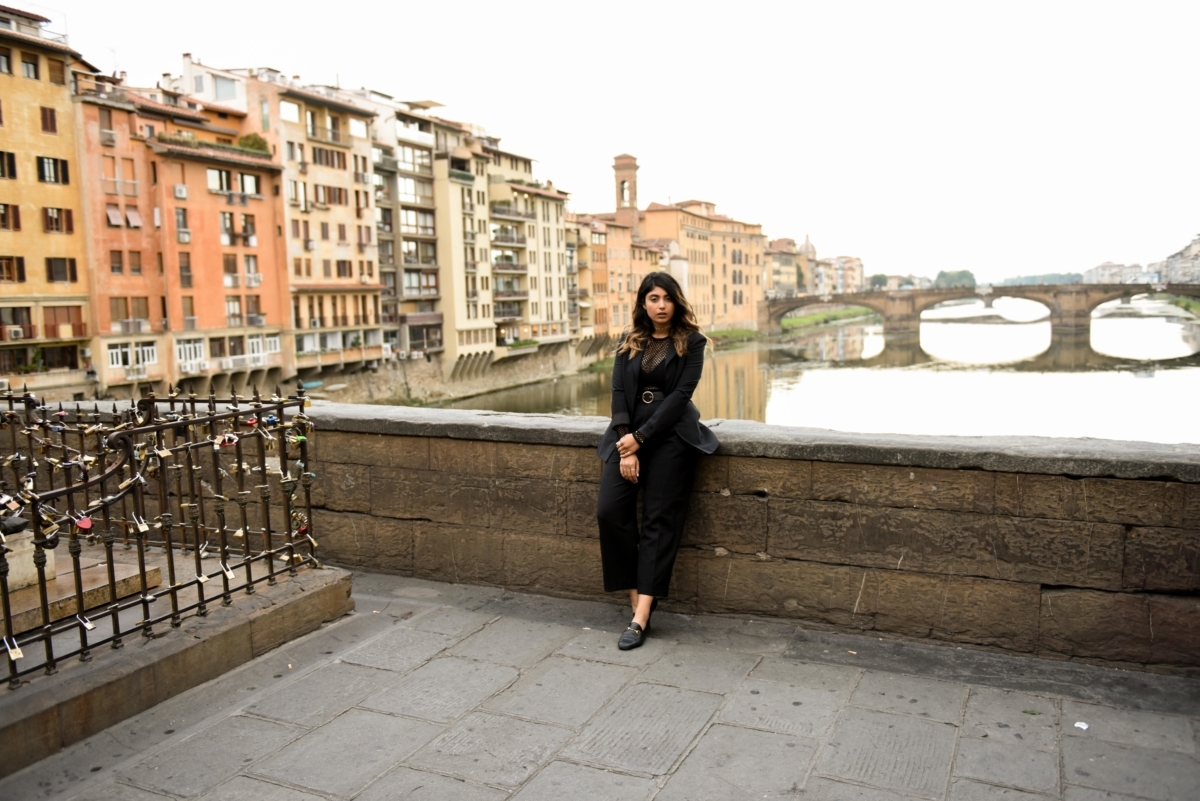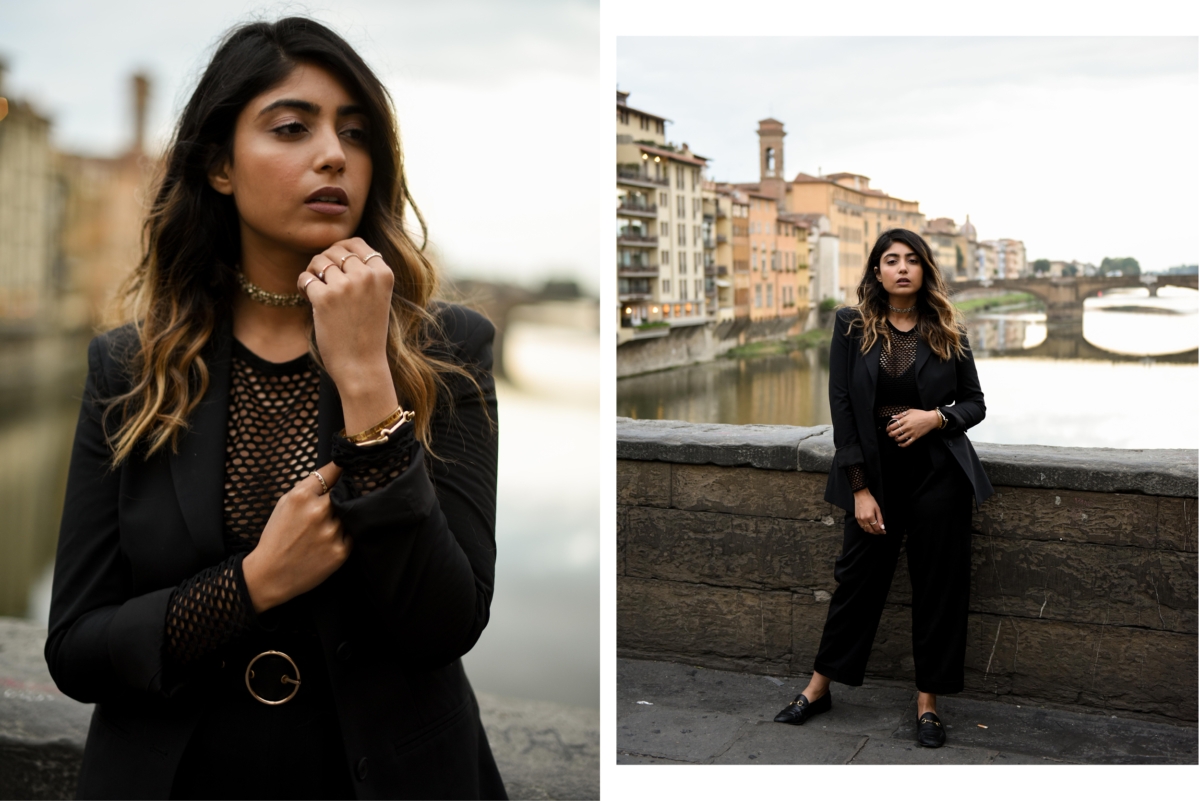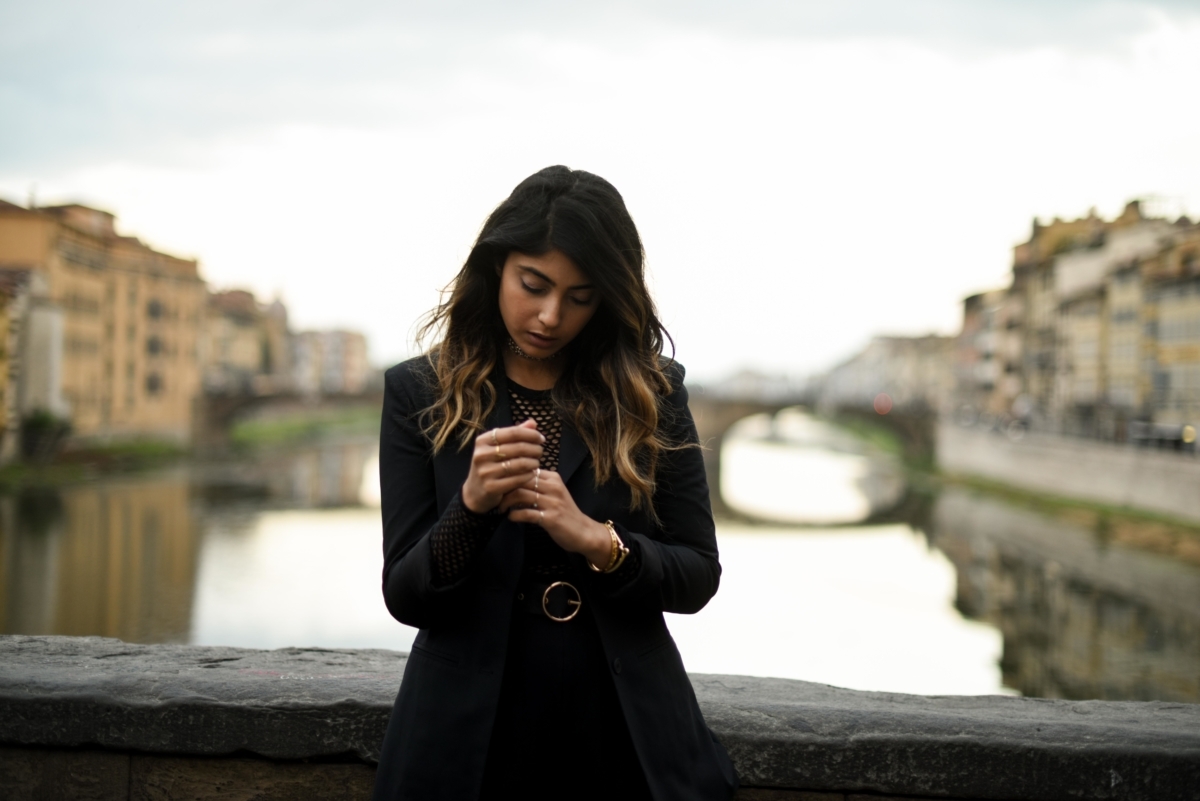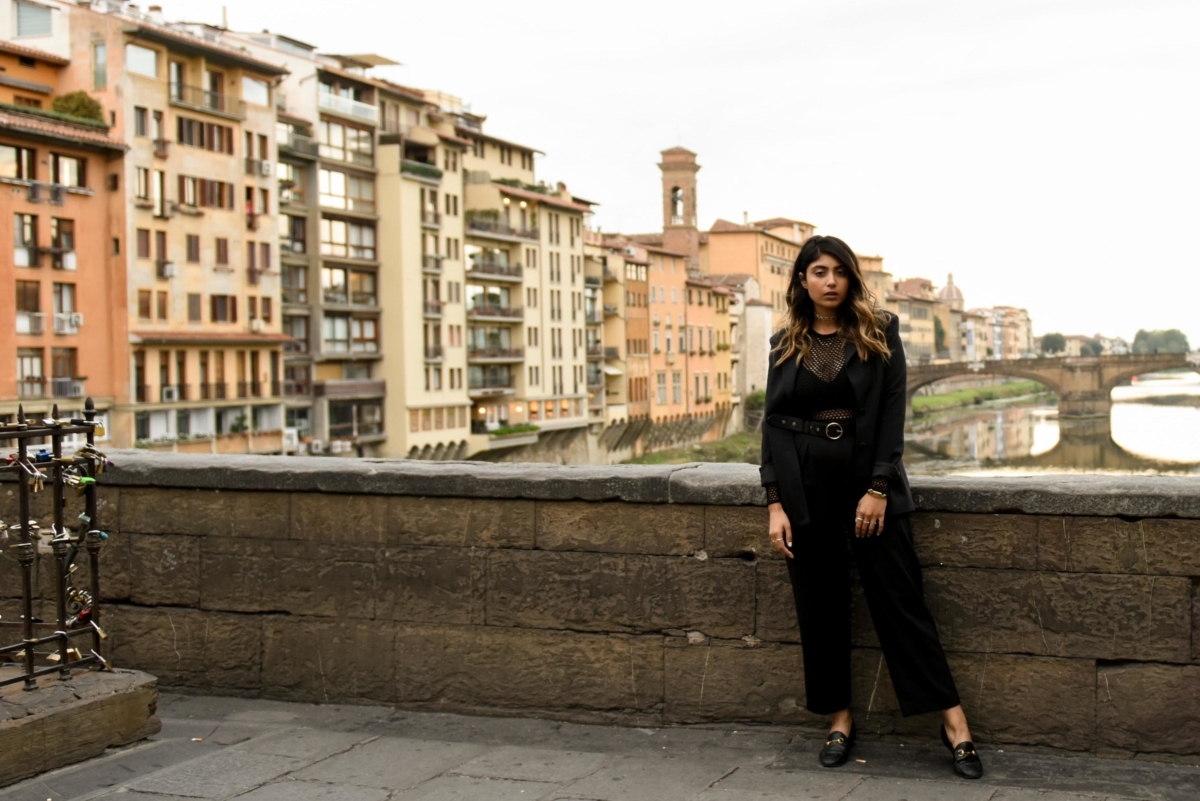 SaveSave
SaveSave