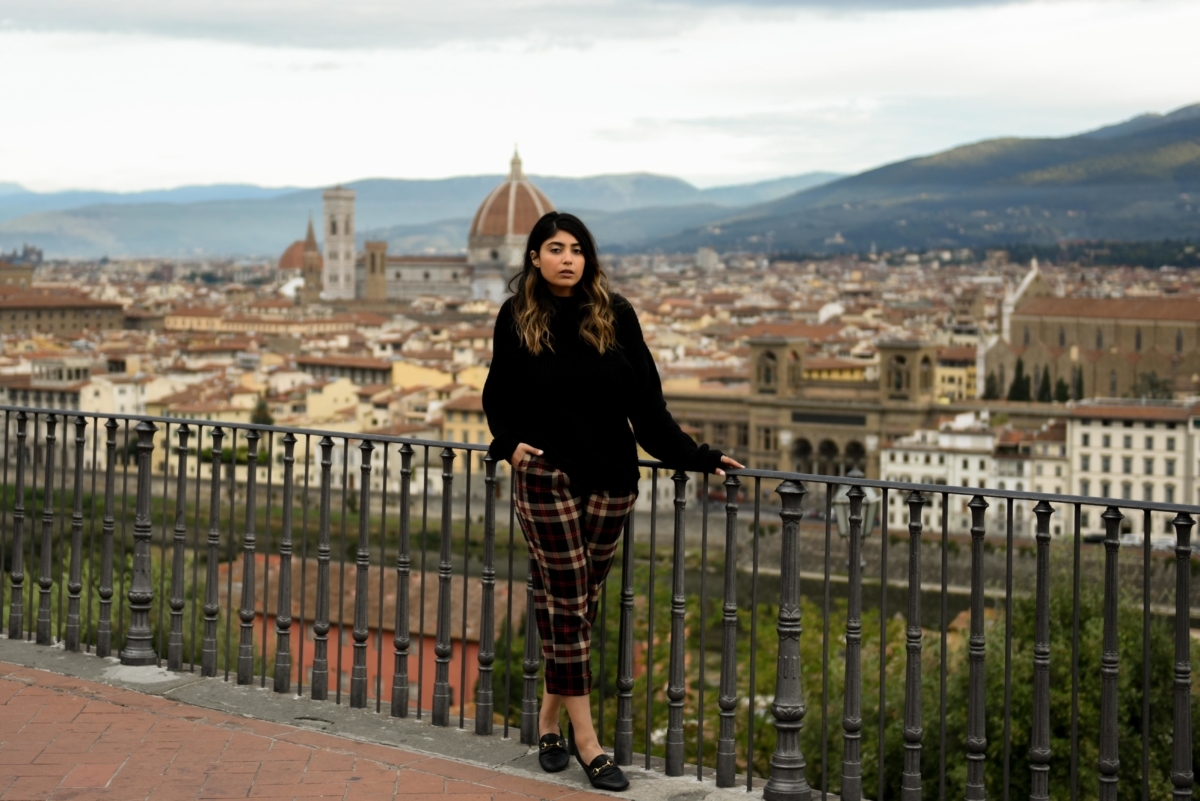 Pants: Dixie (similar here and here); Sweater: Aritzia (similar here and here); Shoes: Gucci
Ever since I can remember, travel has been a huge part of my identity. My parents love to travel and learn about different cultures, so it was something that was ingrained in our minds since my brothers are I were very young. During my adolescent years, I went through a phase where I didn't understand the value in waking up early to go on a tour. I remember absolutely hating the fact that I had to wake up at 7am the last time I was in Italy. But a few years back, a switch flipped. Suddenly, I had morphed into my parents, and nothing brought me more joy that starting my day early and exploring every inch of a city.
I caught the travel bug long before I began blogging. So, although my job is one that now requires me to travel, and allows me to work with hotels, I've learnt a few money-saving tricks along the way. I don't think you need to be a millionaire to have the trip of your dreams, you just need to be smart about how you spend. So I thought I'd share a few tips that'll help you travel without breaking the bank:
Research your flight
Check websites like SkyScanner and StudentUniverse to find the cheapest flights. Also, make sure you book your ticket in advance.
Coming into the city
Unless you're traveling very heavy, don't waste your money on a cab from the airport into the city. A lot of cities offer public transportation to get from the airport to wherever you're staying. Before leaving for your trip, see if there's a train or subway that can get you into the city centre. It'll save you a lot of money which you can put into a delicious meal instead.
Airbnb
So here's the trick to being able to afford nice hotels: find cheap accommodation on Airbnb for a few nights. Before I began working with hotels, I would stay in cheaper Airbnbs for a few nights so I could splurge on a hotel I really wanted to stay at. Plus Airbnbs allow you to interact with locals and get the insider lowdown on a city which you'd never get at a hotel.
Walk>Uber
Aside from the fact that there's no better way to see a city than to walk, it also saves you a lot of money! If walking isn't possible, opt for the subway, just don't mindlessly spend on Ubers when you can avoid it.
Plan your meals
Have a super expensive restaurant you want to try for dinner? Great! Compromise by having a cheap lunch and make breakfast at home. When I was in Barcelona a few years back, I wanted to eat at a restaurant which was pretty pricey. So I would have lunch at La Boqueria, which would cost me approximately €5 for a medley of fresh seafood and fruits, and then splurge on dinner. Another great tip is to avoid eating at tourist traps – you know, the overpriced restaurants close to a landmark that have shitty food. Also, if you can, ask locals where they eat. They often recommend great hole in the wall places that are quite affordable.
Free City Tours
Although most free tours work on a tipping basis, they still end up being a whole lot cheaper than paid tours. Not to mention, they are so much better. The tour guides are usually quite young and have a great way of explaining the history of a place. And, since it works on a tipping basis, the tour guides actually work hard to make the tour interesting! They also have the best recommendations on what to see, where to eat, and where to go out at night.
So there you have it, my tips for cutting costs while traveling. Do you guys have any tips?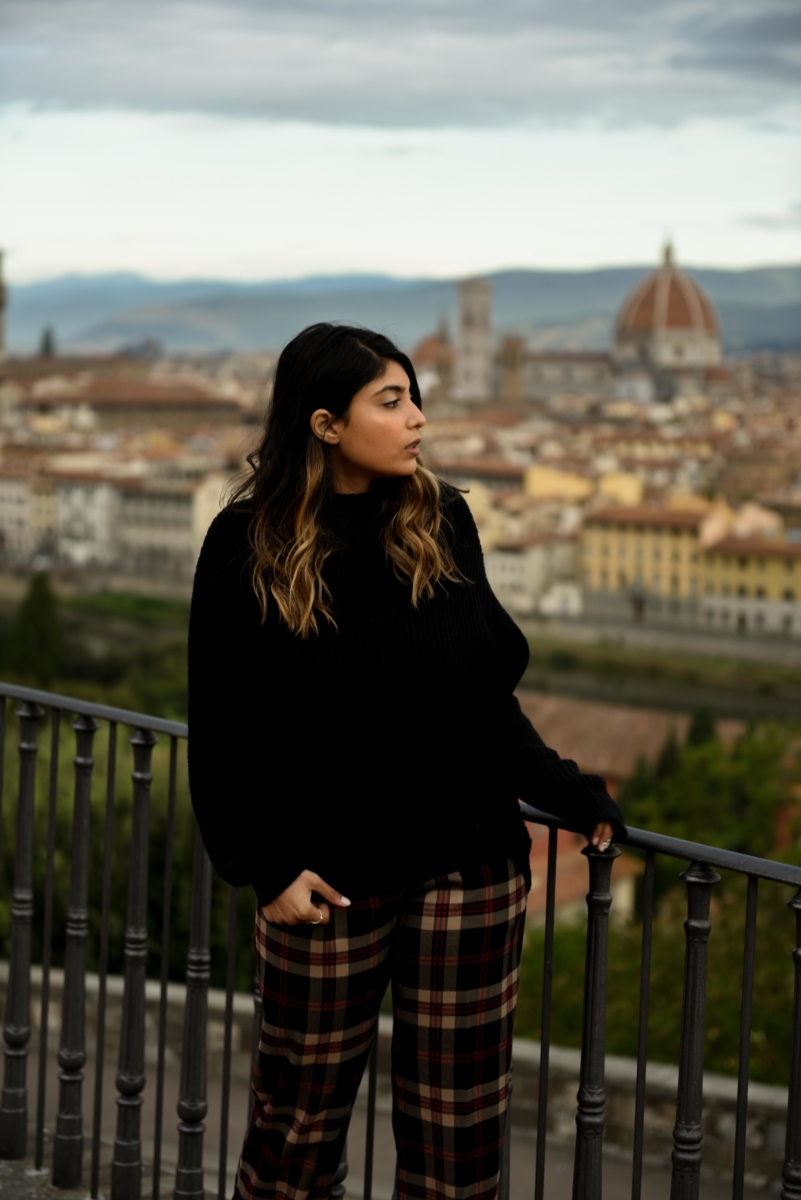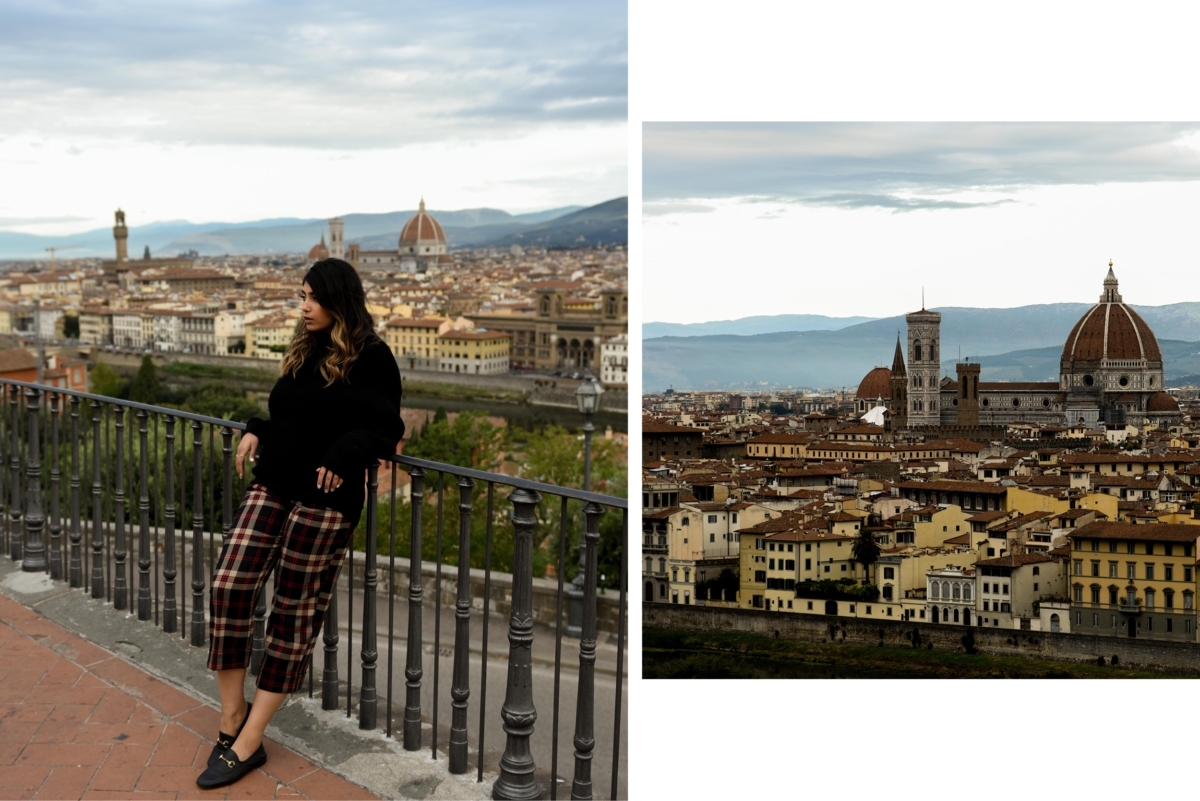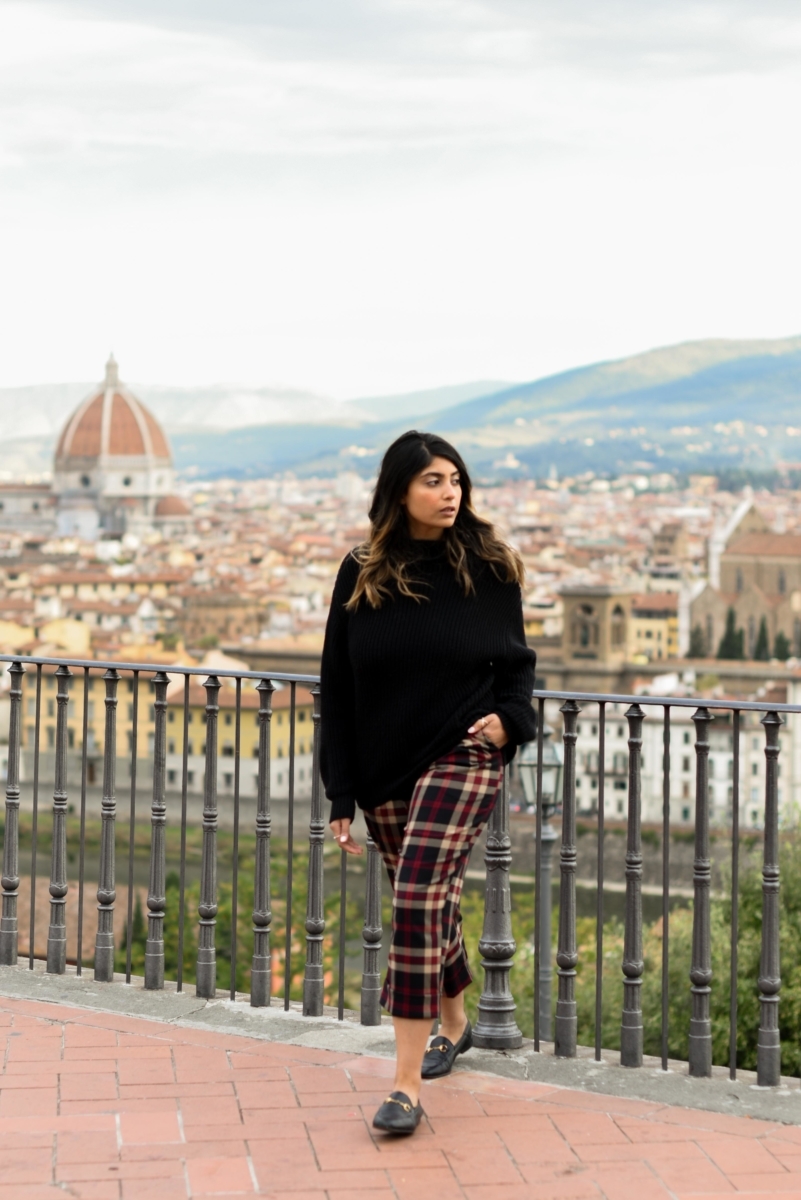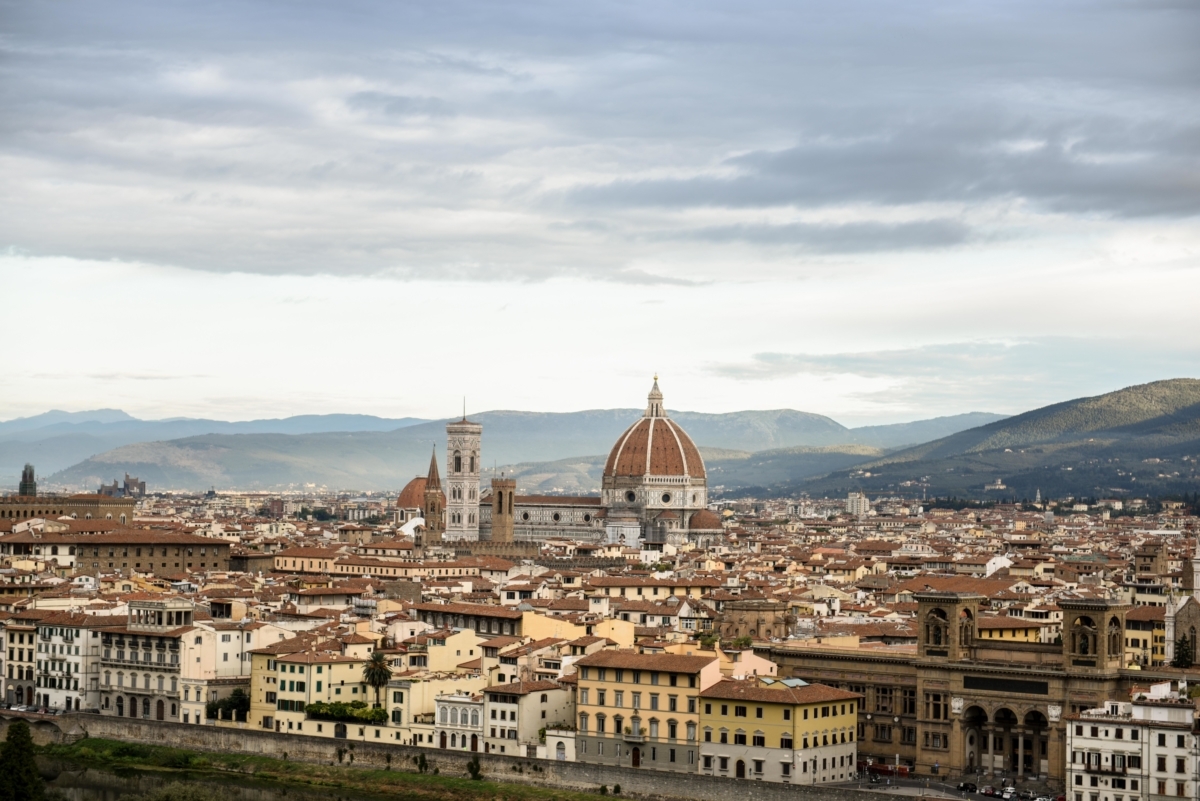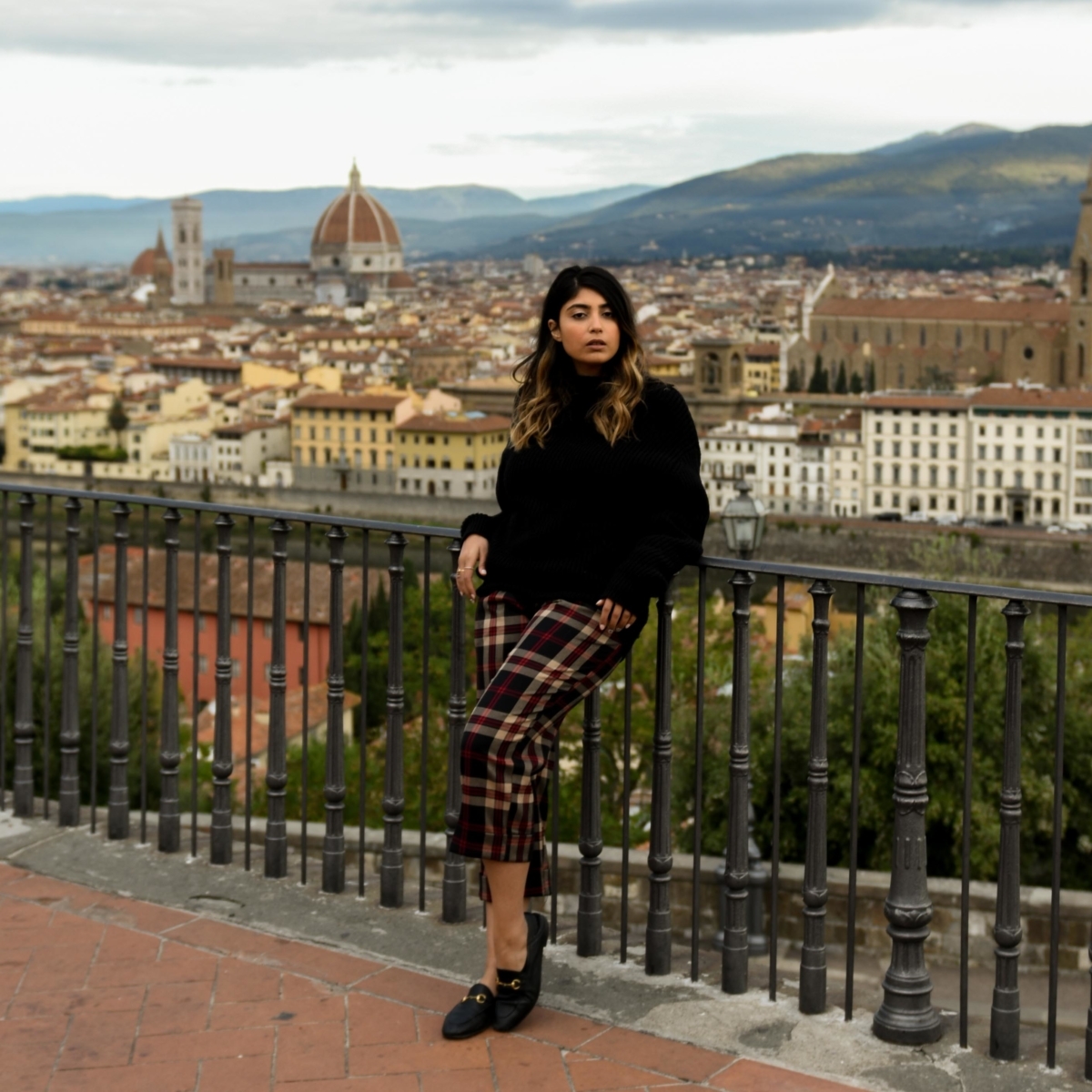 SaveSave