Of all the places I've visited in Italy, Florence is most definitely my favourite. I love that it has such a strong history rooted in the arts. The food is incredible. The fashion scene is beyond cool. I could go on and on. Point is, my trip to Florence will forever be embedded into my memory as the four most magical days I could dream of. This travel guide is one of my favourites, so sit tight for recommendations:
Where to stay
As I've said before, the tone of my trip is determined by where I stay. A major reason I fell so deeply in love with Florence was because of the hotels I stayed in. I split my time in the city between two hotels: NH Collection Porta Rossa, and Grand Hotel Minerva. Both hotels totally blew me away – they were the epitome of luxury. Keep reading for more details!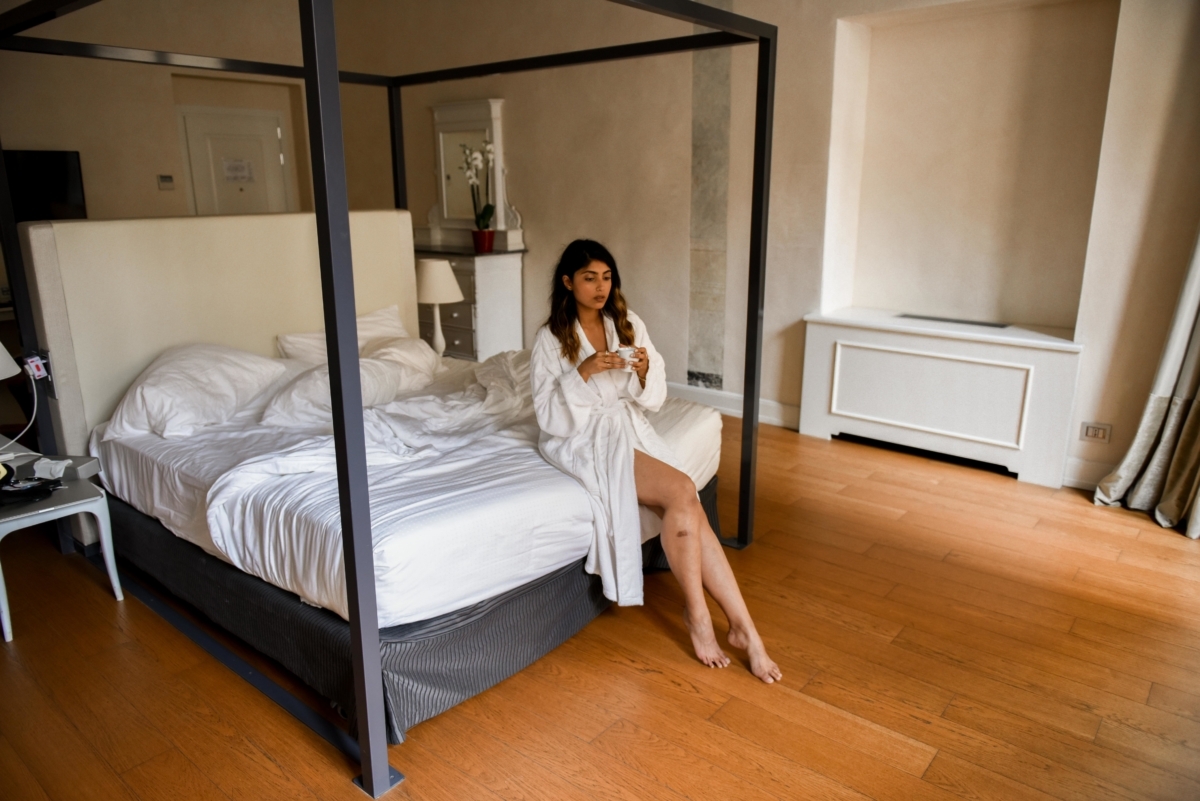 NH Collection Porta Rossa played a huge part in my overall experience in Florence. It is arguably one of the best hotels I've stayed in. I felt at home as soon as I walked in, and was greeted by the warm staff who made me feel like family (they let me take a handful of the delicious candies they had at the front desk lol) – a true Italian experience! I stayed in the junior suite which is a breathtaking room with high ceilings and frescoes from the 13th century. Yup, the hotel is a preserved 13th
century building – the oldest hotel in Florence! Another fun fact – an Italian movie was filmed in the room I stayed in!
The hotel is also incredibly central. Literally a stone throw away from every restaurant, bar, shop, and historical site you'd want to visit. It made early morning shoots at the Duomo and Ponte Vecchio a breeze – both were about a 5-10 minute walk from the hotel. For my fellow foodies, the hotel has an all-truffle restaurant which I didn't have time to visit this time around, but I'd gladly book a flight to Florence to try. They served their truffle spread on a crostini for breakfast and it was absolutely delicious.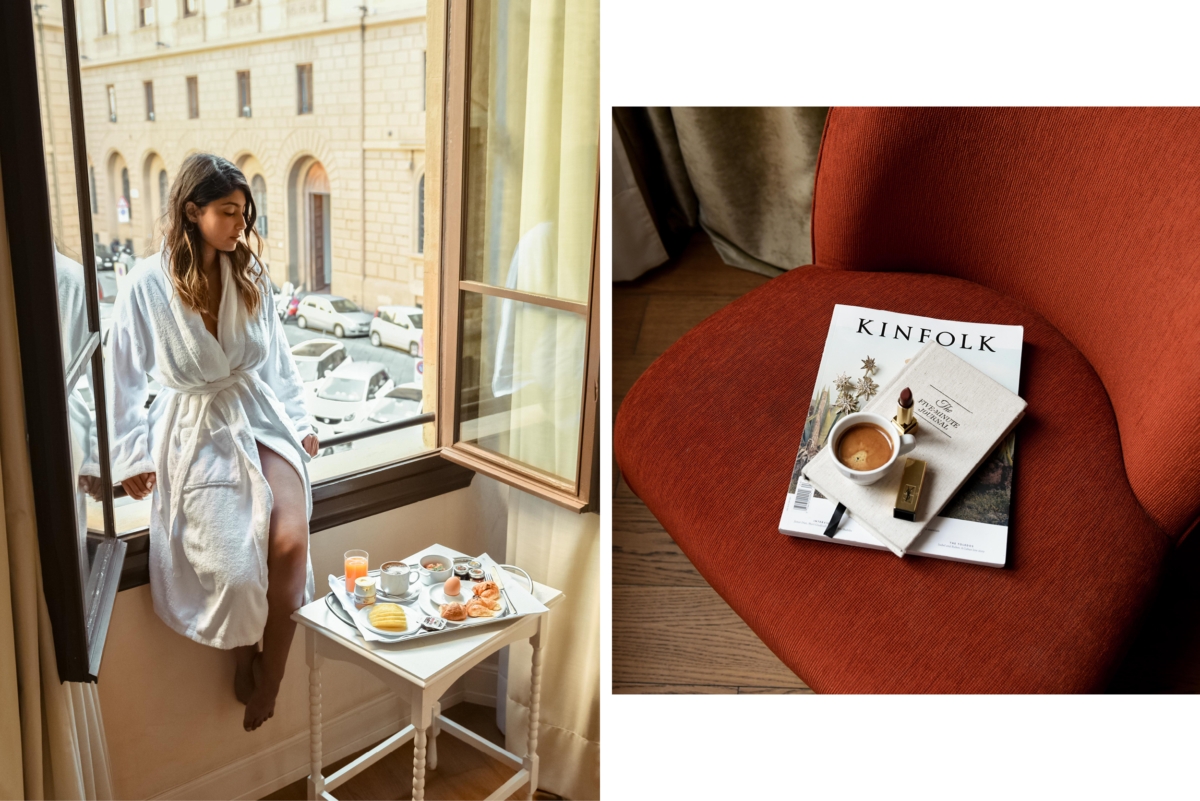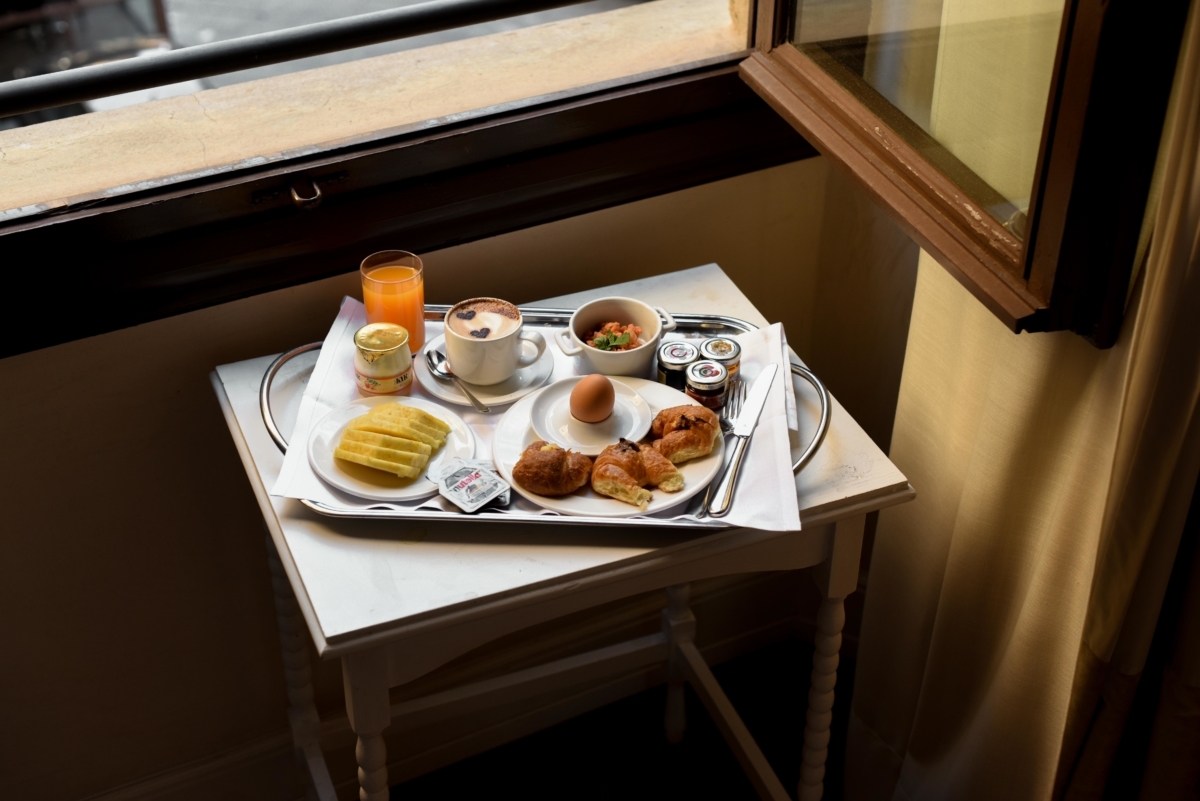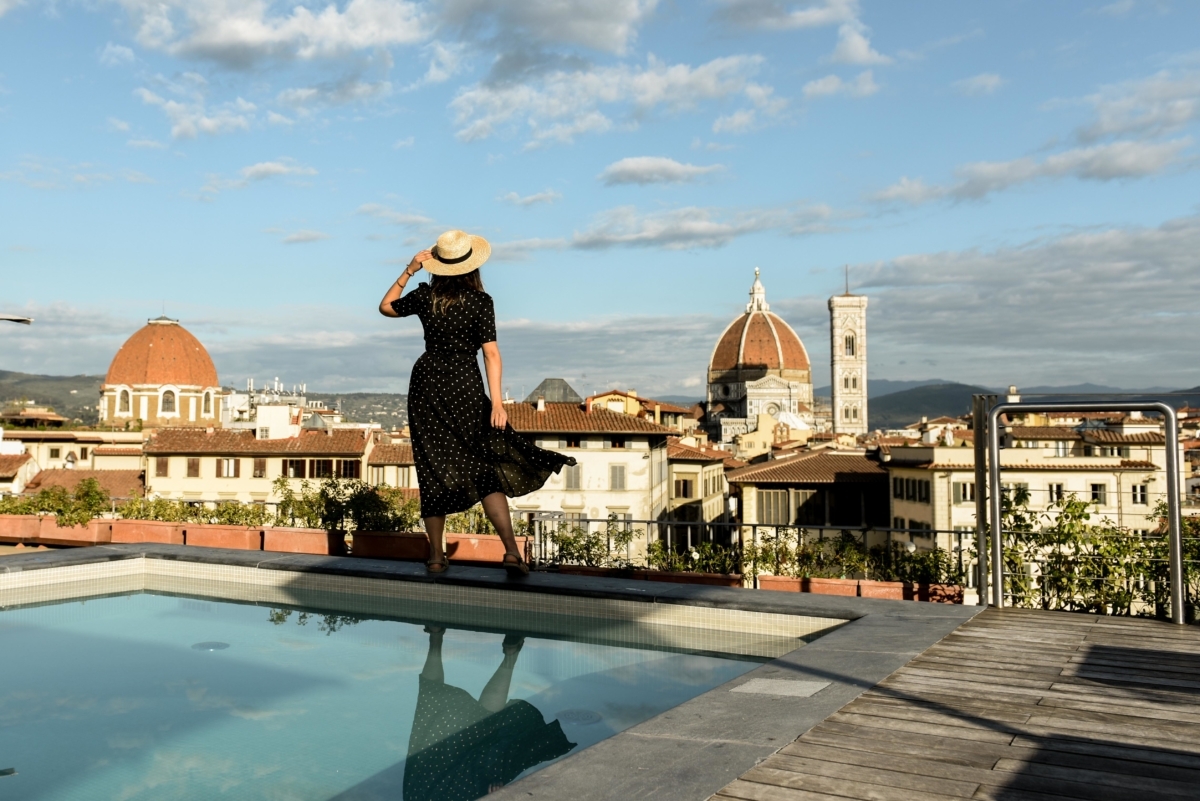 I'm not exaggerating when I say that Grand Hotel Minerva was also one of the best hotels I've stayed at. Ever. It's located right next to Santa Maria Novella, so very central. However, after entering the hotel, I honestly didn't want to leave it. My room had a breathtaking view of the church, and I absolutely loved the modern meets Italian decor. My floor also had a terrace outside which boasted an incredible view of Florence. I watched the sunrise here, which was one of my most cherished memories of Florence.
The most notable part of the hotel is undoubtedly their rooftop. The universe works in funny ways because I was looking to find a rooftop restaurant with a great view of the city, and as it should happen, I ended up living in the hotel with the best view of the city! The hotel has a rooftop pool, which from my experience, is extremely rare in Europe. Luckily, while I was in the city, the weather was perfect and they hadn't yet closed off the pool. I got to enjoy an unadulterated view of the Duomo while dipping my feet into the water.
I have to dedicate one whole paragraph to the restaurant at the hotel. You guys, I don't even have the words for this place. I don't take it lightly when I say the following: it deserves a Michelin star. The food was delicious and inventive, and the service was impeccable. You absolutely must eat here.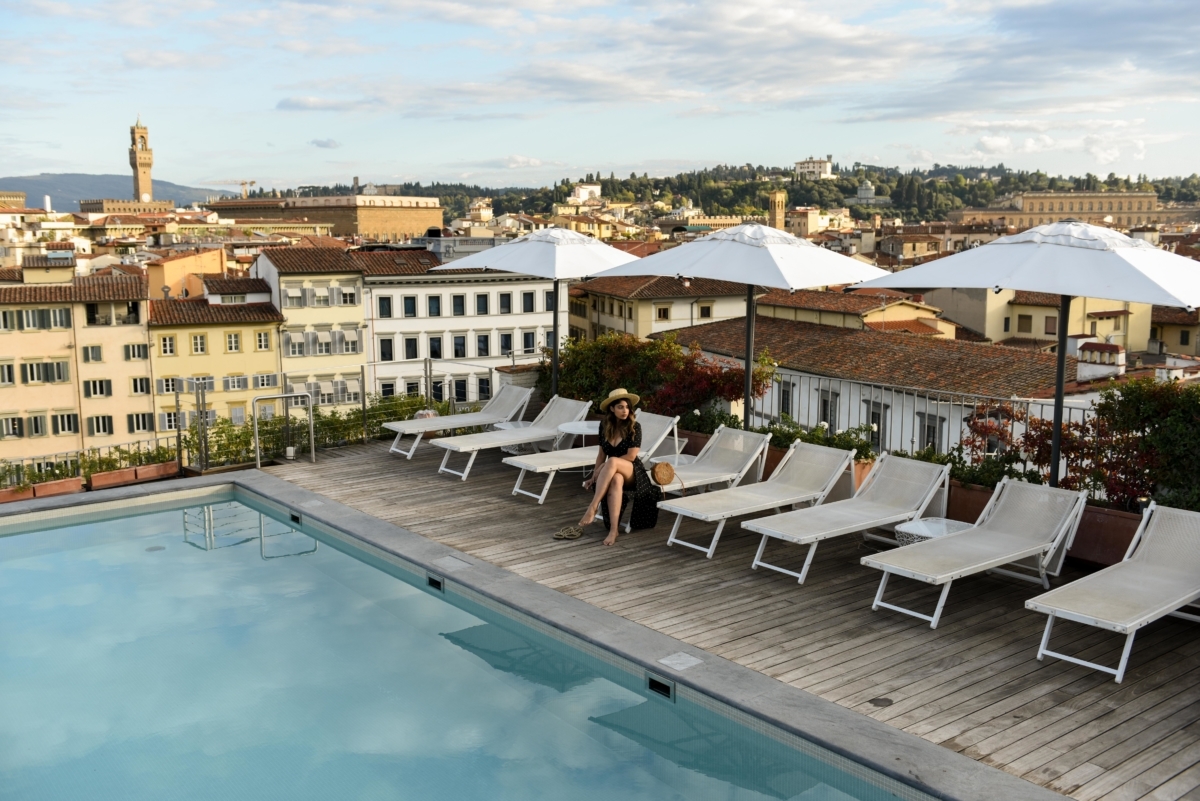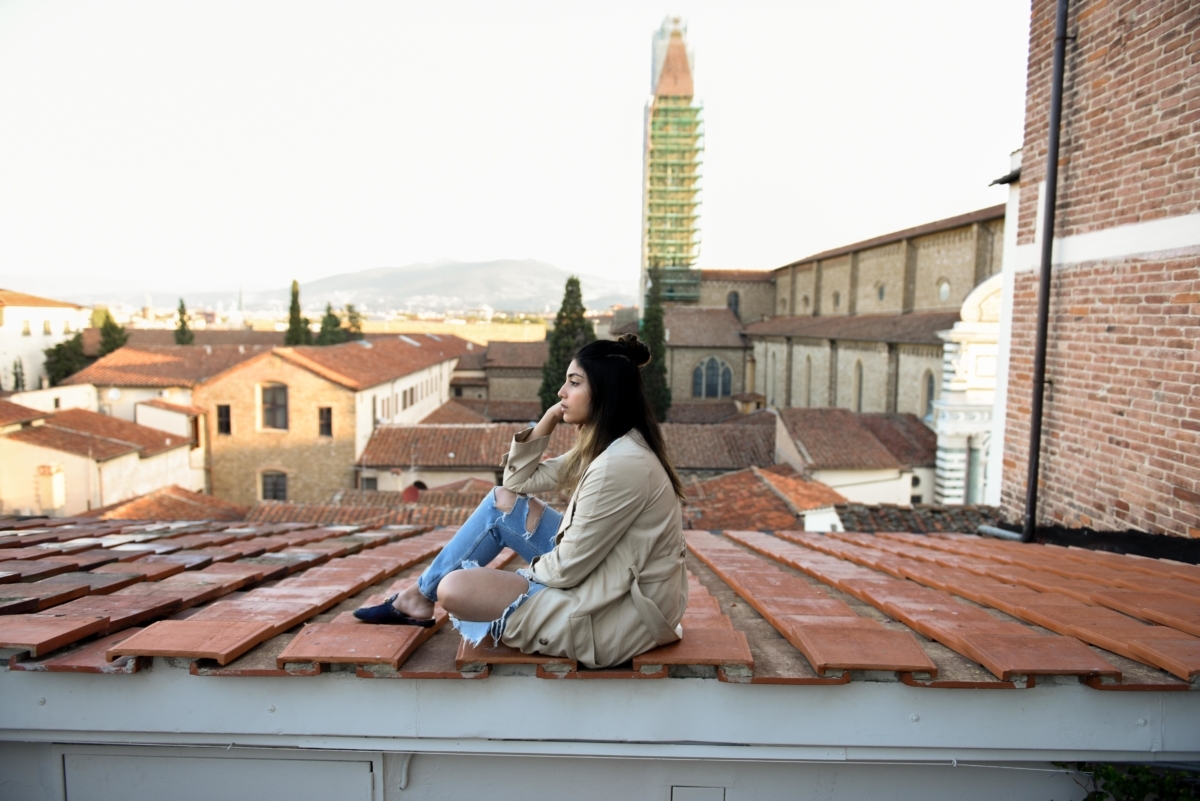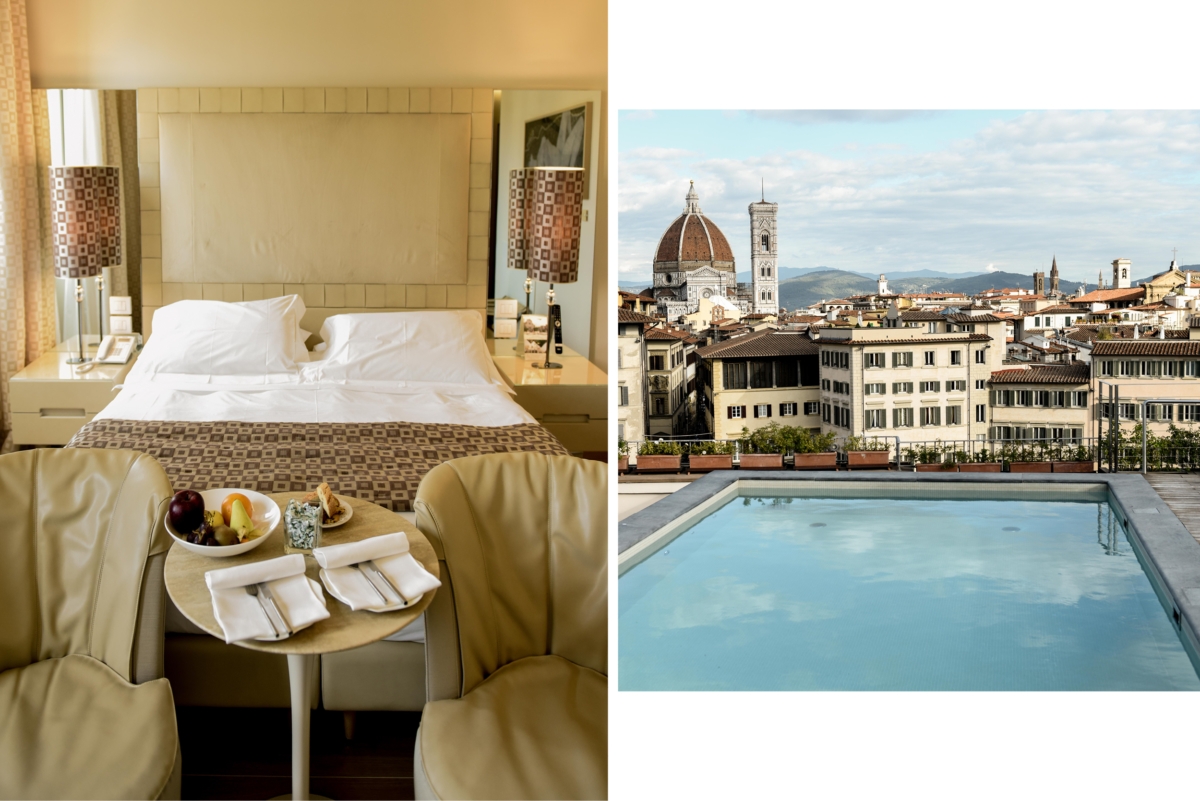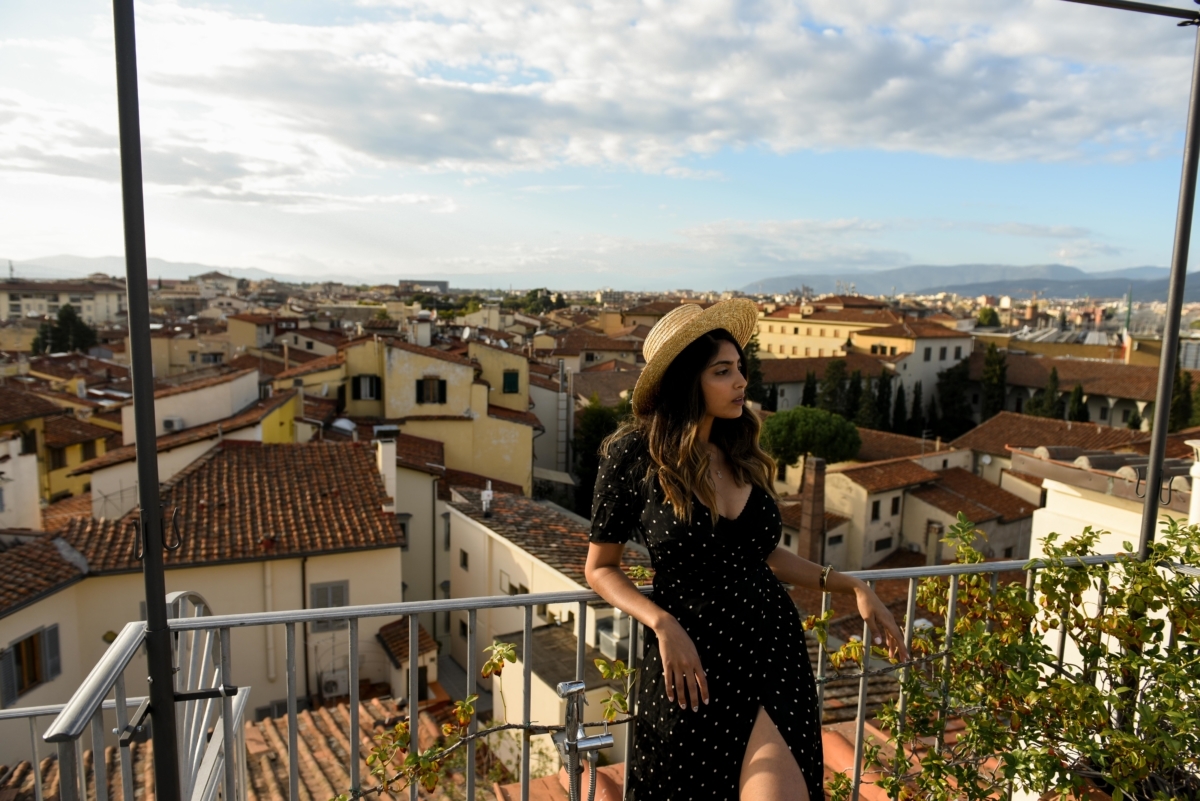 Where to eat
Florence, or rather Tuscany in general, is a foodie's paradise. I ate way too much good food during this trip, so please stay with me through this very long list:
Gusta Pizza
Not the prettiest place, but they know how to make a mean pizza. They only accept cash, and there will be a wait during dinner, so go for lunch instead.
Osteria Personale
This hotspot offers very unconventional food. The chef isn't afraid to experiment which was a breath of fresh air after eating traditional Italian food day after day. Make a reservation or you won't get a table.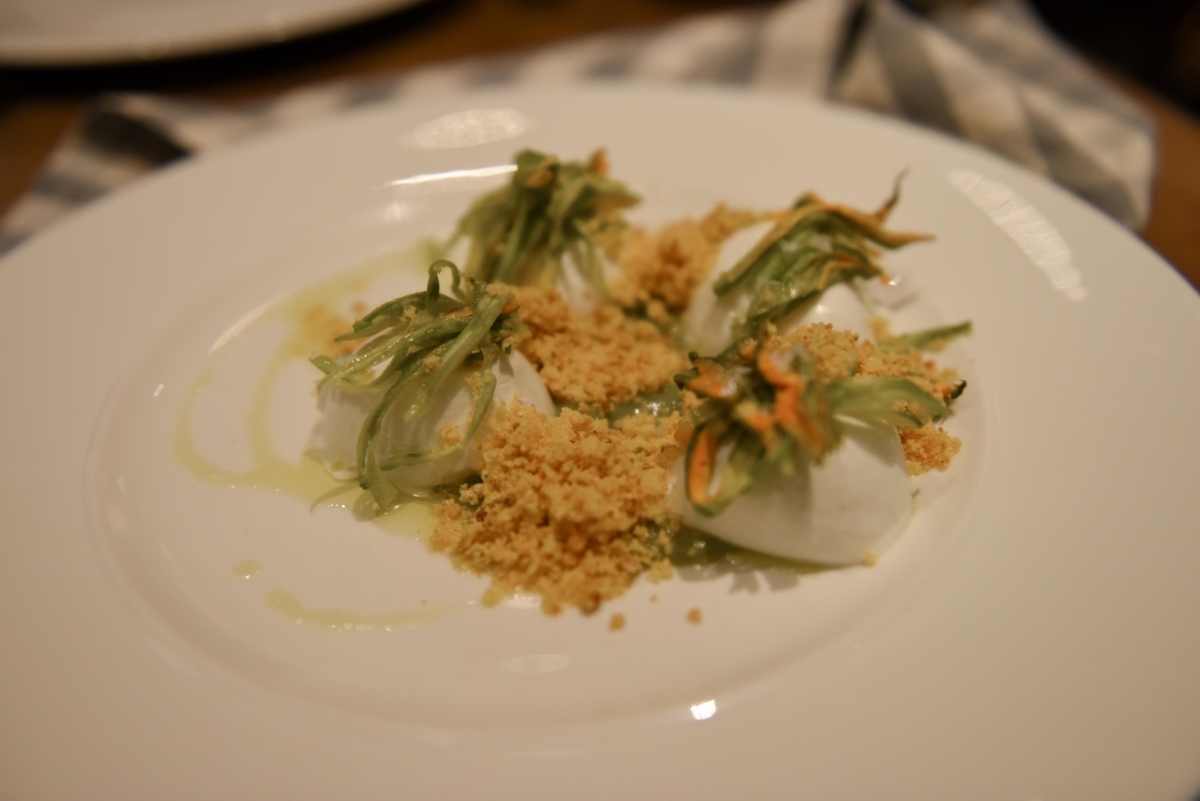 Santarosa Bistro
This was recommended to us by a local. I recommend you go here for a coffee as opposed to a meal. Fellow Instagrammers, their interior is super cute and great for pictures.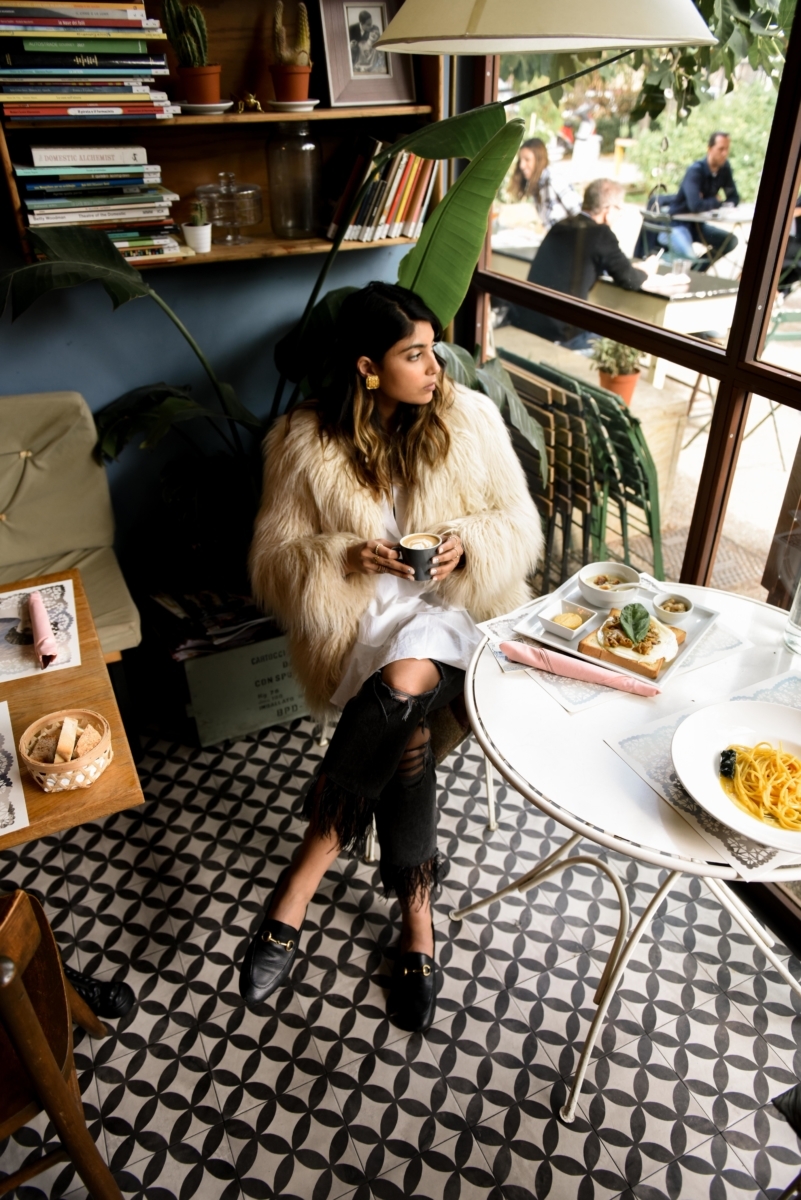 La Menagare
Italy doesn't offer a whole lot of 'Instagrammable' restaurants, so it was always exciting when I found one that fell into that category. La Menagare was recommended to me by another blogger, and I'm so glad I got to go, because it really is lovely. The coffee and desserts are incredible. Coupled with a beautiful interior and great vibe makes it a must-visit in Florence.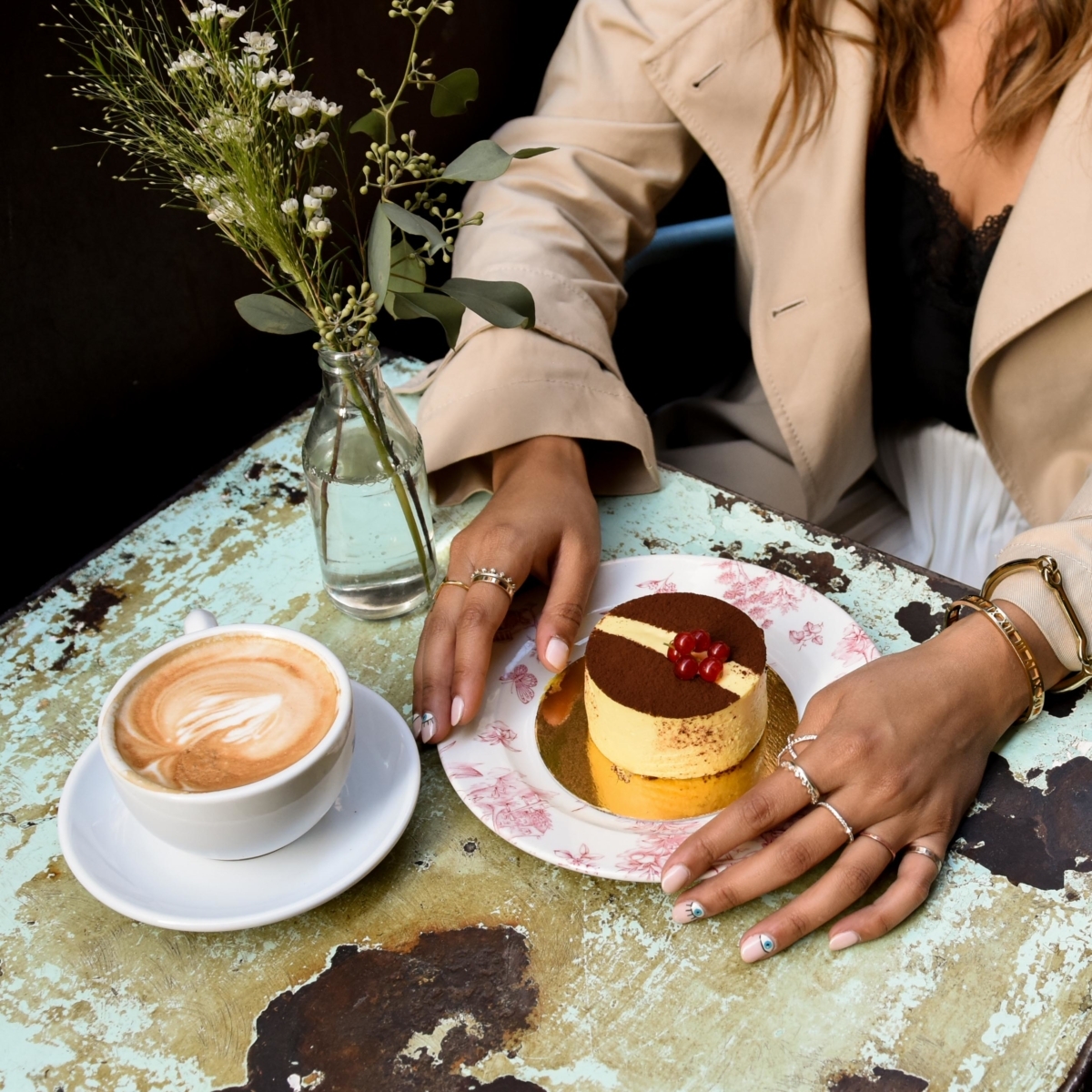 Coquinarius
Guys, the crostono here… I can't even talk about how good it was. Another must-visit.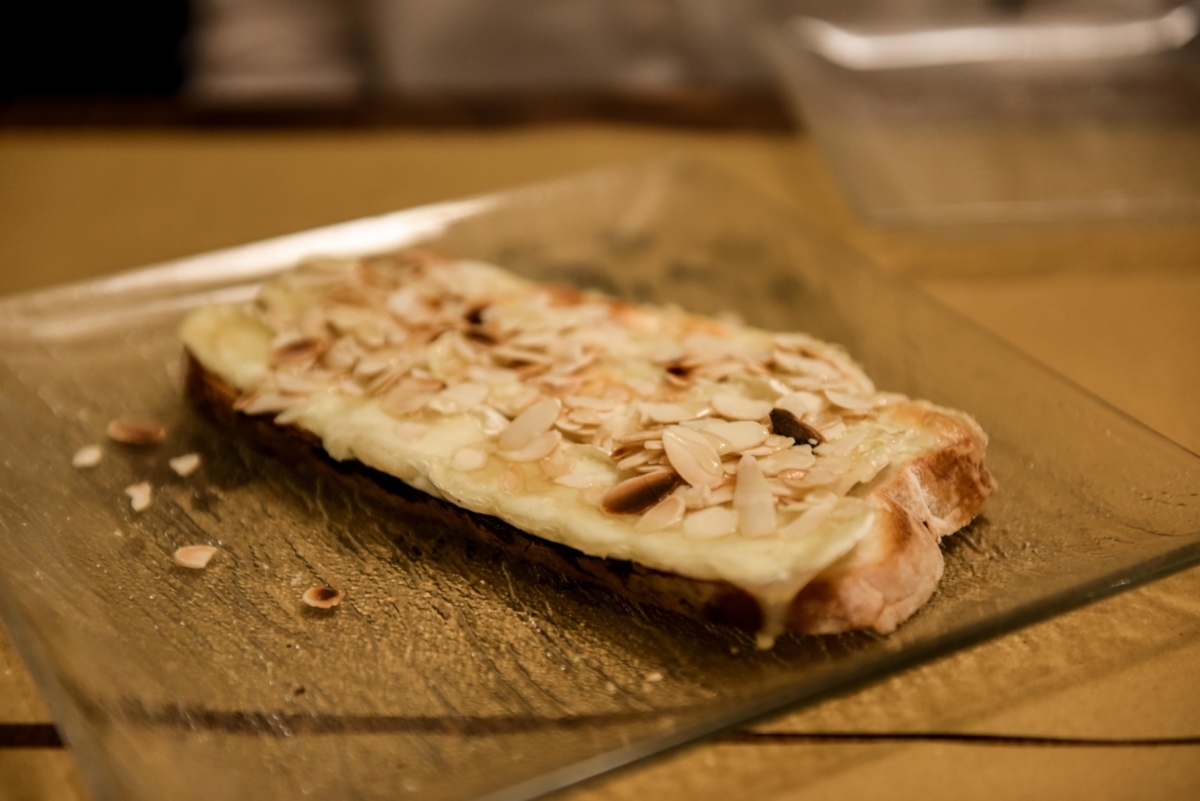 Il Procopio Gelateria
I was on a mission to try the best gelato places in Florence, and I have to say, I think my mission was successful. Il Procopio is slightly outside the centre of the city, but most definitely worth the visit. It was so good, I cry thinking about it.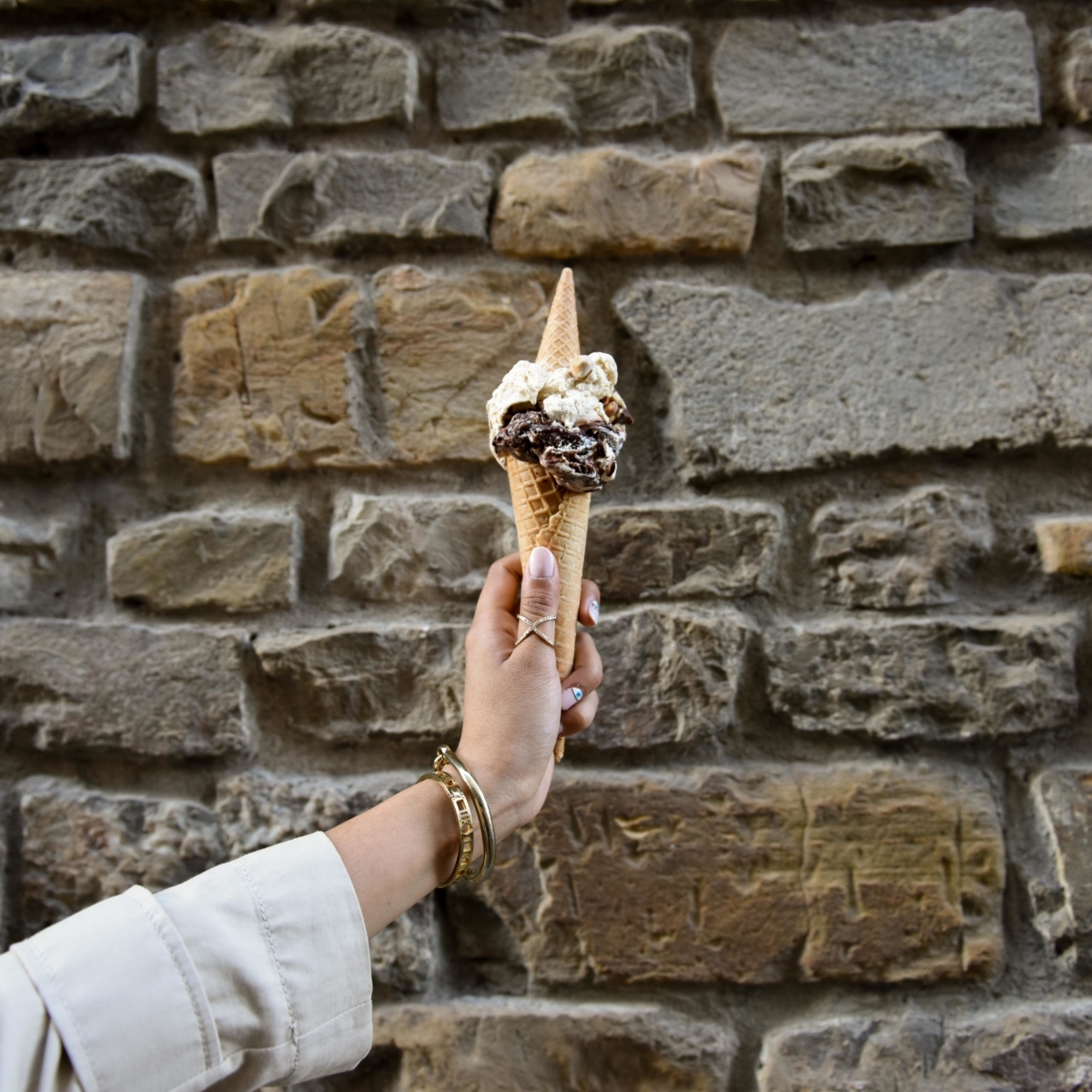 Gelateria Santa Trinita Firenze
Another winner. I can't say enough good things about this place, so I'll just tell you that it's worth booking a flight to Florence for.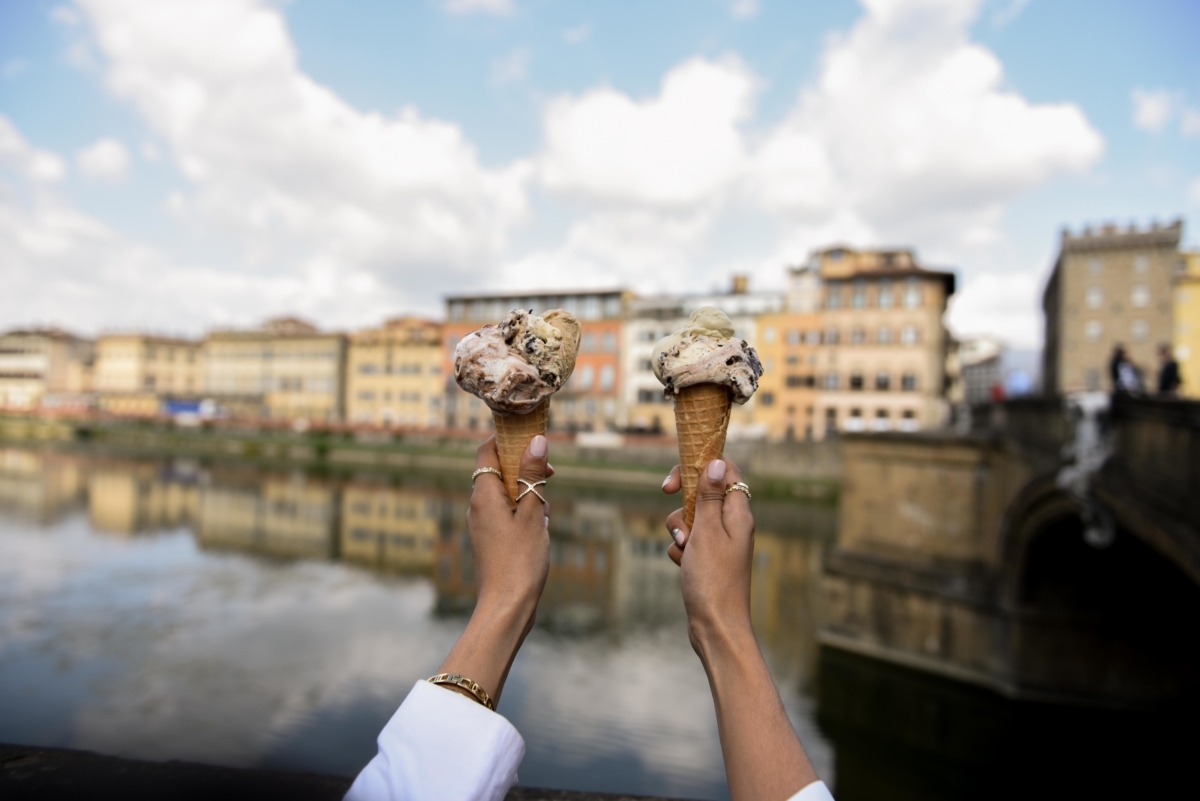 Bonus: La Bussola
As always, I like to enjoy my trip without pictures, so while Il Bussola isn't cute, the food is delicious. They're known for offering a ton of different kinds of pizzas, but I had the pasta which was incredible.
Bonus: Il Barretto
Hands down, the best tomato sauce I have ever had. You cannot leave Florence without going here.
What to do
If food isn't enough of a reason for you to book a ticket to Florence, go for the history. Florence is celebrated as the birthplace of the Renaissance and had a very interesting family ruling it – The Medicis. After my first trip to Florence, I was so taken by them that I read a few books on them – Florentine history is something out of a soap opera. So if you can, do a walking tour around the city – I didn't this time around as it was my second time visiting, but don't miss out on this.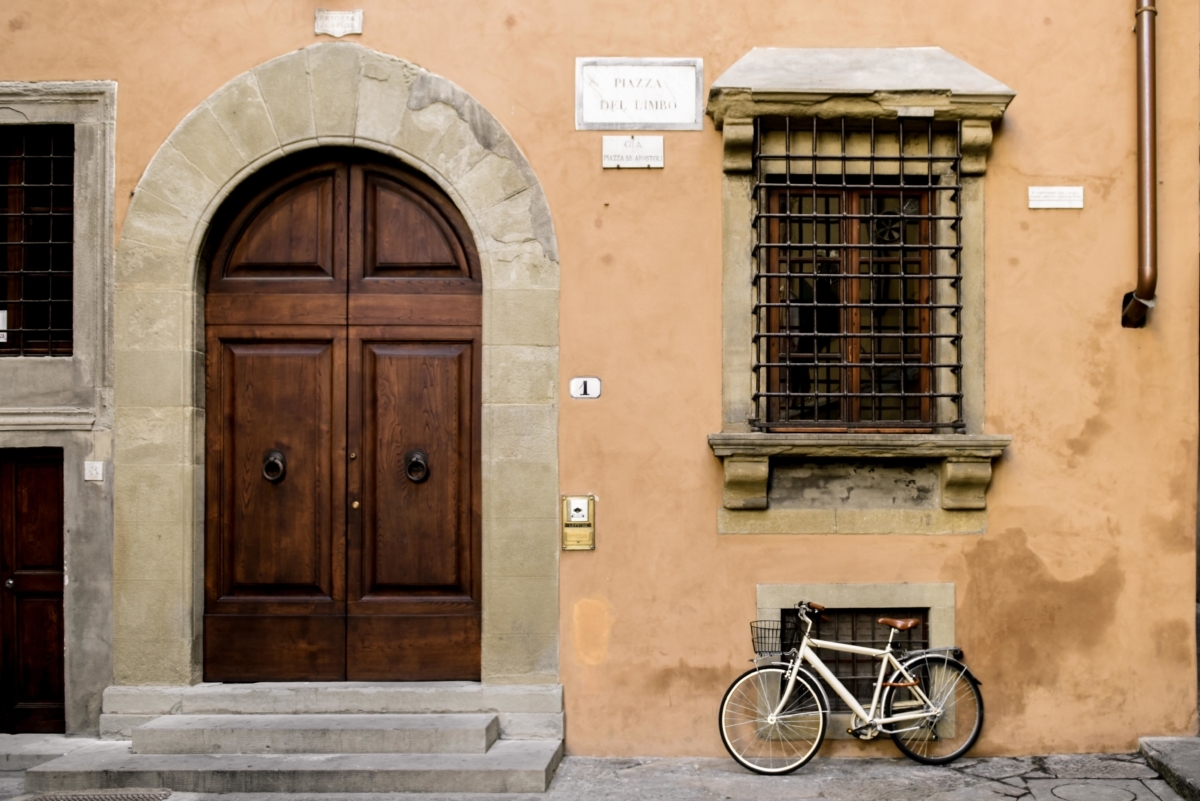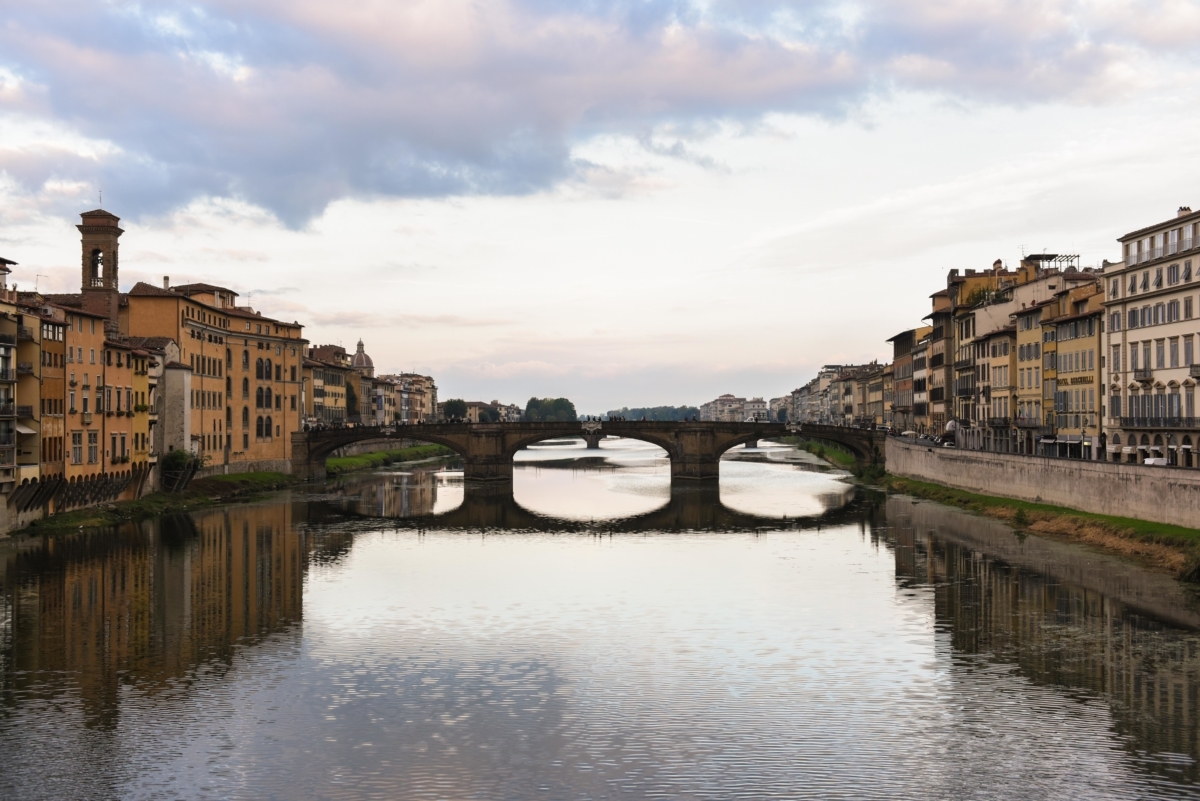 Also, while planning a trip to Tuscany, keep an extra day on hand to visit the countryside. The Chianti region boasts some of the most beautiful scenery you can imagine. Try to drive to Siena if you can, it has a rich history and a great food scene.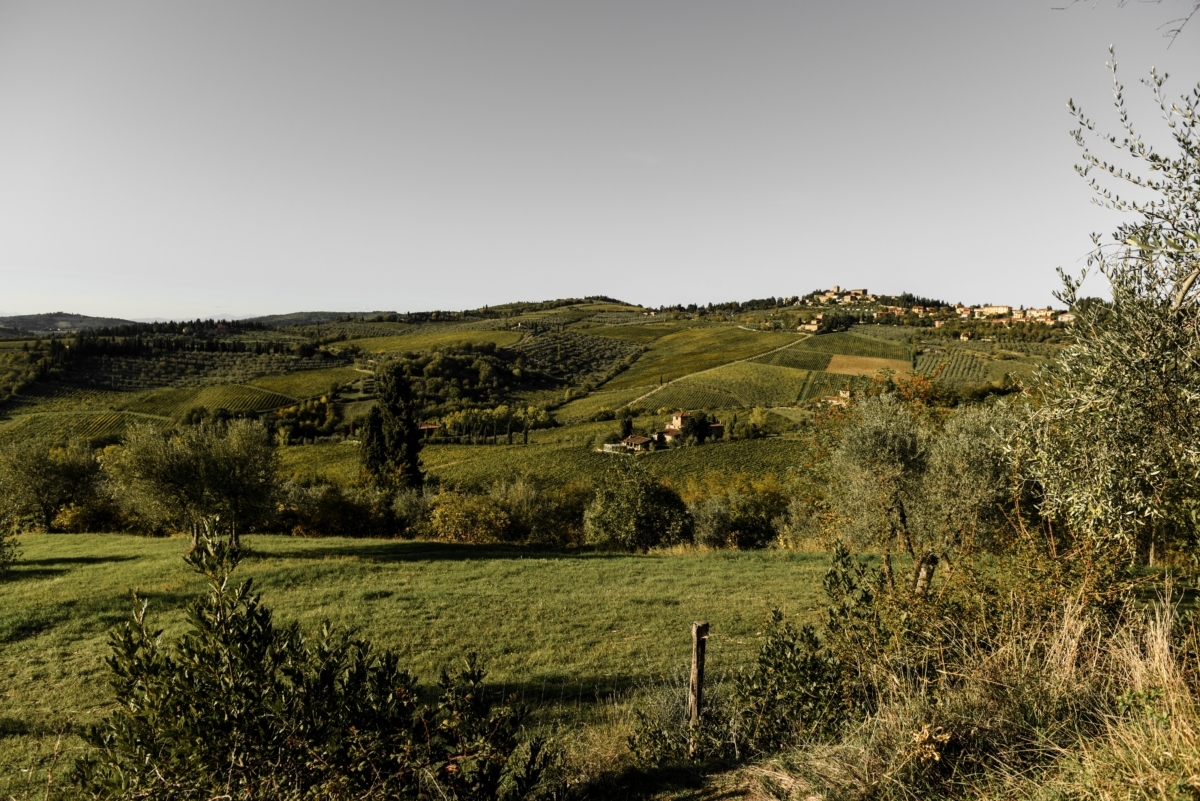 Finally, I always get questions about viewpoints in the cities I visit. For a drink or appetizer, the rooftop at Grand Minerva is a great option. But the below picture was taken at Piazzale Michaelangelo, which offers a breathtaking panoramic view of the city.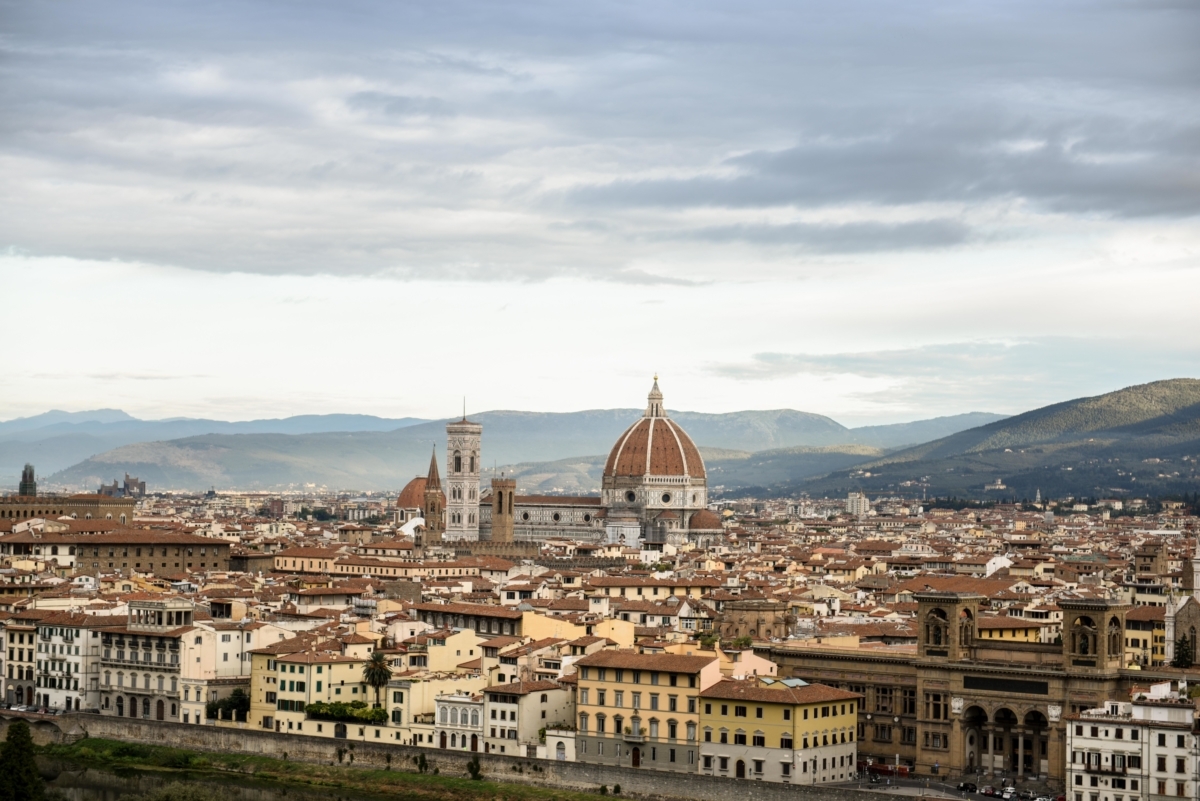 SaveSave
SaveSave
SaveSave