Cinque Terre is not far from bustling cities like Florence and Milan, but in every other way, it is worlds apart. It's where you go to connect with nature – Italian style. Think candy-coloured buildings, breathtaking ocean views, and unforgettable sunsets. Life is simpler on the riviera. The hotels are sparse and the food is less complex, but it's exactly the kind of break you need if you have a jam-packed itinerary.
I arrived in Cinque Terre after a whirlwind week in Florence and Rome, in desperate need of relaxation. I took less pictures and made it a point to be a lot more present. If you're visiting Northern Italy, I highly recommend making a pit-stop at Cinque Terre. While most people choose to make a day trip here, I spent 2 days exploring the towns, and I think it was the best decision I could have made. So, without further ado, here is my guide:
Where to stay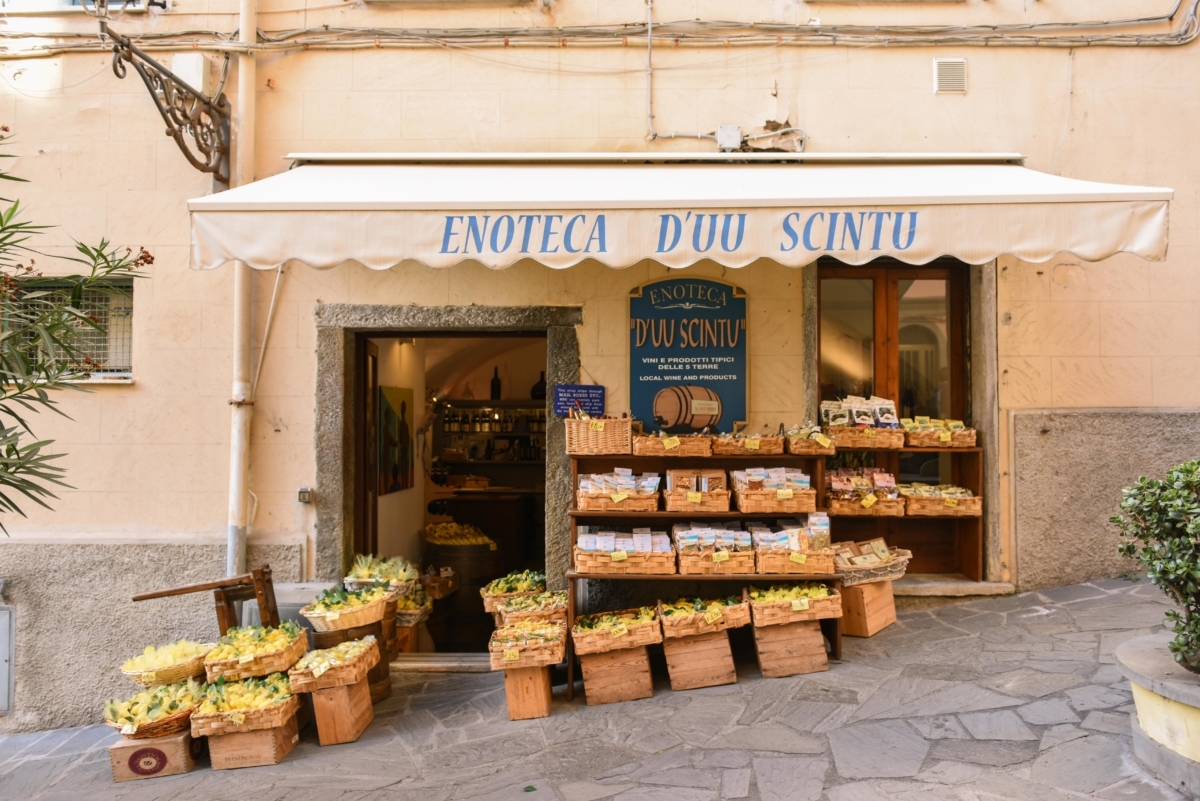 Based on my research, I found the hotel scene in Cinque Terre to be quite limited. Their five-star category didn't exactly meet my standard of luxury, so instead, I chose to stay in an Airbnb. I stayed in La Spezia, which is a 10 minute train ride into Riomaggiore (the first of the 5 towns in Cinque Terre). Upon visiting Cinque Terre, I realized this was a 100% the right decision, as I was traveling with a lot of luggage, and Cinque Terre has no shortage of stairs. I would have broken my back if I'd had to carry my suitcase up to the top of the hills.
Where to eat
The Italian Riviera is well known for focaccia, fresh seafood, and pesto. I loved grabbing food to-go from tiny little restaurants and exploring the towns.
For sunset views and starters to share, go to Nessun Dorma in Manarola. It is located at the highest point and offers the best view of the town and the sunset. Just make sure you go about an hour before sunset, or all the tables will be taken.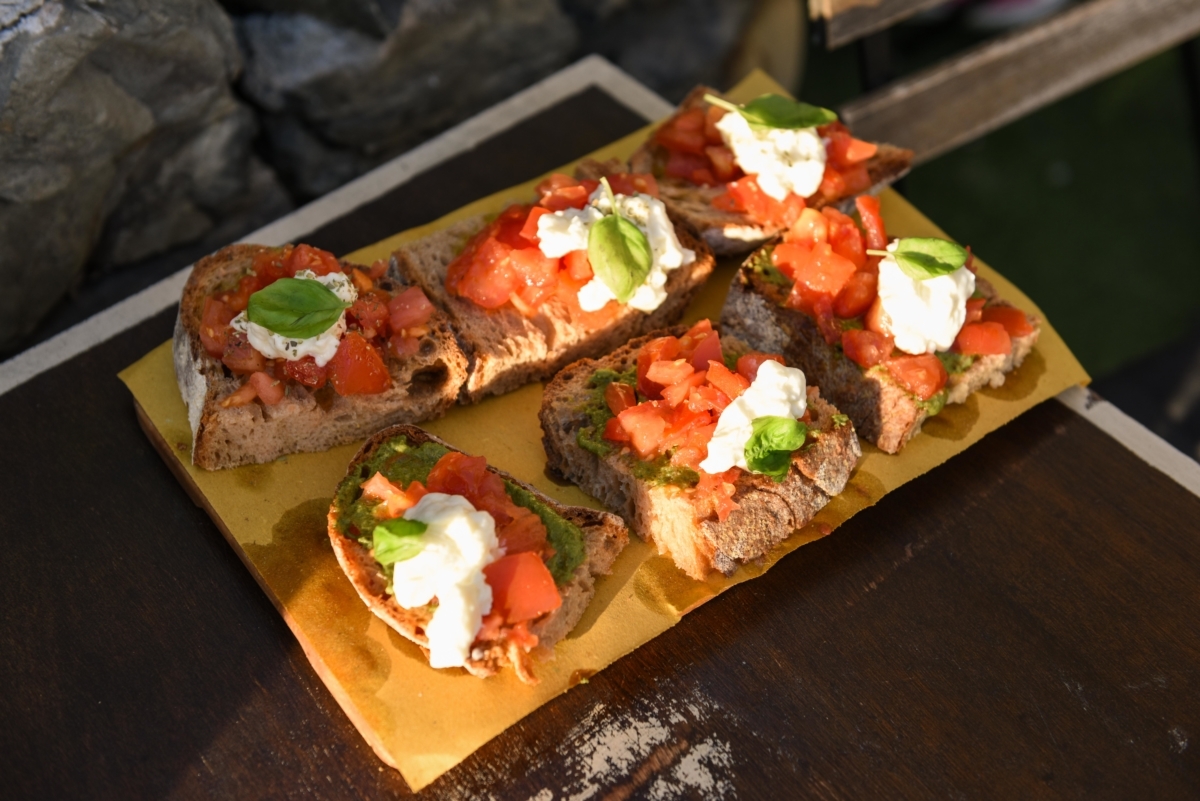 There are no shortage of gelaterias in Cinque Terre. My favourite was Gelateria Vernazza.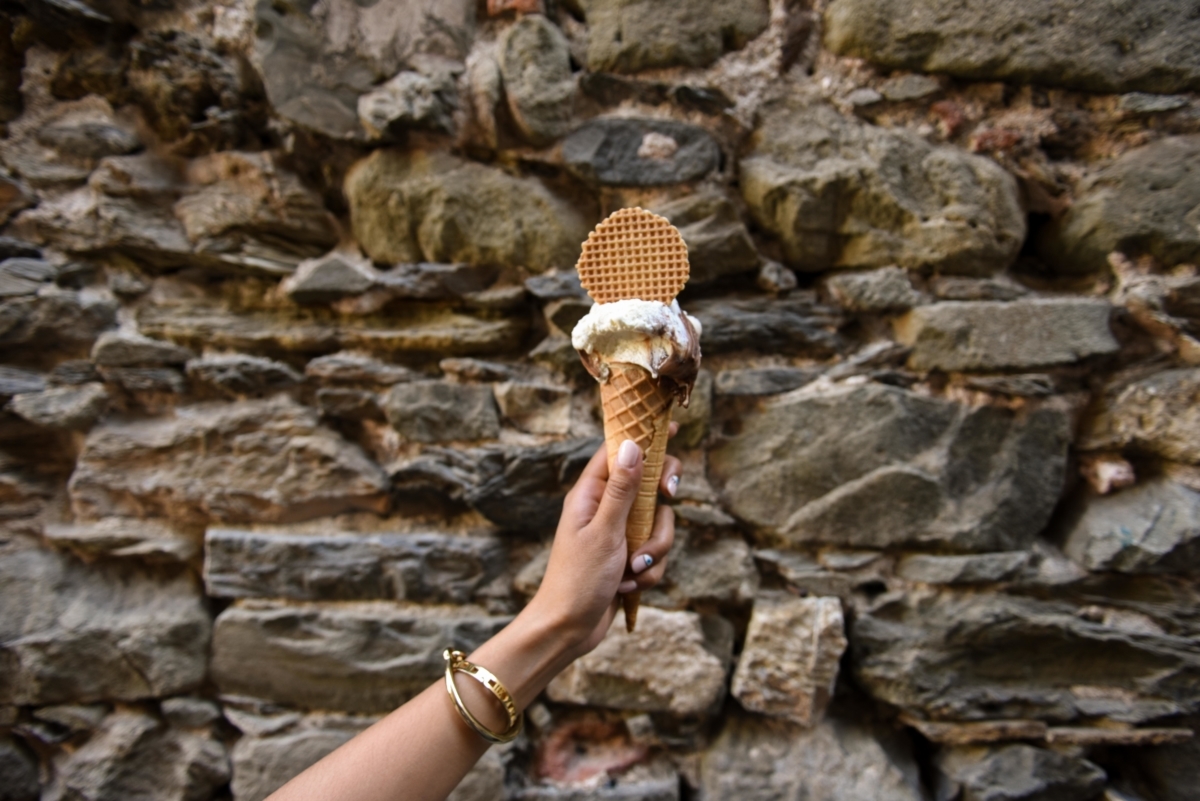 My favourite of the 5 towns for food was Monterosso, where I had the most delicious focaccia and flakiest croissant for breakfast at Il Fornaio di Monterosso.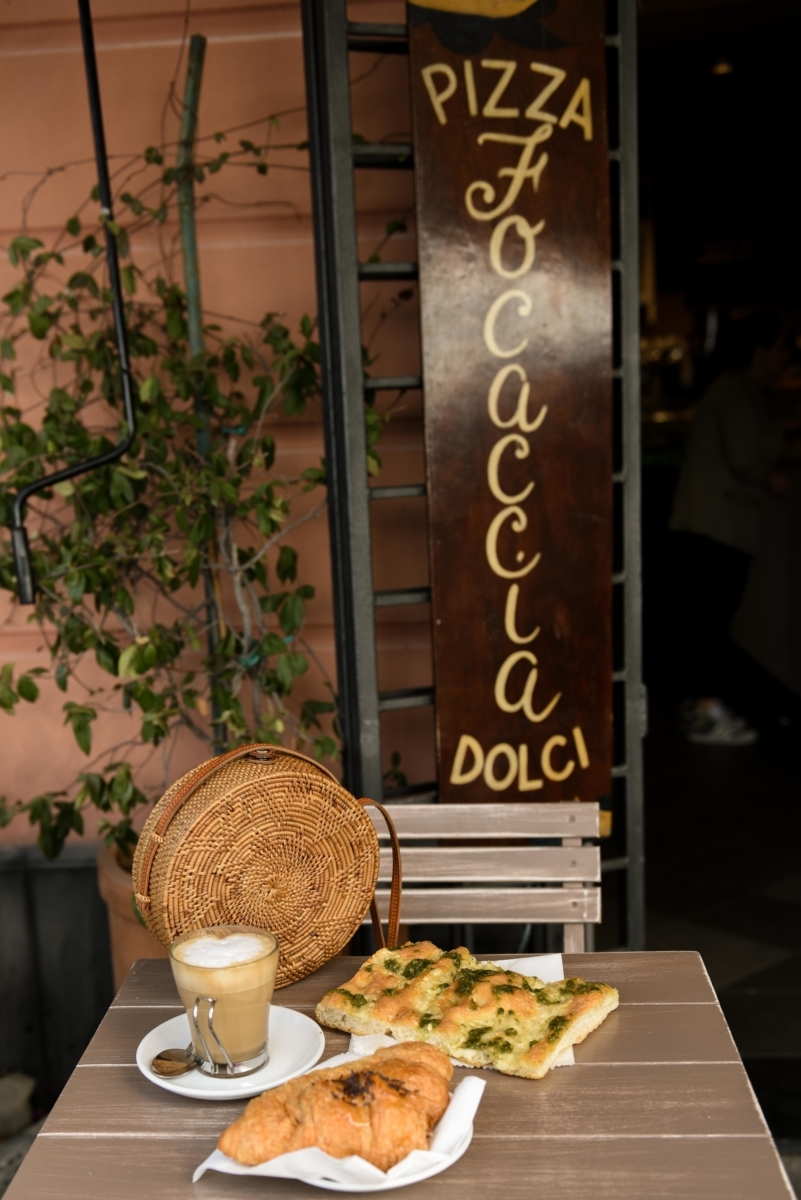 Although I didn't get any pictures, I highly recommend Batti Batti in Vernazza for focaccia – it is the best I've had in my life.
What to do
Cinque Terre is composed of 5 ocean-side towns. They are Riomaggiore, Manarola, Corniglia, Vernazza, and Monterosso. The best way to travel from town to town is by train – they are about a 5 minute ride away from each other. You can buy a day pass for, I believe, €12, which covers all transportation within Cinque Terre and beyond.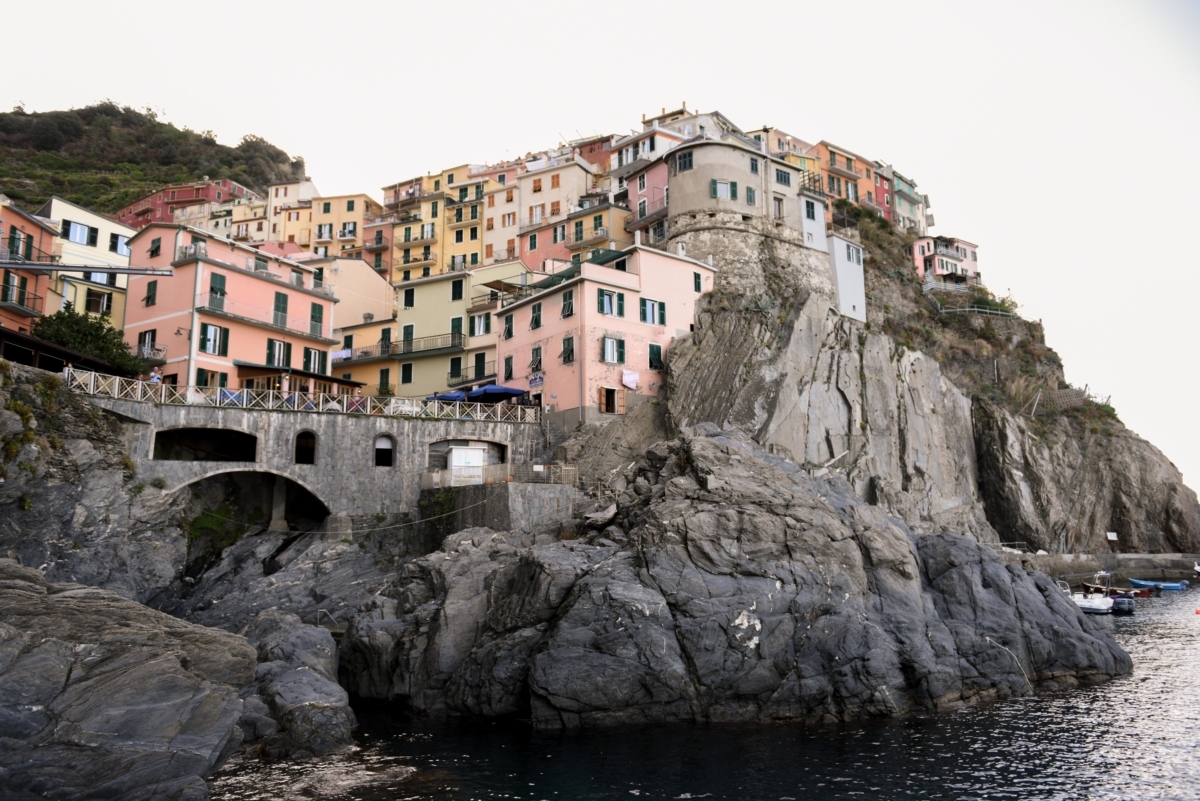 Most pictures you see of Cinque Terre on Instagram are taken in Riomaggiore and Manarola. However, my personal favourites are Vernazza and Monterosso.
Vernazza
If you go to Vernazza, take the hiking route which leads to Monterosso (don't worry, you don't need to hike all the way there). Once you get to the top, you'll get a view that will take your breath away.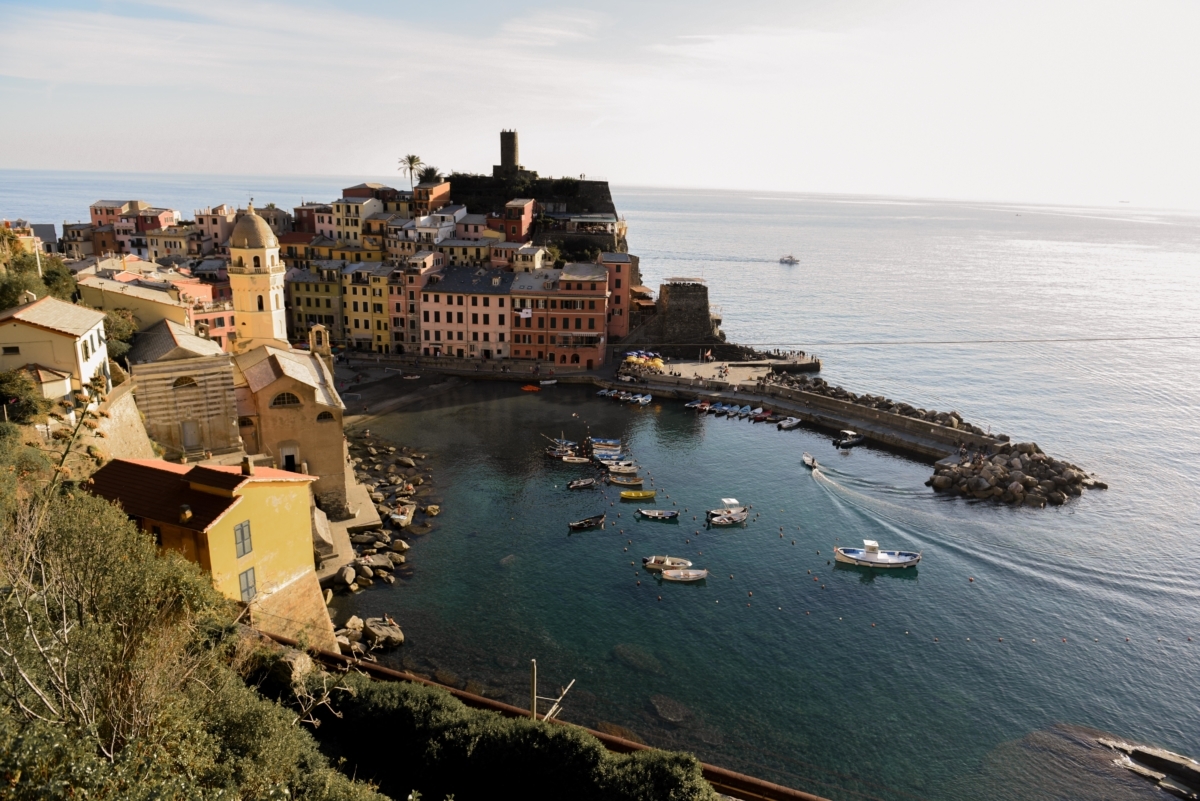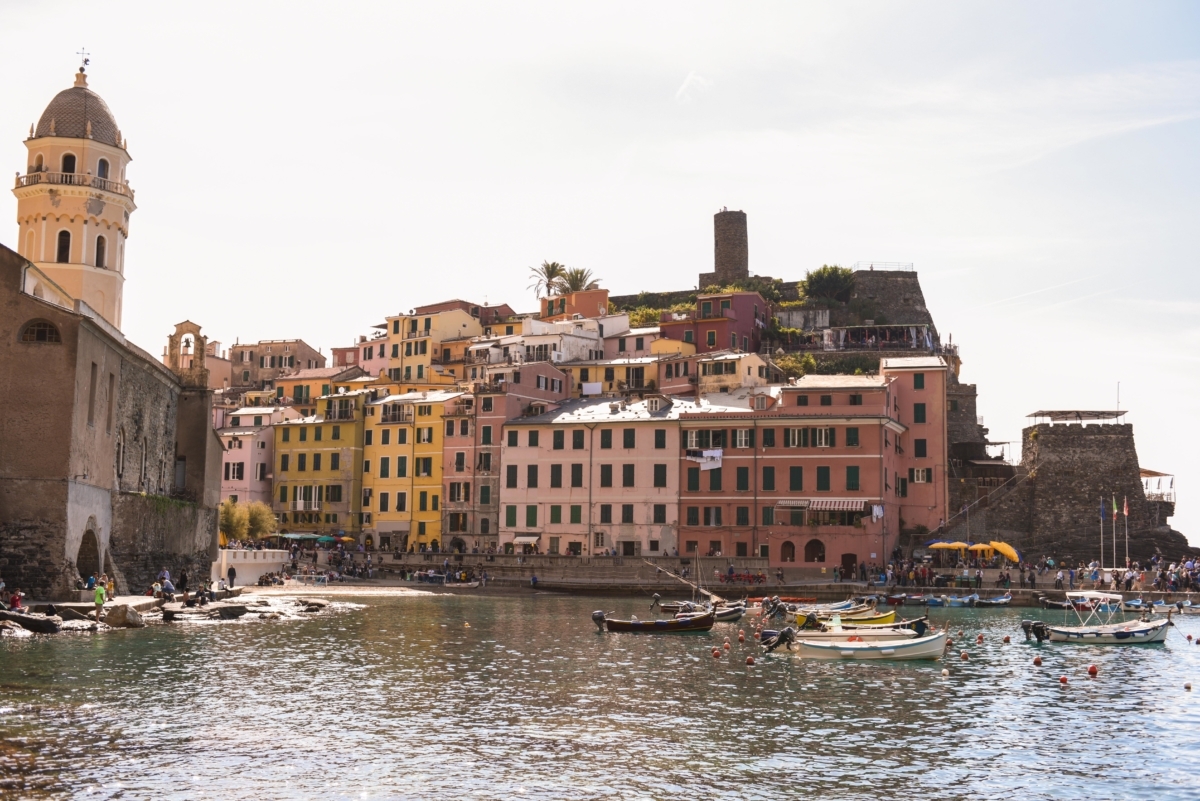 Monterosso
Monterosso is a beach town with a very chill vibe. I found that there were a lot less people here than the other towns, and as I mentioned, the food scene here is my favourite.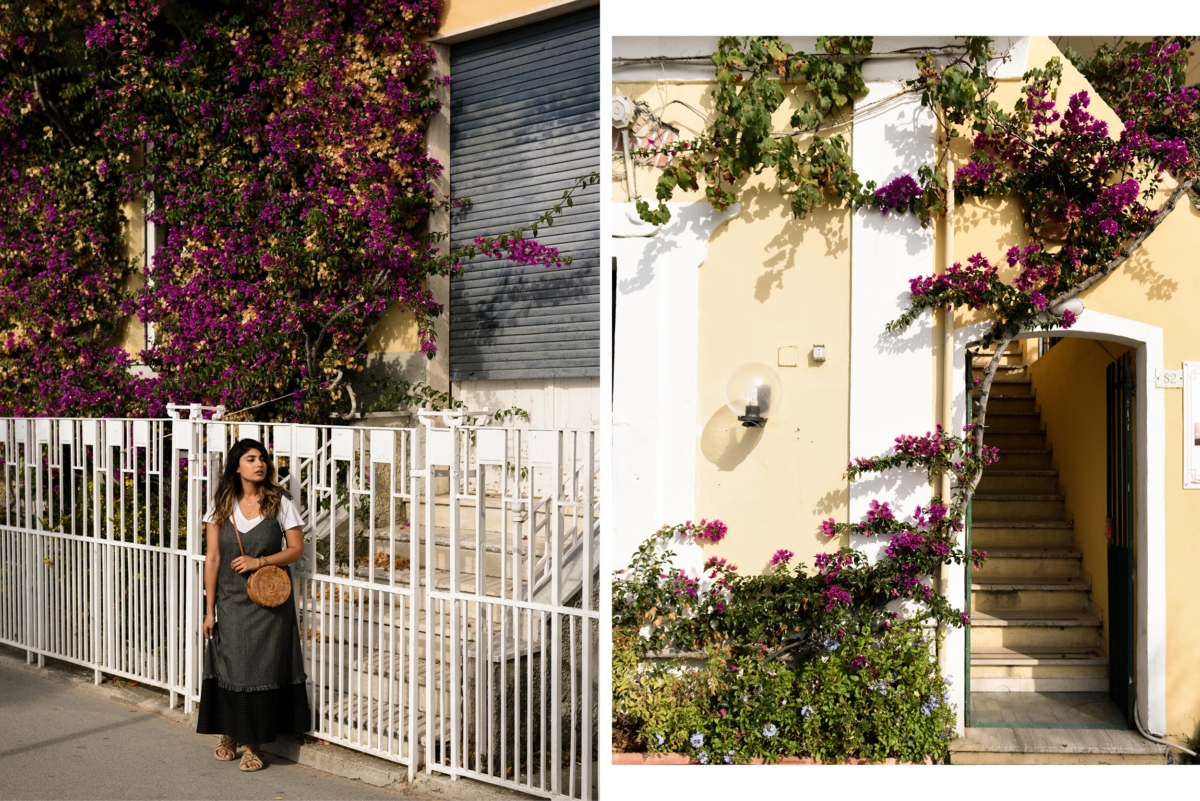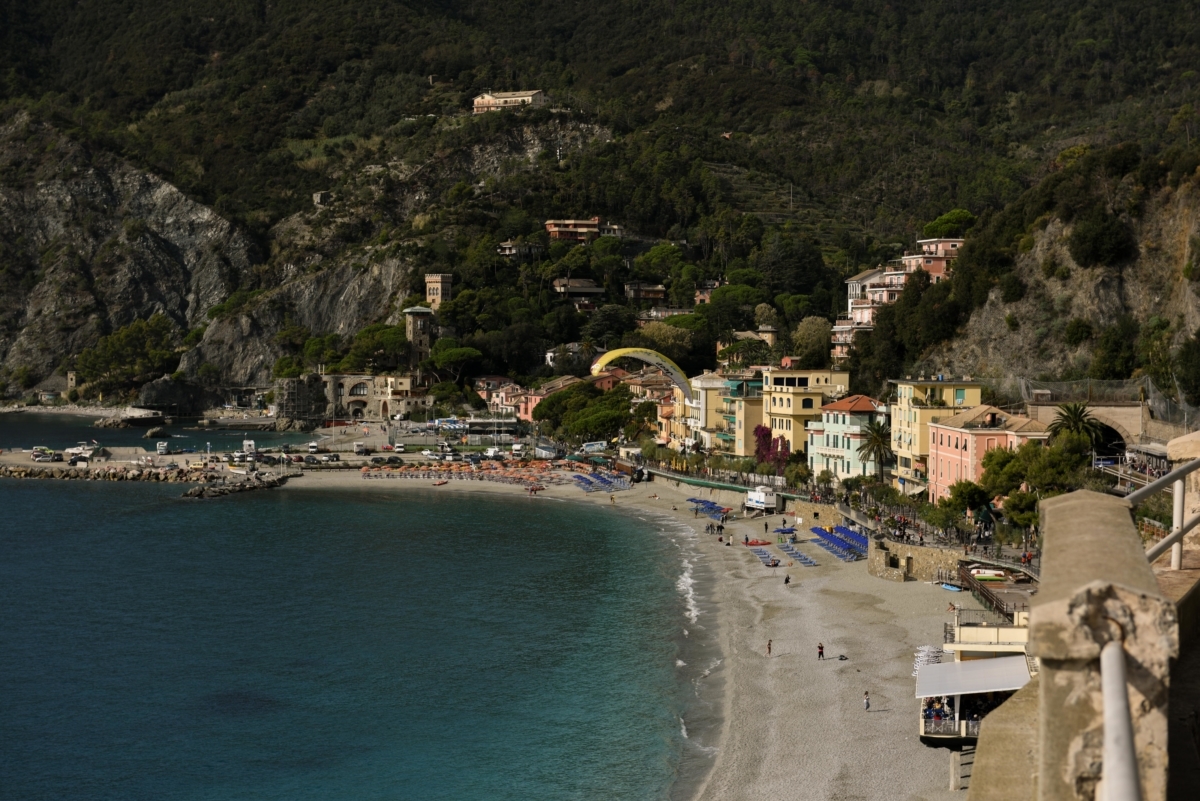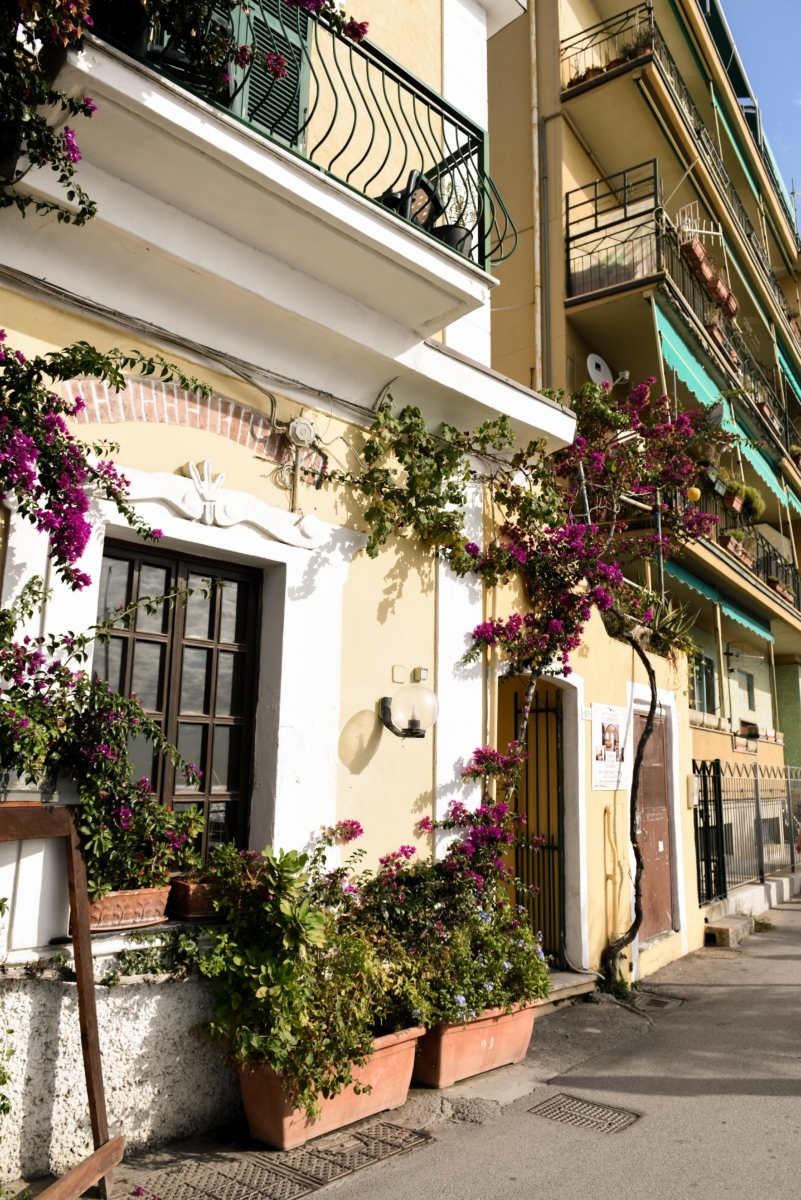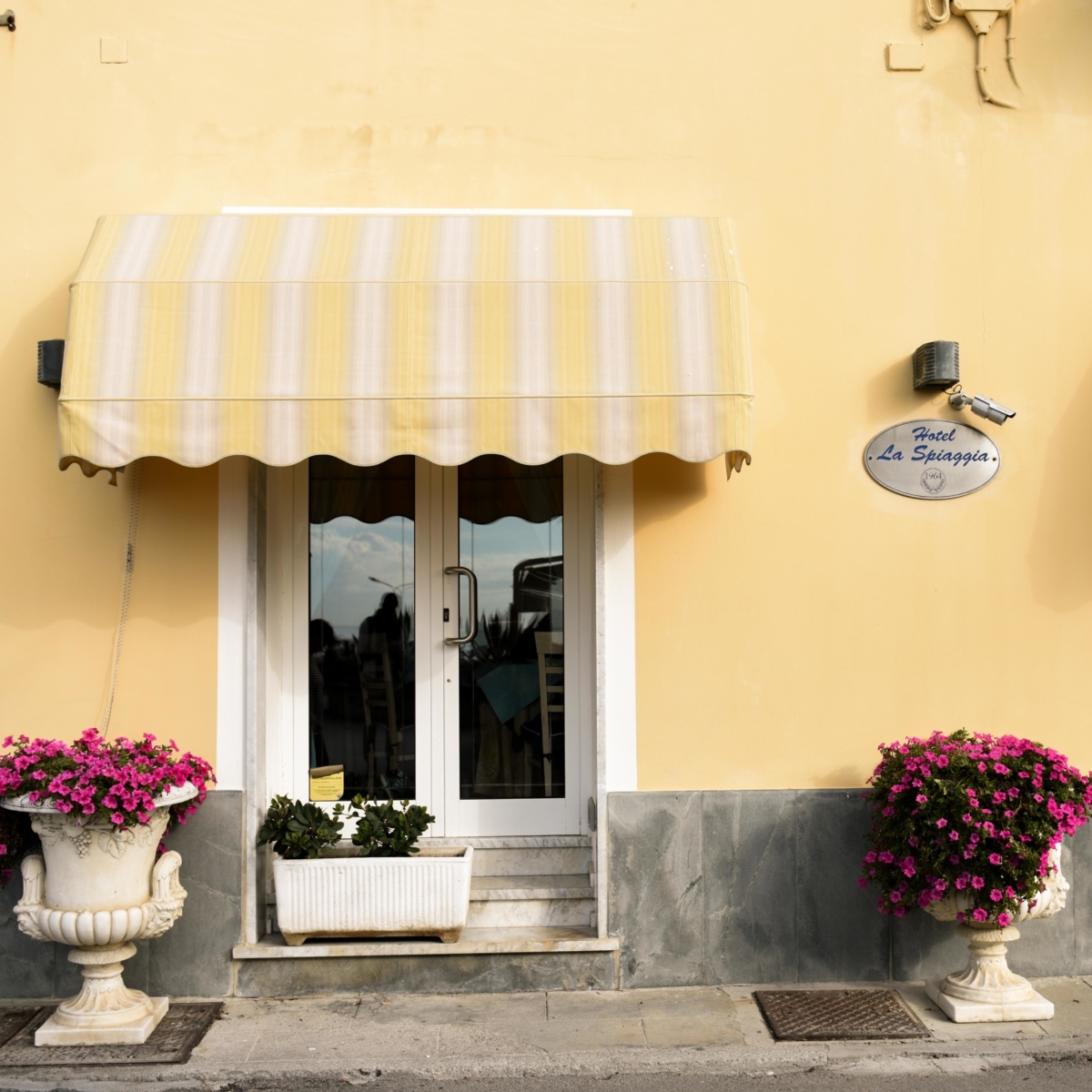 Manarola
For the most beautiful sunset, go to Manarola. The entire sky turns pink as the sun dips into the ocean. It's the most ethereal experience.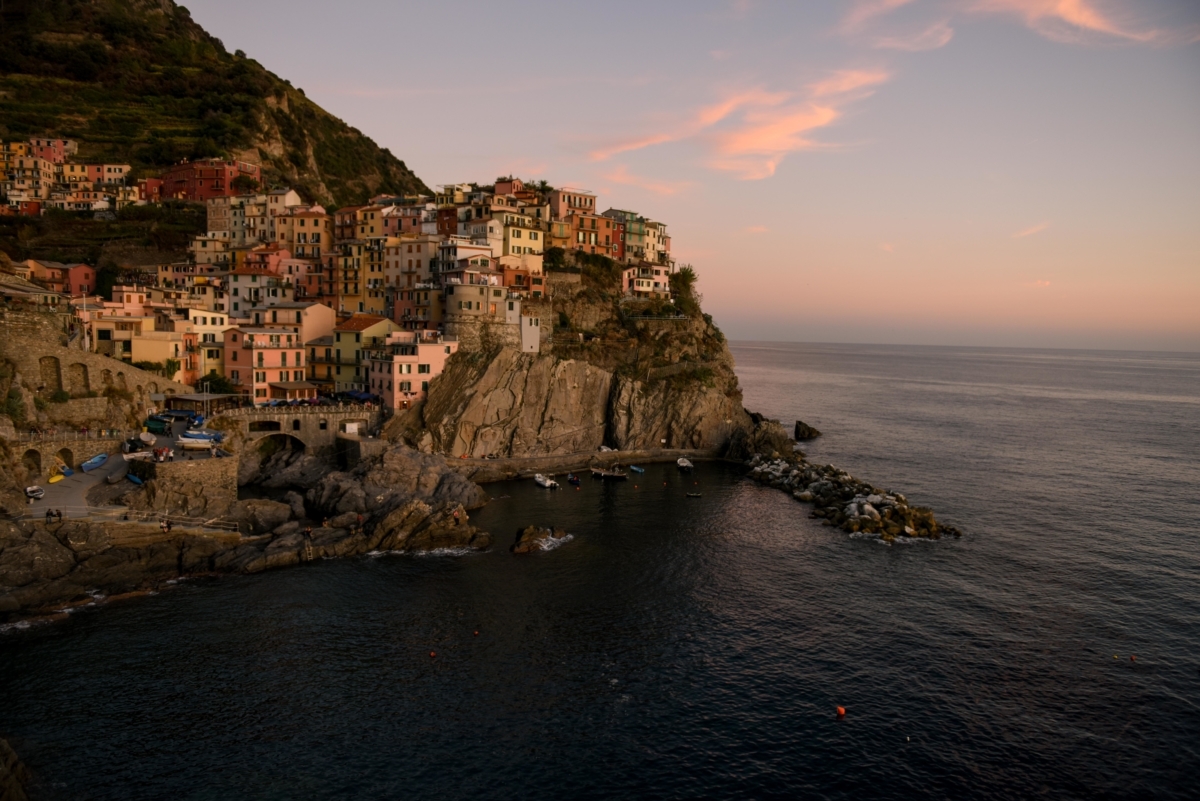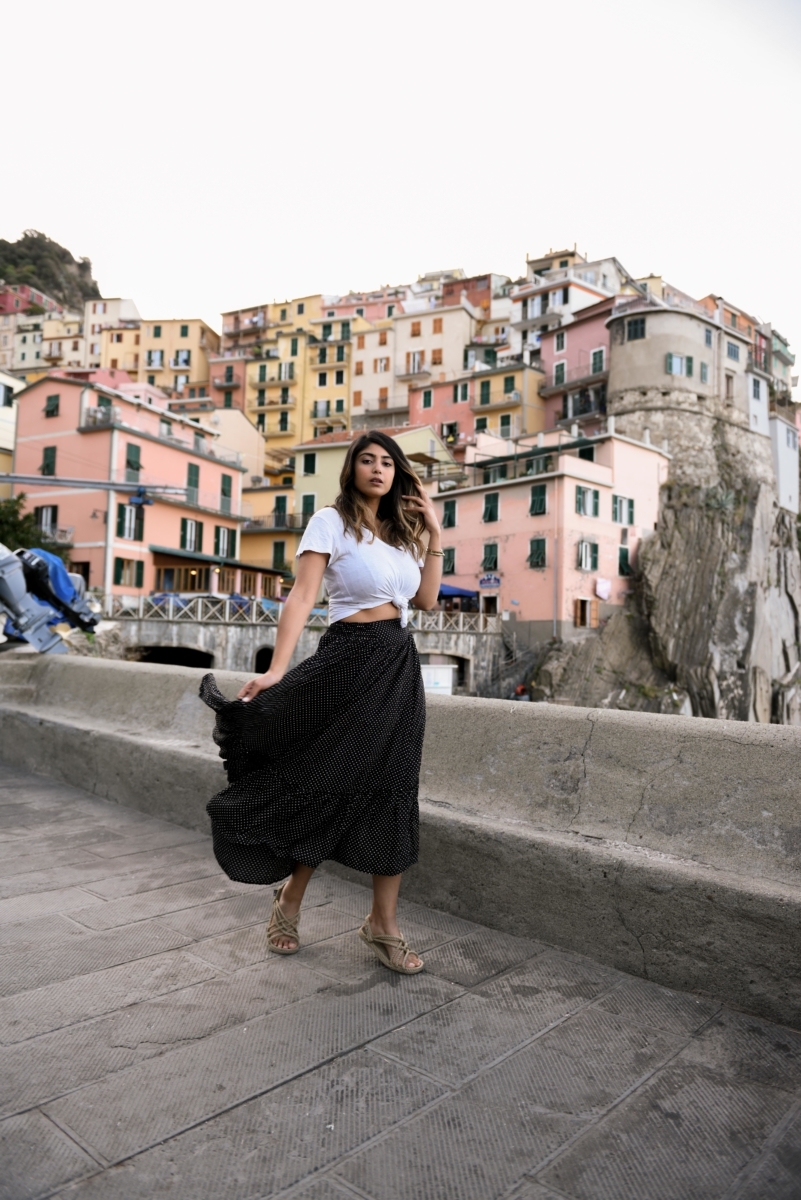 Riomaggiore
Out of the 5 towns I visited, I found Riomaggiore to be the most touristy. Needless to say, it is beautiful, but I didn't like it as much as the other towns.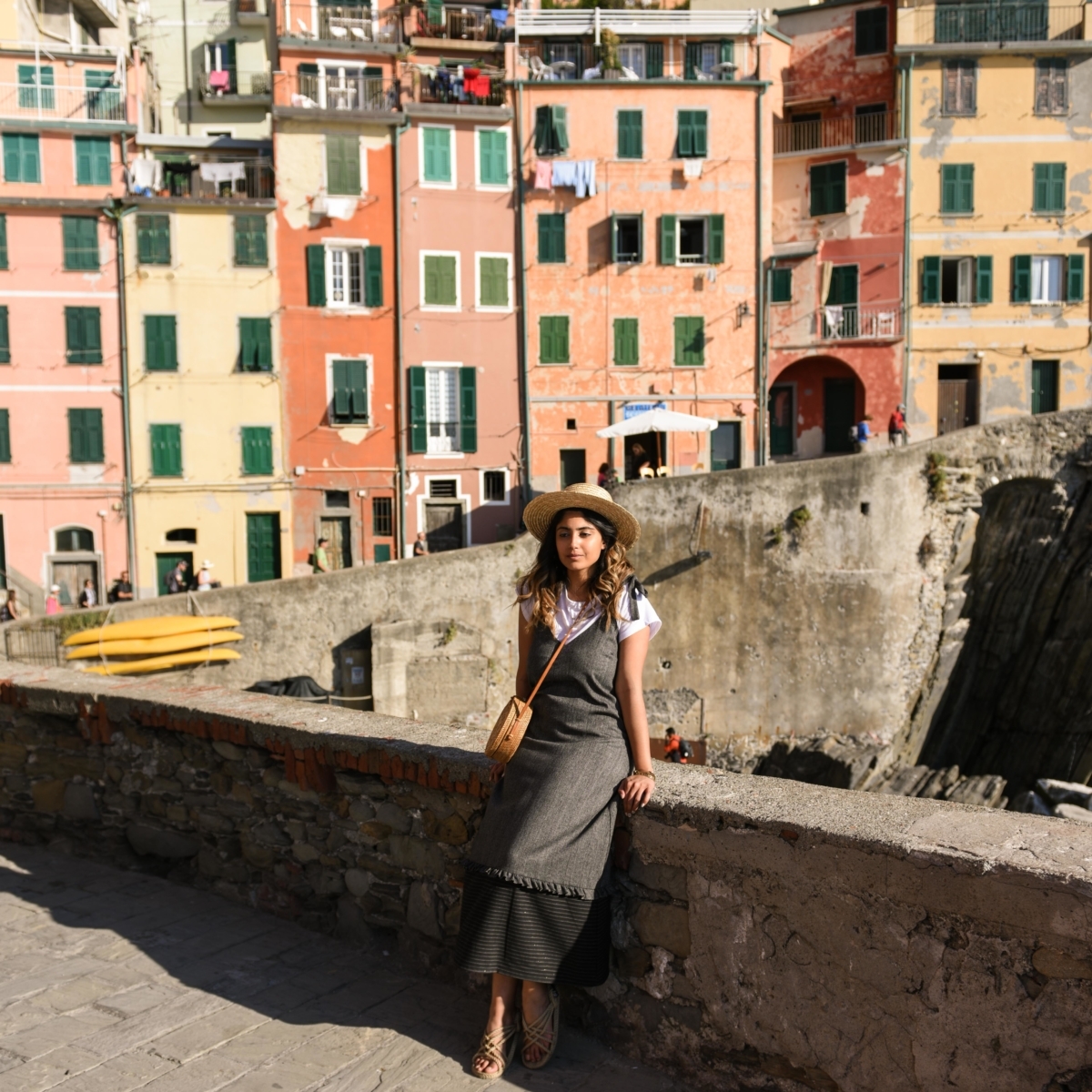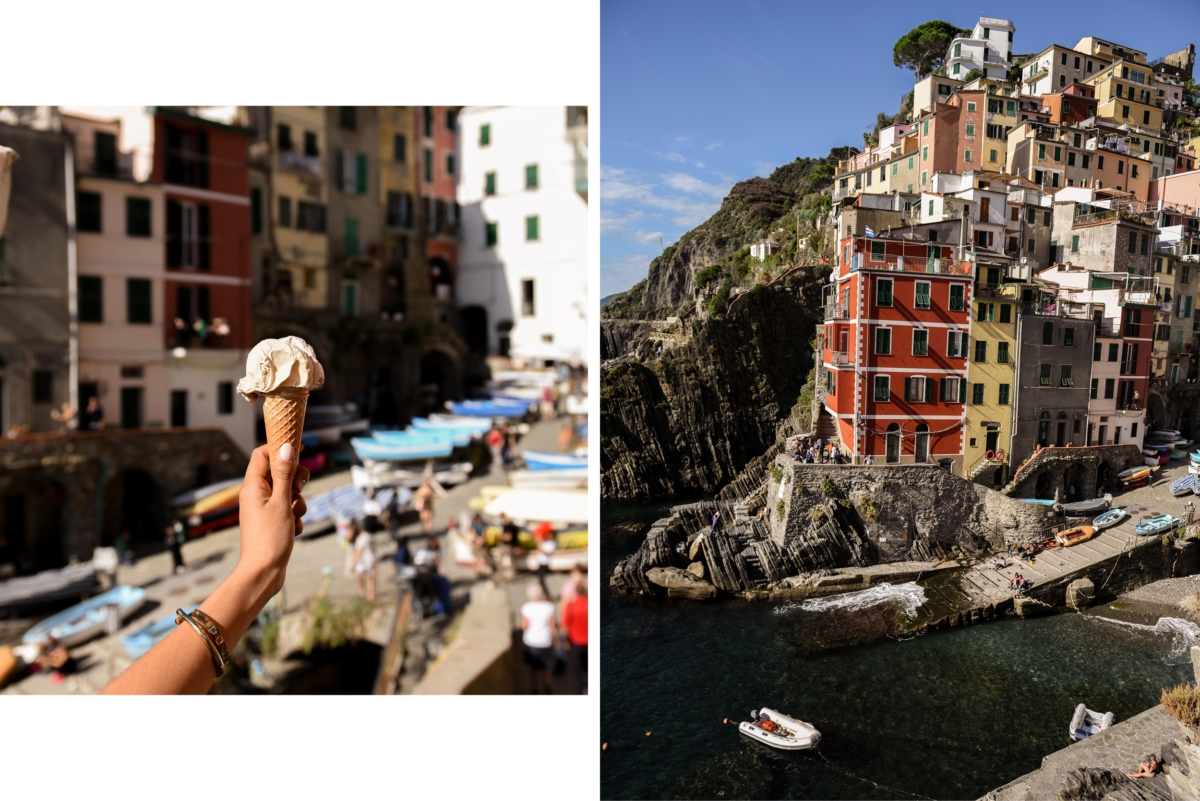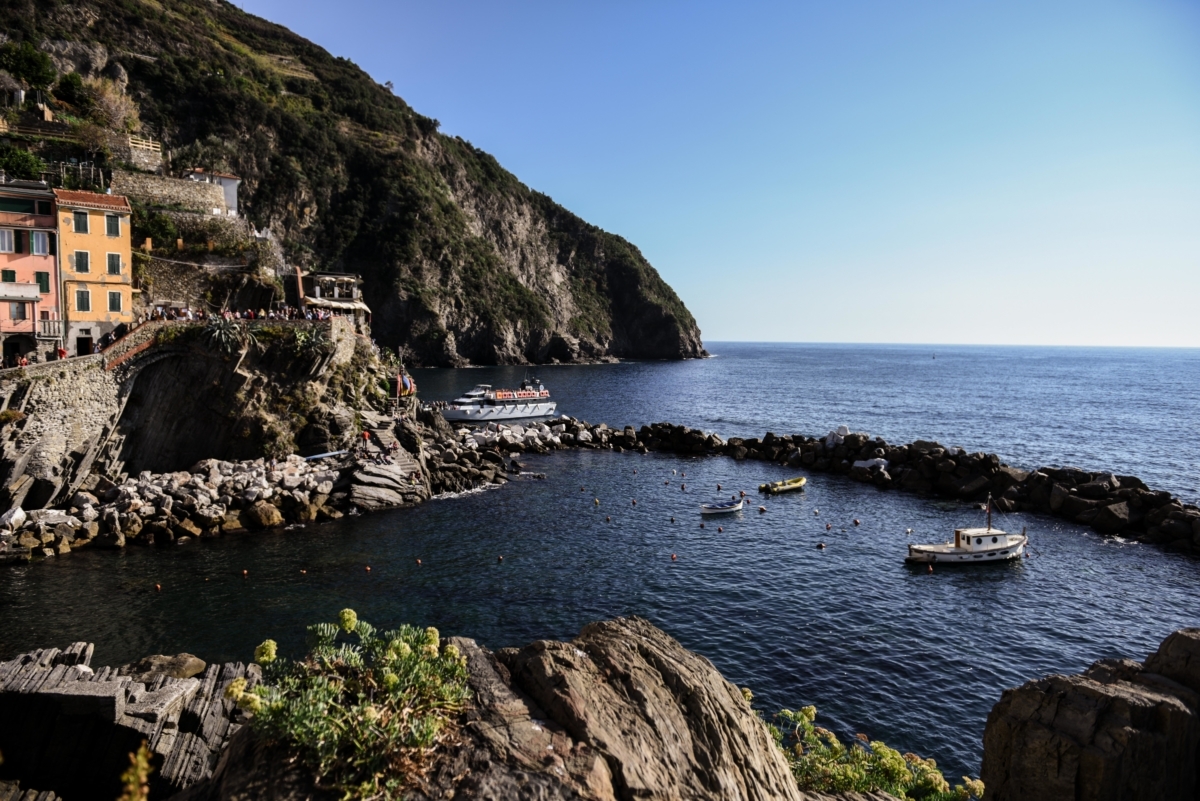 Corniglia
Corniglia was my least favourite out of the 5 towns. You have to climb close to 500 steps to get to the hilltop town, which I didn't think was worth it. I found it to be underwhelming in comparison to everywhere else – I was expecting an unreal view, but was quite disappointed. However, if you've been to Corniglia, I'd love to know if you had a different experience – perhaps I missed something!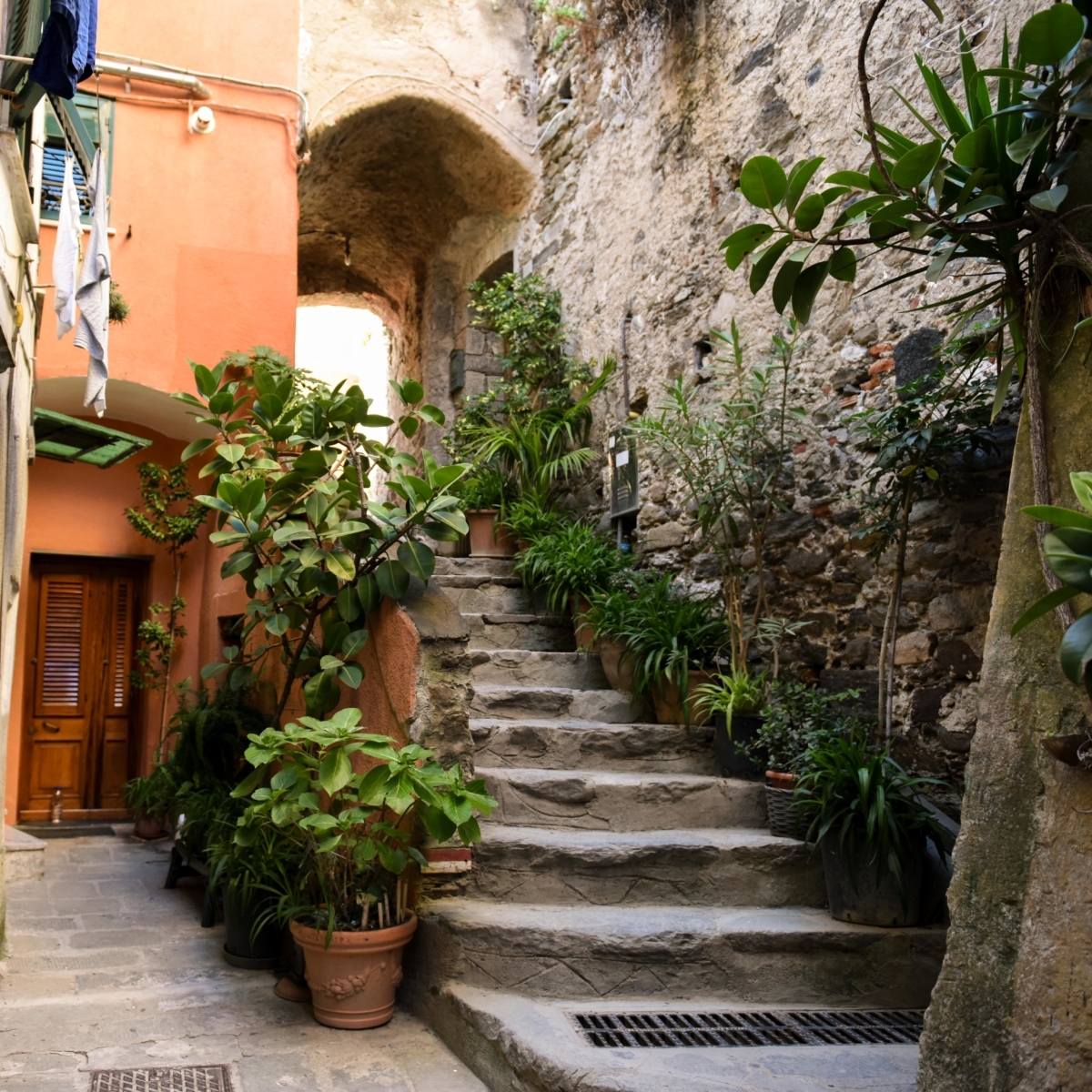 SaveSave
SaveSaveSaveSaveSaveSaveSaveSave