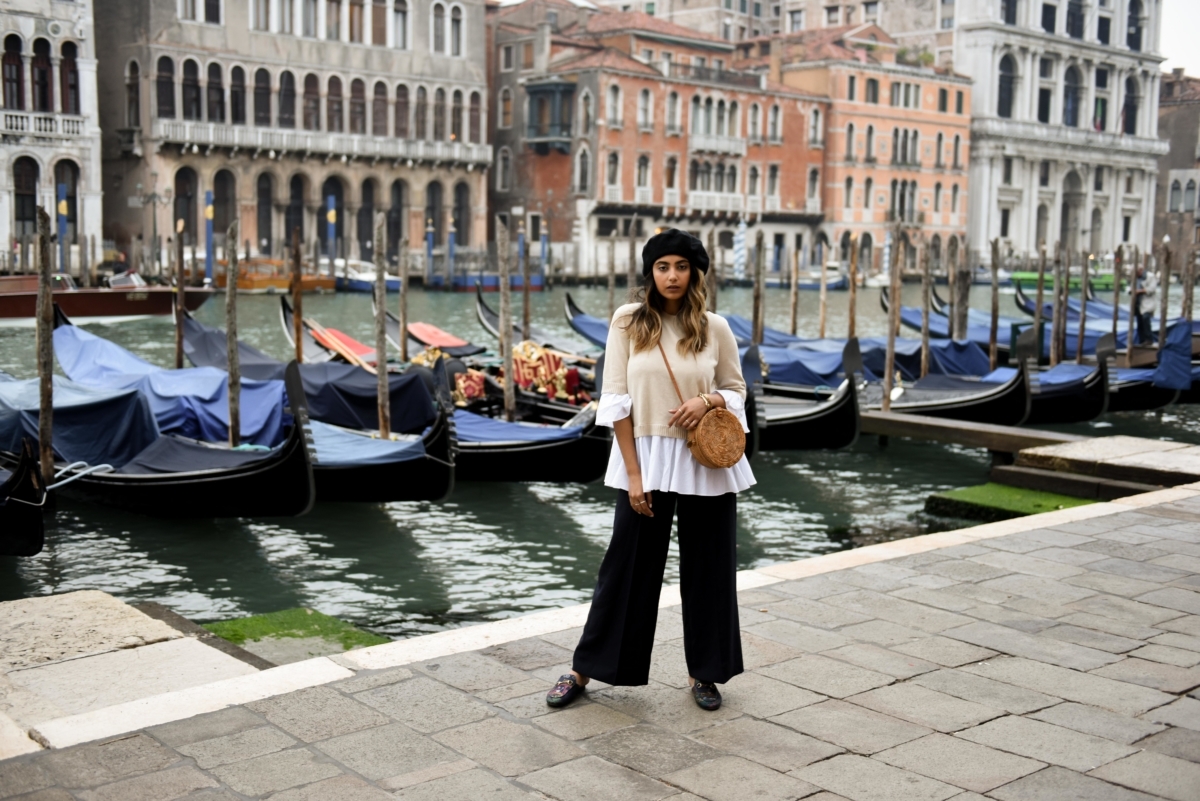 Sweater: COS; Pants: COS; Beret: Zara (similar here and here); Shoes: Gucci
Italy was a mixture of adrenaline, exhaustion, and excitement. However, two weeks of exploring, moving from hotel to hotel, spending long hours on trains, and waking up at the crack of dawn everyday caught up to me. When I arrived in Paris, I finally felt the true extent of my exhaustion, and I was down with a cold. It was only then that I realized that you have to give yourself extra love while living like a gypsy.
Due to the adrenaline rush we all feel while traveling, it's easy to ignore the tell-tale signs of exhaustion. Your body might be screaming 'slow down!', but due to the excitement of it all, we keep going, full-steam ahead. After arriving in Paris, I realized that I needed to take it slow for a few days to give myself some time to recover from my travel hangover. So I thought I'd share my top 4 tips to recuperate while traveling:
Take time for yourself
While you're traveling, it's so tempting to always go-go-go. However, it's super important to take some time off your hectic schedule to give your body the TRL it needs. Whether that means sleeping in for a couple of hours or taking an afternoon off to get a massage. Point is, listen to your body. If you're starting to feel burnt out, don't push yourself beyond your limits. Give your body rest so it can bounce back the next day.
Look after your skin
We're all guilty of neglecting our skin to some extent while traveling. A week into my time in Italy, I noticed my skin was starting to look really dull. So on my first night in Cinque Terre, I decided to come home early to do a mask and take it easy. My skin felt so refreshed afterwards. Oh, and needless to say, please don't forget to put on sunscreen!
Vitamins are your best friend
I always travel with Vitamin C and oregano oil. And although I'm incredibly vigilant when it comes to taking them everyday, I fell behind in Italy, which was a big reason why, I think, I ended up catching a cold. After arriving in Paris, I've been taking my vitamins regularly and feel a world of a difference.
Do a tech detox
Yes, you read that right. Believe me, as a content creator, I know how tempting it is to document every second of your beautiful travels. But guys, let's be real, it's exhausting. Take time off your different devices and make it a point to be more present. Don't Snapchat/IG story for a day, don't whip out your phone at every given photo op, leave your camera at home. Basically, just live in the moment.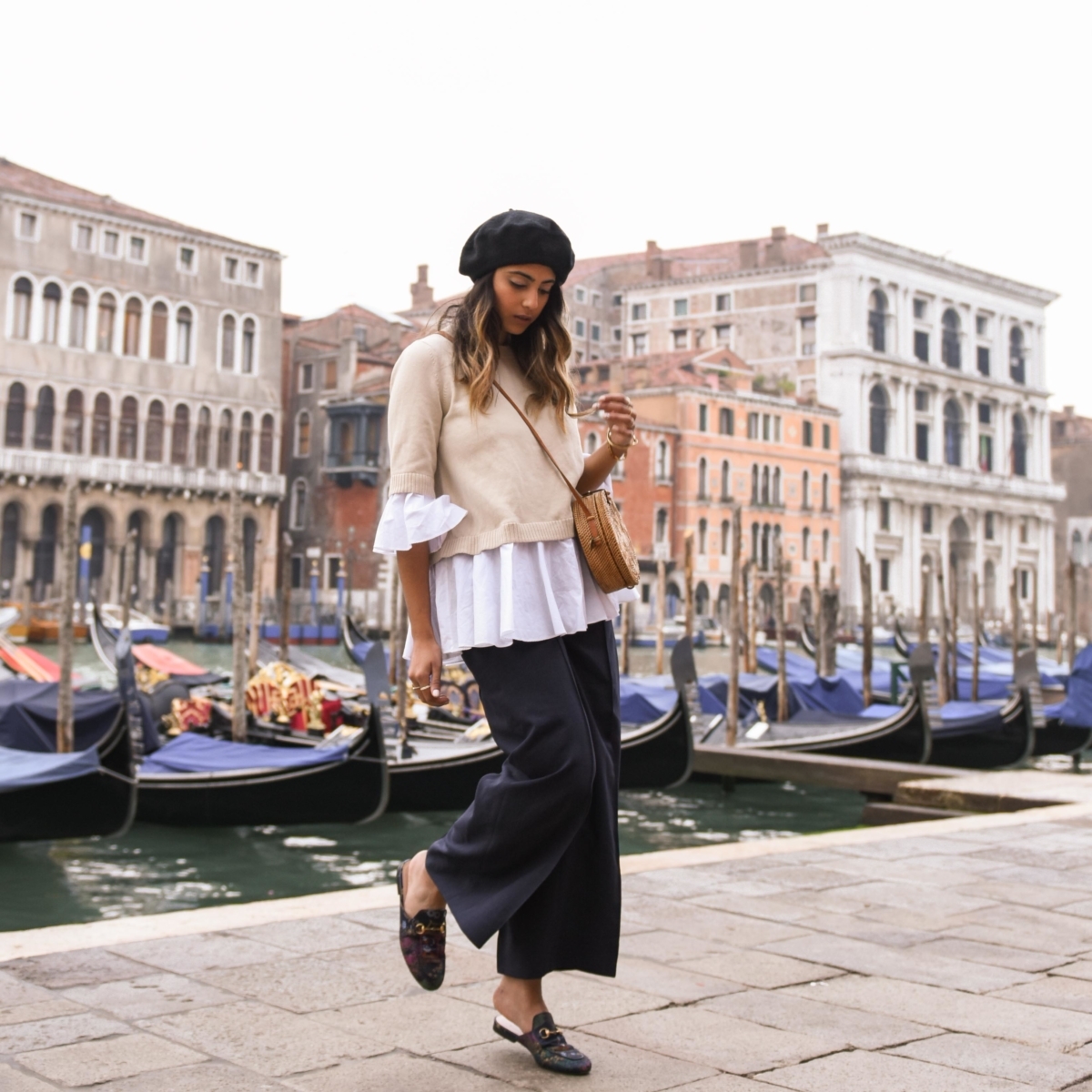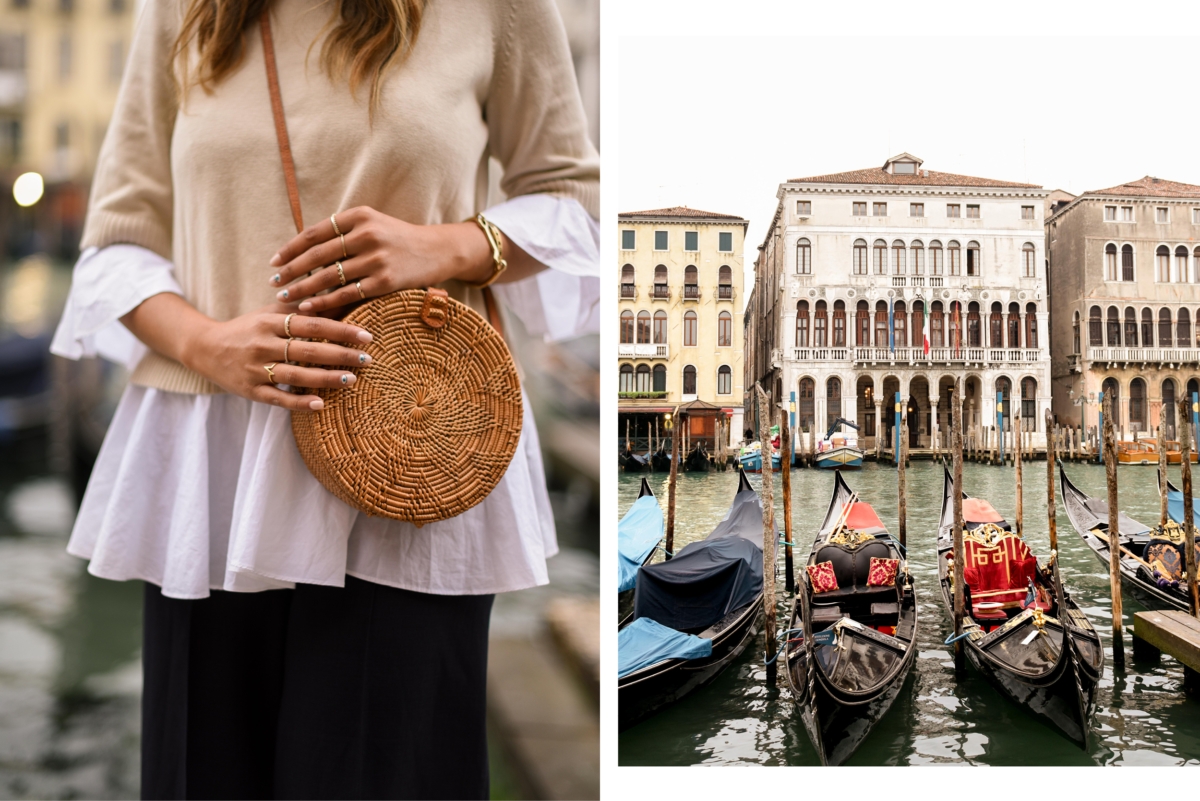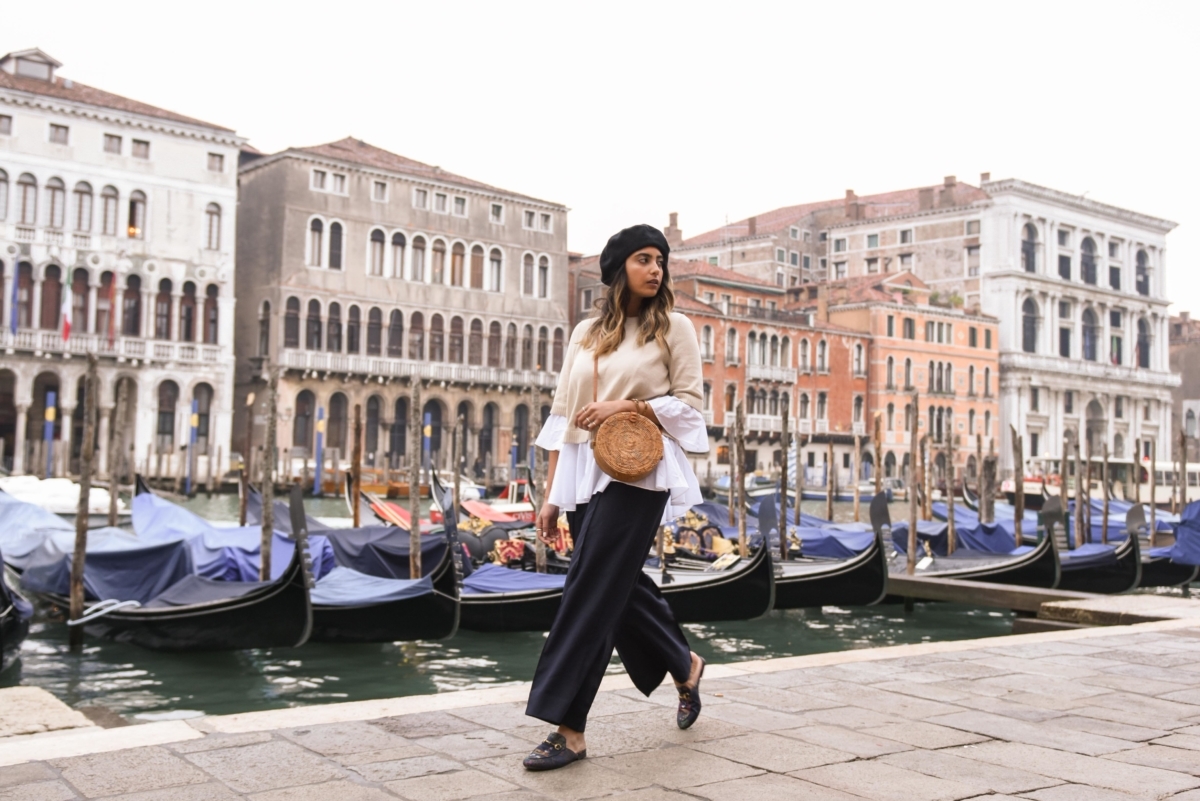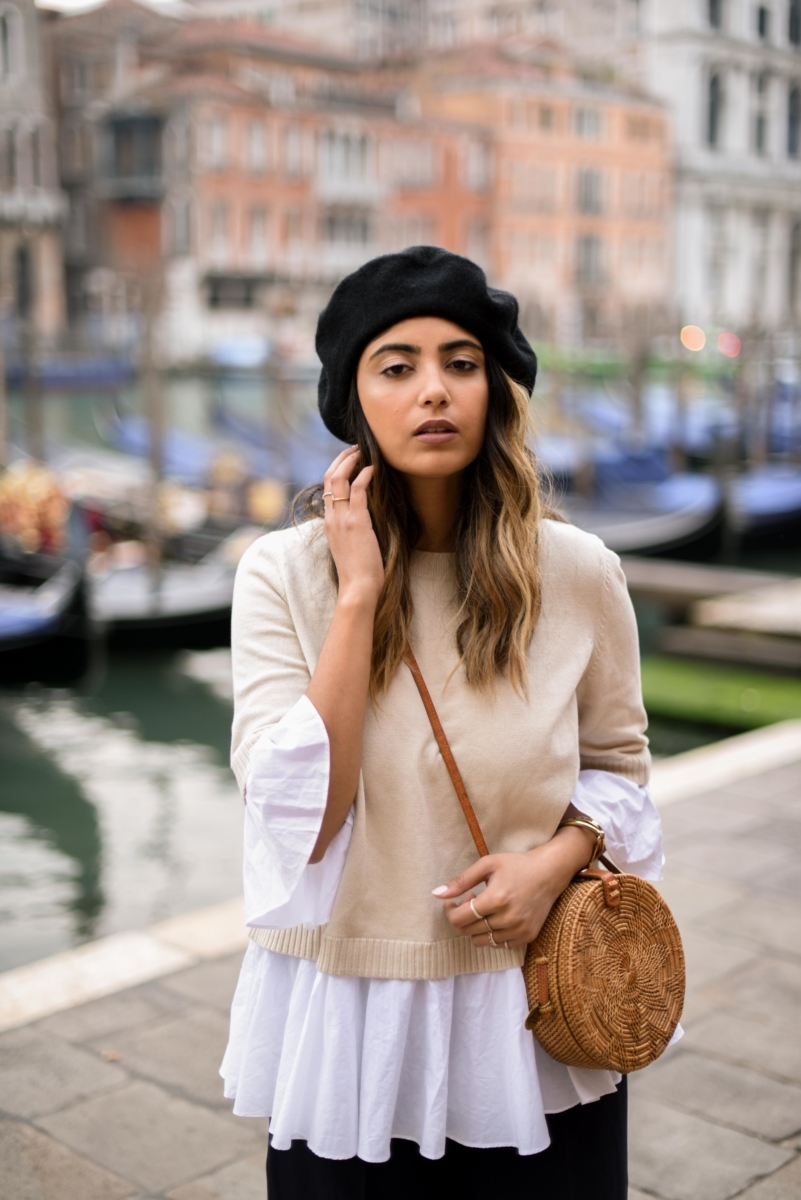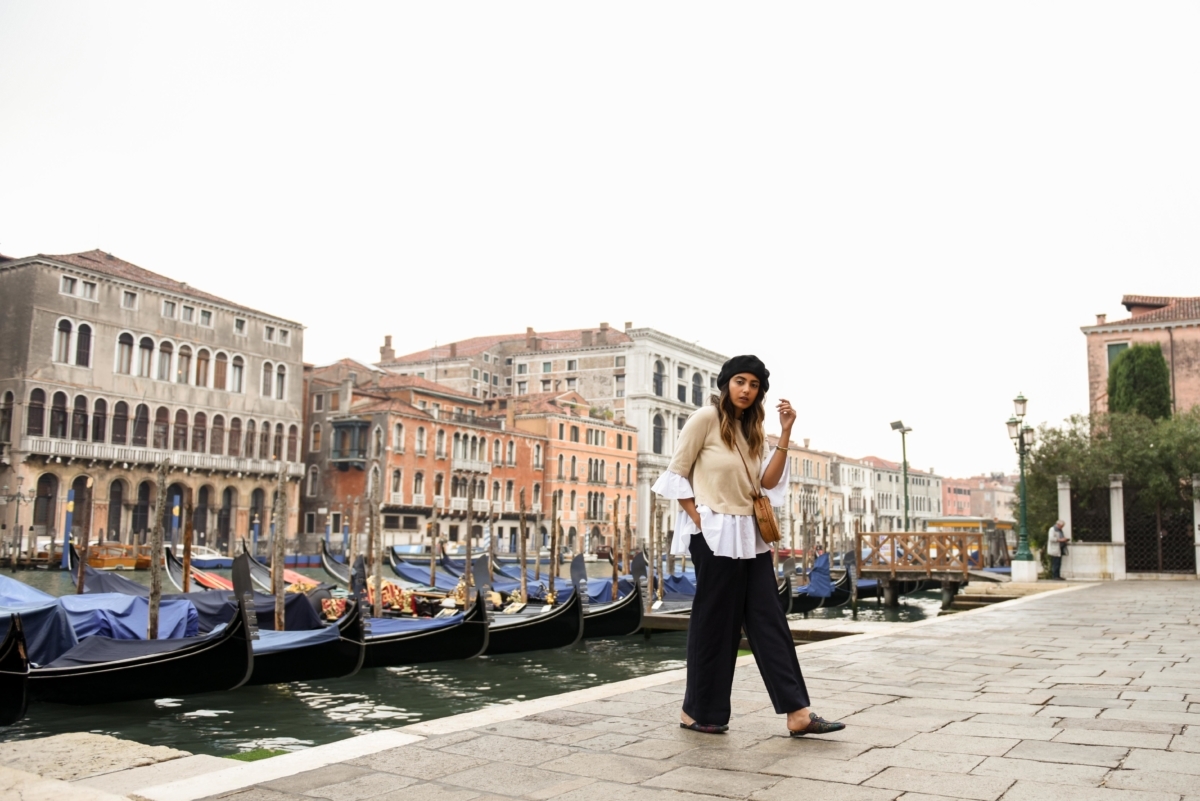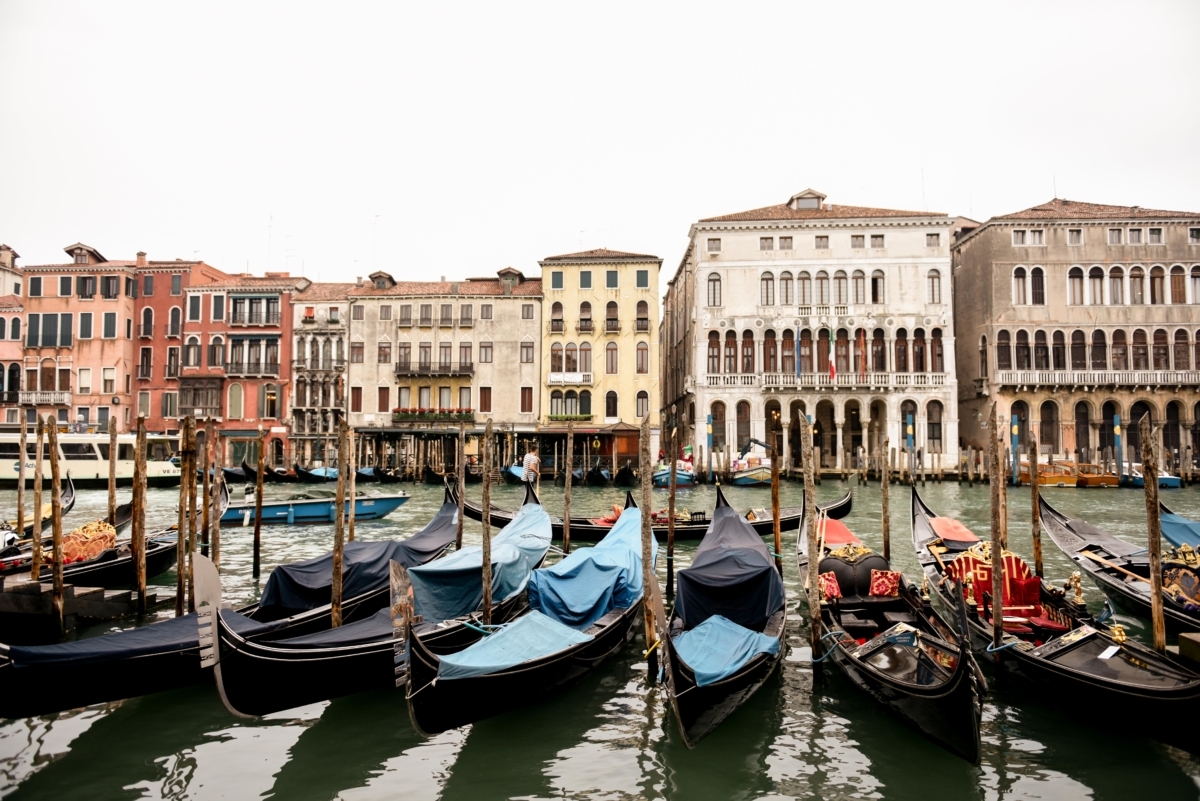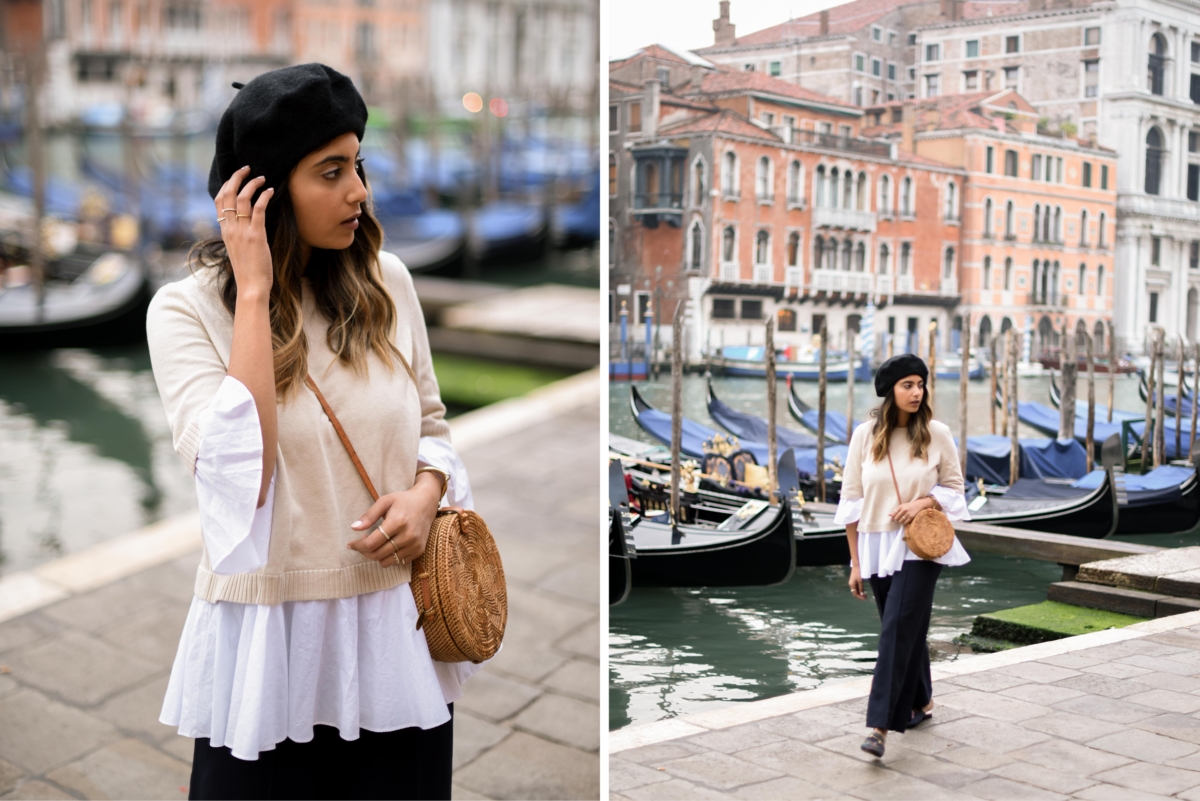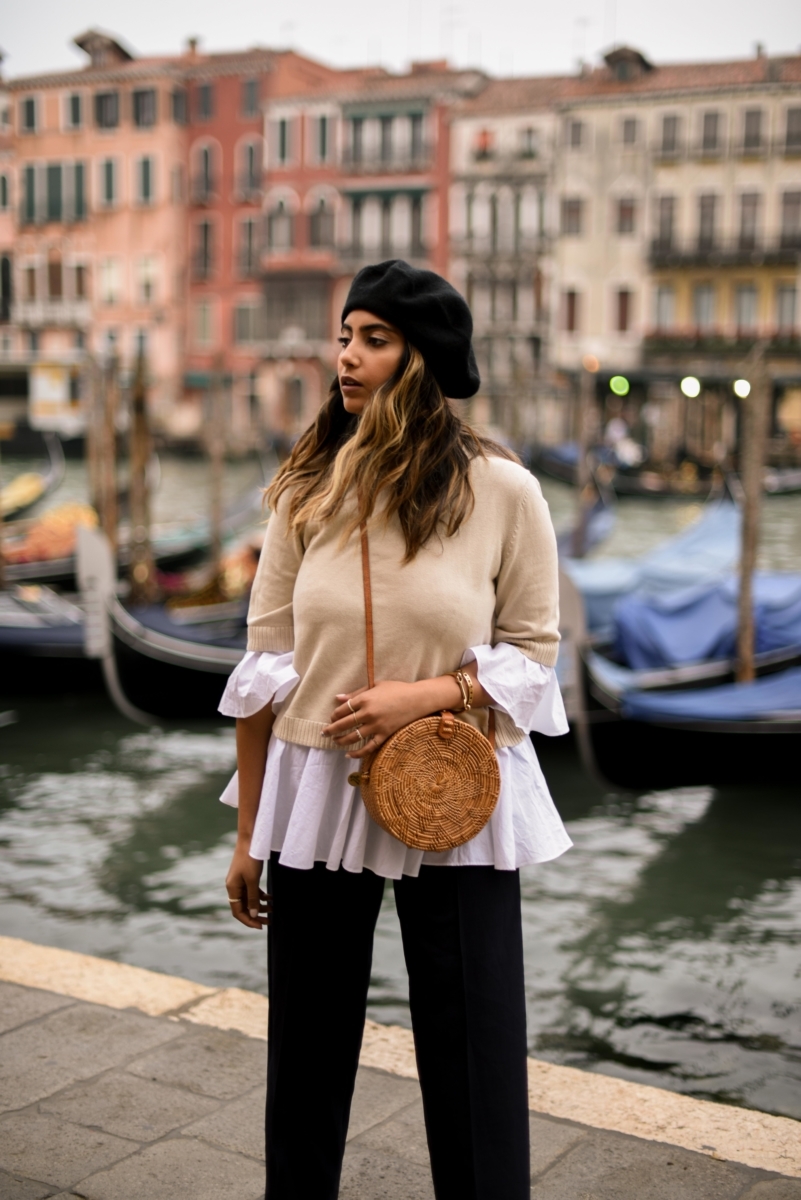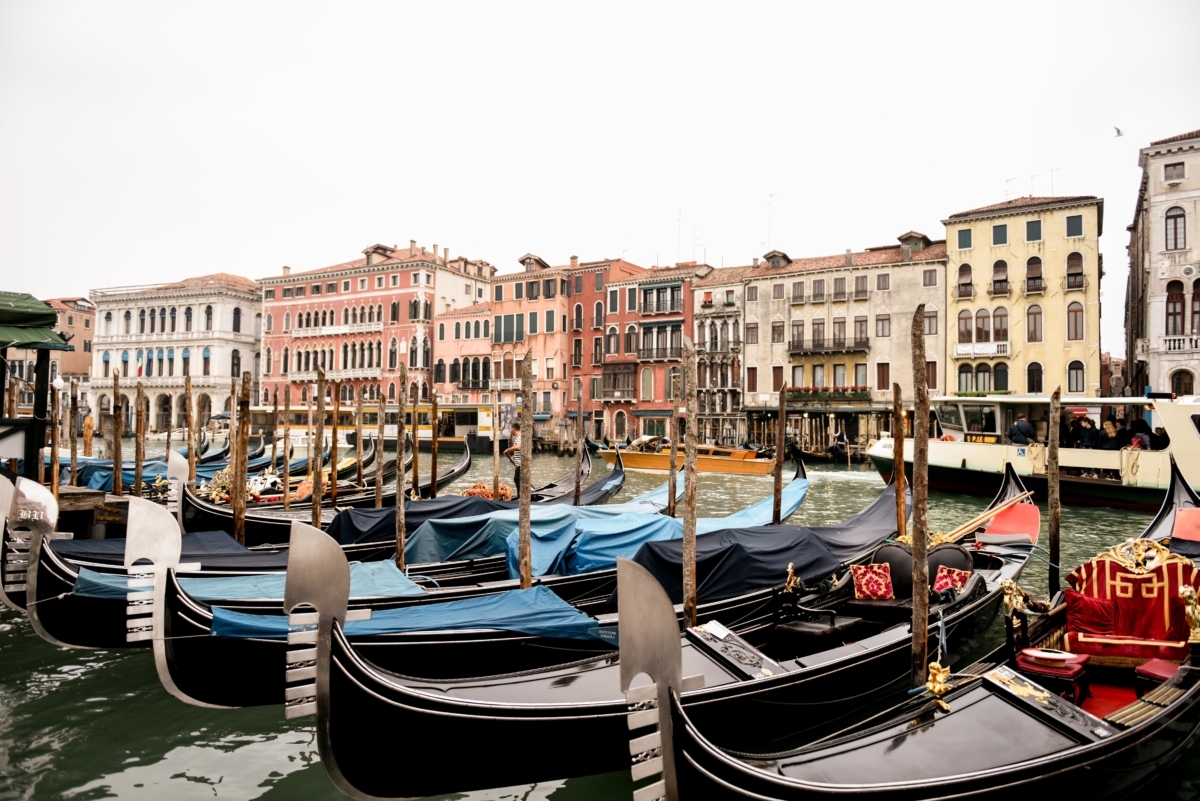 SaveSave