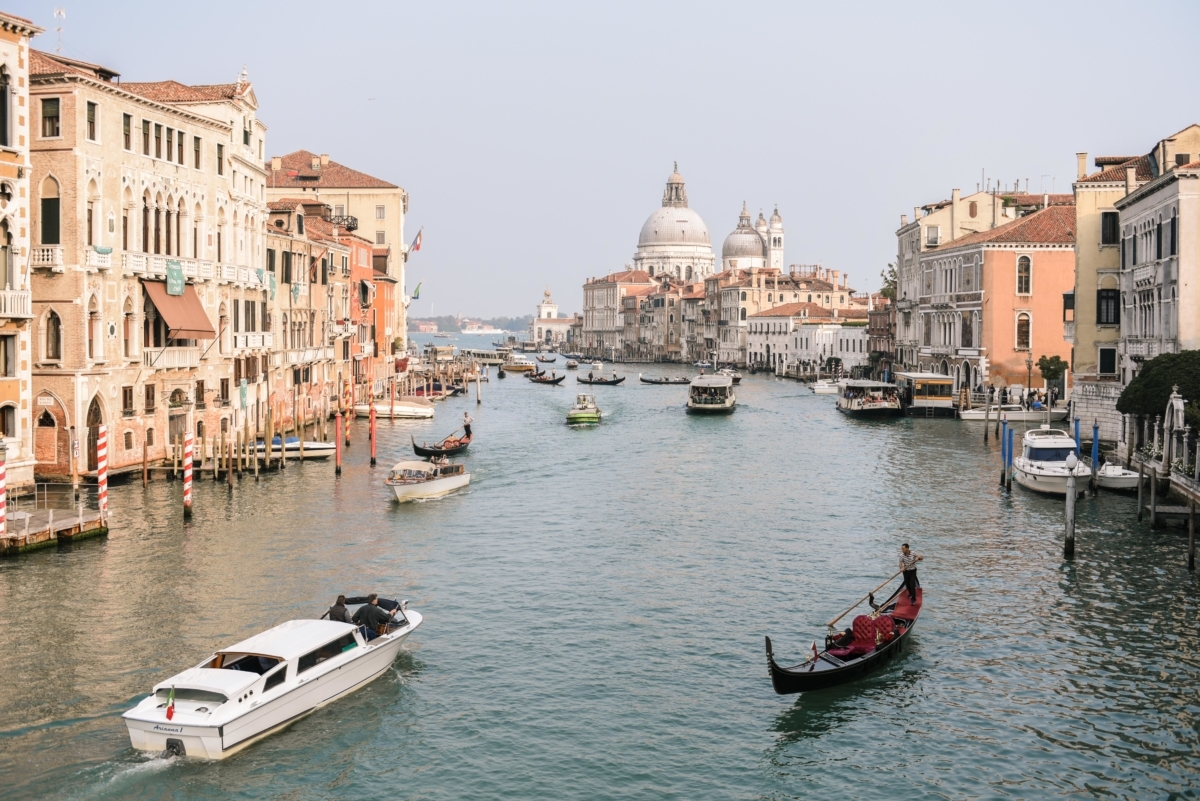 Venice is one of those places that makes you feel like you've taken a step back in time. An entire city made up of canals, where no cars exist. It's a little odd that such a place still exists in the world. Though this was my second time in Venice, I was still just as awestruck by its beauty. My time in Venice was short and sweet – just two days – but I managed to cover quite a bit of ground in this time. Here is my travel guide:
Where to stay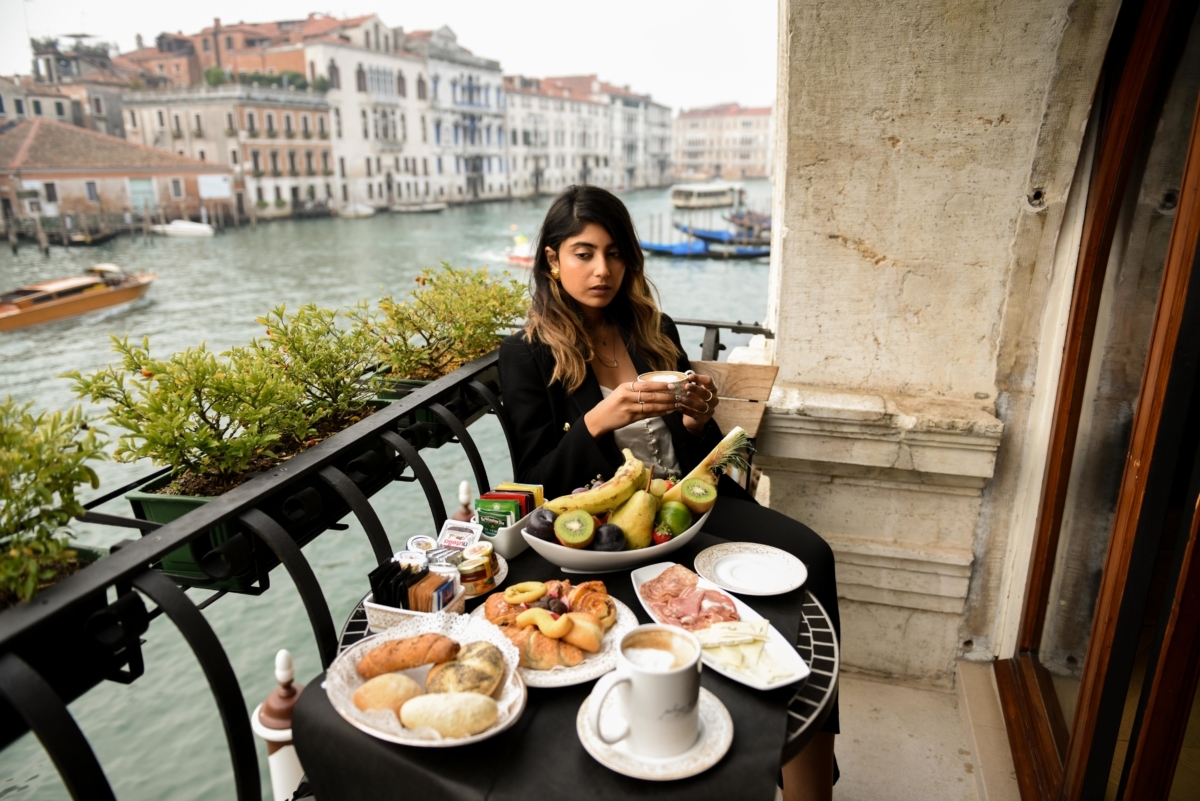 Palazzo Barbarigo was my home in Venice, and my goodness, what a home it was. It truly deserves the title 'palazzo', as the property is fit for a king. The interior is masculine, with an almost regal feel to it. However, the most noteworthy thing about the hotel is the fact that it is located on the Grand Canal. Being able to enjoy my breakfast on the balcony with a pristine view of the canal was an experience I won't forget.
I spent one night in the junior suite, and my second night in a luxury room. The suite is massive with a beautiful view of the canal. The luxury room also lives up to its name. It has a view of a canal as well, just not quite as expansive as that in the suite.
The location is incredibly central. You can take a water bus and end up at Piazza San Marco in about 10 minutes. I personally chose to walk everywhere, and it took me about 20 minutes to get to Piazza San Marco from the hotel.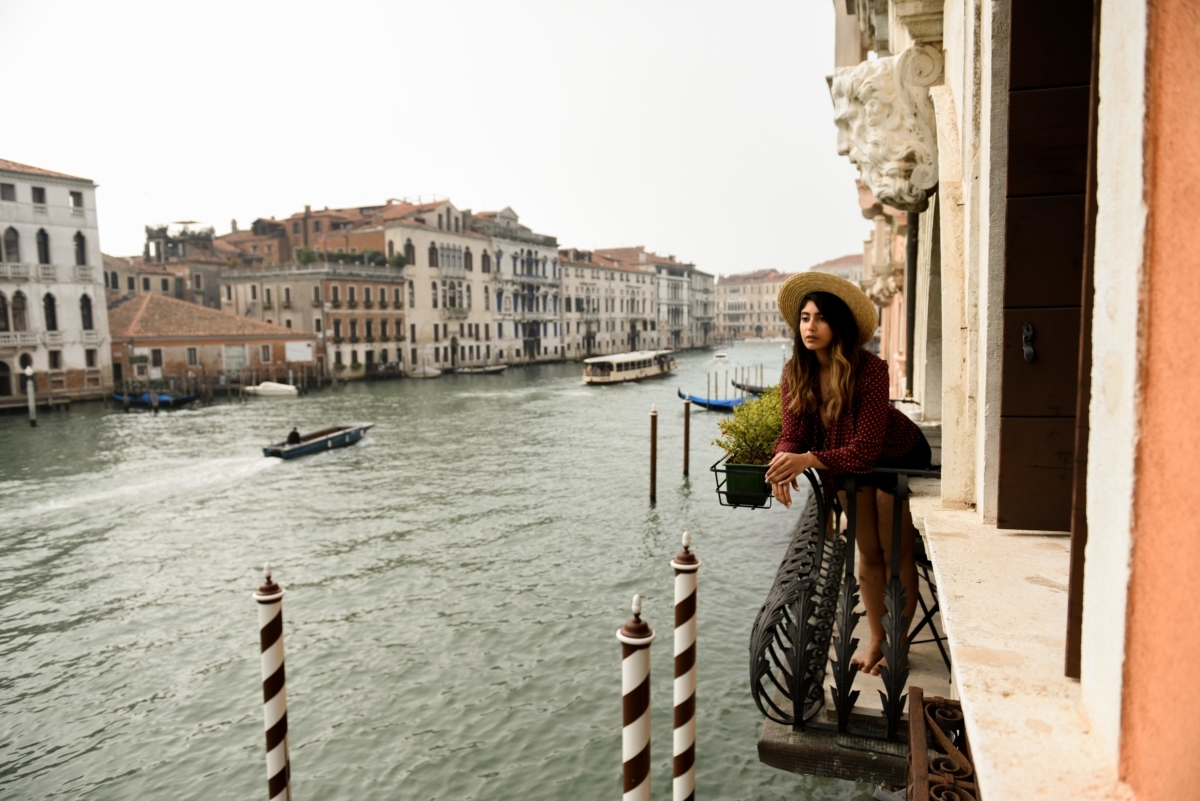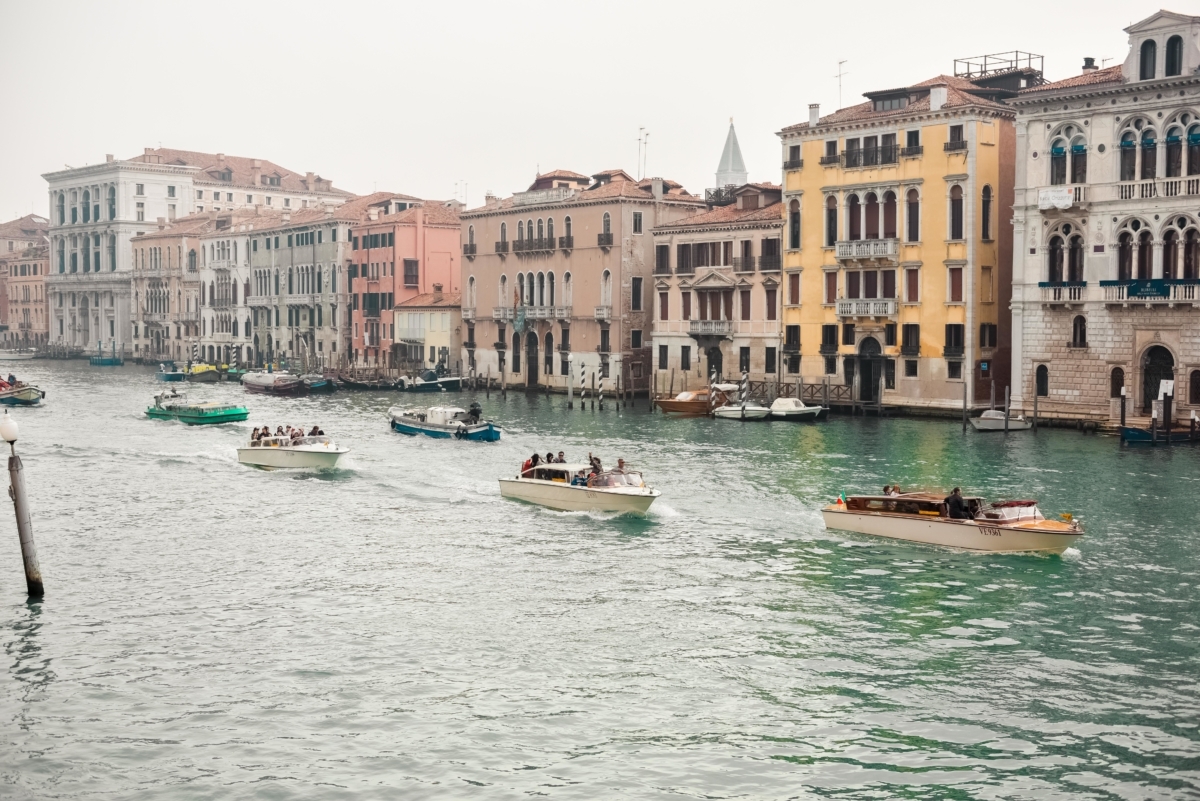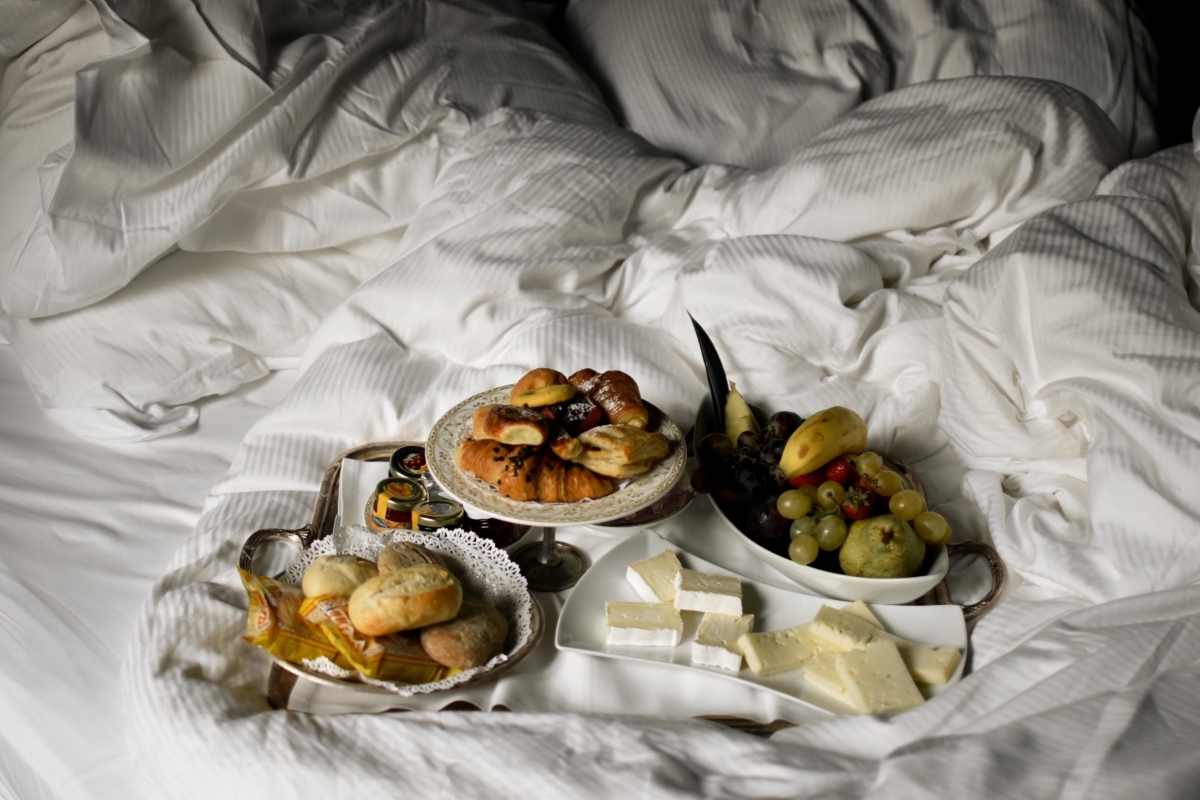 What to eat
Each part of Italy has different specialities when it comes to food. In Venice, it's the seafood. Since my time in Venice was so short, I didn't get to eat nearly as much as I wanted to, but here are some of my favourites:
Lineadombra
The terrace area at Lineadombra sits right at the canal, and is known to have the best sunset view in the city. The food itself is excellent too. It has a Michelin star, but is very affordable. If you go, make sure you get a seafood-based dish as this is what they're known for.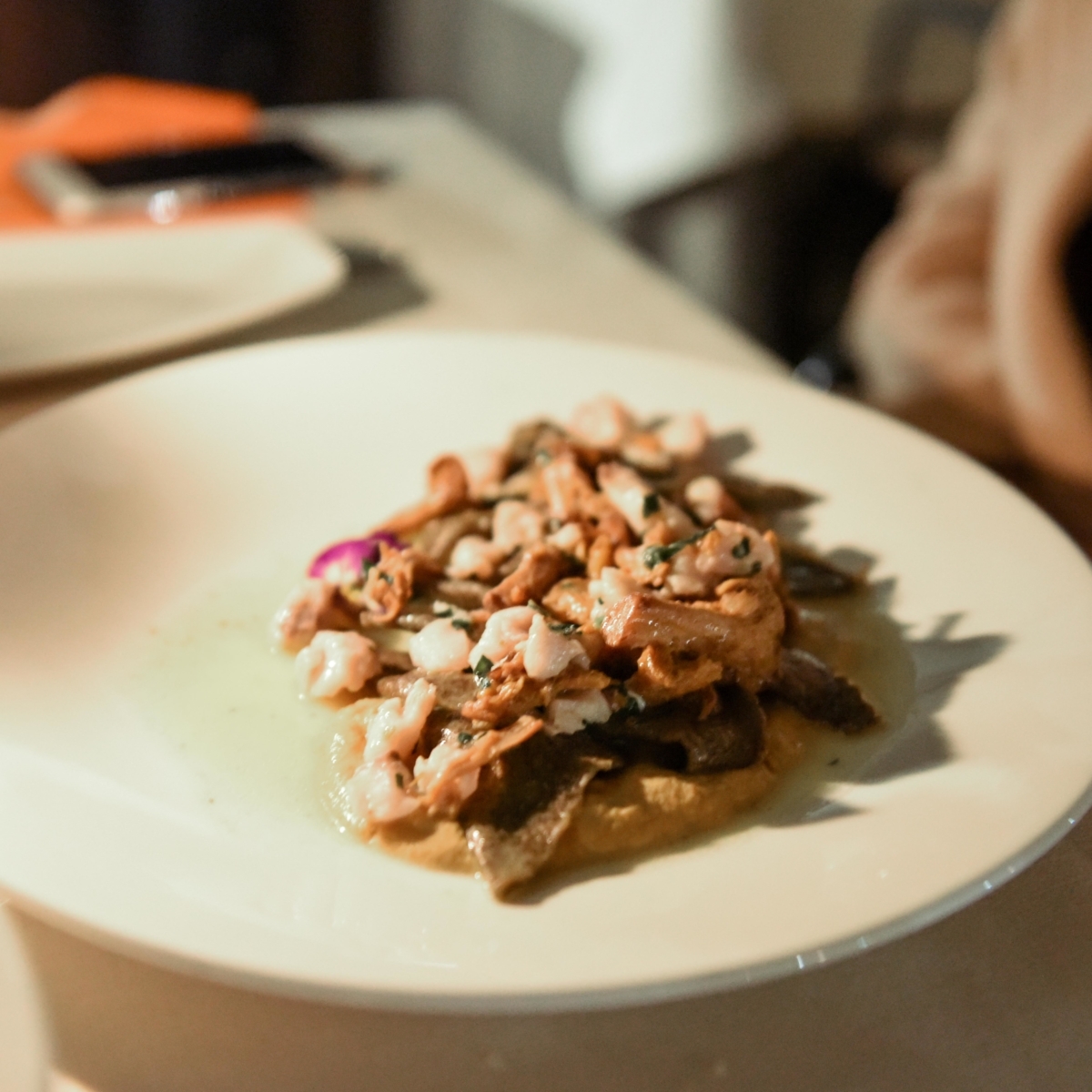 Muro Frari
One of the best pizza restaurants in Venice just happened to be located right by my hotel. The pizza here will not disappoint. It was so good that I almost went back a second time, but unfortunately by the time I got there it was closed.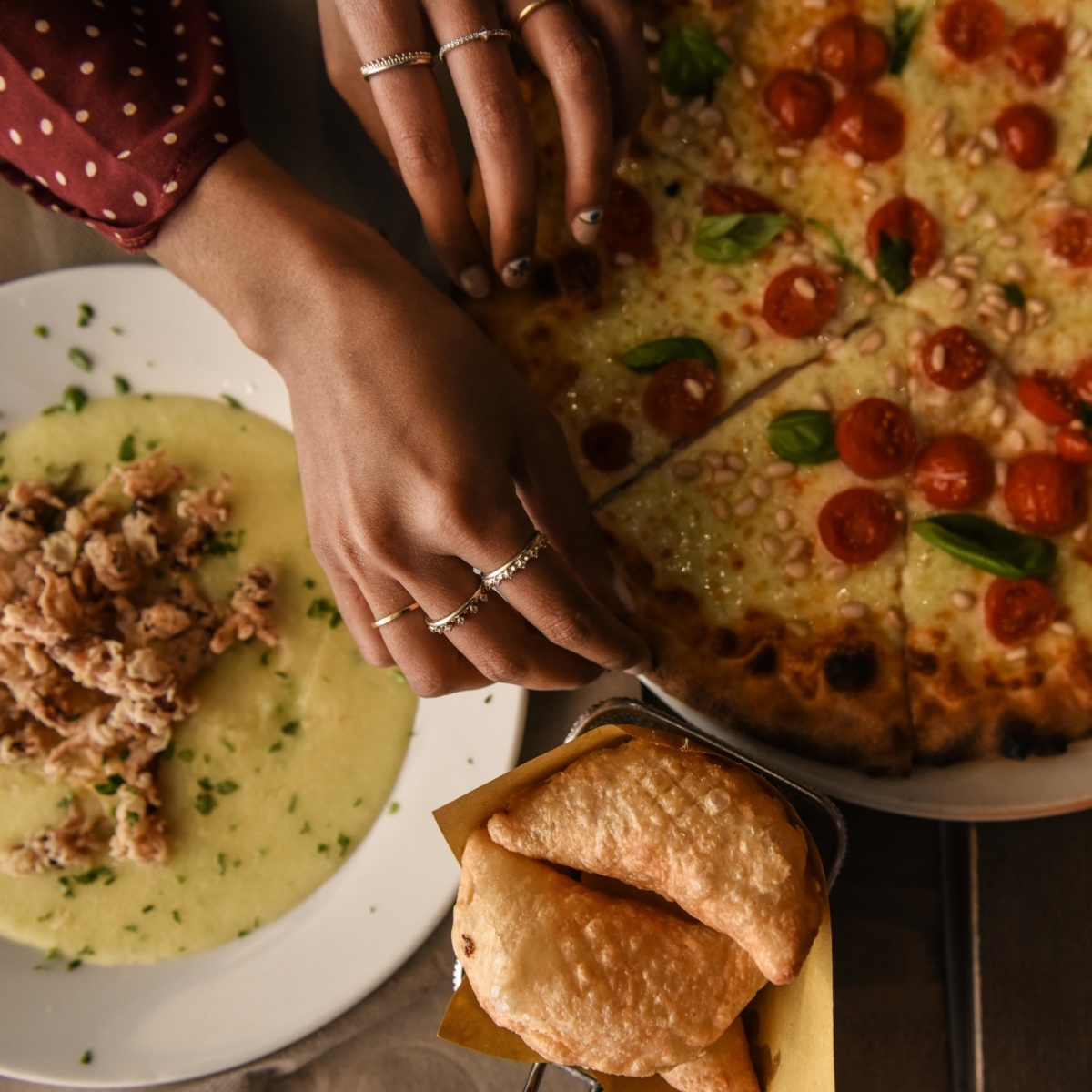 Torrefazione Cannaregio
This is more of a to-go joint, but their coffee will not disappoint. They offer a variety of specialty drinks, which I suggest you get. Their gondolier is particularly delicious.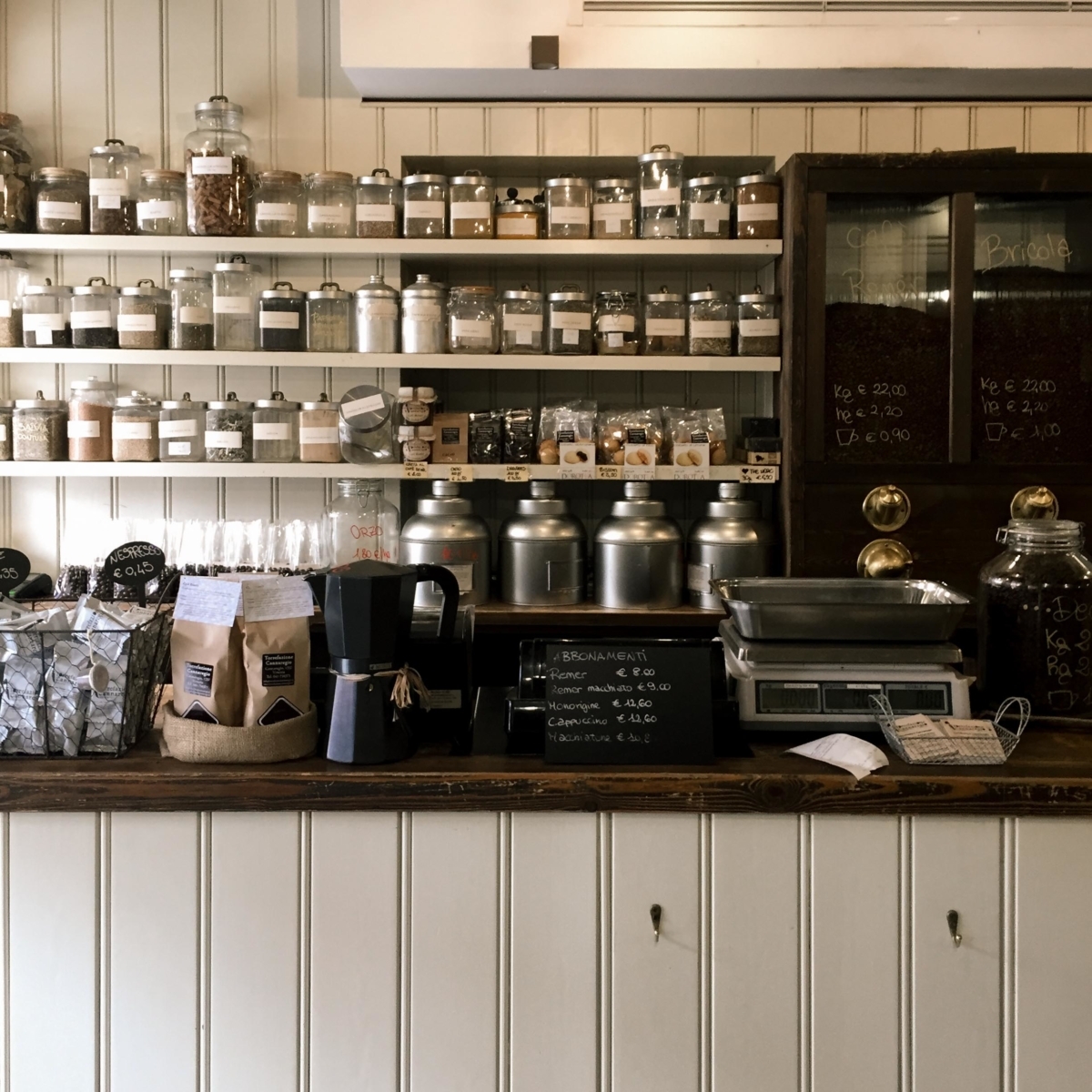 Bonus: Caffe del Doge
Another great spot for specialty drinks. Also, their croissants are stuffed with fresh cream which is an experience that I don't really have the words to describe.
What to do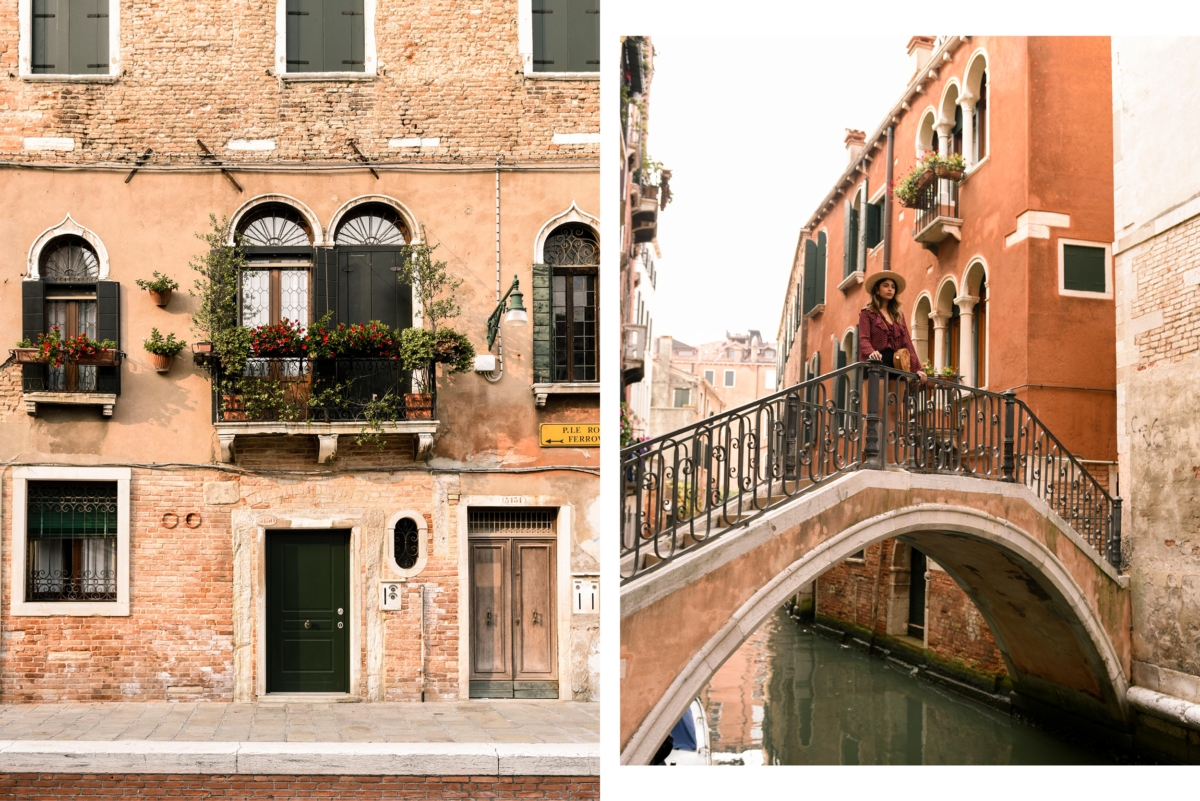 I'd already done most of the touristy things the last time I visited Venice, so this time around, I took time to enjoy the city. However, if this is your first time, make sure you tour St. Mark's Basilica, as it is one of the most opulent basilicas I've visited. For a great view of the city, head to the roof of T Fondaco dei Tedeschi, Venice's brand new (and first) luxury department store.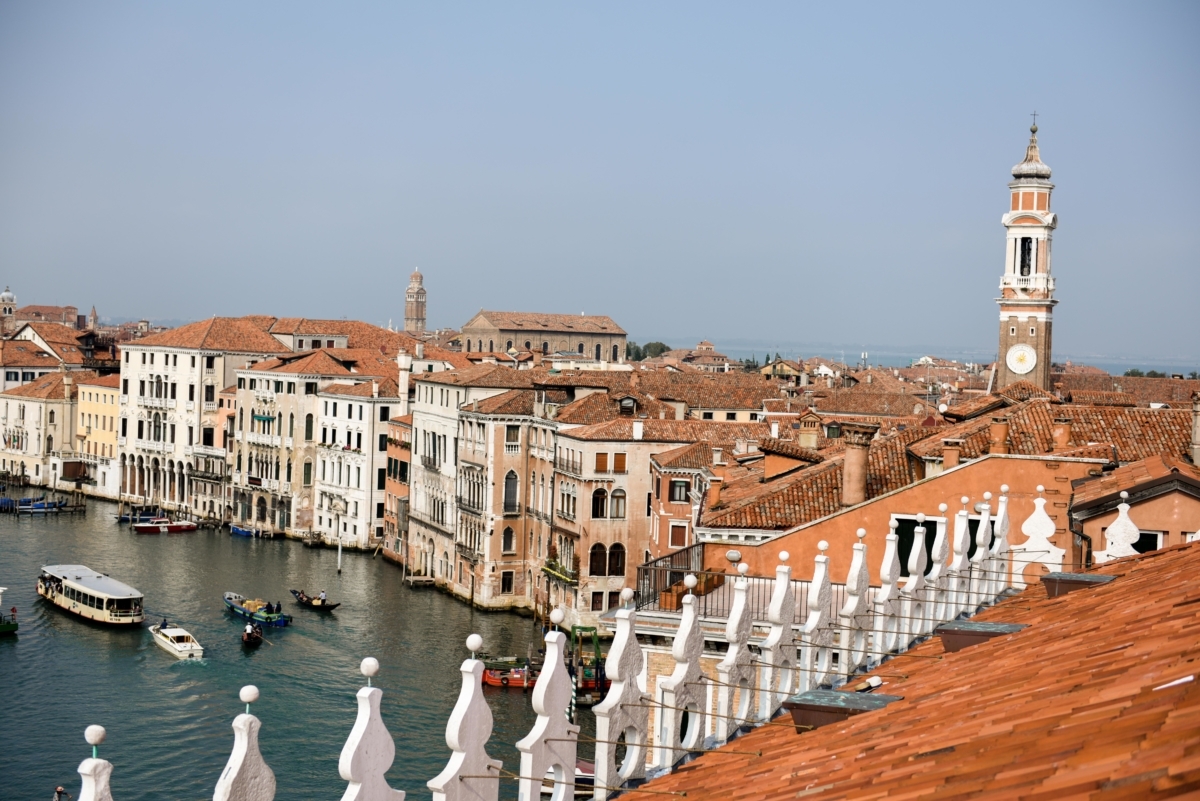 For those of you who are interested in gondola rides, know that they aren't cheap. Usually €80 – €100. In terms of nightlife, I found that things died down in the evening (which is fine by me as I'm more of a morning person).
I find that Venice is one of those cities you go to just to experience it as a whole. The best thing about Venice is walking around and being enchanted by it!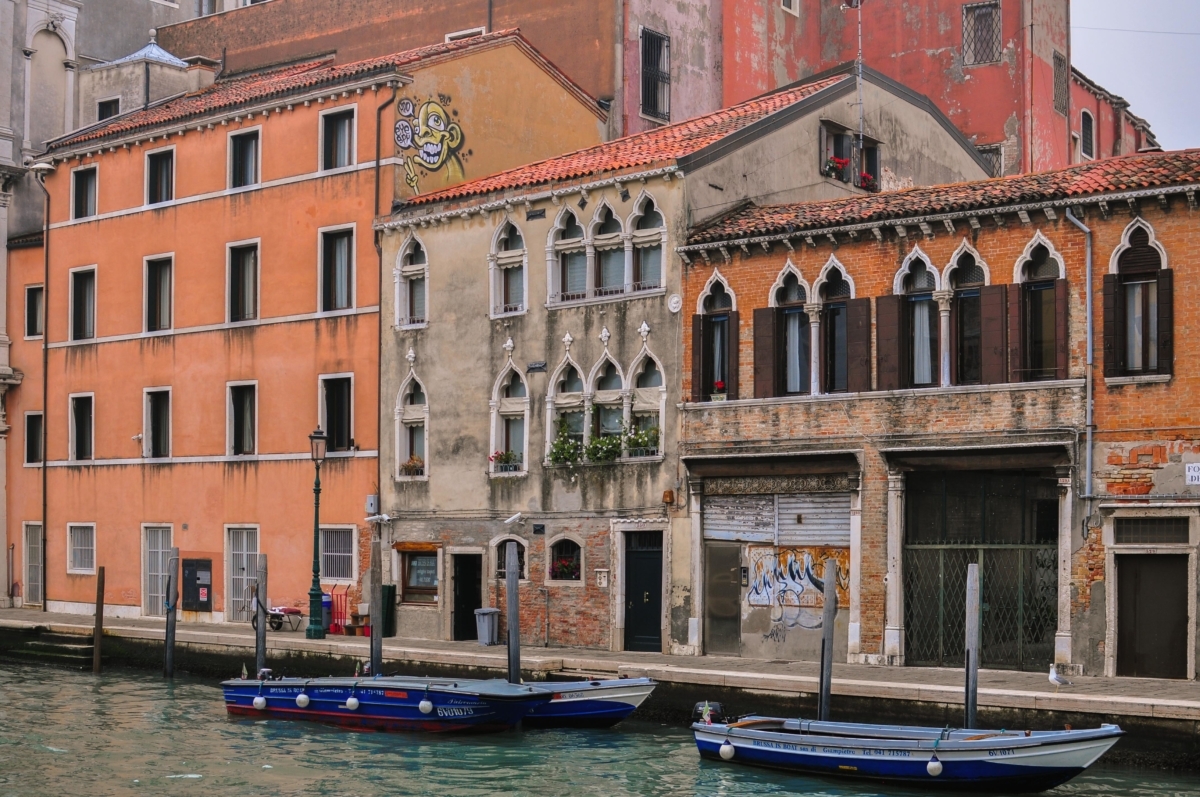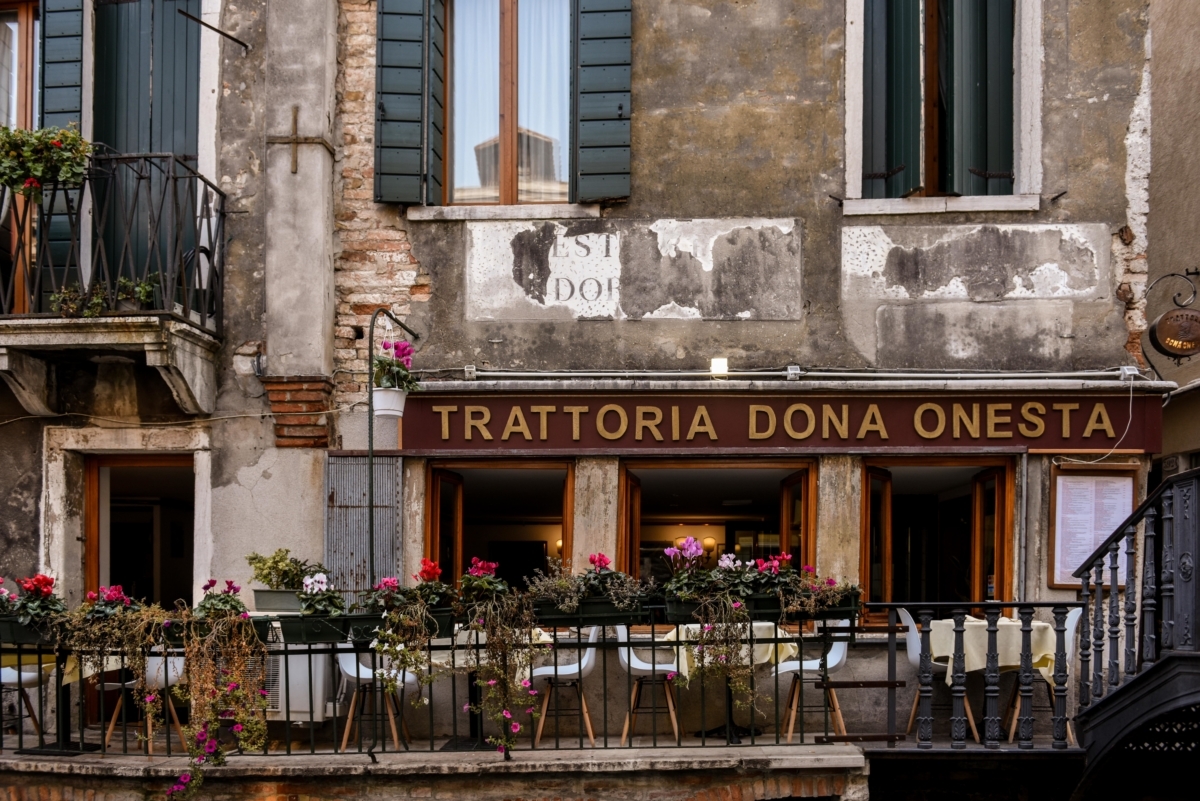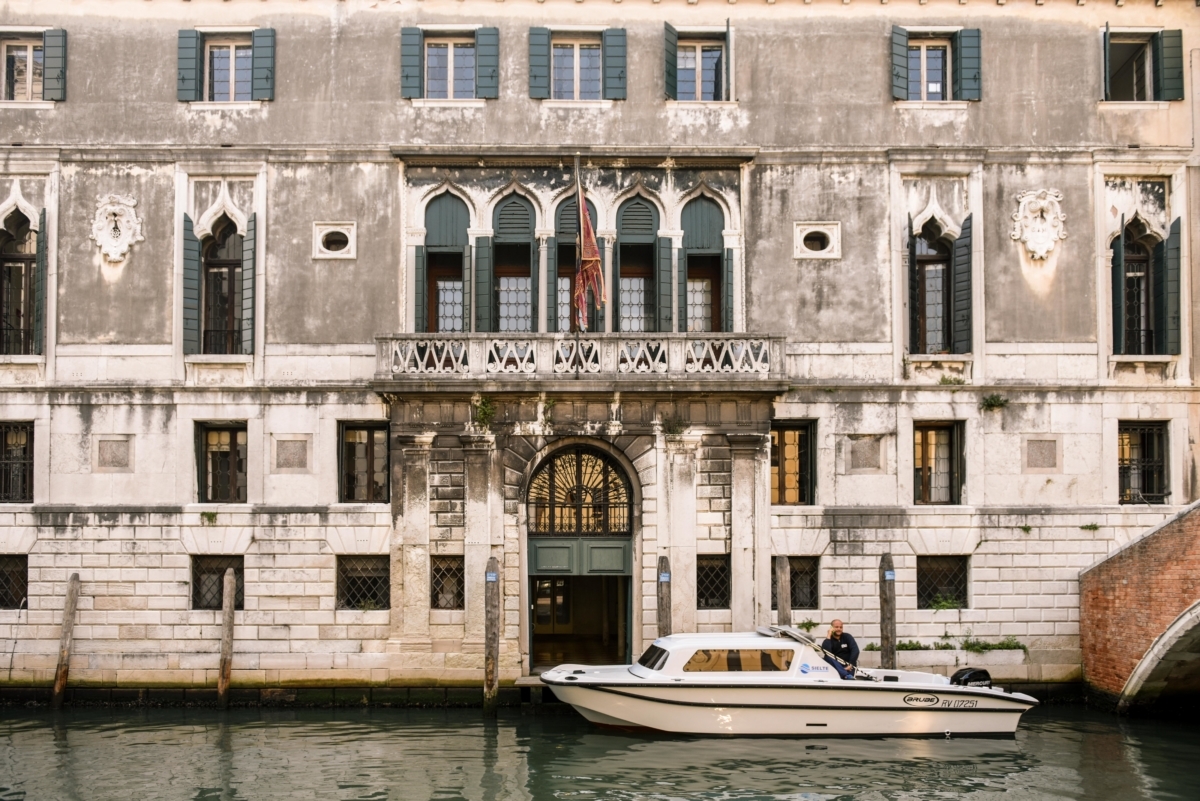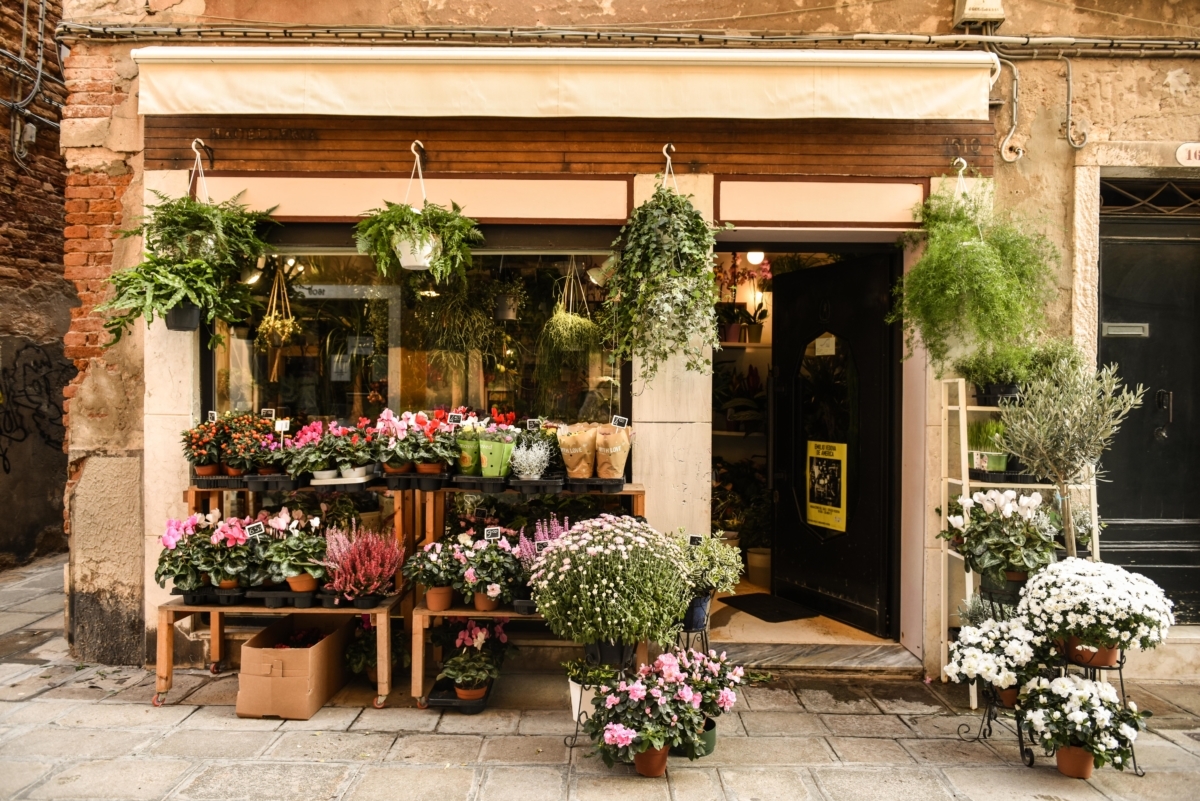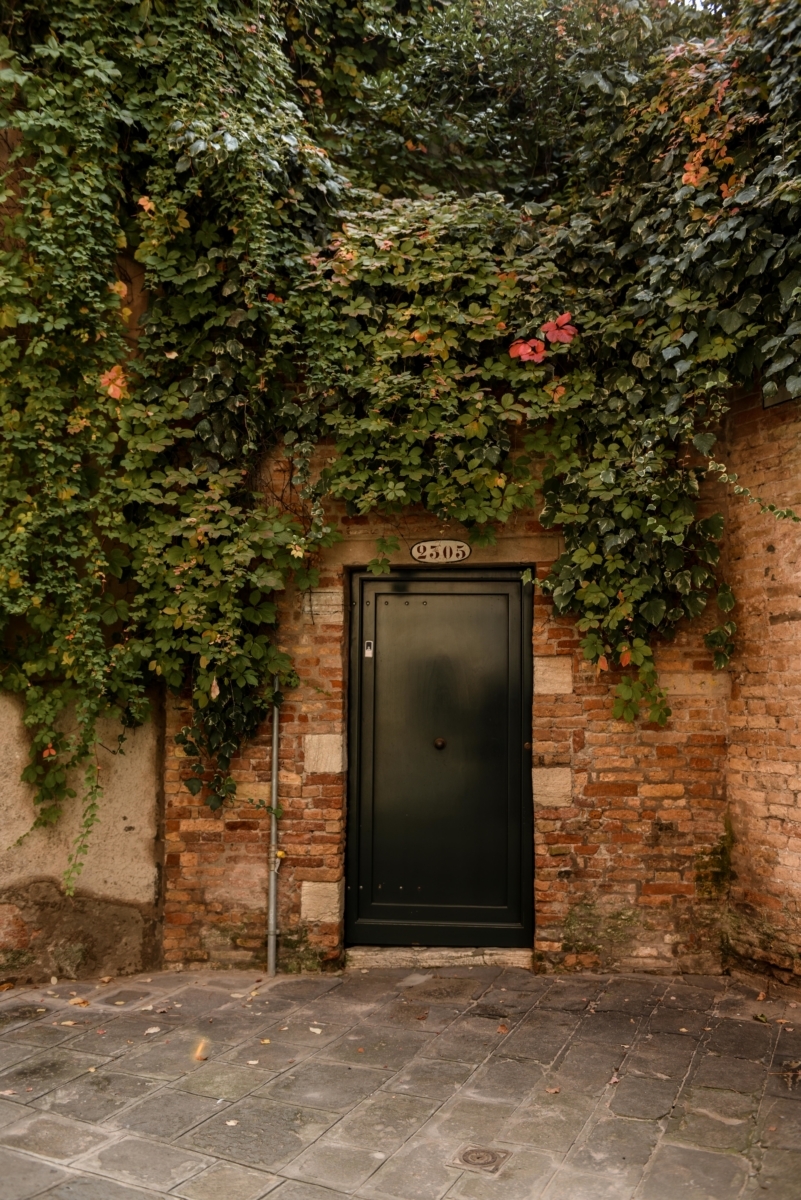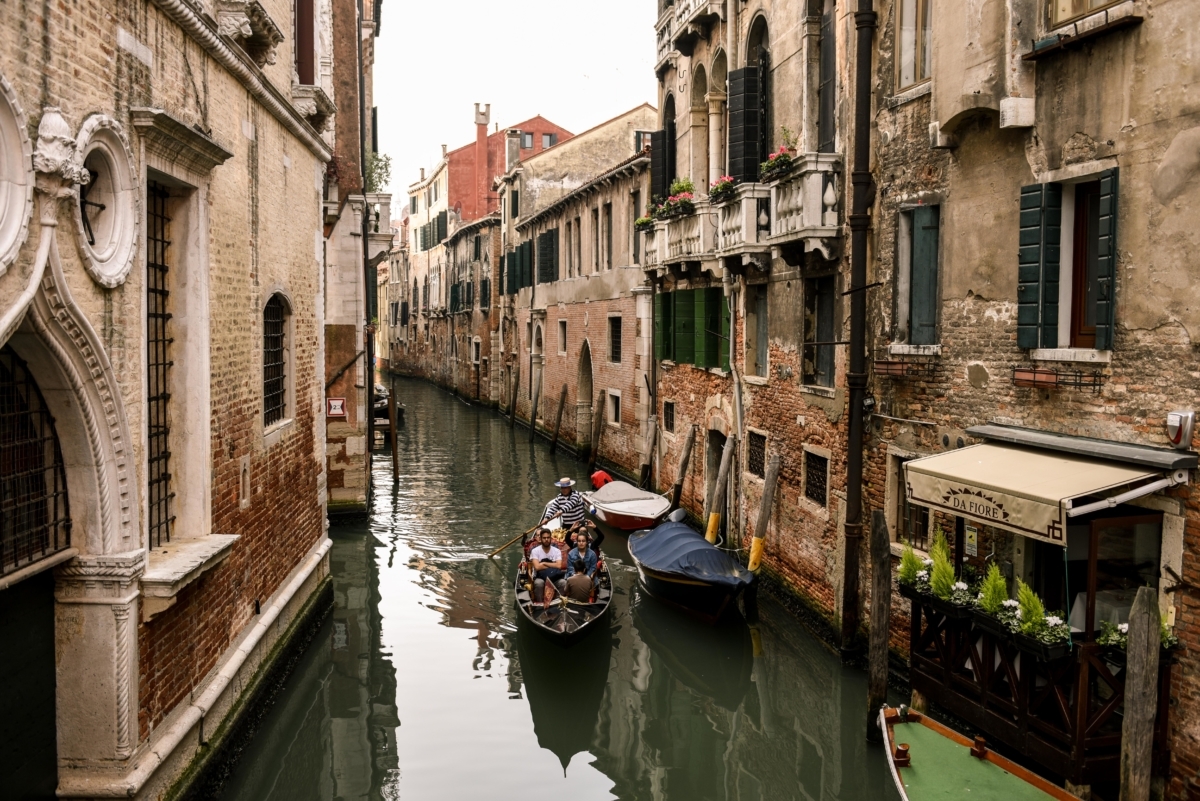 SaveSave