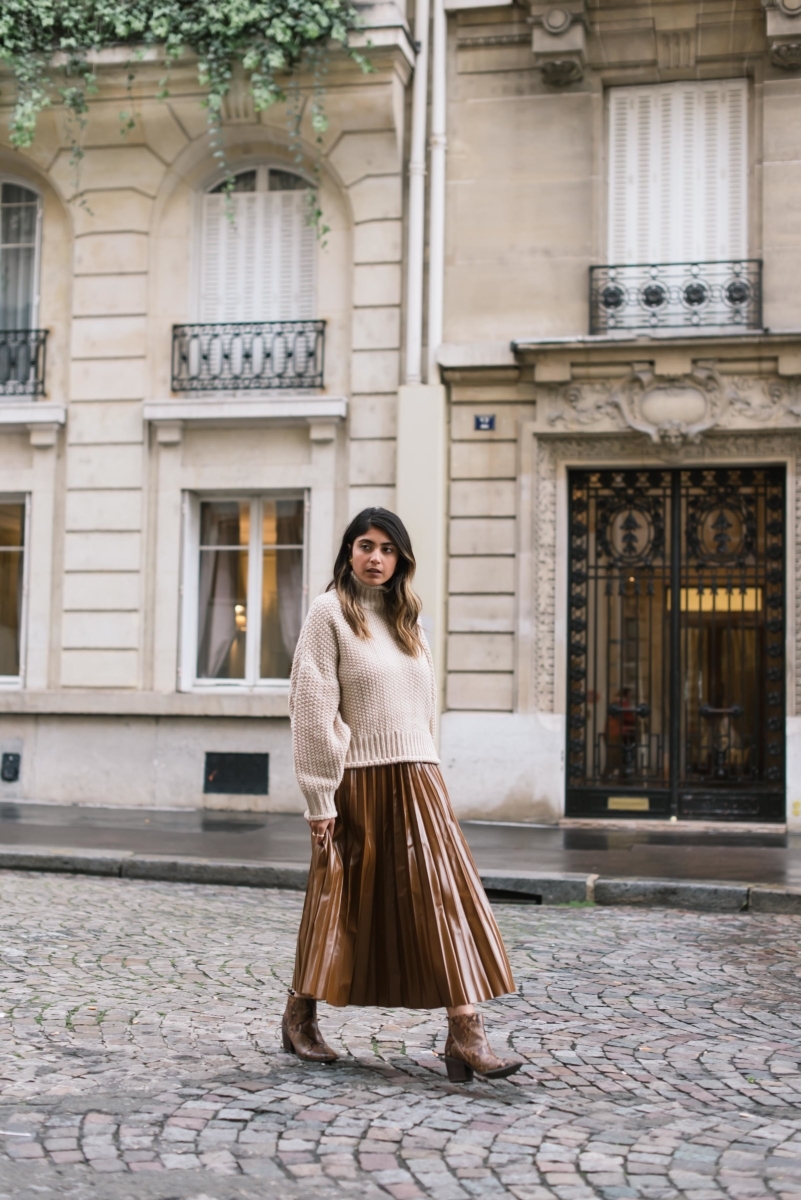 Skirt: H&M (similar here and here); Sweater: H&M (similar here and here); Shoes: Aldo (similar here and here)
Yesterday was Halloween. And while I remember very distinctly each phase of Halloween in my adult life, from buying my slutty costume a month in advance (ah university), to searching every store in the GTA for a flower crown when I decided to partake in festivities on the last day for fear of missing out; I have finally arrived in a place in my life where I am perfectly comfortable staying home on Halloween. I happily watched Netflix in my PJs while eating cheese and baguette in my apartment in Paris.
Over the years, I've come to terms with the fact that I'm an extroverted introvert. Yes, I enjoy time with my friends, but do I like to be in loud situations where I have to make small talk with drunk strangers? No. It's fine in small doses, but afterwards, I need to recharge with some good ol' me time. And that's not a bad thing! So over time, I've come up with fun ways to hang out with friends that suit my lifestyle. In the spirit of fall and all things cozy and wholesome, here are some of my favourite things to do with my friends that don't involve a hangover or staying in for a week to recover from social overdose.
Boardgame night
Instead of going to a conventional a conventional bar, find one that's board game themed! We have a few in Toronto and I know they exist in other cities. But, if your city doesn't have one, invite your friends over and put your friendship to the test with Monopoly, Coup or whatever else you like!
Brunch
I'm such a believer in the law of attraction, and am so glad that my industry has allowed me to meet so many people who share my love for this holy meal. An intimate brunch is the best way to get a good dose of socializing while still keeping it PG.
Movie Night
Is there anything better than getting together with a few friends and watching a movie? Disney classics, Bond movies, the list goes on. Watching movies at home is also a lot more casual, so you can talk through it and pause to make more popcorn!
Book Club
Yes, I love to read, and I have friends who love to read too. There's no shame in this. Why not read the same book and get together to discuss it at the end of the month? Preferably over hot chocolate. It's educational and fun 😉
Cafe Hop
Explore your own city by getting together with a couple of your friends and cafe hopping around a new neighbourhood.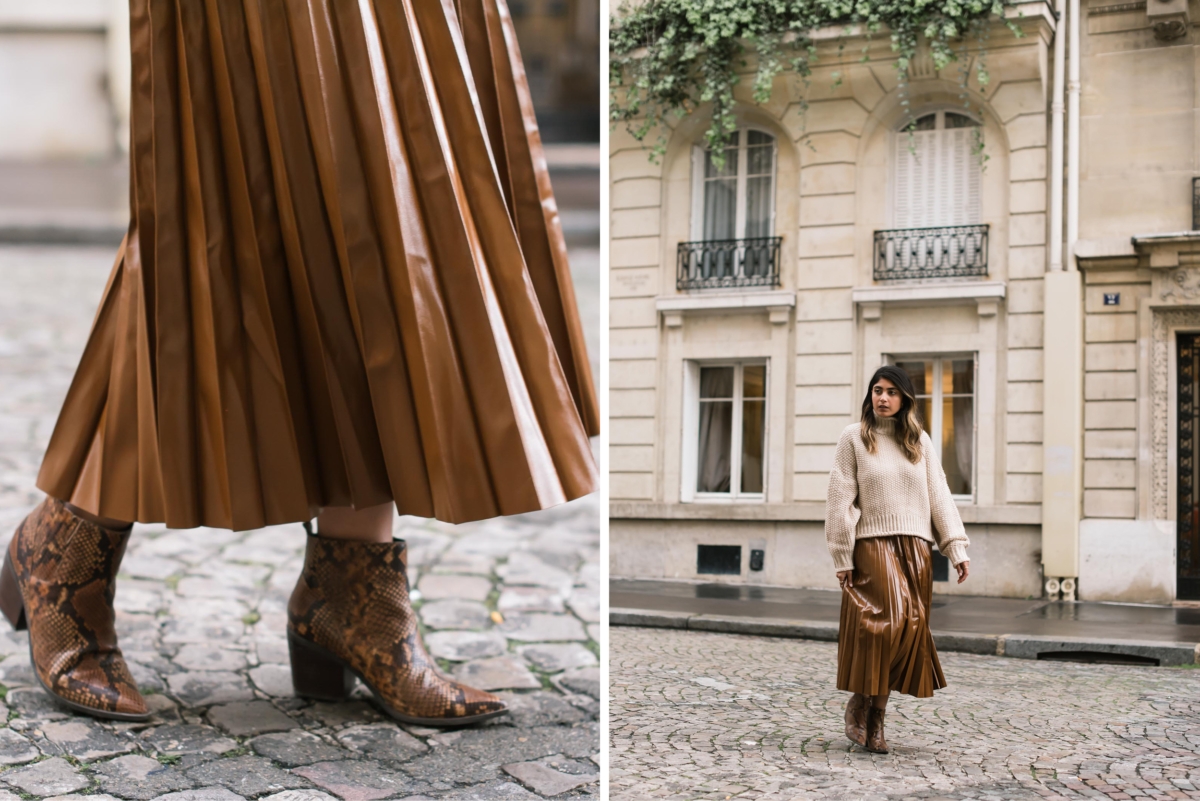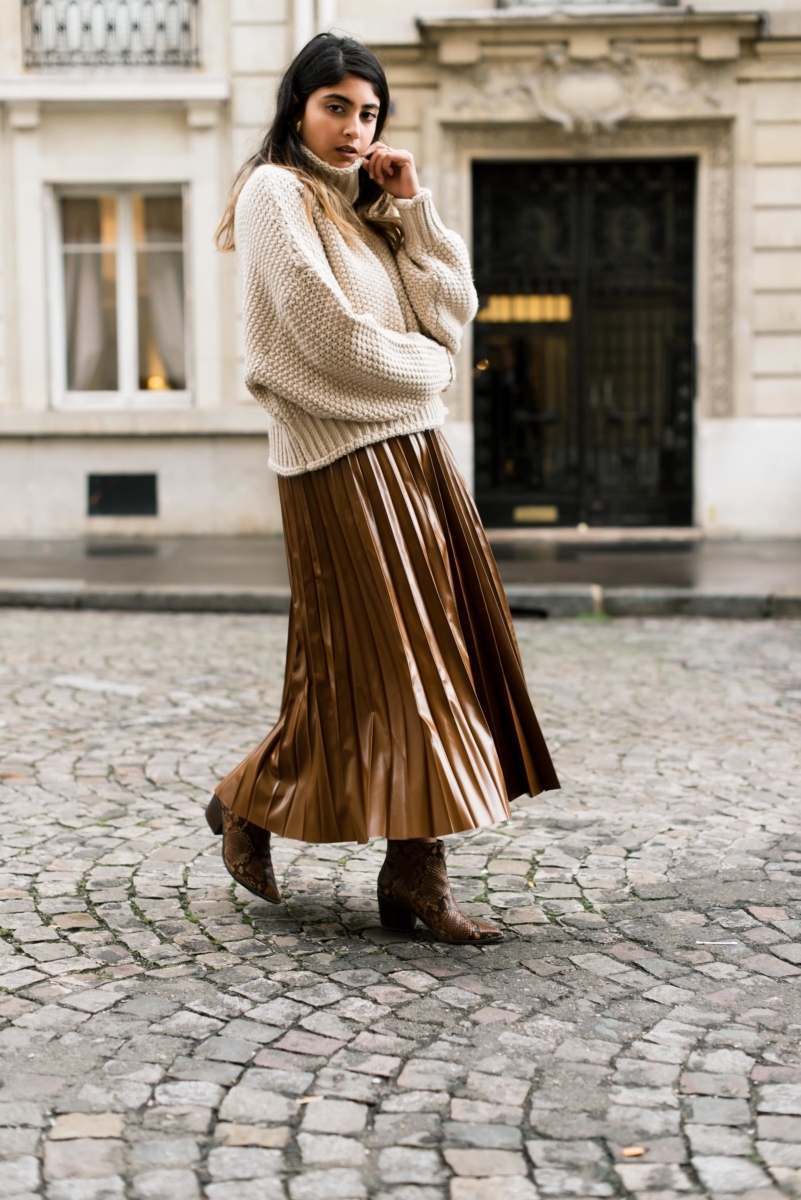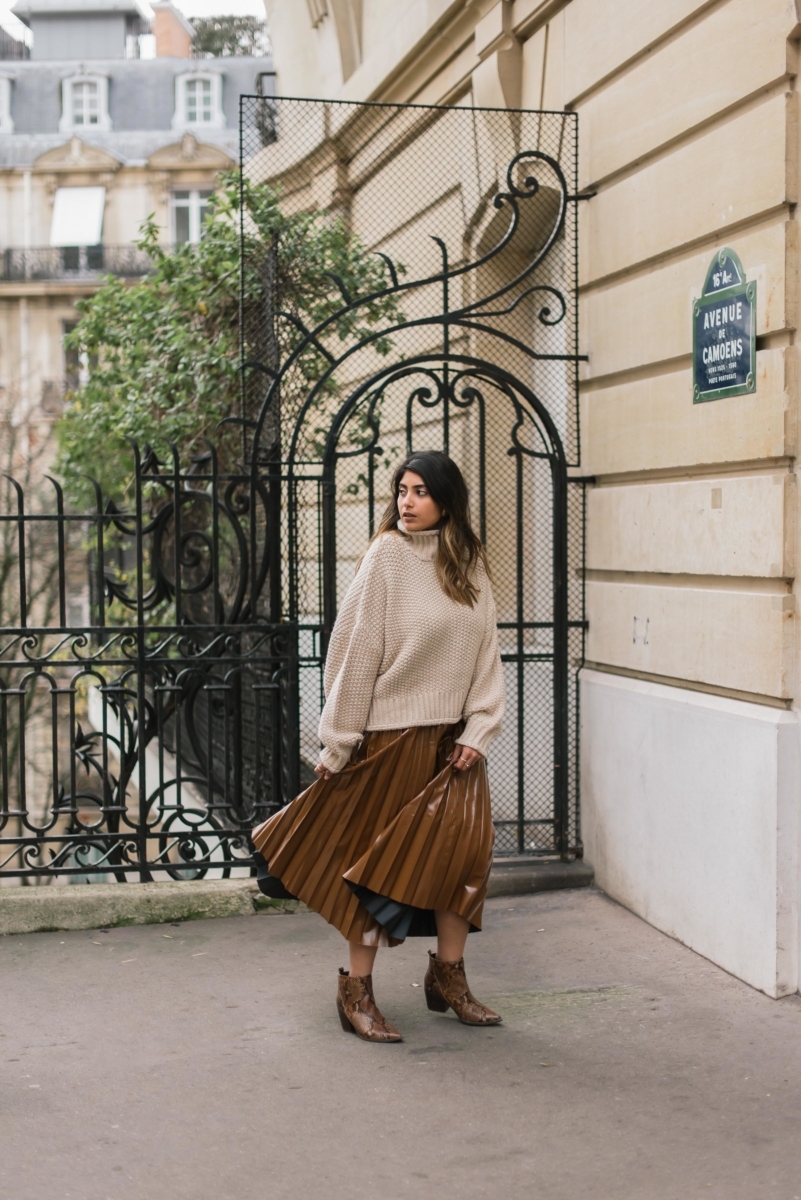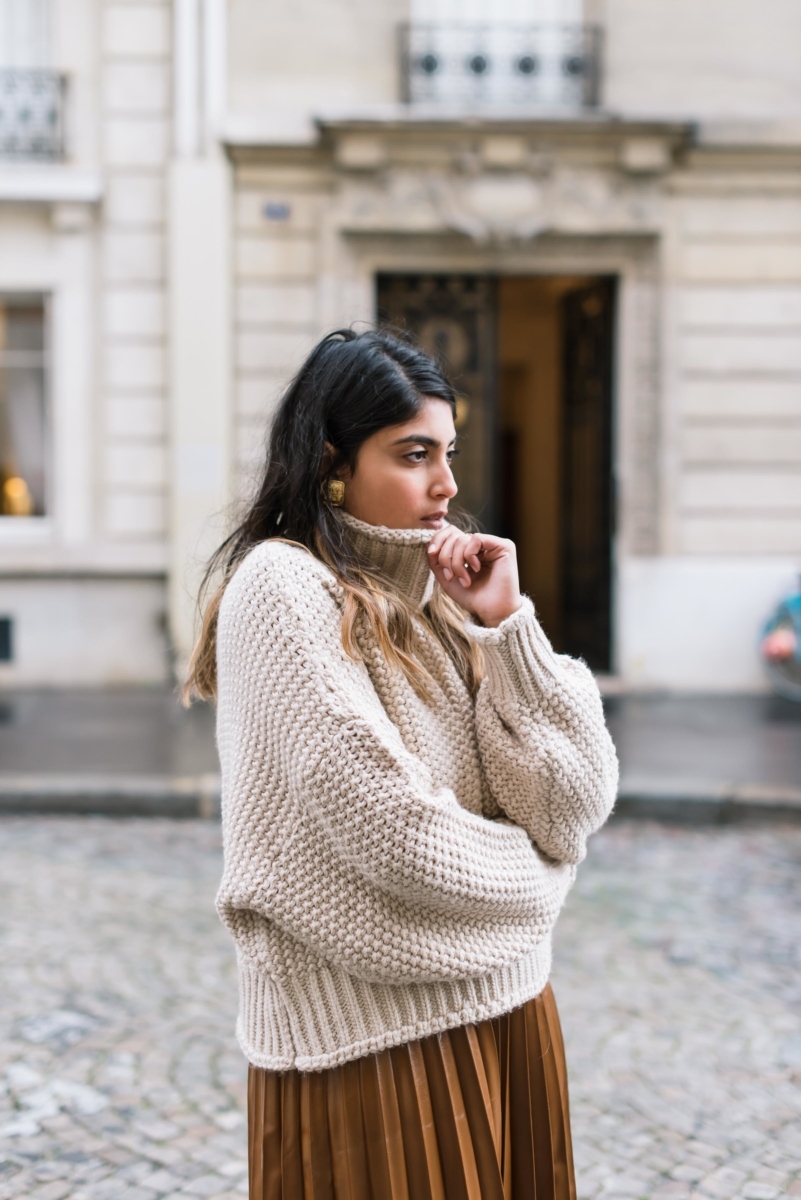 SaveSave