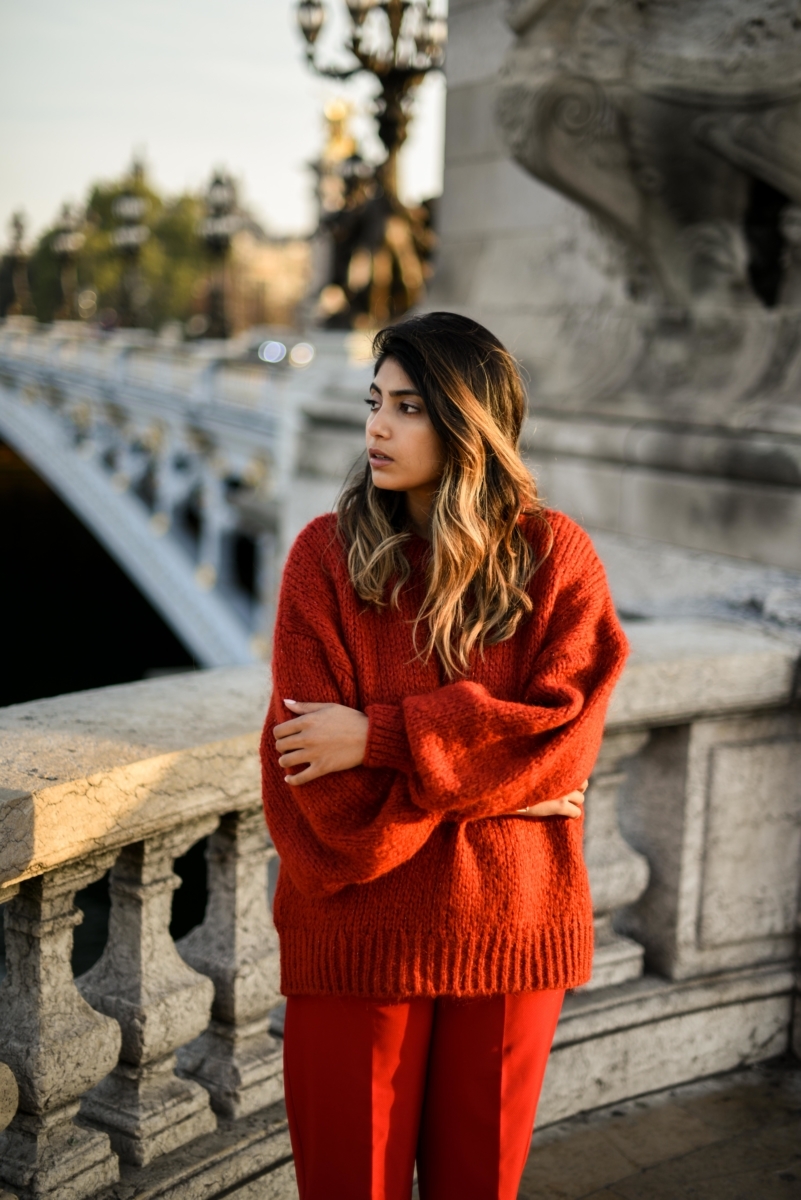 Pants: Mango (similar here and here); Sweater: Zara (similar here and here); Shoes: Pairs in Paris
Today I want to discuss a murky topic that comes up a lot in the content creation industry: accepting product in exchange for content creation/a place on your social media. I think it's a topic that's especially relevant to newer bloggers who often tend to say yes to brands without thinking twice. However, it's also a topic that seasoned bloggers need to discuss more openly.
First off, I'd like to distinguish between a content creator reaching out to a brand and a brand reaching out to a content creator. If you have editorial content planned and believe a product is a right fit for it, then absolutely reach out to a brand! However, what I'm addressing in this particular article is when a brand reaches out to you, asking you to put their product on your social media/blog.
There are a ton of questions related to this. Is it an acceptable practice? Does it skew the industry standards for what content creators should be earning? Does it create a cycle of brands feeling like they can garner our services for free? So.Many.Questions.
So here's my take: I think it should be evaluated on a case by case basis. There are a series of questions I think we should all ask ourselves before embarking on this sort of partnership:
1. Do you love the brand?
So you like a lipstick from a brand. That's great! But does that mean that said company is in alignment with your personal brand? Look through their website, their social media, and see whether it's a real, organic fit. For new bloggers, this is especially important. I know how exciting it is when a brand reaches out to send you product for free – I still remember the first time this happened to me! But before jumping the gun, make sure that it's the right fit. You want the partnership to be mutually beneficial.
2. Will it lead to a longterm/bigger partnership in the future?
In the past, I've accepted product in exchange for a service because I've felt like it opens the door to a longterm partnership in the future. Or alternatively, I've felt really passionate about a small brand that I wanted to champion. If you truly love a brand, use their products, and feel like it'll pave the way for a future partnership, then by all means go for it. However, make your intent clear. Chat with the brand to gauge their longterm goals – will they have budget in the future? What kind of campaigns have they worked on in the past?
3. How does this help you grow?
Some brands are great for your portfolio. For bloggers that are starting out, if a brand reaches out that has a bigger following than you, see if they repost pictures from bloggers. Just because it doesn't pay you monetarily doesn't mean that it can't help your business in other ways. Perhaps this is a way to grow your personal brand and get new followers.
4. Is there some other way you can make money?
Sure, you may not be making money from this particular partnership, but is there an affiliate program involved? Are they signed up with RewardStyle?
5. Does the brand chronically refuse to pay content creators?
This is the last question to ask, but a very important one. If you've already worked with a brand once on a barter basis, and they come to you again and again with no budget, you need to ask yourself if you're being taken advantage of. Brands don't always have budget, that's totally fine! But constantly saying yes to free work doesn't do the industry any favours. If we as an industry perpetuate a cycle of free work, monetary standards will never be set.
I'd love to get your thoughts on this topic!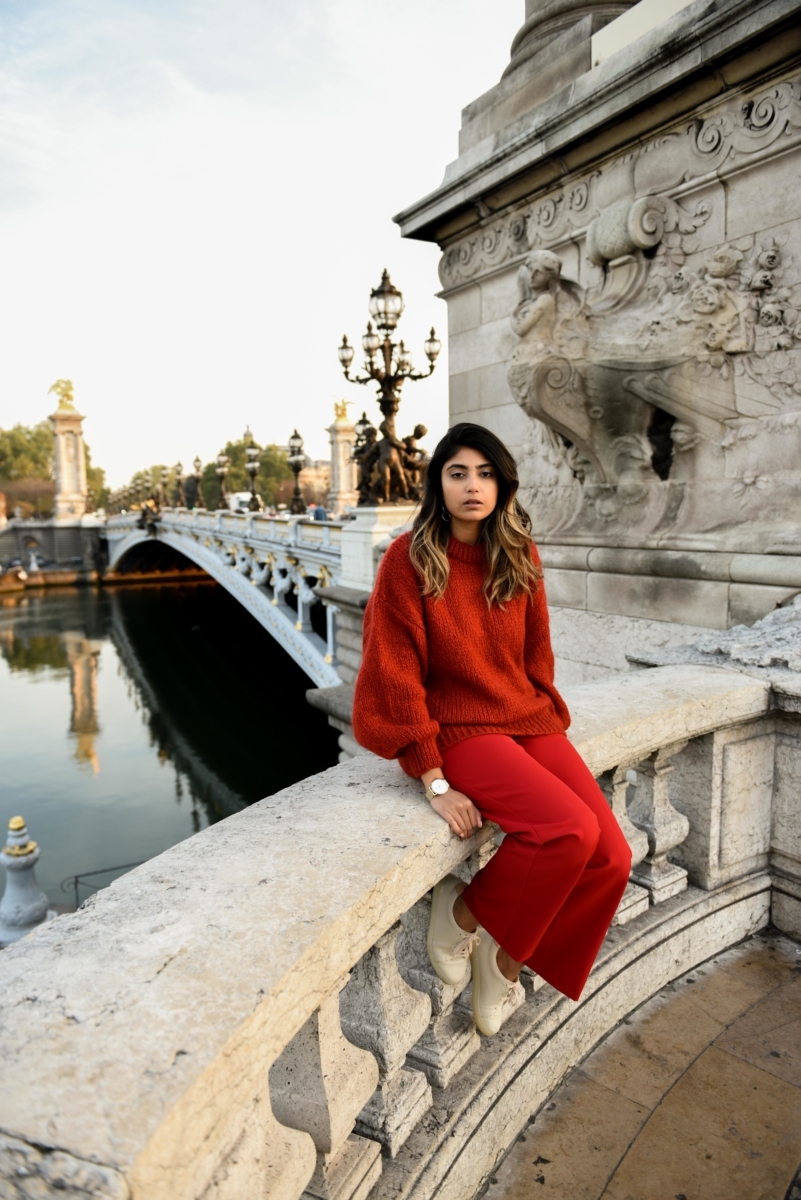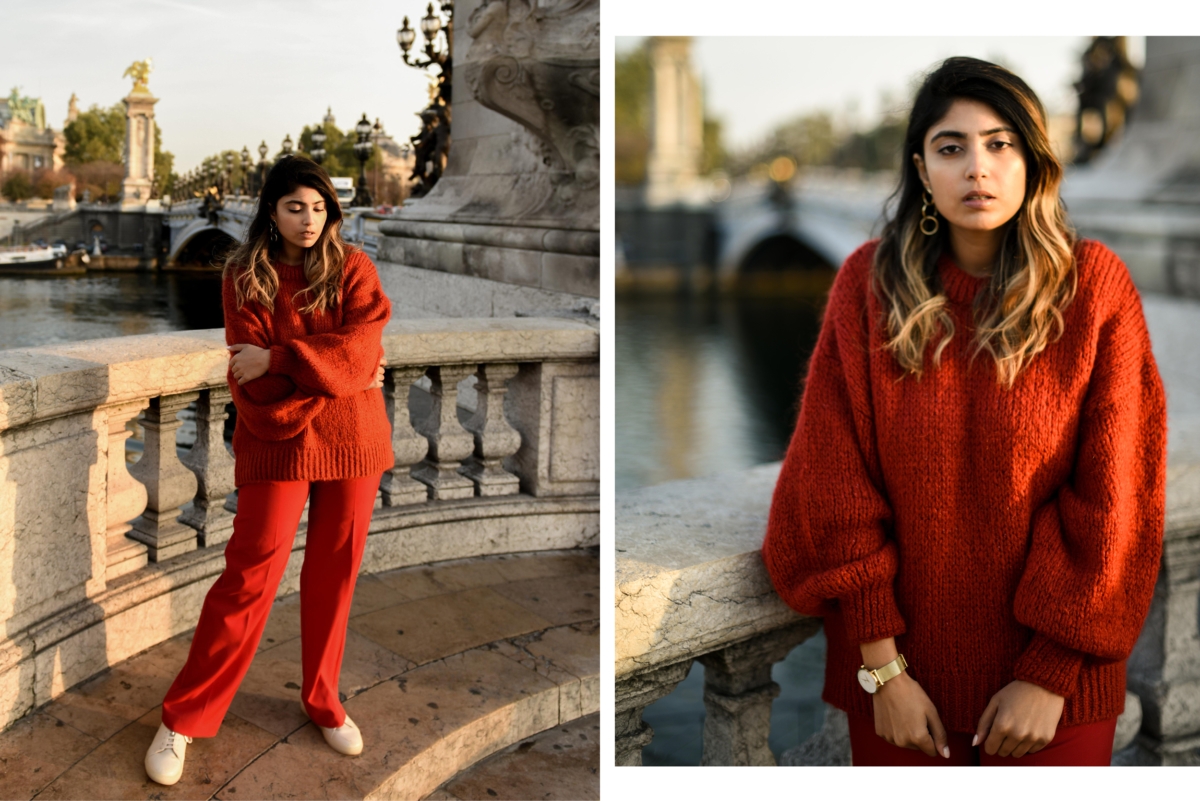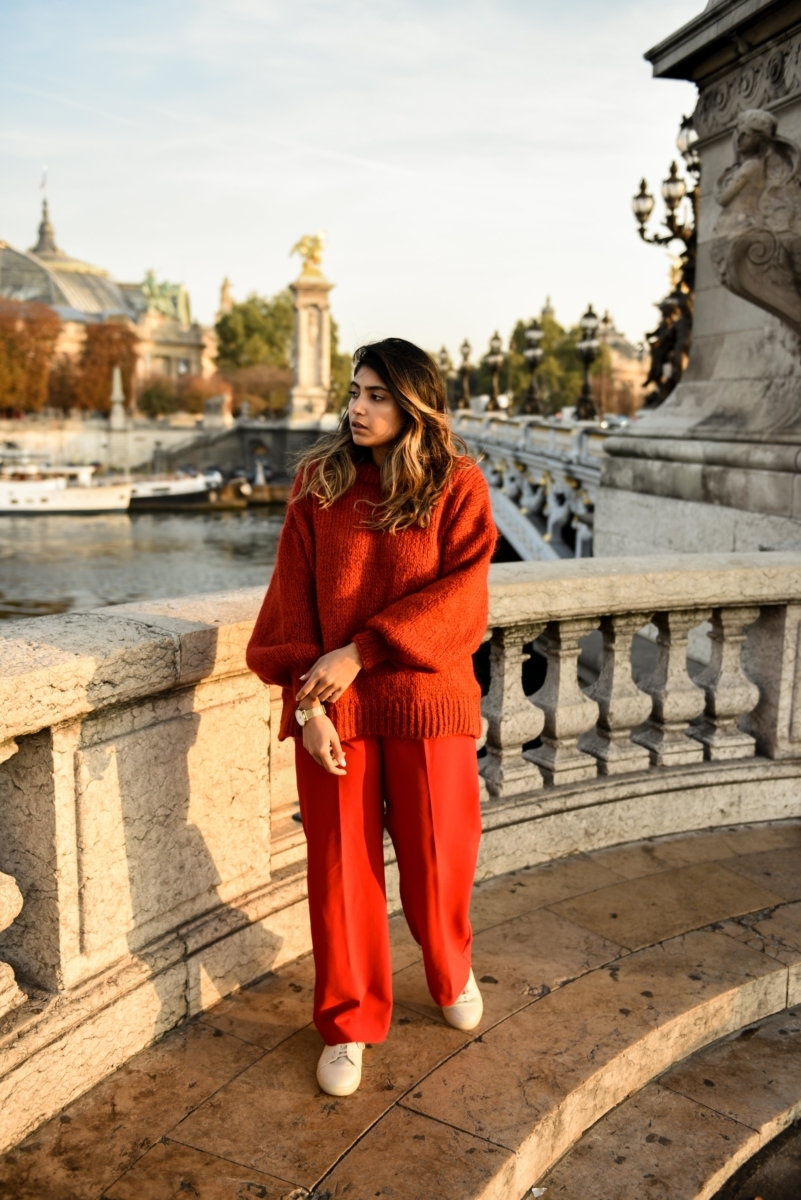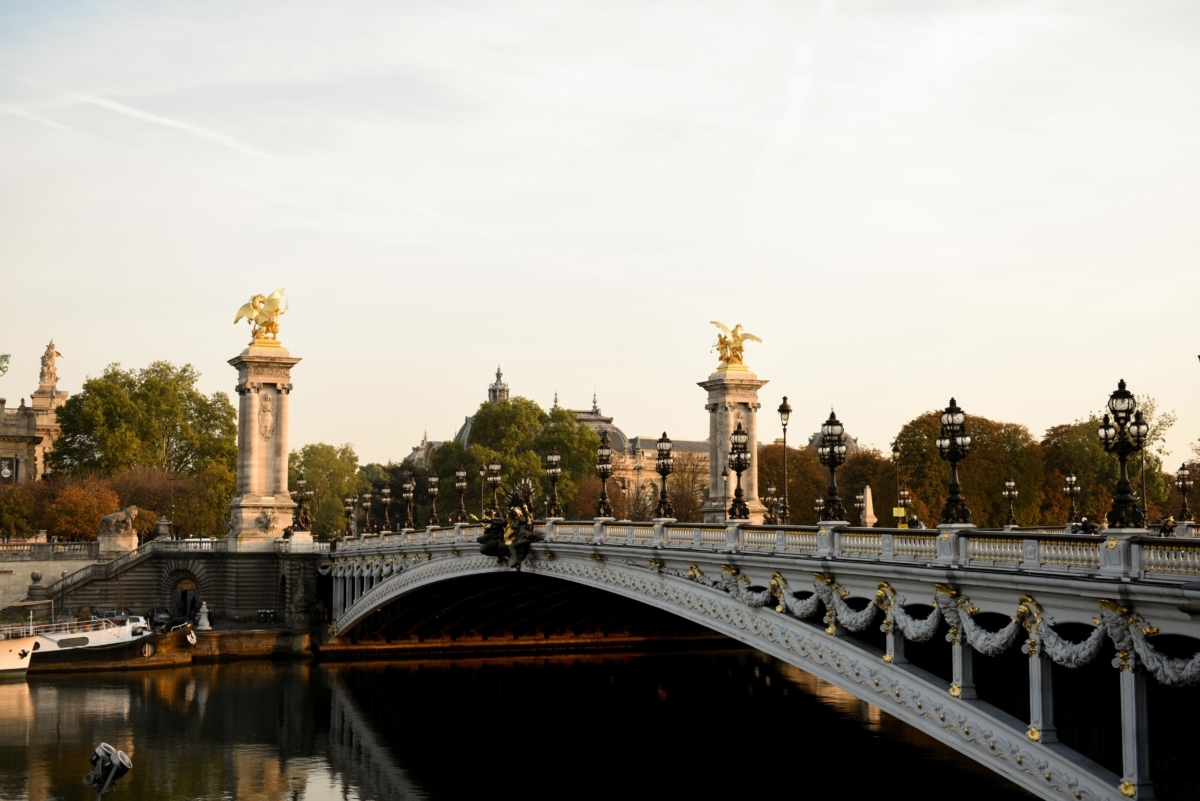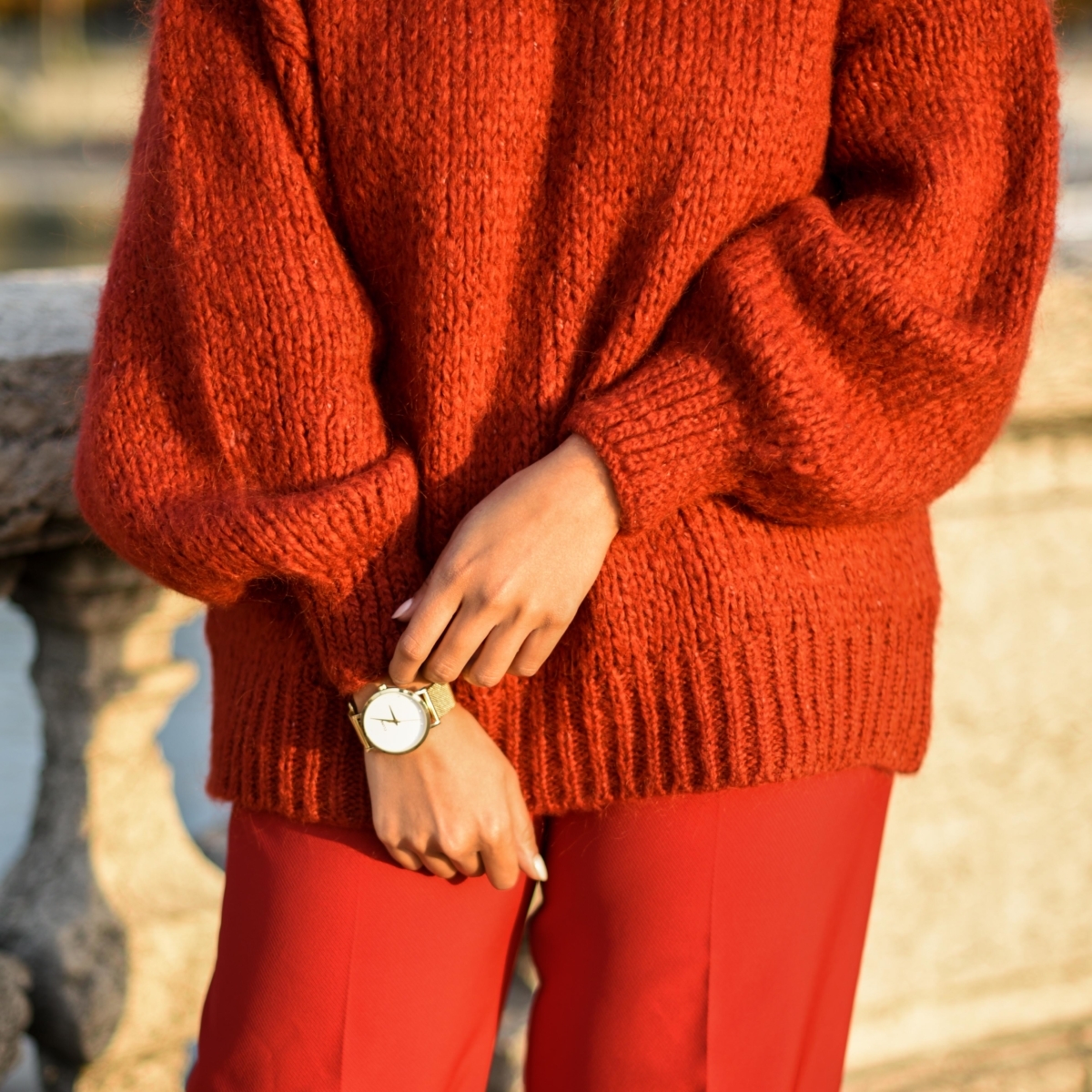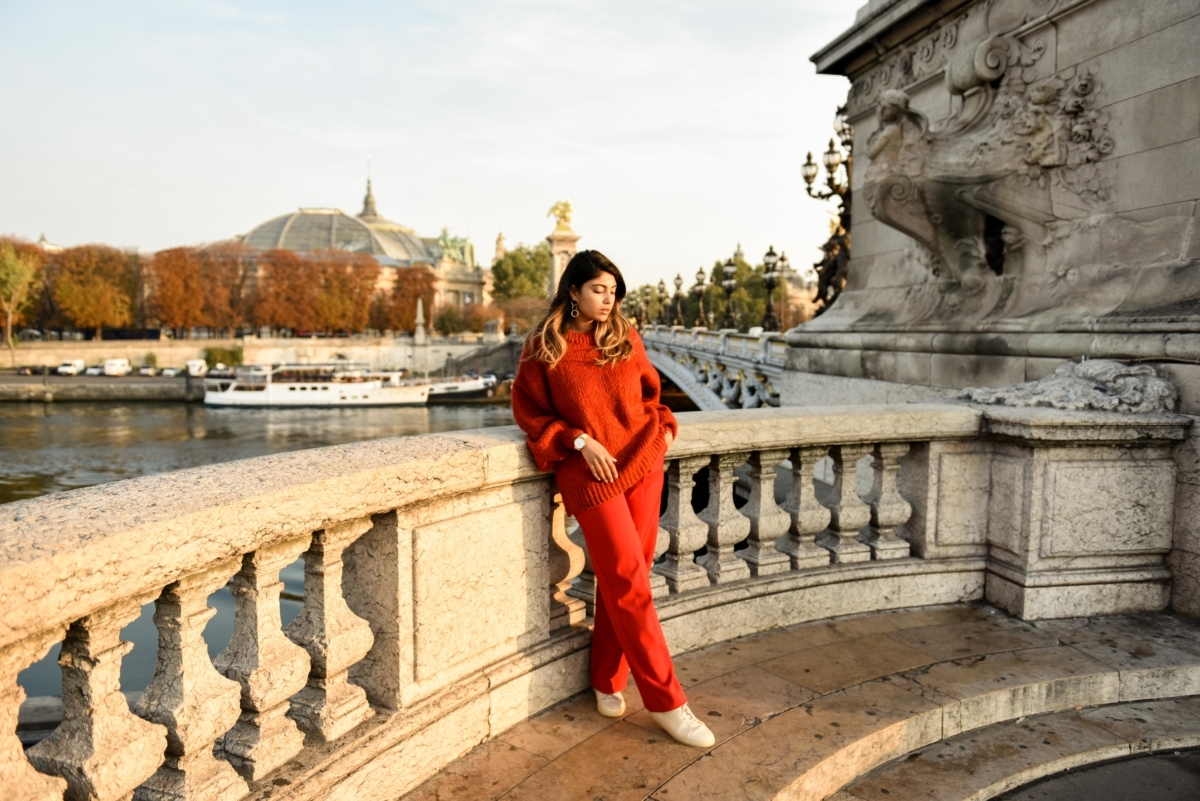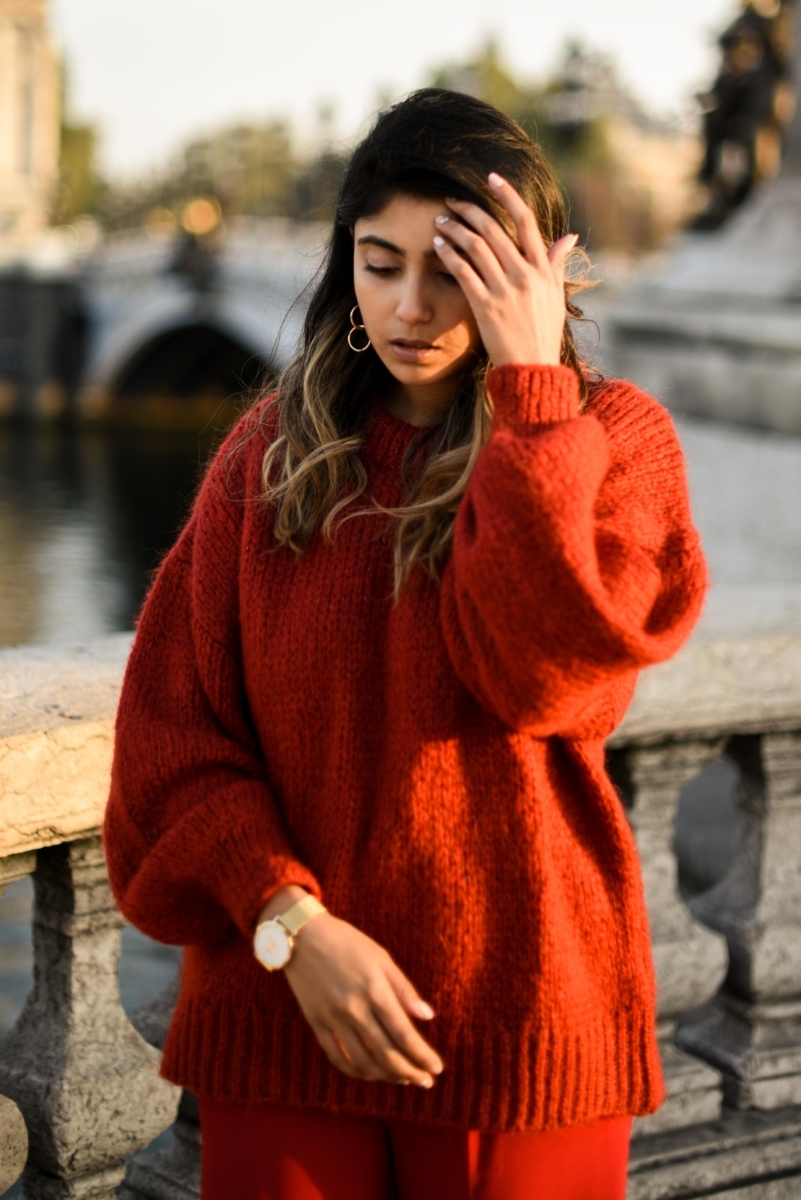 SaveSave
SaveSave
SaveSave