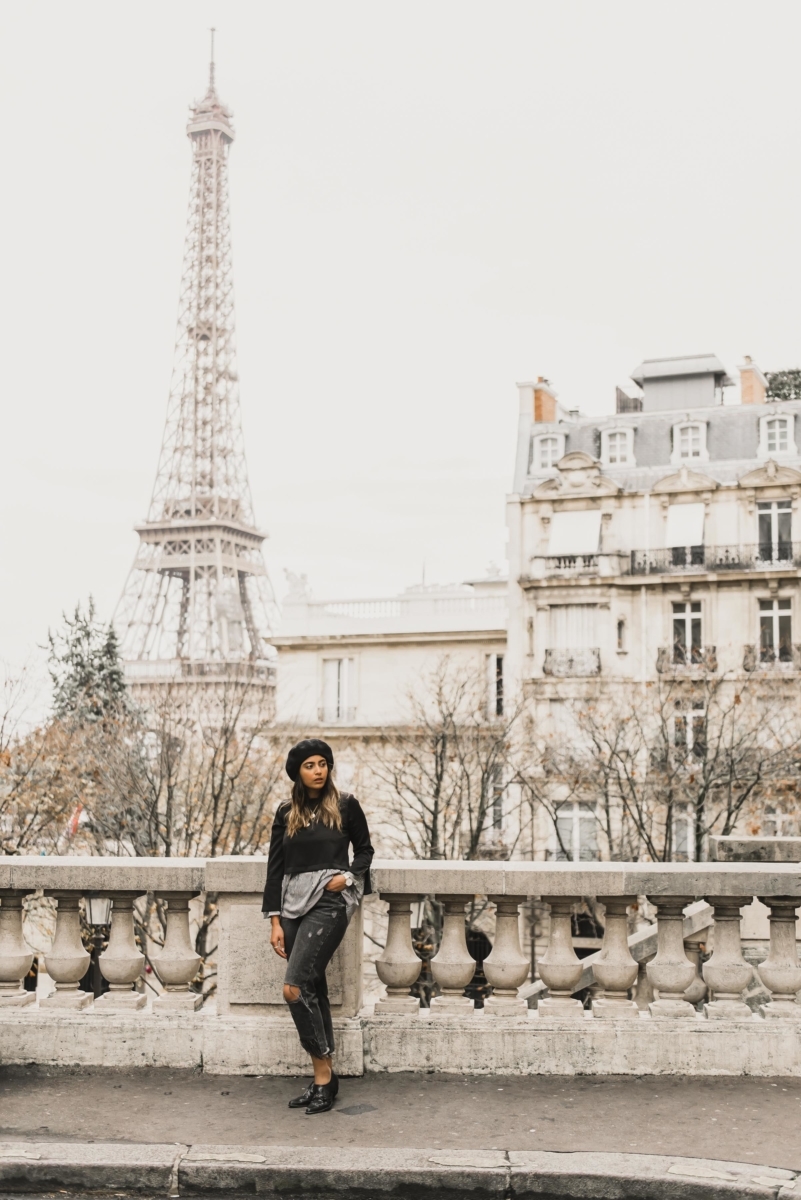 Top: Zara (similar here and here); Jeans: Zara (similar here and here); Shoes: Zara (similar here and here)
I think anyone who owns a business can relate to the feeling of stagnancy. It's not necessarily that your business isn't growing, it's just that you've been doing the same thing for so long that it feels like you're stuck. As a creative, I find this to be especially true. I constantly need to challenge myself and change things in order to feel like I'm making progress. Sometimes stagnancy is due to too consistent of a routine, so I wanted to share my tips to combat it:
Don't marry an idea
If you've been doing something consistently for so long that you're bored by it, don't be afraid to switch things up. I'm someone who's been guilty of marrying an idea and getting too committed to it. Whether that be my editing style or the way I format my blog posts. Recently, I started feeling uninspired by my own pictures because of the same editing style I'd used for so long. After toying with the idea, I decided to change it up, and it honestly felt like a breath of fresh air. So instead of getting so committed to an idea that you're afraid to change it, keep an open mind and experiment if you're no longer inspired.
Re-evaluate your goals
It's so important to re-evaluate goals and set new ones. Maybe the reason you're stagnant is because you've already accomplished what you set out to do. Maybe it's because unknowingly, you've pivoted. Whatever it is, it's always important to take time to really think about our goals and set new ones when necessary.
Take a step back
I think all content creators and business owners will agree with me when I say that we're always on. When something is your baby, it's natural for it to be on your mind all the time. The lines between our personal and professional lives are often blurred, and while that's a part of the job, it's also important to take time off once in a while. During my first week in Paris, I really took a step back from my work. I slowed down the amount of blog posts I was writing and left my camera at home. By the end of the week, I felt refreshed and full of ideas. Sometimes, a break is exactly what you need to get back on your A game.
Photography by Alina Sepp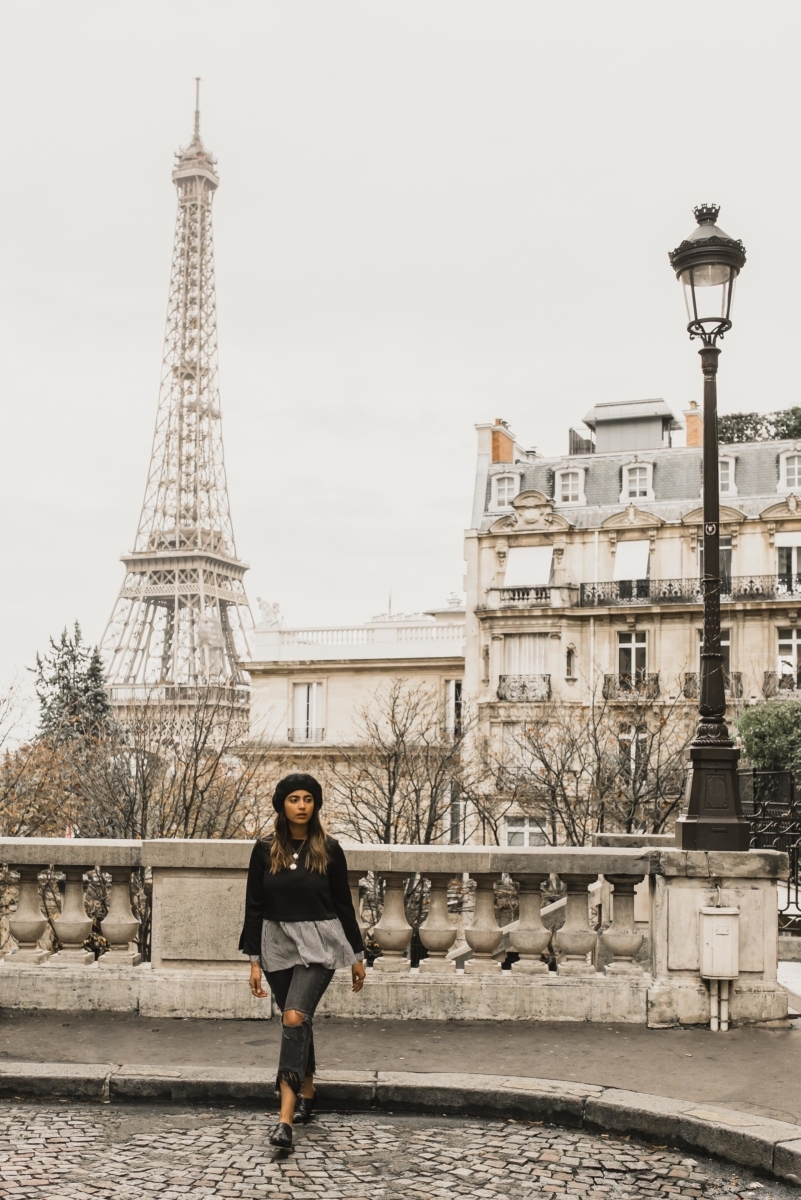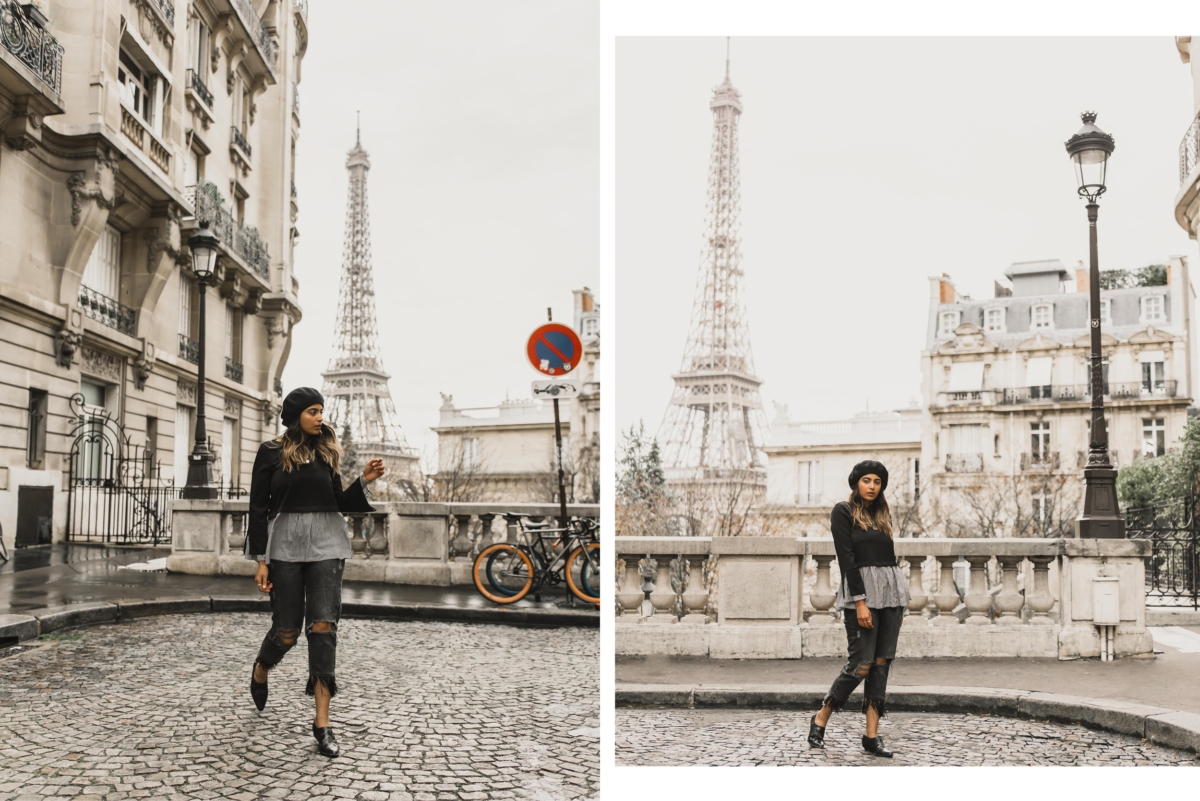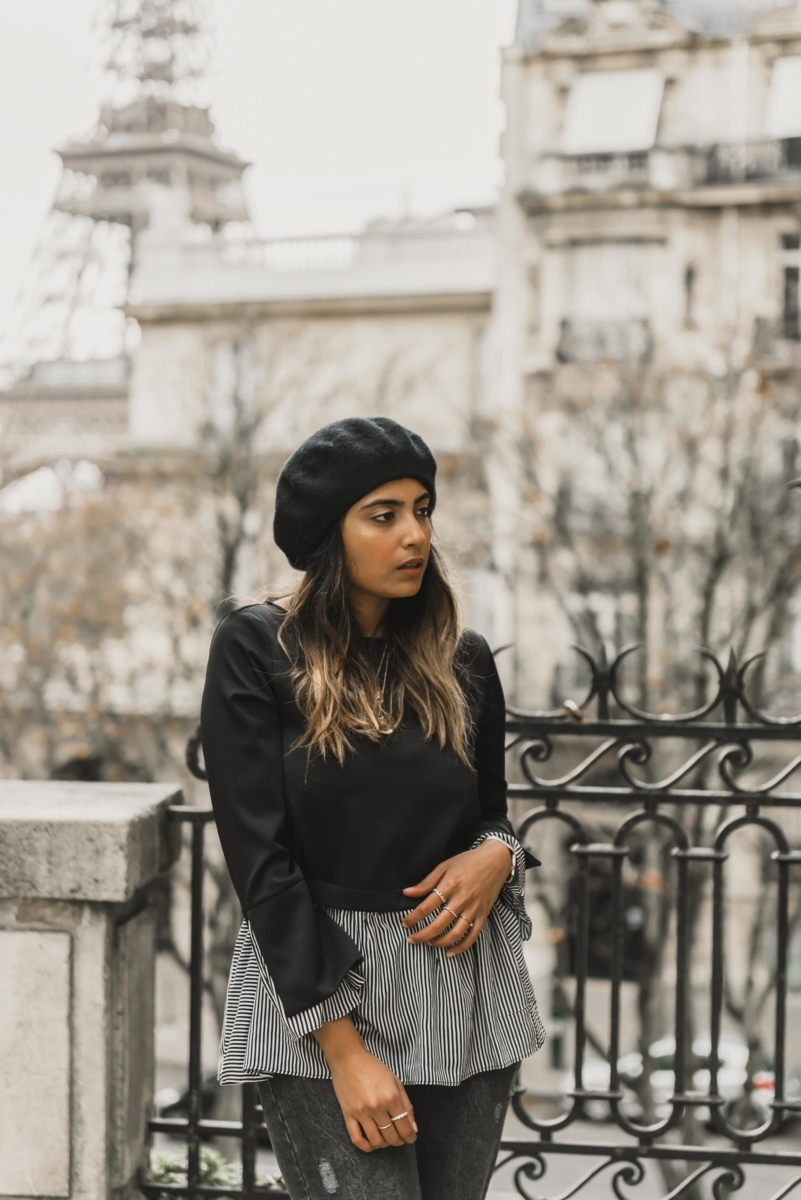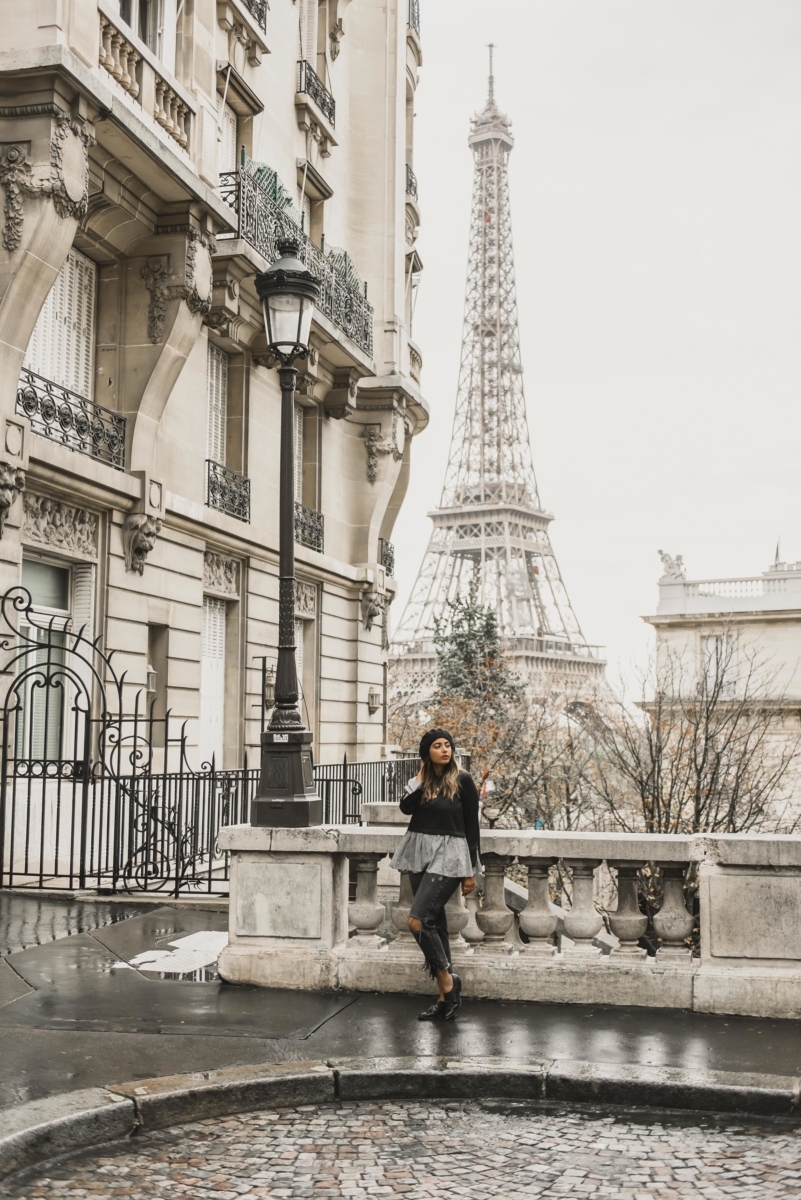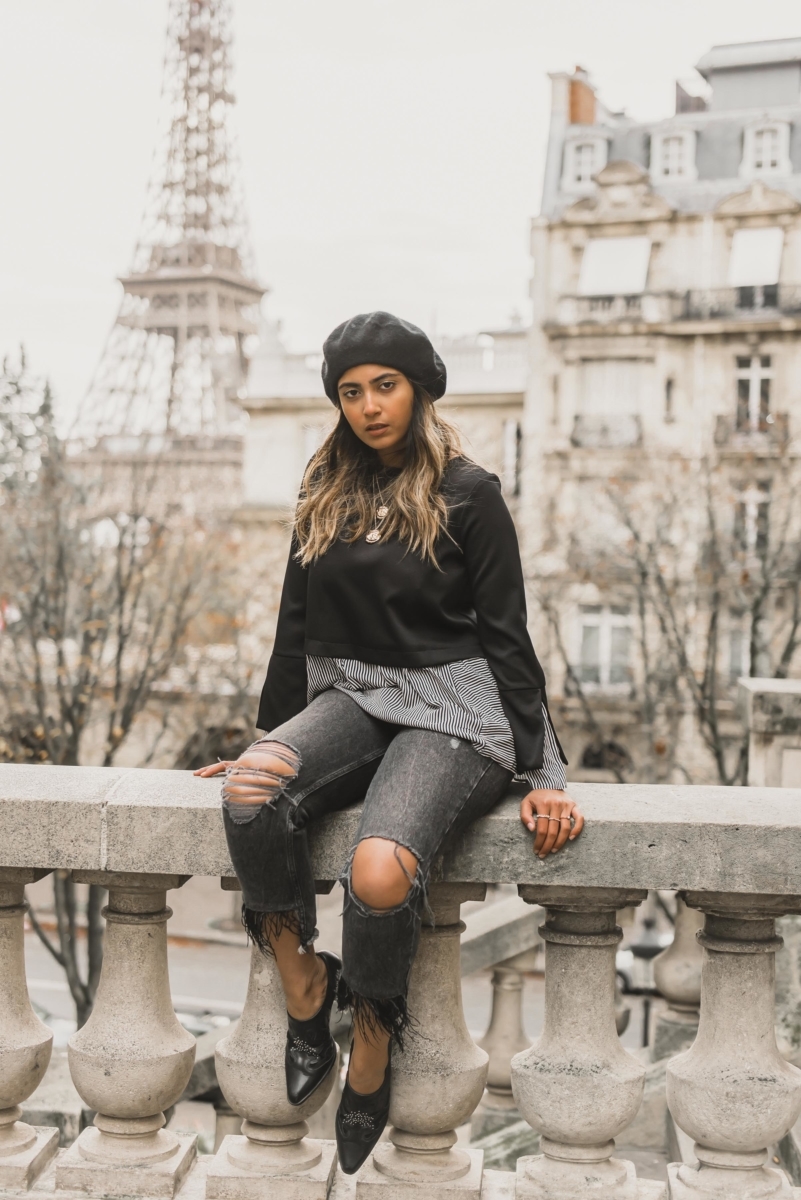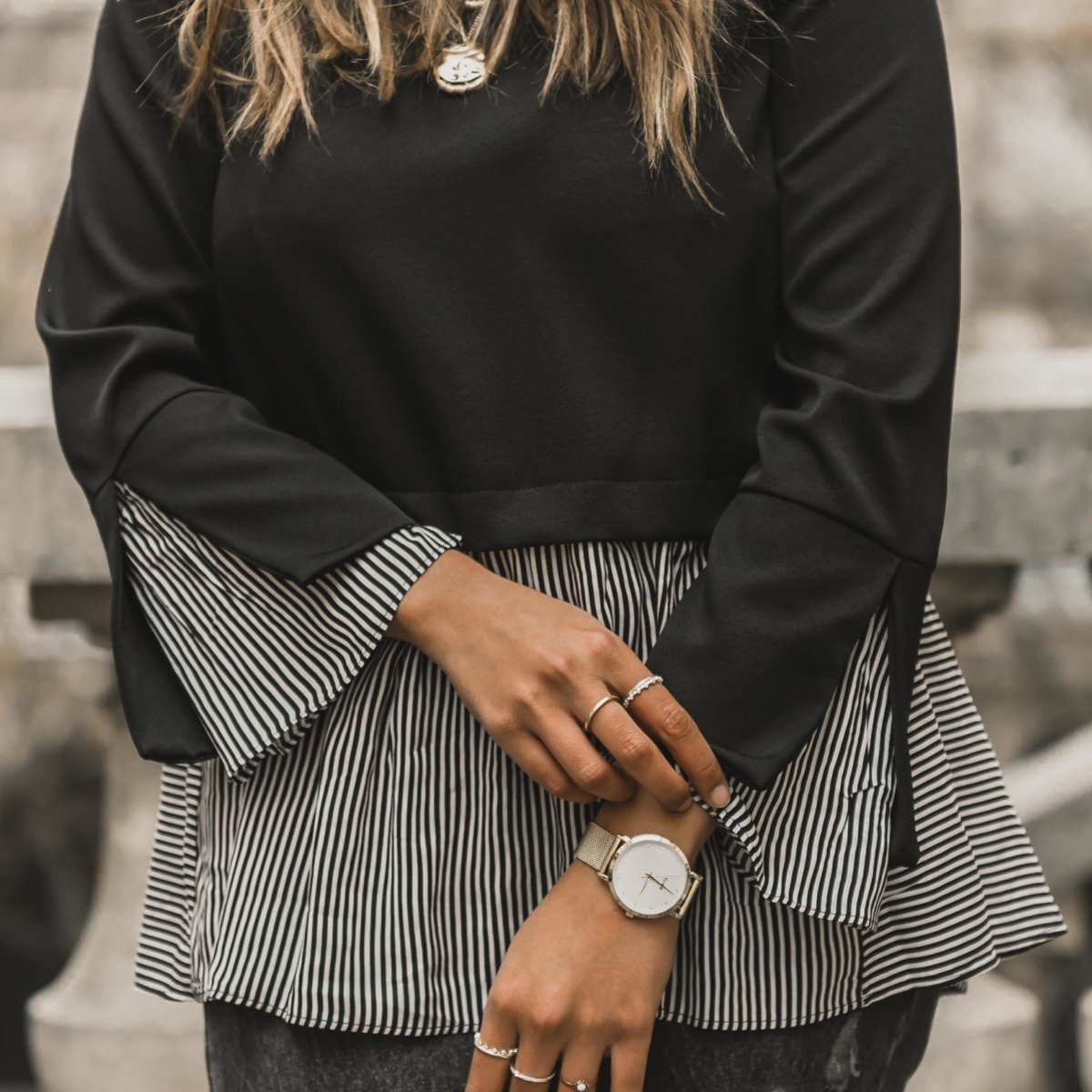 SaveSave
SaveSave