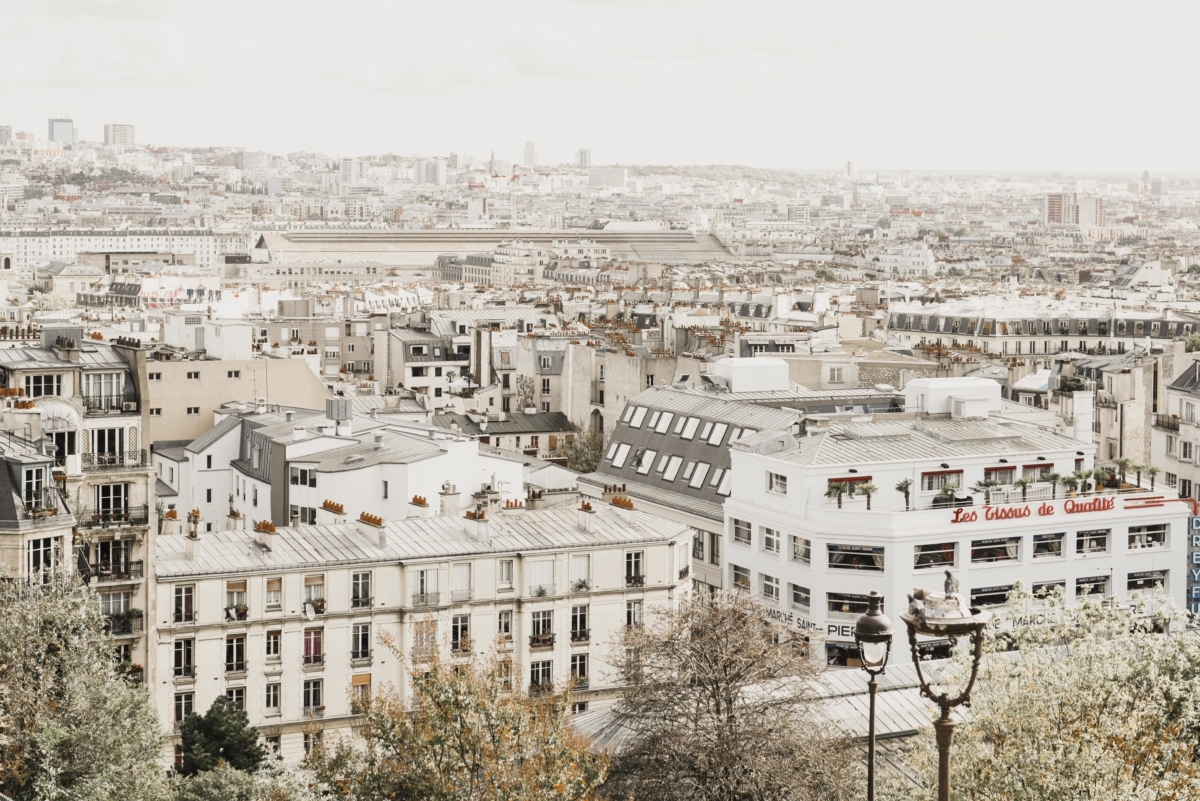 It's no secret that Paris is one of the most photogenic places in the world. So much so that I remember being a little overwhelmed during my first trip there. If you're someone who enjoys taking pictures, chances are, you've probably seen a few thousand beautiful pictures from Paris and are always confused about where to take them. I've been lucky enough to have spent plenty of time in Paris and know the city quite well, so I wanted to put together a guide of the most Instagrammable places in Paris. So the next time you go, you're never confused about where to take your dream picture.
Trocadero
This is one of the most famous views in Paris because it's far enough away from the tower that you can get it and yourself in the shot. If you're shooting here, make sure you go right at sunrise because it gets REALLY crowded.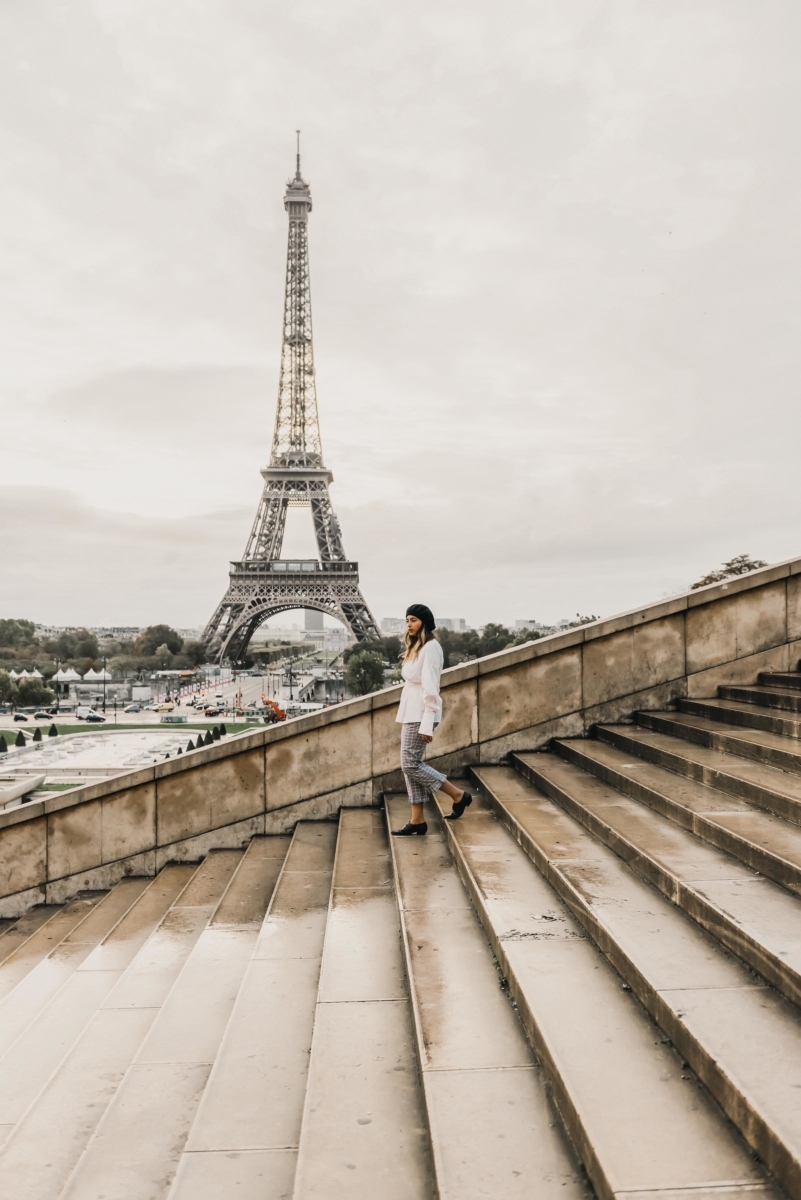 Avenue de Camoens
While most people take pictures at Trocadero, I find Avenue de Camoens more unique. It's slightly elevated so it offers a breathtaking view of both, the Eiffel Tower, along with beautiful Parisian buildings.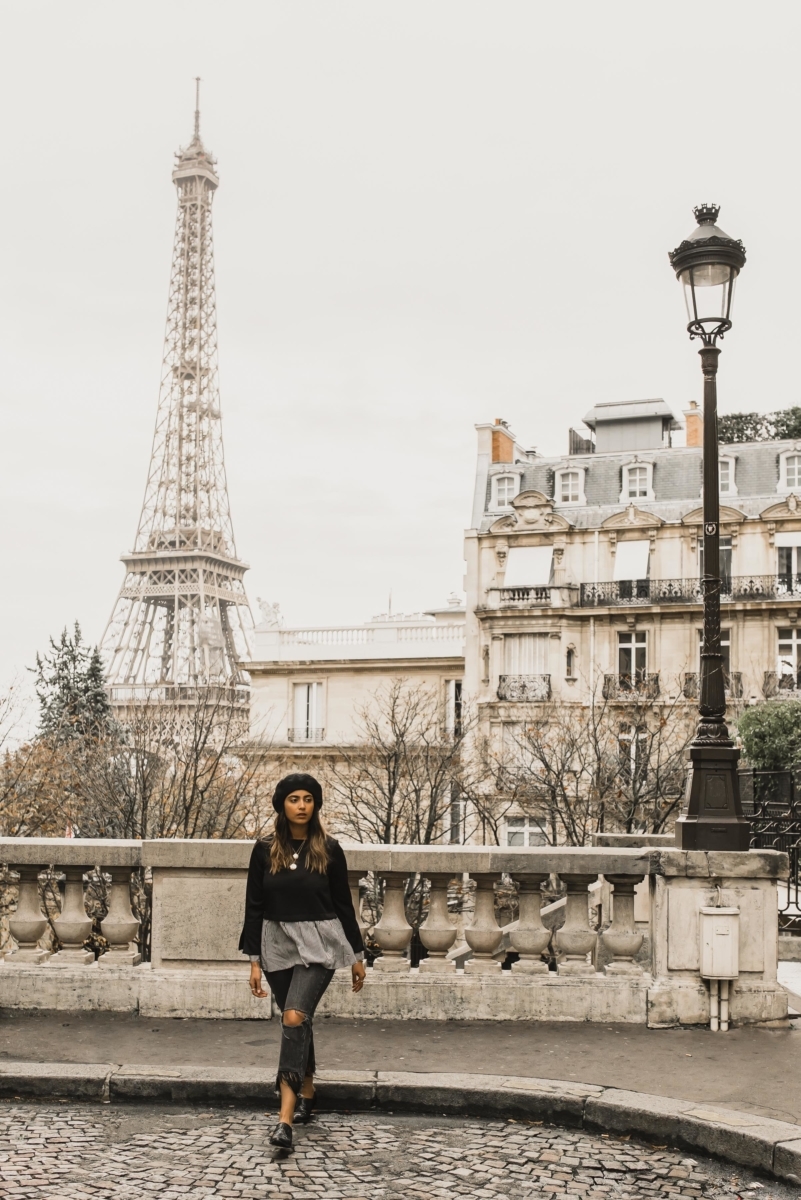 Bir-Hakeim 
Another amazing spot for pictures of the Eiffel Tower. Again, it's a little less popular than Trocadero, and as a result, there are a lot less people.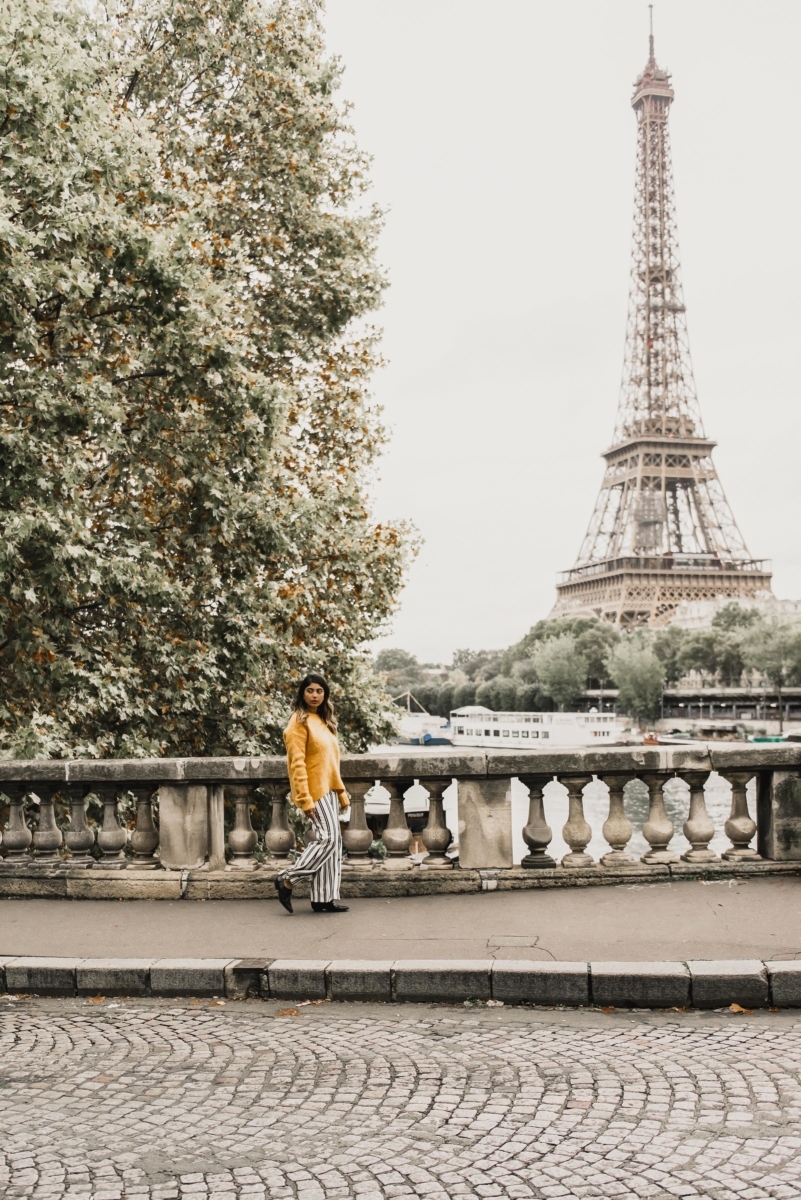 Galleries Lafayette
Head to the rooftop on the 7th floor of Galleries Lafayette for an unbeatable view of the Eiffel Tower.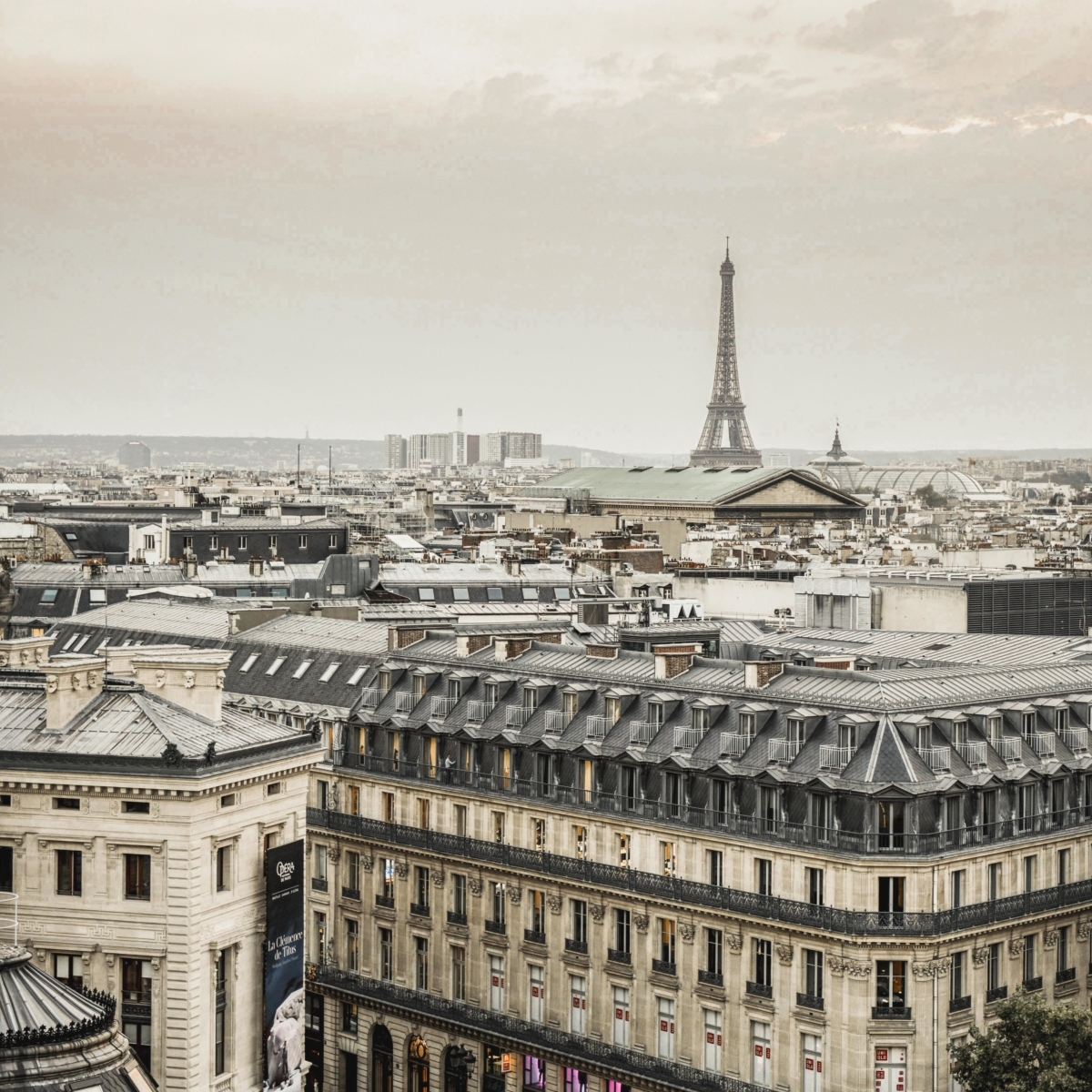 255 Rue l'Universite
I remember stumbling upon this street randomly a couple of years back and being completely blown away by the view. It's unassuming, but when you get there, you'll be blown away by the view of the Eiffel Tower.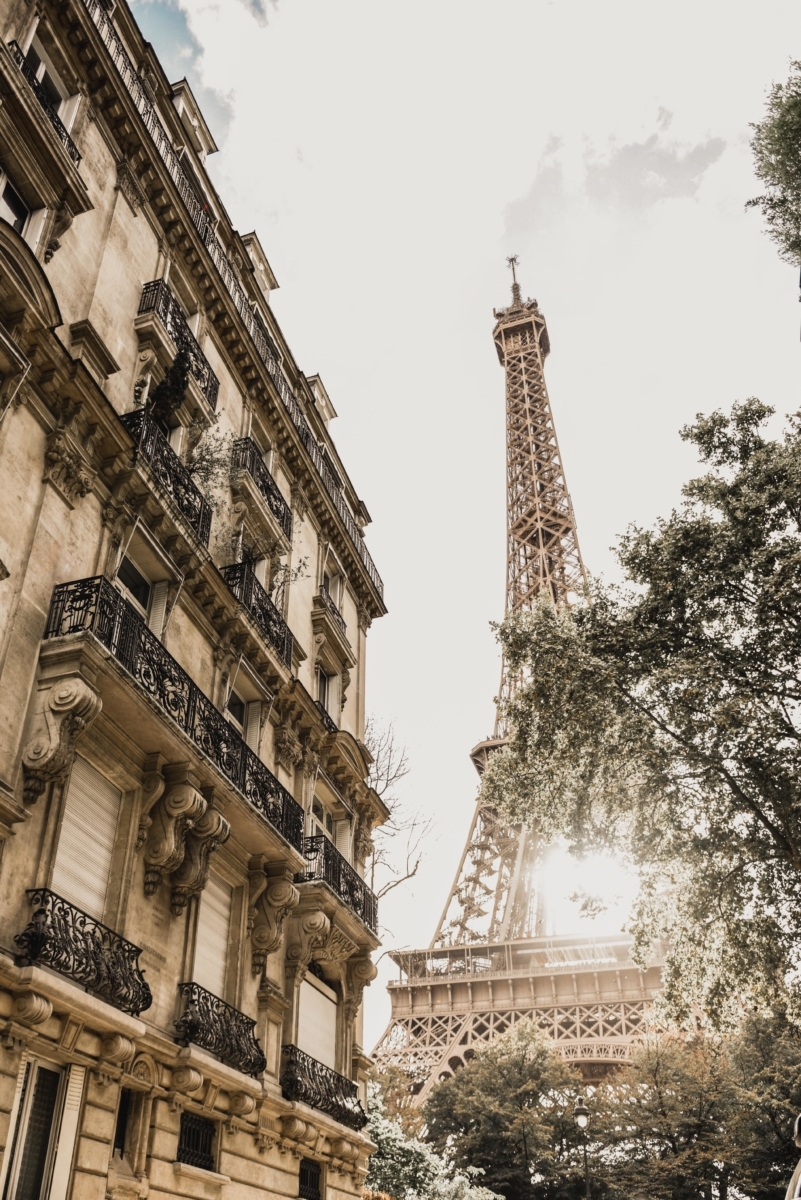 Sacre-Coeur
Located in Montmartre, this cathedral is absolutely breathtaking.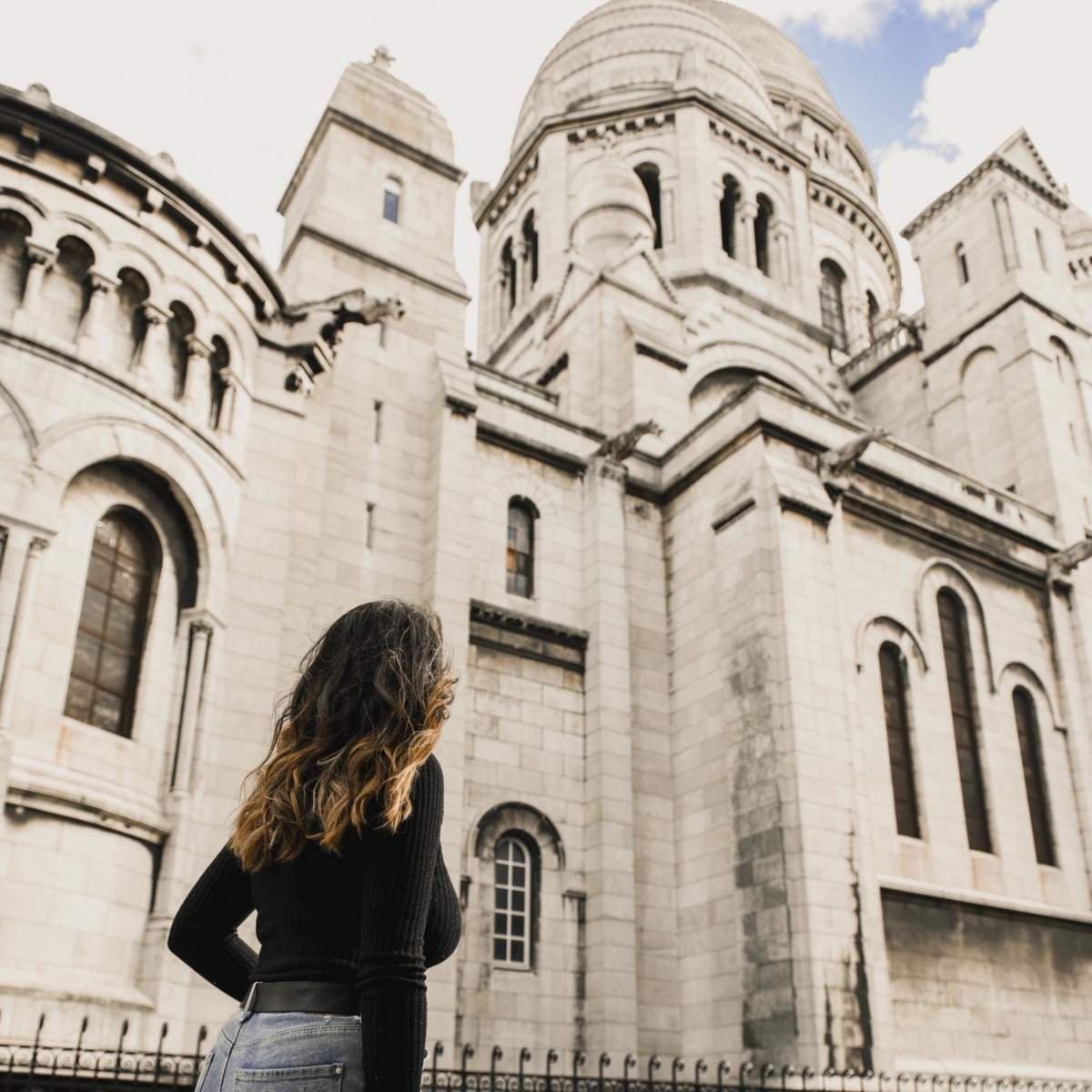 La Maison en Rose
Chances are, you've seen this place on Instagram before. It's located in Montmartre, and is absolutely adorable. Go early in the morning to beat the crowds.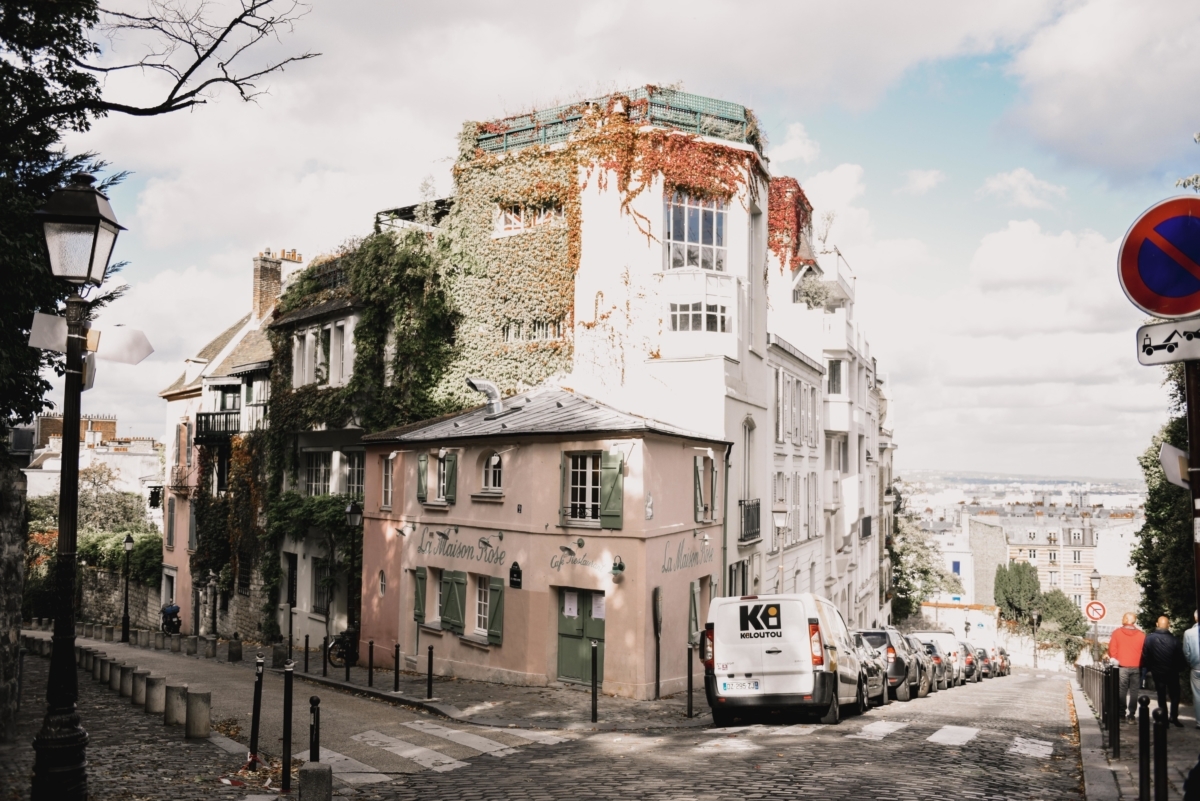 Place Vendome
This square offers iconic Parisian architecture, and the new Louis Vuitton store also just opened here as well and it has a gorgeous installation outside which is also very photogenic.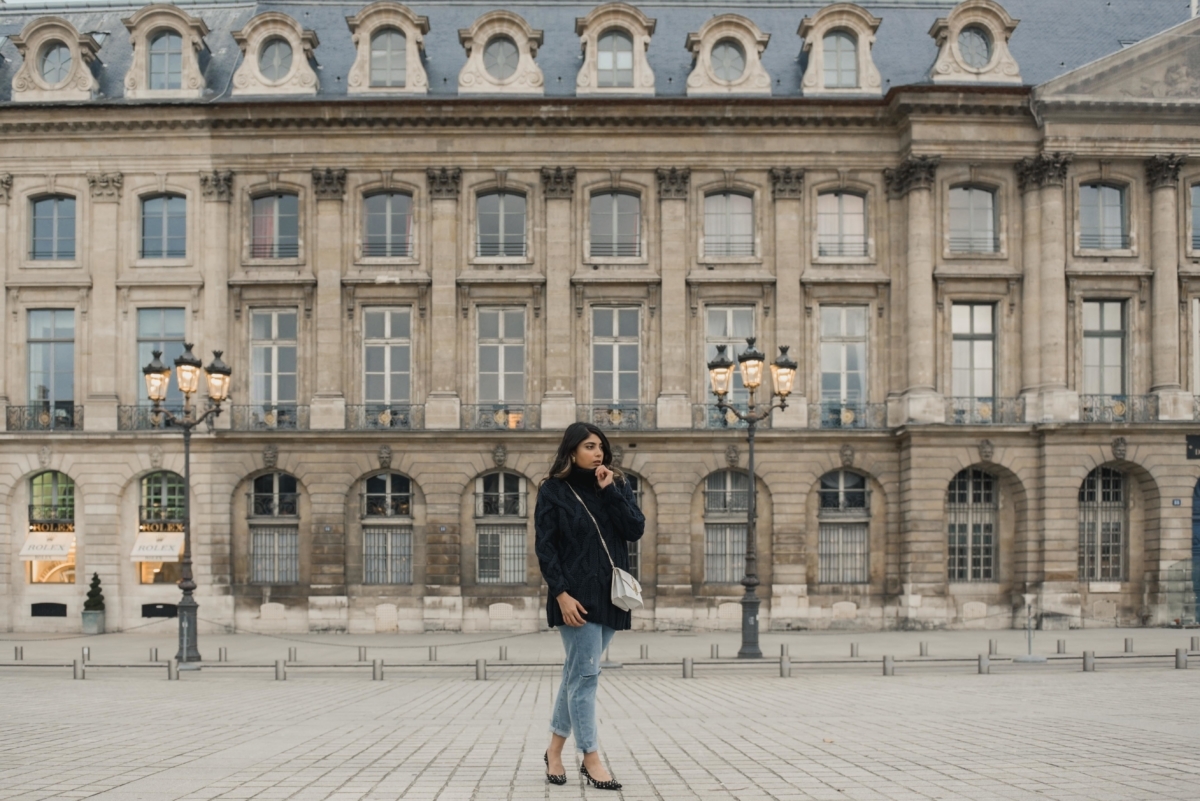 Merci
This little concept store in Le Marais sells the coolest things, has an amazing cafe, and this cute car out front!
The Hoxton
The patio at The Hoxton hotel is not to be missed.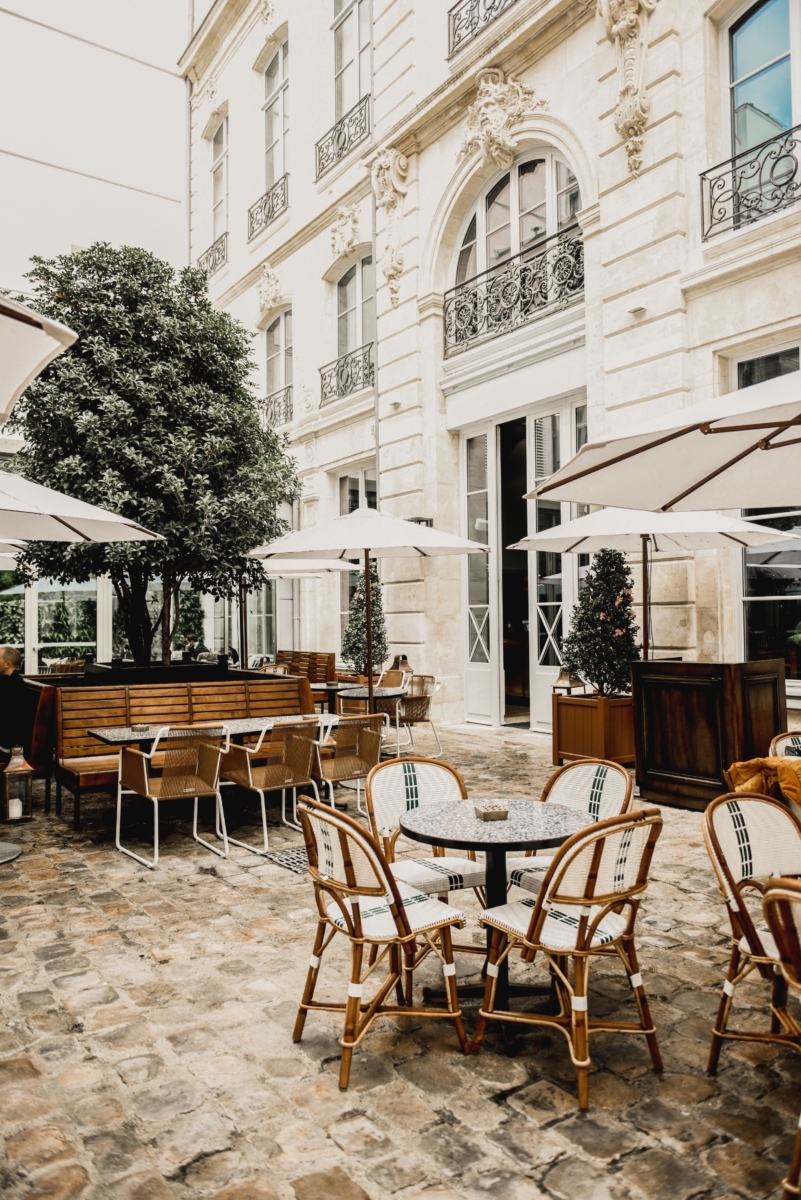 Hotel de Ville
Located on Rue de Rivoli, Hotel de Ville definitely stands out amongst the surrounding high street shops. I would recommend going here in the morning.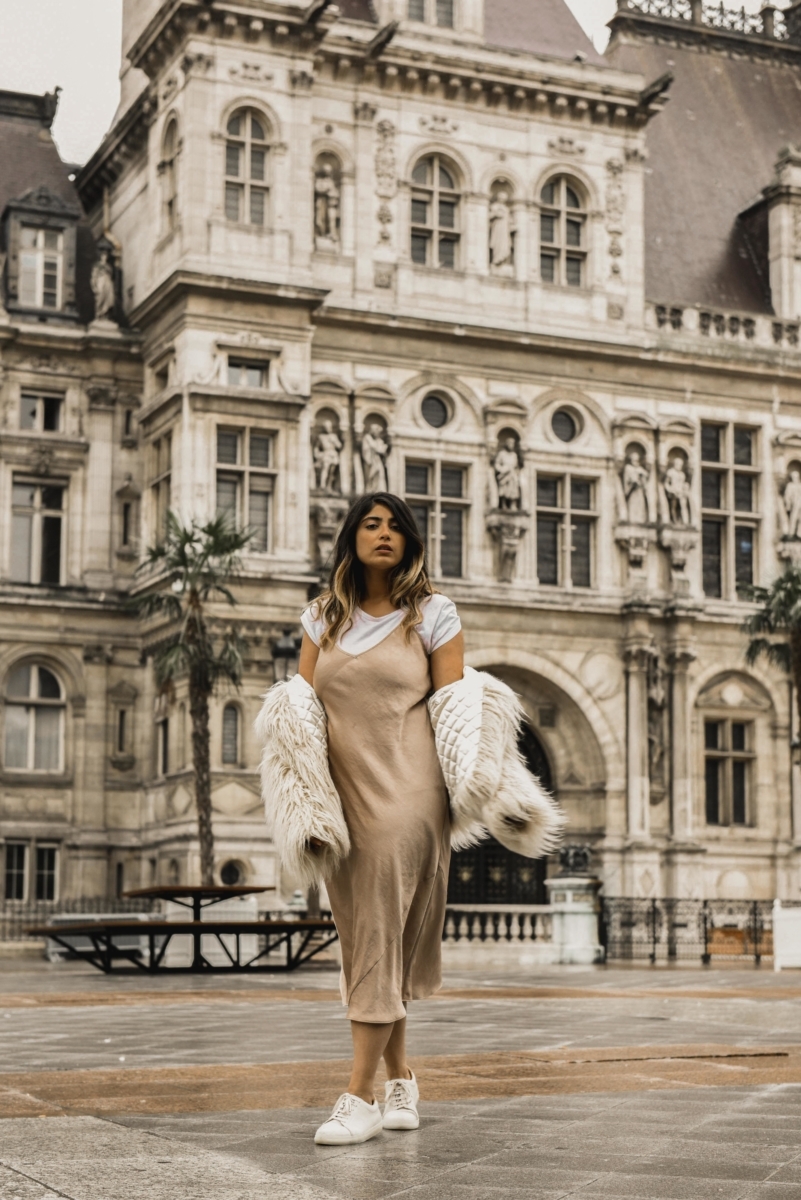 Palais Royale
Would any Paris Instagram really be complete without the mention of Palais Royale? I'm obsessed with the monochrome look of this place. Insider tip: instead of going on a weekday morning, go on a weekend morning. A lot of people work around here, so even on a weekday morning, you'll see people here and there. However, on a weekend morning, the place is absolutely deserted!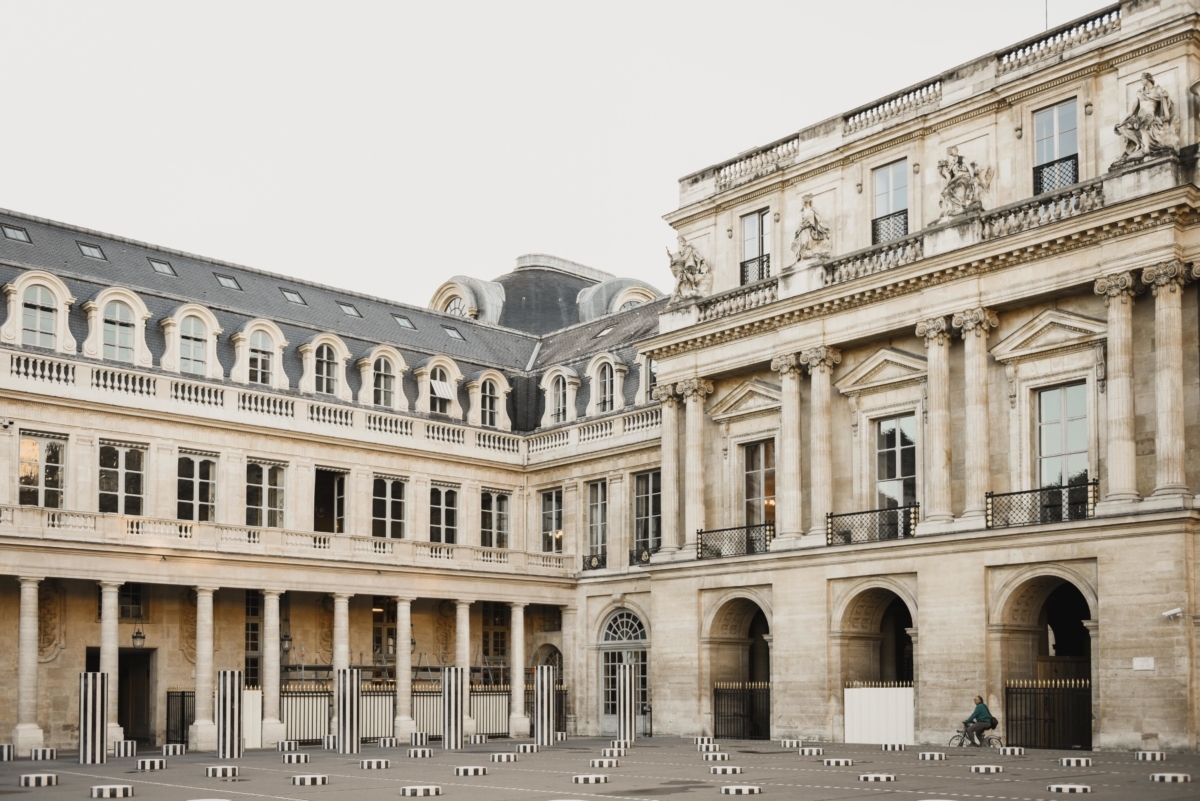 The Louvre
If you're planning to shoot pictures here, your best bet is a weekday at sunrise.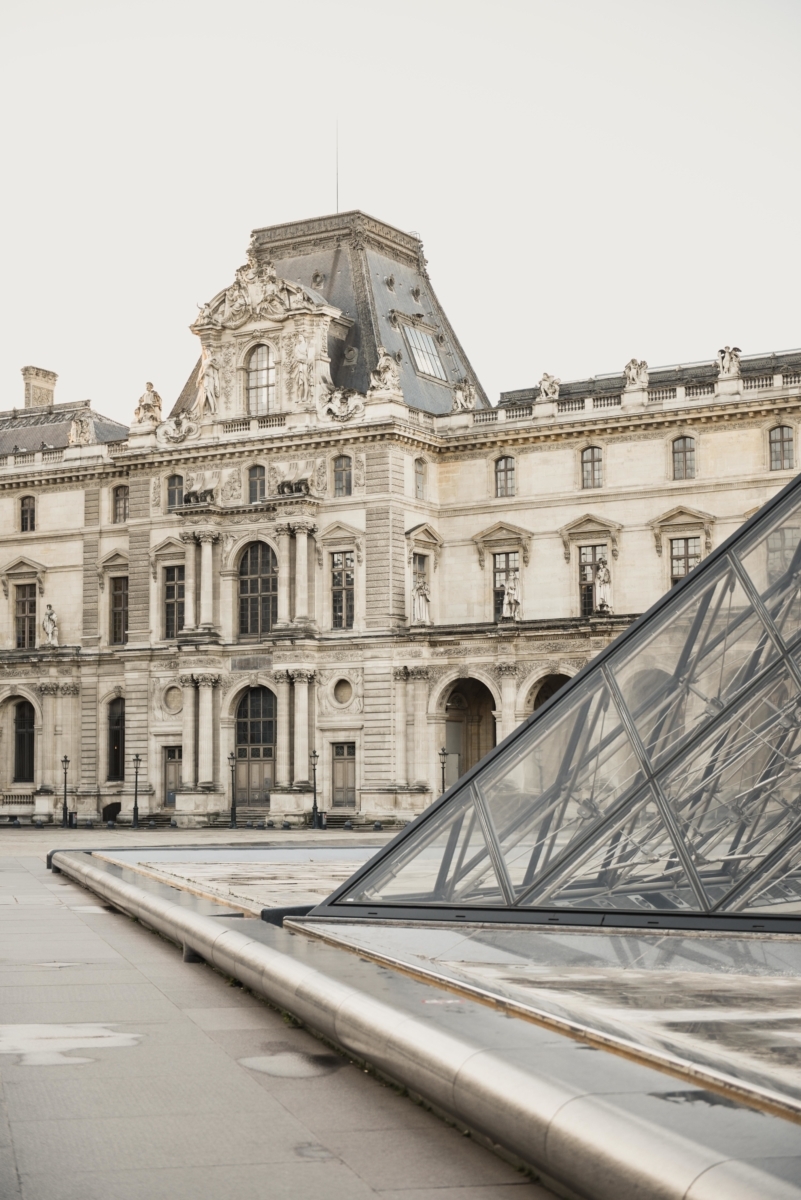 Pont Alexandre III
Personally, I find Pont Alexandre III to be one of the most beautiful bridges in Paris. It never gets quite as crowded as other iconic Parisian sites, so you're okay to go a little later if you have to!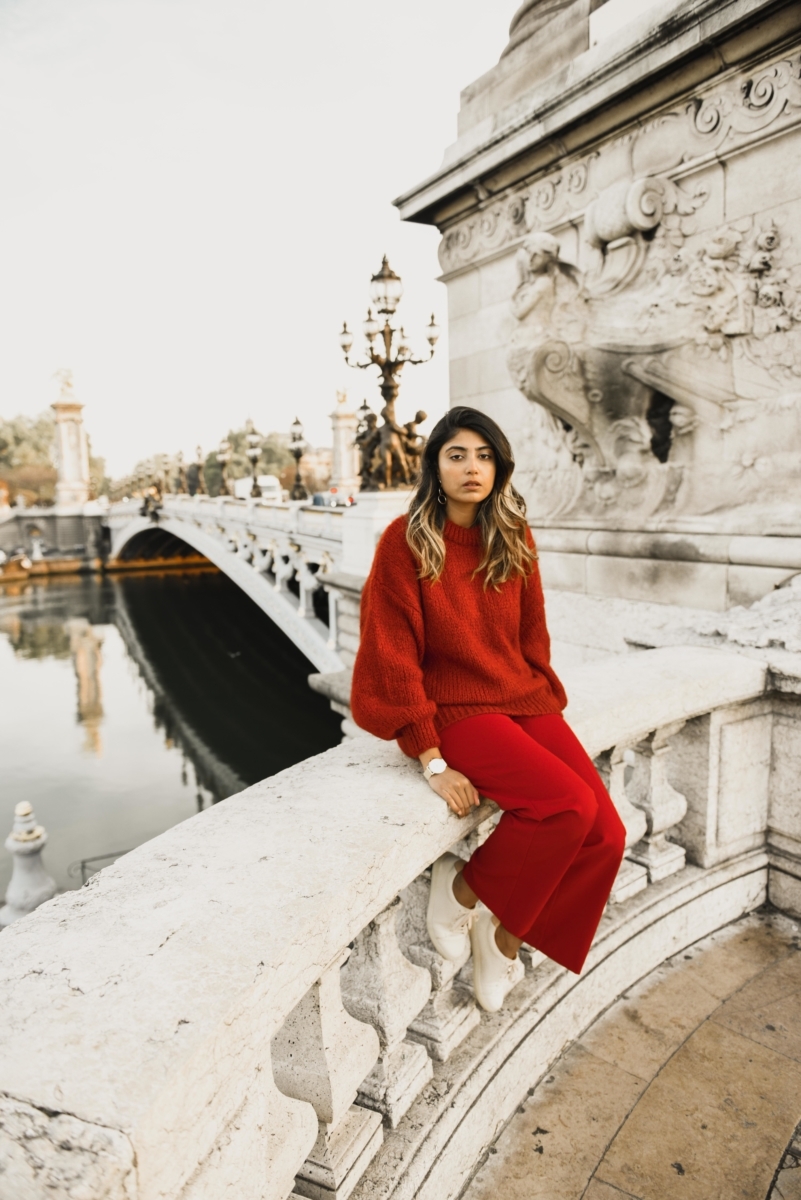 Jardins du Luxembourg
I'm not usually one to take pictures in gardens, but I love the Luxembourg Palace in the backdrop… only in Paris.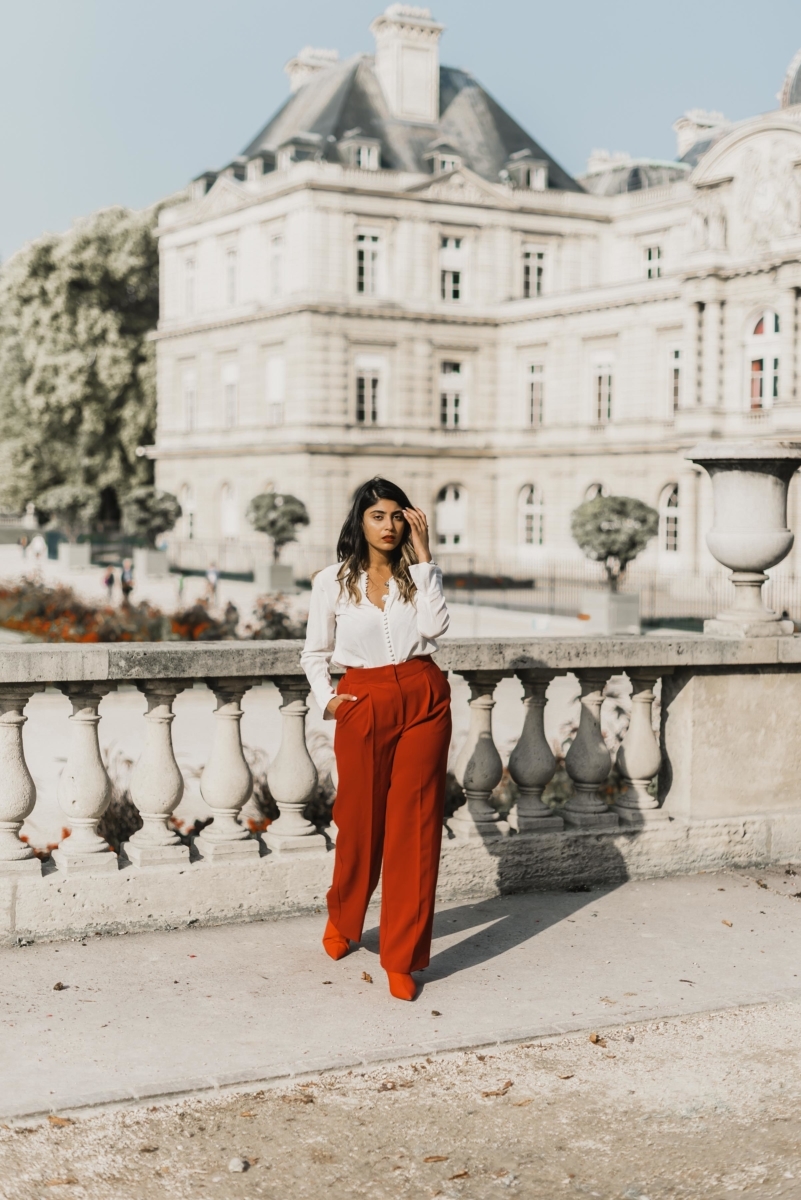 Le Nemours
One of my favourite parts about Paris is the gorgeous cafes. You can't really go wrong, but there are a few that I loved. Le Nemours is a very iconic Parisian cafe right outside Palais Royale. I love it because of it's monochromatic aesthetic.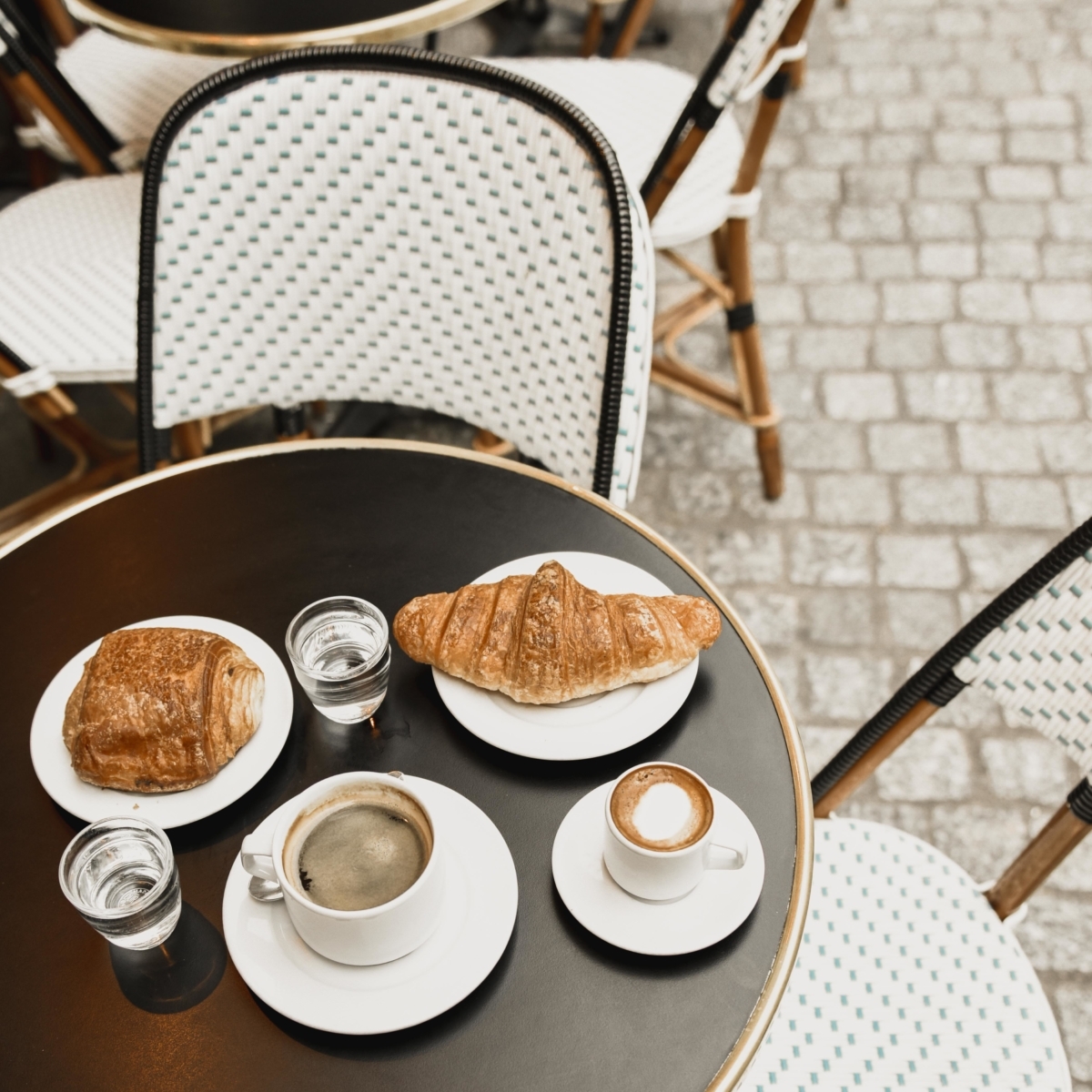 La Rotonde Saint-Honore
Another gem located in the 1eme Arrondisement right by all the luxury shops. Not only is it extremely photogenic, it's also one of my favourite places for croissants – so flakey!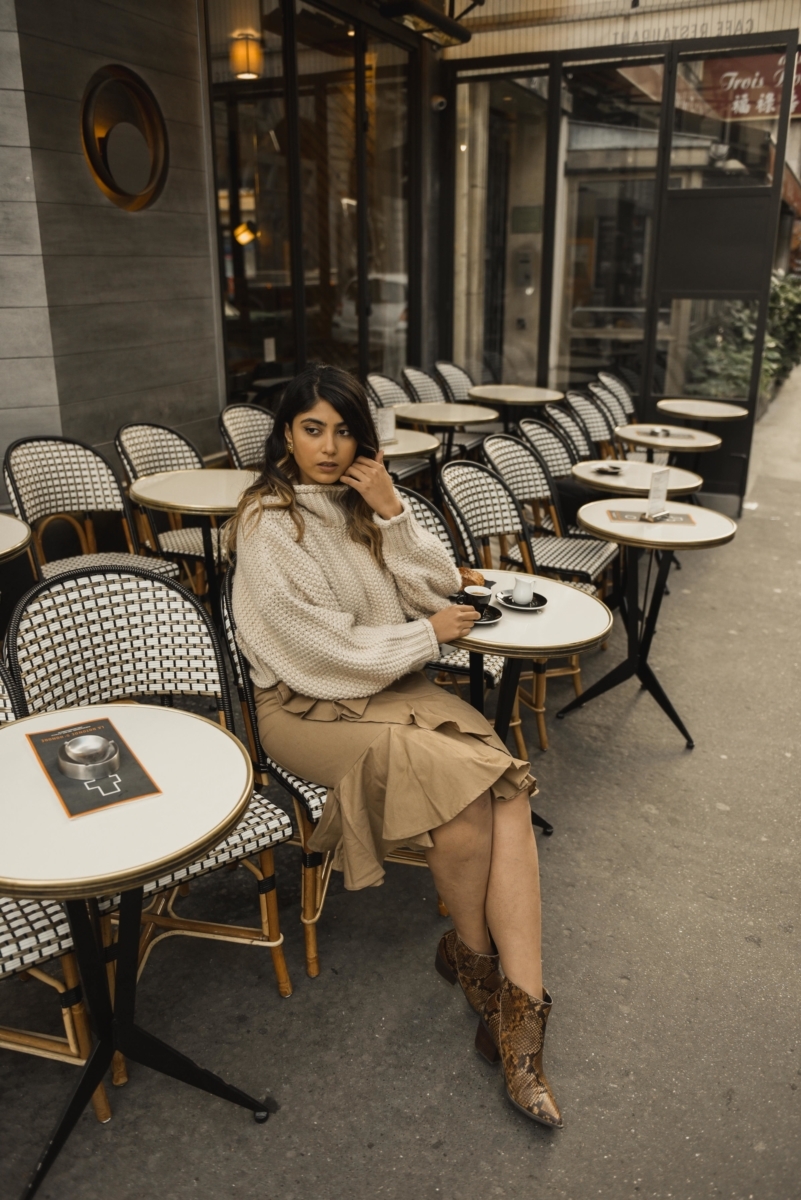 Barbouille
This cafe is located in Le Marais and gets pretty busy on most days, but it's quite empty on weekend mornings. Another great place if you're into monochrome.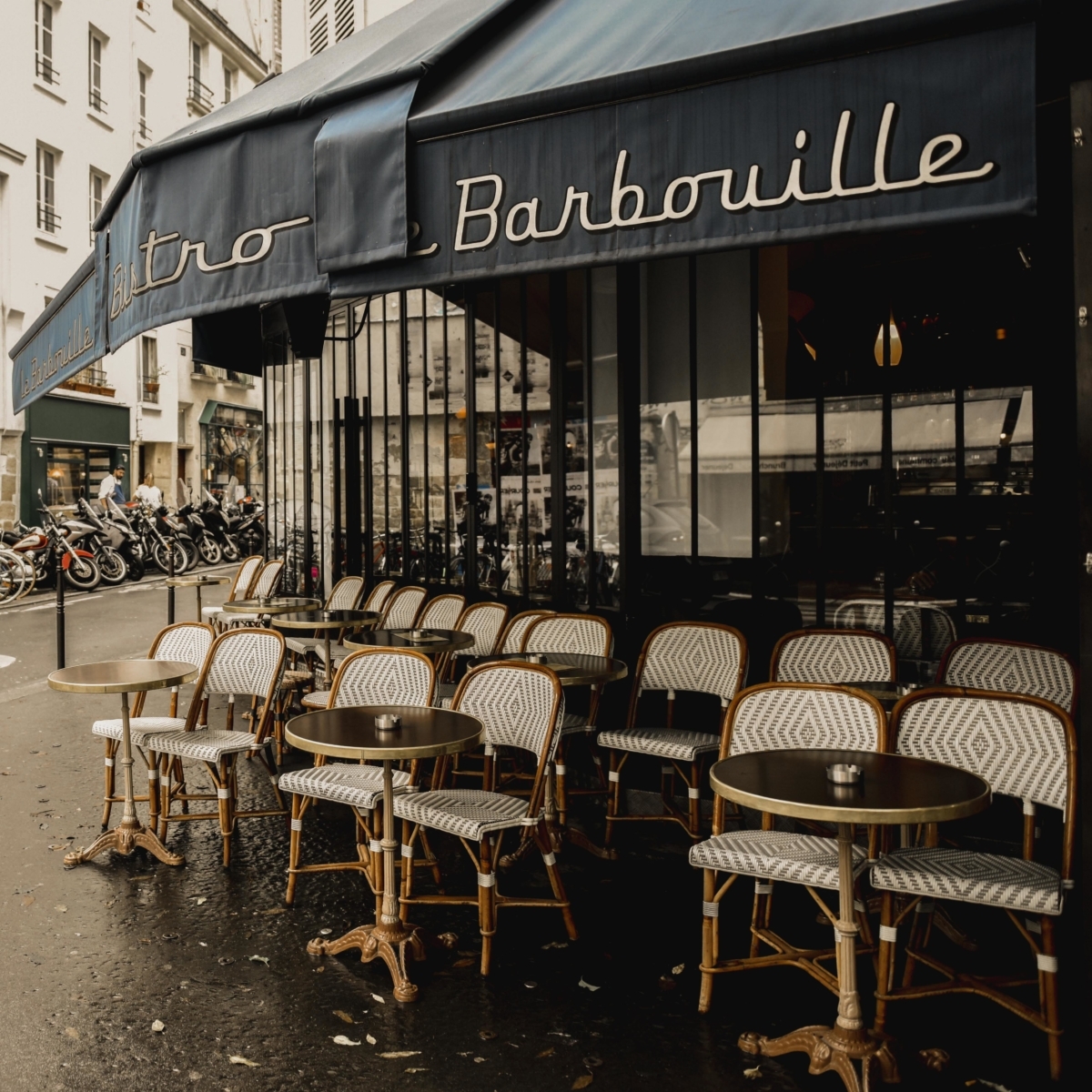 Romeo
There are a ton of cafes to choose from in the 16eme Arrondisement, but this one immediately appealed to me because of it's rich green and black colour palette.