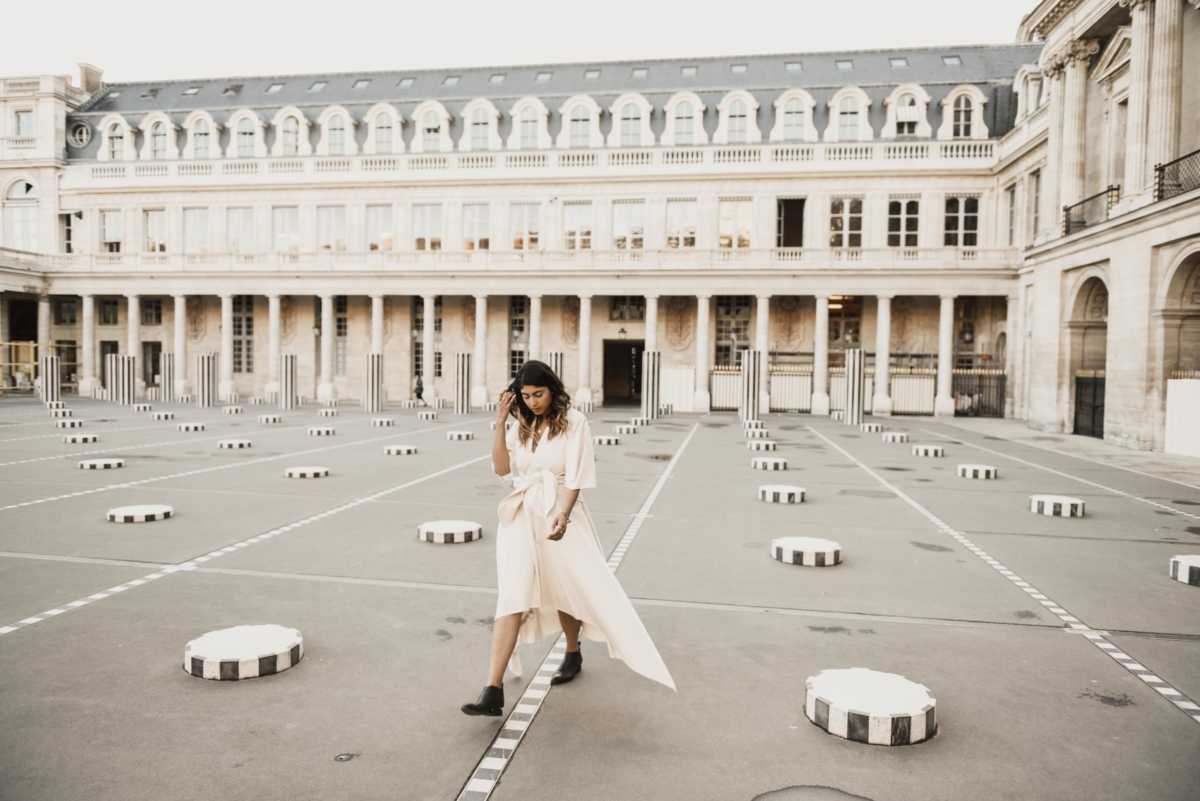 Dress: Mango; Shoes: Alexander Wang
One of the most valuable skills one can have, in any career, is resourcefulness. This skill comes in especially handy as a content creator. Most creative industries are a lot less straightforward than your typical job. When I graduated from university, I wanted to get into PR, and remember finding the most ridiculous ways to contact specific people at agencies. I did everything from Google searching an image to find a name, to stalking someone on LinkedIn. I always thought of it as a challenge and felt a small sense of accomplishment when I was able to find a contact.
In retrospect, this experience, and every other experience that forced me to be resourceful, was incredibly valuable for my business now. As a content creator, I constantly need to pitch myself, and not everything is readily available for me. There isn't a magical website where I search the name of a company and its PR contact comes up. So, if, as a blogger, your'e confused about how to find a PR contact, I put together this guide for you:
1. Website
First things first, check the company's website to see if they have a media page. You can often find the media contact here. However, if not, there are other options.
2. The Press Release Trick
If you can't find a media page on a company's website, Google search "(For Immediate Release)" and the company's name. If there's press releases they'll show up, and usually, the PR contact is listed a the bottom of the press release.
3. Instagram
Instagram is a great resource for finding press contacts. If you've done your research and have been unable to find a contact online, message the brand on Instagram briefly explaining your pitch and asking for their press contact.
4. Calling
A phone call is only appropriate in the case of a hotel, so don't go calling a clothing company asking for a PR contact. They'll think you're crazy. When I'm pitching hotels in countries like Mexico or Thailand, sometimes the press contact just isn't available online. When everything else has failed, I've called the hotel to ask for the press contact's email and they've been happy to give it to me.
Do you guys have any tips and tricks when it comes to finding a press contact?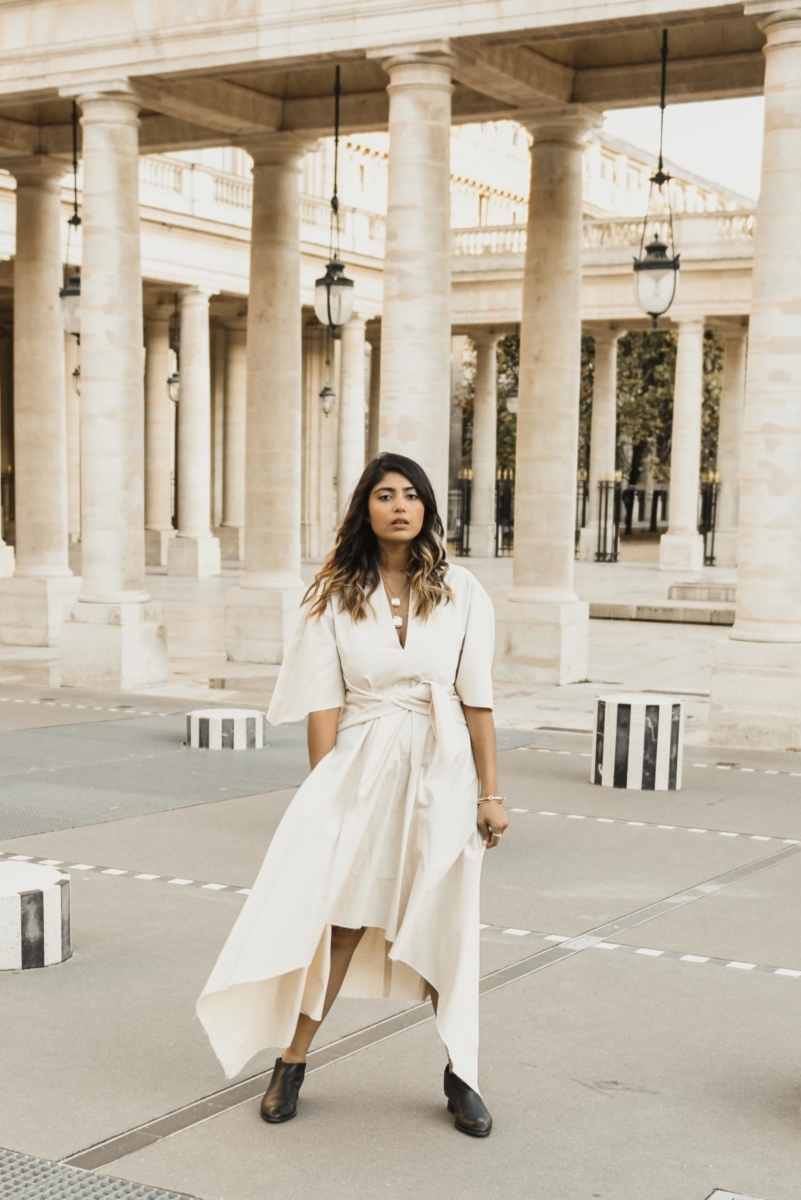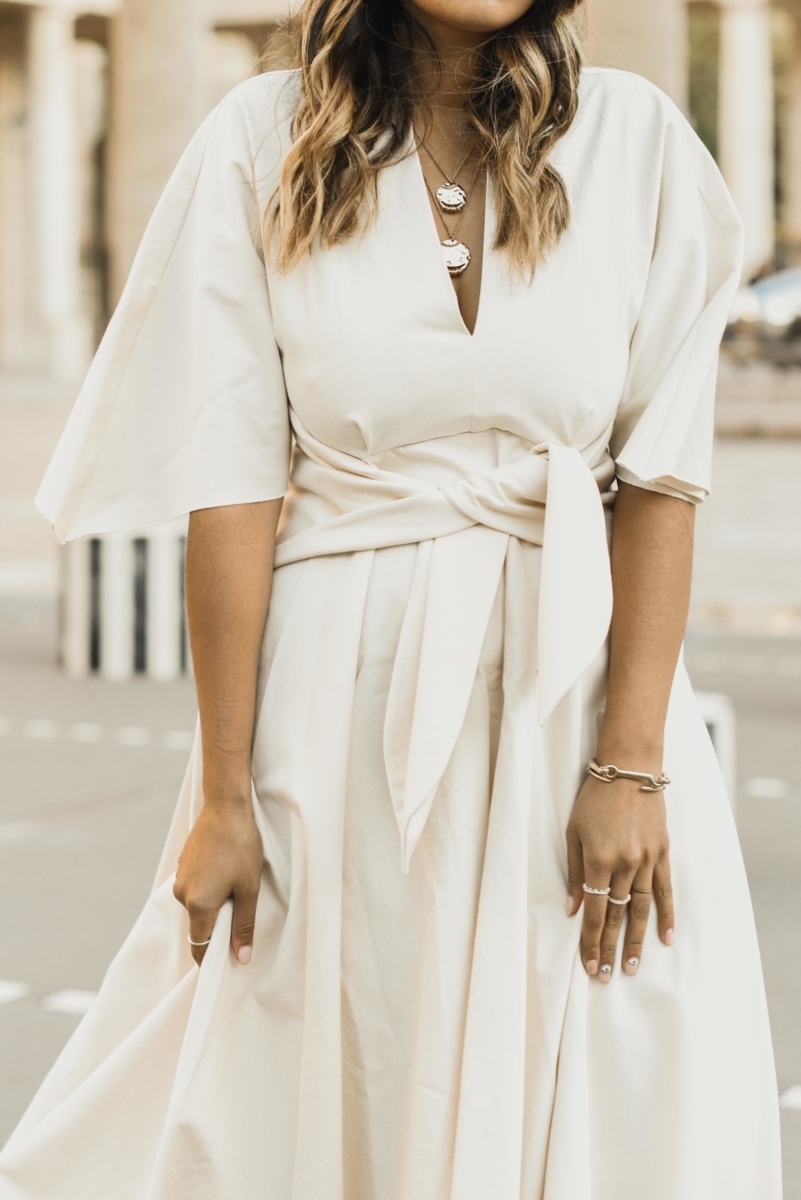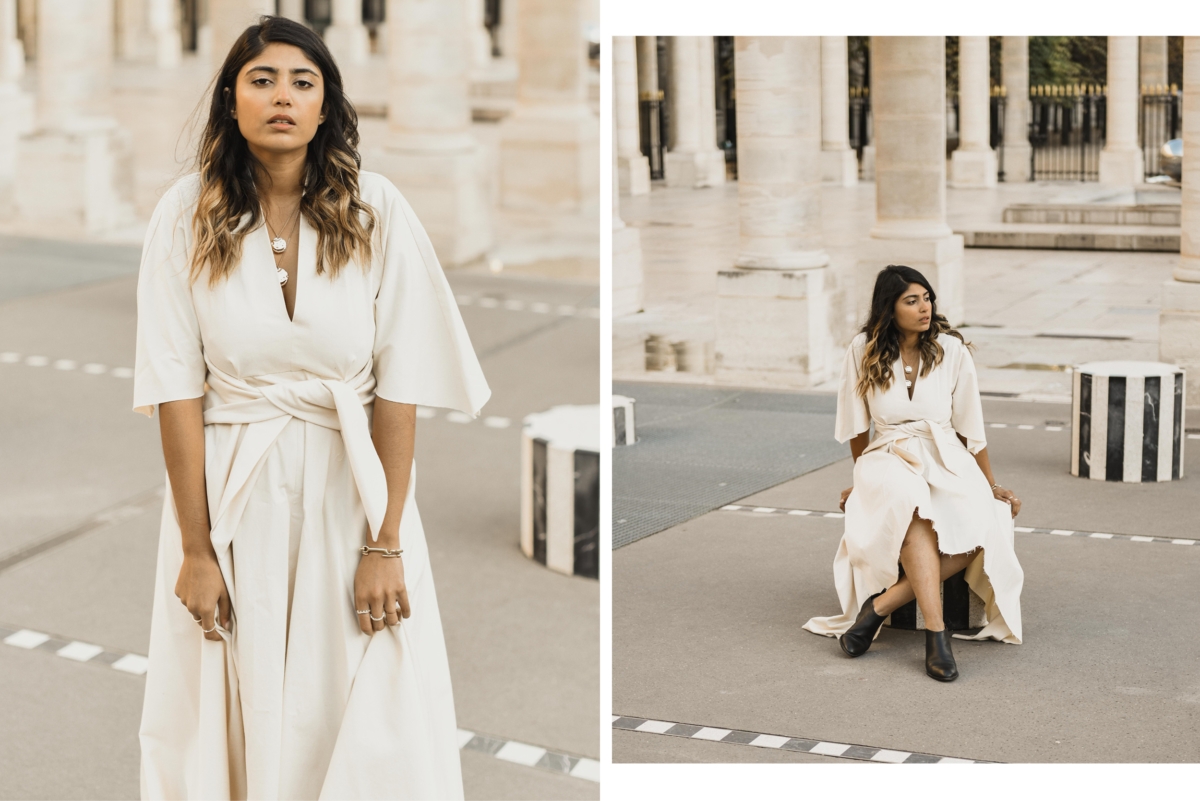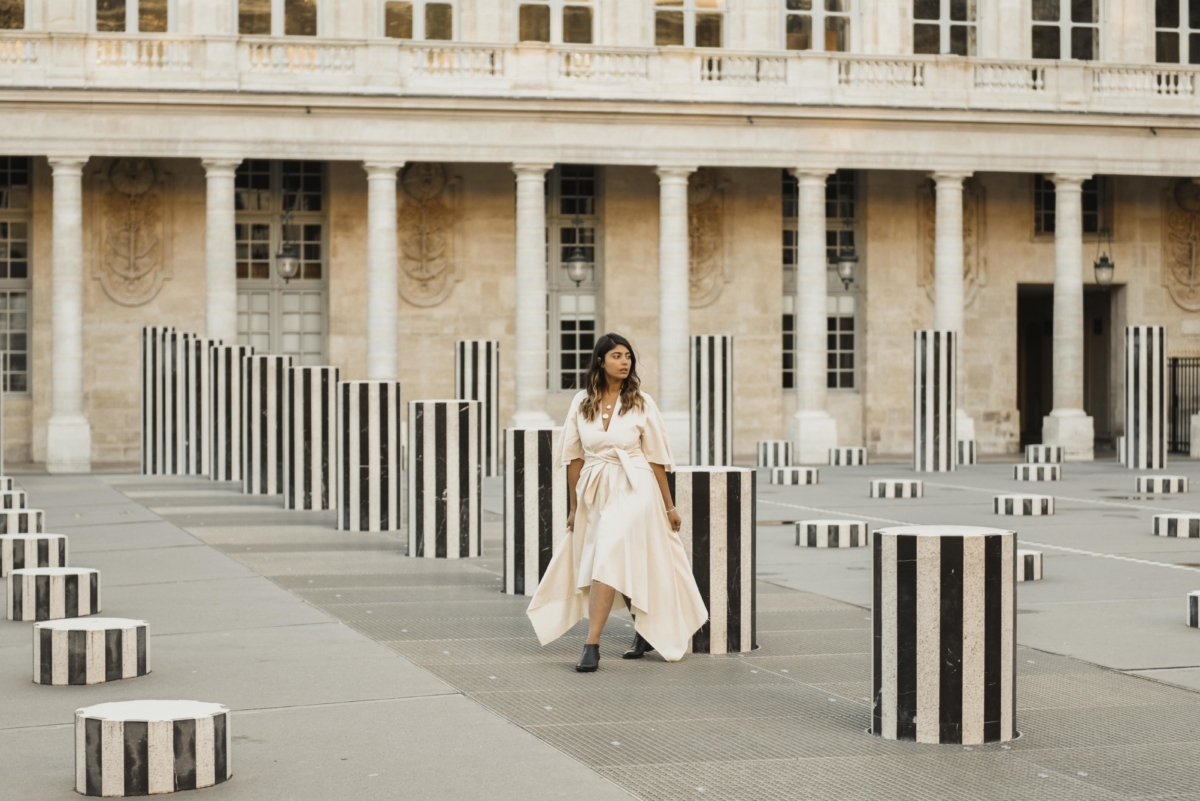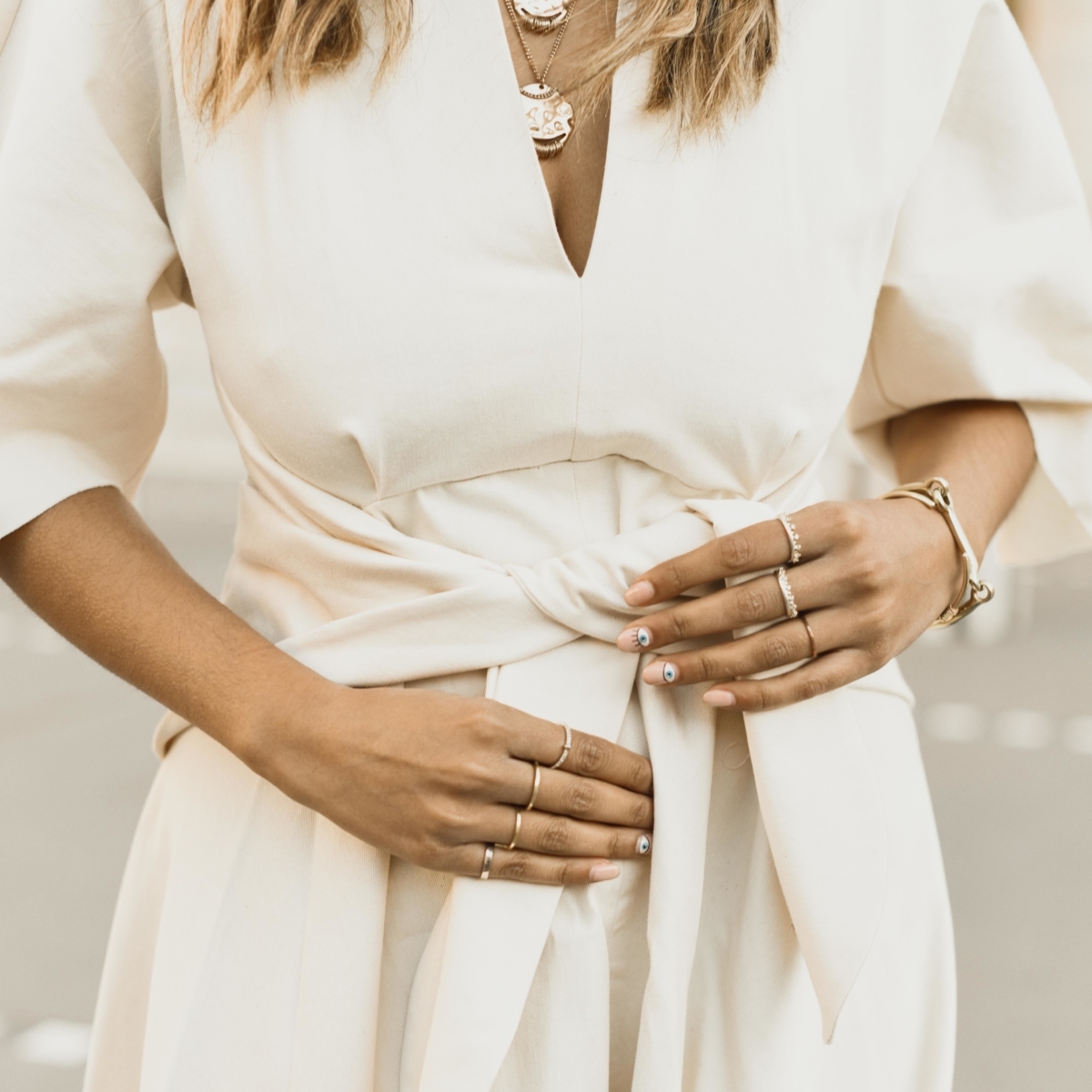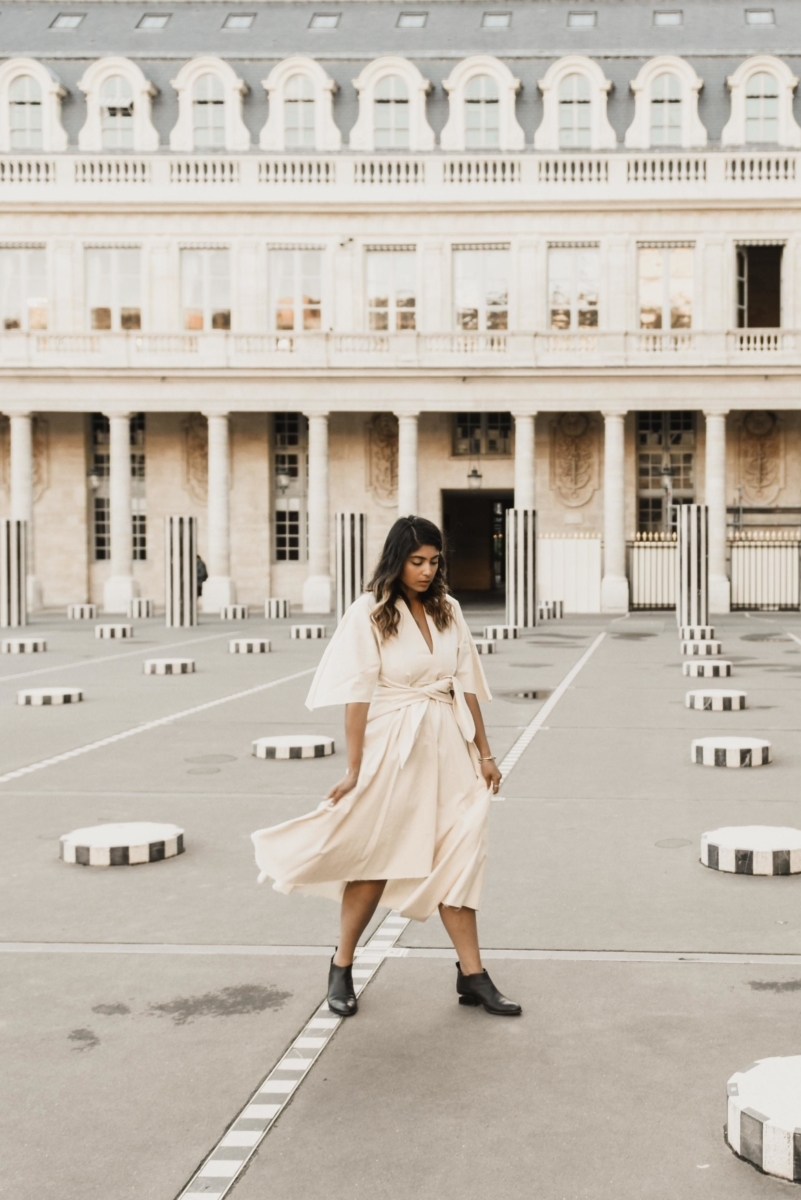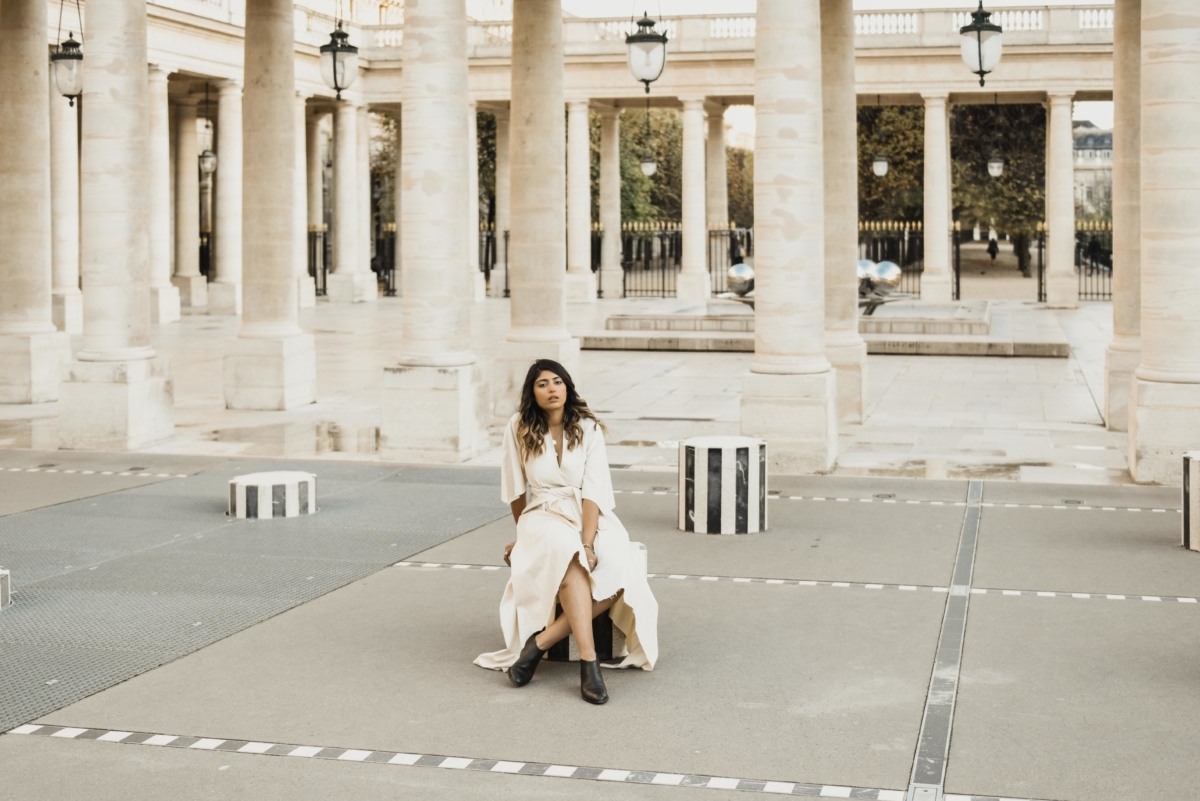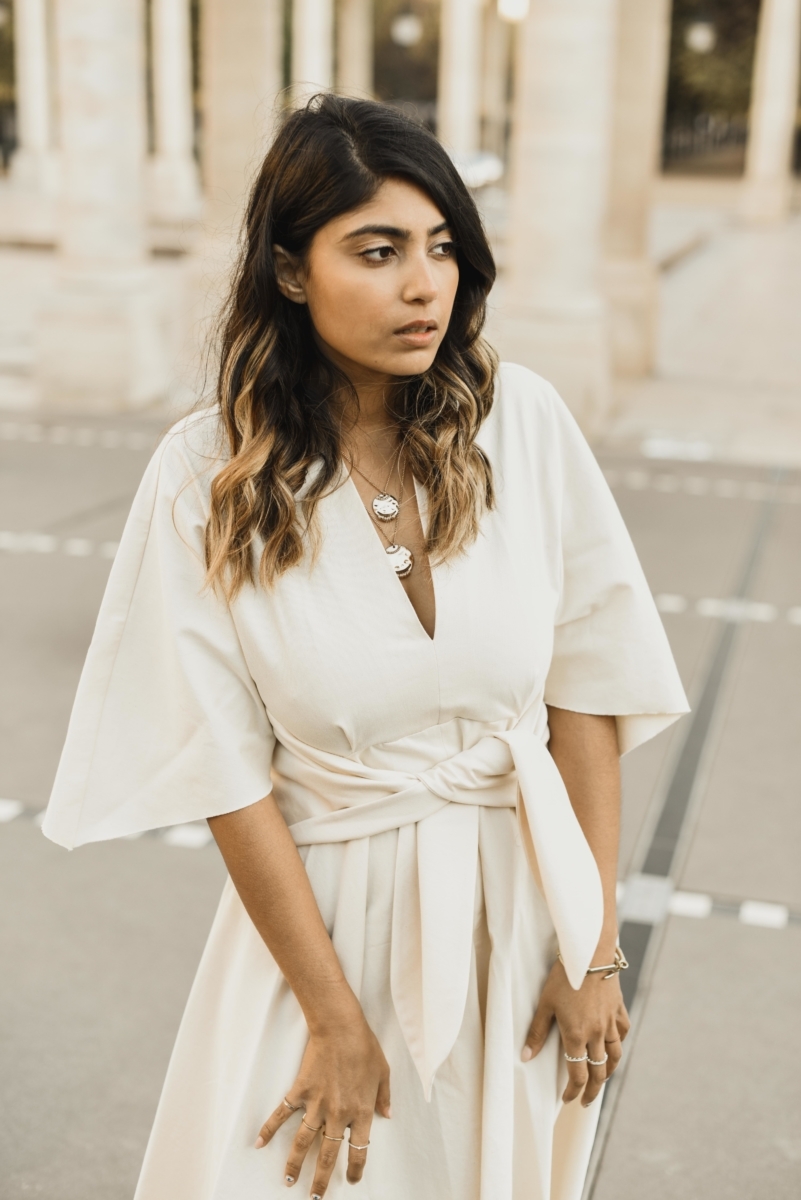 SaveSave