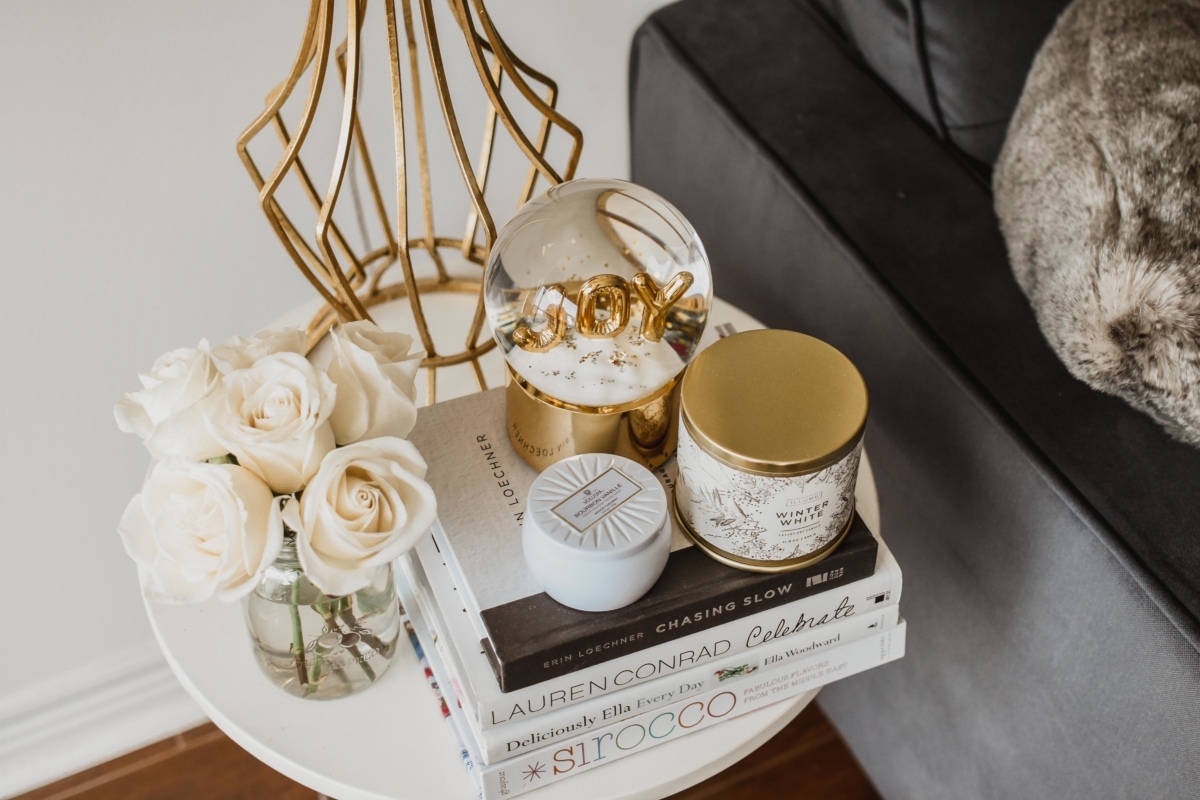 Confession time: I'm the ultimate holiday nut. I'm that annoying person who plays Christmas music on the 1st of November. I like to peruse shops during the holidays to see all the decorations. And if there's a holiday market, I'm there faster than you can say 'Christmas Cookie'.
One of my favourite things about the holidays is giving gifts. There's nothing that brings me more joy than to surprise my loved ones with something they truly appreciate. One of my favourite stores for this (well, one of my favourite stores, period), is Indigo. Not to get too sentimental, but I fell in love with Indigo in elementary school. Both my parents love books and I remember going there and making a day out of what books we were going to buy. Fast forward 15 years, I'm still just as in love with Indigo.
During the holidays, in particular, Indigo does a spectacular job with its collection. Every time I go in, I end up buying something for my friends or family, without even really looking! So, to celebrate the season of giving, I've teamed up with Indigo to curate holiday picks for everyone on your list. You can follow the link to see all the picks, and keep reading to see who each gift would be perfect for, because #EveryGiftTellsAStory: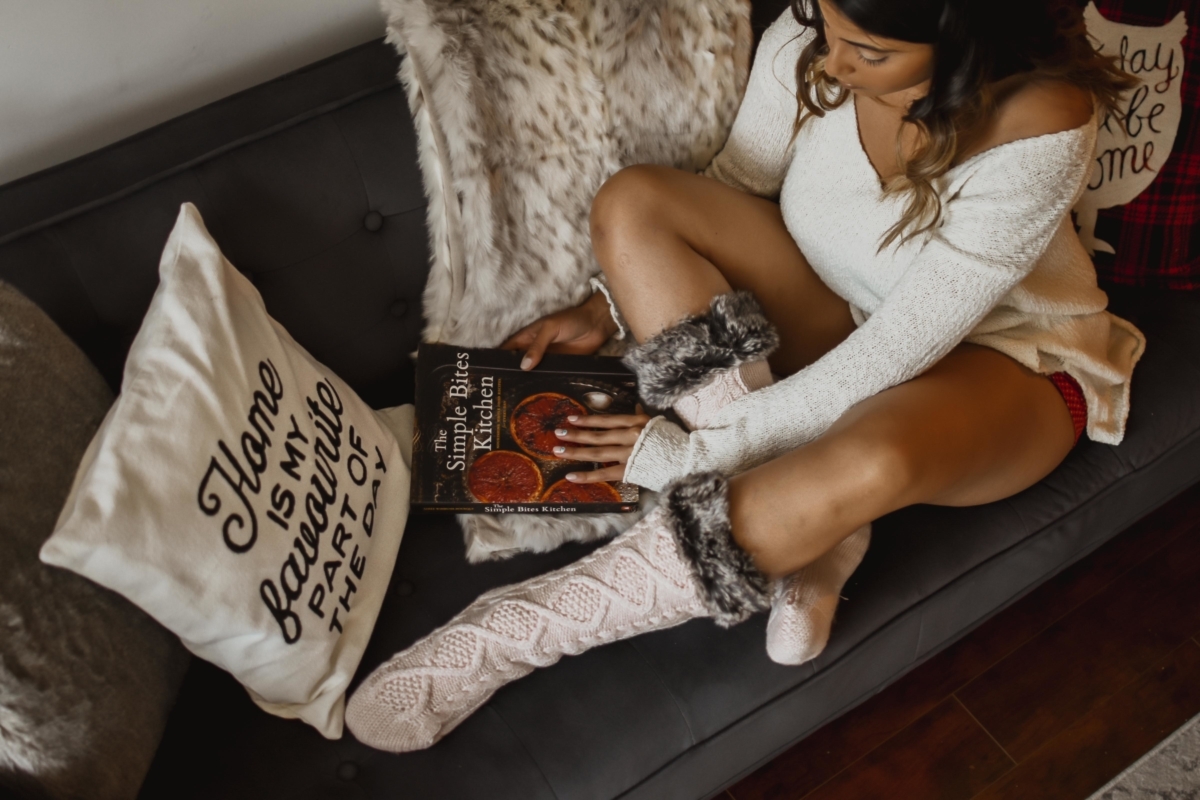 For the friend who loves to cook: Simple Bites Kitchen
I tested a couple of recipes from this cook book, and it's now a mainstay on my bookshelf. Cook books are a wonderful gift to give, I personally collect them!
For your grandma: Faux Fur Throw
I always associate coziness with my grandma. Every time I go see her, she's cuddled up under a blanket watching TV on her couch. A faux fur throw is the ideal gift for a grandma (or anyone with the soul of a grandma).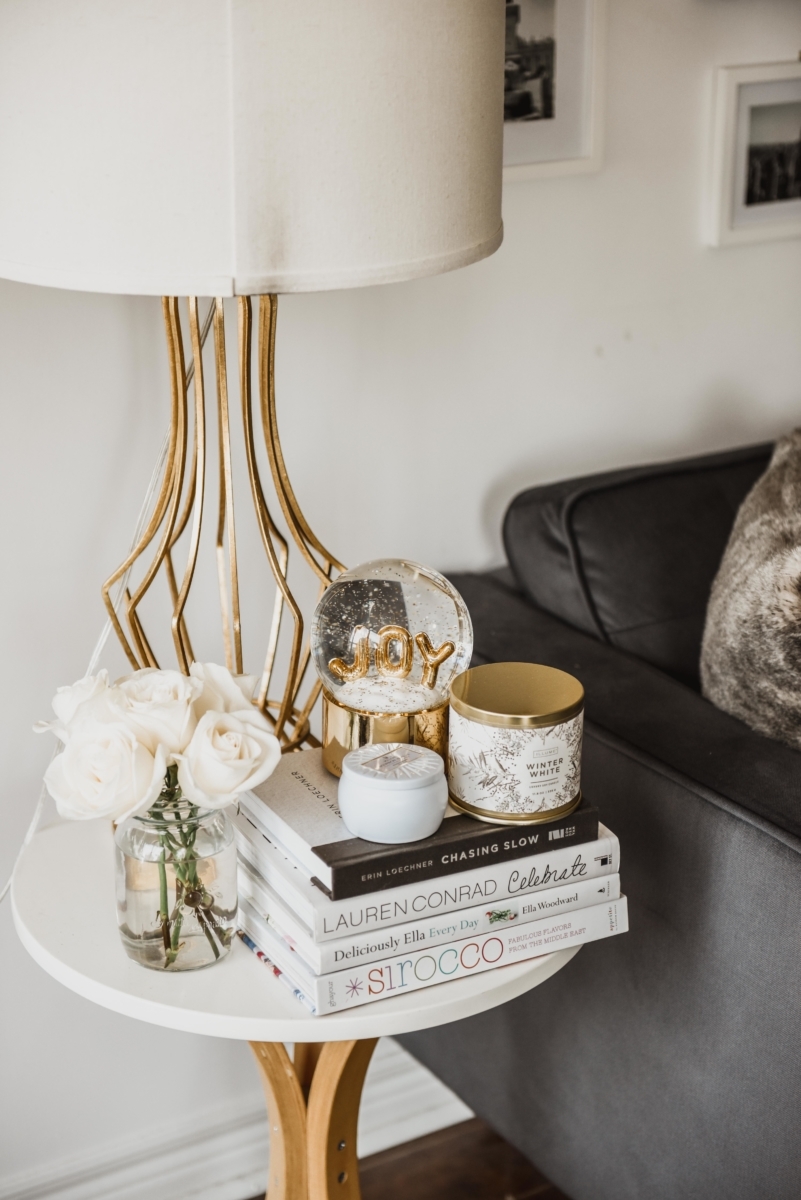 For your sister: Joy Snow Globe
I like to keep my holiday decor festive, yet tasteful. This snow globe is perfect for someone who loves the holidays, but doesn't like green and red literally everywhere.
For your mom: Candle
All moms appreciate pretty things, and who doesn't love a pretty candle?
For your dad: Home pillow cover
This is a great gift for the man in your life who's a homebody.
For your brother: Today Will Be Owlsome pillow cover
I love that this pillow alludes to the coziness of the holidays without being too in your face.
For yourself: Faux fur pillow cover
The holidays are all about giving, but don't forget to treat yourself! A faux fur pillow cover is a great addition to any home, and it's versatile enough to use over and over again!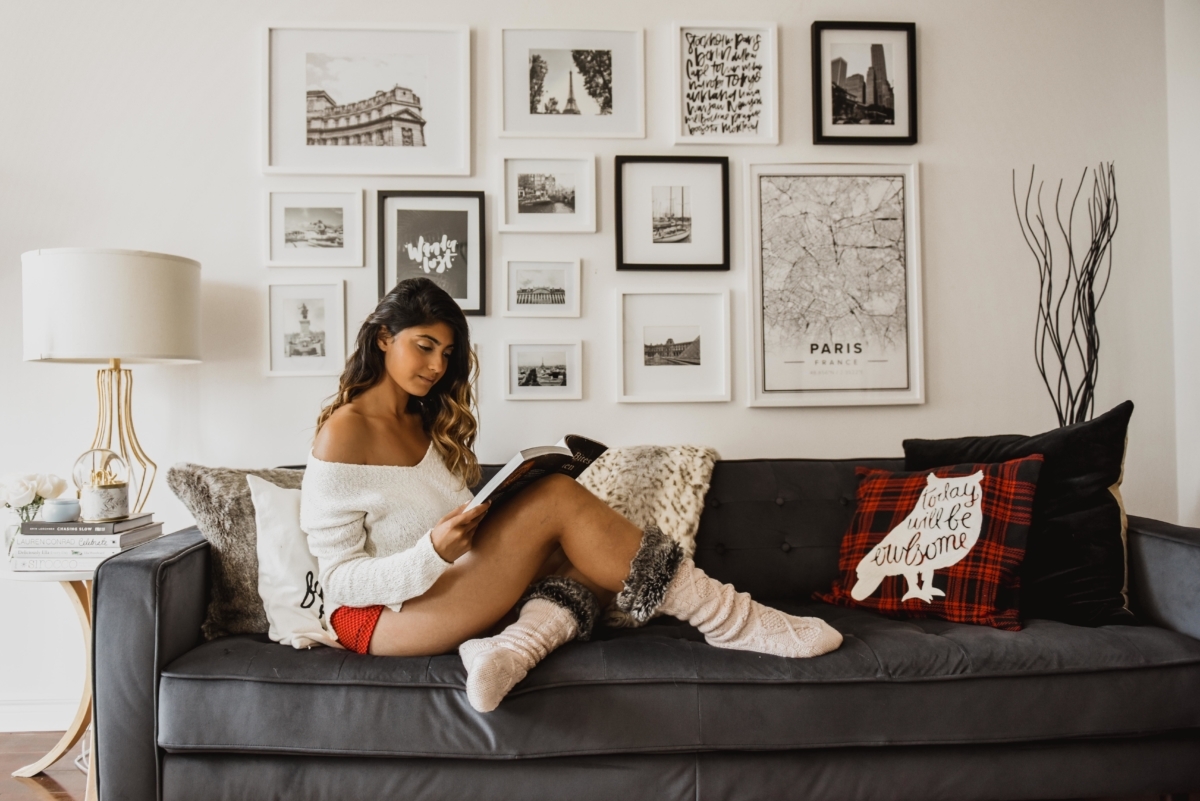 For your work friend: Reading Socks
Reading socks are a great present for a work friend. It's thoughtful without being too expensive which is the perfect combination for a colleague.
For the friend who believes that no dream is too big: Dream Mug
Real talk guys, I had my tea and everything ready to go to shoot this, but I left it in the kitchen and realized after it was too dark to shoot it. The Dream mug is the one that hits very close to home. I personally love to receive mugs, I don't even know how many I have now. The Dream mug is a beautiful gift for someone who, well, is a dreamer. If you have a creative in your life, this is the gift for them 🙂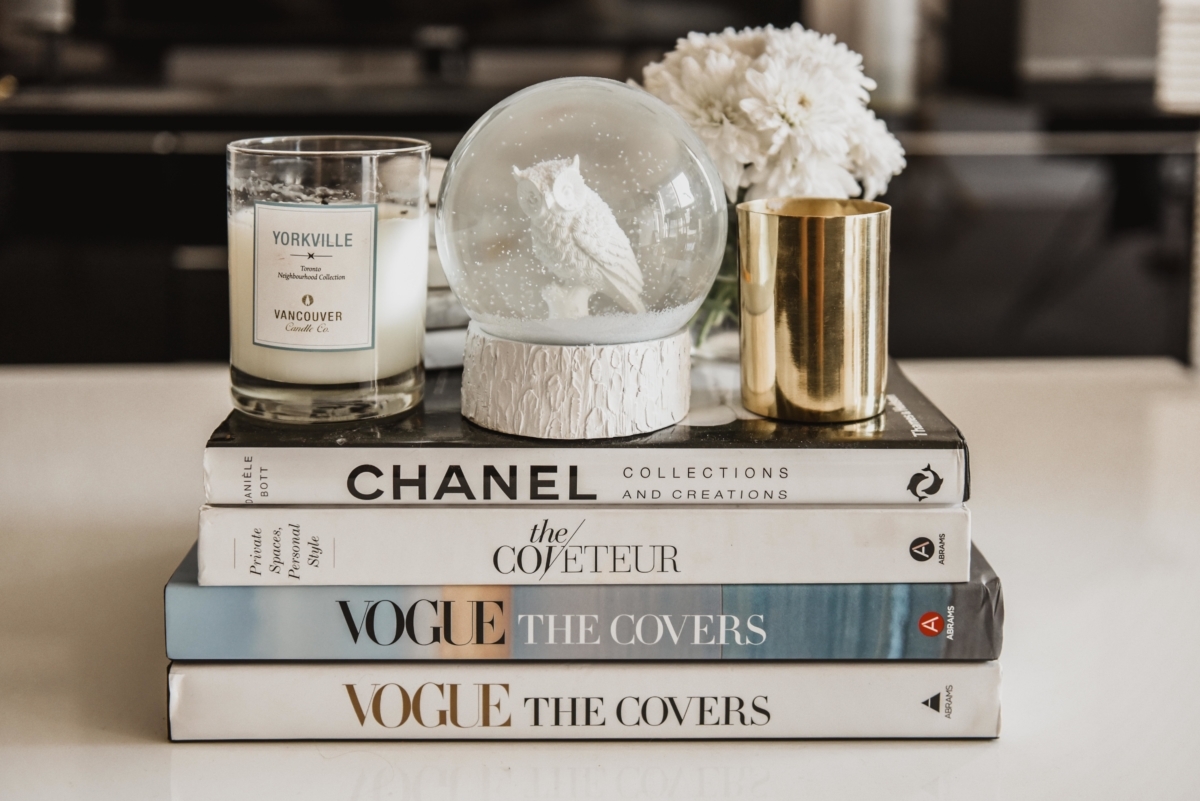 For the friend who's a fashion fiend: Vogue The Covers
As you can see, based on my collection of coffee table books, I'm that friend. The new Vogue The Covers edition features a beautiful shot of Rihanna. A great coffee table book, in my opinion.
These picks are just the tip of the iceberg. If you're anything like me, grab a mug of your favourite hot beverage and scroll through their website. You'll end up buying quite a few gifts for yourself along the way!
This post was sponsored by Indigo, all opinions are my own.
SaveSaveSaveSaveSaveSaveSaveSaveSaveSaveSaveSave