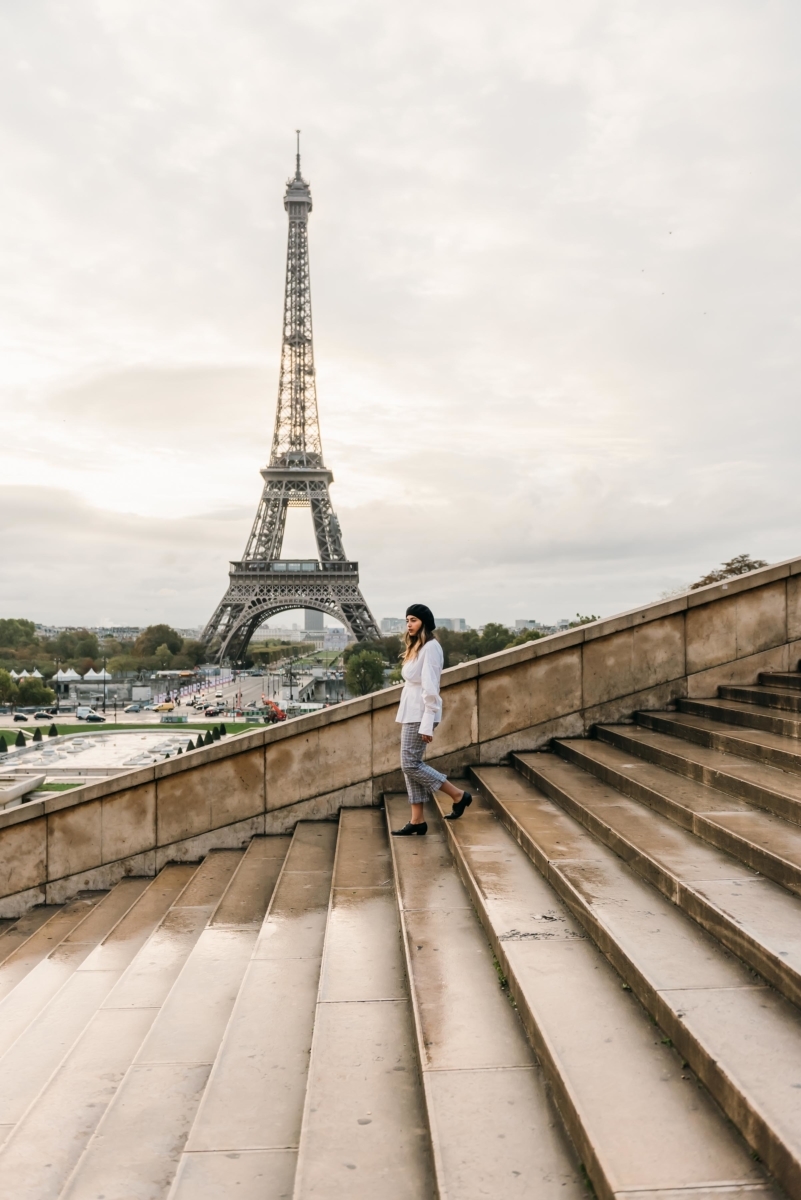 Top: H&M; Pants: Topshop; Shoes: Zara (similar here and here)
Disappointment is something we all face on a regular basis. I travel quite a bit, which means that I sometimes have to forfeit projects because I'm not physically present in Toronto. This happened to me recently, and I was surprised at how quickly I moved on from it. However, the first time this happened, I was visiting my family in Asia, and I took it hard.
At the time, my mom gave me a very valuable piece of advice which I was, at the time, incensed by. She said that although losing a project because of my physical location seemed unfair, I could realize that being able to travel is a privelege, or spend my time losing sleep over the fact that I lost a project as a consequence of traveling. Back then, I thought my mom was being insensitive, but somehow, her words stuck with me.
Disappointment is something that is a that is a test of character. Sure, it sucks, but it provides a way for us to come out stronger. Human beings are creatures of habit, and dealing with disappointment in a healthy way is merely a skill we develop. I'm someone who tends to be hard on myself, but lately, I've been actively working on dealing with disappointment with grace.
It strengthens your character
Disappointment is something we can't control, but we can control how we react to it. If you look at some of the greatest people in the world, be it Oprah or Tony Robbins, their past was tragic. But instead of letting it destroy them, they came out of it strong. So we can choose to face disappointment with tears; or, we can choose to brush it off, see it as a challenge, and move on.
You learn to be grateful
If you read my blog regularly, you'll know that I'm a huge proponent of the 5 Minute Journal. Why? Because it forces me to start and end my day by being grateful. Of course I have my bad days! But starting and ending my day with gratefulness reminds me of all the good things I have going for me. So on days I face disappointment, I try to centre myself by thinking of everything I have to be grateful for.
It provides an opportunity to turn even the most negative thing into a positive
The ability to stay positive even in the face of disappointment is a really valuable skill. It's easy to be positive when life is great. But being able to remain positive even when shit hits the fan is a true testament of our characters. And think about it, if you're able to stay positive even in the worst of situations, I'm pretty sure you'll live a pretty happy life.
Photography by Alina Sepp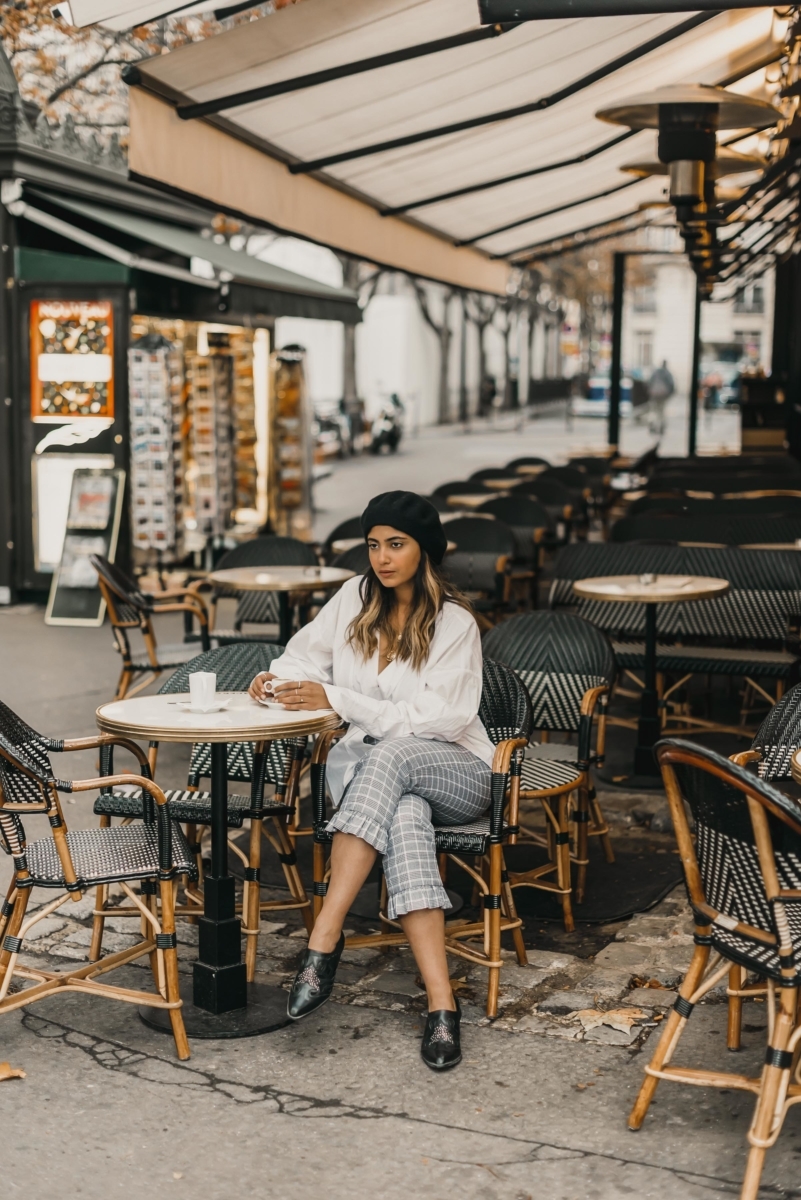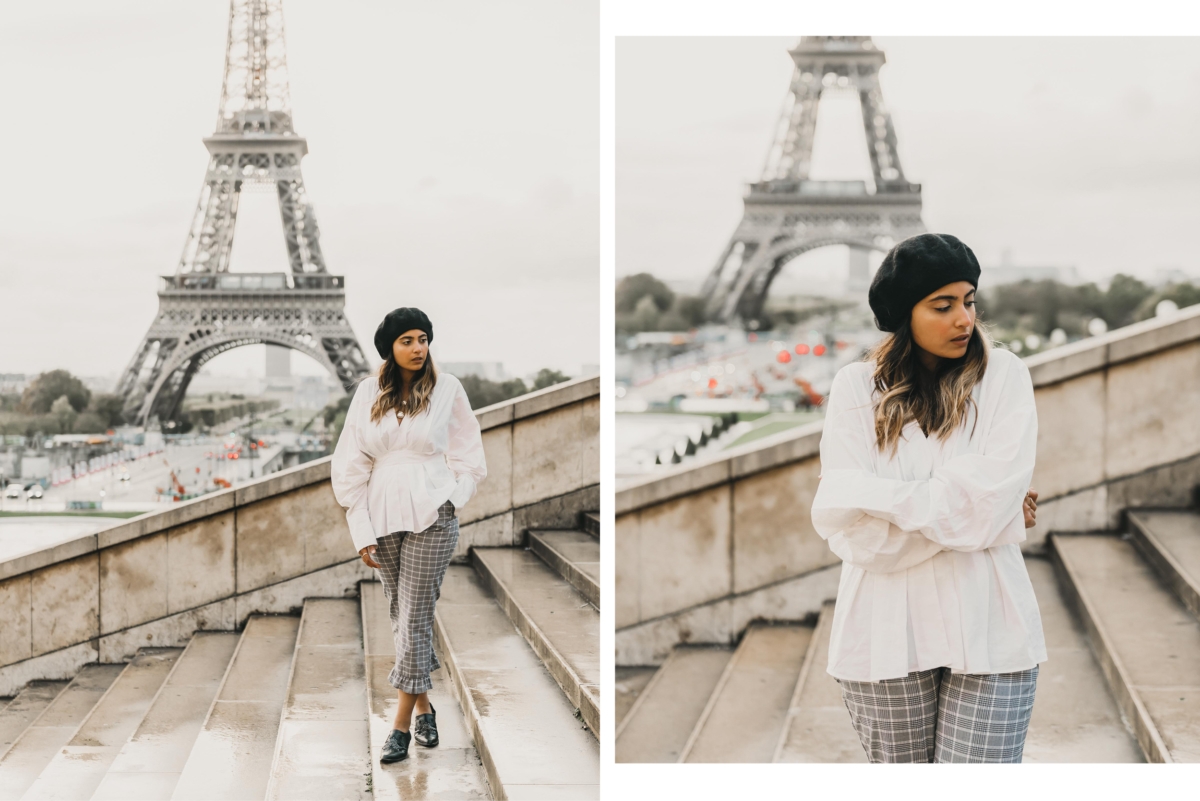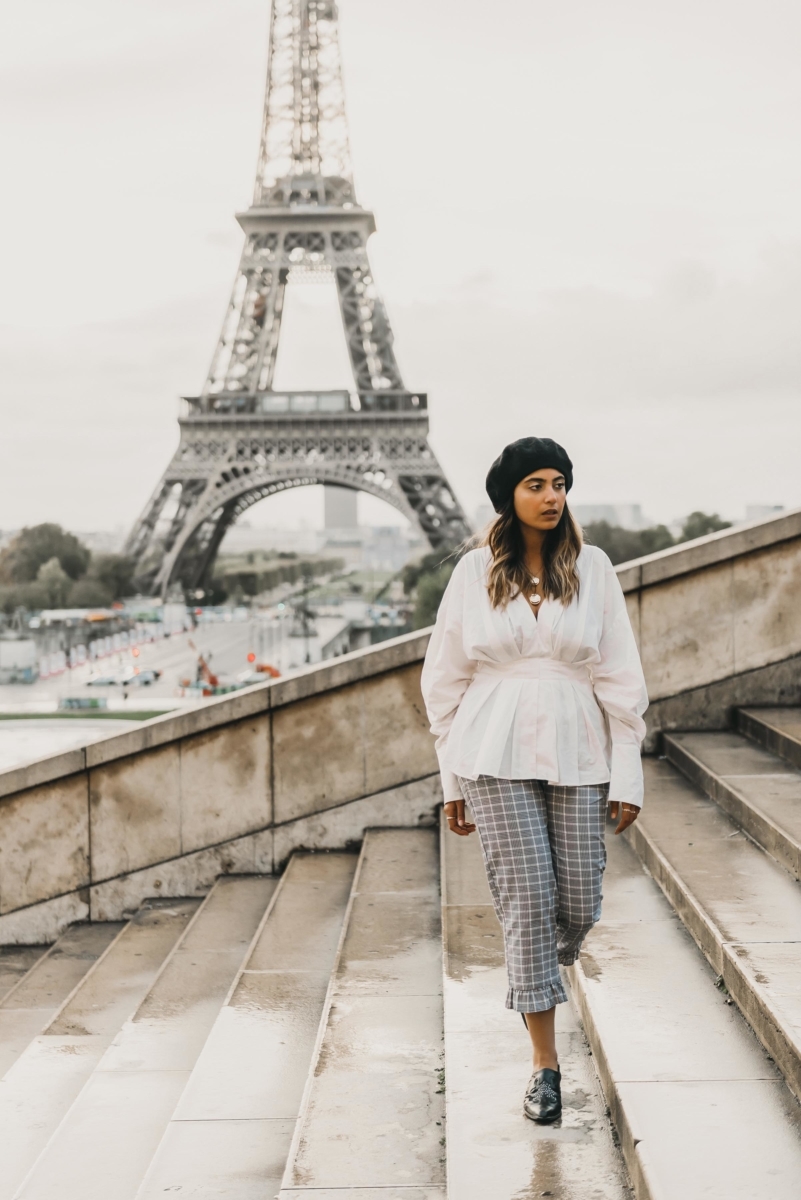 SaveSaveSaveSave