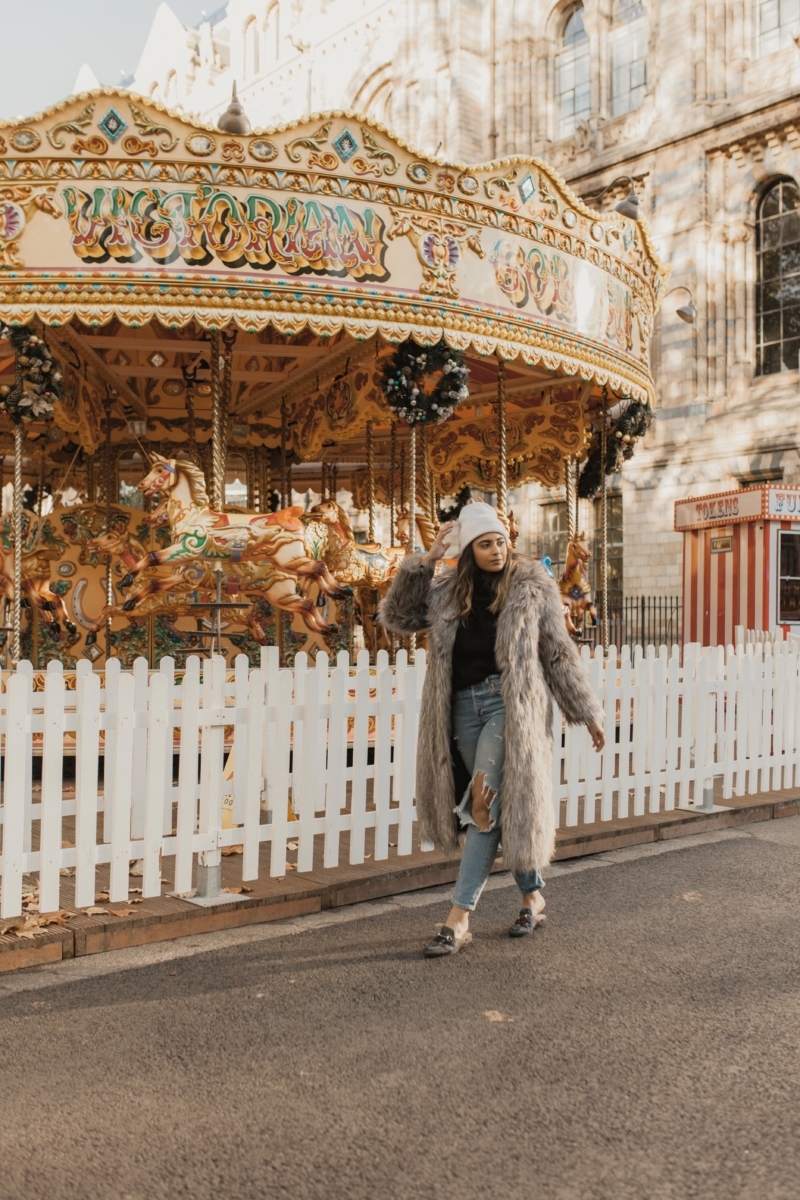 Coat: Zara (similar here and here); Sweater: Aritzia (similar here and here); Jeans: H&M (similar here and here); Shoes: Gucci
This blog post is a bit of a personal one, but I think it's one that some of you may be able to relate to. A couple of days back, I got a message on Instagram from an anonymous account, accusing me of being a mean girl in high school. And as much as I would have liked to deny it, jump to the defensive and tell her off, I agreed with her. Because she was right.
I was a mean girl. And it wasn't just in high school. I was a mean girl until a few years back. I was negative, I gossiped, I hurt a lot of people. Looking back at it, I don't know why I thought it was cool to be mean. It was as though in a really weird way, I thought that bringing other people down made me more powerful. It was so toxic. And in the end, when I looked in the mirror, I hated who I was. I hated being someone who put people down instead of bringing them up. I hated myself for not being more positive, helpful, and kind.
So I decided I was going to change it.
Positivity, selflessness, kindness, and the ability to forgive may come easily to some people. But I wasn't one of those people. Or maybe I'd been on the wrong path for so long that I'd forgotten how to harness those wonderful qualities. So I had to consciously work on self-improvement. I had to force myself to say yes to helping someone even when I wanted to do something else with my time. To bite my tongue when I had the urge to say something bad about someone. To smile more. And most importantly, I had to work hard to find peace within myself to let go of grudges that were like poison in my soul.
Today when I look in the mirror, I'm proud of who I am. I'm someone who likes to spread positivity and be kind to others. Do I fuck up sometimes? Yes! But I consciously try to fight my demons every single day to be the best version of myself. Because I realized that spreading negativity attracts negativity and spreading positivity attracts positivity. And who wants a negative life?
I'm not proud of who I was. But I'm not ashamed either. There's no shame in admitting that you've made mistakes. We're all human, after all. The important thing is to fix those mistakes. I don't think I would have been so passionate about self-improvement, spreading positivity, and wanting to inspire others if it weren't for those mistakes.
To end this blog post, I'll say this: you can have dark moments in life. You can develop negative qualities, but that doesn't mean that those qualities are so concrete that you can't change. Your bad qualities don't need to define you. If you don't like something about yourself, don't just write it off as 'who you are'. You always have a choice to change for the better.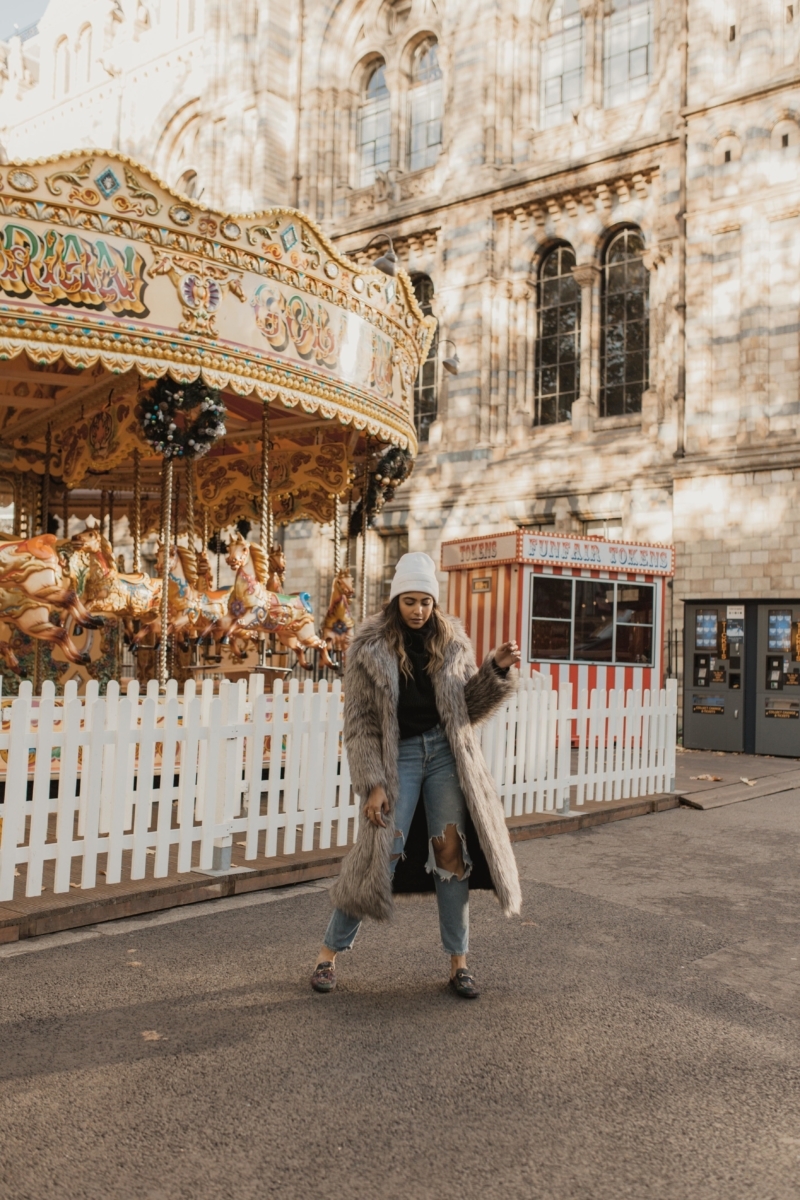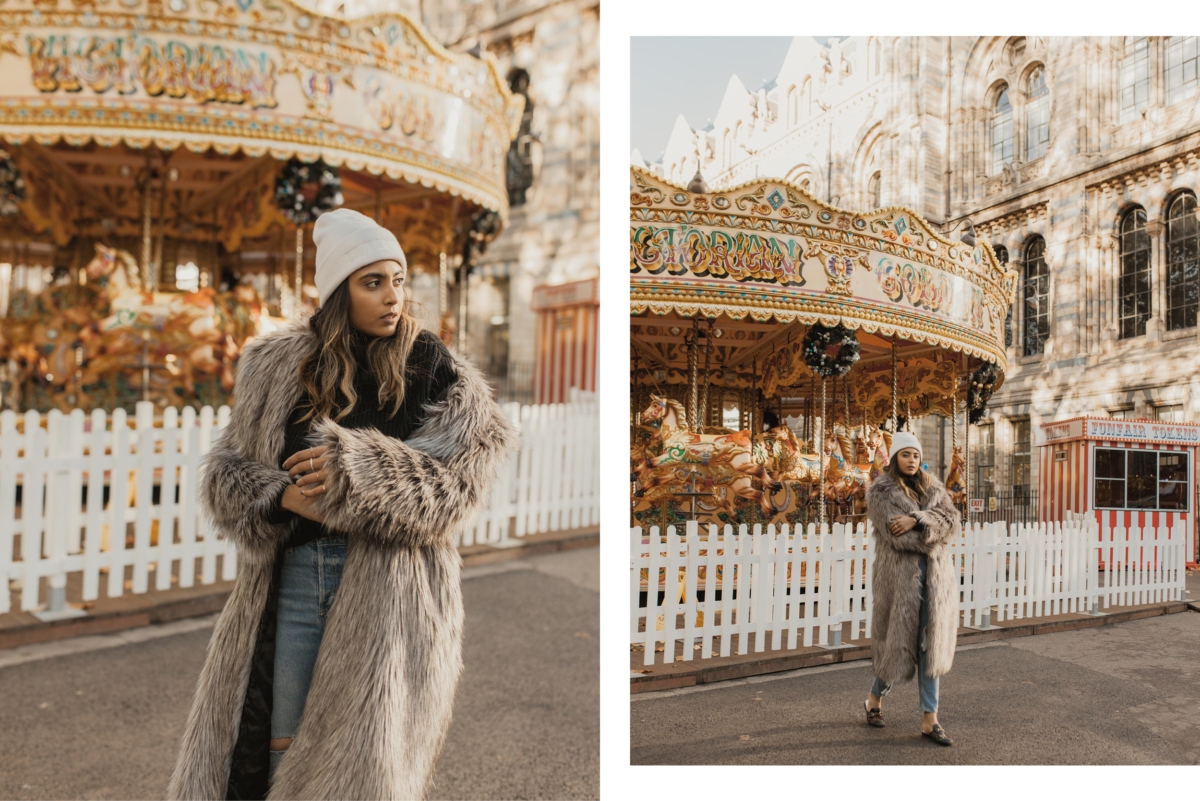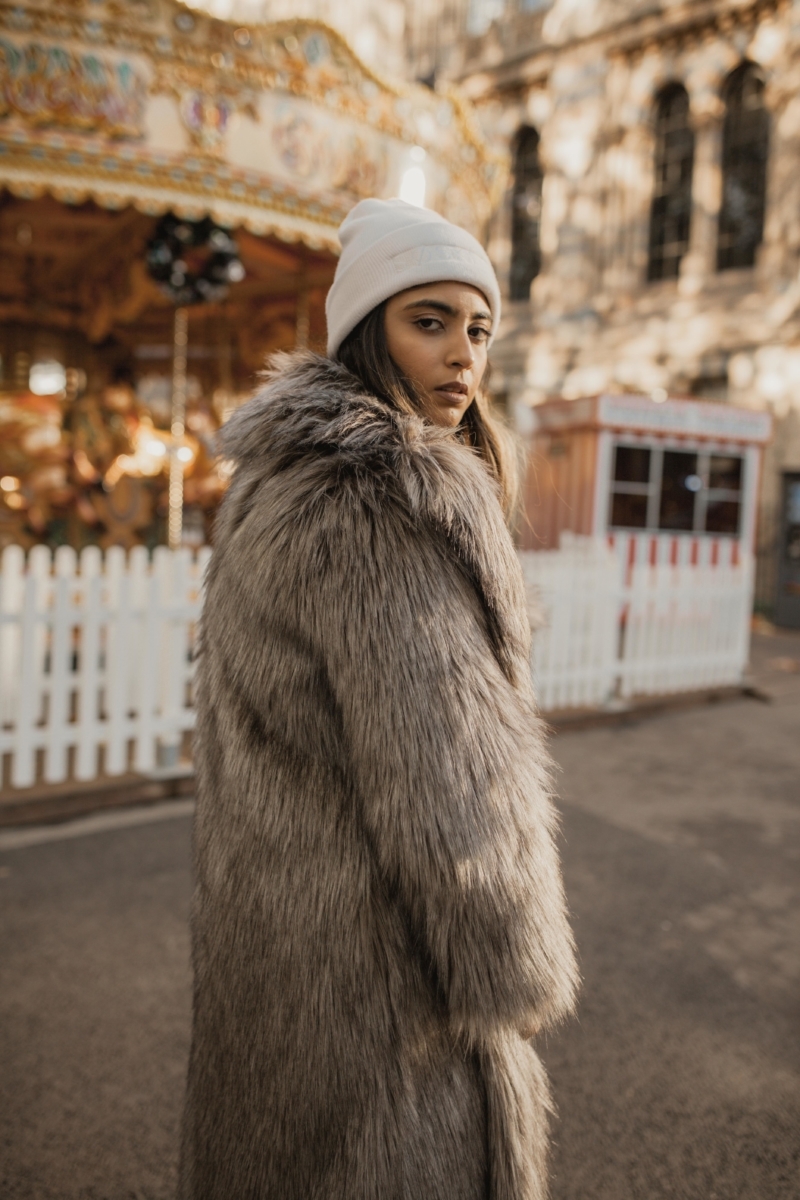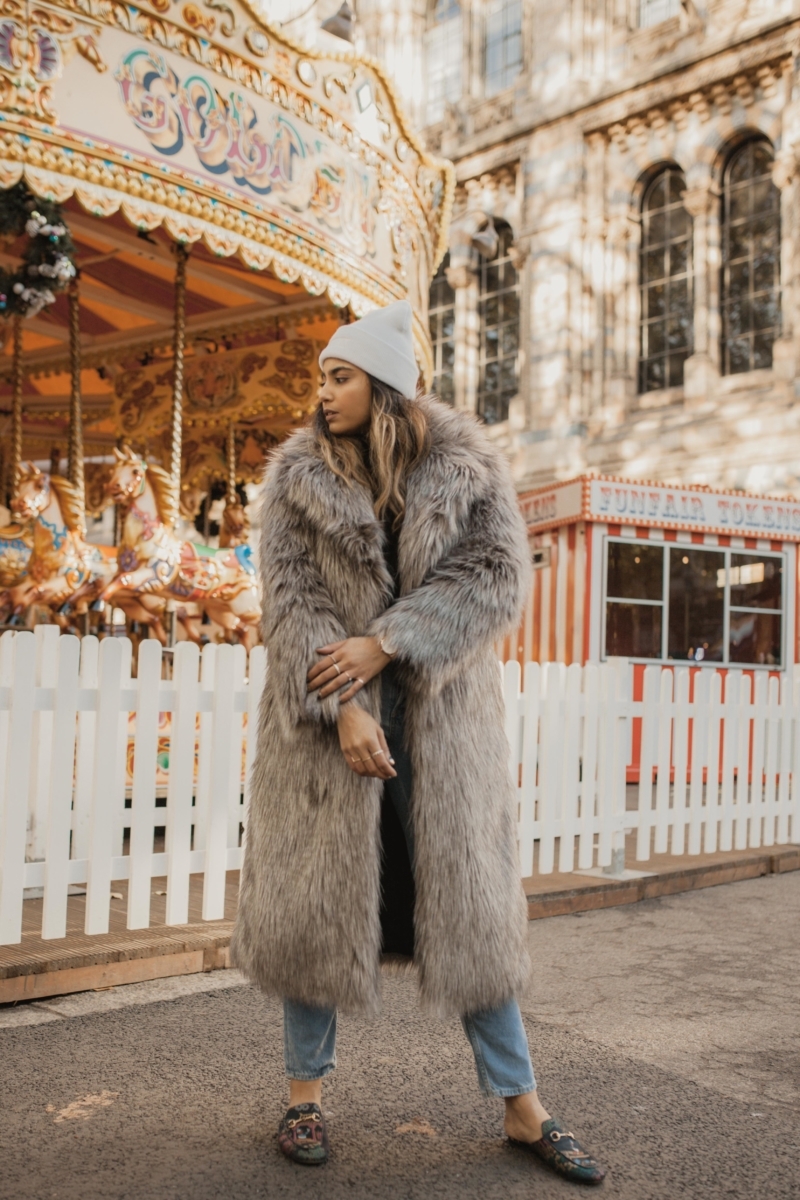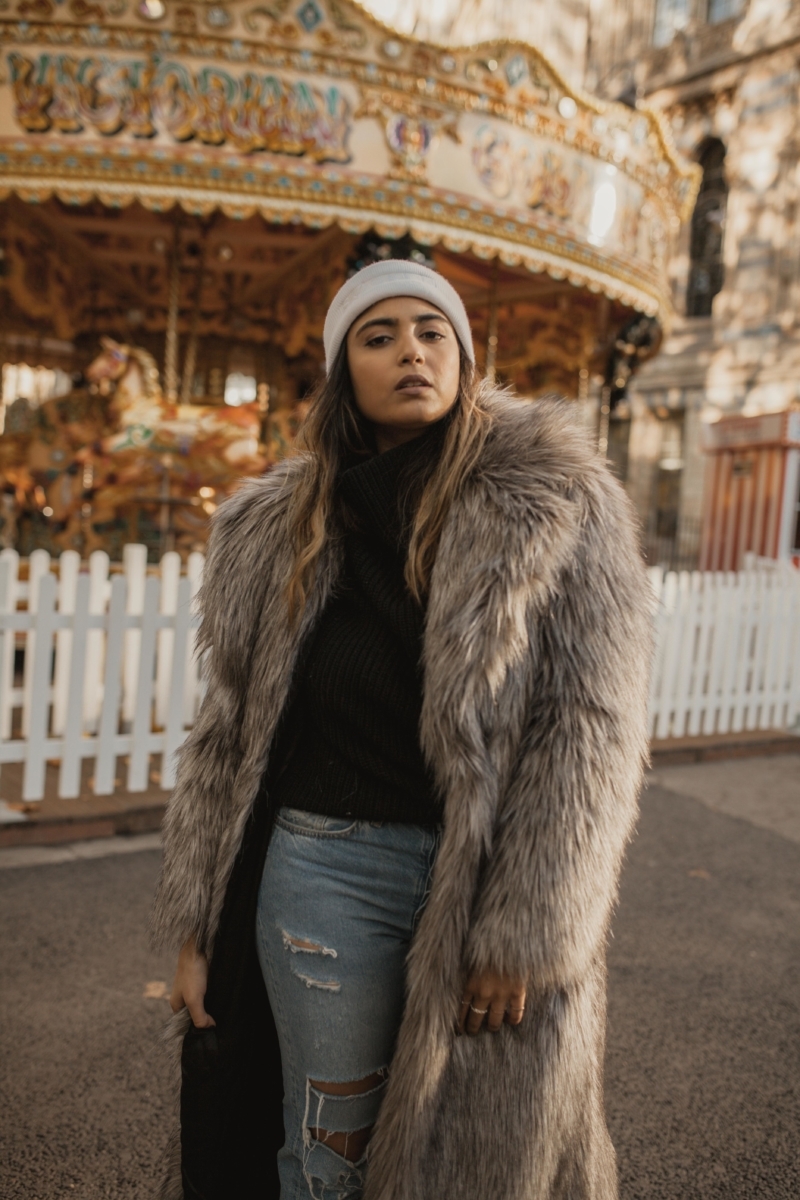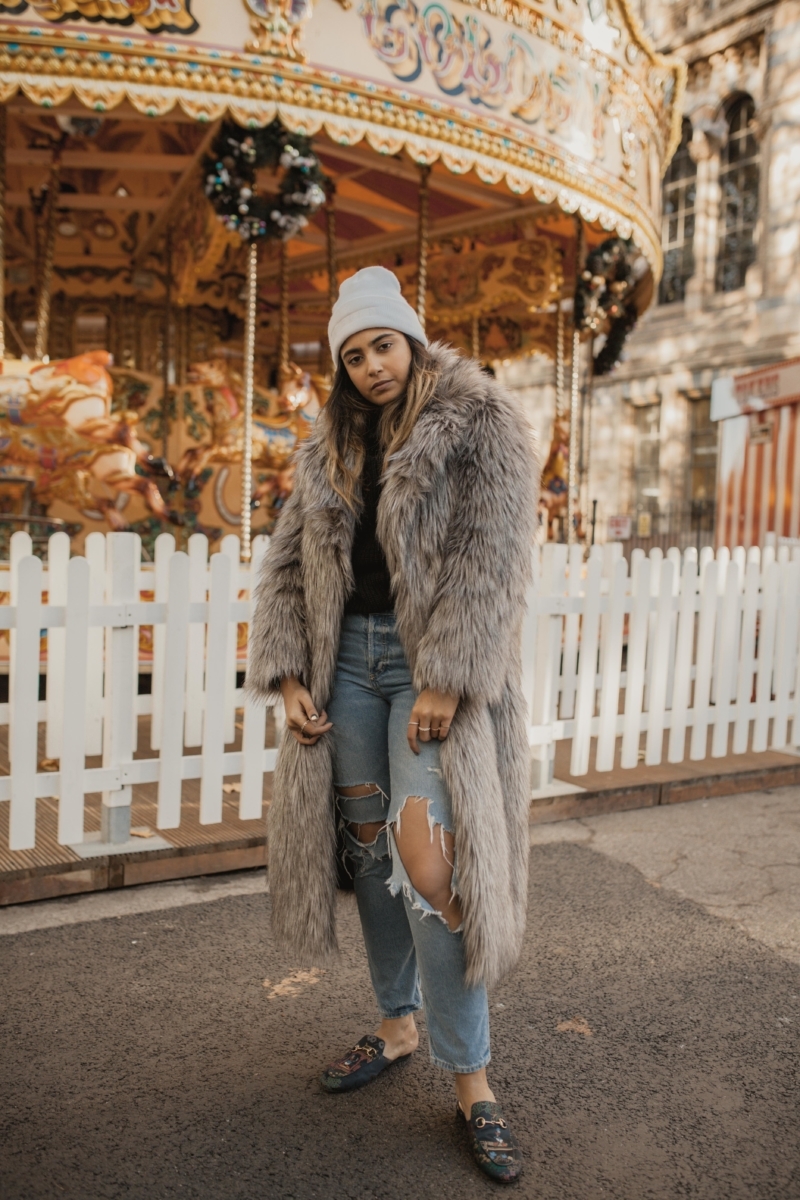 SaveSave