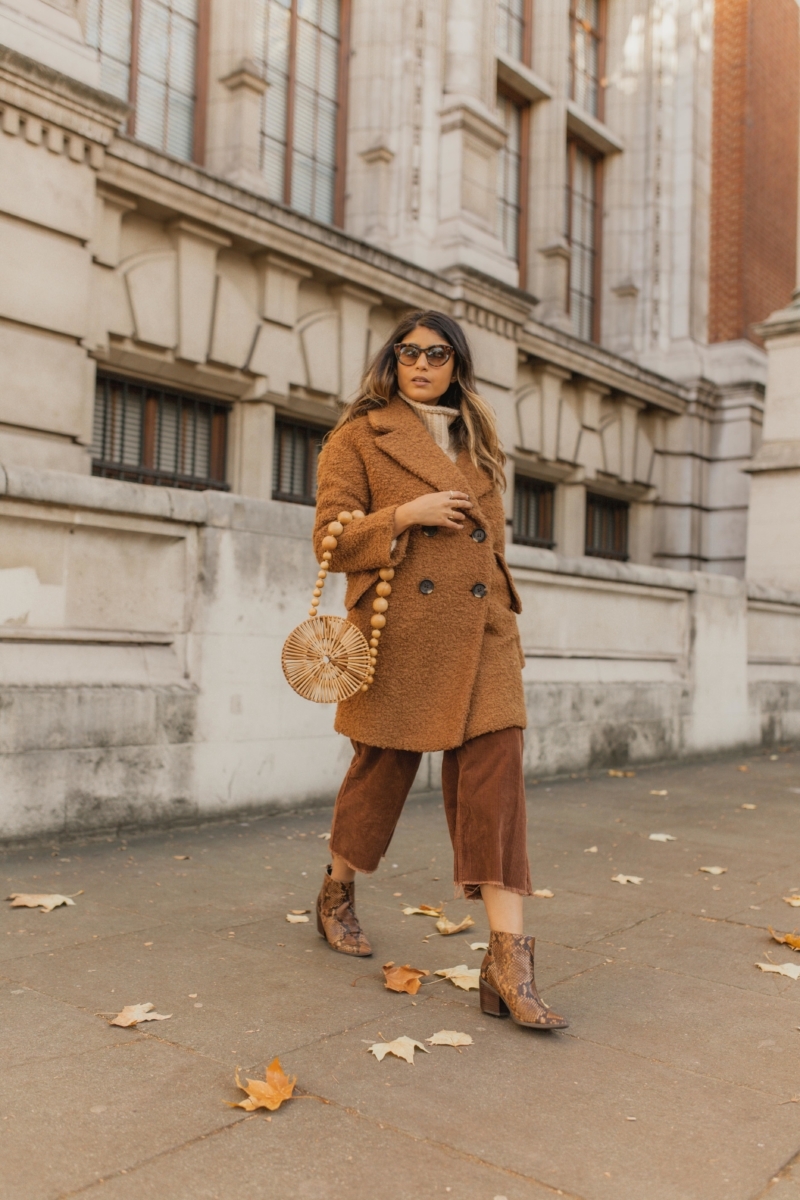 Coat: Topshop; Pants: Urban Outfitters; Bag: Cult Gaia; Shoes: Aldo (similar here and here)
You've heard it. I know I've said it. It's no big secret: Instagram is a saturated space. But which creative industry isn't saturated? Be it acting, singing, art, the list goes on. However, just because it's a saturated space doesn't mean you can't be a part of it. You just need to have a vision.
One of the most common questions I get asked is tips for new bloggers/content creators. While I don't have a magic formula, I can tell you, from my experience, certain things that work. Realistically, I'll probably end up doing a few more guides because there are so many tips I can share, but this is a good place to start.
If you guys have any more questions you'd like answered, or any other topic you want me to cover, please email/DM me/leave a comment below!
Focus
Instead of trying to be everything to everyone, find your focus. If you're really passionate about fashion and beauty, focus on those things. Or maybe it's travel! Maybe it's food, or monochrome, or bright colours…the list goes on. Point is find your niche. Of course, this takes a bit of experimentation, but once you find your sweet spot, keep at it!
Edit
While I've created presets for myself on Lightroom which I use to edit, you don't need to start off this advanced (unless you're an Adobe whizz). Some of my favourite editing apps are VSCO and Snapseed. Figure out the filter you like on VSCO and use it to develop a uniformed look. My personal favourite is the J series.
Consistency
Posting regularly is something I cannot stress enough. Stick to once, maximum twice a day. I would stay away from posting several times a day because you don't want to bombard your audience. The Instagram algorithm also favours people who post consistently, not to mention, it's how you build a readership.
Engagement
If anyone tells you that they just woke up one morning with a huge audience, feel free to call them out on their bullshit. Instagram is a space in which you get what you give. Engage with people and build a community. It's one of the best parts about the app!
Disperse
Maybe you feel like Instagram is totally your vibe – that's awesome! But if you're thinking of making a career out of content creation, you need to spread yourself out on as many platforms as you can. Most importantly, you need to have a website. The thing is, while Instagram may crumble at any given time, your website is forever. It's the only thing you'll ever own and have full control over.
Ethics
Though you may or may not choose to pay heed to this one, I'm going to say it anyway. Your numbers on Instagram are a product of hard work. But even if you work your ass off, you're not suddenly going to have a million followers overnight. These things take time. Don't get frustrated and decide to buy followers. Even if you never get caught by the brands who approach you, you will lose respect from your peers and isolate yourself. One of my favourite parts about blogging is the friends it's allowed me to make. Don't resort to unethical measures, because once people find out (and they will), you won't have friends in the industry.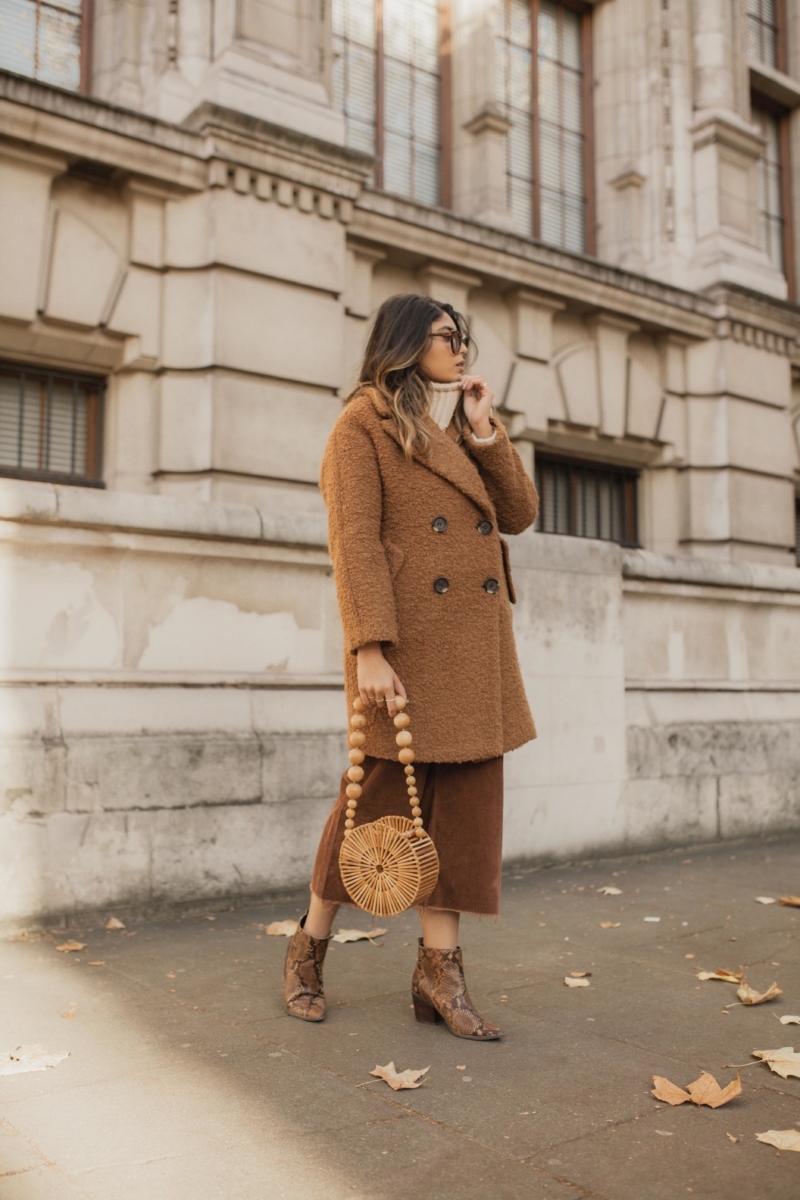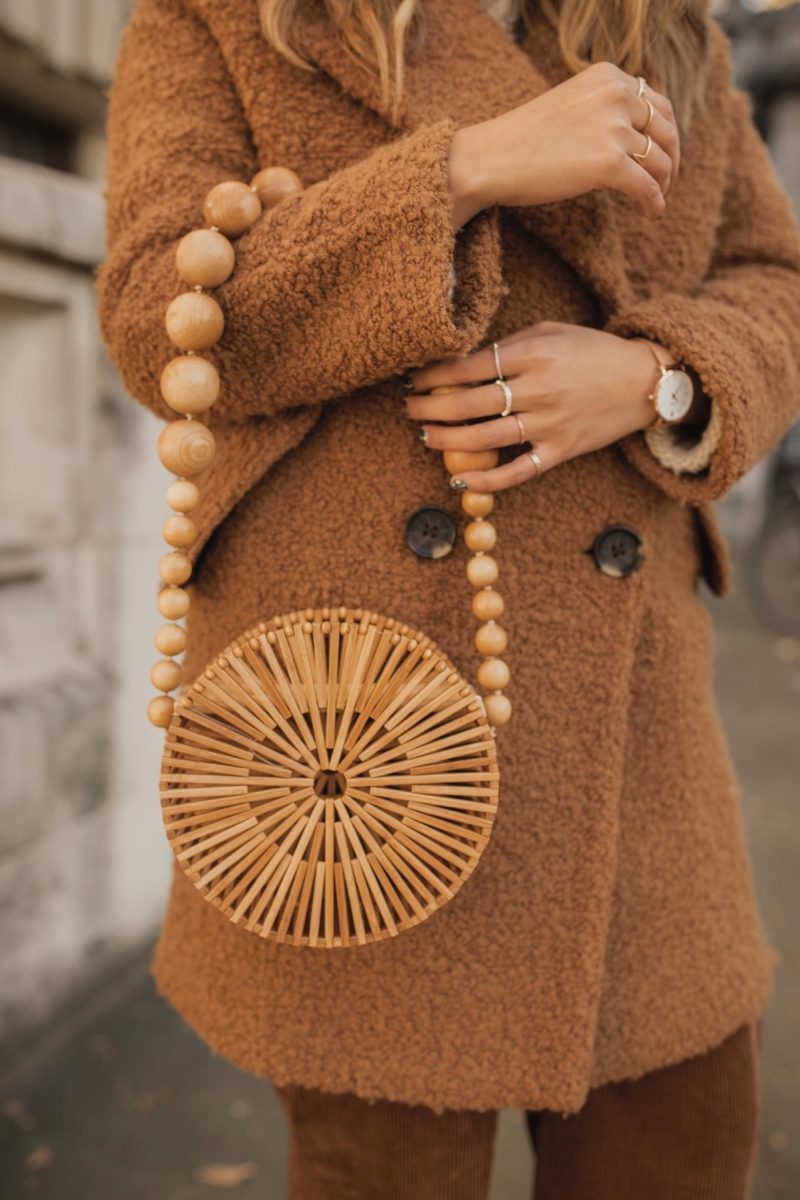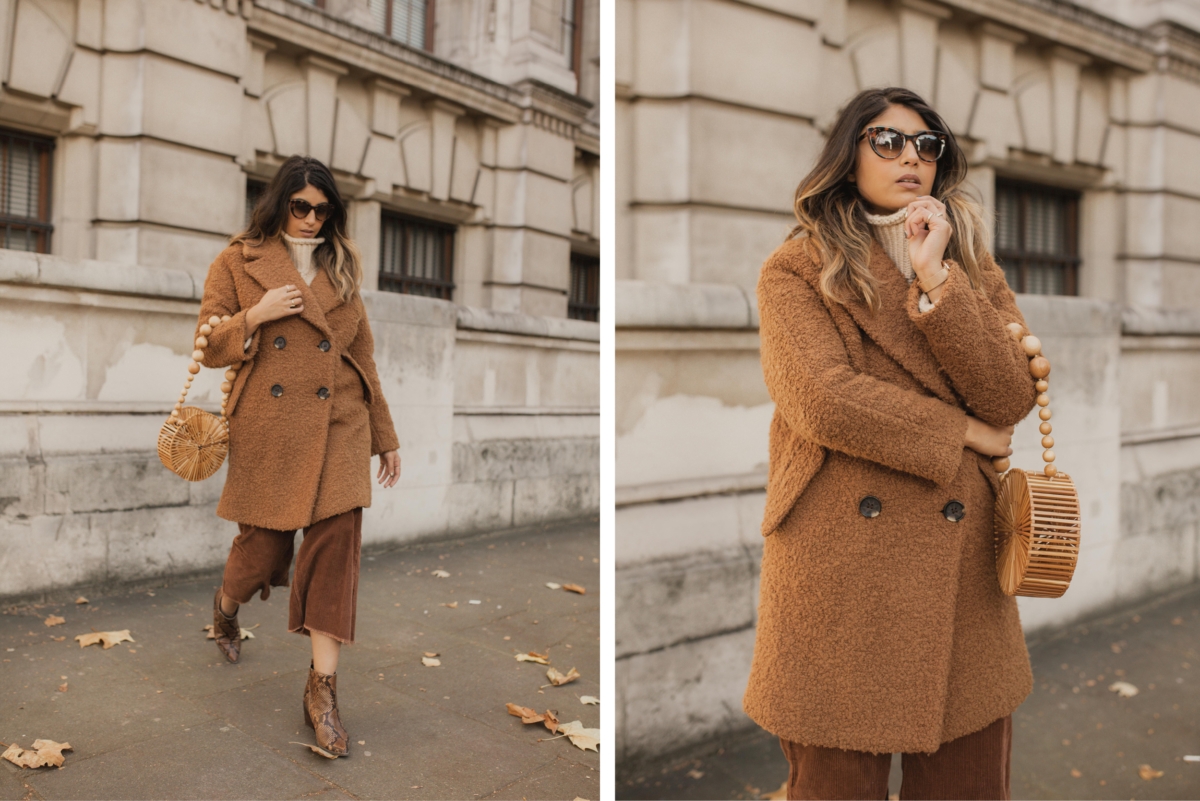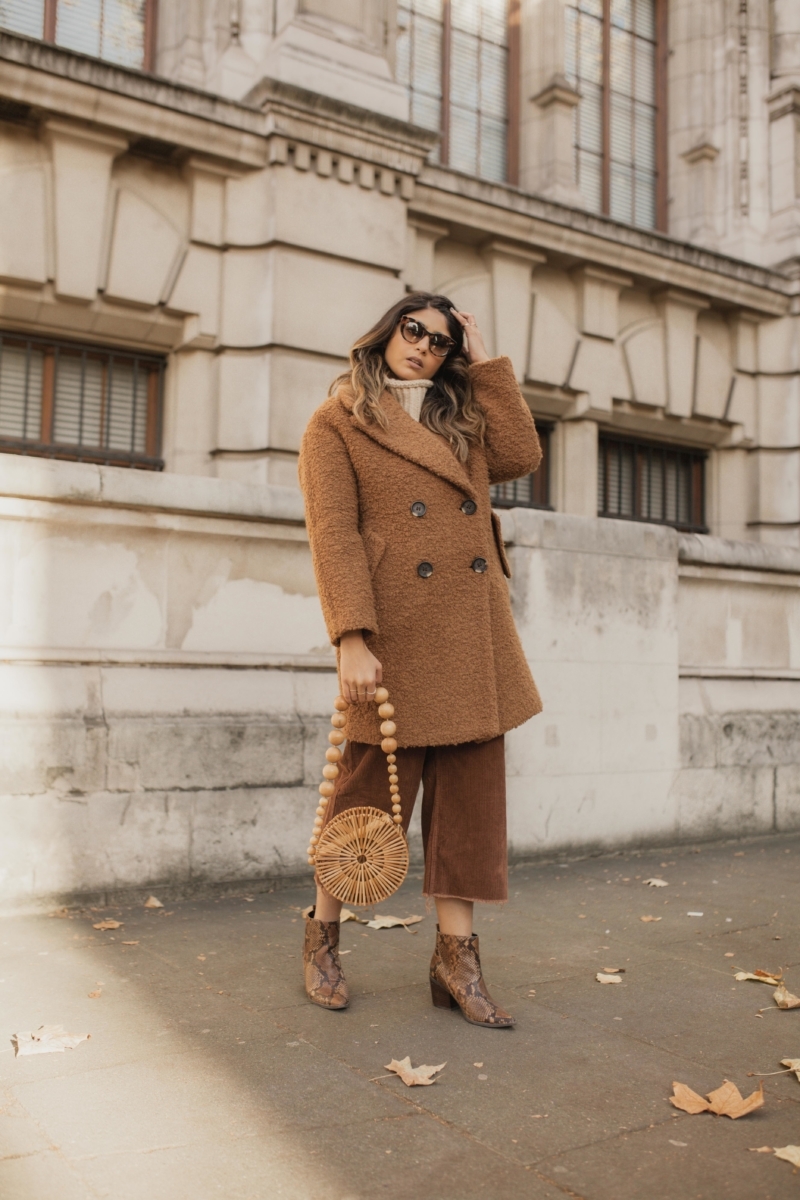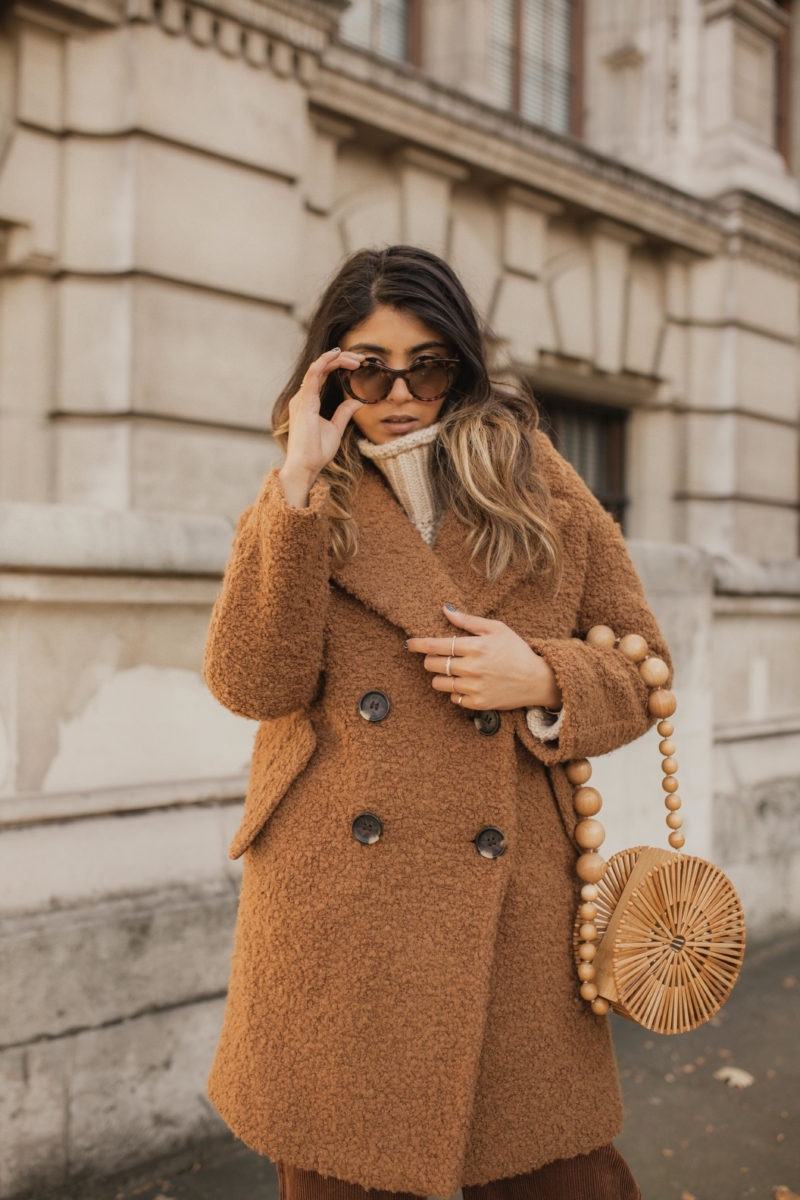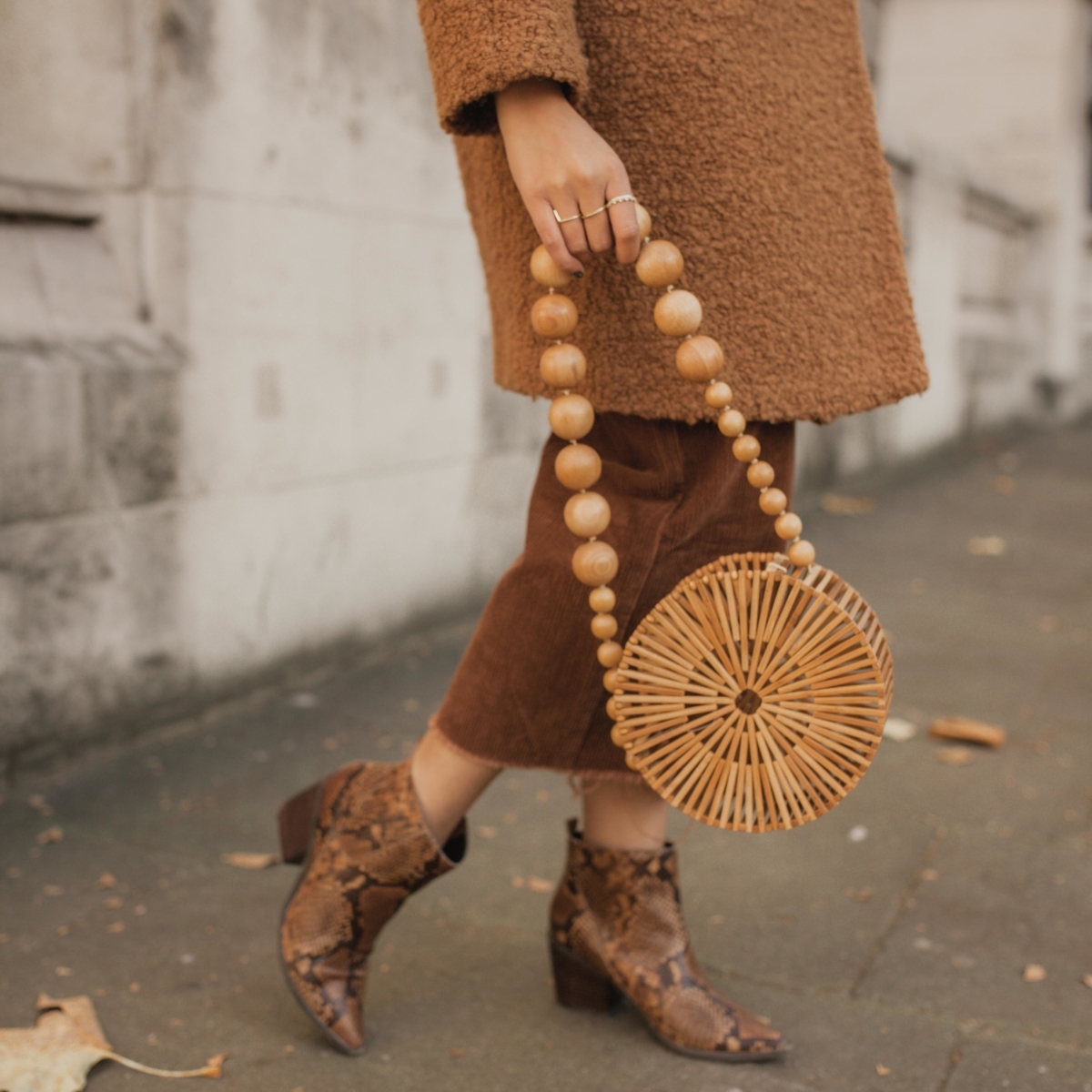 SaveSave