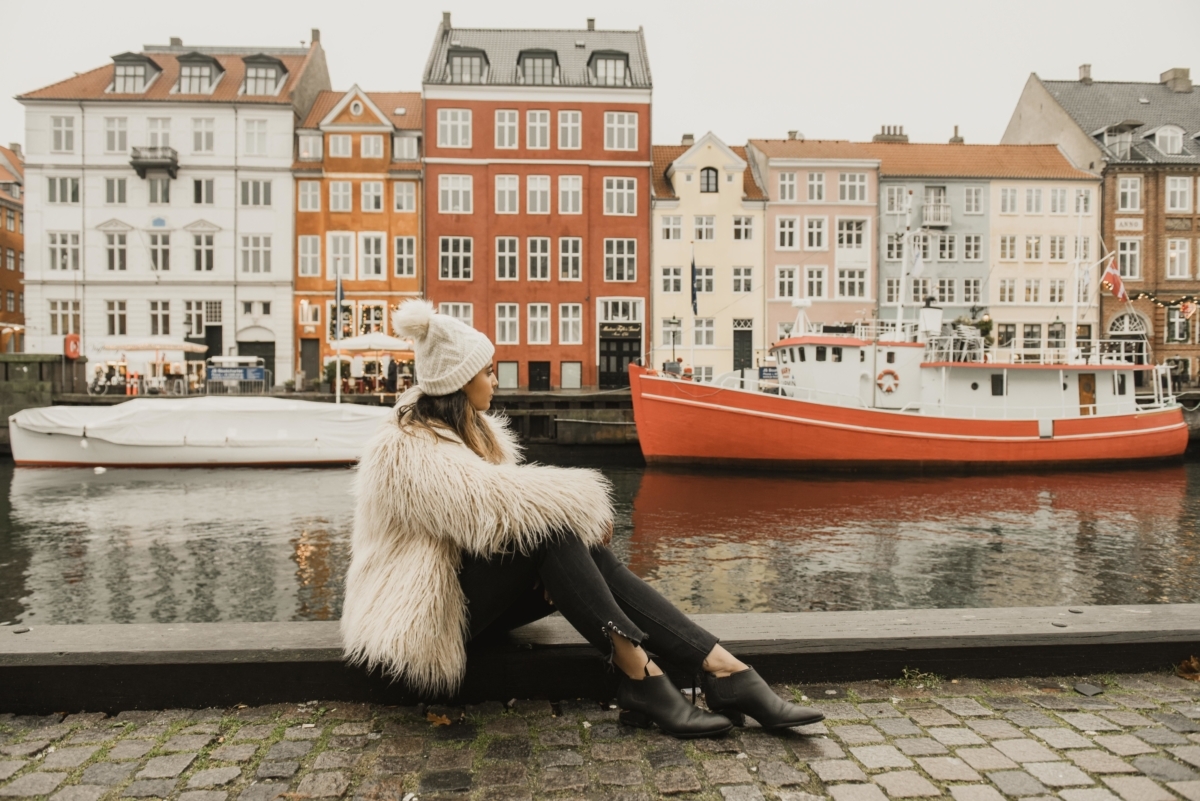 Hygge: the Danish word for cosiness and wellbeing; a concept I'd been dying to experience ever since I read The Little Book of Hygge back in March. After reading the book, a trip to Copenhagen during the holidays was swiftly added to my bucket list. The universe works in funny ways, because I managed to end up going there without even really trying!
Copenhagen was everything I wanted and more. I never really understood the beauty of the colder months until this trip. Everything from the Christmas markets to the fairy lights to the candles covering every inch of most establishments made my heart feel warm and fuzzy.
If you're planning on making a trip to Copenhagen (and I highly recommend you do), I would suggest going during/right before the holidays. It truly embodies the term 'winter wonderland'. Because I had such a wonderful time, I came up with this guide to share all of my favourite places.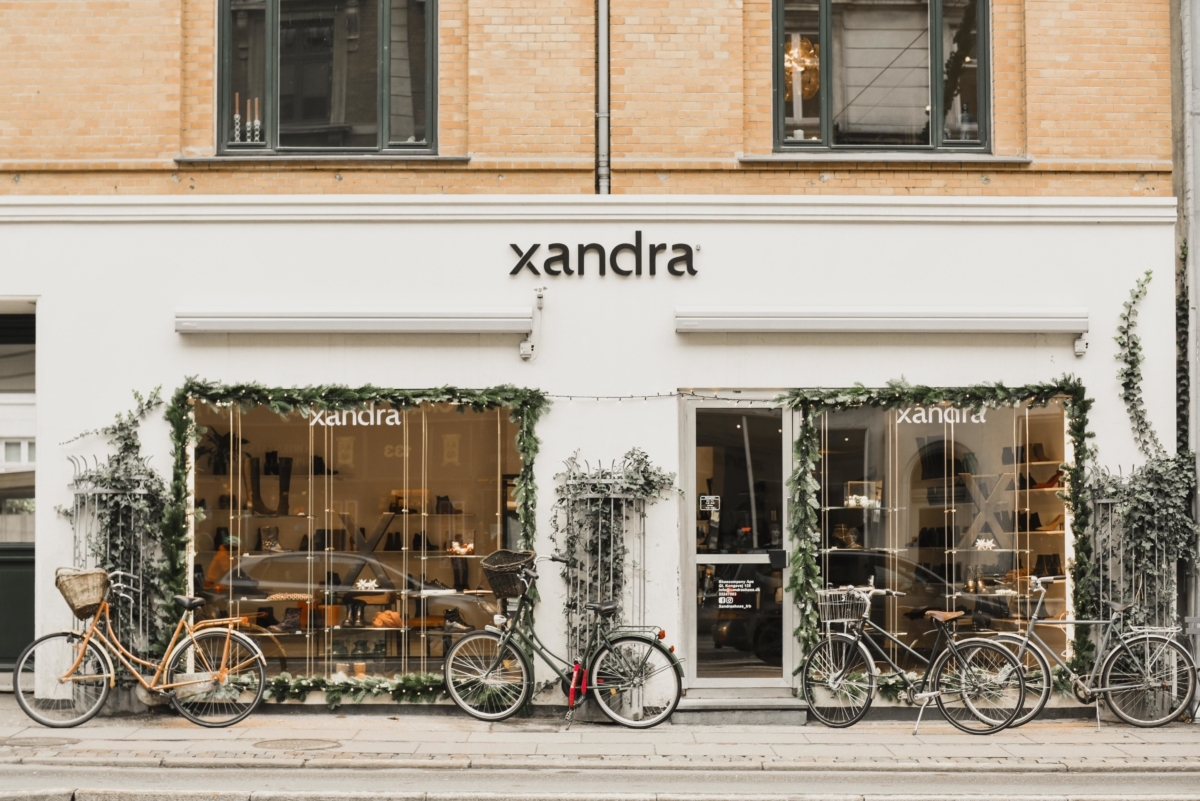 First things first, here are some basics:
In Denmark, the currency is Kronos, so make sure you don't show up with Euros
Copenhagen is an incredibly well-connected city. You can get into the city using the train or metro in under 30 minutes
Everyone here speaks fluent English, so you can get around very easily
Uber is illegal in Denmark, but Copenhagen is so tiny that you can walk everywhere, or worst case scenario, take the metro
Where to stay
I split my time between two hotels. Keep reading for my experience in both hotels.
Absalon Hotel
The first hotel I stayed at was Absalon Hotel. It's a 2 minute walk from the train station, which is very convenient if you're coming from the airport. My room at Absalon Hotel was beautiful and very spacious. The staff were warm and gracious, always looking after my every need. If you're going to Copenhagen during the holidays, Absalon Hotel is a wonderful option because it's a 5-10 minute walk from the Tivoli Christmas market. And breakfast here is fantastic – their cheese and croissants were to die for.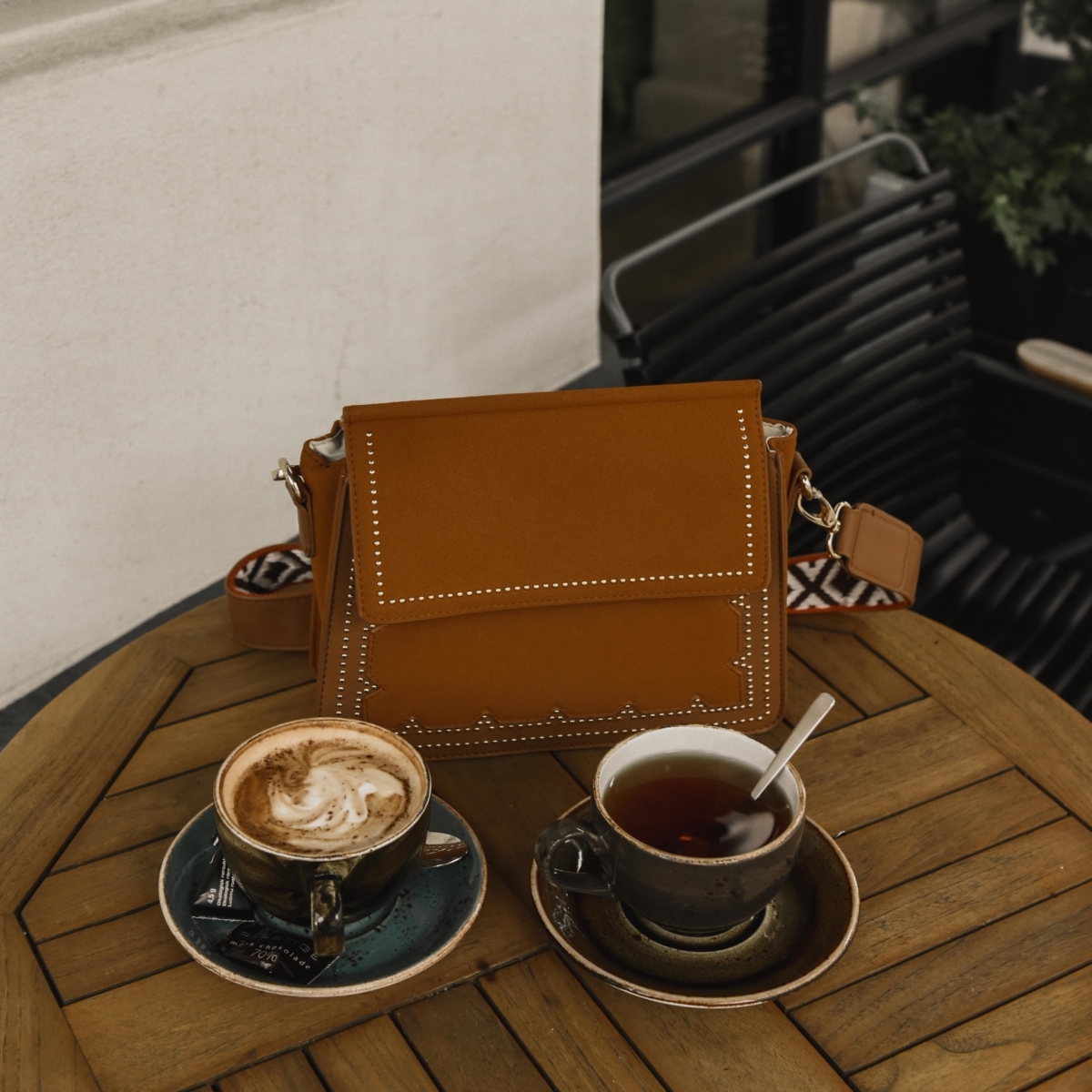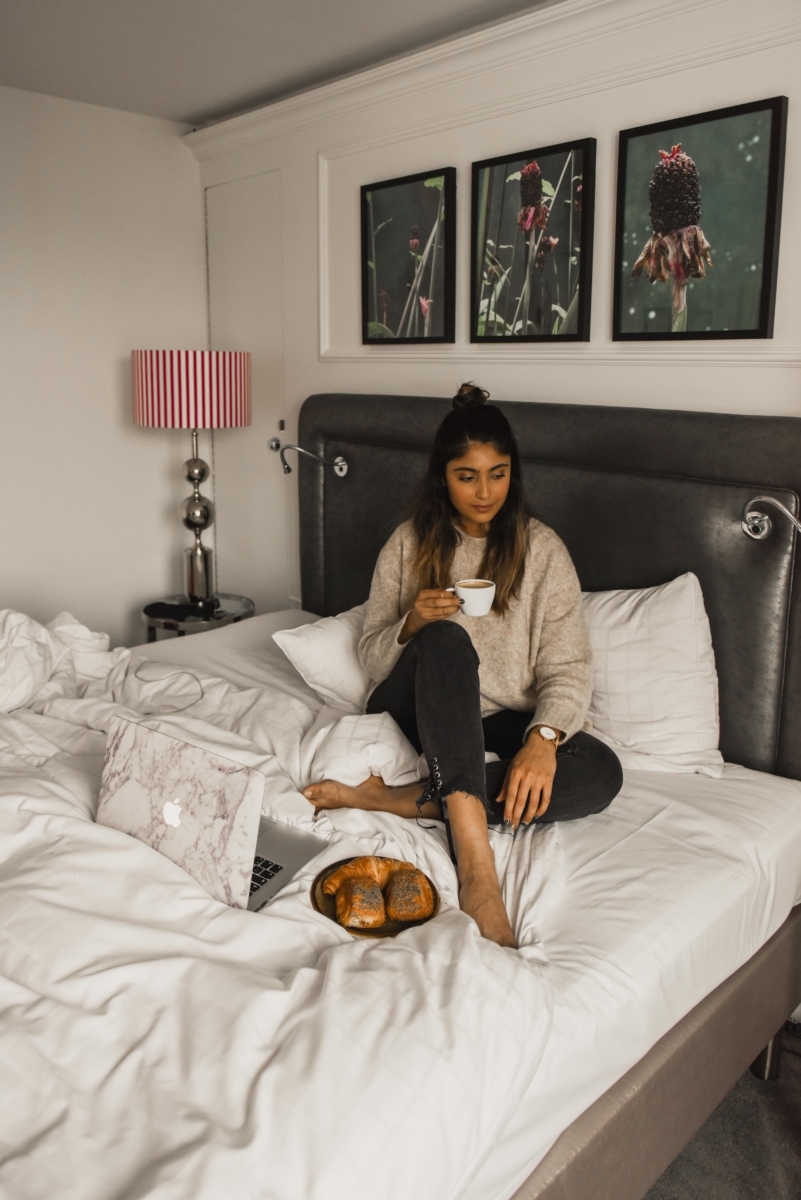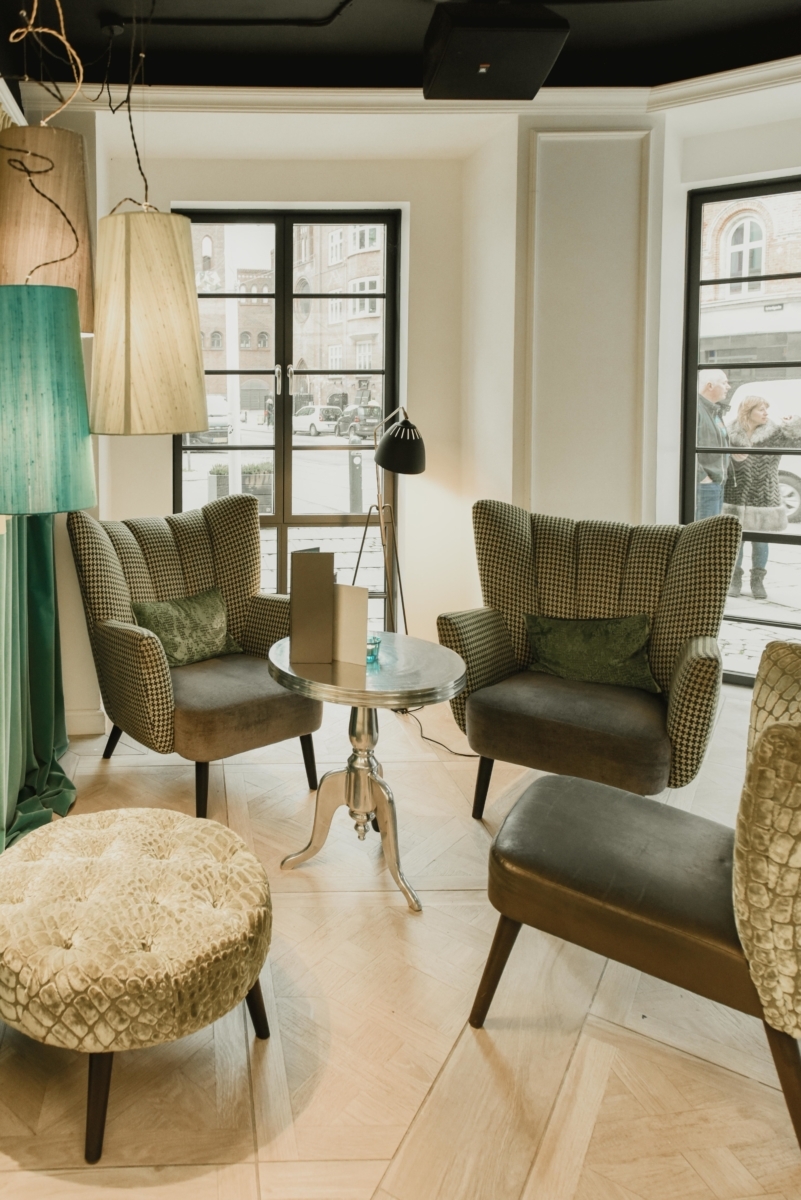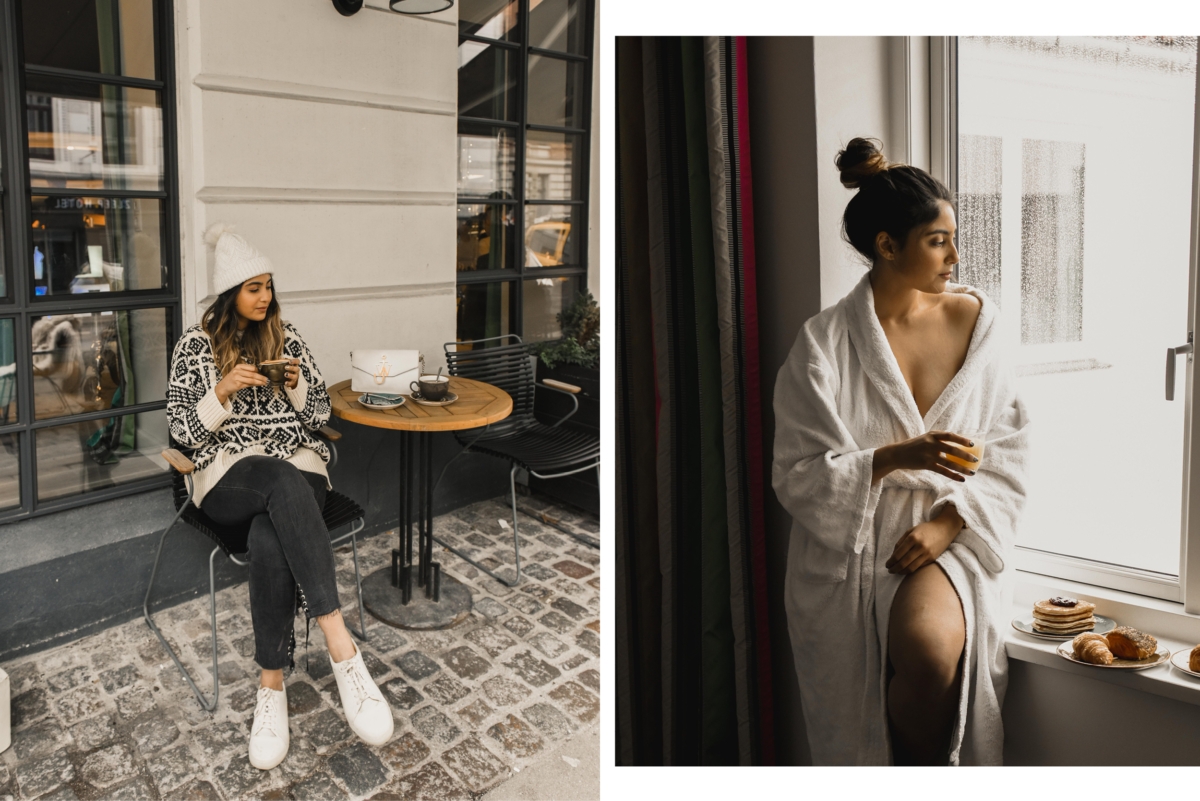 Ibsens Hotel
I spent my last night at Ibsens Hotel, which is part of the Arthur Hotel group. The hotel basically screamed hygge. They had a sitting area outside which is Pinterest perfect, and even host a 'cozy hour' every evening where you can have a drink while hanging out at their super hygge restaurant. My room was very cozy and had a really lovely view of the city. I loved the location as well because it was only a 15 minute walk from Nyhavn, which is probably the most-Instagrammed place in Copenhagen.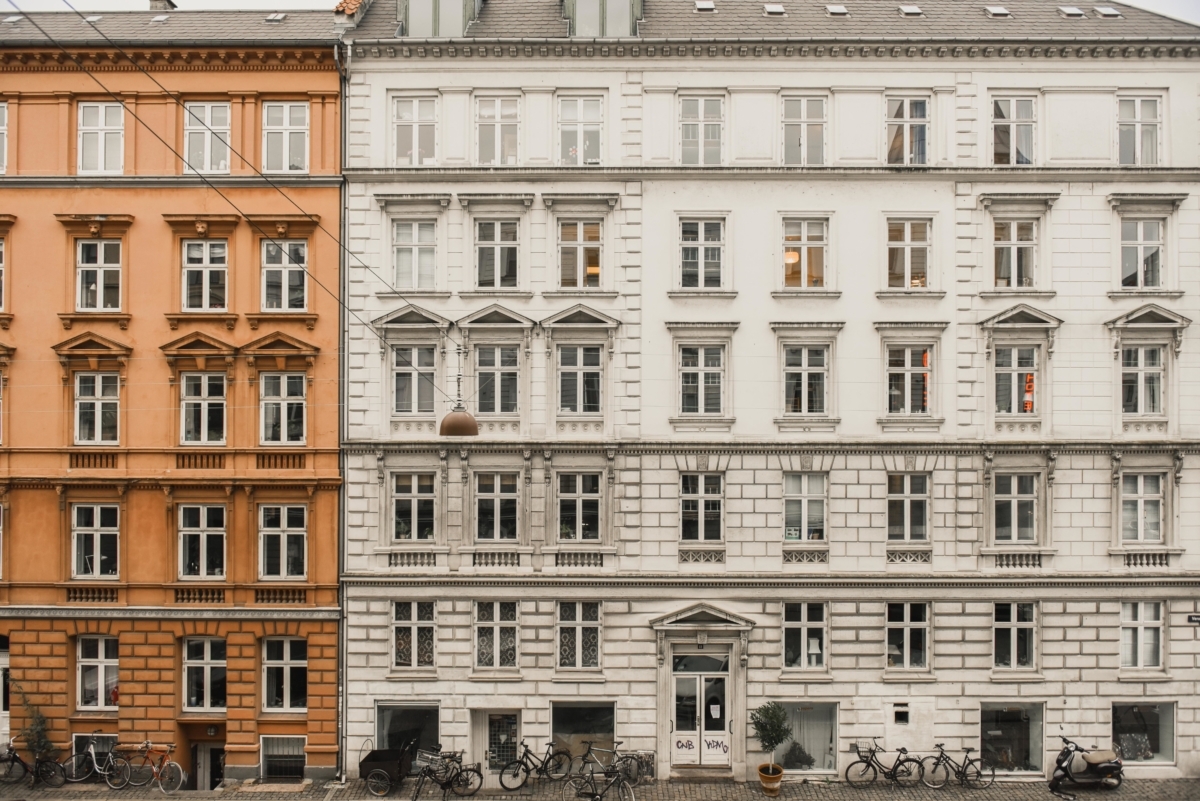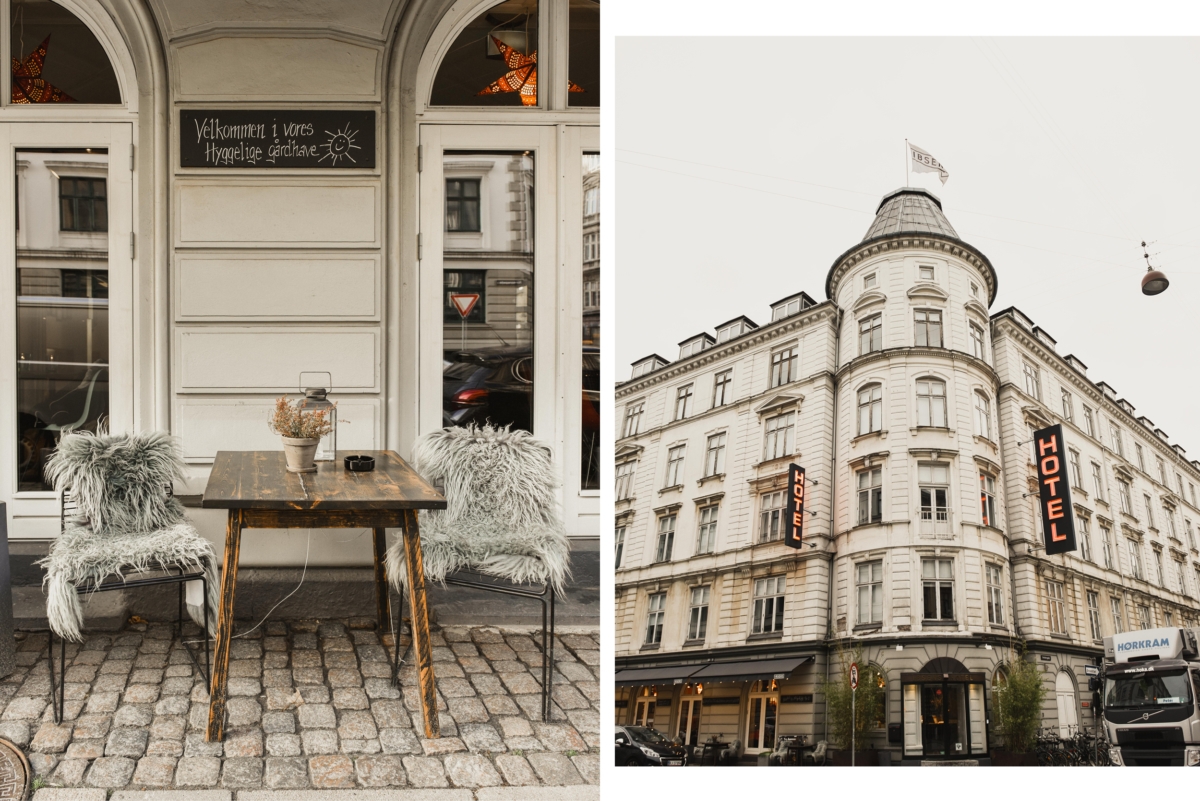 Where to eat
To be completely honest, I wasn't expecting to be blown away by the food in Copenhagen. Boy, was I wrong. There is no shortage of good food in the city, and honestly I wish I had a few more days just so I could eat more lol!
Hope Cafe
The last thing I was expecting to find in Copenhagen was a good salad place. Guys, the salad I had here was probably one of the best I've had ever.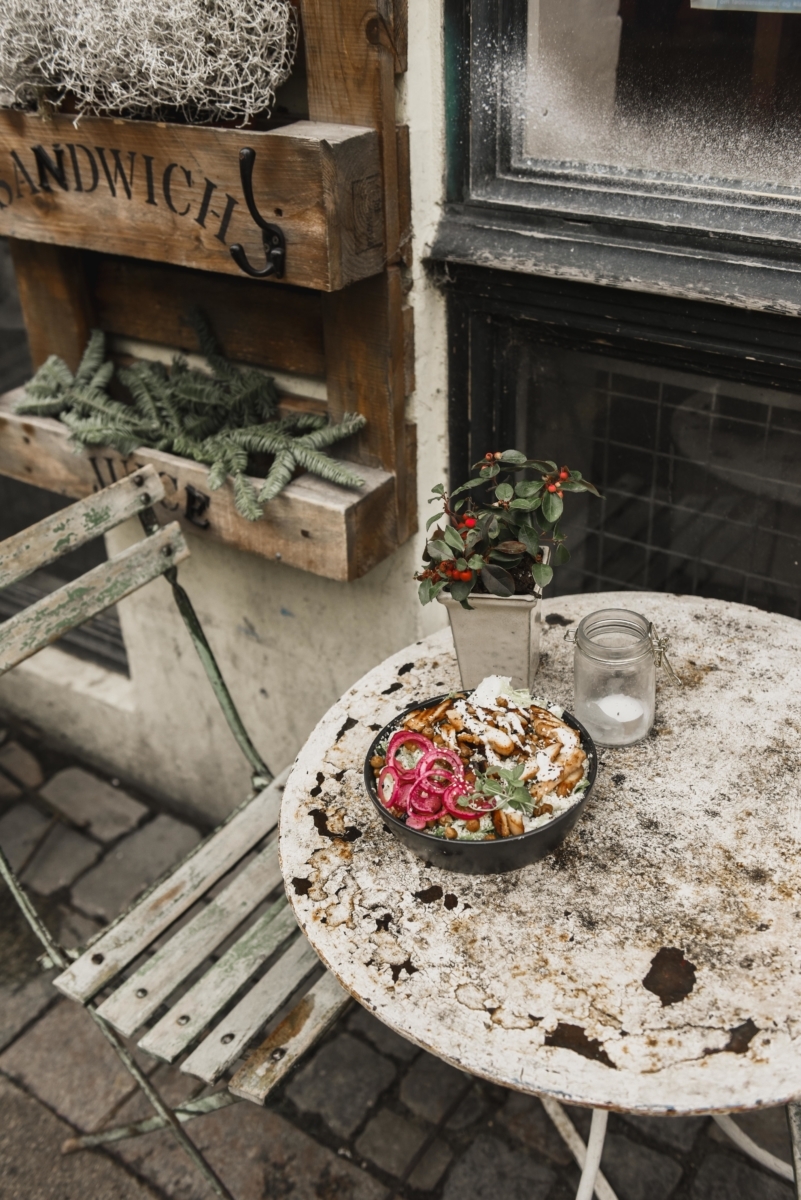 Atelier September
When I asked for Copenhagen recommendations, this was the place that was mentioned by almost everyone. So of course, it was the first place I visited! As soon as I walked in, I could see why it was so highly recommended. The interior is beautiful! And once I tried the avocado toast, I was in 100% agreement with everyone else about it being one of the best cafes in Copenhagen!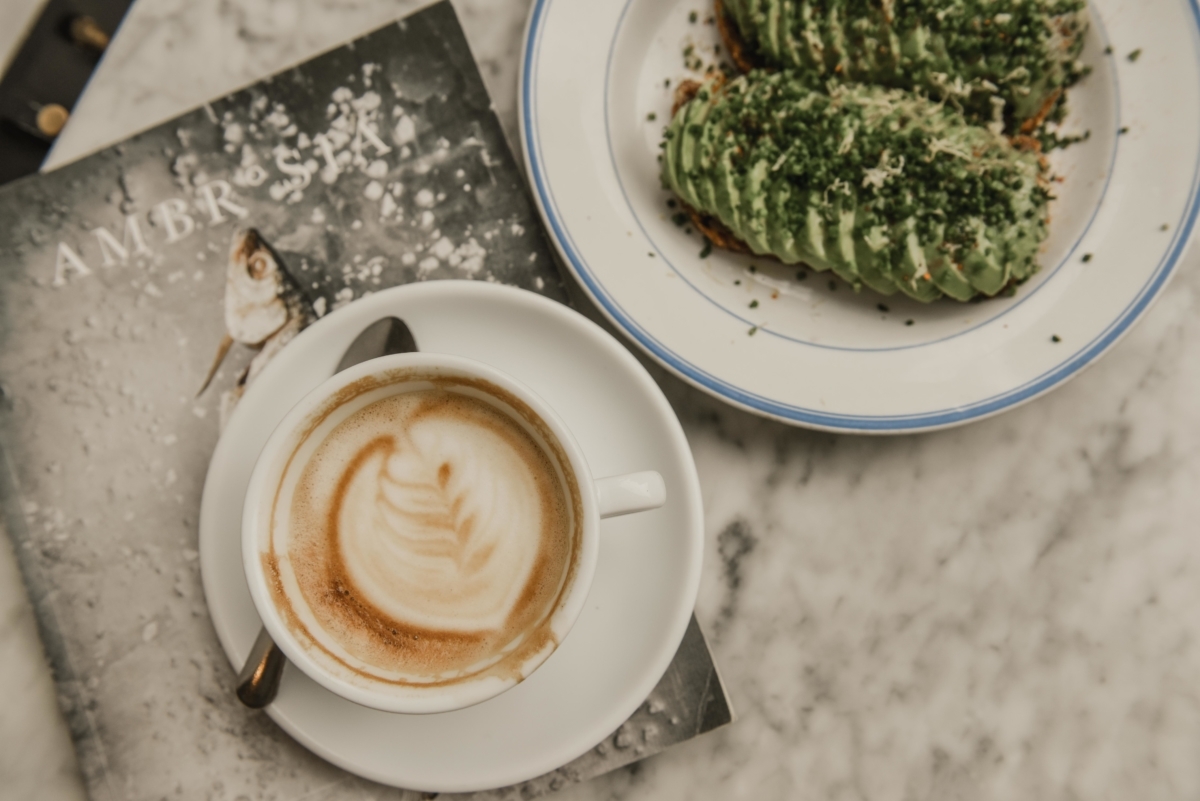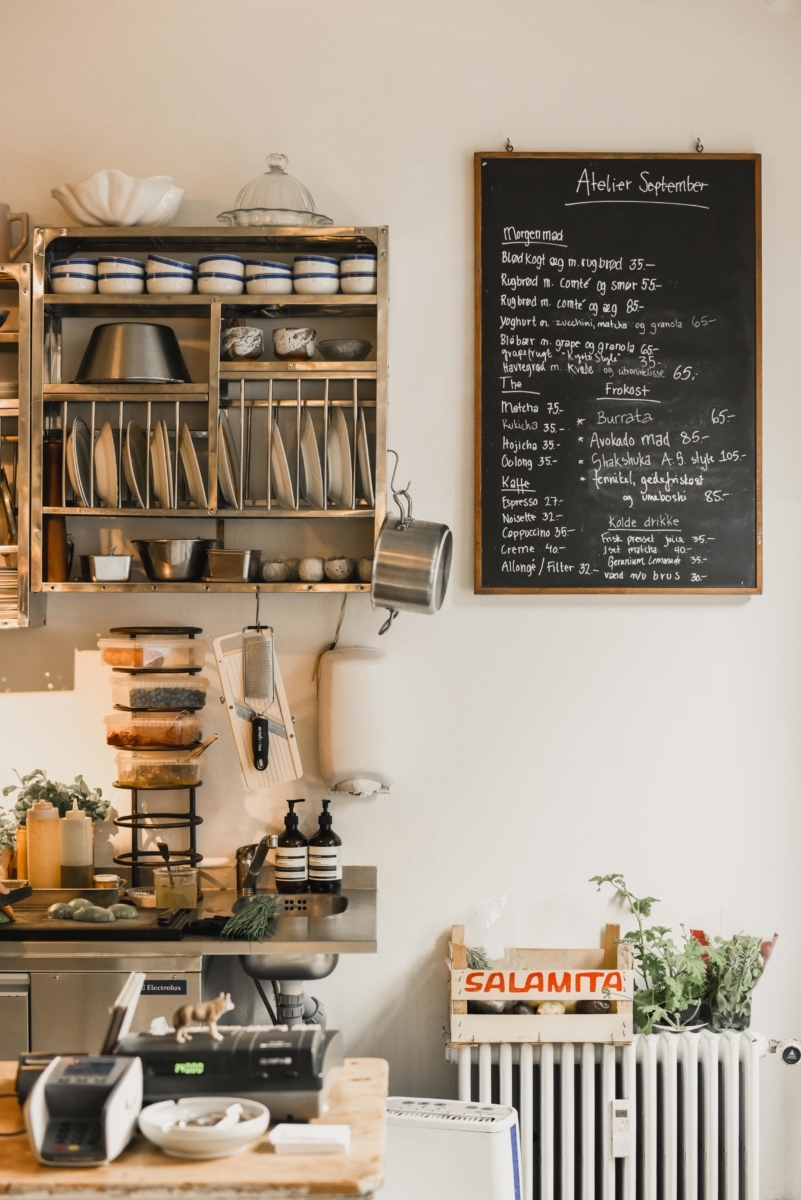 The Union Kitchen
Pretty sure the latte art speaks for itself. A must-visit.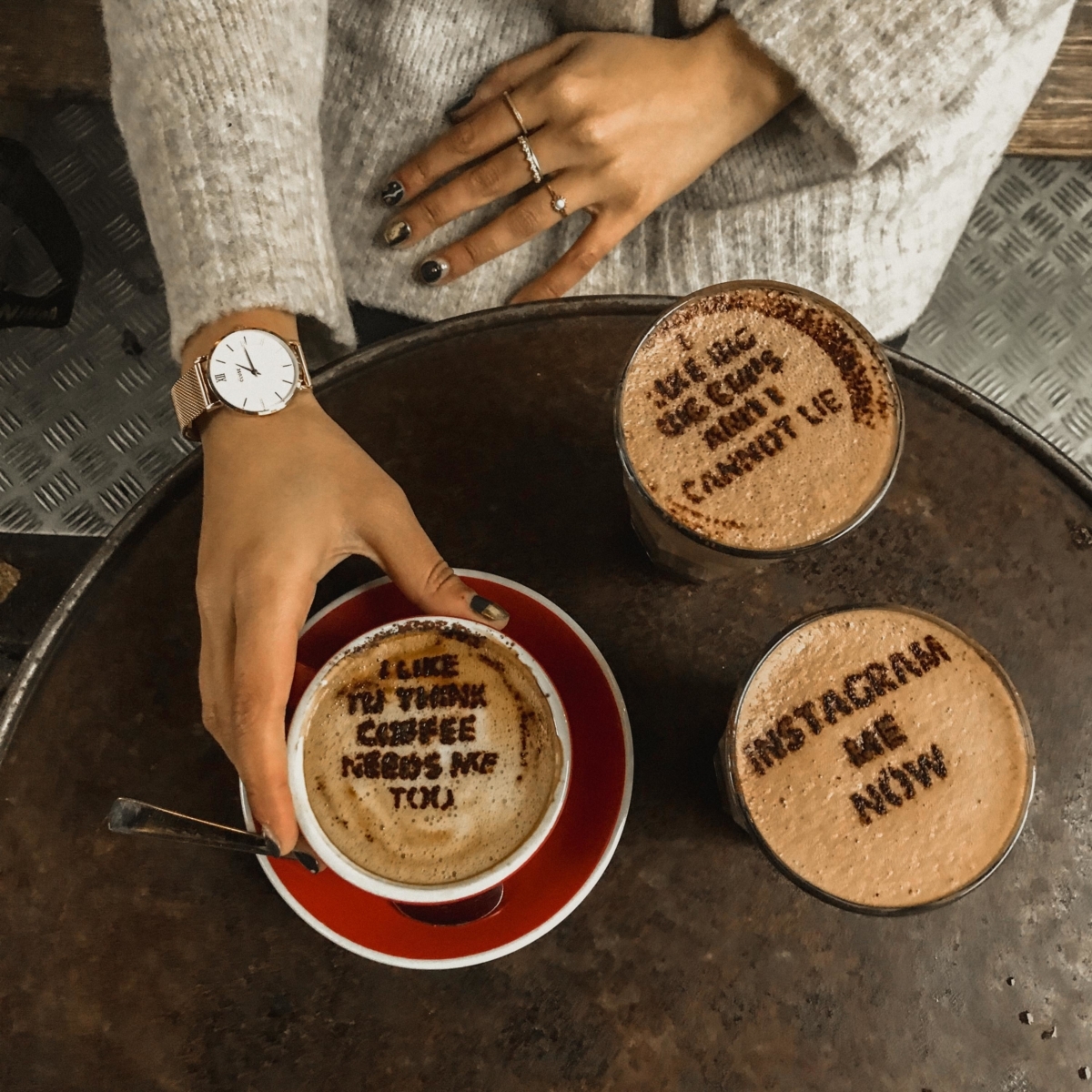 Henckell
So I actually stumbled upon this place accidentally. I am SO glad I decided to go in and try the avocado toast, because it is absolutely one of the best avocado toasts I've ever had!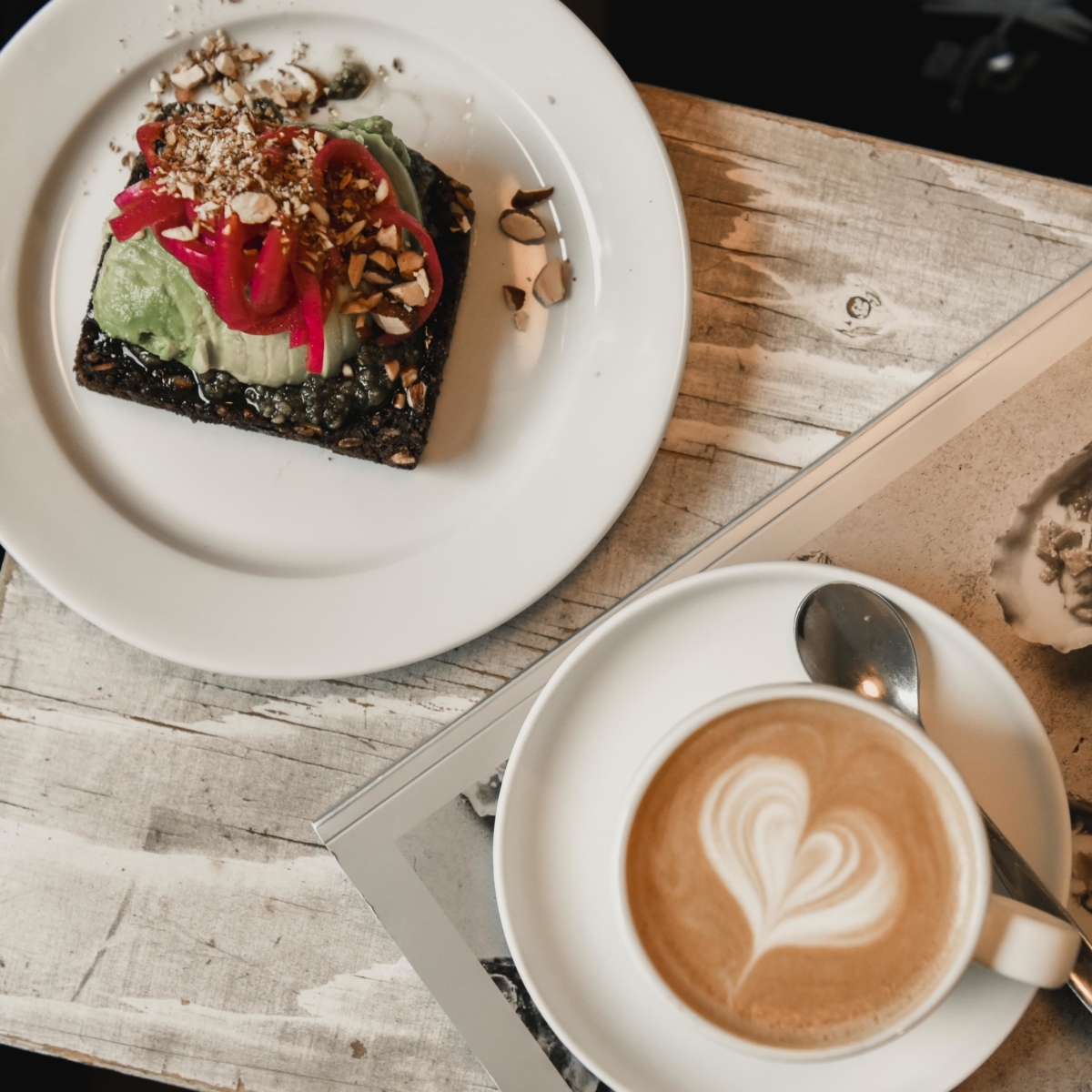 Grod
This is a strictly porridge restaurant located inside Torvehallerne, which is essentially a massive indoor food market. It was absolutely delicious!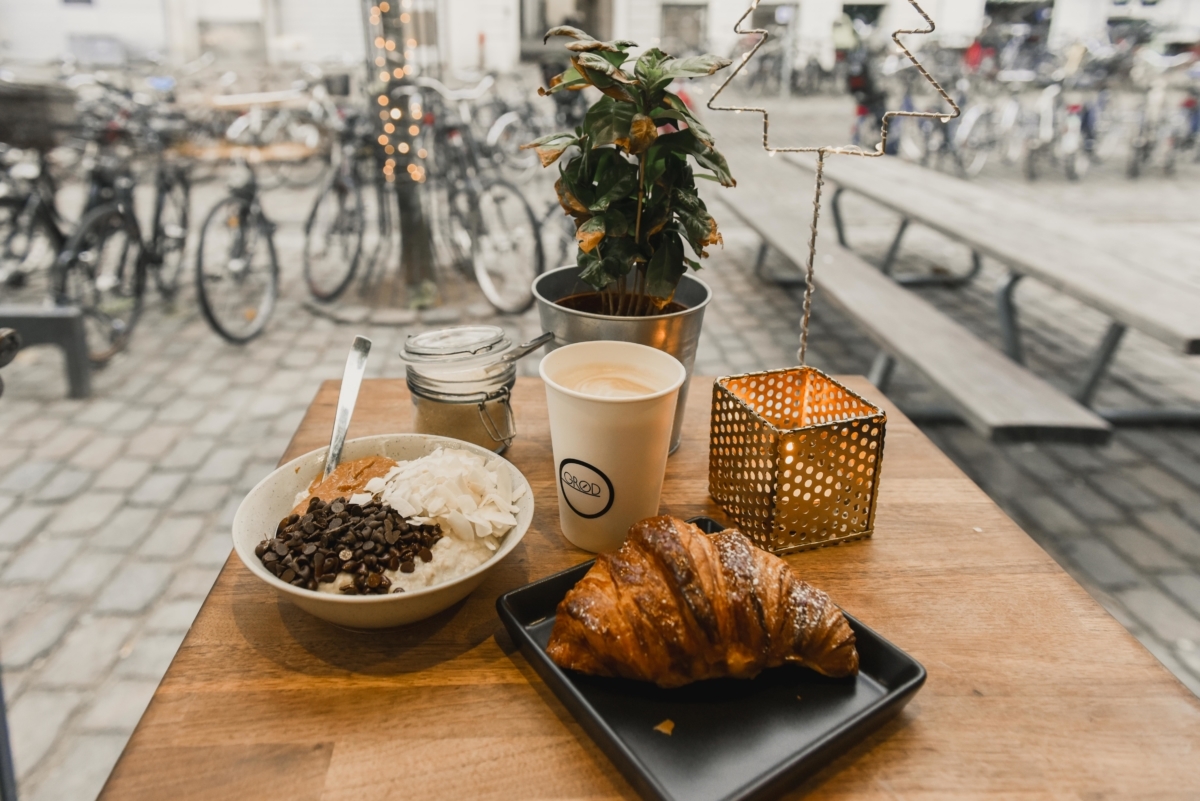 Coffee Factory
I stumbled upon Coffee Factory by accident, but stayed because of how cozy the place was! Ironically, I ended up having hot chocolate, but it was absolutely delicious!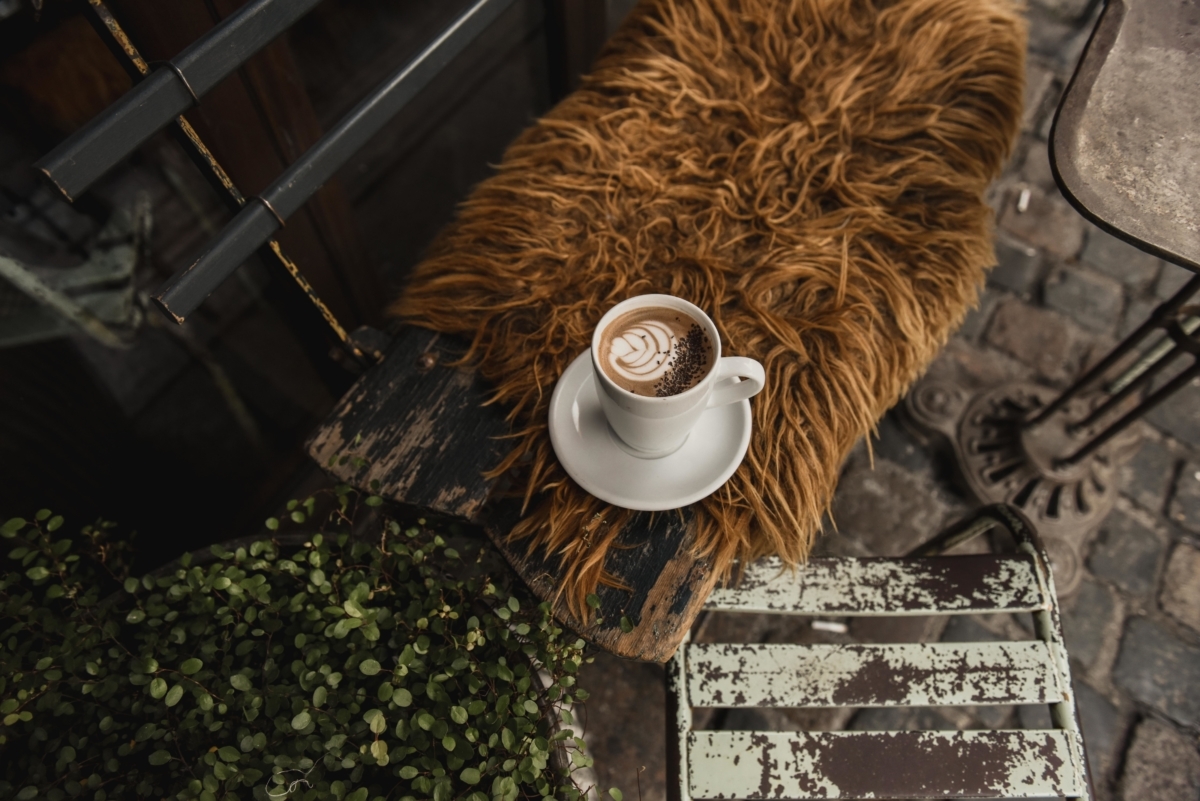 Democratic Coffee
This place was recommended to me by almost everyone I know. It has a reputation for being one of the best coffee places in Copenhagen, and I can tell you firsthand that I completely agree. It was truly one of the best cups of coffee I've had!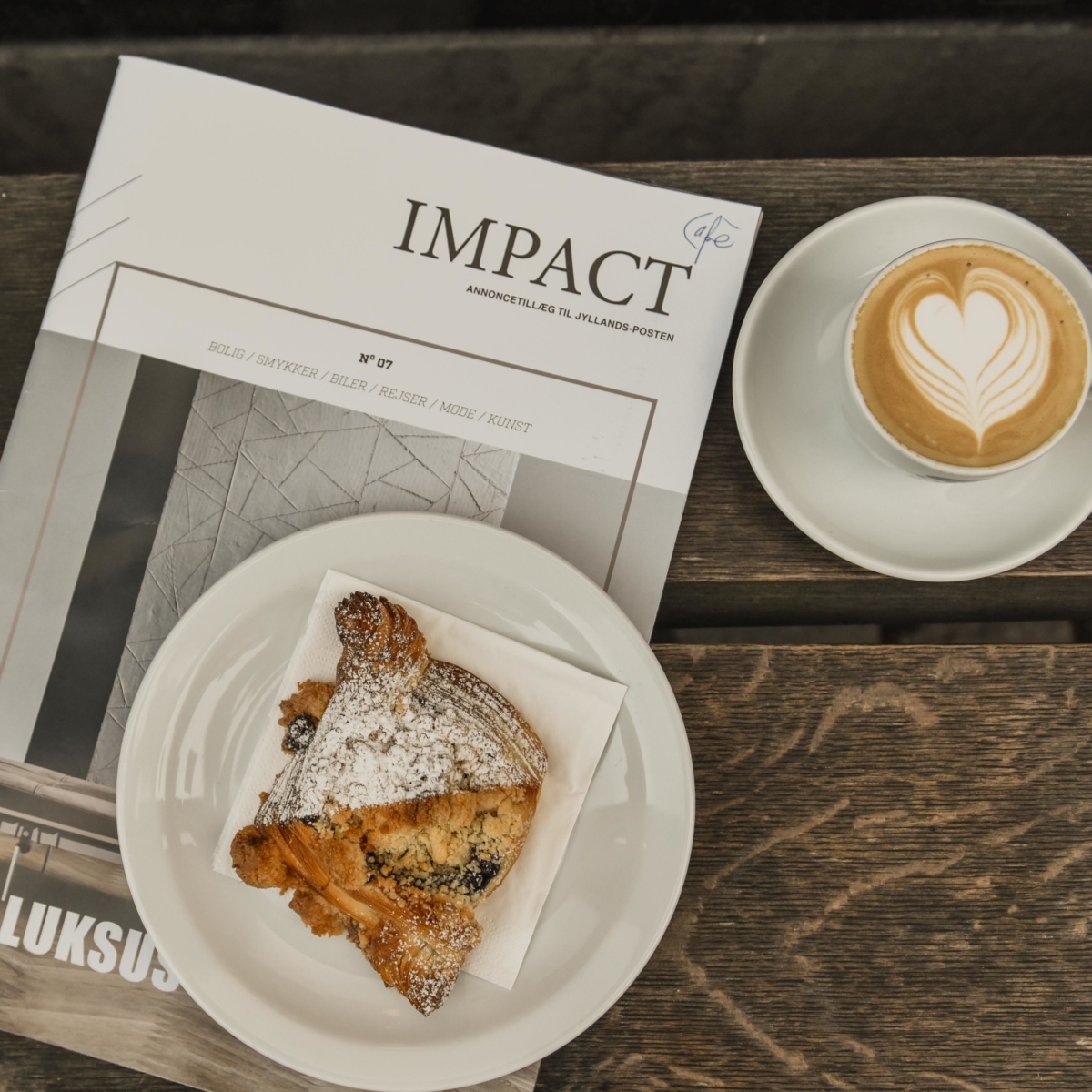 What to do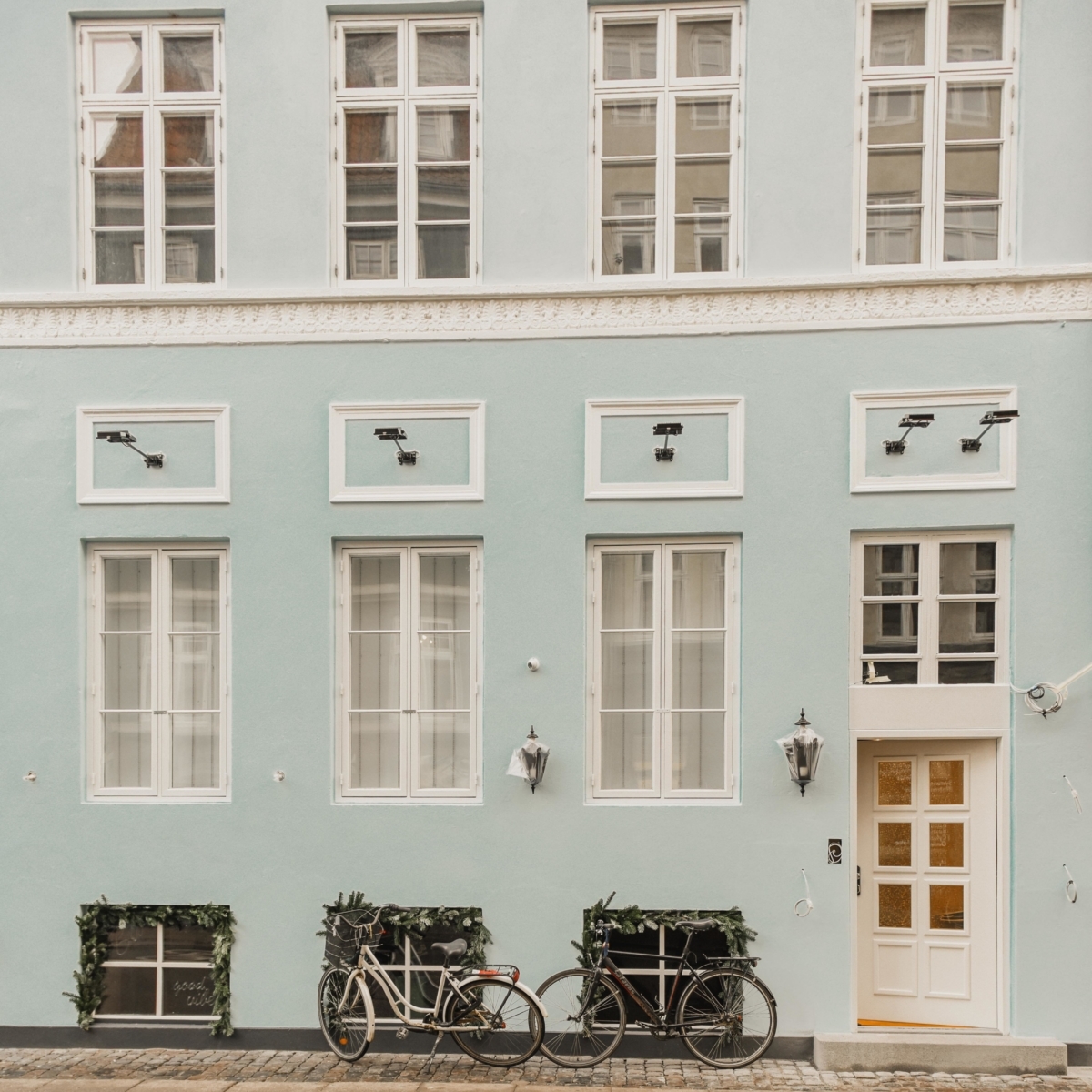 You truly see the magic that is Copenhagen when you walk around. Unlike big cities like London and Paris, Copenhagen offers a quaint charm that is very unique. People there appreciate slow living which is really quite refreshing. If you're going during the holidays, take time to visit the various Christmas markets and spend plenty of time in the cozy cafes.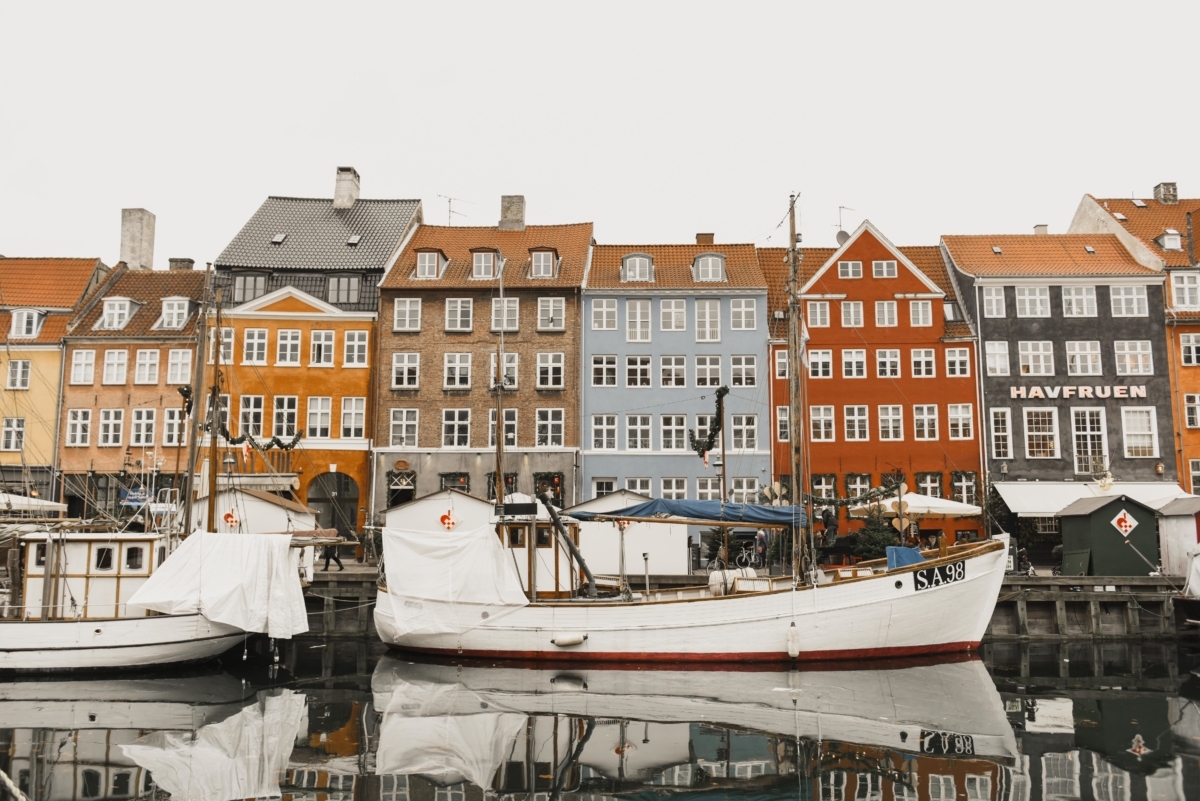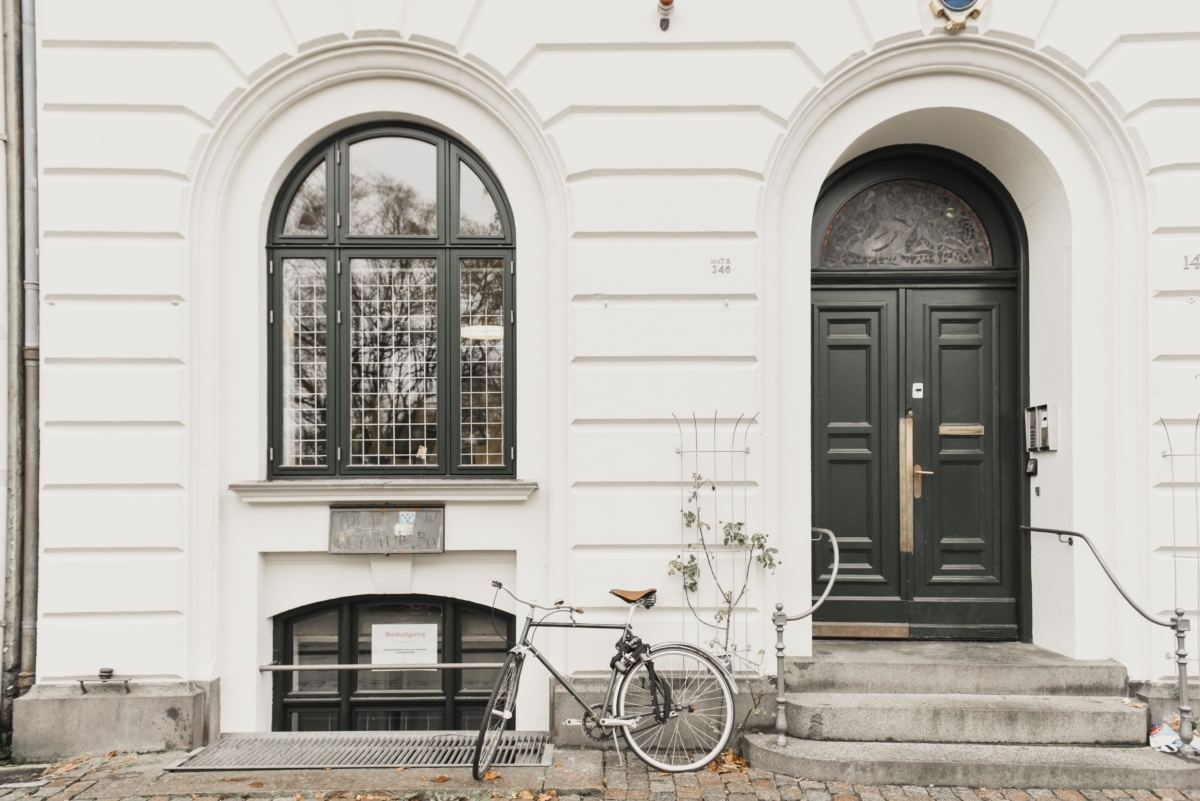 For the best view of the city, head to Rundetaarn. The tower itself is very interesting because the walk up is almost a little eerie because of how empty it is!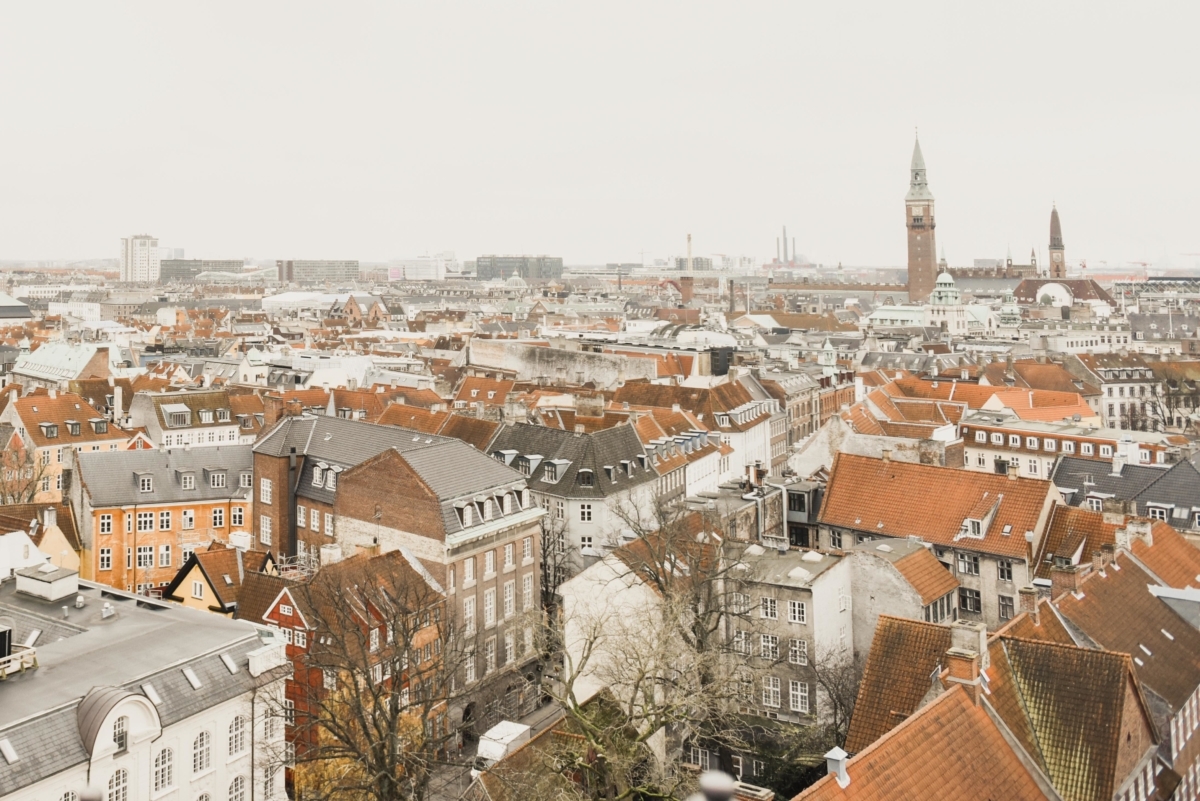 If you want to escape the cold, head to the Botanical Garden which is absolutely stunning!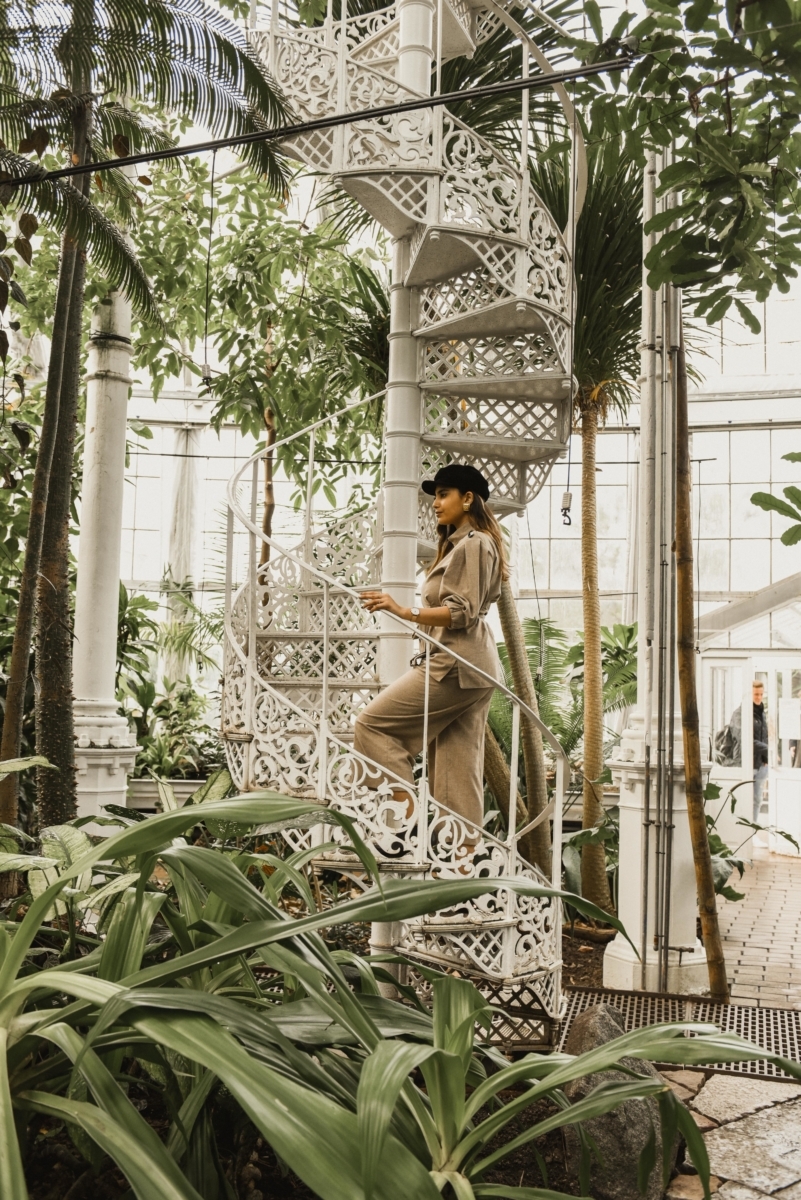 And of course, if you're looking for the most photogenic part of Copenhagen, head to Nyhavn.
SaveSave
SaveSave
SaveSave
SaveSave