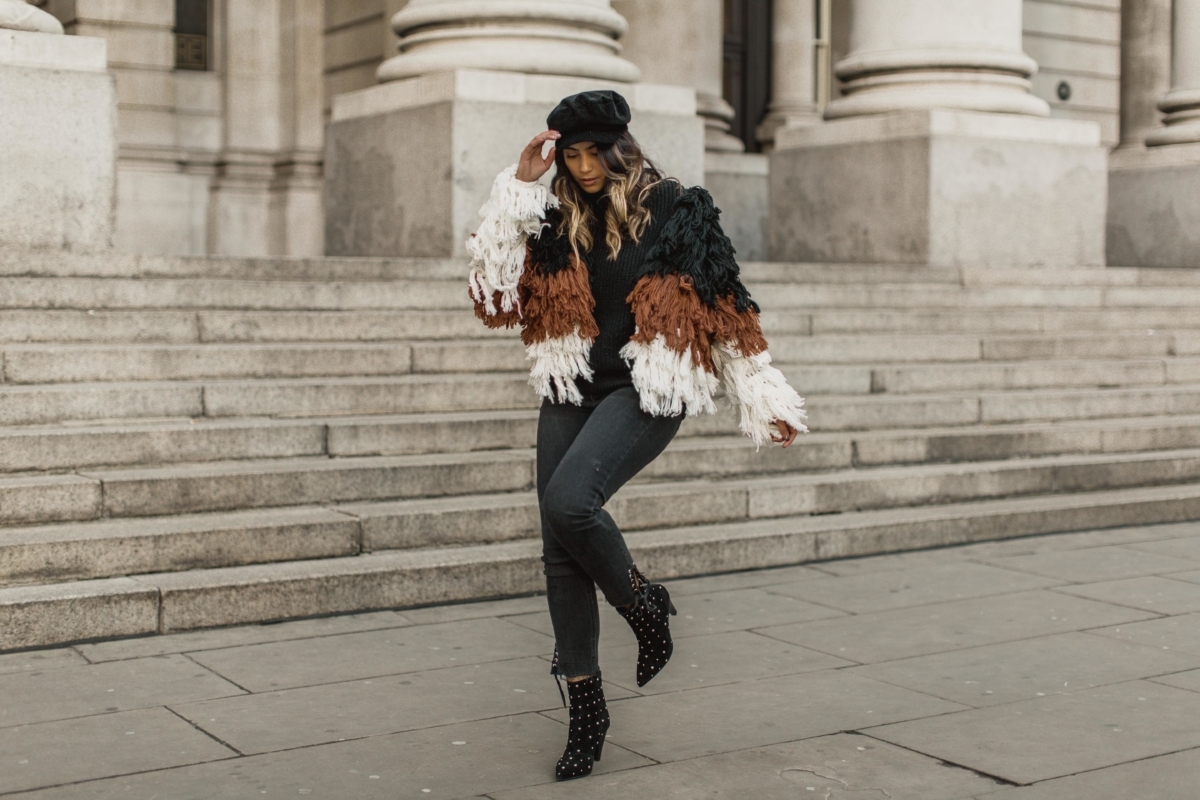 Coat: Revolve; Jeans: Zara (similar here and here); Hat: Zara (similar here and here); Shoes: Office
If you guys watch my Instagram stories, you'd have seen that yesterday, I fractured my ankle. While I usually try to be a positive person, I'm not going to lie to you, it sucked. I started bawling, right in the middle of the streets of London when it happened. A stranger had to help me up because I legitimately could not move. It wasn't my finest hour.
As I sat in the Uber on my way to the hospital, blubbering nonsensically on the phone to my mom, every negative thought ran through my mind. The fact that I had pack 2 massive suitcases. That my flight to Budapest was in 2 days. That I had over half a dozen contracts to wrap up. The list was endless. I was having a full-blown panic attack.
In the hospital waiting room, I was a mess. But then, I realized I couldn't just wallow in my misery and let the circumstances control my mood. So I wiped my tears, got a pack of Oreos, and decided to turn the situation around. And although the world felt like it was crumbling, I managed to snap out of it. I wanted to share with you the things I do when I'm feeling down in hopes that it'll help you feel more positive the next time you're having a shitty day:
1. Breathe
Breathe deeply and fully. It has a way of grounding the body and slowing down the mind when it's going at 10,000 miles a minute!
2. Grab a glass of water (and maybe a snack)
Water has a way of nourishing our bodies to help us think clearer. If you haven't had anything to eat in a while, your negativity may also be amplified due to hunger. Get something to eat, it'll clear up some of that brain fog!
3. Prioritize
When something bad happens or you're in a negative headspace, I think it's pretty normal to feel overwhelmed and think about a million things at once. It's a smart idea to prioritize. If you have a journal around, maybe write down your thoughts about what you have to do. Once you make a list, it starts to feel a lot more logical.
4. Smile
It's really, really hard to smile in a negative situation. Because wtf is there to smile about?! That's something you do when you're happy! Yes, we smiling is a result of happiness, but happiness can also be triggered by a smile.
5. Know it could be worse
Let's be real, the likelihood of this being the worst thing that has ever happened to anyone is pretty low. Put things into prospective and think about how lucky you are. Which brings me to…
6. Gratitude
The situation you're in might suck, but think of all you have to be grateful for. Write them down or say them out loud if you're alone. Gratitude is the best way to start feeling positive again.
7. Start moving
…If you can. Go for a walk, go to the gym, go for a workout class, anything that gets your blood flowing. Movement automatically gets endorphins flowing and puts us in a better mood.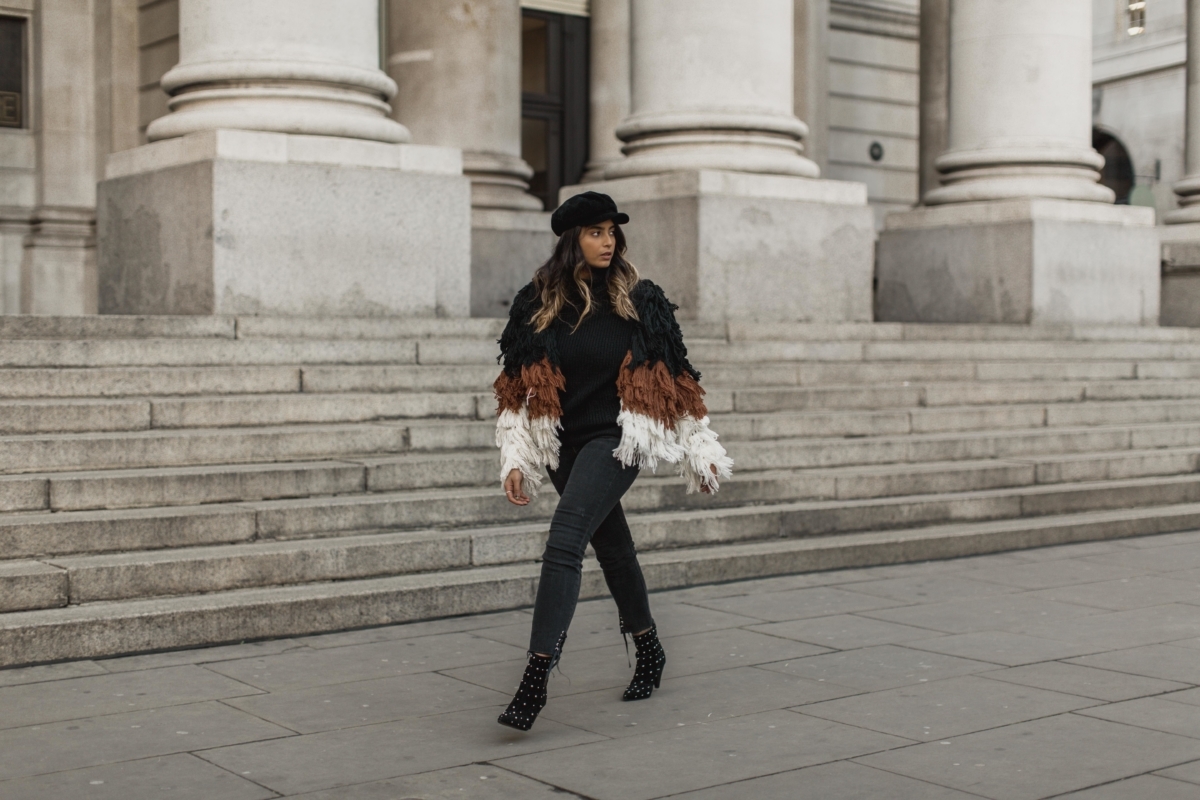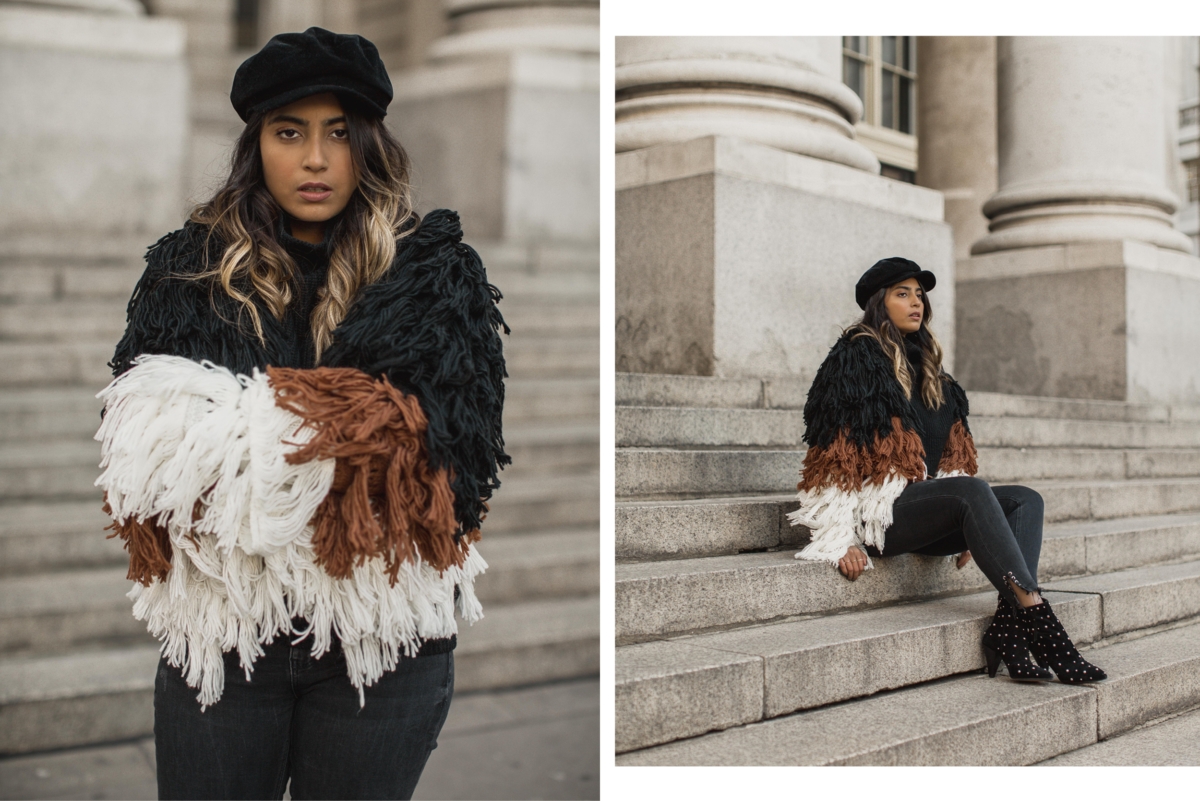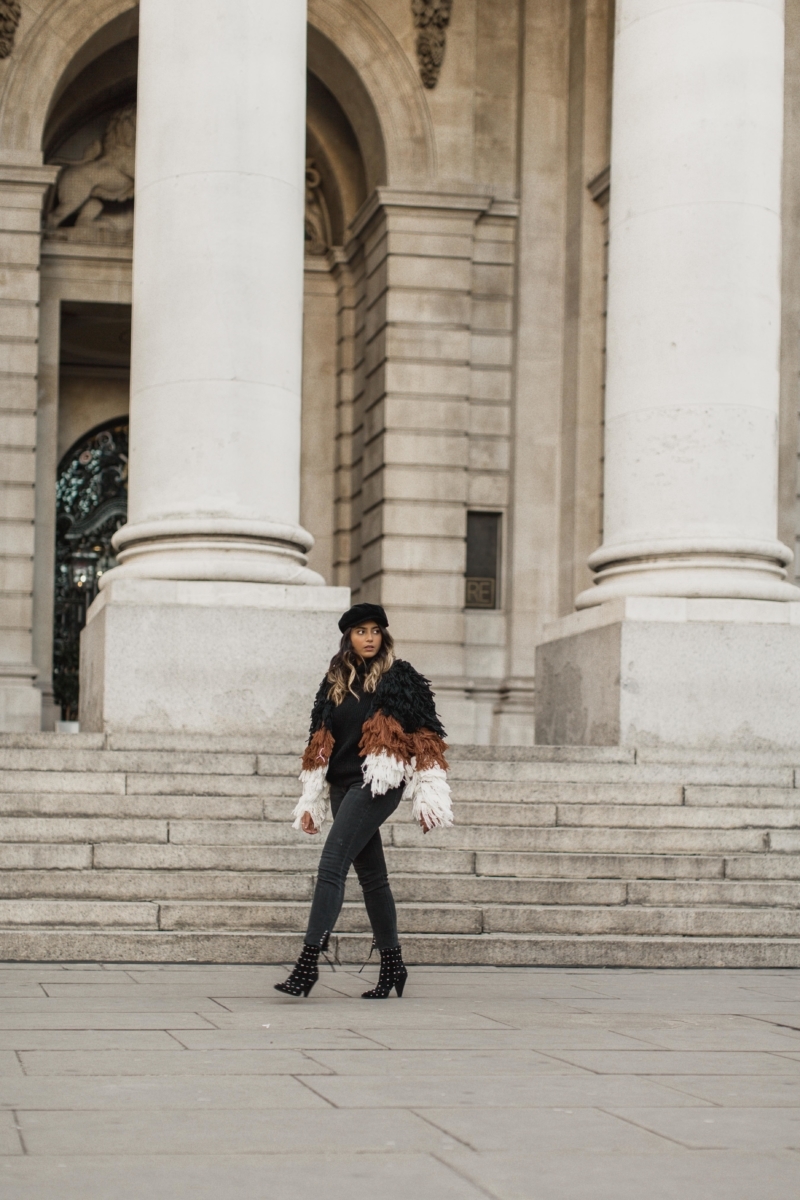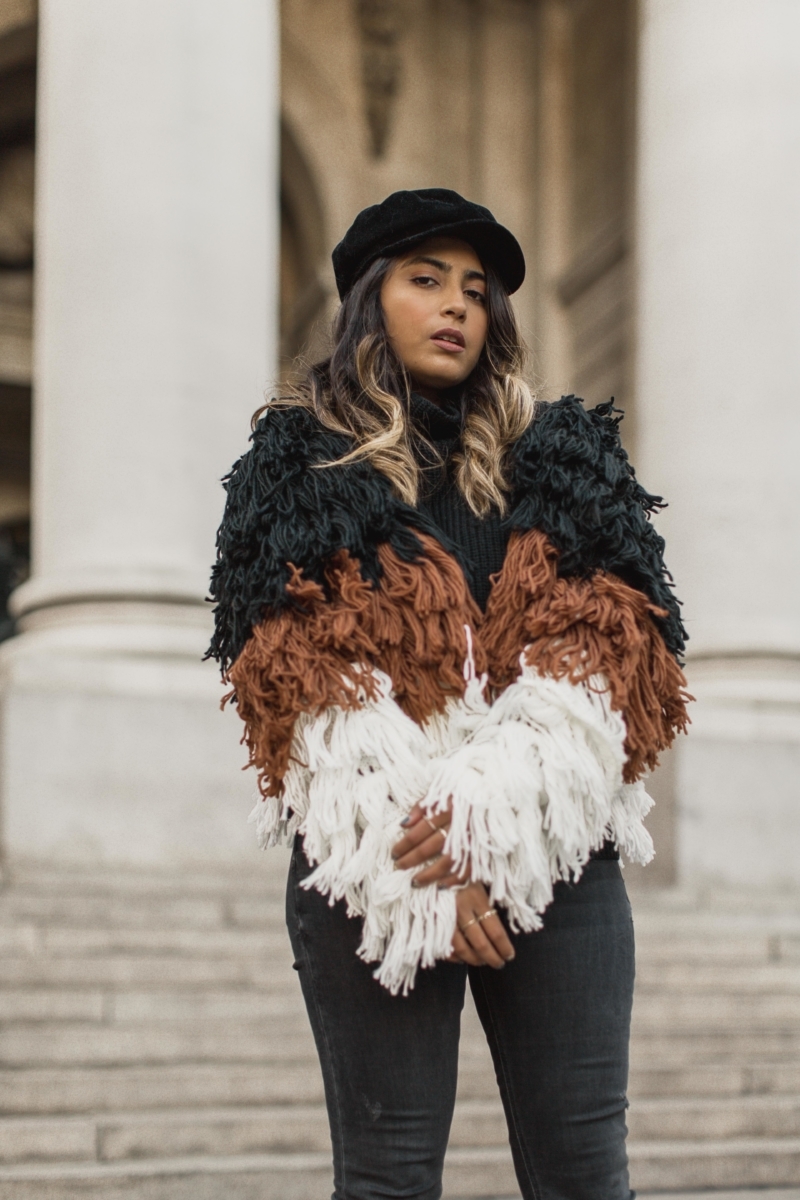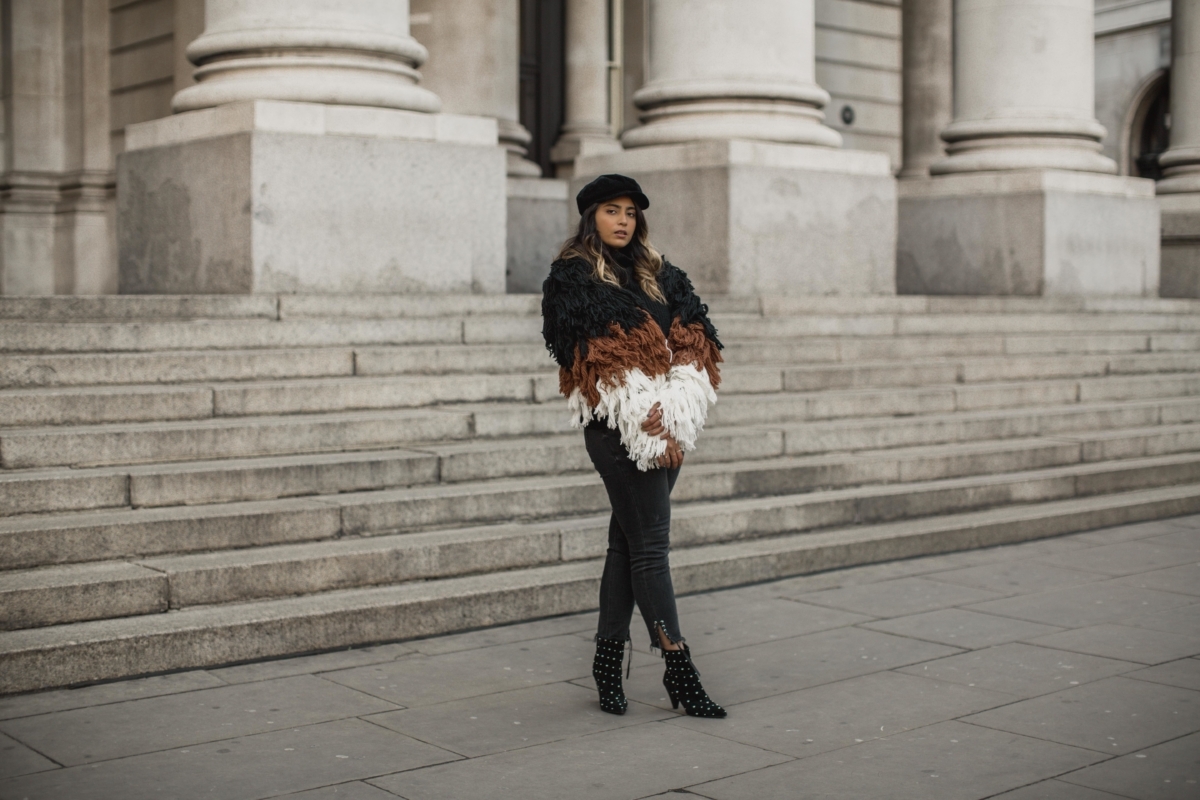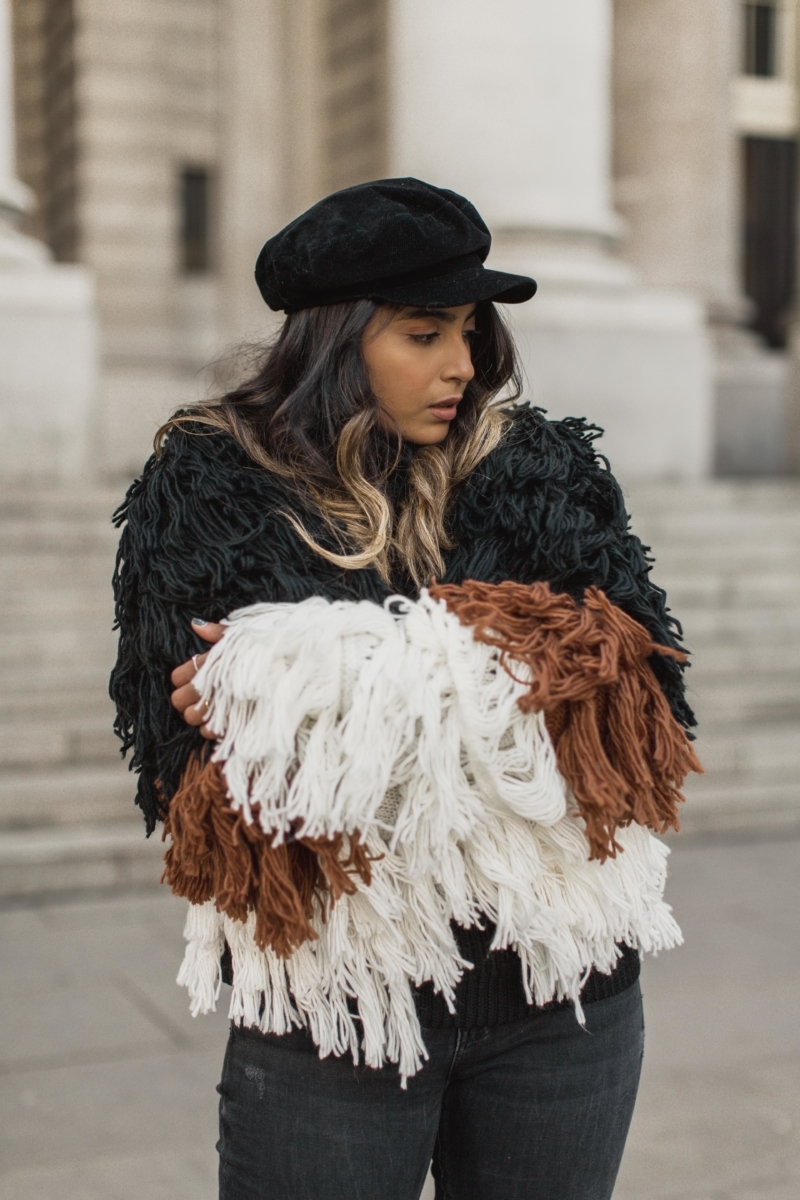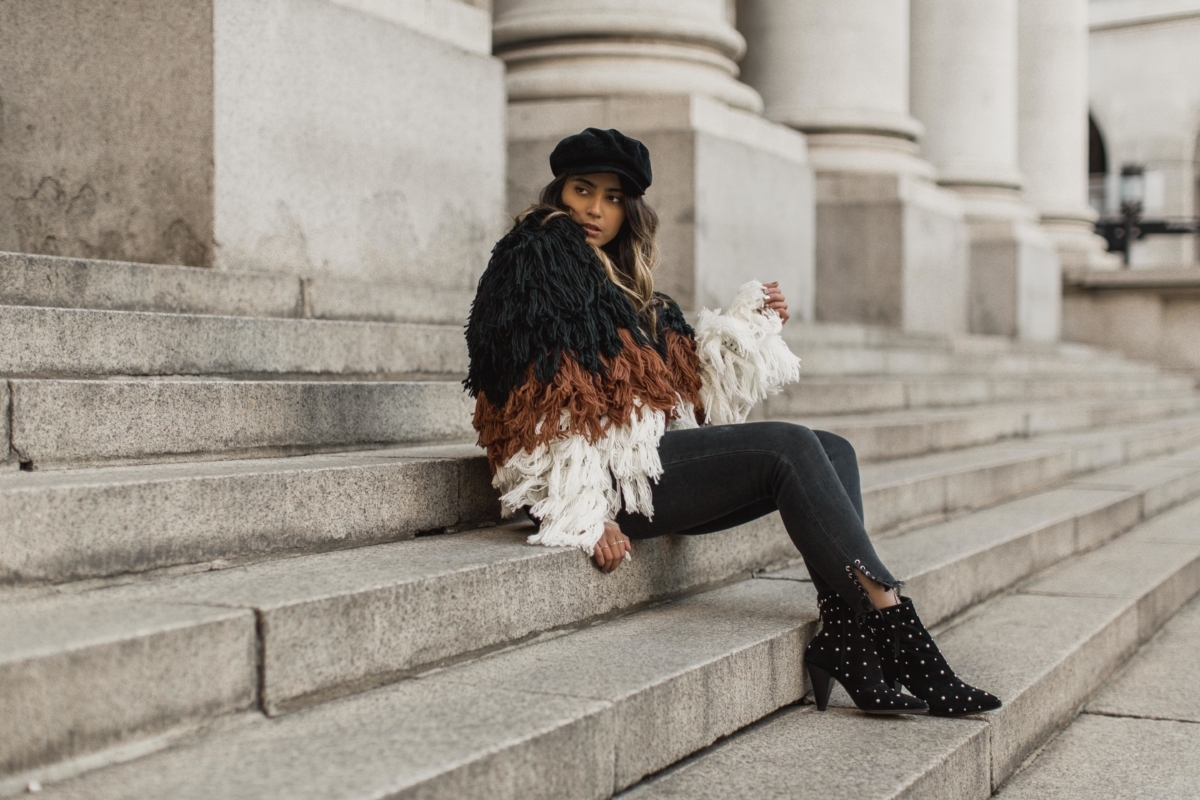 SaveSaveSaveSaveSaveSaveSaveSave